Basic data
District: Ao Nang
Accommodation type: house
Distance to the sea: 10-20 min walk
Number of bedrooms: 2, bathrooms: 1
Rent price, baht / month: 12000
Host contacts: 0845089900
Pool: no
Air conditioner: yes
Additionally
If you need help with renting, send me a request by mail using the form below. I also remind you that it is better to look for hotels in Thailand through RoomGuru, as it shows discounts in 30 booking systems at once, and not only in the usual Booking, which is not the main one in Asia.
Send request
Description
A bit shabby double houses (4 pieces), but it is more noticeable outside than inside. The interior is quite simple (thaistal), but the kitchen is quite well equipped for Aonang. There is a large refrigerator and dishes. Air conditioning is only available in one bedroom. The area of ​​the house is small, but not the smallest. The kitchen is separated from the living room and, one might say, it is a separate room. The territory of the houses is fenced, but I cannot say that this gives special security. The yard is small and the grass grows there, but in the hot season it is yellow and tough.
It takes about 10-15 minutes by bike to get to the sea to Ao Nang beach.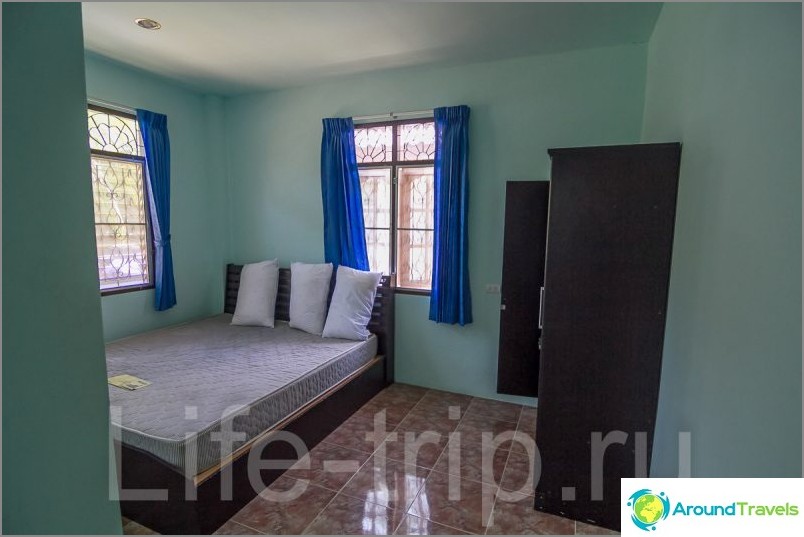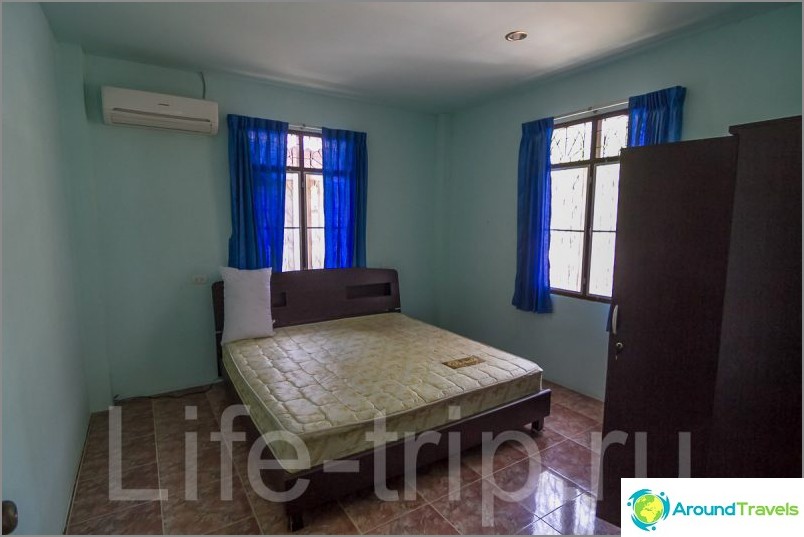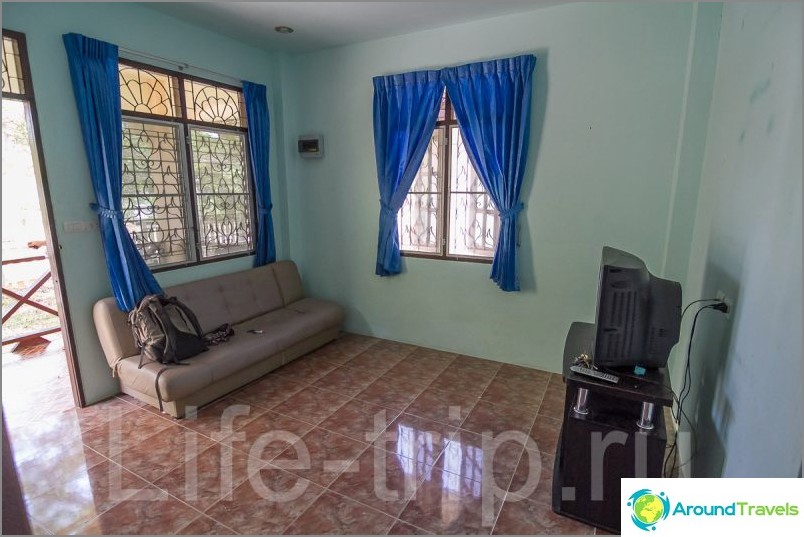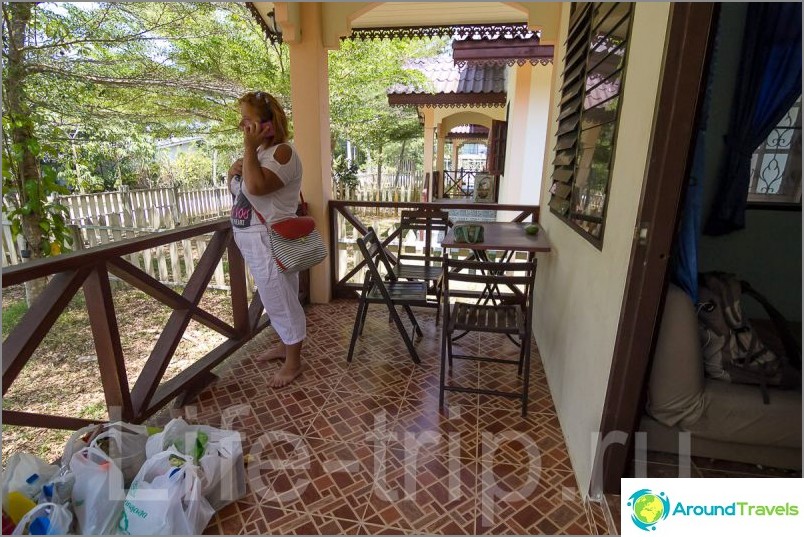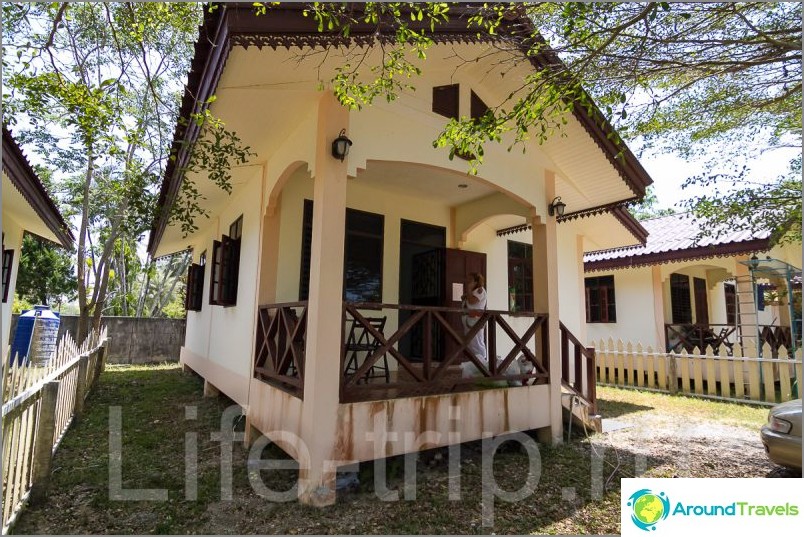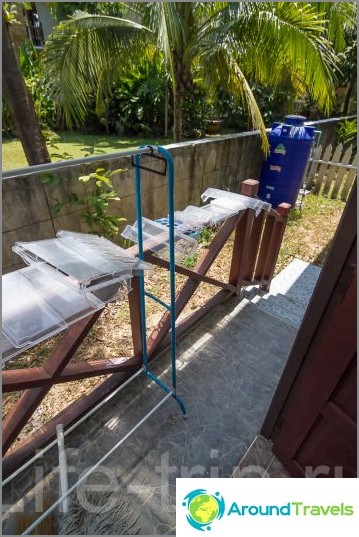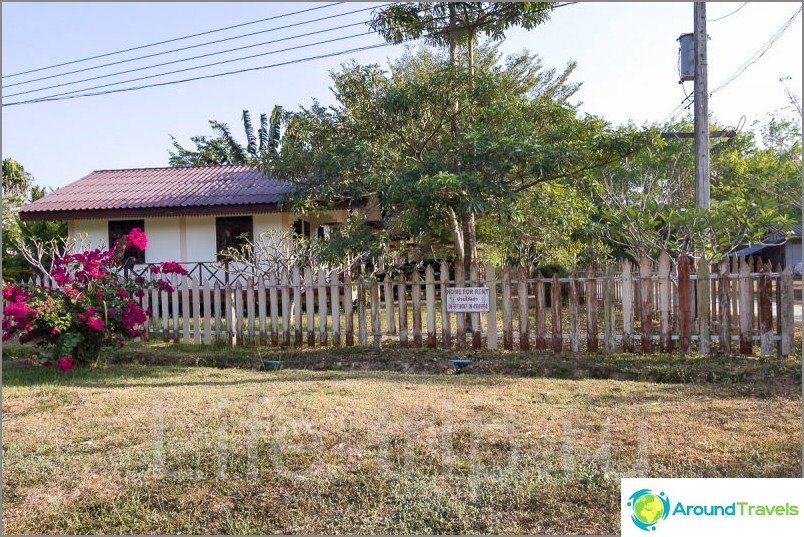 501. 2-bedrooms? house in Ao Nang
501. 2-bedrooms? house in Ao Nang
2 bd, 12,000 baht / month
View House
2 bd, 12 000 baht / month View home