Basic data
District: Ao Nang
Accommodation type: house
Distance to the sea: by transport
Number of bedrooms: 2, bathrooms: 2
Rent price, baht / month: 28000
Host contacts: 082-8523241
Pool: no
Air conditioner: yes
Household appliances: TV, refrigerator
Additionally
If you need help with renting, send me a request by mail using the form below. I also remind you that it is better to look for hotels in Thailand through RoomGuru, as it shows discounts in 30 booking systems at once, and not only in the usual Booking, which is not the main one in Asia.
Send request
Description
Nice modern two bed home. Located in a quiet place, there are several more such houses on the street. Some of them are for sale (or have already been sold), some are for rent. The territory is its own, but scanty and all rolled into concrete. Little furniture, there is nothing for the kitchen, except for the refrigerator, there is not even a sink with a table. More precisely, they are, but they stand on the street at the back entrance. Condo only in one bedroom. One large bed, one small.
Go to the sea 10 minutes by bike.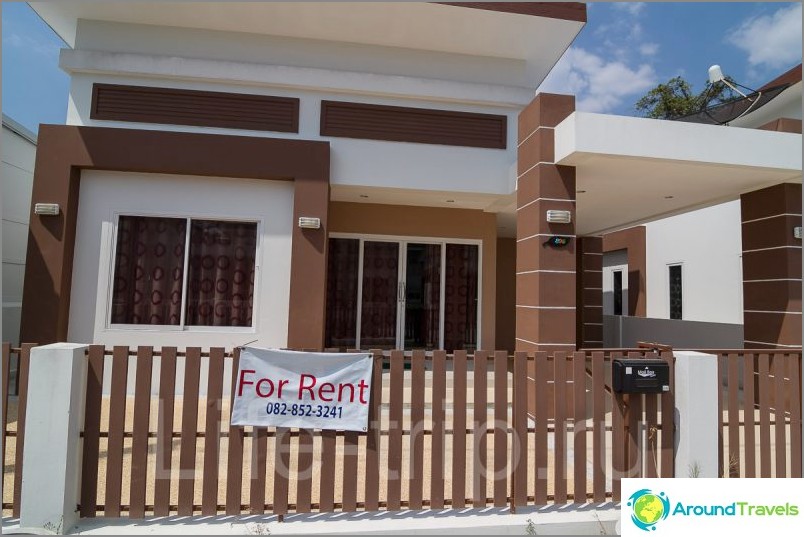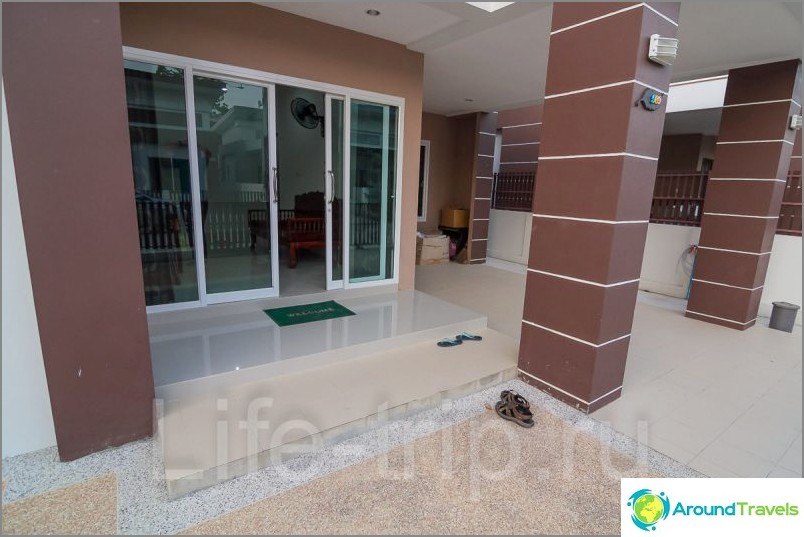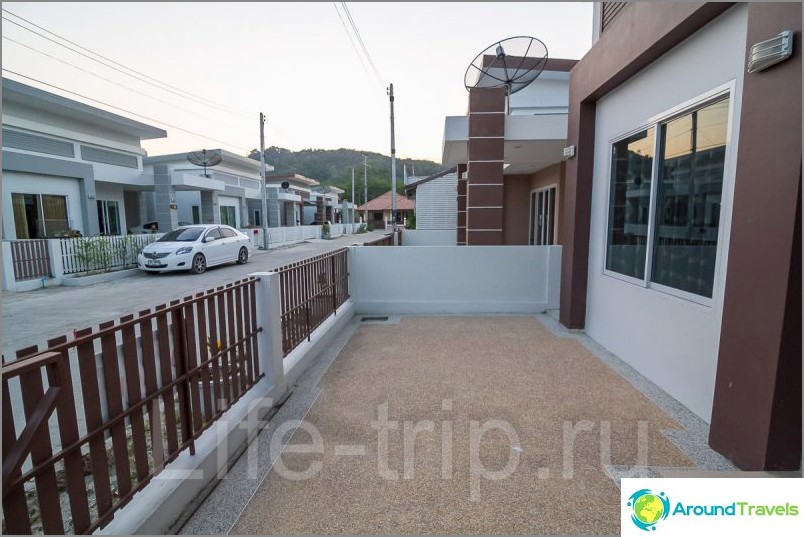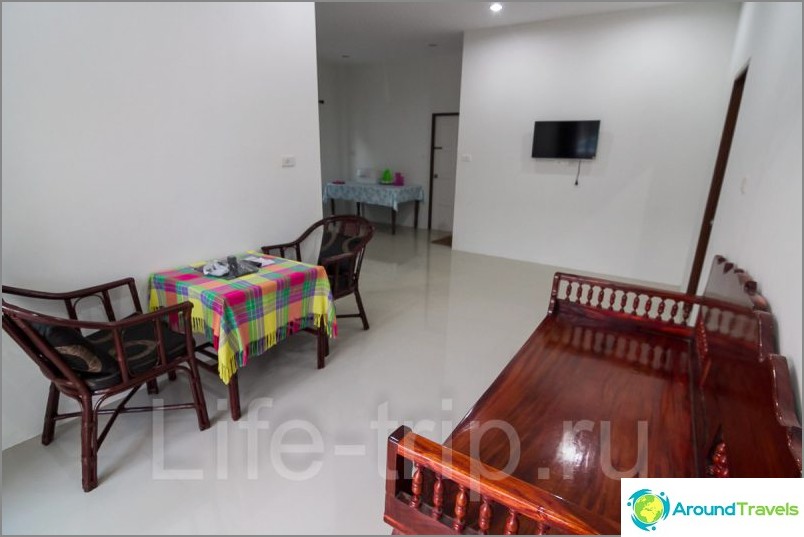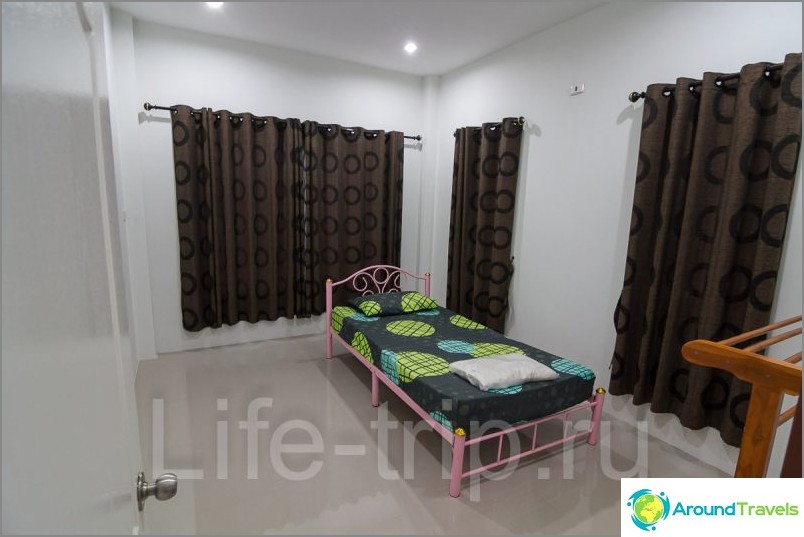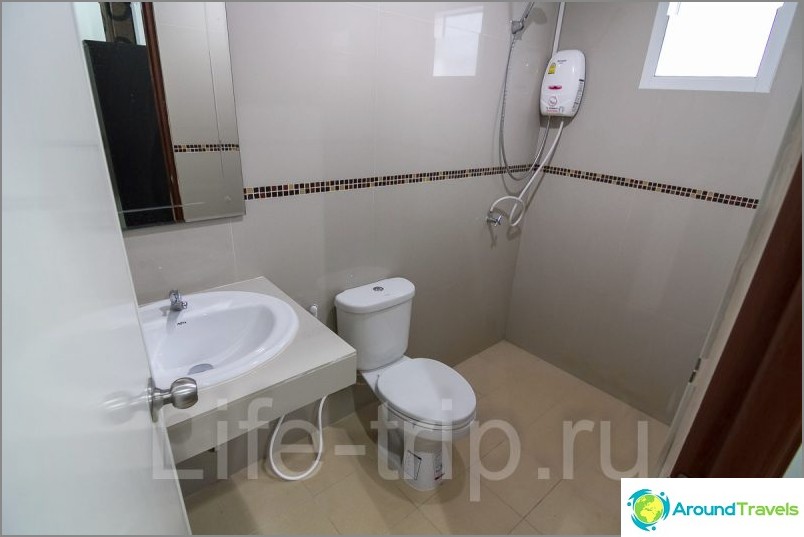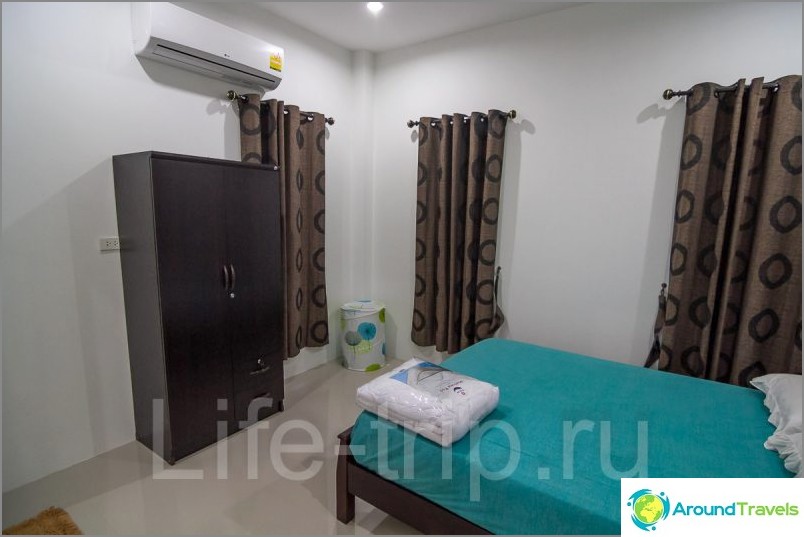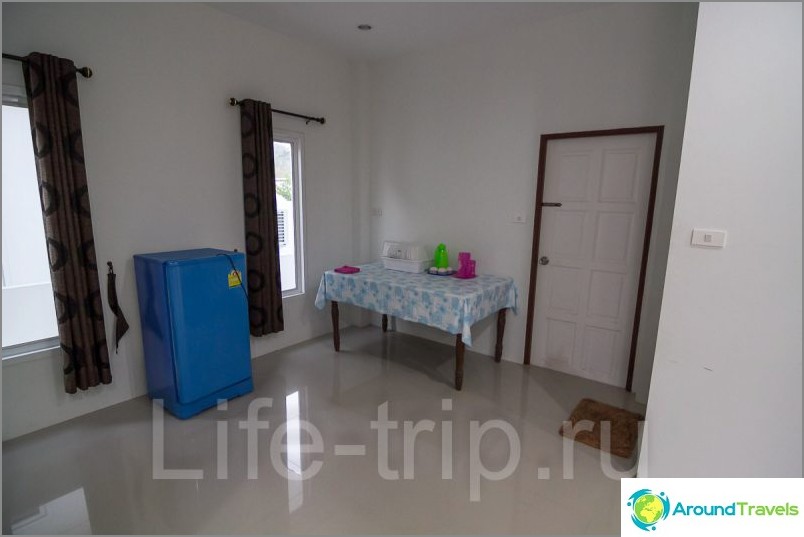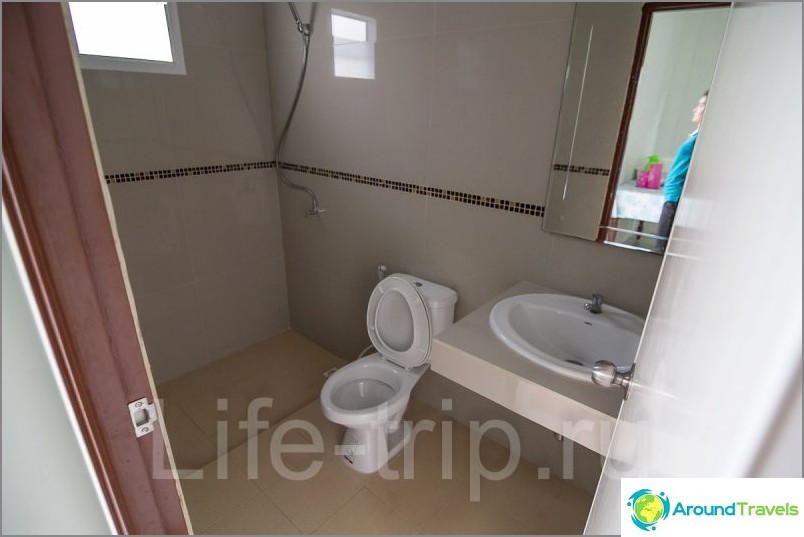 504.2 bedrooms? house in Ao Nang
504.2 bedrooms? house in Ao Nang
2 bd, 28000 baht / month
View House
2 bd, 28000 baht / monthView house