Basic data
Location: Nopparat Tara
Accommodation type: house
Distance to the sea: by transport
Number of bedrooms: 3, bathrooms: 2
Rent price, baht / month: 30,000
Host contacts: 089 7291018, pptdevil@hotmail.com
Swimming pool: shared
Air conditioner: yes
Home appliances: fan
Additionally
If you need help with renting, send me a request by mail using the form below. I also remind you that it is better to look for hotels in Thailand through RoomGuru, as it shows discounts in 30 booking systems at once, and not only in the usual Booking, which is not the main one in Asia.
Send request
Description
Poonsiri Villa - several two-storey three-bedroom houses on the same street. Since some of the houses are for sale, you need to call and inquire about rent. Air conditioning in every bedroom. There is a communal pool. Right next door is 7/11, a couple of hundred metro market (not every day), and the sea (Noparattara beach) can be reached in 20 minutes. But I would not attribute this house to the category of walking distance to the sea, because the road there is so-so, it is better to ride a bike or a car.
House price 25-35 thousand, depending on the season and term, as well as the ability to bargain.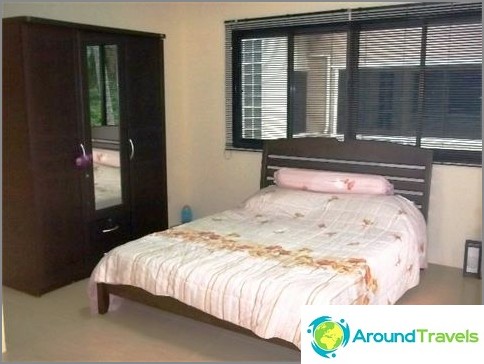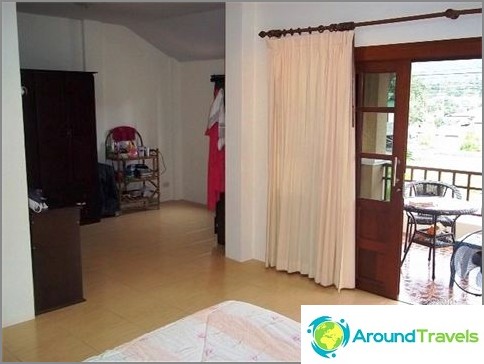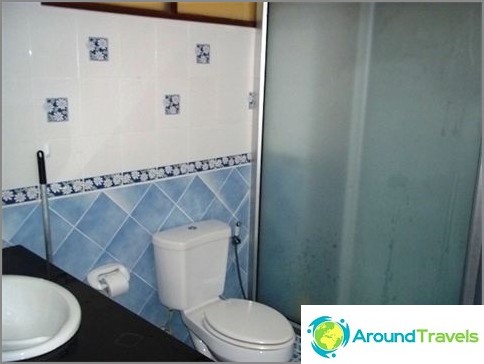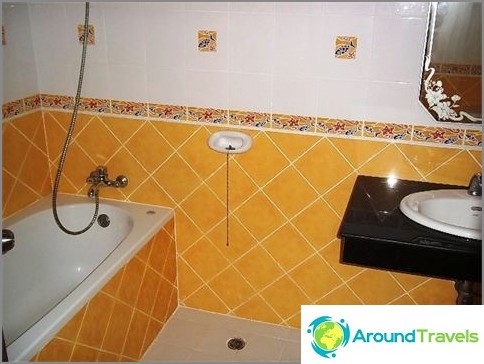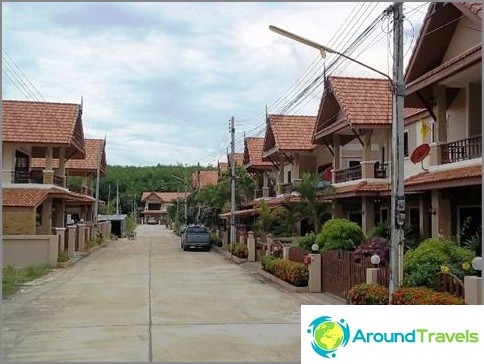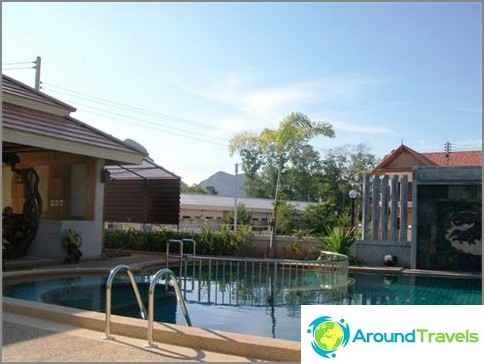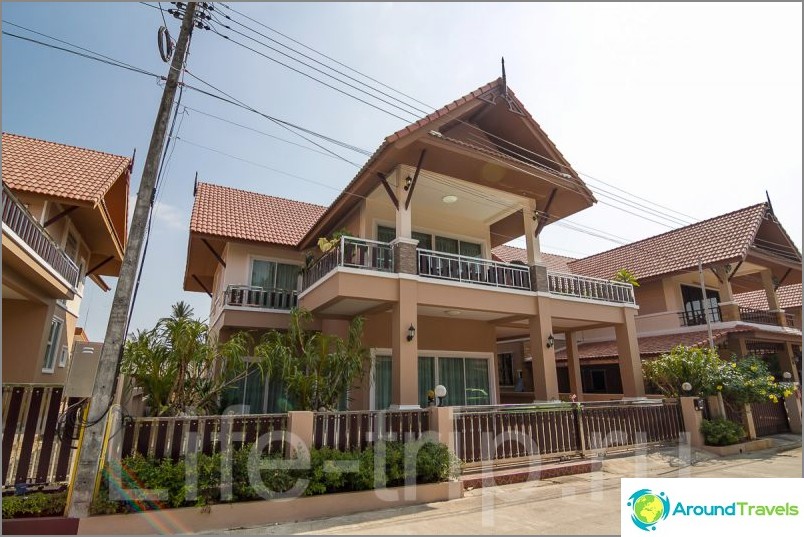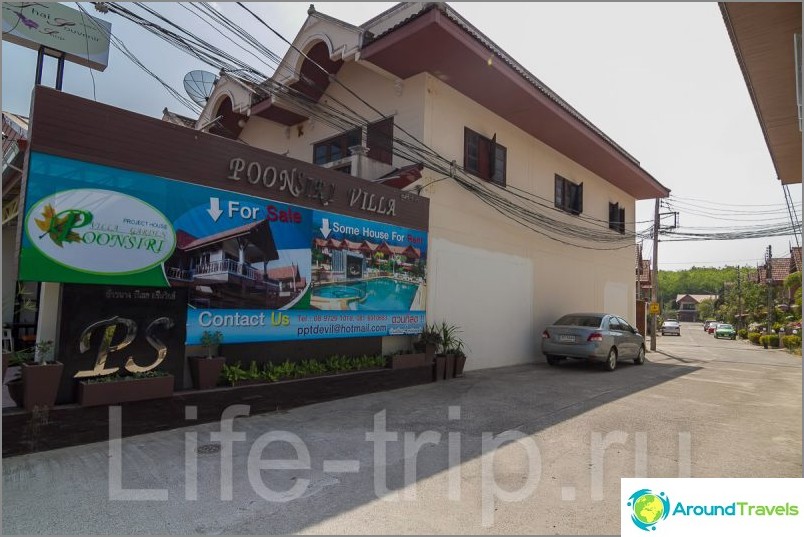 506. Poonsiri Villa 3-bedrooms? house in Noparattara
506. Poonsiri Villa 3-bedrooms? house in Noparattara
3 bd, 30,000 baht / month
View House
3 bd, 30,000 baht / monthView house