I remember once I was given a short excursion to the Botanical Garden in Moscow. And despite the fact that I'm not a particular plant lover, I liked it. Green maple, Bird cherry Maaka, Gledichia, Catalpa, Karelian birch, Cossack juniper. 10 years have passed, and I still remember these names. But the plants are also memorable. There was also an arboretum in Pereslavl-Zalessky, therefore, having visited Iron Museum and Steam Locomotive Museum, it was decided to go there. I didn't want to go to temples / monasteries ... In addition, there you could rent bicycles and ride a little.
The content of the article
Arboretum
Correctly it is called the dendrological garden. S.F. Kharitonov and was founded in 1952. At the moment it covers an area of ​​58 hectares. The entire garden is divided into zones corresponding to different countries. Most of the plants were brought from Europe and America, Siberia, China and Japan, the Caucasus.
Our mistake was that we did not take a guide, he must be ordered separately and in advance. Because without an excursion, you just walk in a regular, but paid park, and you don't understand anything. Trees and Trees. Moreover, I am personally interested in unusual plants, such as the Green-Horned Maple, which, by the way, we found quite by accident (it was very easy not to notice, it is not near the path, but behind other trees). Thus, we just rode our bicycles for an hour (made a circle around the arboretum), periodically stopping to read the signs. By the way, I highly recommend taking bicycles, without them you need to go around the territory for several hours. True, if you take a tour, then it is unlikely that it will be a bicycle.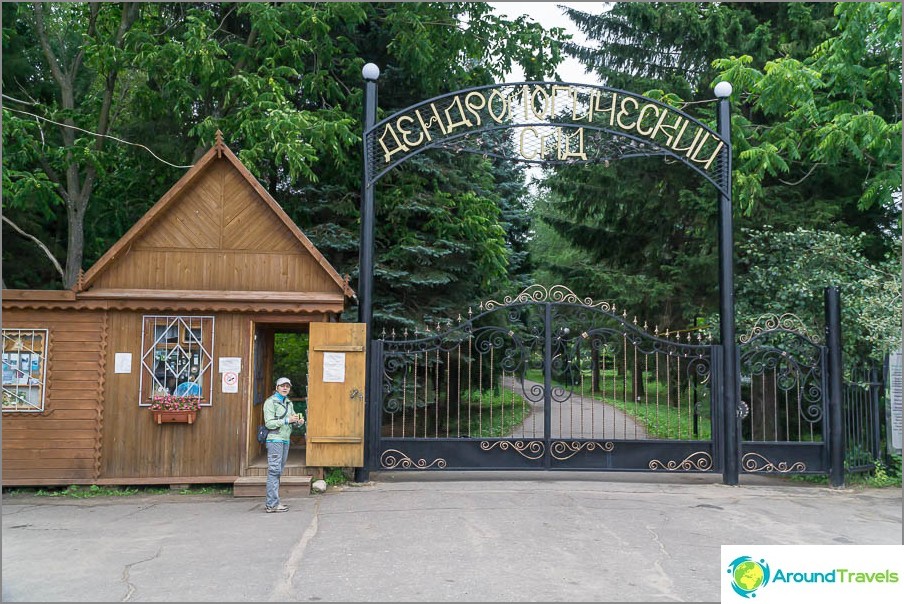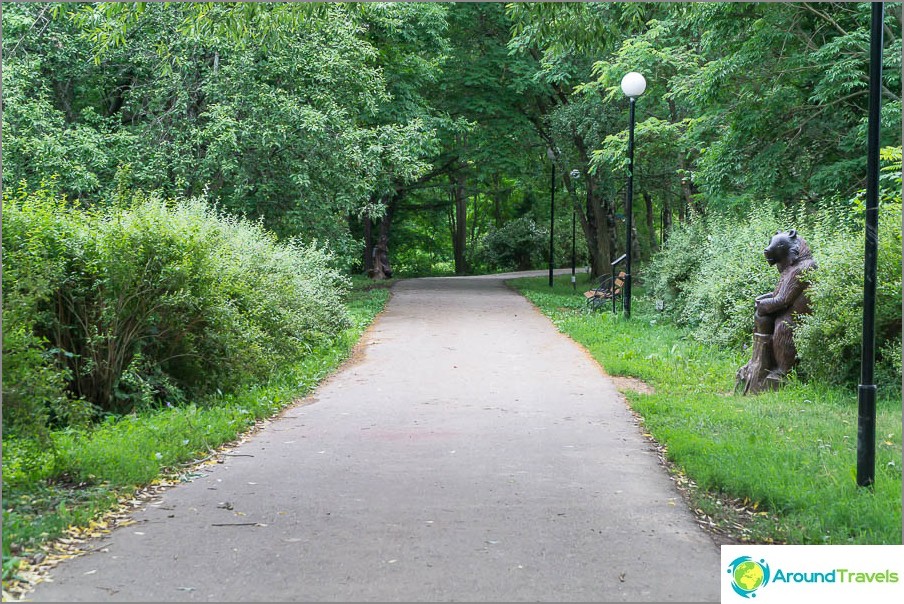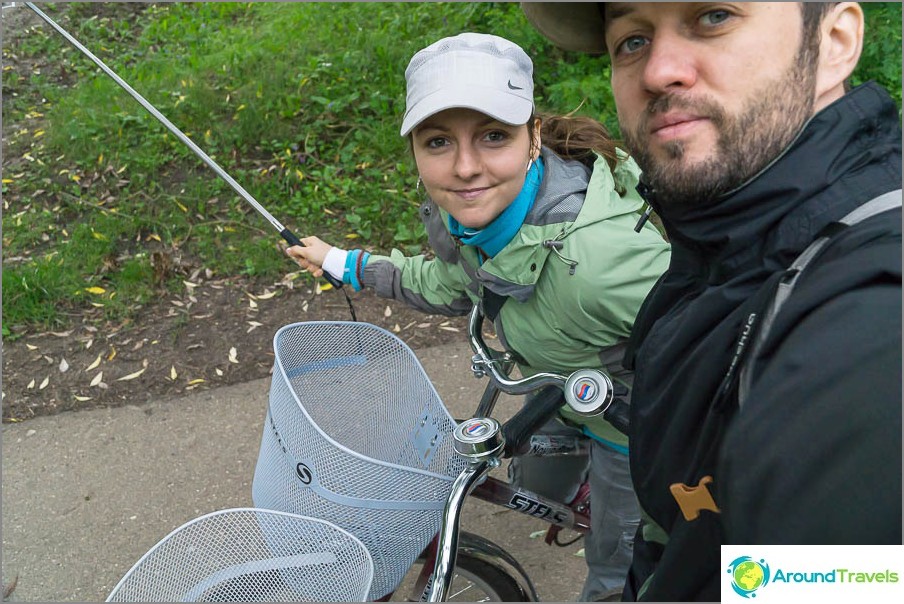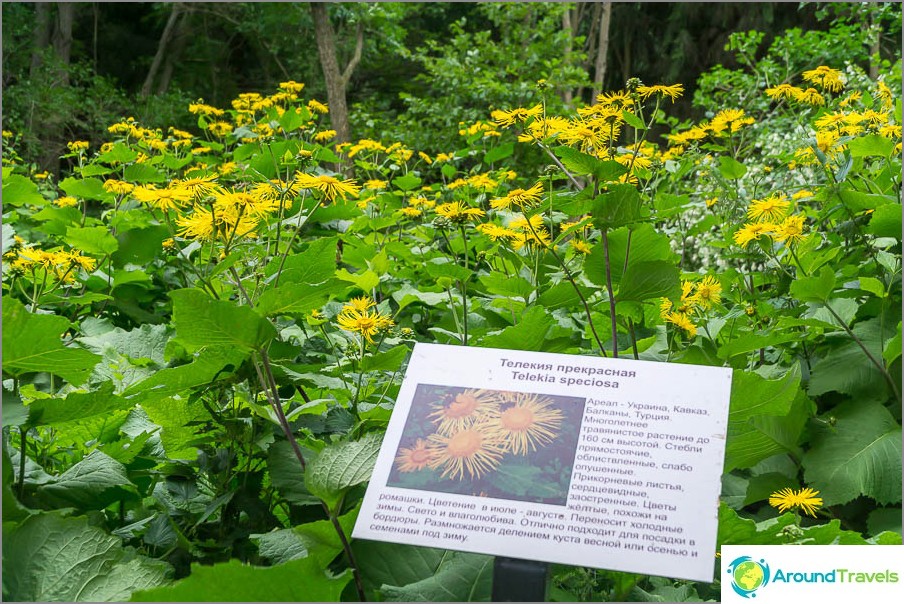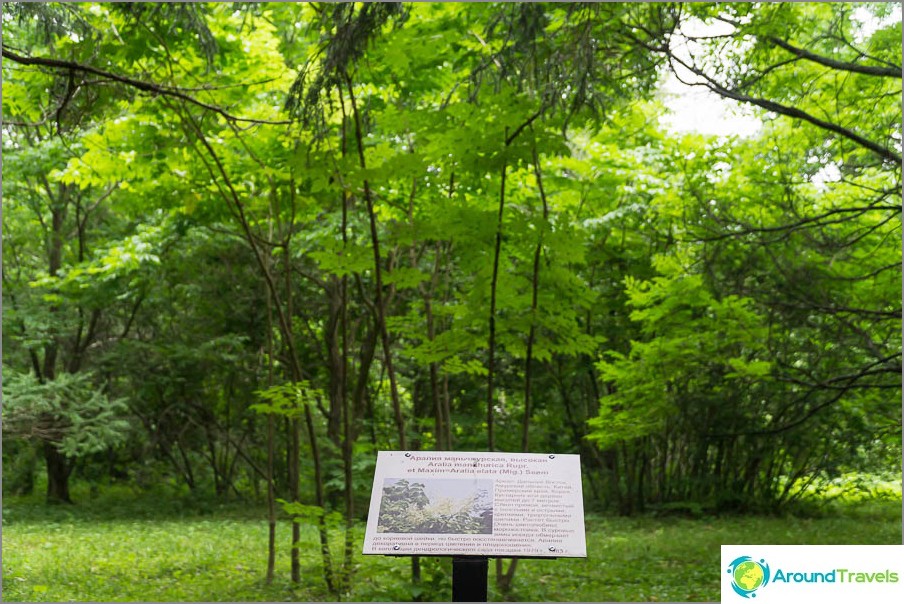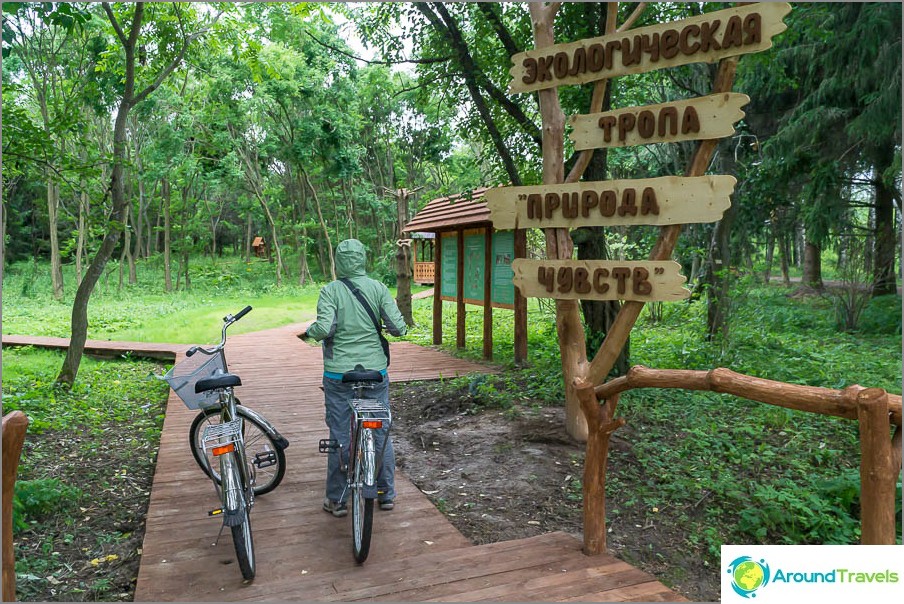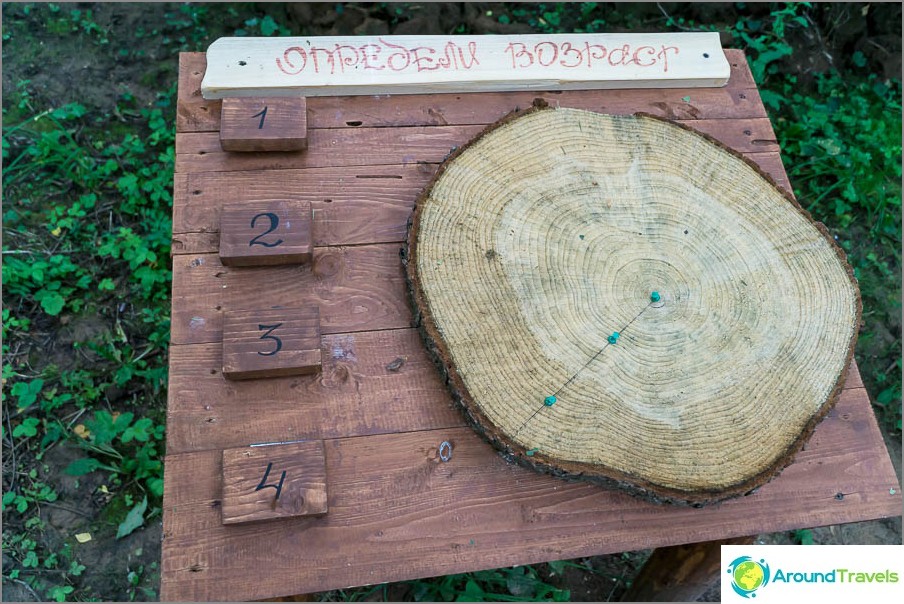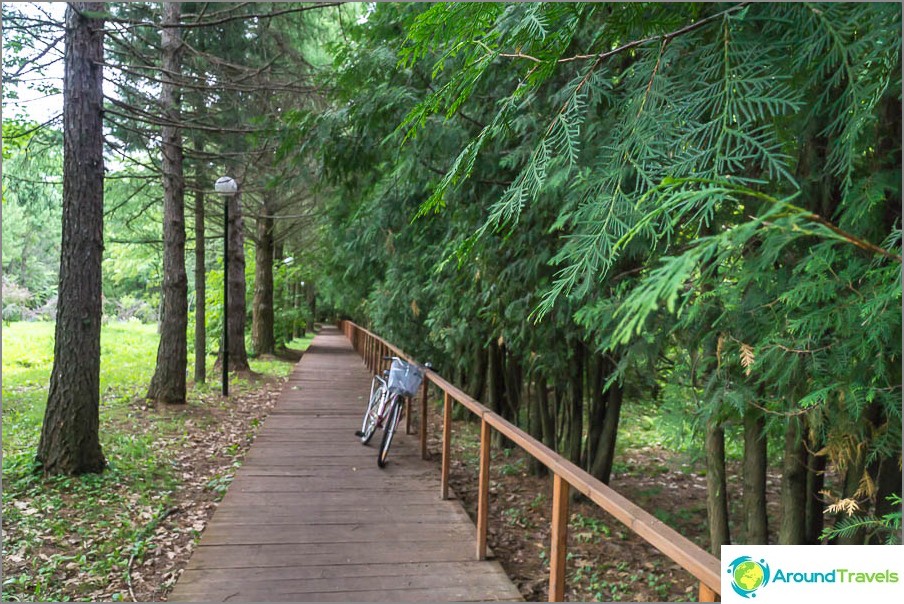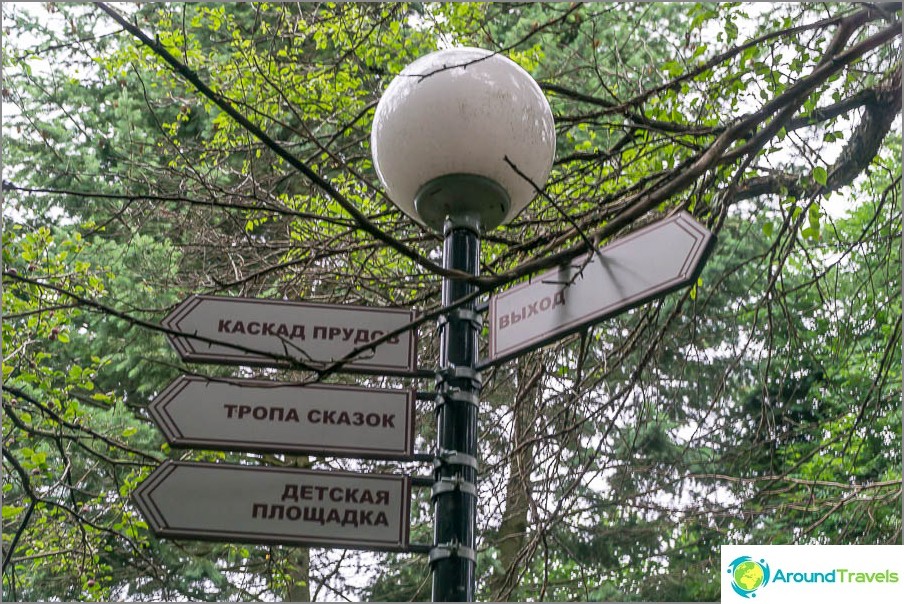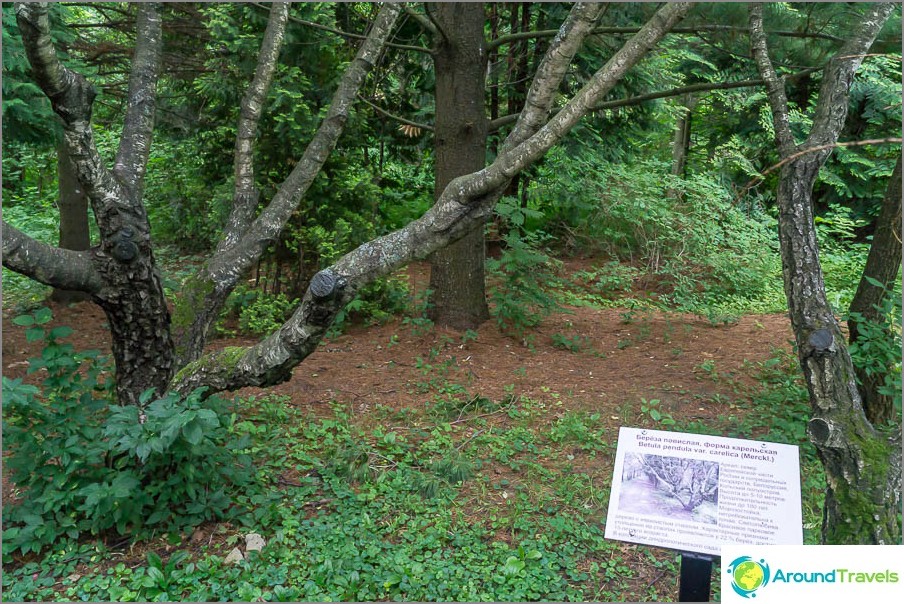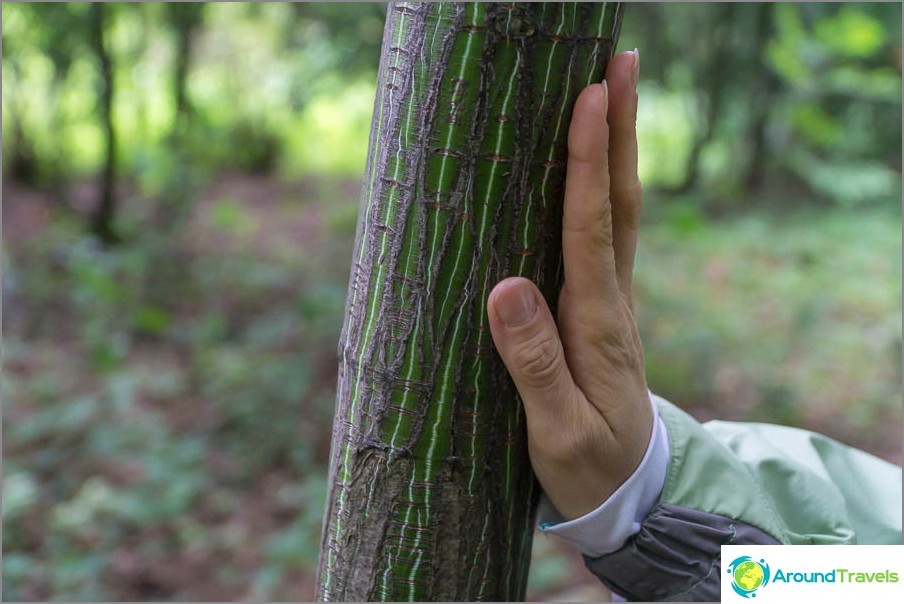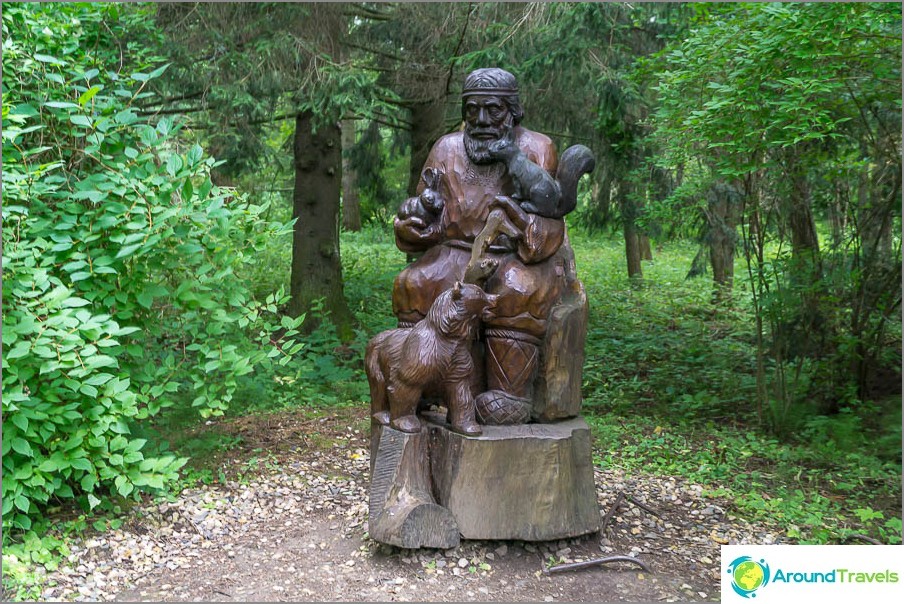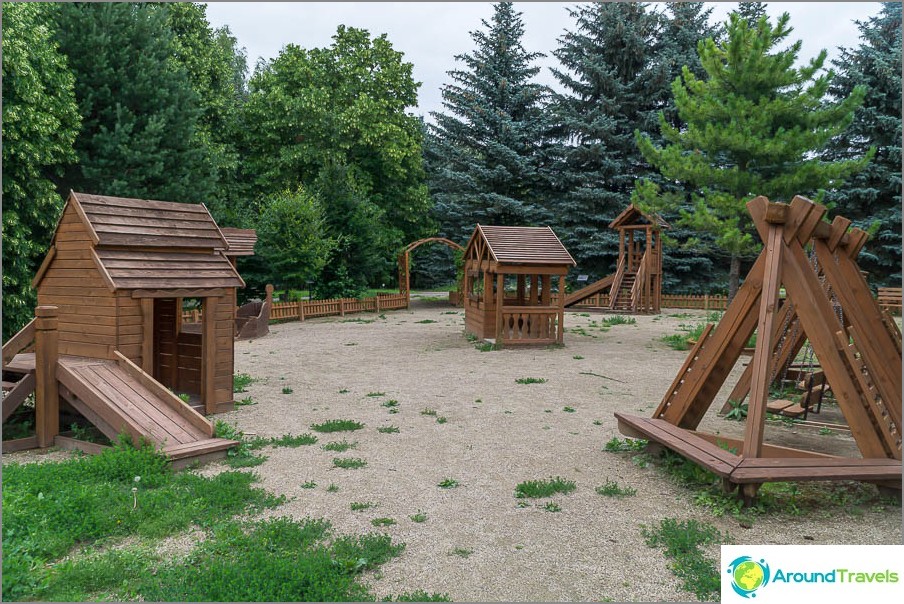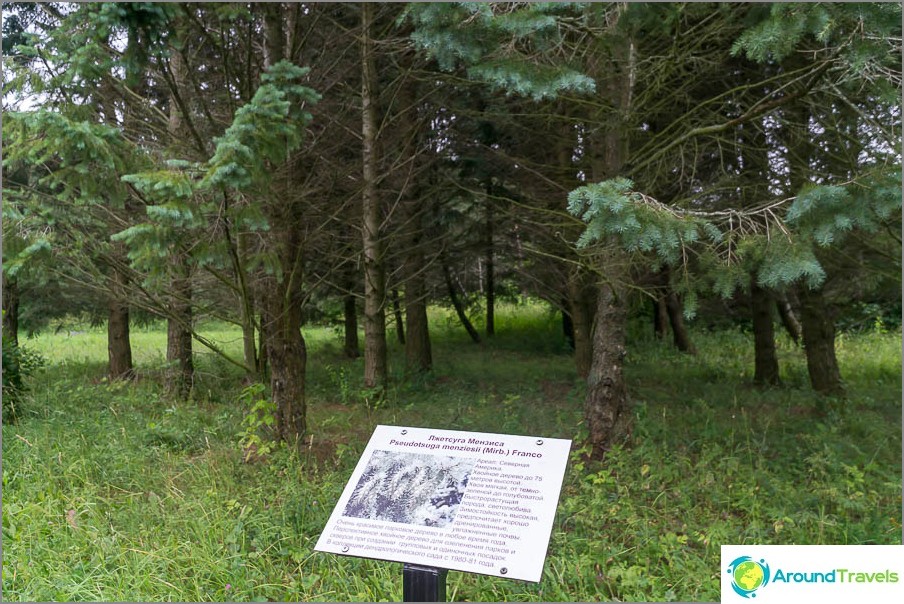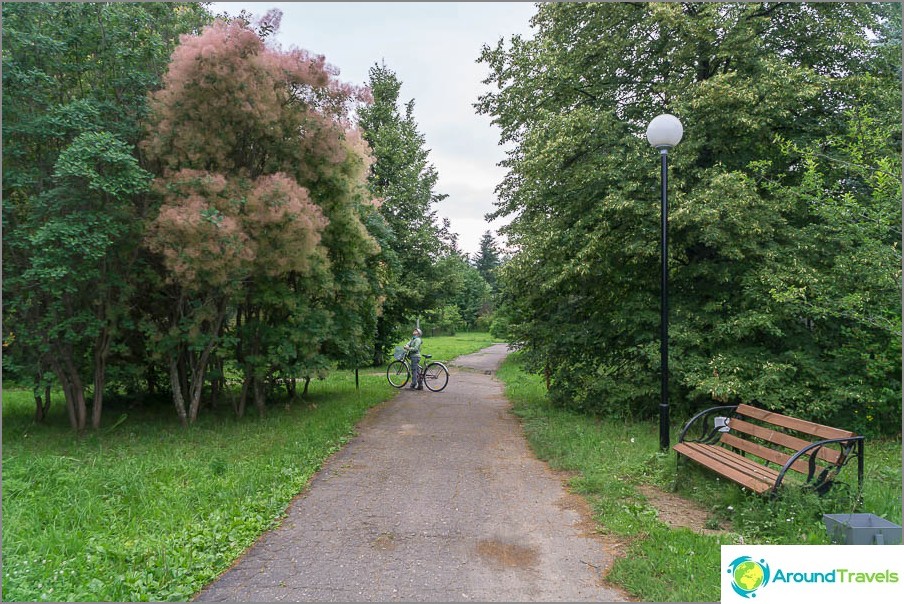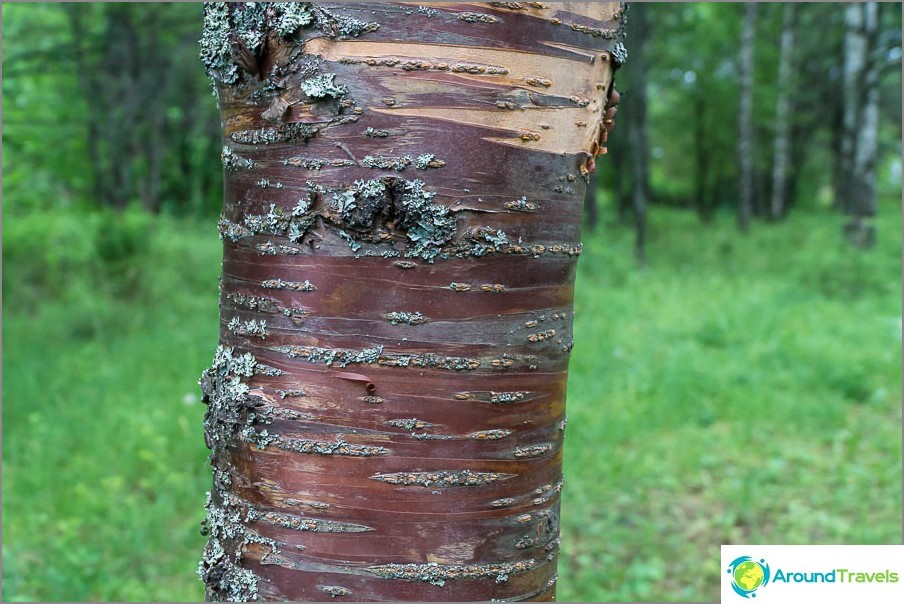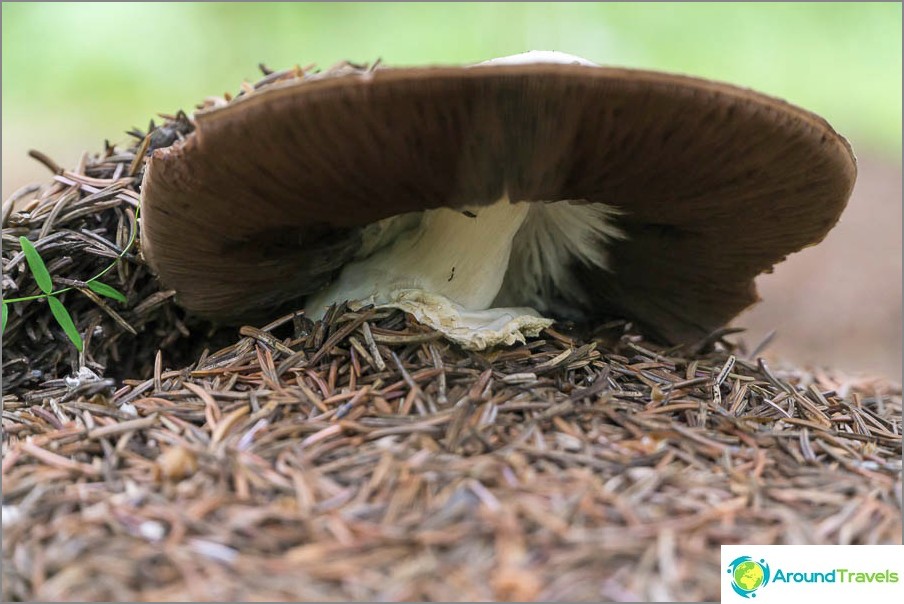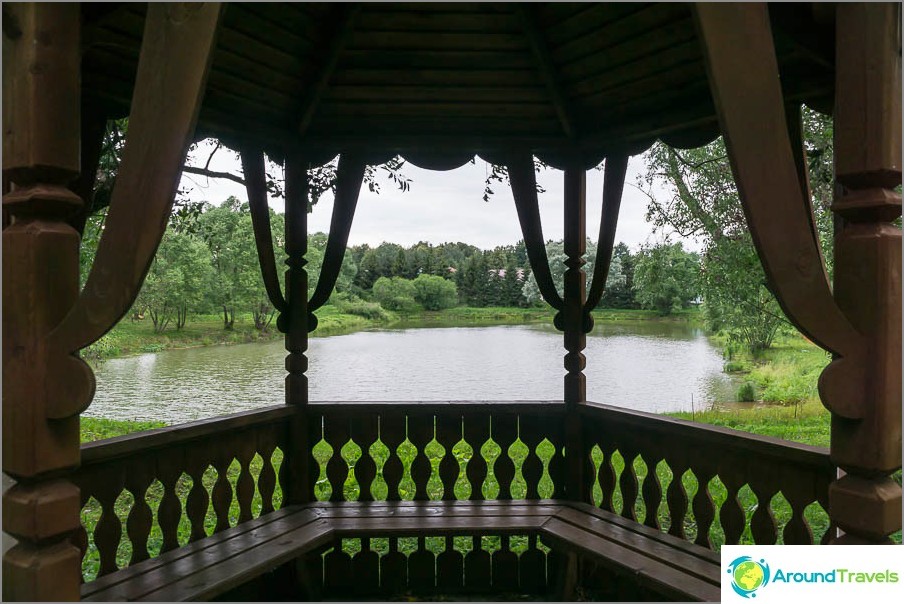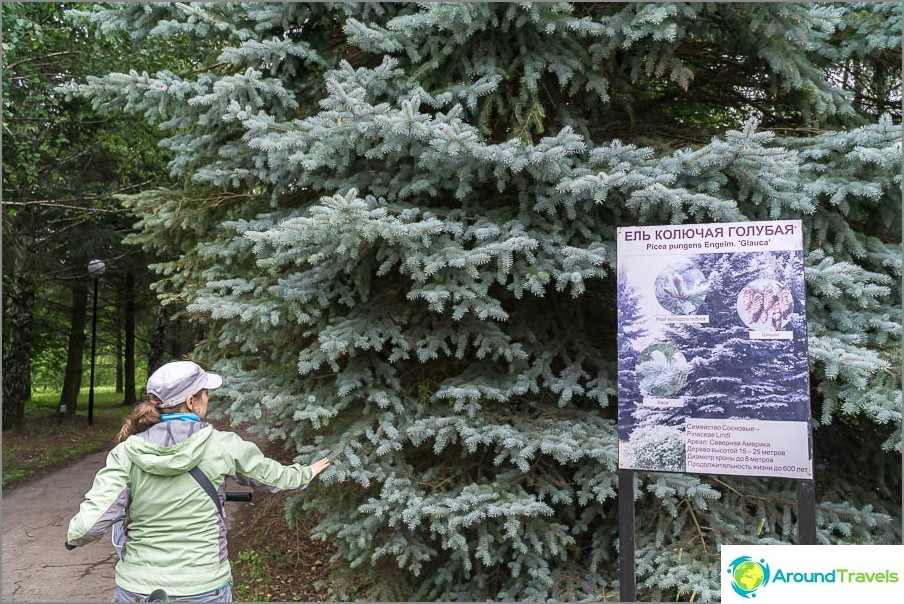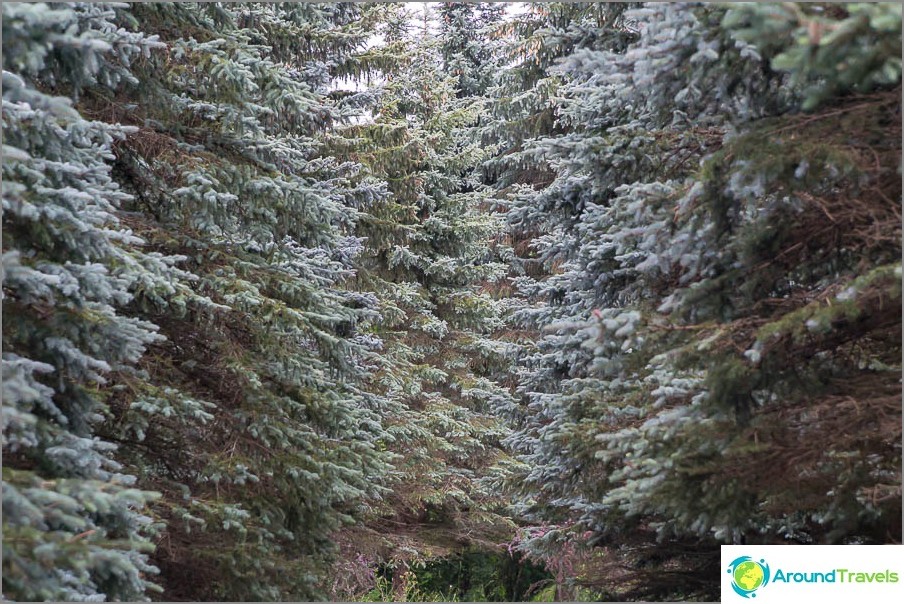 Also, if you want great impressions, then it makes sense to go to the arboretum in spring, when everything is in bloom, or in autumn, when the foliage is colorful. In the summer, when we were, everything is green and merges into a single wall. In general, walking in the park is pleasant, like in any other, but paid entrance is suitable only for visiting tourists. And only to those who have any interest in plants. From two of us, 400 rubles came out in an hour, you must admit, not for everyone it will be worth it.
Information to visit
Where to stay in Pereslavl-Zalessky
What else to see in Pereslavl-Zalessky at the weekend
Opening hours in summer from 10 am to 20, seven days a week. In other seasons, opening hours are from 9 am to 7 pm.
Bicycles are rented no later than 18 hours.
Tel .: +7 (48535) 2-31-32
Guided tours: +7 (48535) 3-28-07
Entrance fee is 100 rubles for an adult and 50 rubles for students / pensioners. Children under 7 and free.
Bicycle rental 100 rubles / hour.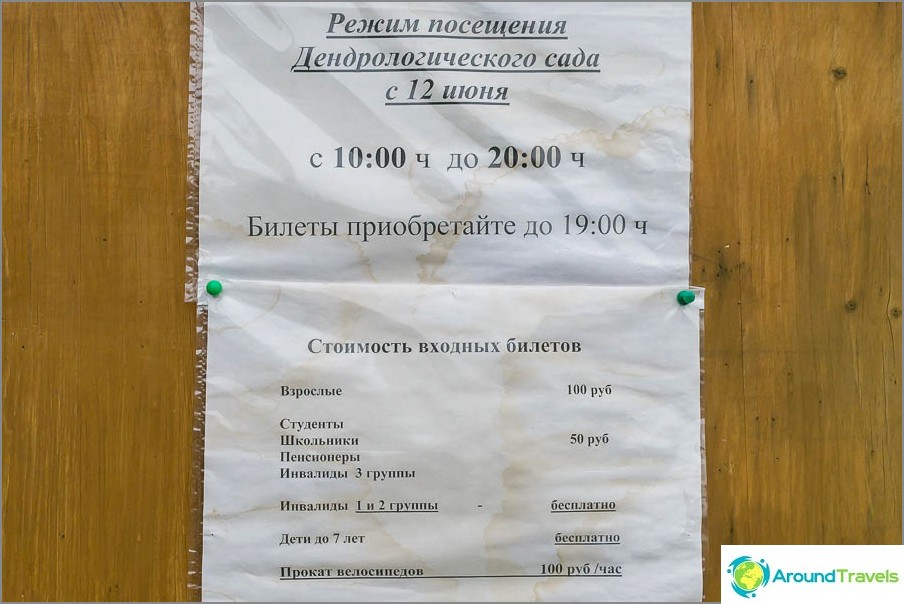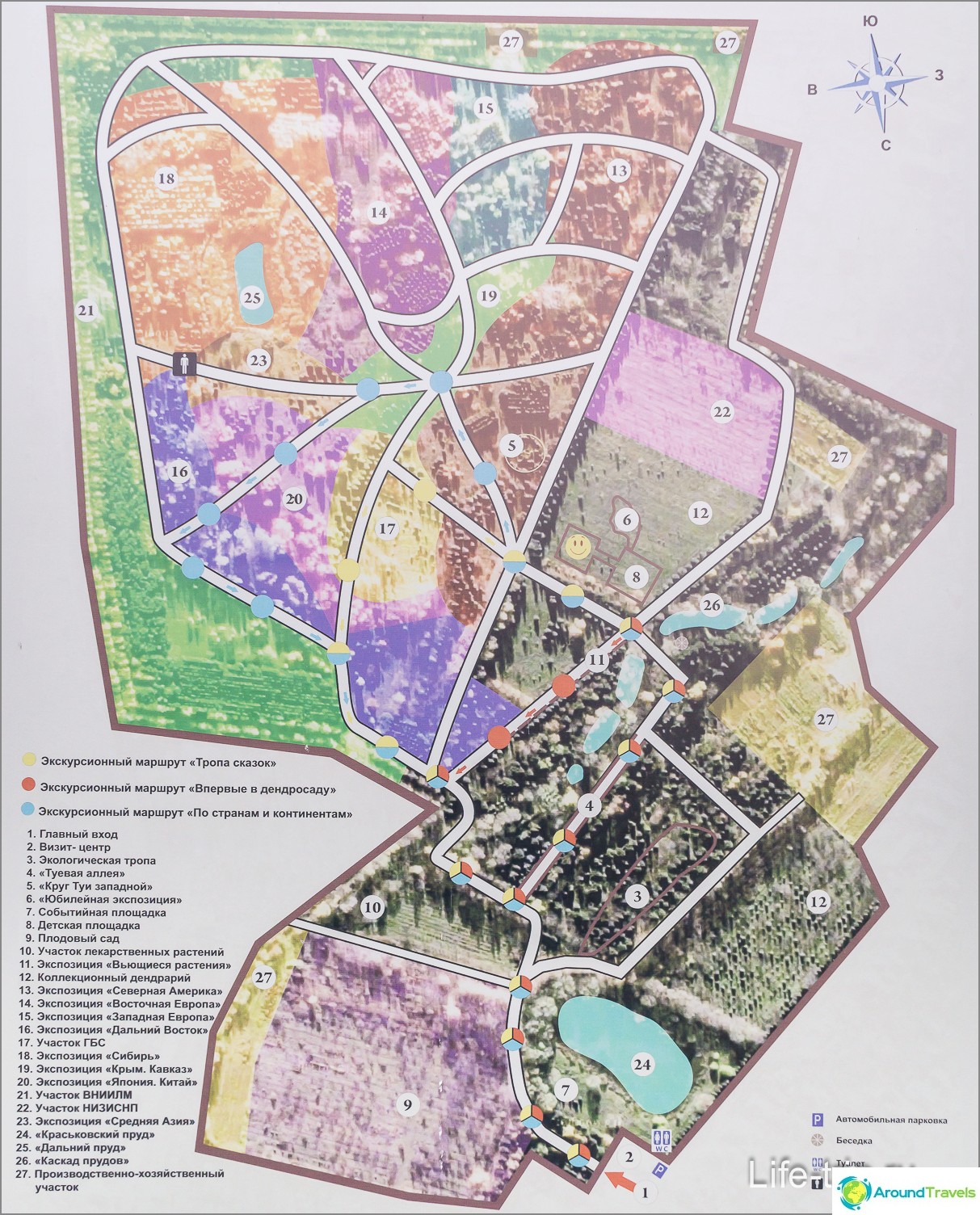 Map and where is
Address: Pereslavl-Zalessky, st. Zhuravleva, 1
Arboretum
Arboretum
Nice walking area, but admission fee. Better to go in the spring or autumn, it will be more beautiful. Bicycle rental available.
More details
Nice walking area, but admission fee. Better to go in the spring or autumn, it will be more beautiful. There is a bike rental.