When I arrived in Chiang Dao in the evening, a couple of hotels in a row were occupied or too expensive, and I could not find one at all. Surprisingly, the province is not too touristy, and the prices are lagging.
So in the end I ended up in Chiang Dao Hut. They tried to tell me something that I was lucky, they say, the last bungalow remained, but I personally had the feeling that in the complex, besides me, a couple of houses were occupied in total. But come on, I tell you, the place is not bad.
The content of the article
Chiang dao hut
Price and booking
In Chiang Dao Hut, a bungalow without a shower and toilet costs 400 baht, and with them 800 baht.
Hotels in Chiang Dao>
Be sure (and I insist) to check for discounts or special offers on the excellent Roomguru service. He will quickly and easily show you discounts in all existing booking systems. In Asia, for example, there are a lot of offers on Agoda.com, which are much more interesting than for exactly the same hotels on Booking.com.
For example, here is a direct link to the hotel: Chiang dao hut .
Interior
I lived in a bungalow without a bathroom, but given that there are few people, and the shared toilets and showers are quite good, I did not experience any inconvenience. The bungalow itself is sturdy (not straw with holes), the mattress is normal, there are a couple of free bottles of water, everything is clean and tidy.
Apart from the fan, there is no other equipment, no TV, no refrigerator, they are in that bungalow that is more expensive. In general, all basic needs of the backpacker are met.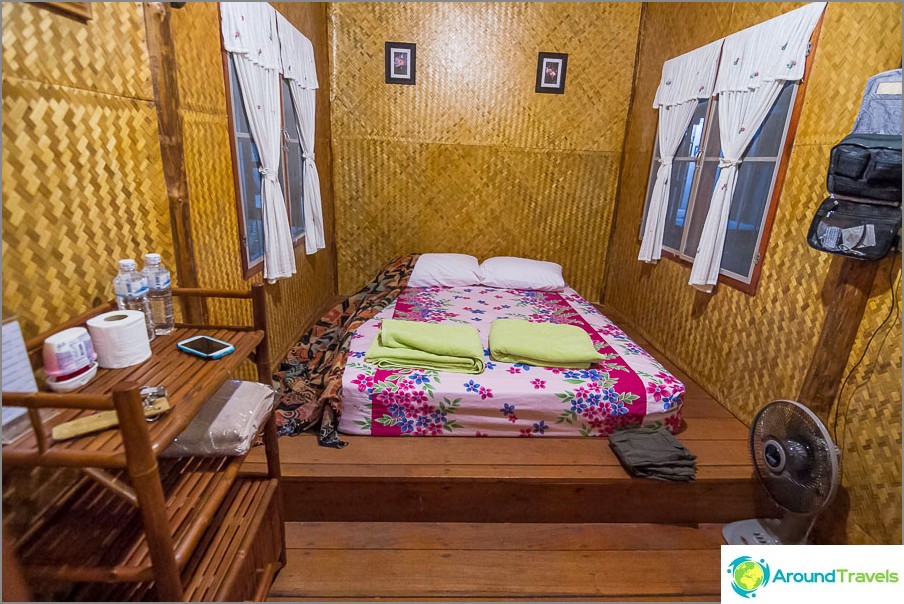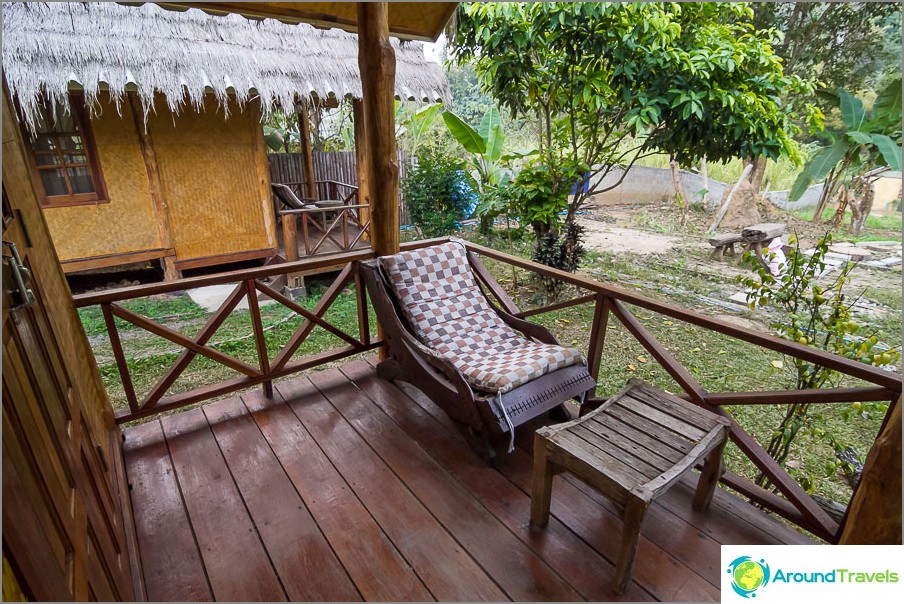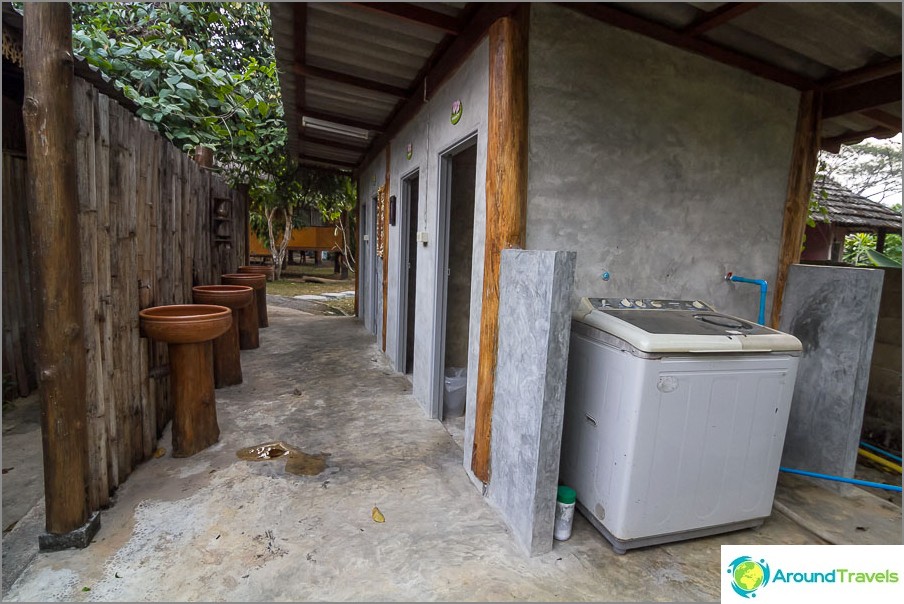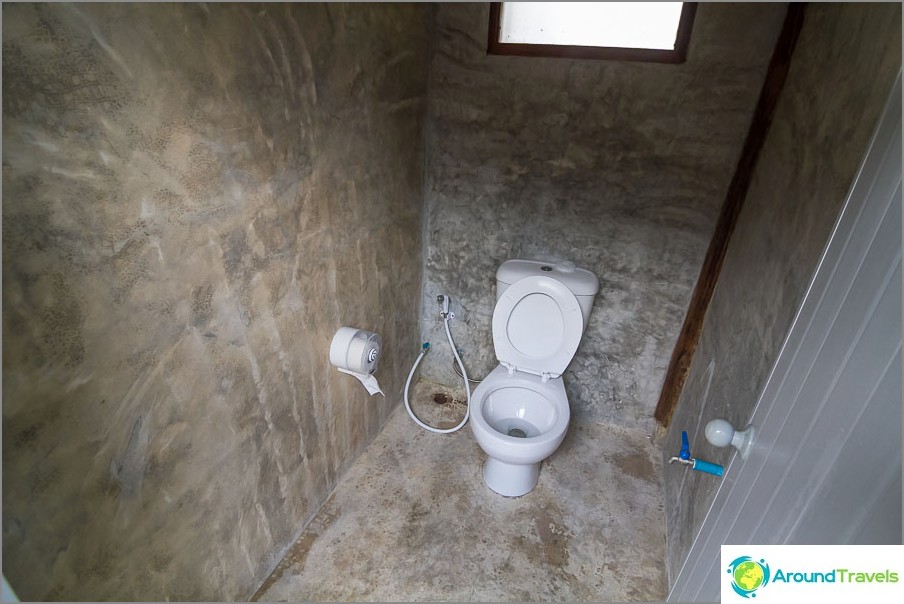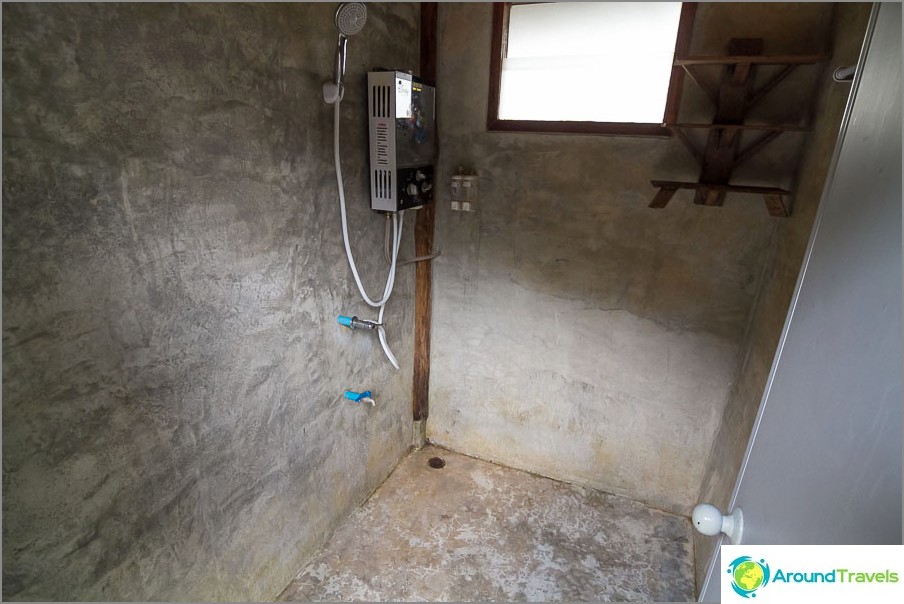 Territory
The territory is very pleasant, peace and quiet, the atmosphere of solitude in nature. Green grass grows around, benches are placed, next to Chiang Dao mountain, the cafe area is typical for guesthouses of this kind. By the way, it is for such an entourage that I love such complexes, when everything is wooden and stylized as natural.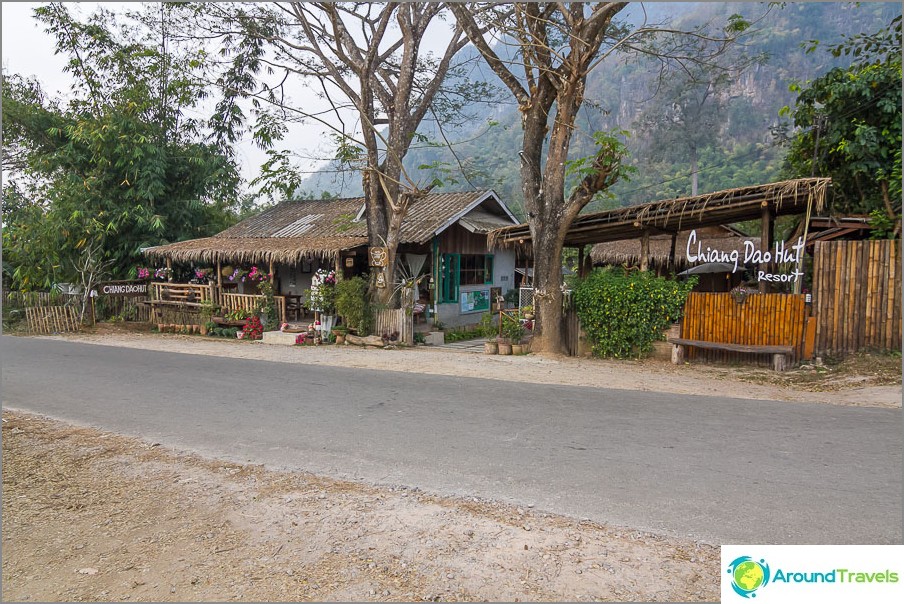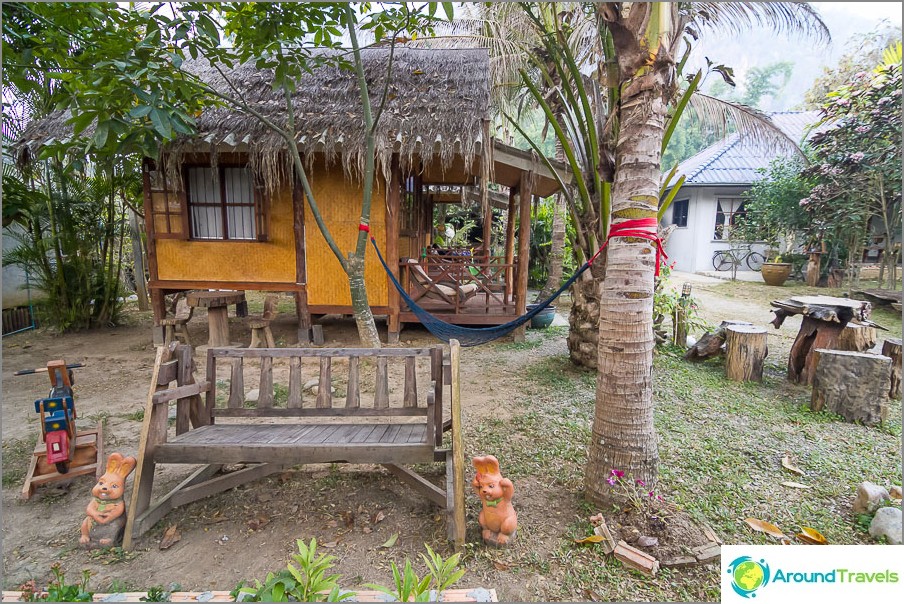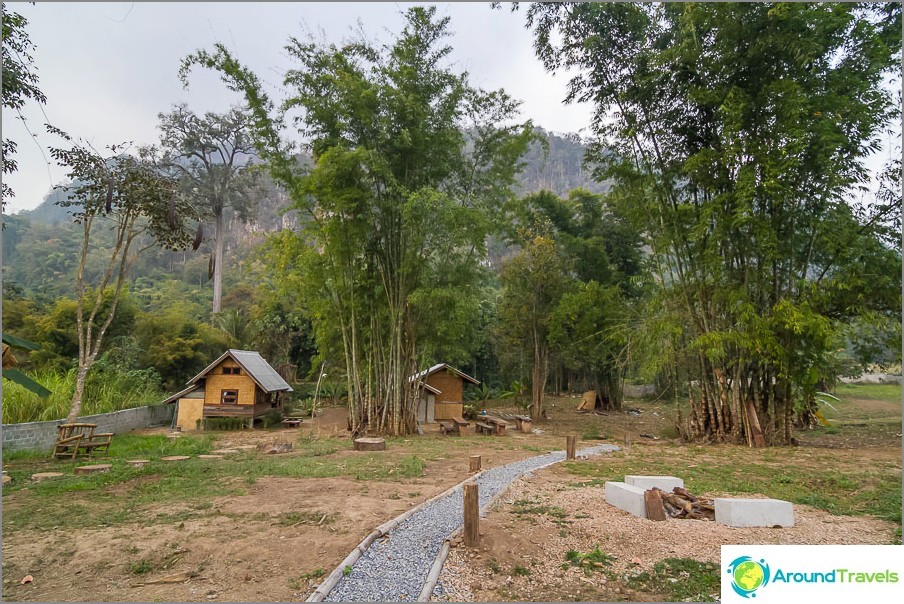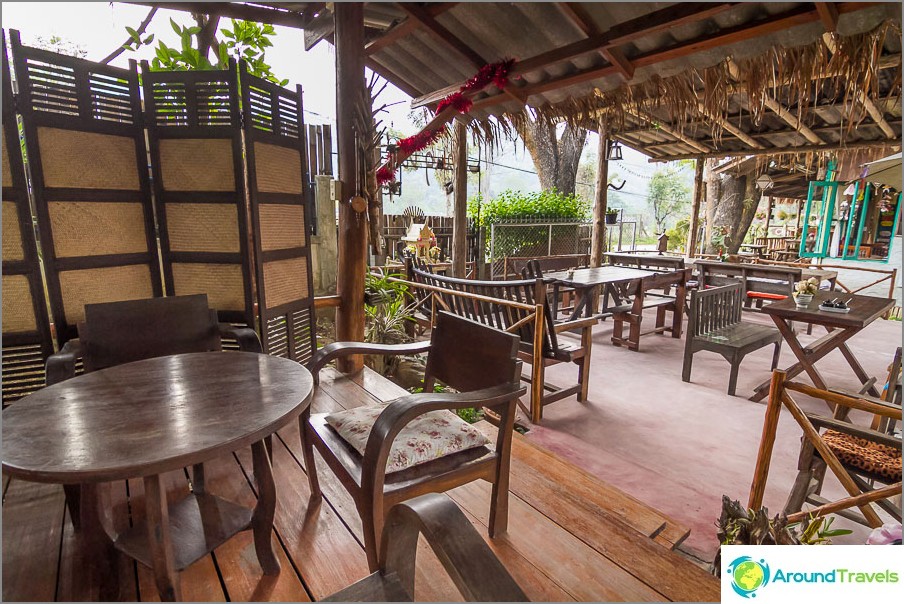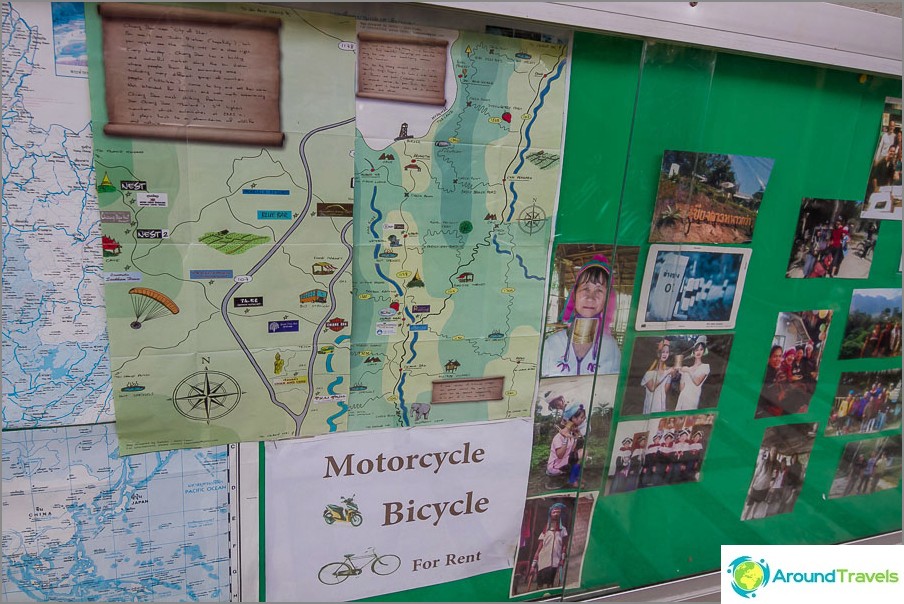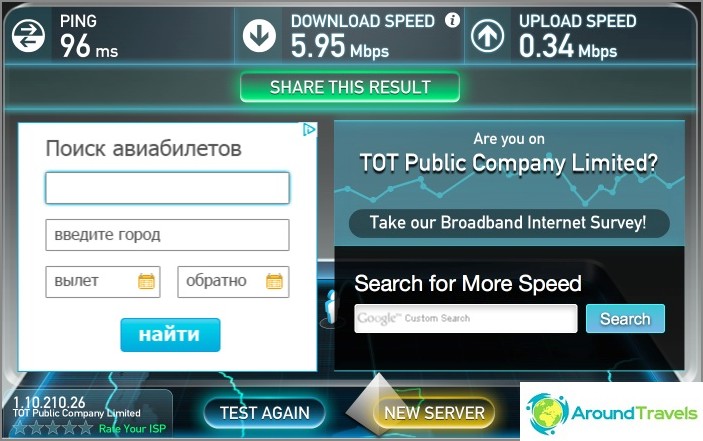 Where is
If you drive by Chiang Dao caves and temple, then you just need to go further along the road and you will see a sign on the left. The distance from the cave is very small, walk about 5 minutes.
Chiang Dao area
Chiang Dao area: