So the 8th meeting in Phuket took place 🙂 Well, the 8th in a row, and the first in Phuket. My traditional post report with a few photos. There were not very many people, but almost half were children. We sat on the beach, met, swam, cracked watermelons. It's funny, by chance, a family arrived at the meeting, which was at almost all our meetings, and the guys who were at meeting in Ao Nang. It was doubly great to see familiar faces.
How was the meeting
Actually, I have already written everything above. We sat and chatted on the beach in a warm and friendly atmosphere. I even forgot to go to Periscope, although I was going to for 5 minutes to show how the meetings are going..
Someone lives right there on Bang Tao almost in the next house, someone came from Patong, someone from Phuket Town, and someone even from Phangan. In principle, we are at Bang Tao every day in the morning, whoever missed the meeting may come to meet you 🙂 Also, maybe once again we will massively organize at the end of January or already in February? Or even on the New Year itself?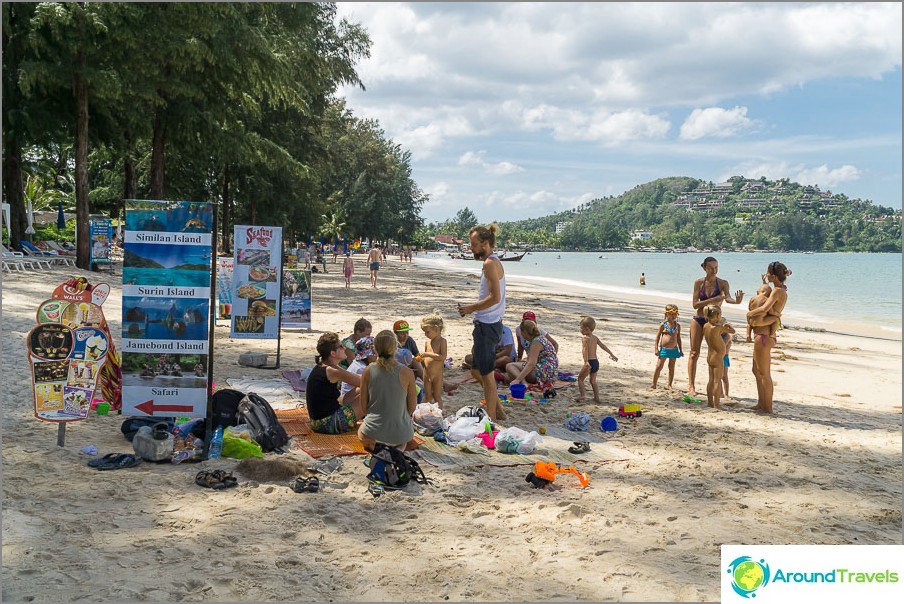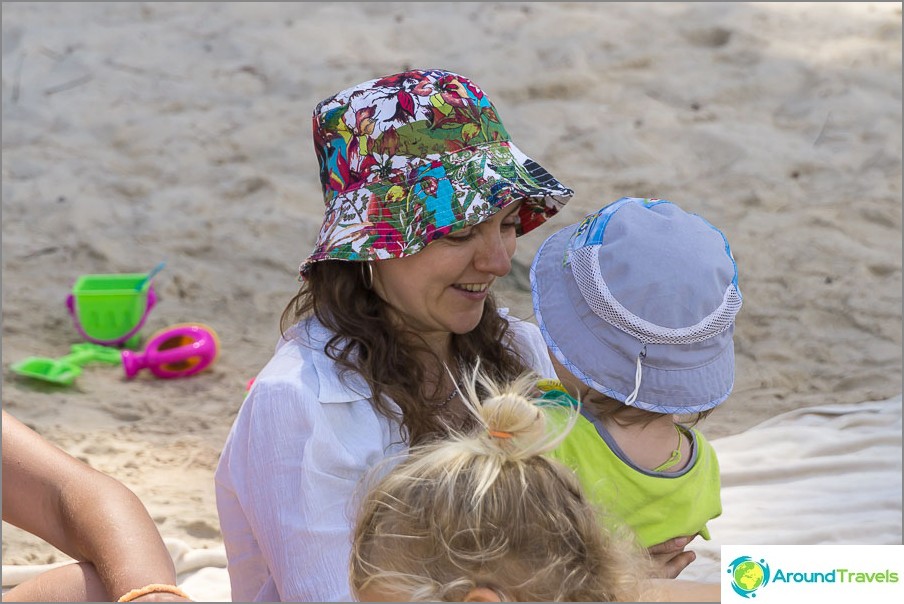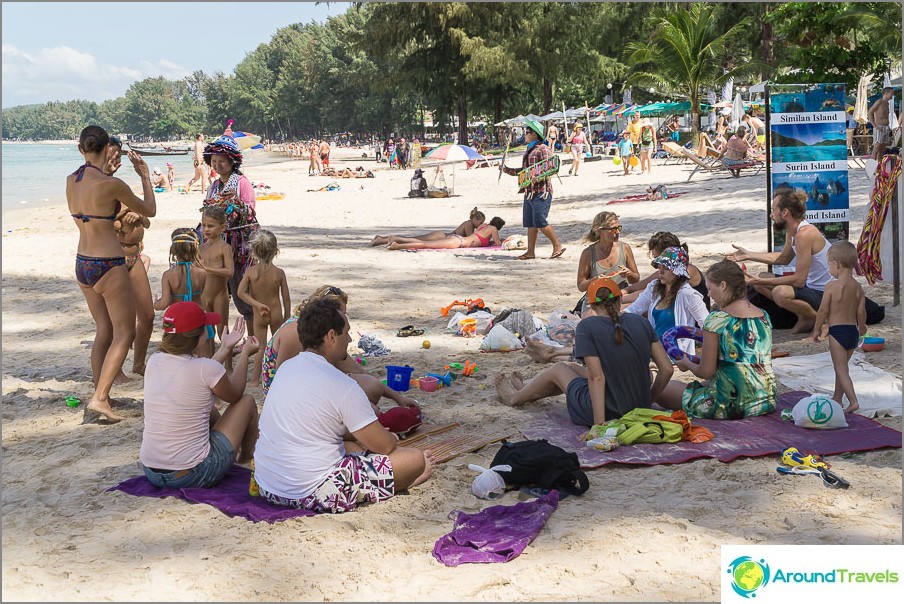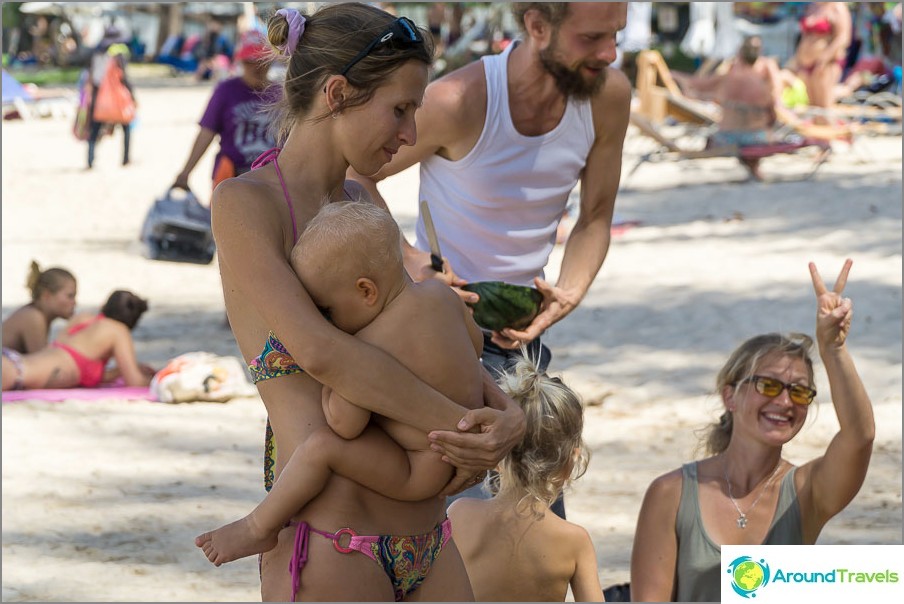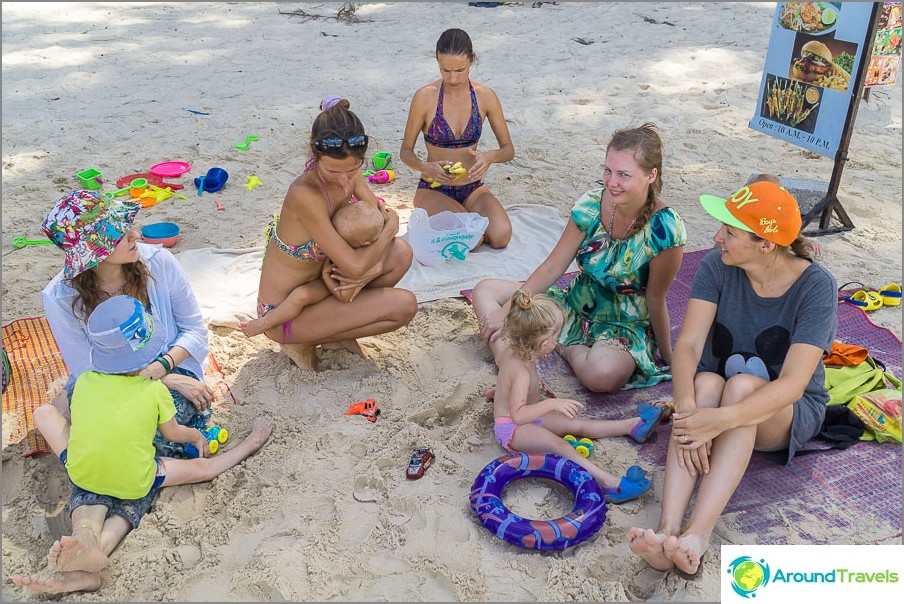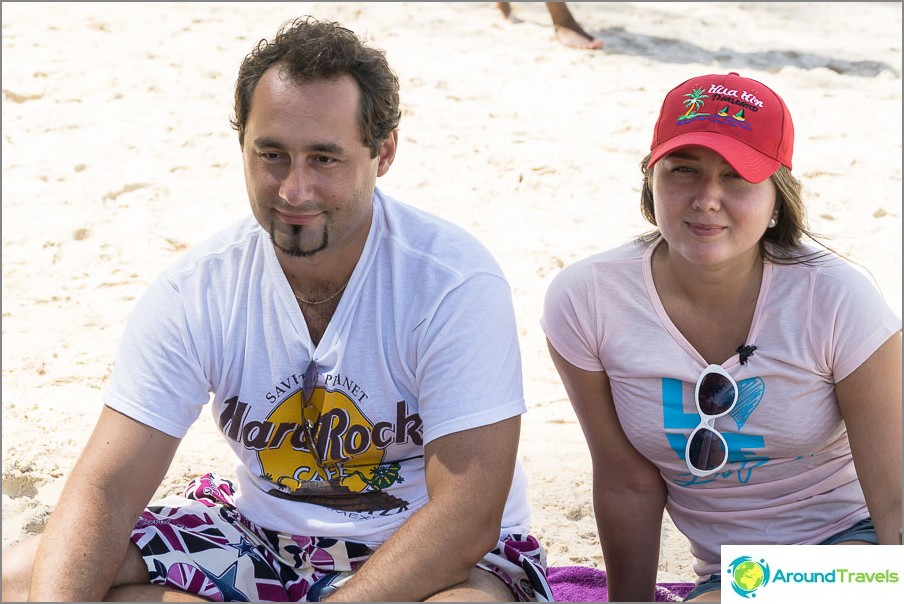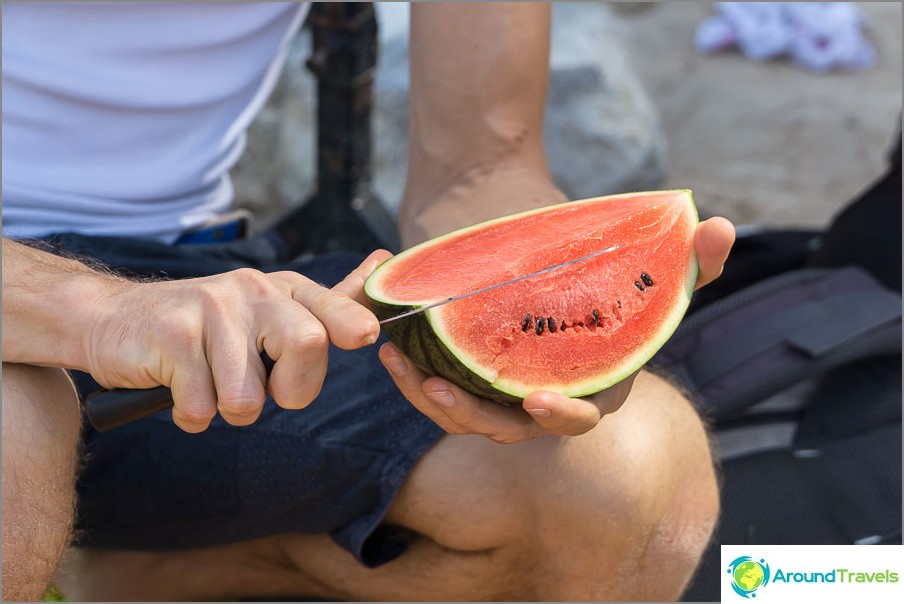 New Year
There is a suggestion if anyone is interested. Celebrate the New Year at Bang Tao Beach at a seaside cafe. Since Egor will not sit here for long, it will rather be in the format of sitting in a cafe, waiting for 12 at night, launching a flashlight into the sky if they are on sale, and disperse. Well, at least we'll go. Prices in a cafe from 150 baht for fried rice, but this is not on New Year's Eve. And I also don't know if I need to book a table for the New Year. In theory, if the entire area rushes to the beach, then there may not be places. In general, to whom this idea is close, write in the comments, we will discuss.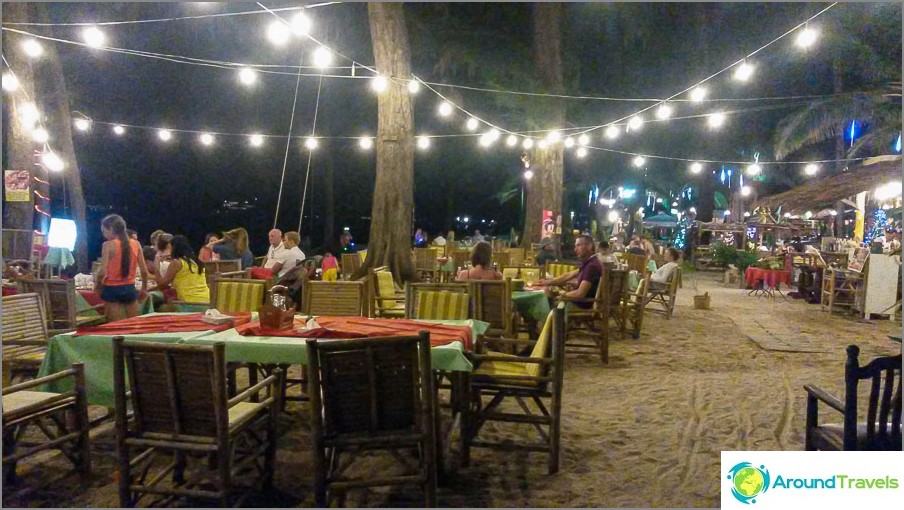 P.S. It's a pity, not everyone managed to come.