I have long wanted to upload some photos and videos from the Chinese market, where we occasionally bought something from seafood and fruits. First of all, this place is interesting because everything there is somehow very Asian, that is, very, very out of date. When you get to that quarter in Lingshui, you seem to be transported 100 years ago. Old authentic buildings, birds in bamboo cages, worms and pigskins on the stalls, many people and not a single foreigner. And you won't think that literally a couple of kilometers from here there is quite a European shopping center with boutiques and supermarkets and the same condominiums.
Chinese market - photo
The market itself is a few streets in a residential area, and along these streets there are stalls with all sorts of things. But the very center of the market is the courtyard of several houses, there are shopping arcades and the most interesting thing. Photos from there.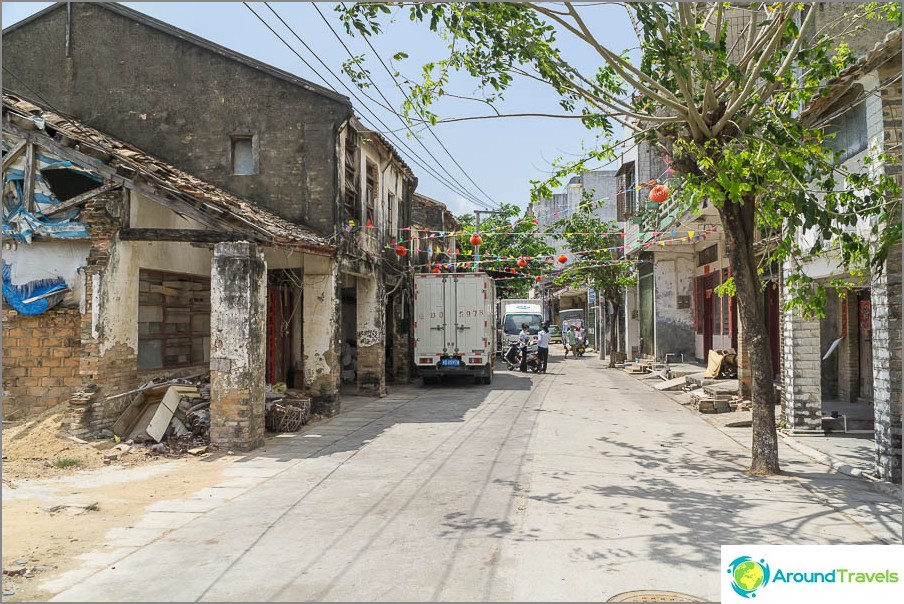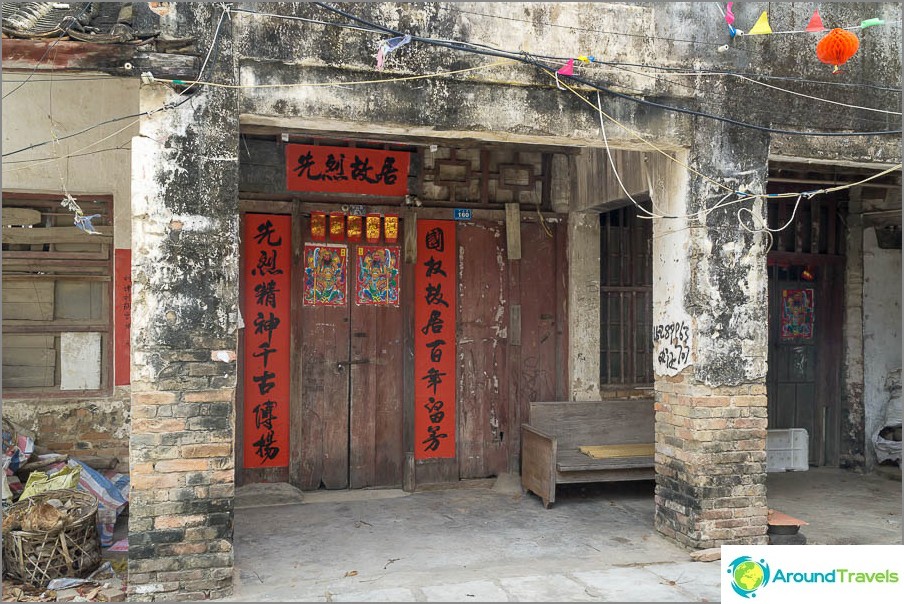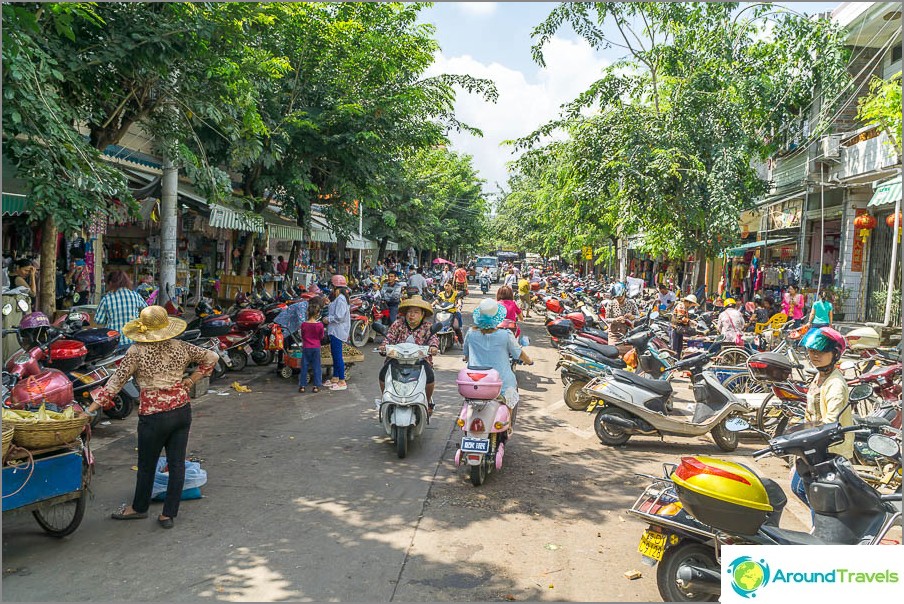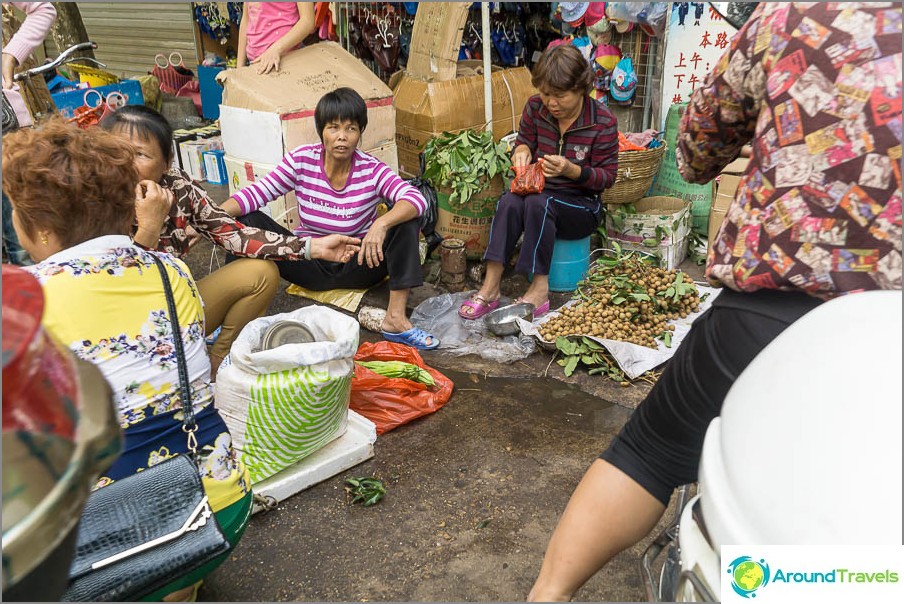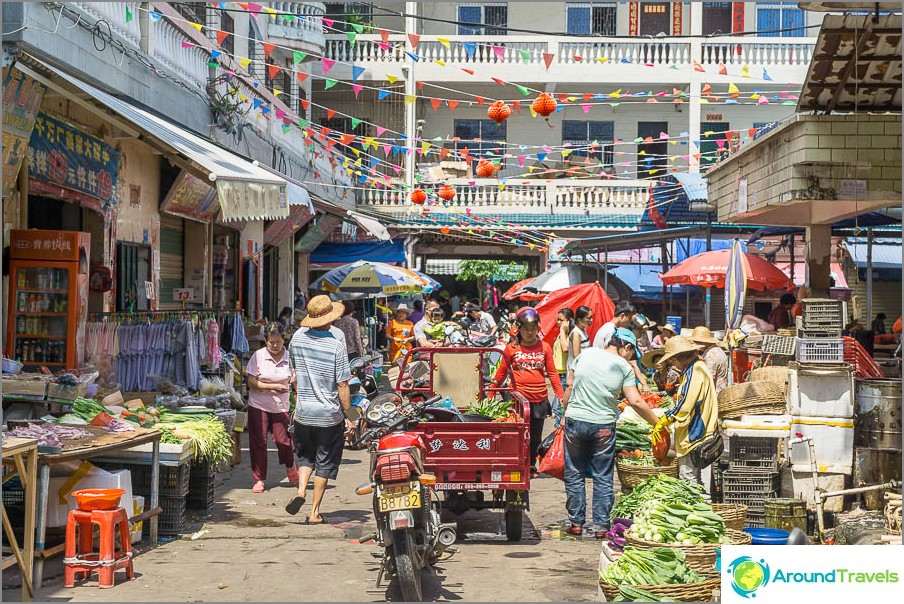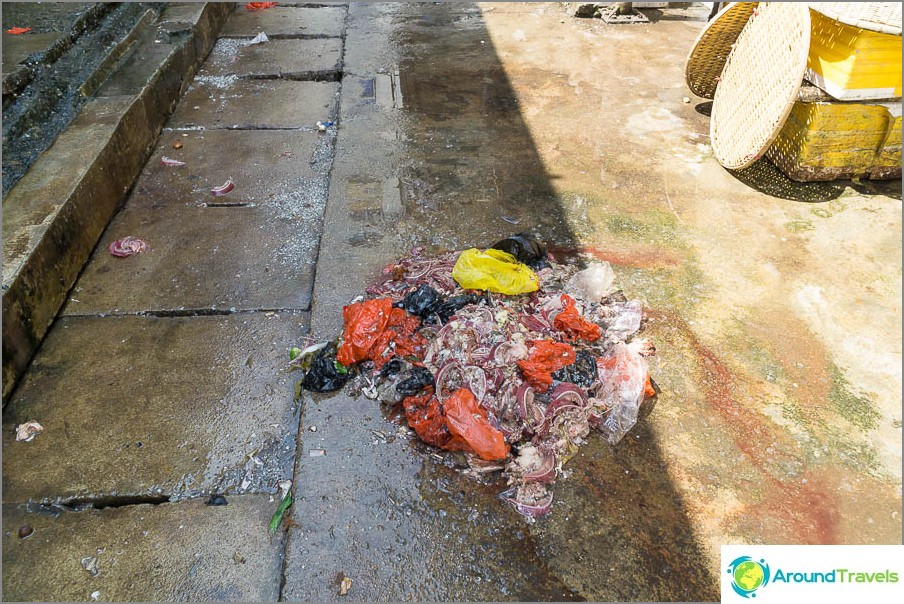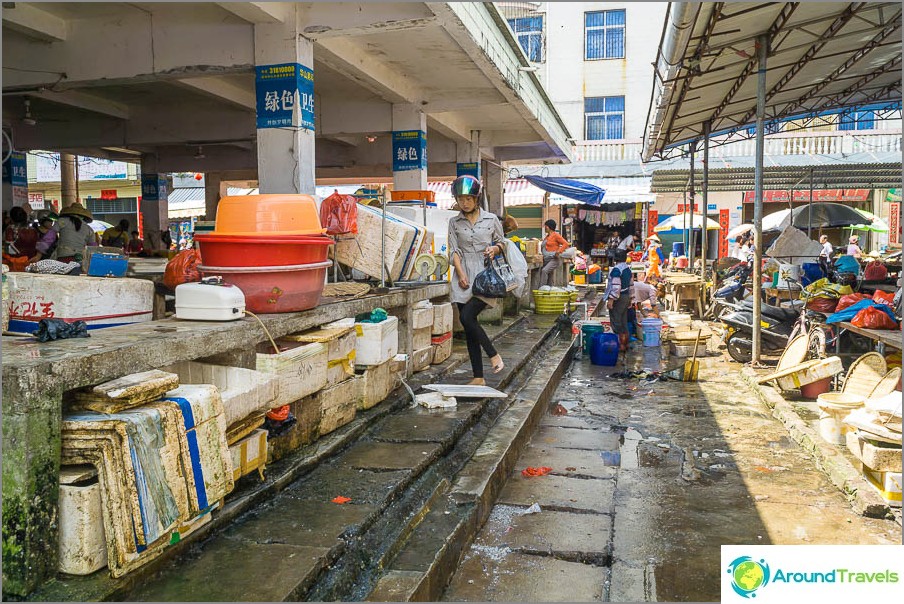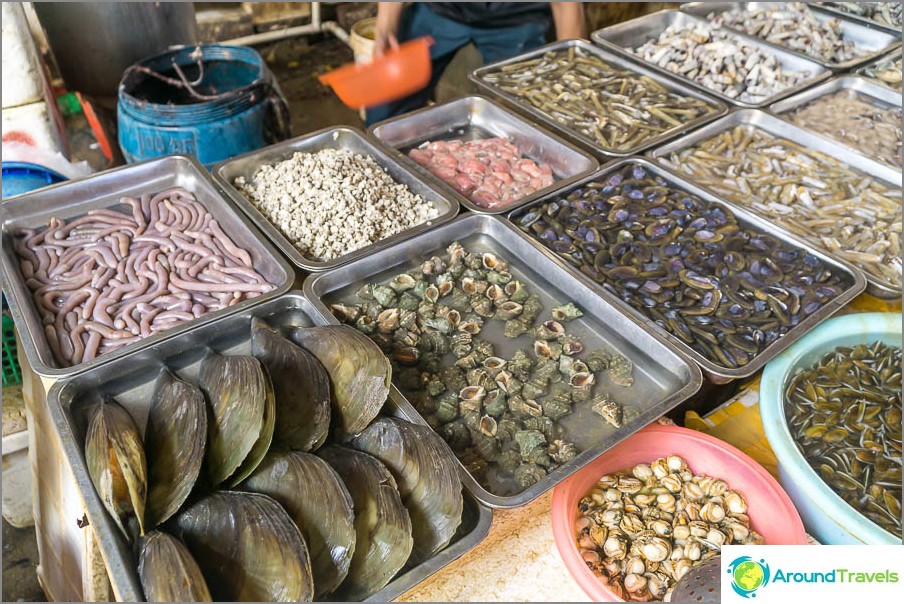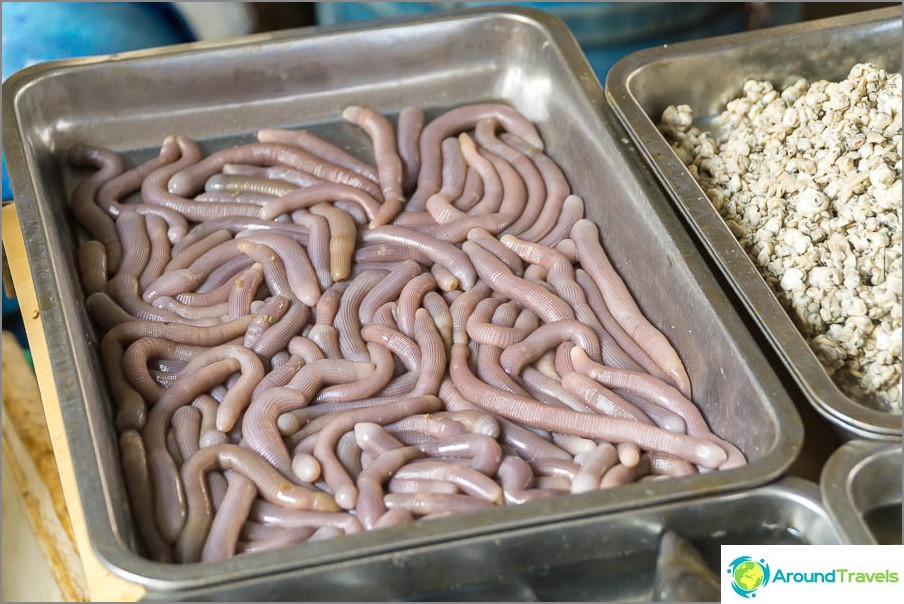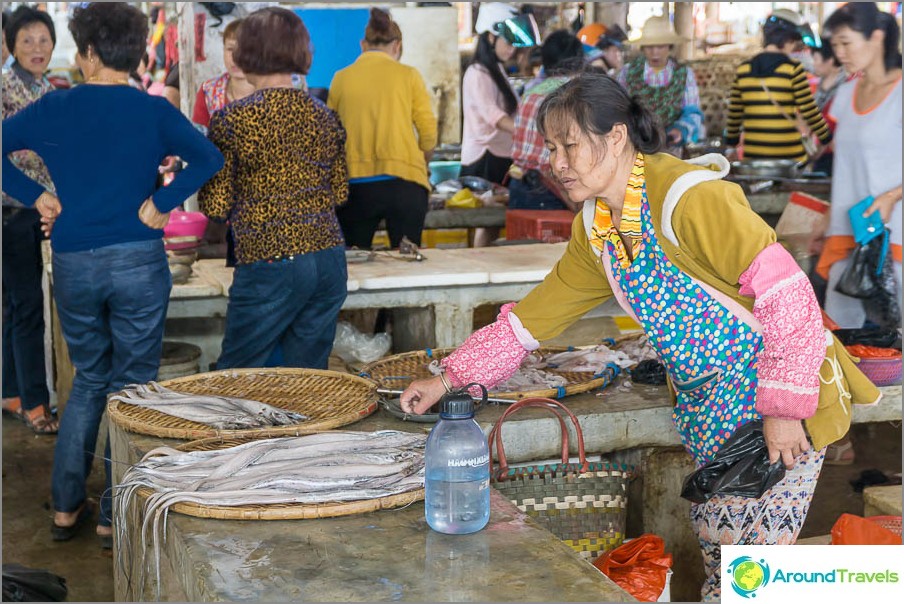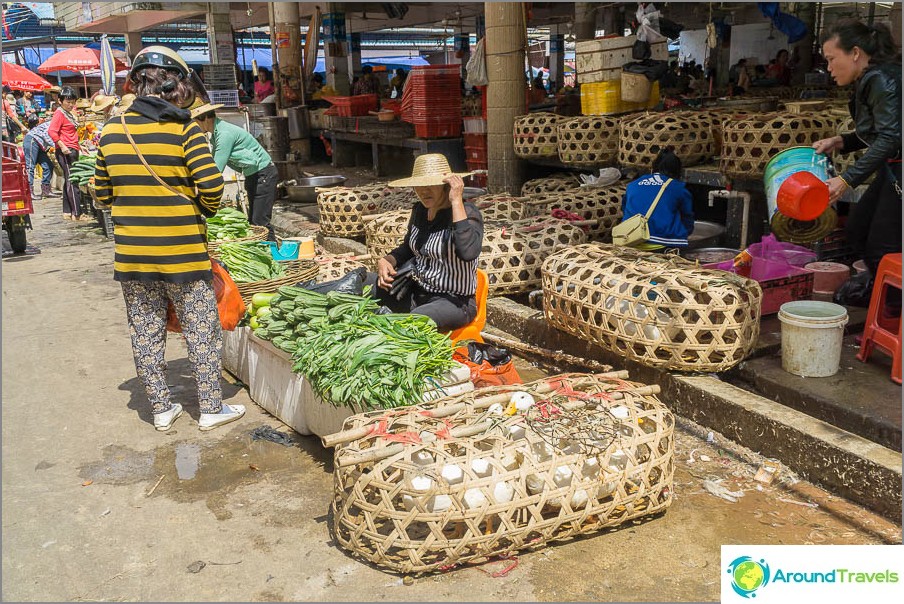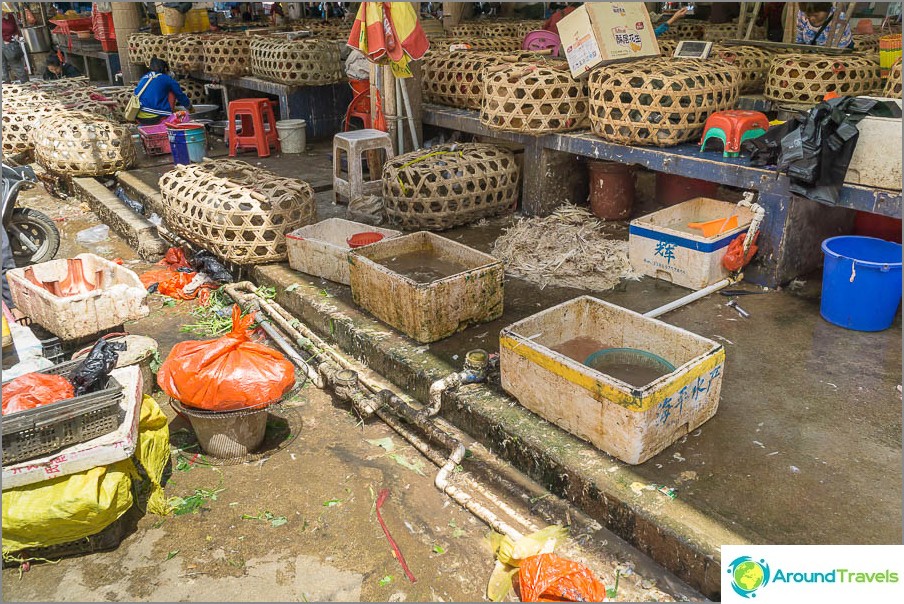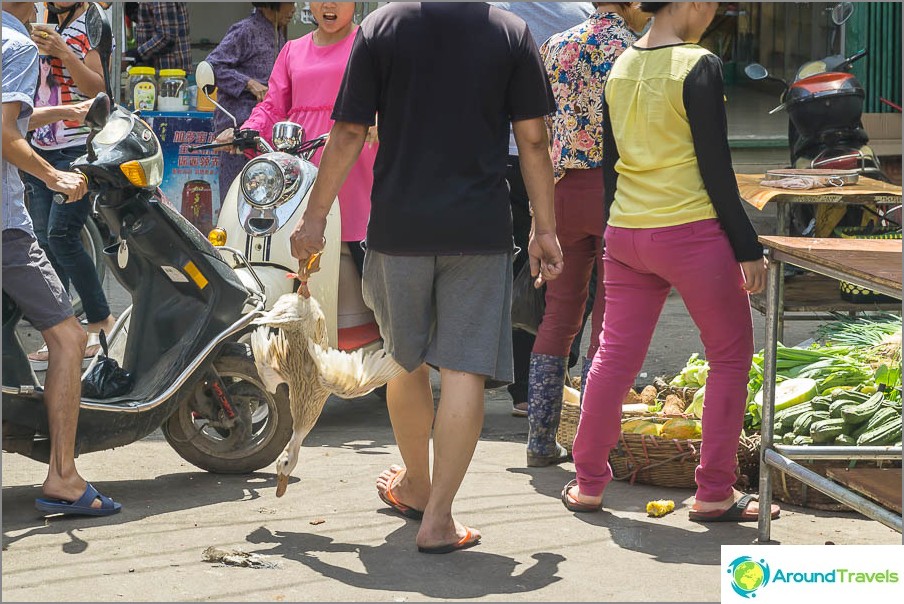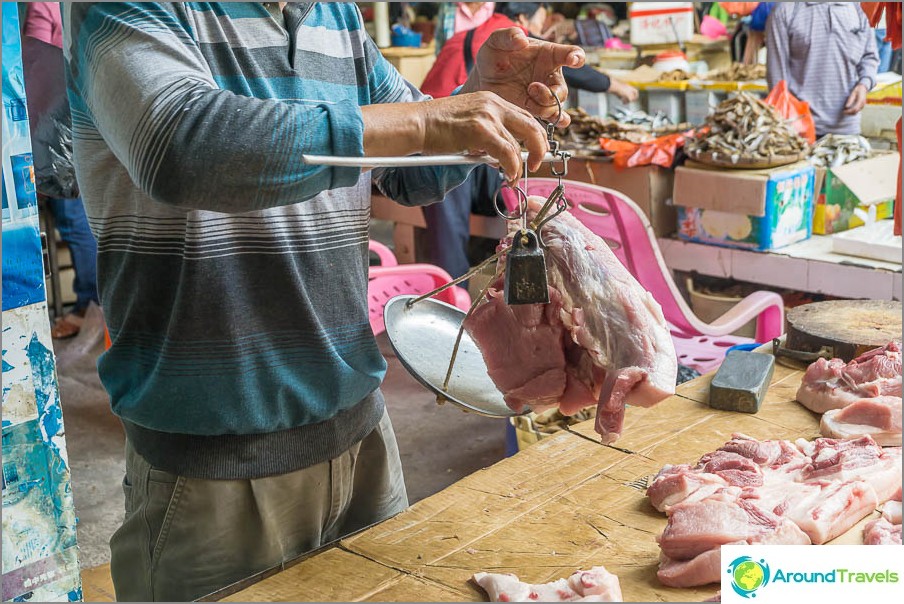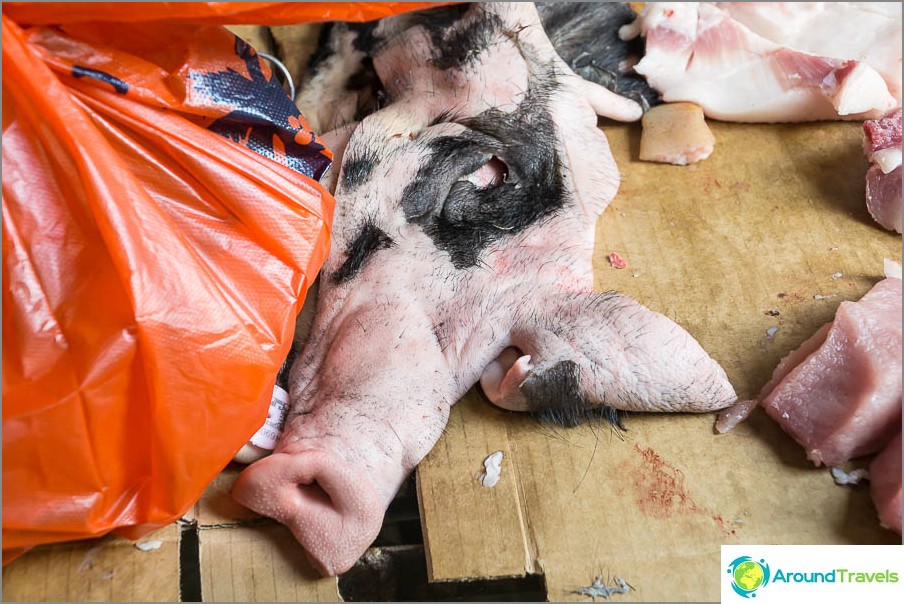 Chinese market - video