About national characteristics of France, which we managed to notice during our independent travel in Europe by car, I wrote in a previous article. And in this one I will try to share our observations about what life is like in France, or rather, what is the standard of living here..
To say that the standard and living conditions in France are different from ours is to say almost nothing, to be honest. As you read, do not forget that I am comparing not with Moscow and the Moscow region, which seem to be separate states in our country at all, but with the rest of Russia. In our mother country, we have traveled a lot and a lot that we have seen, so there is something to compare with.
We were happy to find that even in small towns, almost all houses have Wi-Fi, and in large cities a huge number of networks are caught at once. And the internet is good!
On the streets of France there are such brands of cars that we do not have, you see, our brother will not be able to pull such a thing. There are automatic gas stations everywhere, where there is no cash register, people pay with a special fuel card or cash right next to the pump in the terminal.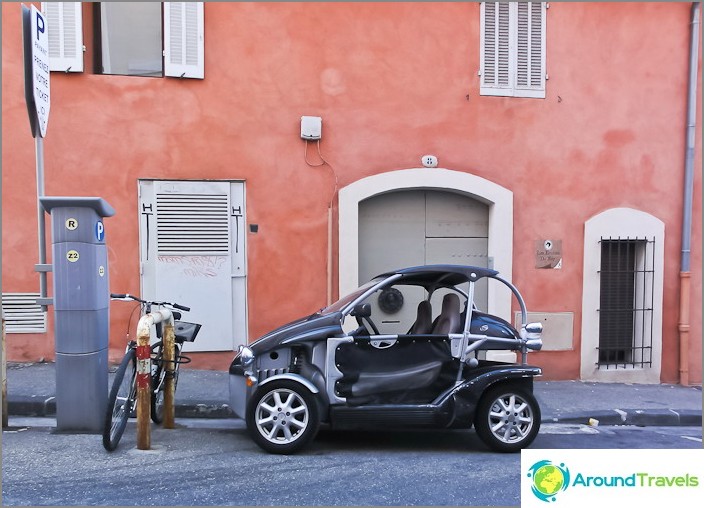 Although many French people prefer greener transportation.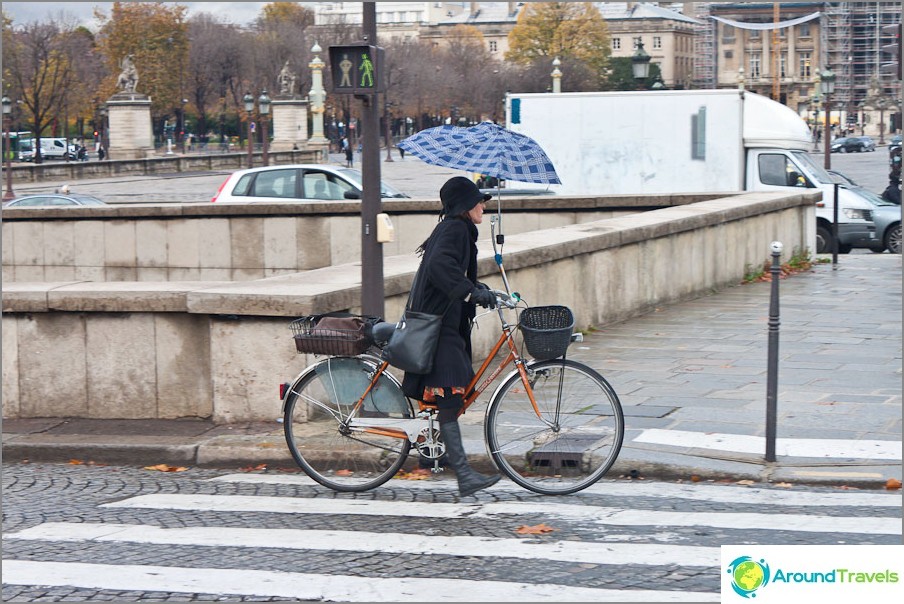 And the towns, even very small and remote ones, are all well-groomed, the streets are clean, it's nice to walk in such places.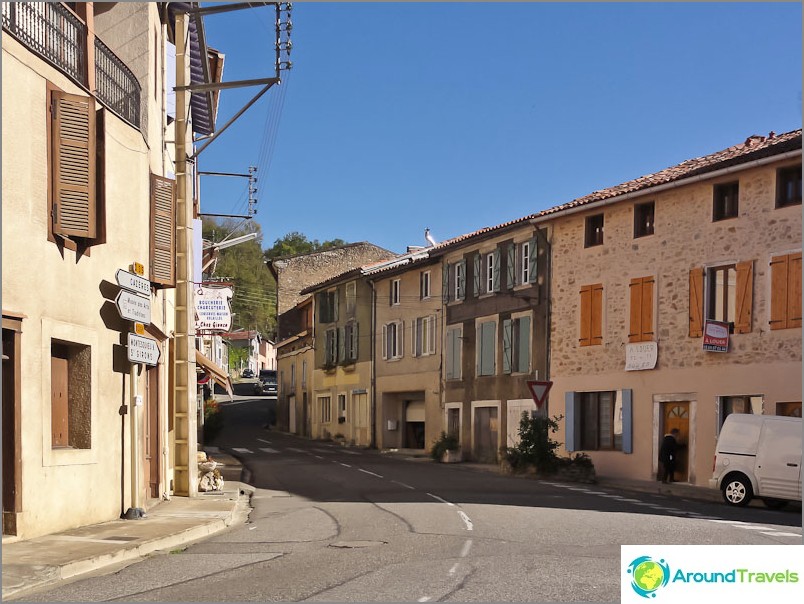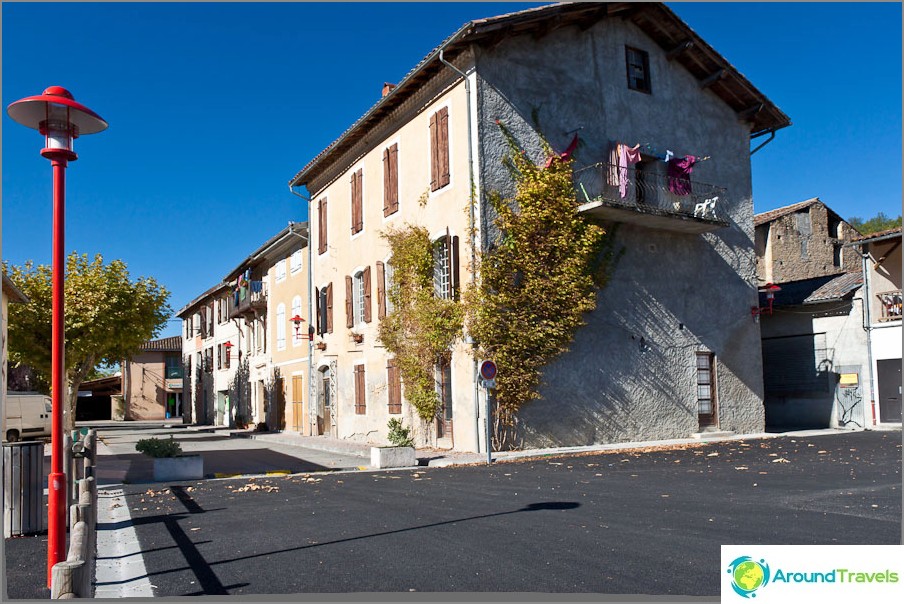 There are, of course, the peculiarities of France that are not entirely clear to our brother, for example, the fact that supermarkets in the city may have almost no parking lots. There are no wedding salons like ours. All dresses are made to order, and what is on the window is just an example and a lure.
How exactly does the standard of living in France differ from ours? Well, here's a simple example for you. The procedure for renting housing is not at all the same as ours. Everything is done through an agency, which then has a monthly percentage of each payment. But you do not need to pay a fee to the agent immediately in the amount of a monthly cost.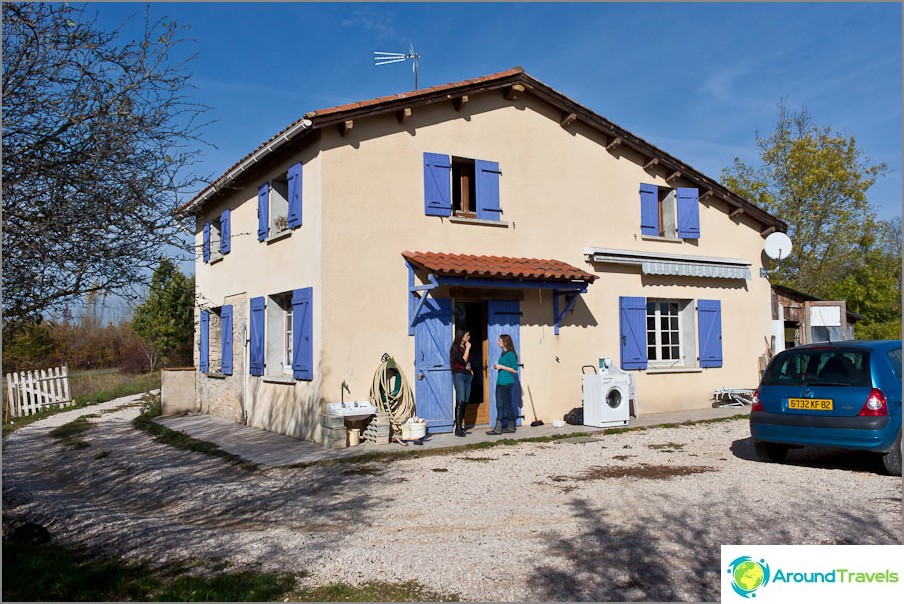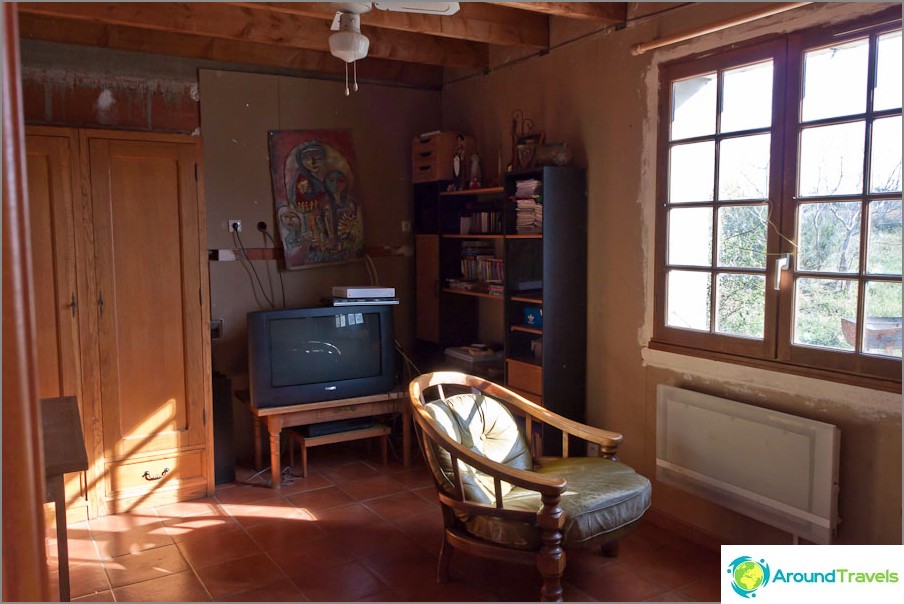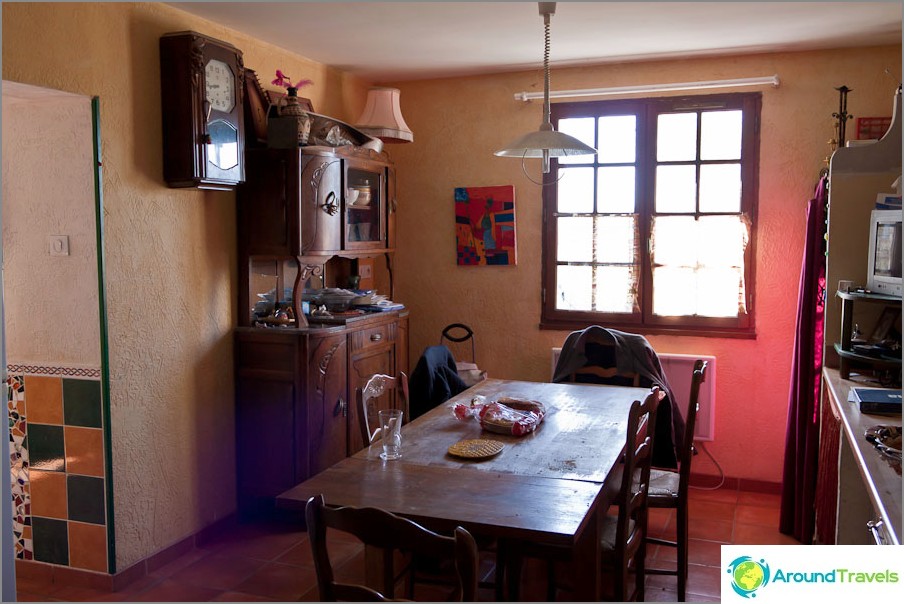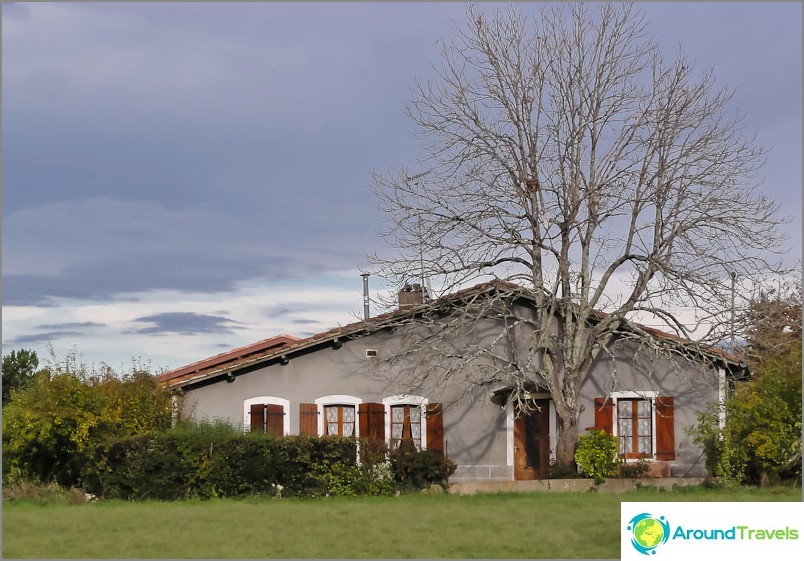 In general, the system is thought out in such a way that all rights are on the side of the tenant. During the term of the contract, in fact, he is the owner of the apartment and can do anything with it: paint the walls, make repairs, etc. Moreover, there is a certain period of time (from November to March) during which the landlord does not have the right to kick out the tenant, even if he does not pay the rent. Therefore, renting an apartment or house throughout life in France is a fairly frequent occurrence..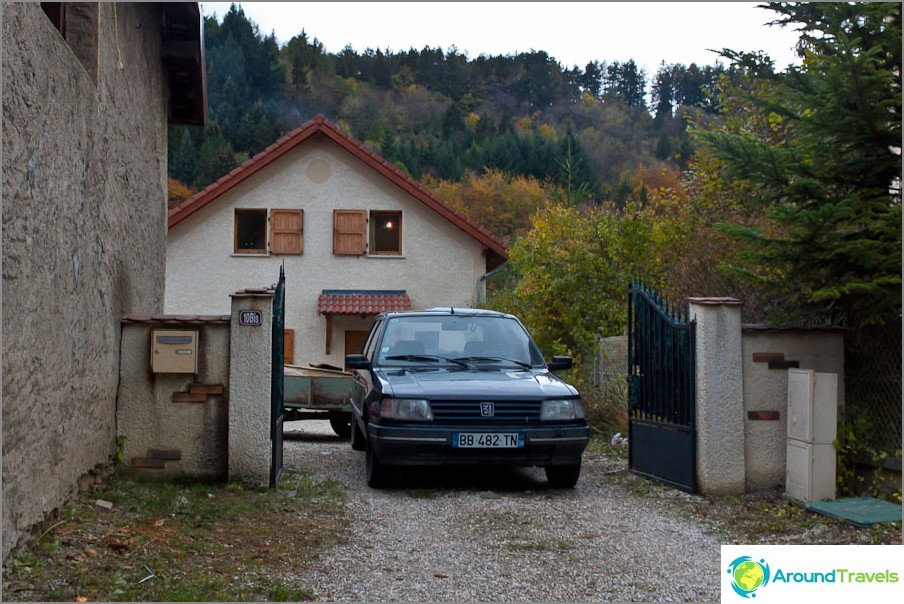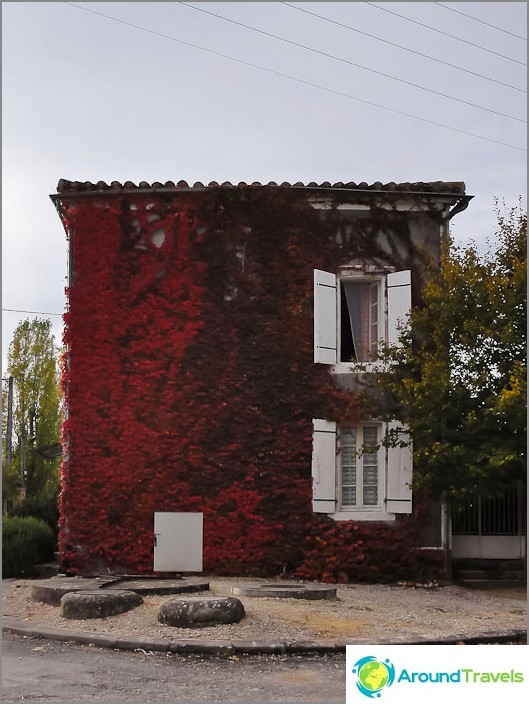 Oddly enough, but in almost all the houses we visited, in order to save money, there are very few people who use central heating. Basically, they try to heat the most residential part of an apartment or house with radiators (or light a fireplace, if there is one), but in general, the house is always pretty cool.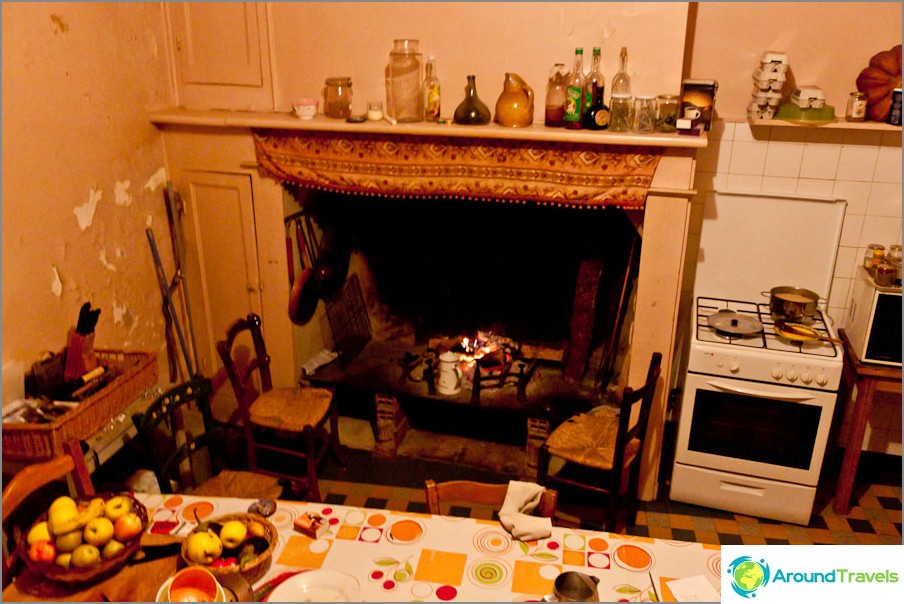 What is the standard of living in France is easiest to understand by observing the life of ordinary people. Here's an interesting example. We are closely acquainted with one middle-aged French family who live in a small town (by our standards, this is a village, because in France there is simply no such thing as a village, even two or three houses will still be a city). This family has their own small theater, which they run and play in it themselves, the head of the family also teaches acting, his wife sings at various concerts, does handicrafts and sells her handicrafts. They rent a large house with an extensive workshop and a rather big yard, have three, though not new, but in good condition cars, travel. And renting all the living space like theirs is cheaper than renting a one-room apartment in Moscow!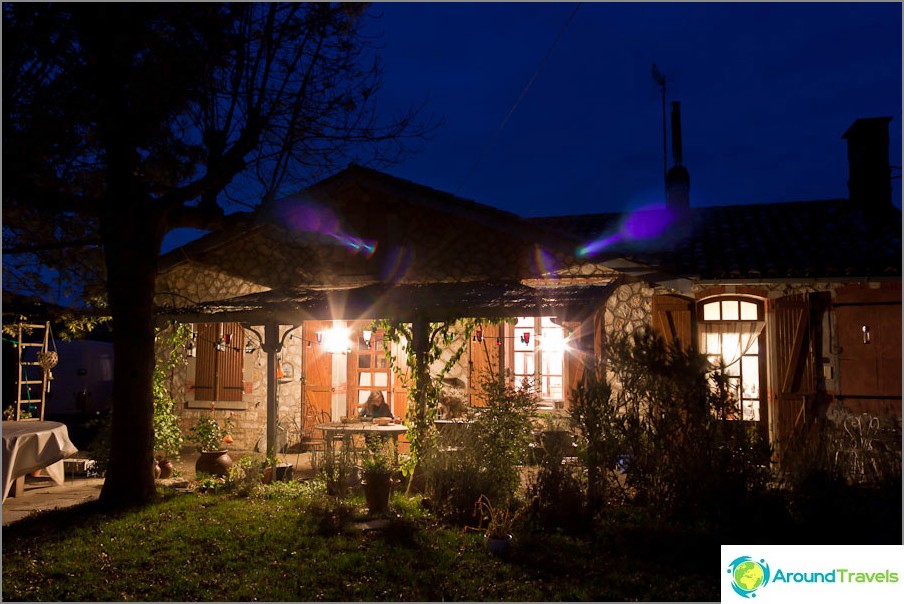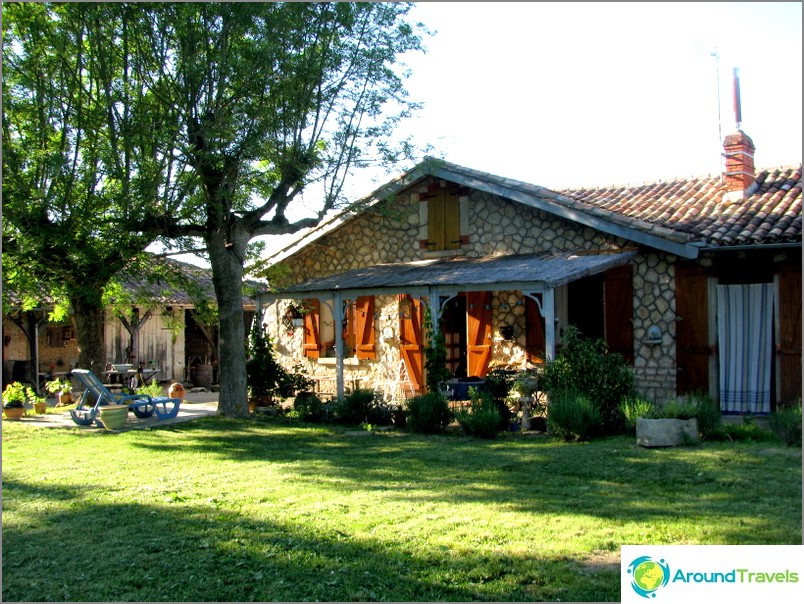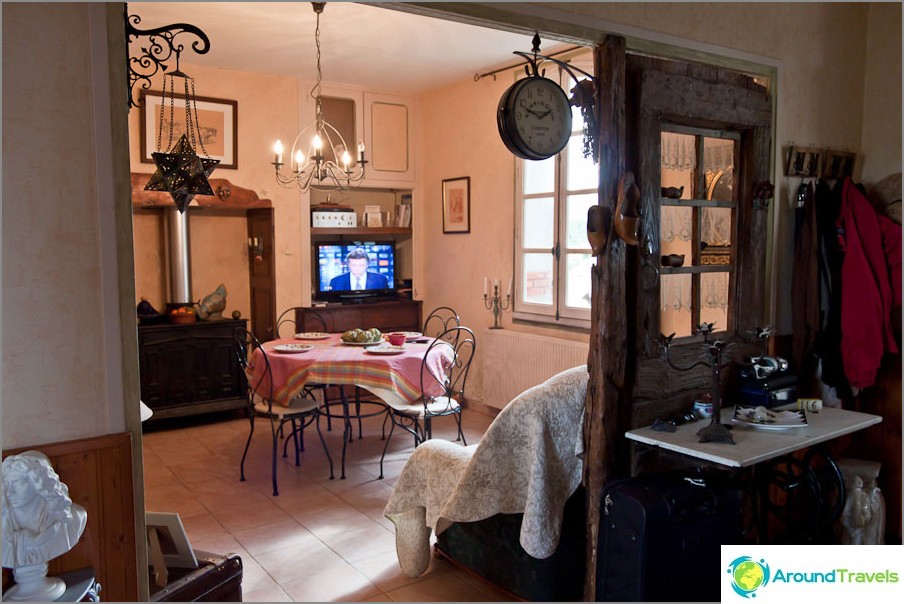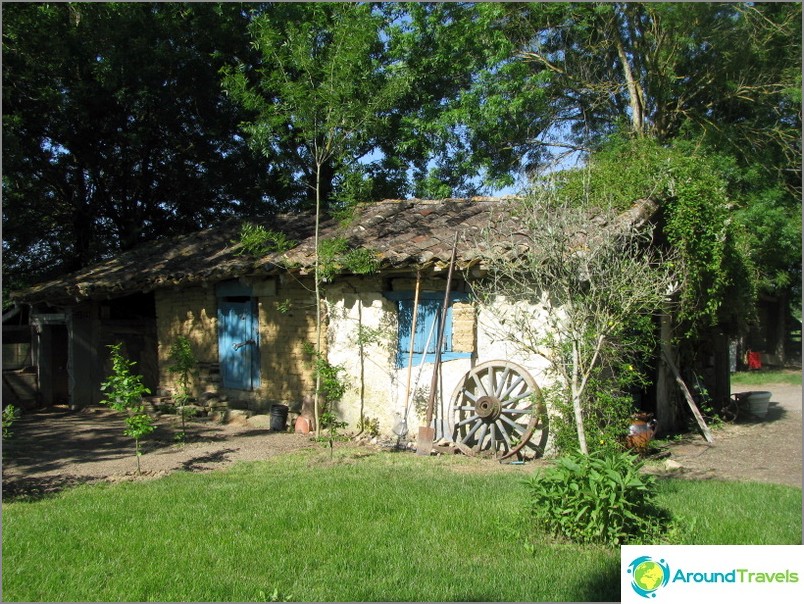 I do not know if it is possible to say about what is described below that this is also an indicator of the standard of living, but the fact that these are certain features of France and Europe is for sure. If the car is old, this does not mean at all that it barely walks and falls apart, like ours. All cars in France (I suppose that in all of Europe too) undergo a thorough technical inspection, and the cars are sent to rest, they are not allowed to be shown on the roads. Therefore, the owners of old cars are interested in keeping them in good condition. And this means that having bought even an old car, you will not get a bucket on wheels, but a normal car, which is nice. If you tell a Frenchman that they just buy a technical inspection from us, he will not believe!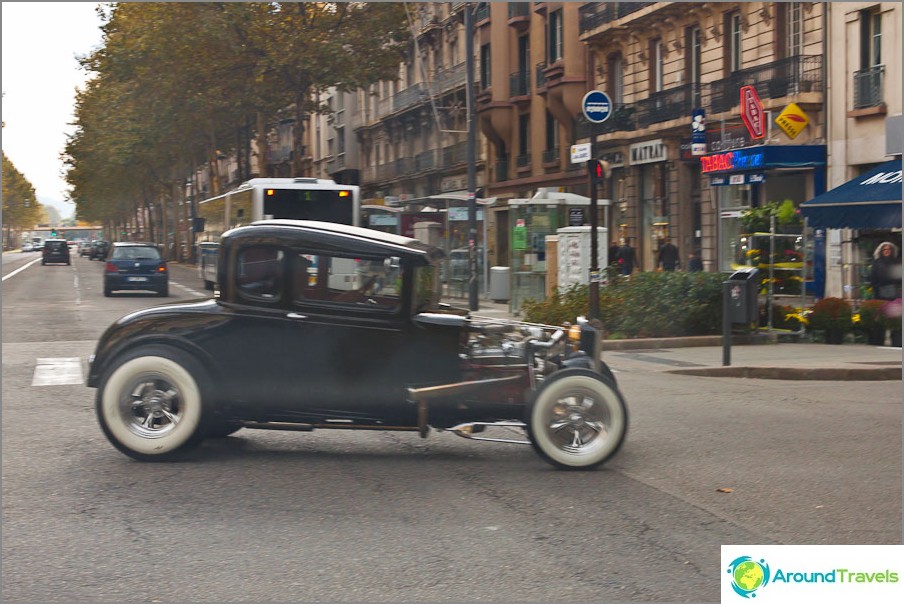 Well, and also, to make you laugh: you can imagine that you come to the market, and there are smiling, let's put it mildly, people of your own nationality behind the counter! Local farmers. And to make you feel completely fun - these smiling citizens, having a nice conversation with you, are interested in whether you will pay with a card or in cash? By card! On the market!!! Of course, this is not the case at all points, but the very fact that it exists at all makes me absolutely delighted.!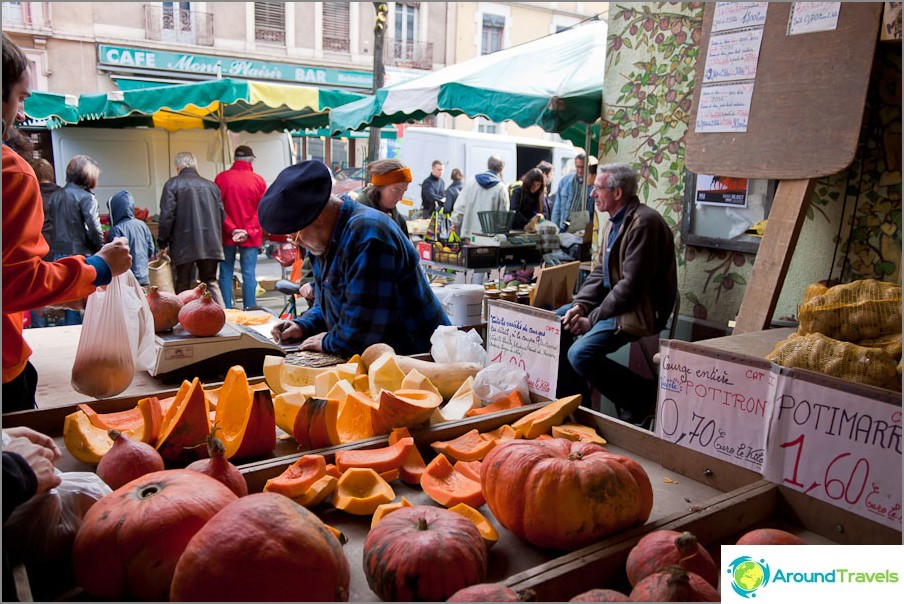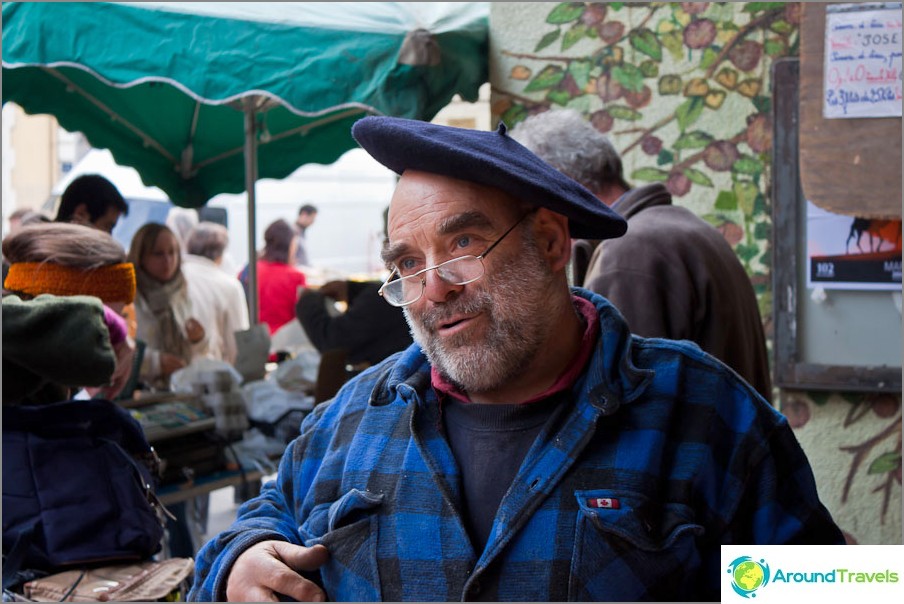 And how nice it is when entering the store, saying hello, smiling, and knowing that they will answer you the same way. And if you know French, you can also talk for life. We often observed such a situation when a casual conversation was struck up between the seller and, apparently, a regular customer..
But God forbid you to postpone a trip to the store for clothes, shoes or something else on Holy of Holies Sunday! Freedom equality Brotherhood. If it's a day off, then for everyone! Everything is closed, even grocery stores are open only in the first half of the day, and then, not all. But what a variety of food there is! I was sincerely surprised how many varieties of potatoes there are in this world! And such cereals, and which we did not know anything before.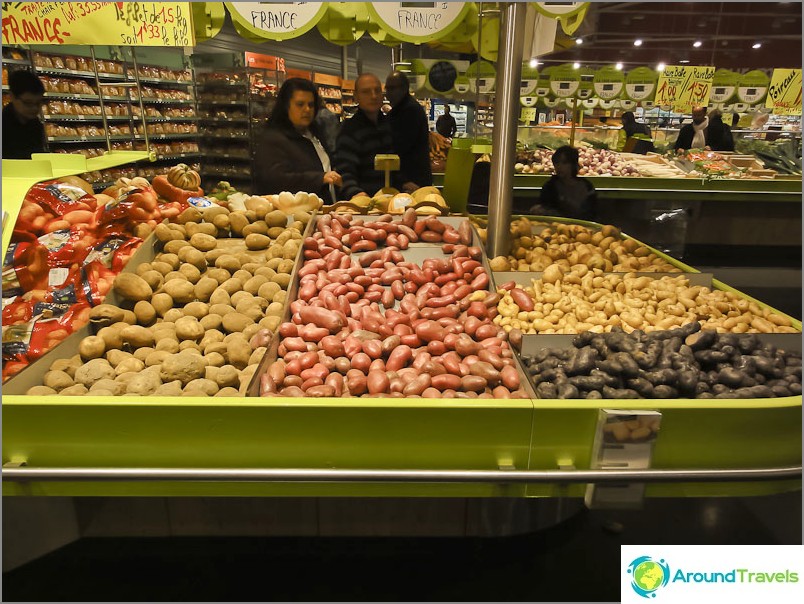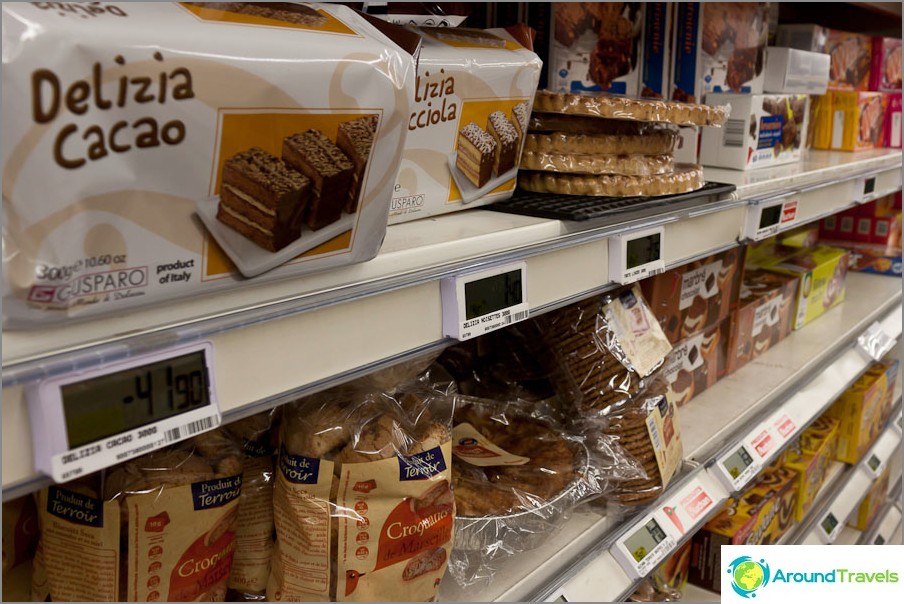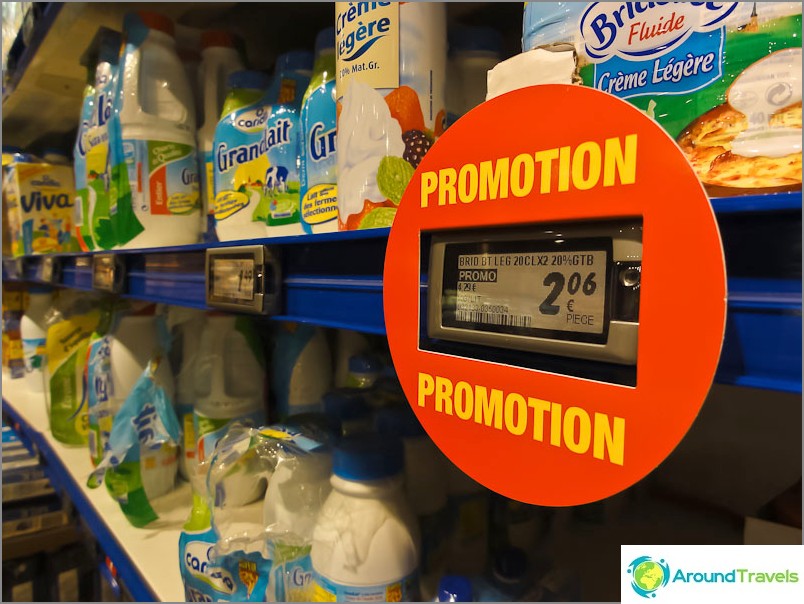 A separate topic is roads in France, social support for citizens and the cost of living. Everything is learned by comparison, as they say. It is enough just to remember our pensioners, and to look at what kind of elderly people in France are active, wealthy and feeling great ...