To begin with, an announcement of our independent trip through Europe to get an idea of ​​how we went. There are more than 2500 impressions and photos. We were lucky to visit various cities, live with several French families, taste amazing vegetarian cuisine and have time to get used to a variety of cheeses, steer a day without rest, hitchhike, swim in the sea, go to the mountains, almost be late by plane, spend the night 2 times at the airport, wander with backpacks until 4 in the morning in search of a hotel.
Returning from a trip to Europe, I once again realized for myself that for a more complete immersion, you need to be in the country for more time. And not to increase the number of places visited, but precisely so that you can feel the atmosphere and everyday life of people, so that you can live an ordinary non-tourist life. Just watch, just walk, just work, just live, etc. We will try to embody this as much as possible..
Also read my other article - Europe on its own, there are tips for those who are going to go by car, and there is a little about hitchhiking too.
The content of the article
Recommend hotels in Europe
Since the majority, and we, too, most often stay in hotels, I am posting a list of hotels that I have selected for myself. All hotels are well reviewed, rated, and well located. For the price, something average, although it can be both more expensive and cheaper.
Prague (Pension U Lilie)
Munich (Pension Margit)
Grenoble (Logis Institut Hotel)
Marseille (Hipark Residence Marseille)
Paris (Hotel Standard Design)
Berlin (St christopher's Inn Berlin).
Travel itinerary in Europe
This independent trip in Europe turned out to be rather an overview, since we simply crossed many countries and cities and looked at them from the car window. But now I know exactly where I would like to go next time and how. For the first trip to Europe just right. Of course, we spent most of the time in France, as Daria is an ardent fan of this country. But we also stopped for a few days in Germany, and for a day in Prague.
The whole trip took 27 days.
We traveled by car in Europe, Russia and Belarus - 4000 km (Moscow-Prague-Munich-Grenoble-Marseille-Setfon).
Hitchhiking across Europe turned out to be only 600 km. (Setfon-Grenoble).
It was also a little ride on the train in Europe - 600 km (Grenoble-Paris).
And then by plane: Paris-Berlin (overnight) -Moscow.
It is a pity that they did not ride a kilometer on bicycles to complete the picture. We spent the night with friends, on couchsurfing, several times - in hotels and in a tent. First, they ate food that they took from Moscow, then they bought it in local supermarkets.
Belarus
The most beautiful road from the Russian border to Brest, with good asphalt and a 120 km / h limit without traffic cops. That's all for the impressions of the country. It is necessary to come here on purpose, and another time. They say Minsk is a beautiful city.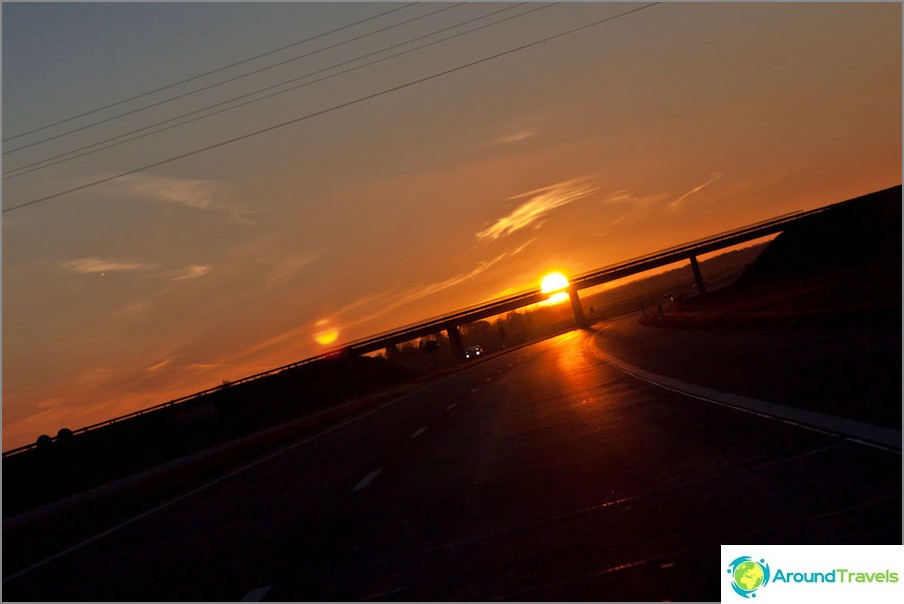 Poland
We slipped through Poland not so quickly. There are no wide roads and the limit is 90 km / h. But the contrast after Belarus is immediately felt: neat and beautiful houses, good markings on the road, solar panels to power traffic lights and cameras.

Poland. Independent travel in Europe by car begins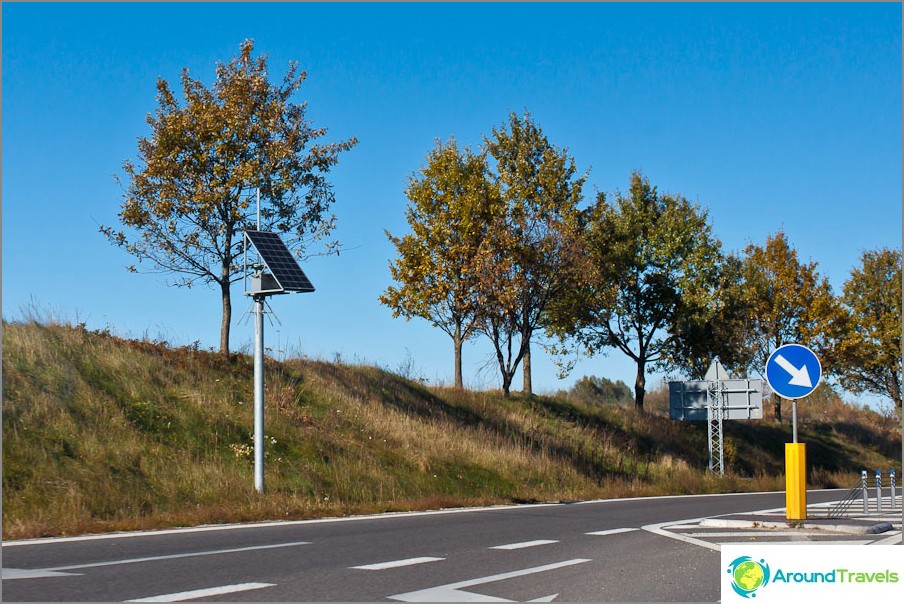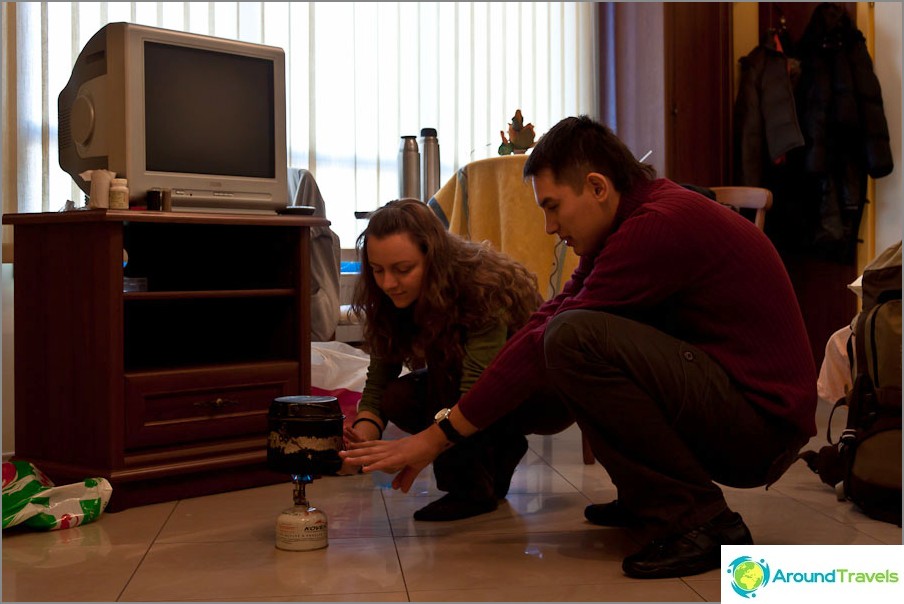 Czech Republic
In the Czech Republic, we only stopped in Prague, as we dreamed about it for a long time. I will say right away that Prague is worthy of at least a week's visit; it is a city with a bunch of small details in everything from railings to bas-reliefs on buildings. And I want to come back here.

Czech Republic from the car window and old Prague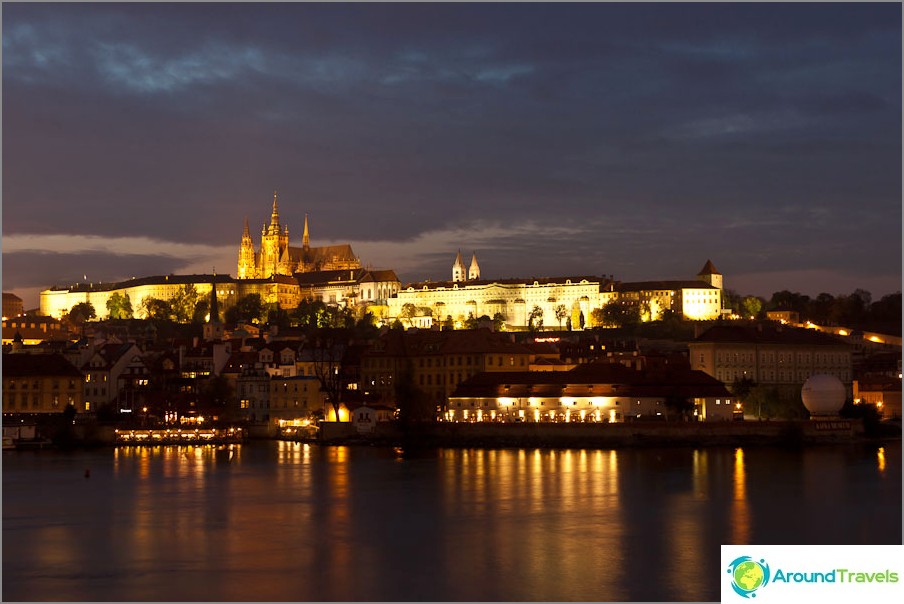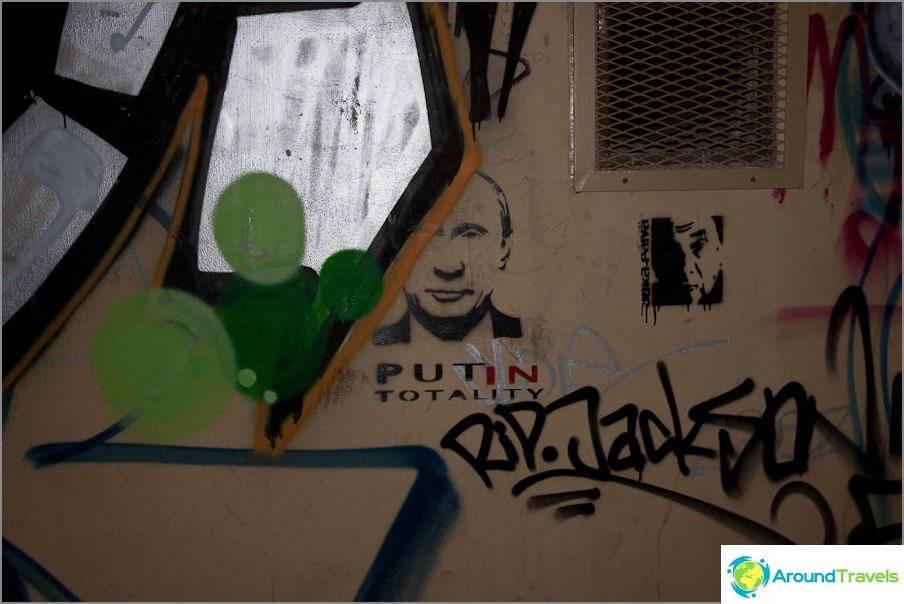 Germany
Everything here is modern, geometrically even, and right in life. At least that's the first impression. Multi-criteria waste sorting, traffic light bike lanes, compliant pedestrians and drivers, and free autobahns with no speed limits.
National characteristics of Germany - or these strange Germans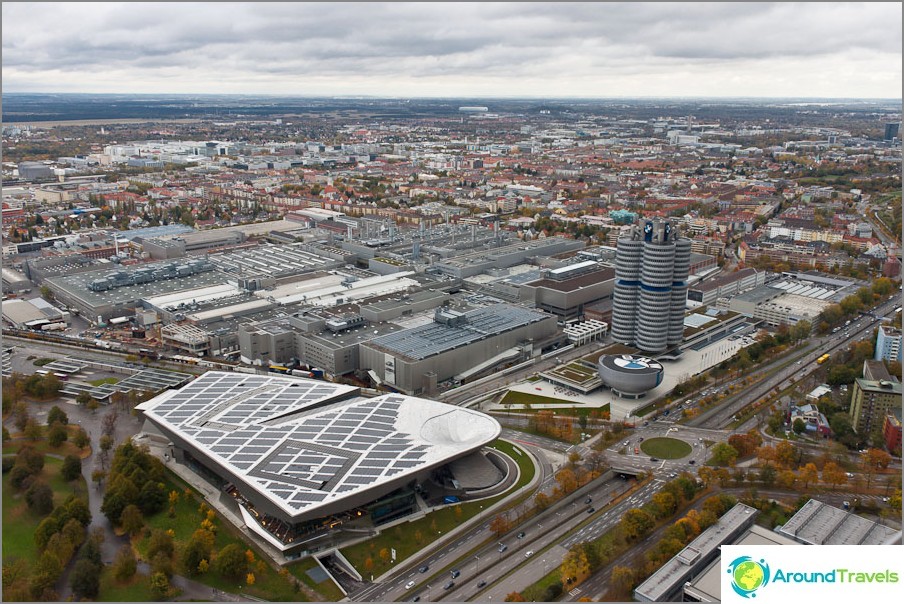 Munich conquered with its cleanliness, thoughtfulness, modernity, cyclists, and also the person who sheltered us on his list.
Munich city - first impressions of Germany
Munich subway - impressions and map
BMW Museum Munich and Olympic Tower
Munich Old Town - Walking Tour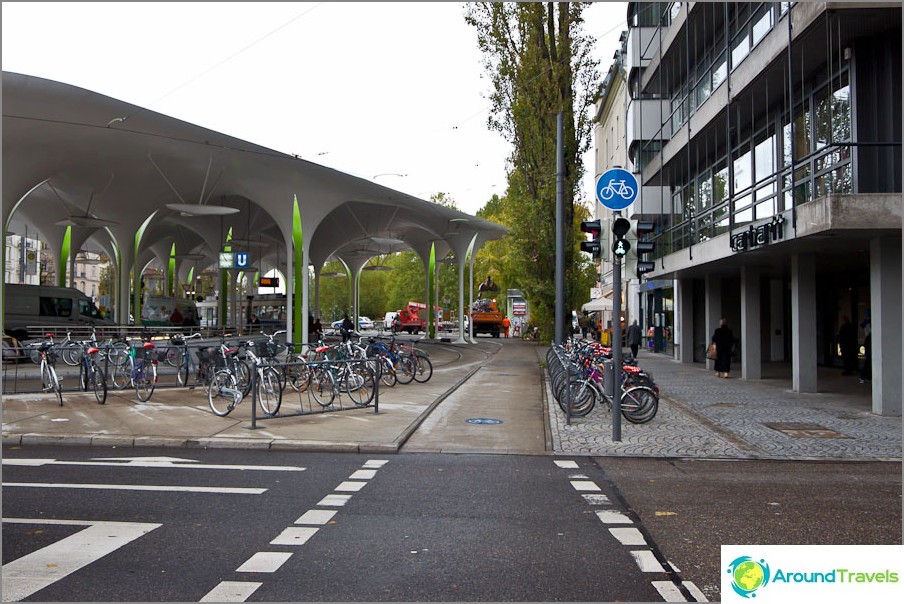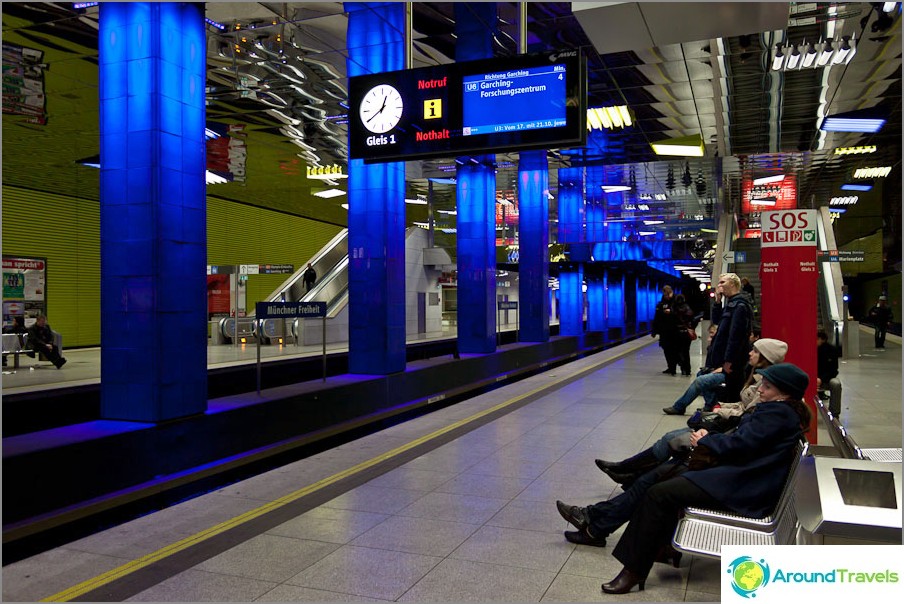 Berlin conquered with its history, almost 30-year tragedy of the Berlin Wall, which is directly connected with Russia..
East Berlin - a walk through the pseudo-sow
The Berlin Wall - a story of yesterday, an impression of the present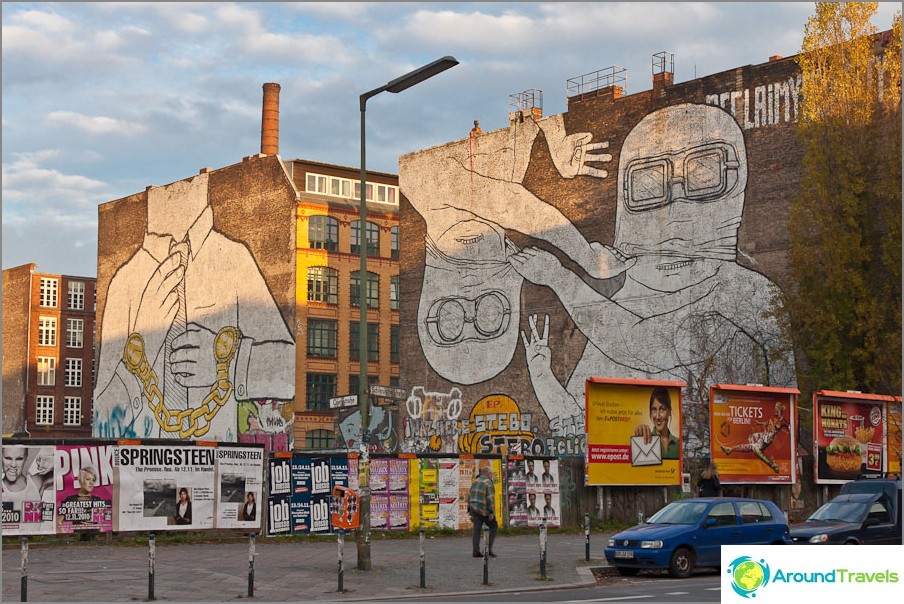 France
The French are most like us. This country combines the advancement of Europe and a certain liberty of Russia. An abundance of different varieties of cheese with and without mold, beautiful mountains, cheerful and carefree Frenchmen with scarves, old stone cities like from a fairy tale, loose observance of traffic rules and broken cars.
Traveling in France by car - roads and landscapes
Hitchhiking in Europe - features of hitchhiking in France
Features of the population and culture of France. How we saw her
Conditions and standard of living in France - Our observations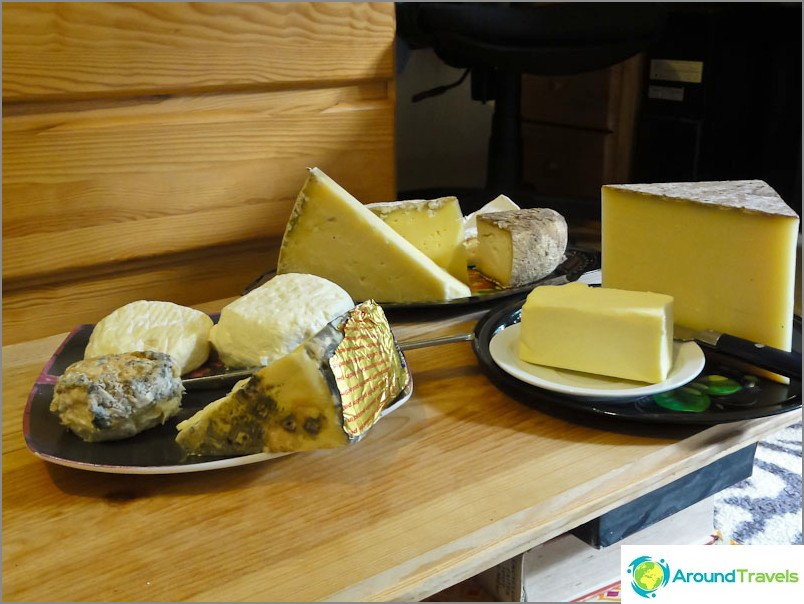 Grenoble - this city conquers the mountains with snow-white peaks surrounding it from all sides. And therefore he can be forgiven even for pollution by production. I would like to give up everything and buy a house in the mountains. And our hospitable friends also live here. The hike in the mountains with them turned out to be unforgettable, and from afar we saw Mont Blanc.
Grenoble - our impressions of the city
Aerial view of Grenoble and Bastille
One day hike in the French Alps of Grenoble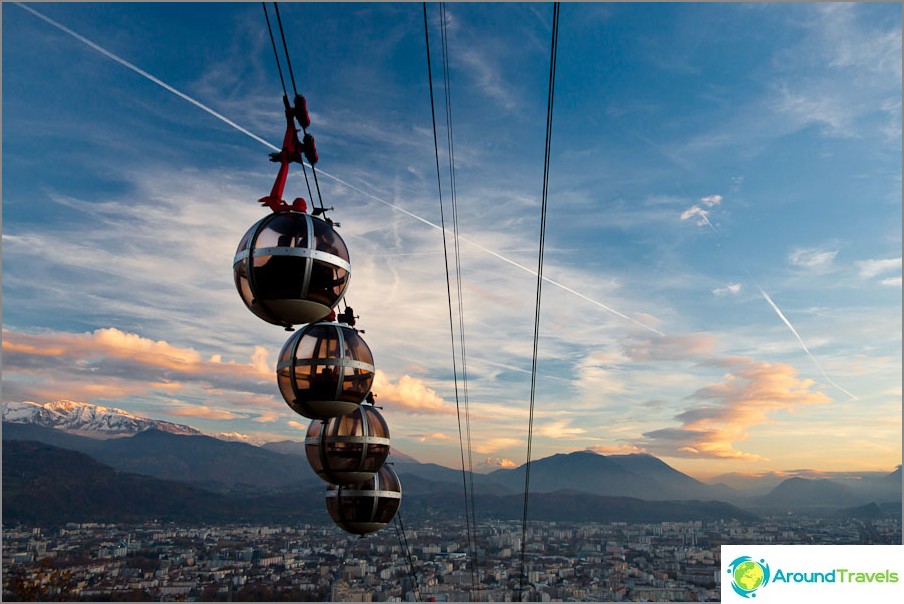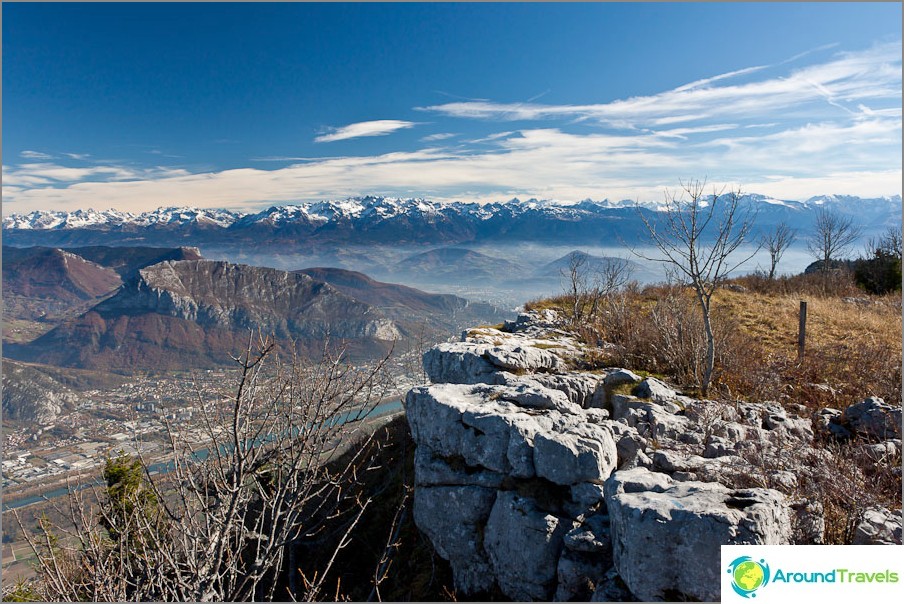 Marseille - the azure coast of the Mediterranean Sea, at the time of arrival was littered with garbage due to strikes. Overnight stay on a yacht and swimming in 16-degree water added impressions to the trip. By the way, the French did not understand the meaning of our ablution..
Marseille city and Mediterranean coast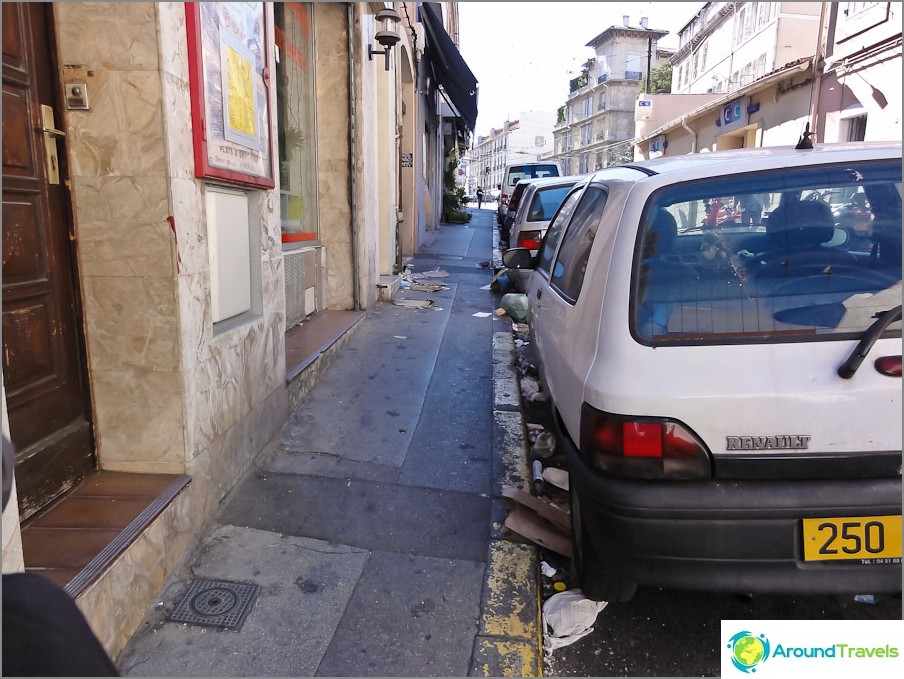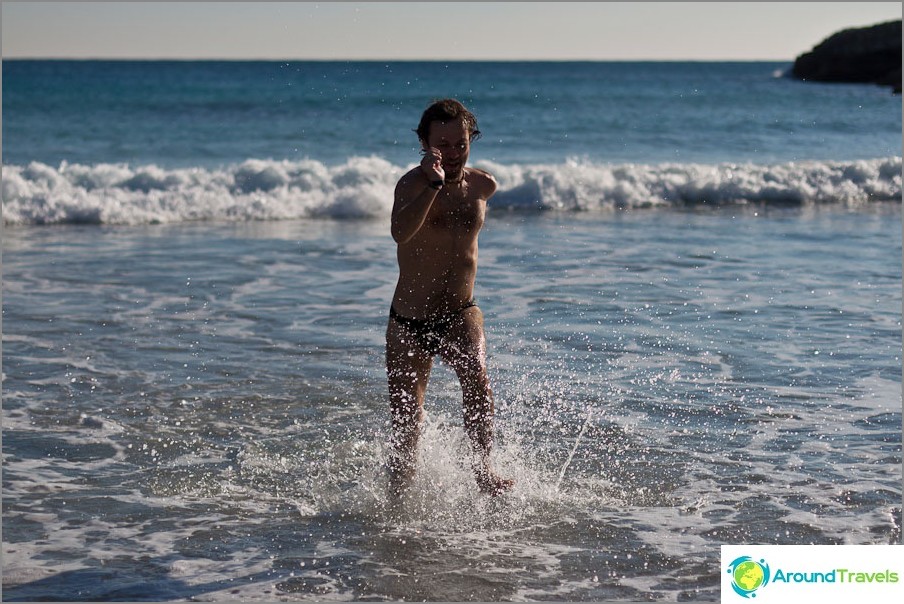 Setfon is a hinterland of the French province. Simple, kind and friendly people. Calm, quiet and happy life. Old but well-kept houses, some postcard-like. It can be seen that people live well in France and here too.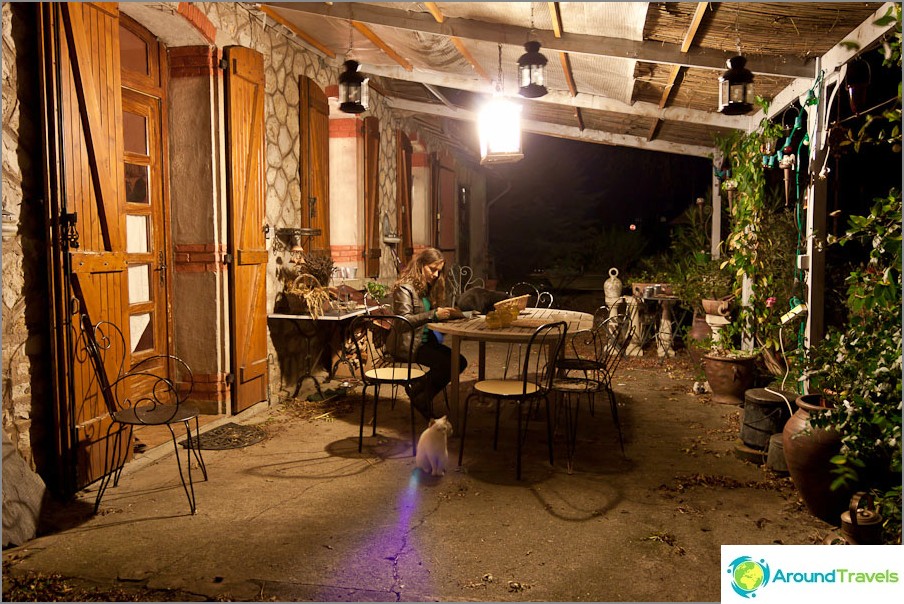 Paris on our arrival was rainy and gray. An old and beautiful city surrounded by ugly and dirty sleeping areas. The Eiffel Tower with iridescent lights, a large number of mattresses thrown into the street, and half of the population are our black brothers in mind, bringing their culture to the masses.
See rainy Paris and stay alive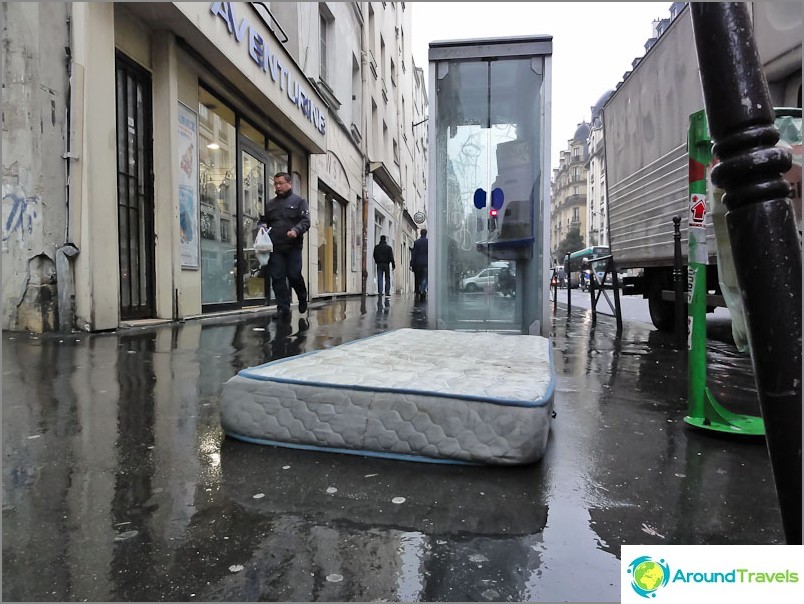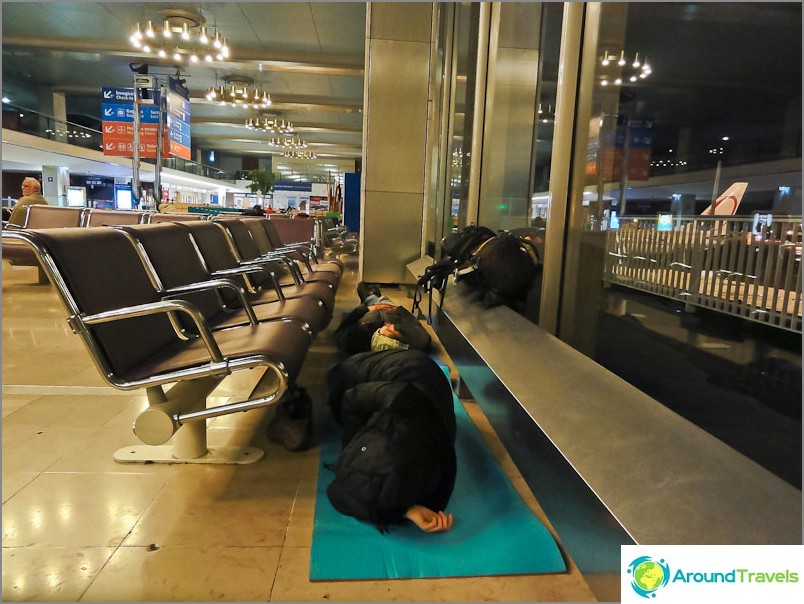 Travel cost to Europe
I do not know if this information will help anyone in the calculations. But I made the following conclusion - not so expensive trips to Europe, as is commonly believed. We didn't take into account a lot, we didn't know a lot, so there were unforeseen expenses. I am sure that you can go even cheaper if you prepare more carefully. It is also worth saying that we did not go to cafes and restaurants, and only spent several nights in hotels / hostels..
In the end, we got it - about 50,000 rubles for two, and this in 4 weeks. Of them:
- visas, insurance - 7000r for two;
- gasoline for the car for the first part of the trip - 10000r for two (there were four of us in the car);
- unscheduled train 4000r for two (Grenoble-Paris);
- return tickets for the plane Paris-Berlin-Moscow - 9500 rubles for two;
- unplanned hostels / hotels - 4000 rubles for two (3 nights);
- food with you in the car - 2000r for two (enough for 1.5 weeks);
- food in shops, travel on the subway and buses, pocket expenses, souvenirs - 14000r for two.
Anyone who is experienced can tell you, this is the normal cost for an independent travel in Europe?
Stay tuned for more in the following articles. More details soon. Truth! Very soon.