After I visited Vertigo Bar on the 61st floor, I went to the famous Lebois Hotel, where the scenes were filmed for Bangkok's Hangover. After the movie, this hotel became just mega popular and many included it in their top places to visit upon arrival in Bangkok. Since I periodically post posts about where to go in Bangkok, I also decided to go there, although the reviews were not very good. But you have to check it yourself and make your own opinion, yes?
The content of the article
Hotel Lebois
The hotel is entirely called Lebua at State Tower. Follow the link to book a room and try to feel the atmosphere of the film. If not for the price, I would have stayed there too, but again, according to reviews, the hotel is tired, and if you already settle in it, then on the highest floor, and in December the prices were too high there. Considering that views of the city can be obtained from the rooftop bar, I thought that this would be enough for me. And I was not wrong.
The rooftop on the 63rd floor houses the Sirocco restaurant and a bar called the Sky Bar. I didn't go to the restaurant, but got off with one drink. True, I also did not get into the Sky Bar itself, there was no way to get there, but I saw it from the observation deck. Lebois.
Honestly, I didn't like it at all. Maybe the restaurant would have been better, but I definitely wouldn't have gone to drink more drinks. There are a lot of people, there is a direct flow. And in general, all this resembles a conveyor belt. Everywhere they take you by the handle, they follow you, go here, don't come here. You feel out of place, as if you are doing something wrong now. We arrived by elevator and you are immediately taken to a separate area, like a sump straight. There are a lot of people there. Here, they immediately obsessively offer to order something. And only after that (the test for lice is passed) you can go to the next level, where there are more species. In theory, from this level, if you're lucky, you can go to the Sky Bar..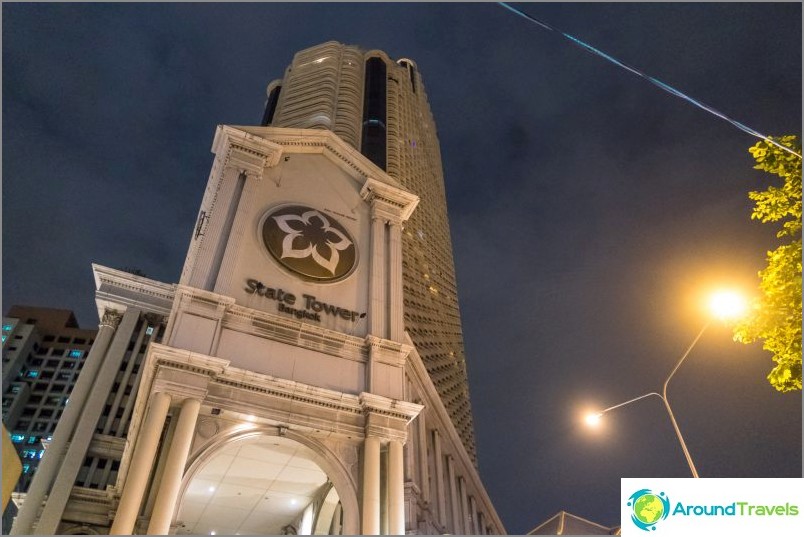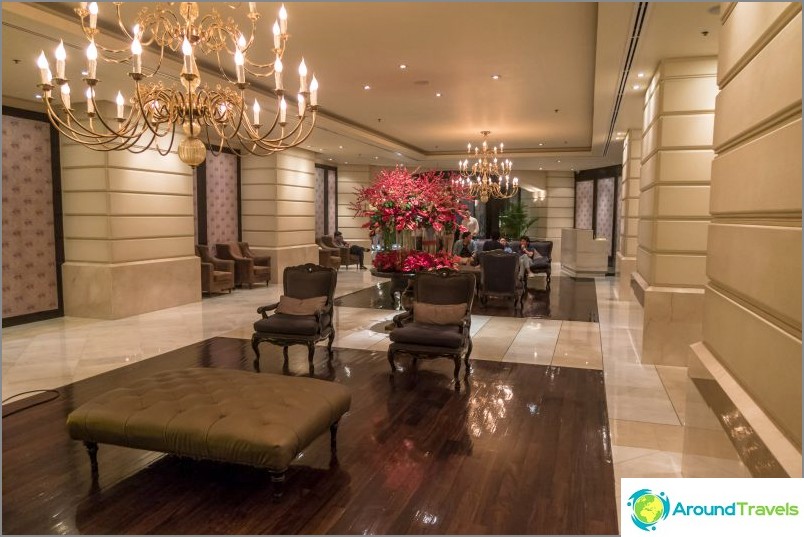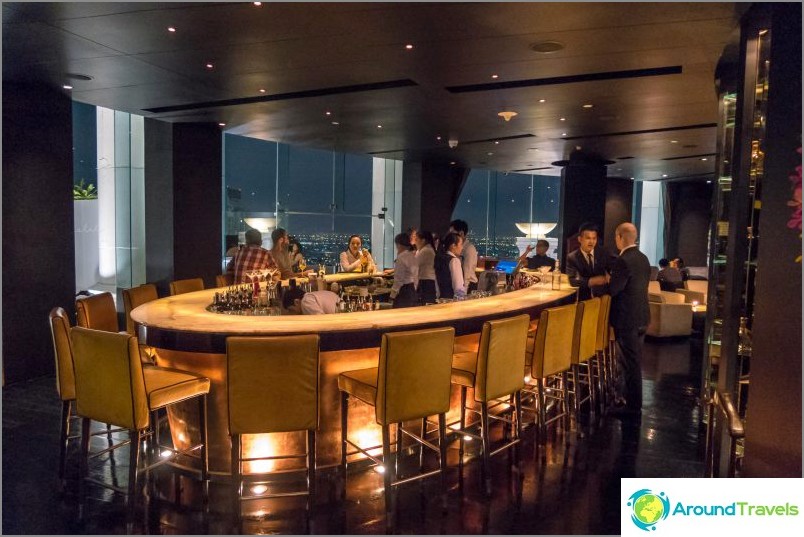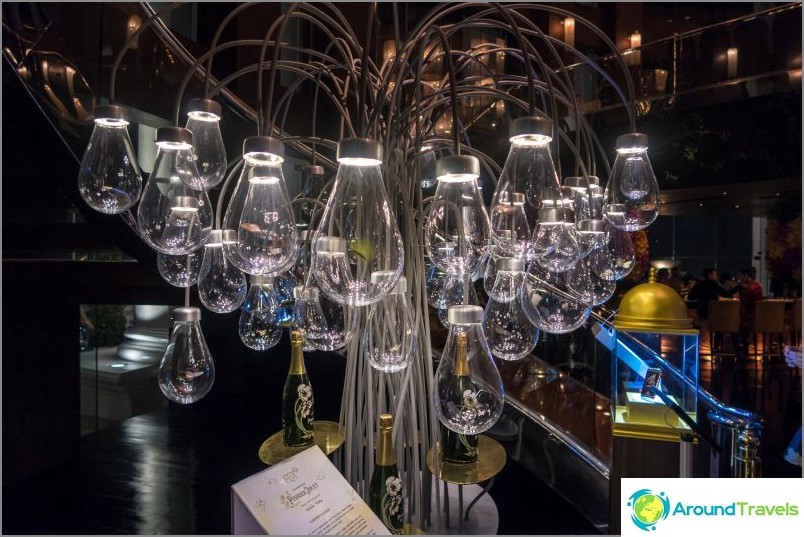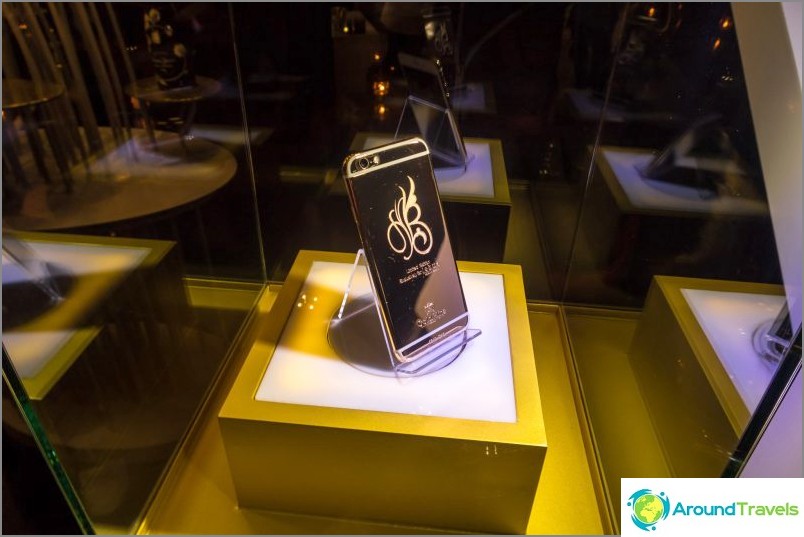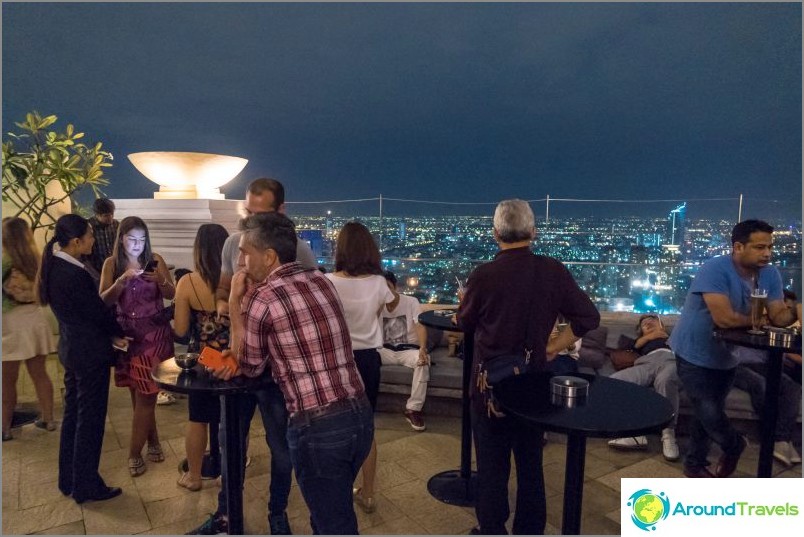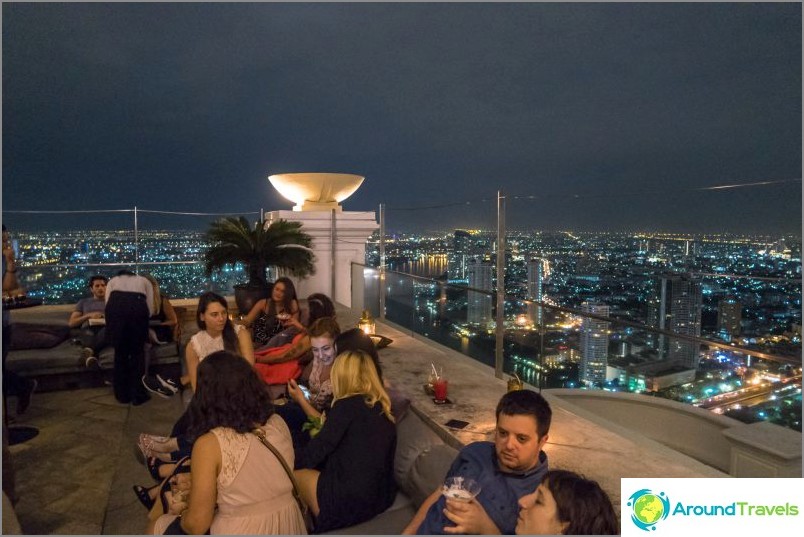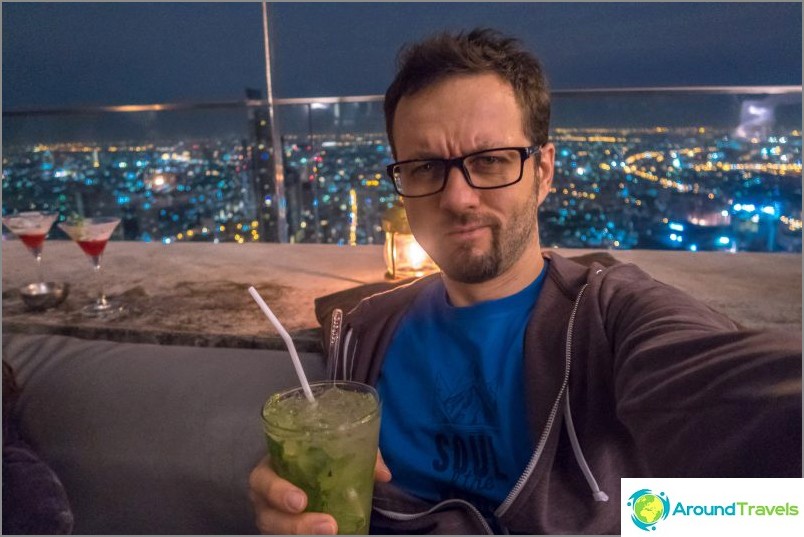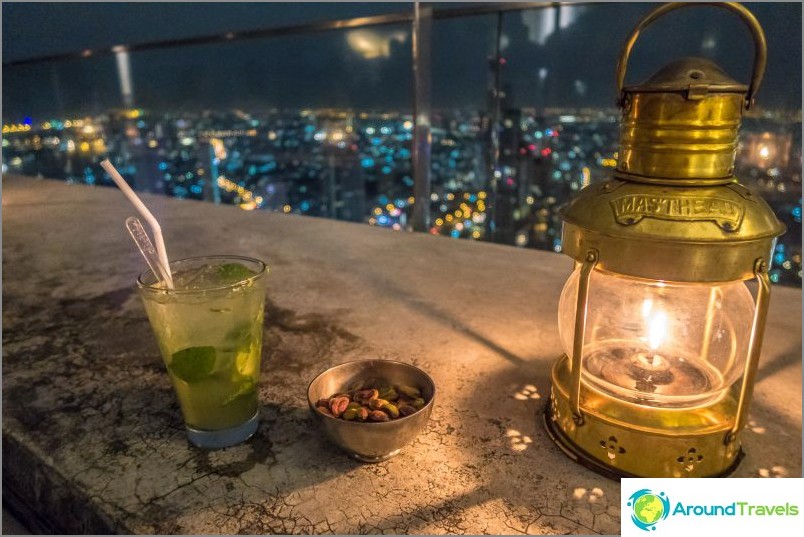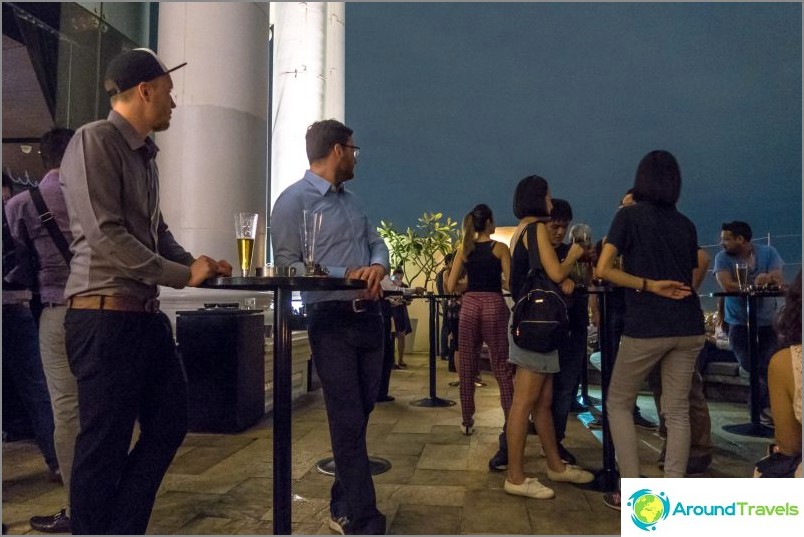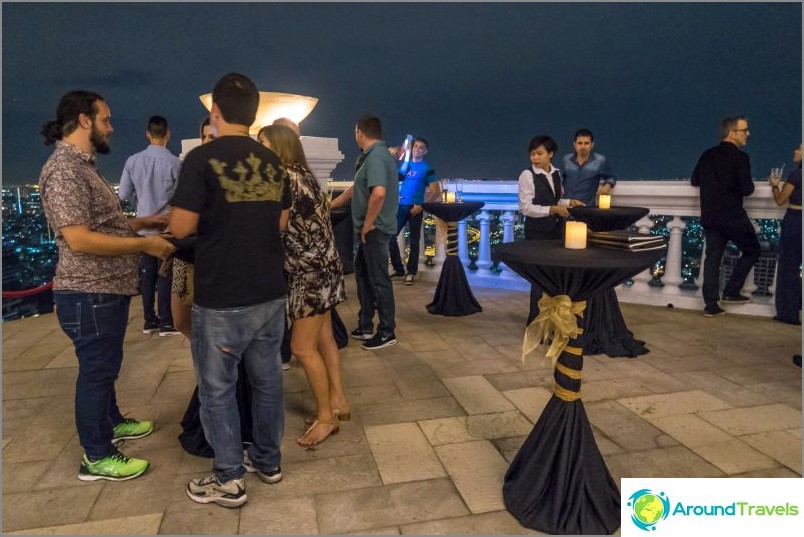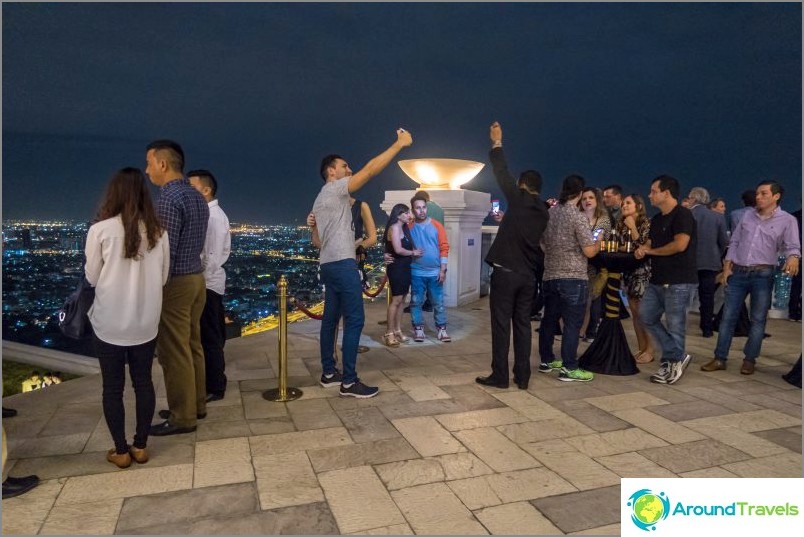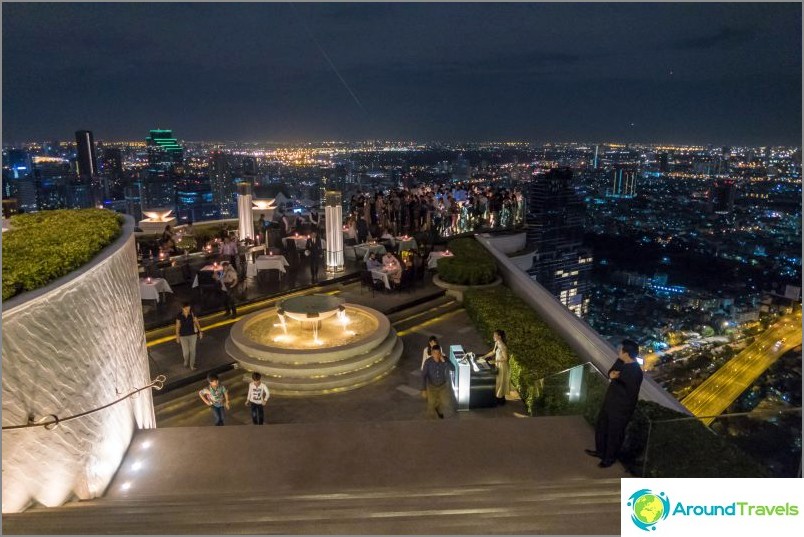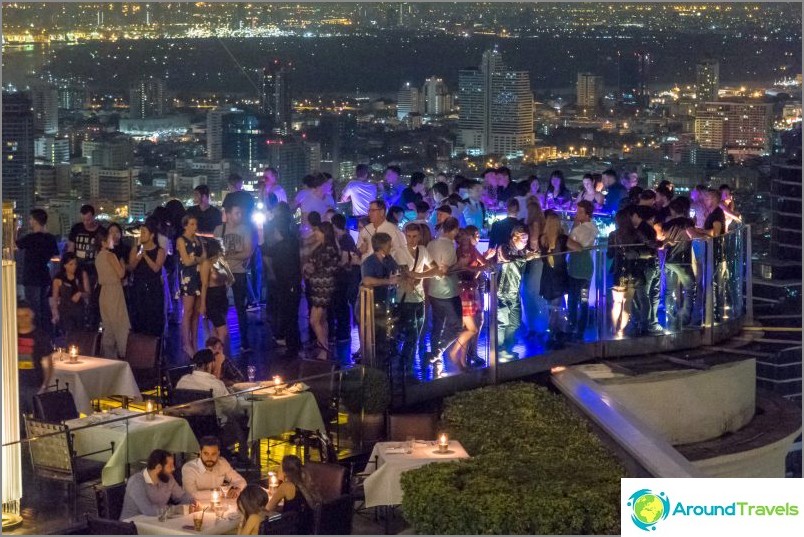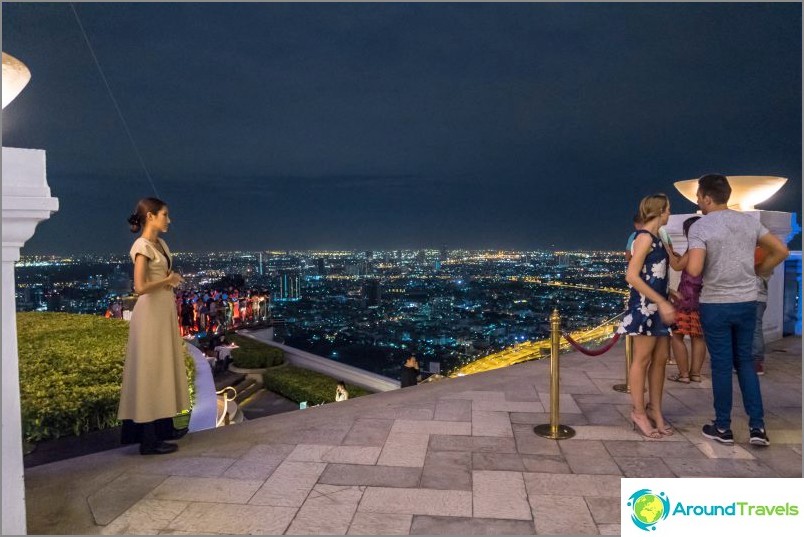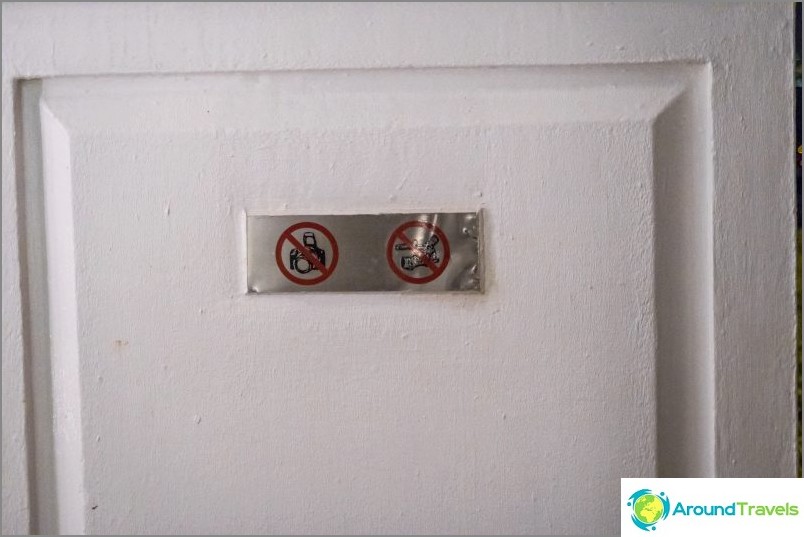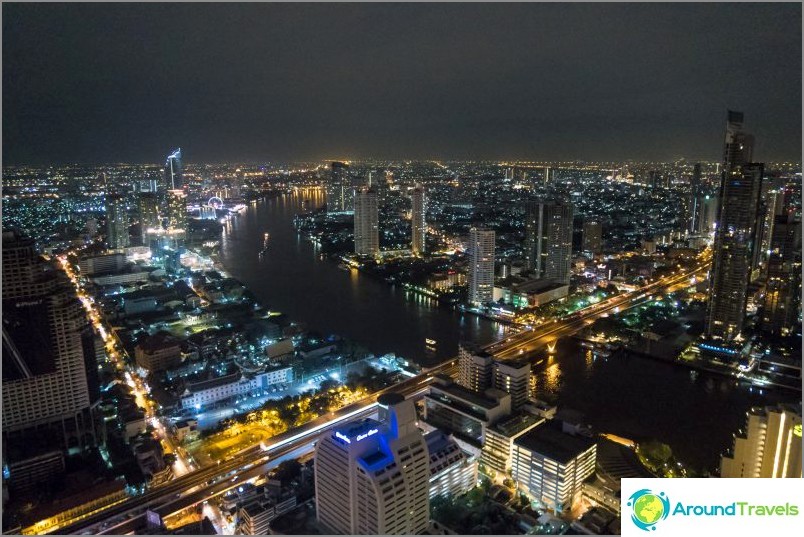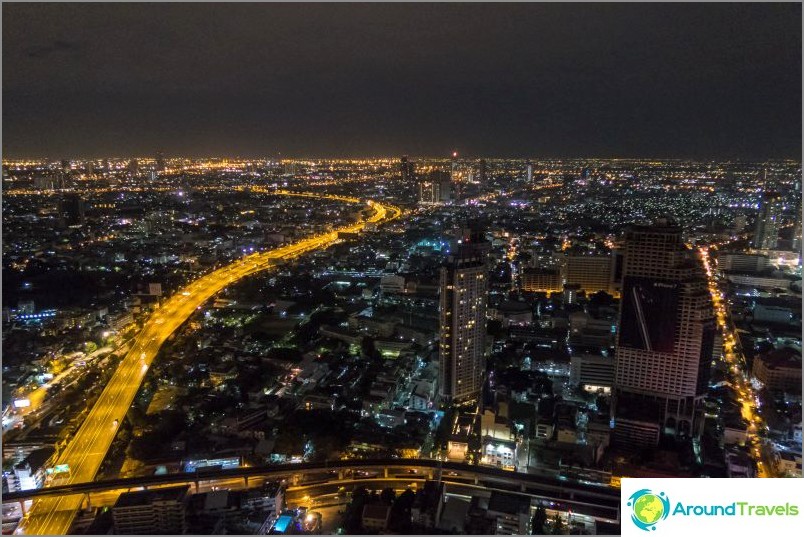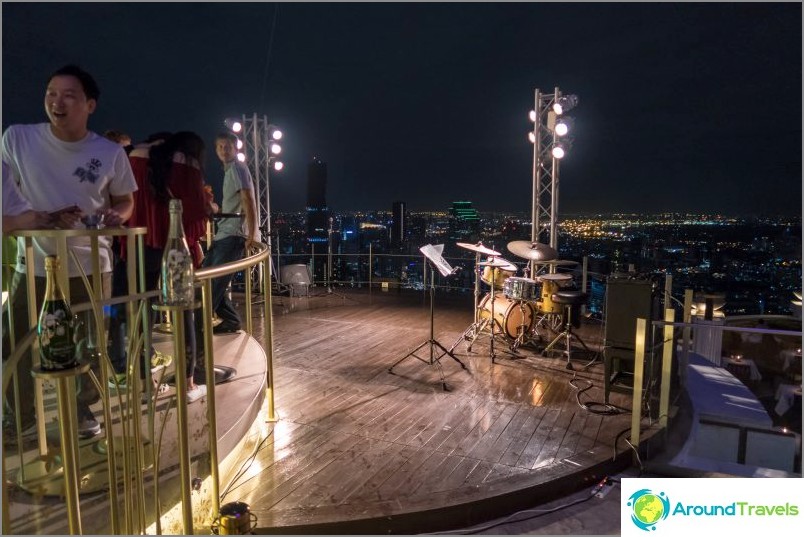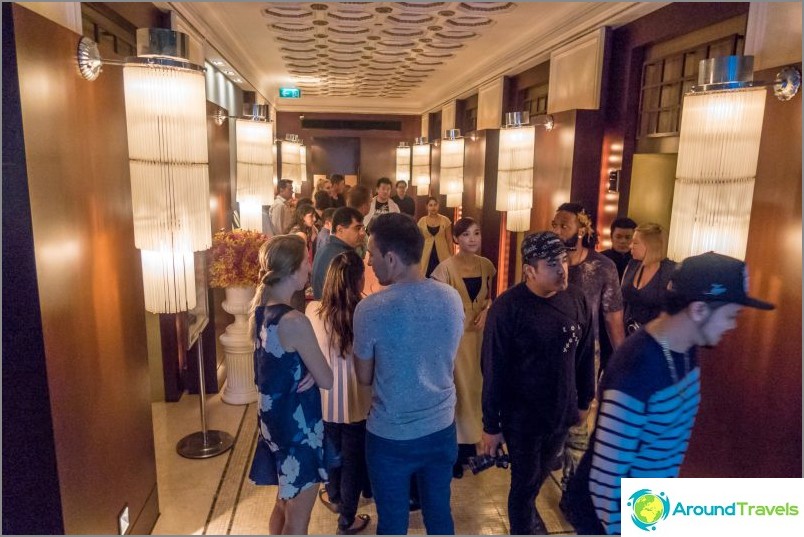 In general, somehow everything is strange. Or maybe I was particularly unlucky and there was an influx of people. But I do not understand why the staff does not explain anything that there is a second site, that there is also a Sky Bar, in which there are too many people now. I've asked myself, they say, where else are there views, and only then (and after ordering a drink) I was allowed to climb a little higher, where the restaurant and bar are located. I wonder if all the visitors from the first site knew that there was still where to go. Without reading in advance on the Internet, and you will not understand right away. On the other hand, on the second site there were free tables, and on the first there were also sofas, while in the Sky Bar'I would have to huddle somewhere in the corner.
There are much fewer species in Lebois, far from 360 degrees. On the second site it is better, on the first one you can't really see anything at all, about 30 degrees, and the very sofas are just interfering with this, you can't come to the edge. Yes, perhaps, if you go to a restaurant, the impression would be different. But in my opinion, there are also a lot of people there. It's better to choose less popular places. And yes, everyone smokes all over the place at these tables. It is rather difficult for a non-smoker. Although it is an open place, there is a lot of smoke.
Prices are high, non-alcoholic mojito cost 530 baht, which is more expensive than Vertigo. I specifically ordered 2 identical drinks, both there and there, to compare. To be fair, I will say that the mojito tasted better in Lebois..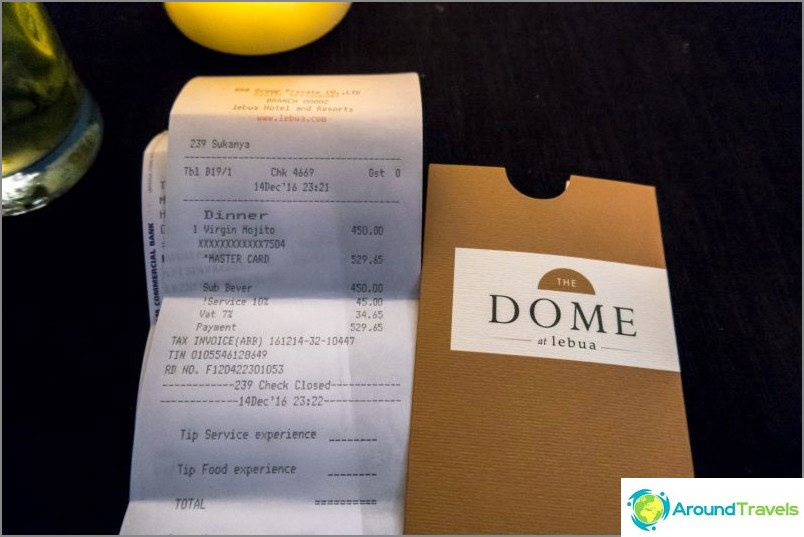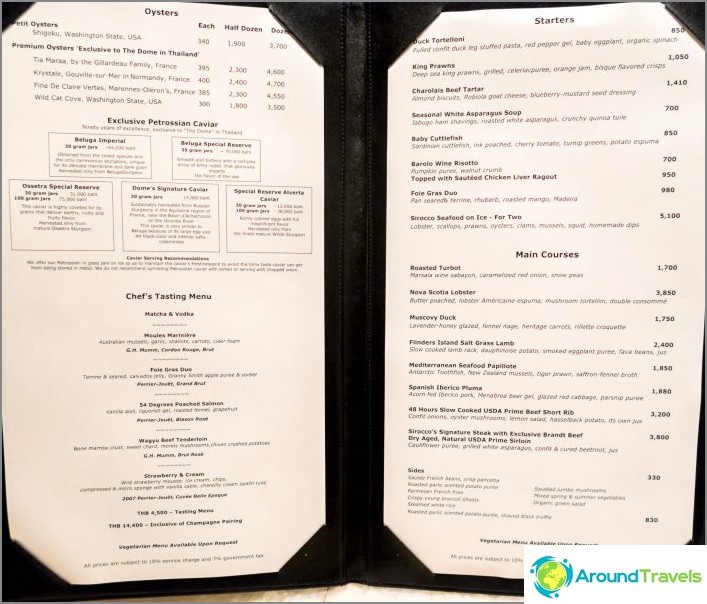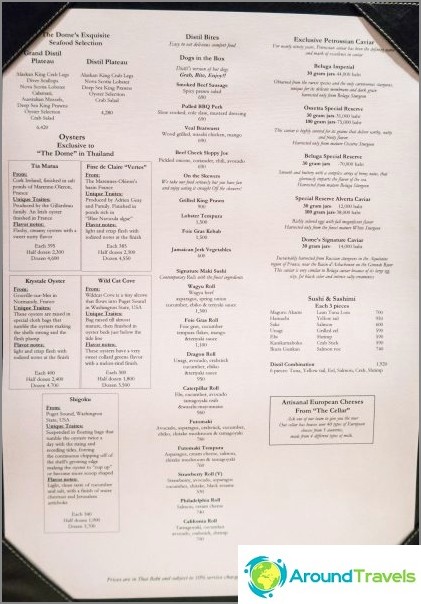 Information to visit
Skybar working hours from 18 hours.
The visit is free, but there is a dress code. You need to be in pants (regular jeans will do) and closed shoes, that is, not in flip flops or sandals. Girls can come in open shoes, but not beach shoes. Top - a T-shirt with closed shoulders is enough. In general, something more or less suitable for a restaurant.
The price indicated in the menu does not include surcharges 7% Vat and 10% service charge.
Hotels in Bangkok>
Be sure (and I insist) to check for discounts or special offers on the excellent Roomguru service. He will quickly and easily show you discounts in all existing booking systems. In Asia, for example, there are a lot of offers on Agoda.com, which are much more interesting than for exactly the same hotels on Booking.com.
For example, here is a direct link to the hotel: Lebua at State Tower
On the map
Located near BTS Surasak metro station.
Hotel Lebois, Skybar and Viewpoint
Hotel Lebois, Skybar and Viewpoint
The famous hotel from the movie Bachelor Party in Bangkok. Rooftop restaurant, bar and observation deck.
More details.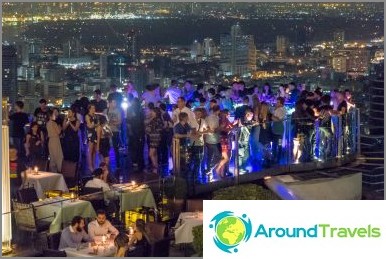 The famous hotel from the movie Bachelor Party in Bangkok. Rooftop restaurant, bar and observation deck..
P.S. My conclusion is this: for the sake of a tick, you can go to Lebois, but it is much more pleasant in Vertigo. And if you really go to Lebois, then to a restaurant, having booked a table in advance.