This summer we visited the farm Dyadin, which is in the Rostov region, not far from Belaya Kalitva. And what, you say, is an ordinary, I suppose, a farm? I answer, ordinary, but unusual, my heart was bleeding when we listened to stories about him and walked around the neighborhood. He left some kind of imprint in my soul, otherwise I would not have written about him. For example, just one village, you can understand what is happening in Russia ...
The content of the article
Dyadin farm
Dyadin's disappearing farm was once prosperous. And there were about 700 yards in it, of which almost nothing is left now. And the places there are so beautiful, and the hills, and the river, and the vastness. Isn't it a place to live? Silence, but peace. And how many of these farmsteads, villages left by people to fend for themselves ... Everyone rushes to the cities for money and entertainment. Well, I don't believe that it is impossible to live in the village, I don't believe. I saw people who live, and are quite happier than the townspeople. What are our priorities, take more money with you to the grave. I don't even know why this farm got me so hooked, but there is something special about it. Sometimes it happens to me, it looks like a place like usual, in my chest some kind of blessed feeling arises.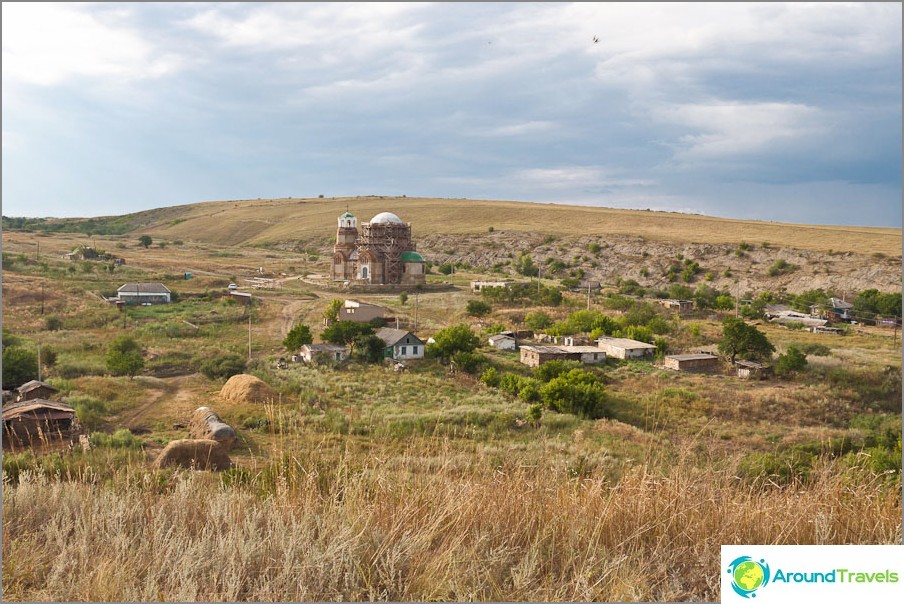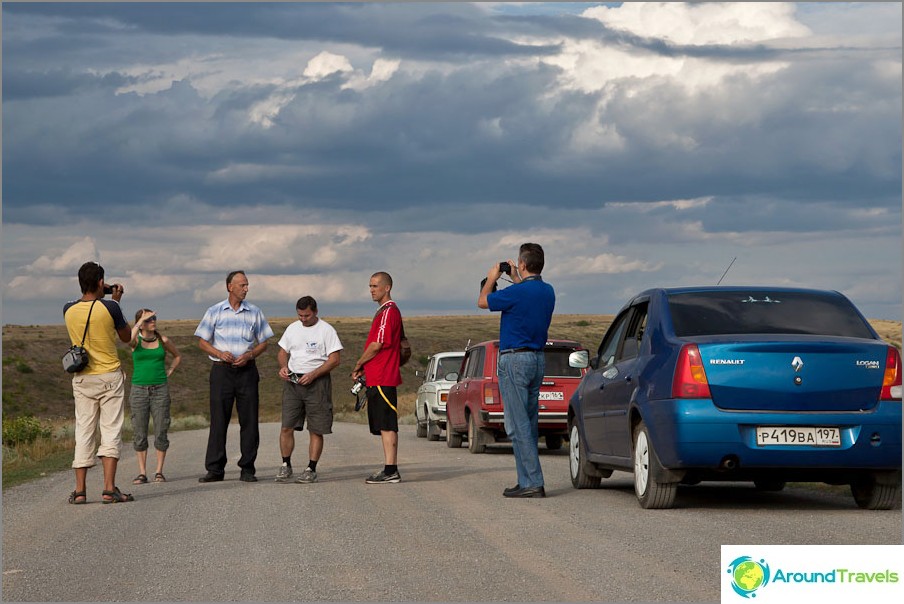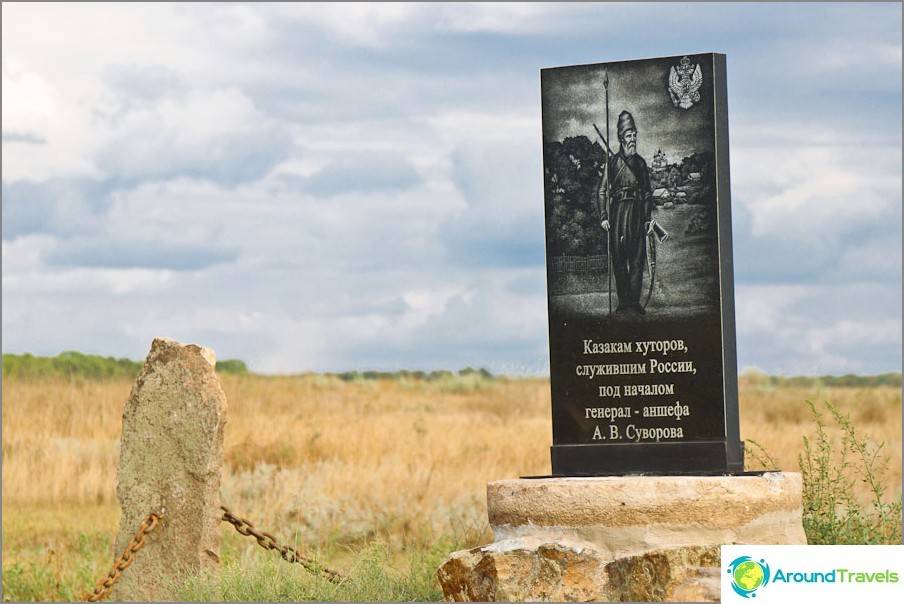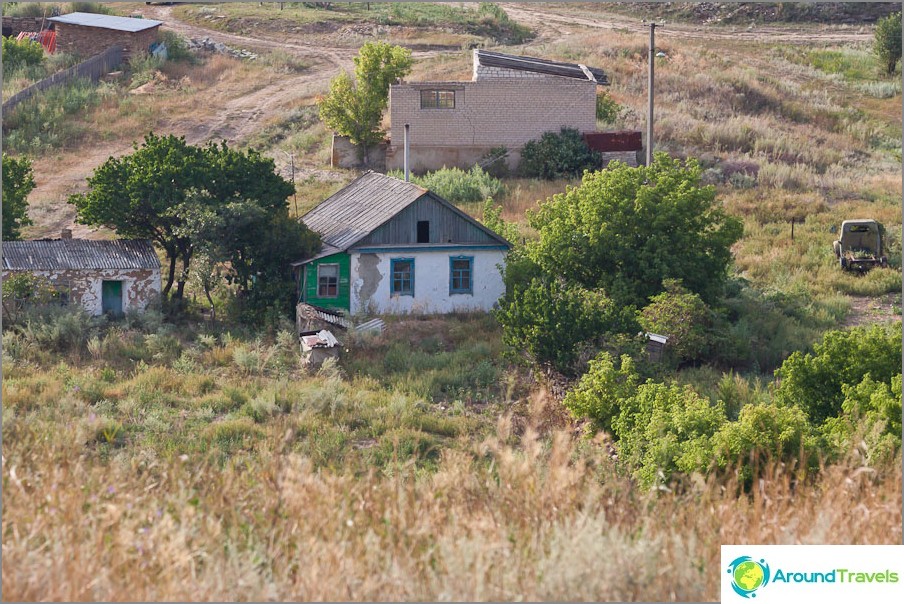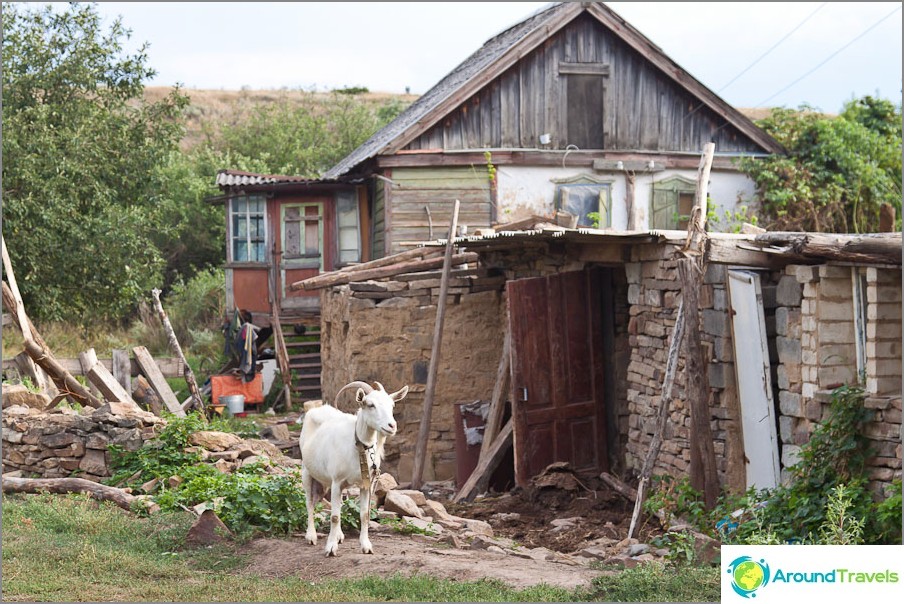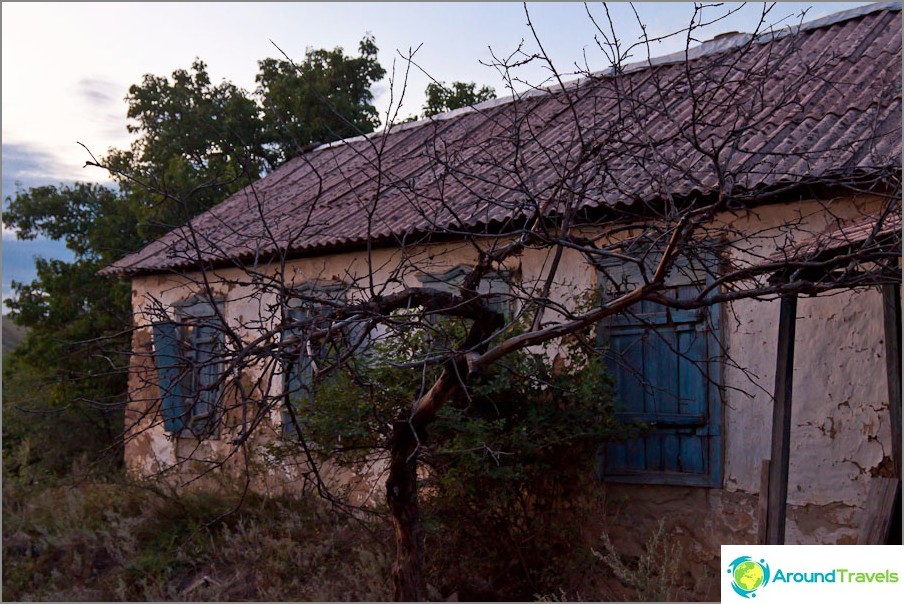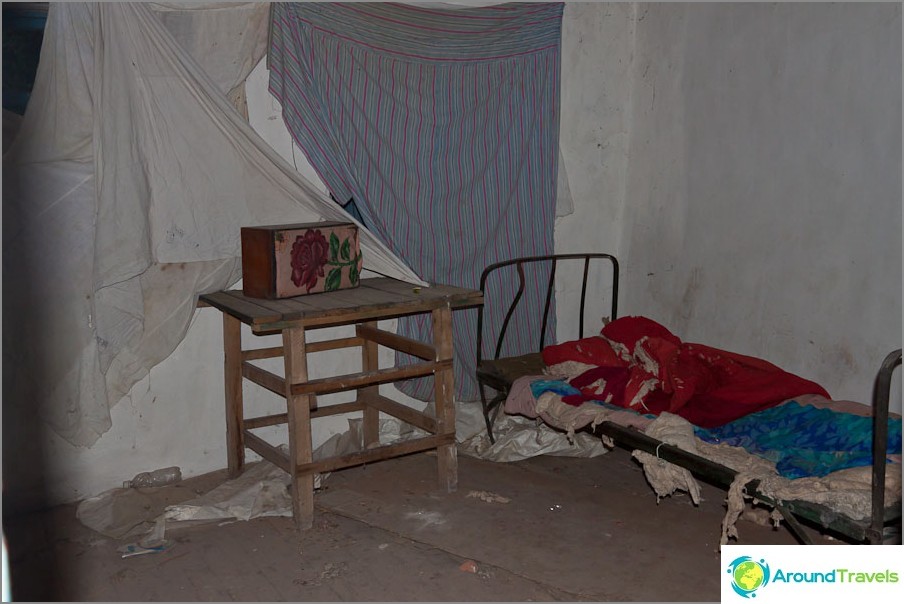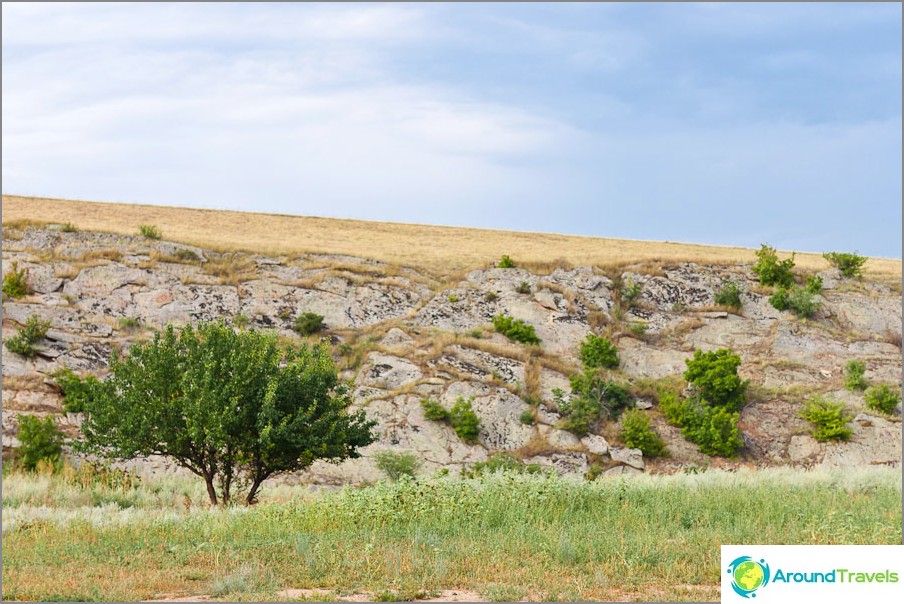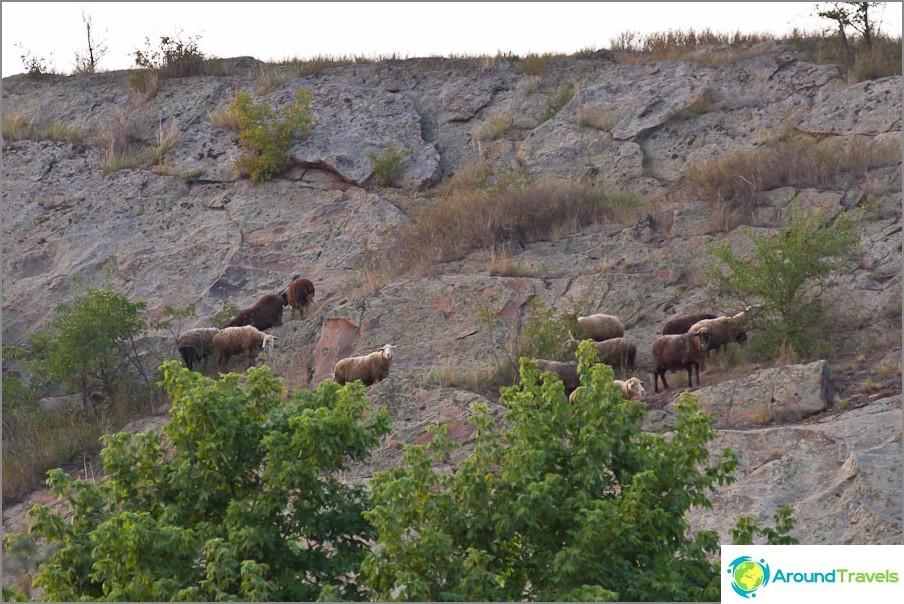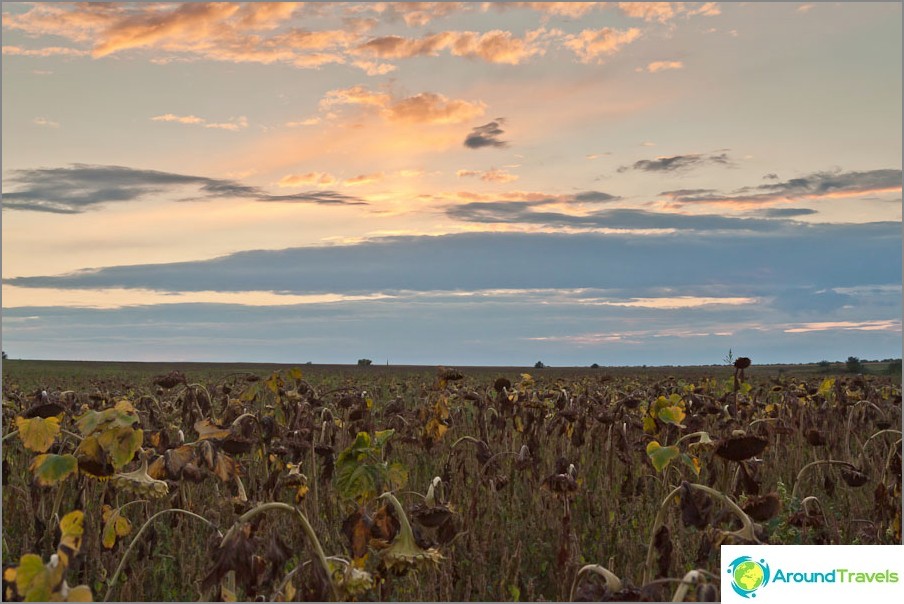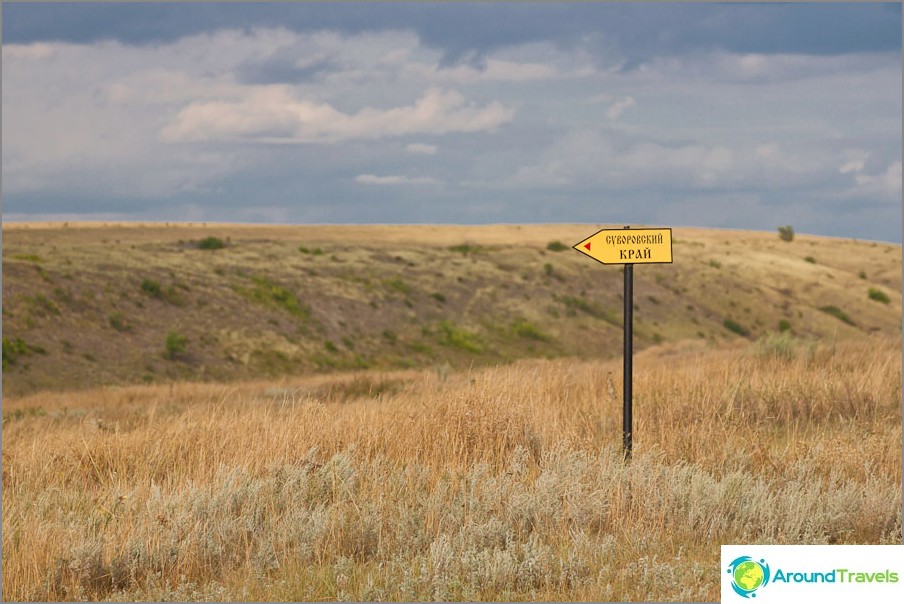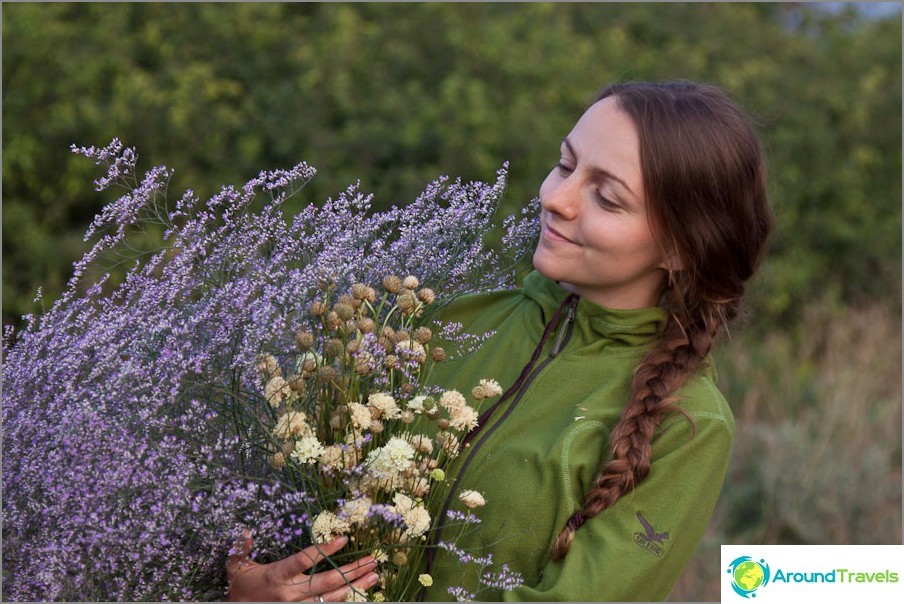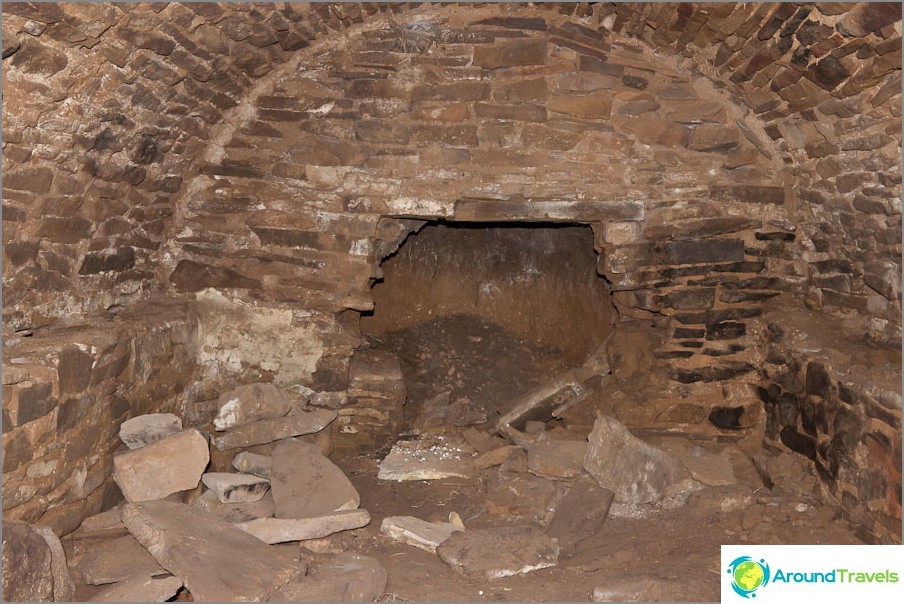 Church of the Holy Trinity
The only reason people come to the farm is the Holy Trinity Church with a complicated history. Built in the 19th century, it was closed for a long time, then damaged during the Great Patriotic War, then it began to be used as a granary at the collective farm. I don't really like churches, but this one only made a good impression. And his architecture is unusual - in the Byzantine style.
Until now, the Church of the Holy Trinity has not been fully restored, since the state does not allocate funds for it. While she was alive, pensioner Maria Ivanovna Persiyanova took care of it, spending all her time and money on it. As I understand it, only thanks to her ebullient activity, we can see this temple now, otherwise the ruins would remain completely. Only in 2010 they patched the hole in the dome from the WWII projectile.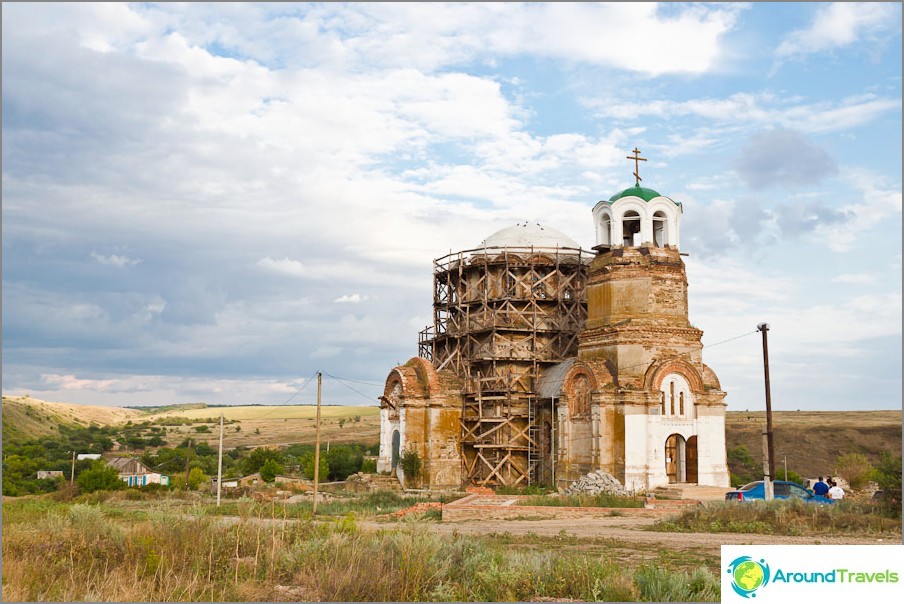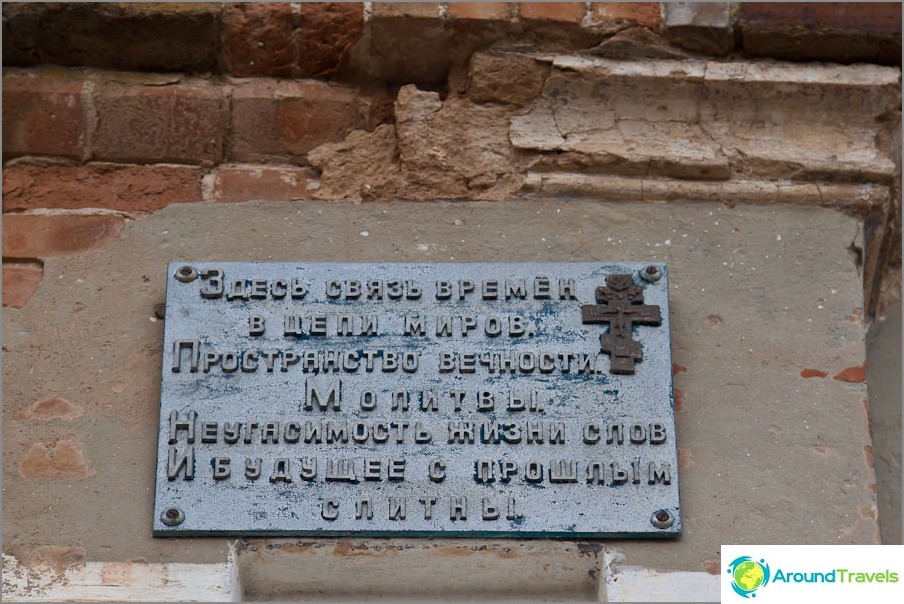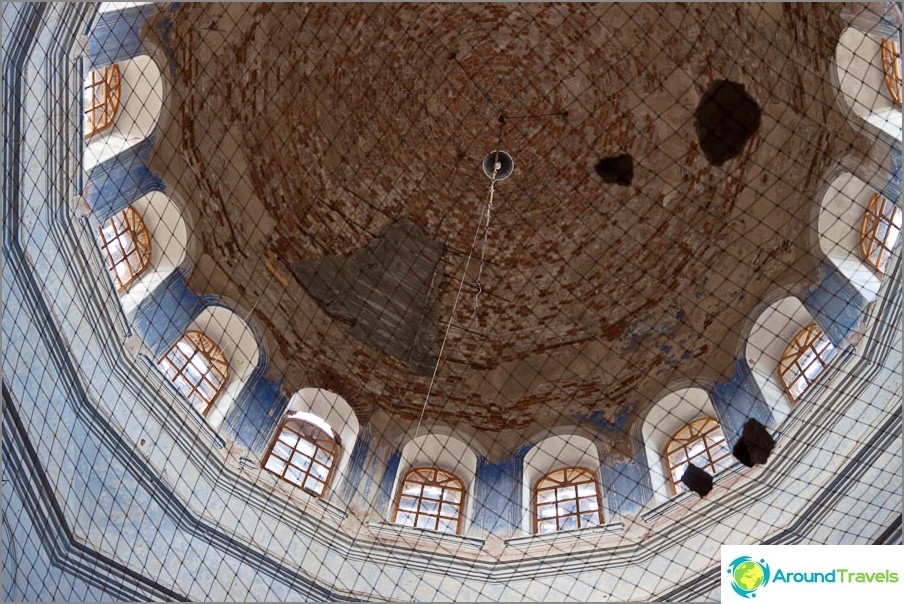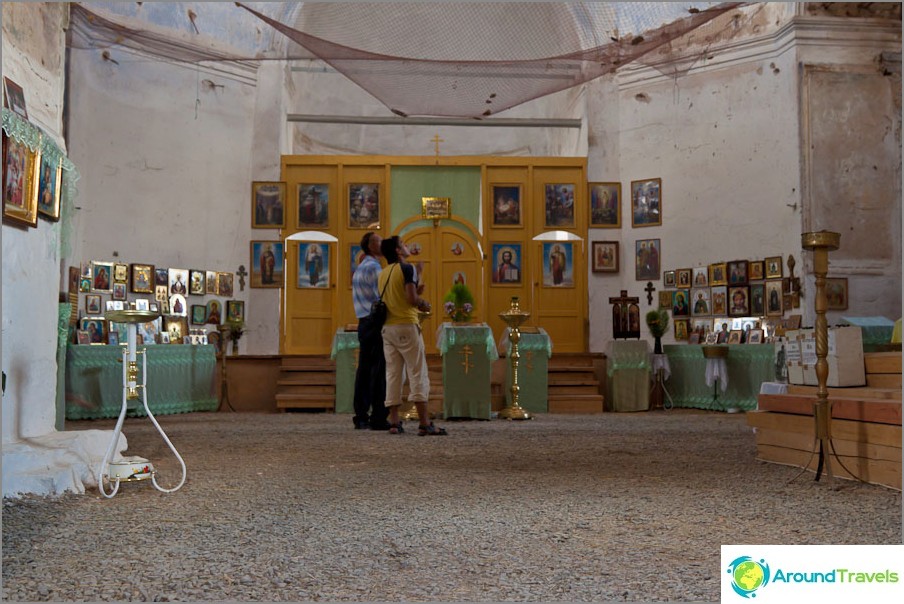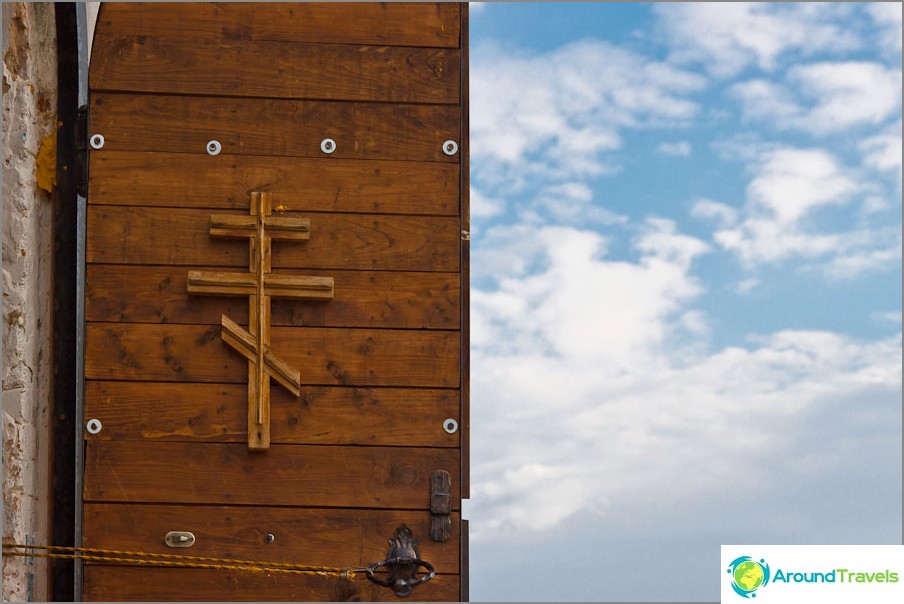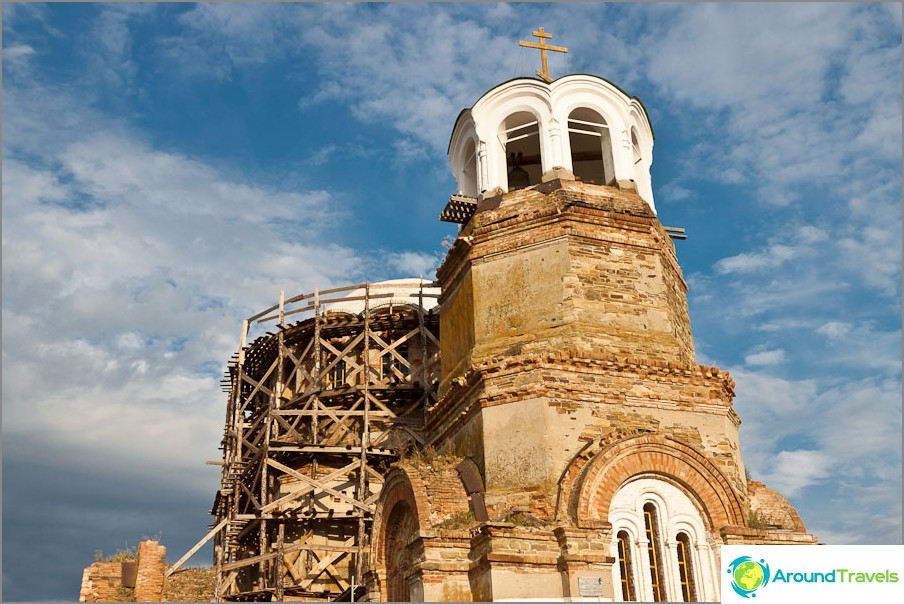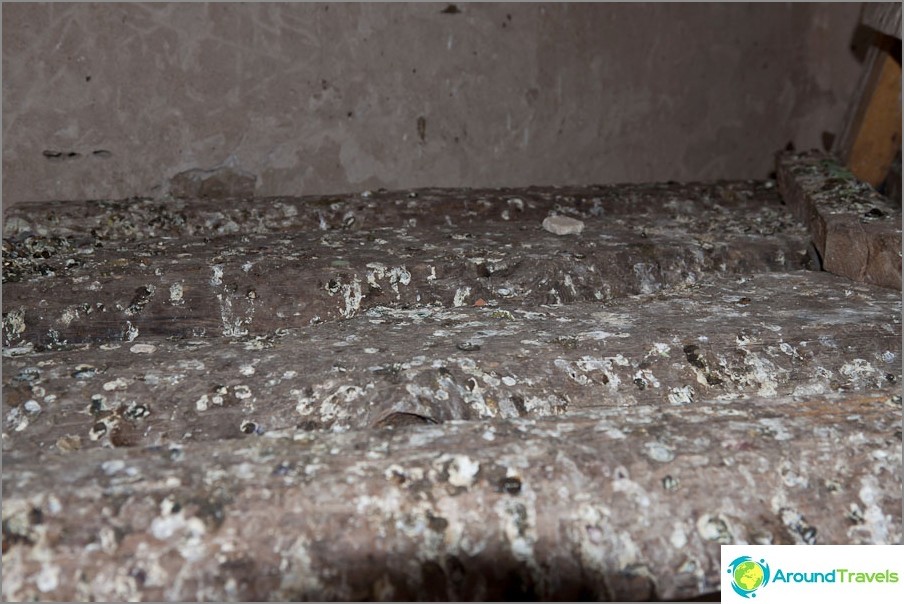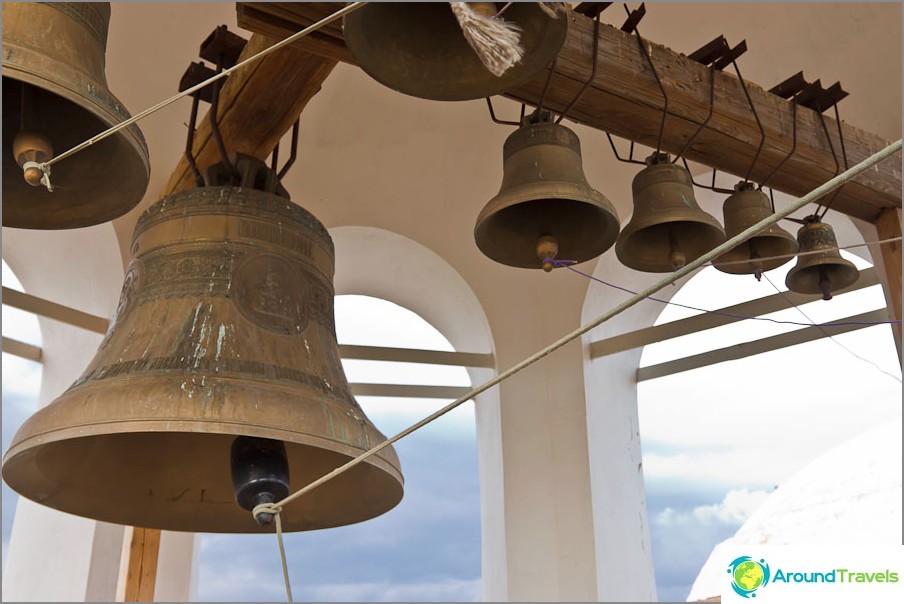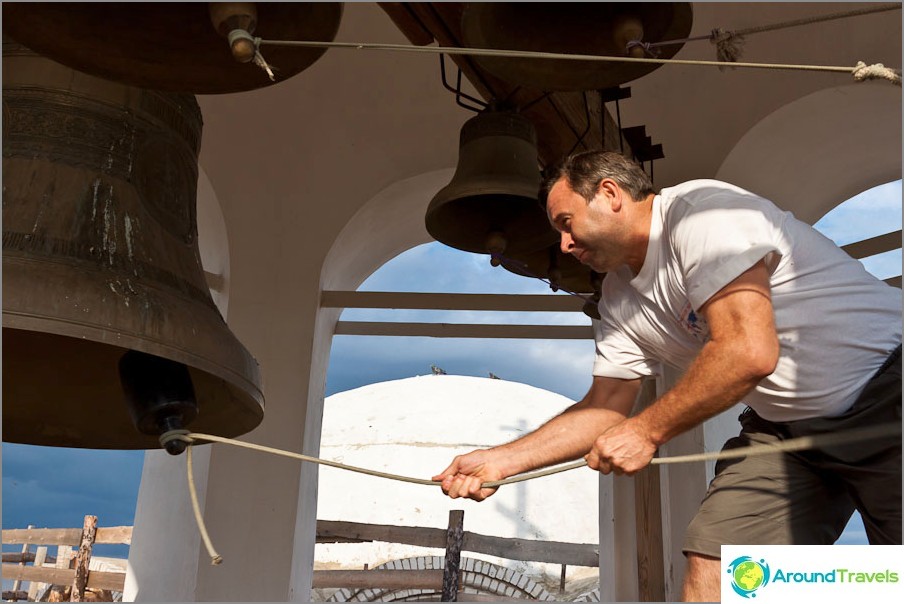 Rumor has it that there used to be underground warehouses of the NKVD near the Dyadin farm. I don't know how true this is, we were just in a cave, which is quite possibly man-made and once led to these very premises. However, the opening there is very narrow, and we did not climb far..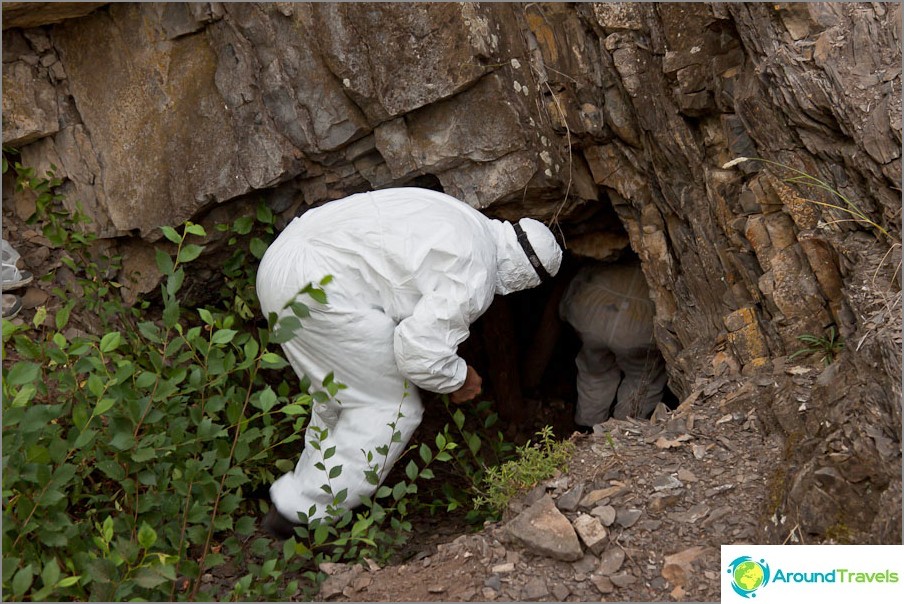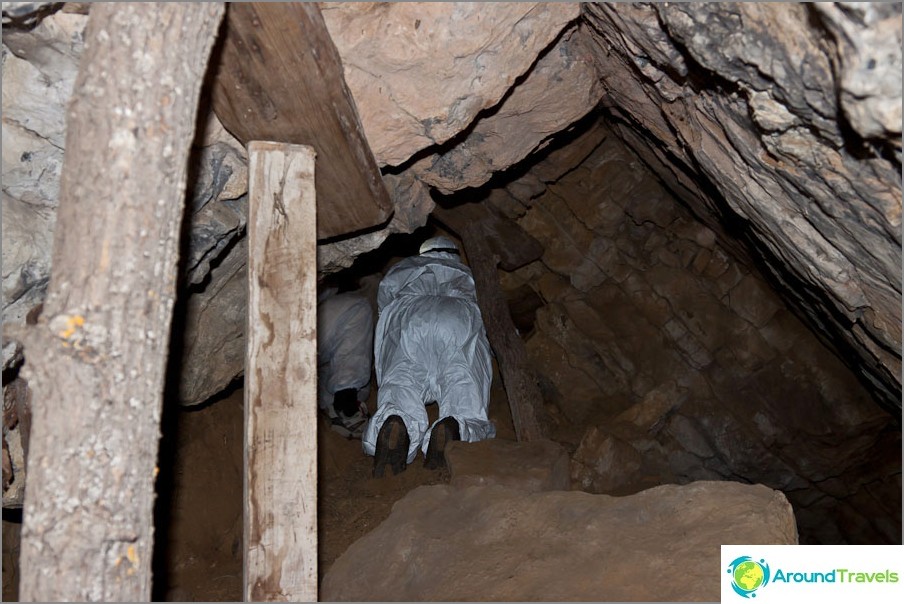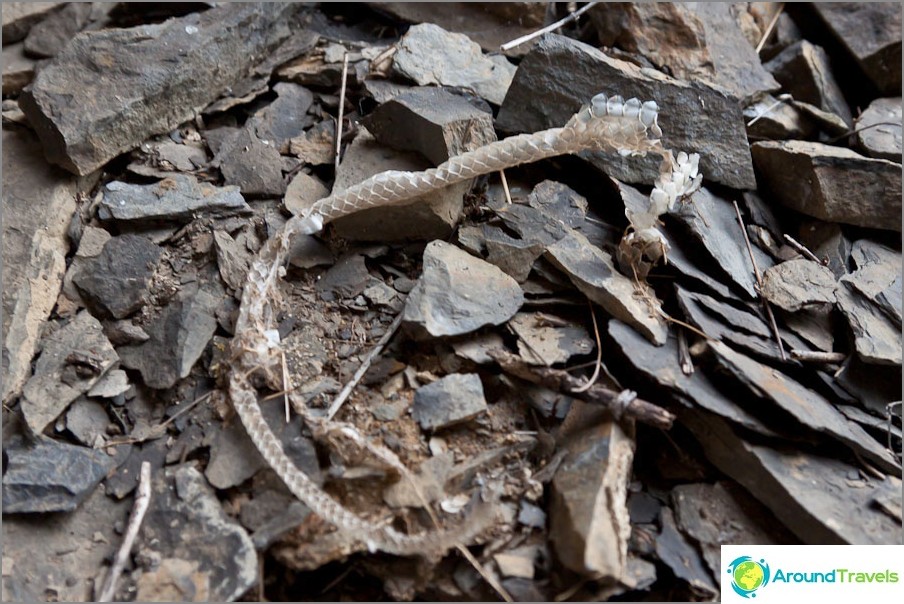 Video
On the map