The tradition of meetings continues and we once again met in Ao Nang with our regular readers, well, and just looking at the blog sometimes. In fact, it was necessary to hold the meeting a week earlier, because the bulk of the people had already left. Almost every day in the Facebook crab group they say goodbye and promise to come back next time. But while we finished our business, until we entered the rhythm (we have almost a whole schedule here (sleep-sea-sleep-massage-sea-sleep without interruption), in general, it did not work before.
Not many people came and the meeting turned out to be intimate, but this is even good, you can talk more deeply 🙂 Yes, the funniest thing is that our friends came from Samui and made a surprise for us. They have not yet missed a single meeting (two in Moscow, two on Samui). How it happens!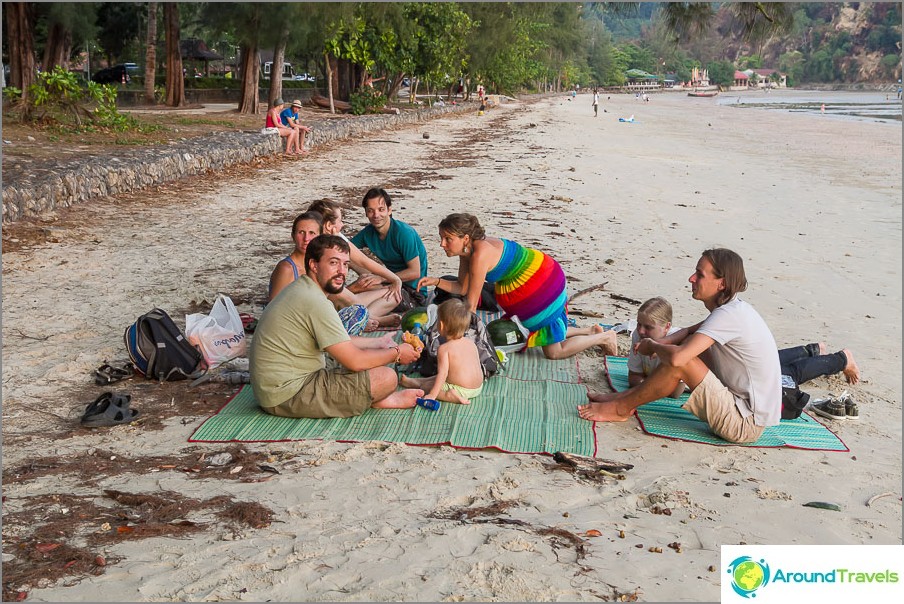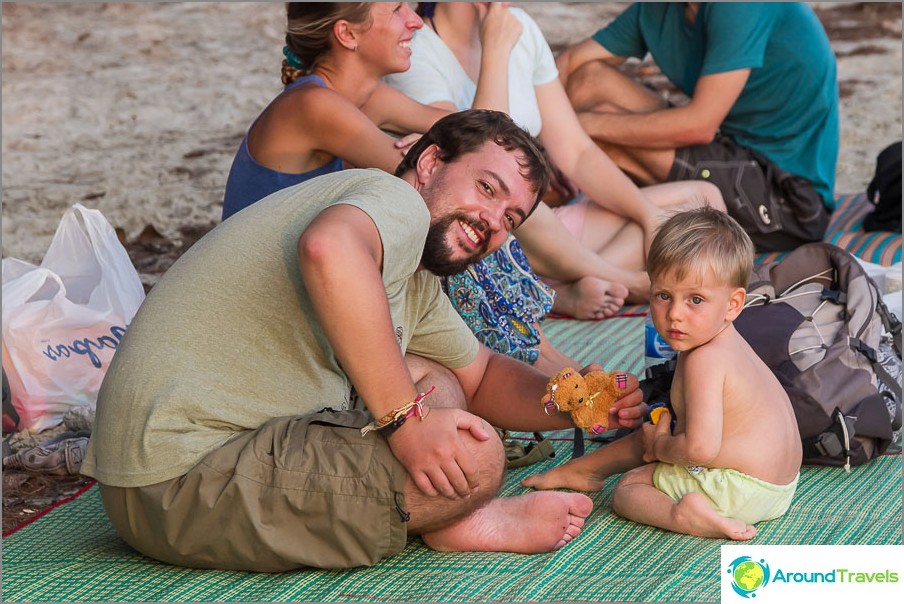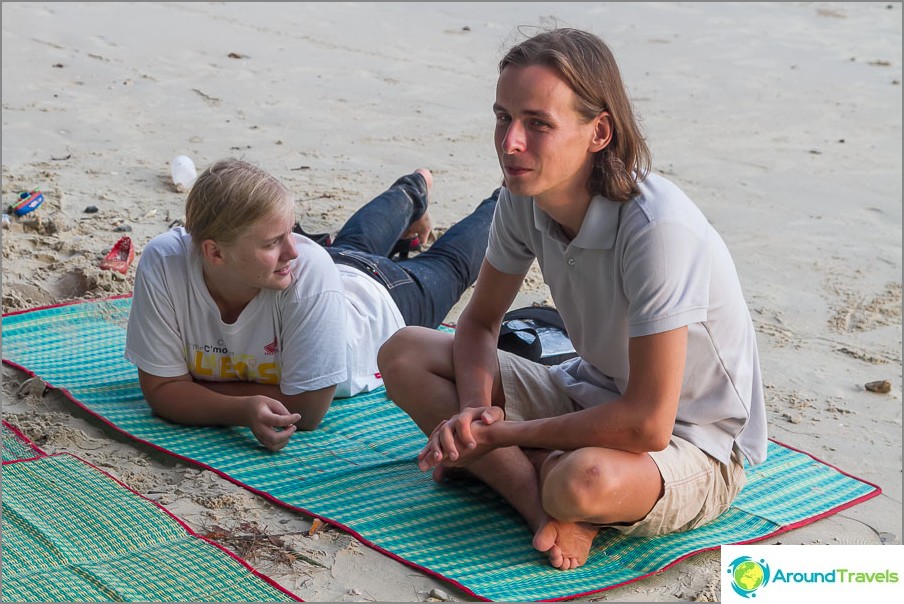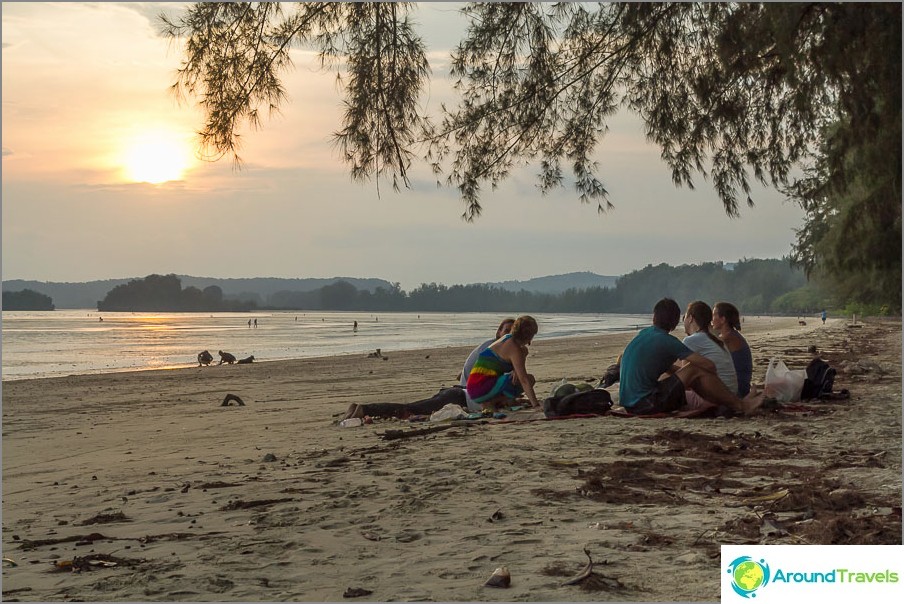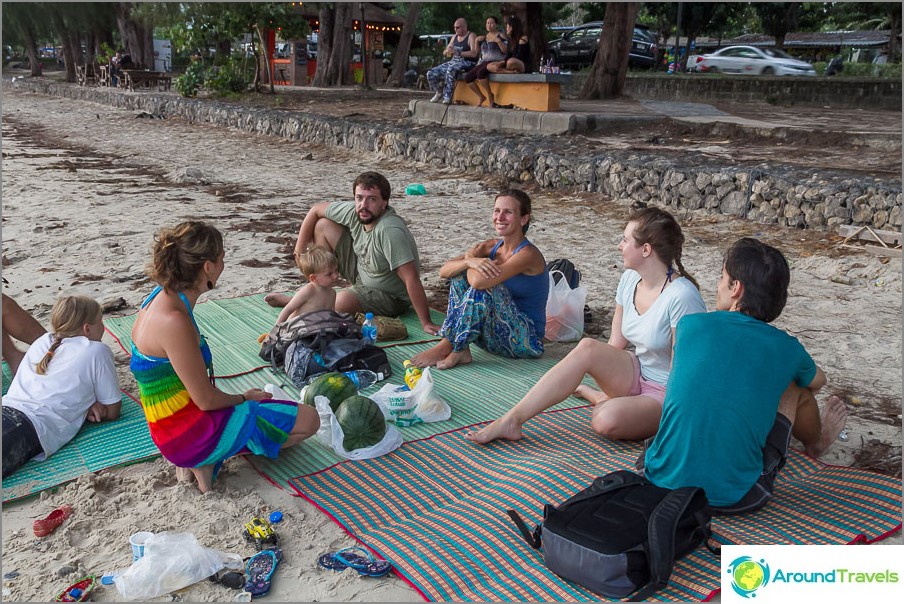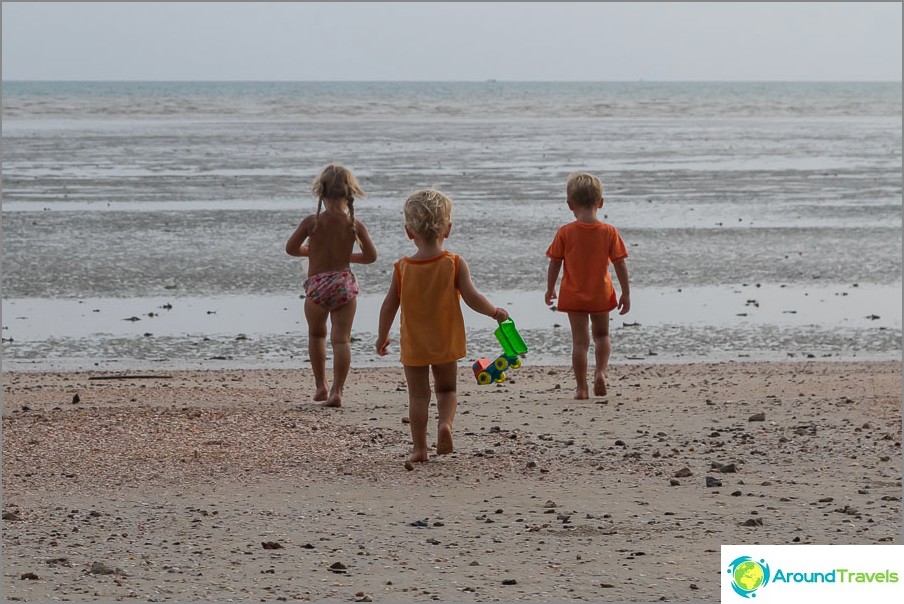 Thanks to everyone who came!