So the 7th meeting took place. By the way, she opened the next year, because almost exactly a year ago (at the end of June 2013) the very first test meeting with the blog readers took place. In total, for the year we held 3 meetings in Kolomenskoye (together with this last one), 2 meetings on Koh Samui, 2 meetings in Krabi, and met, with a large number of readers, maybe with everyone already? Or not? 🙂 Probably, meetings need to be organized further ... I hope that not only we continue to communicate with some of them in virtual and real life after the meetings, but other participants in the meetings also find interesting acquaintances for themselves.
Many people came to the meeting again (as many as 40 people), apparently in the summer all travelers are in Russia. Most of the new faces, but it was no less pleasant to see and «old», with whom they crossed paths on Koh Samui, Krabi and Kolomenskoye. We talked warmly, getting to know each other in a circle. Mostly, there were amateurs of Thailand, both those who have visited it, and those who are going to go there for the first time for the winter. As usual, then they split into groups and the conversations dragged on until late in the evening. We left there only at half past ten in the evening, we didn't want to leave at all.
I wonder if we finish with Thailand and start a new topic, who will be coming? By the way, yes, as soon as I come up with a new topic, I will deal with it. Perhaps they will be special children, I don't know. With Thailand, I have already, one might say, finished, almost everything is described from the necessary.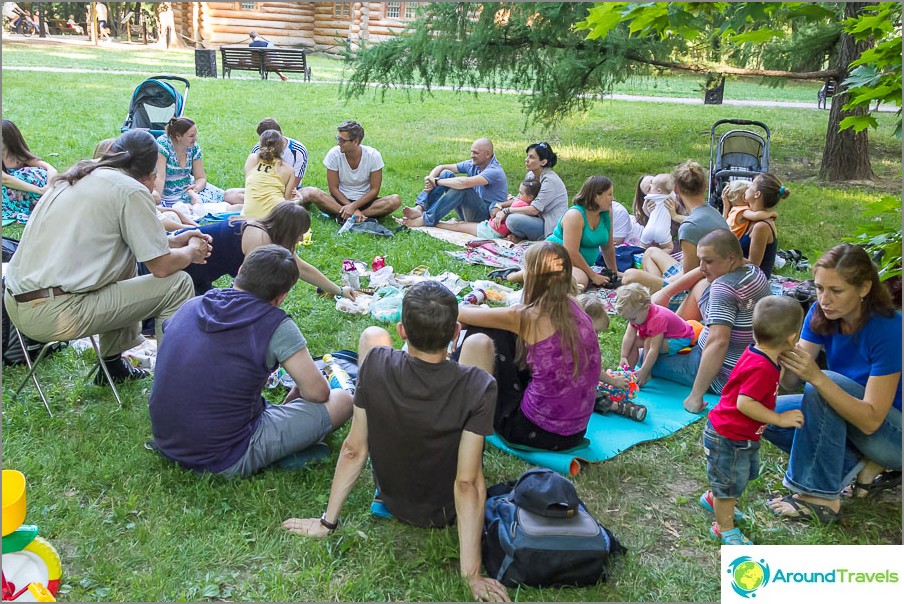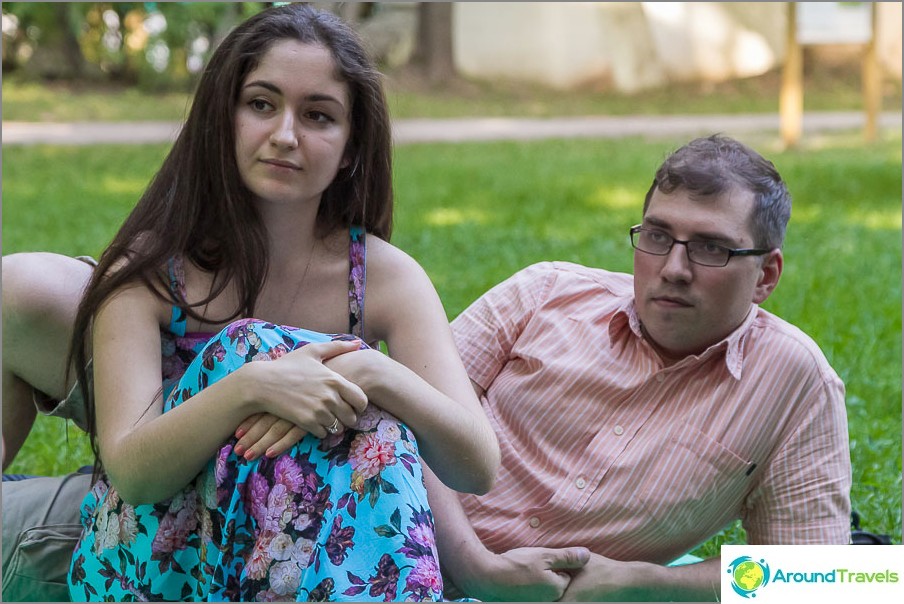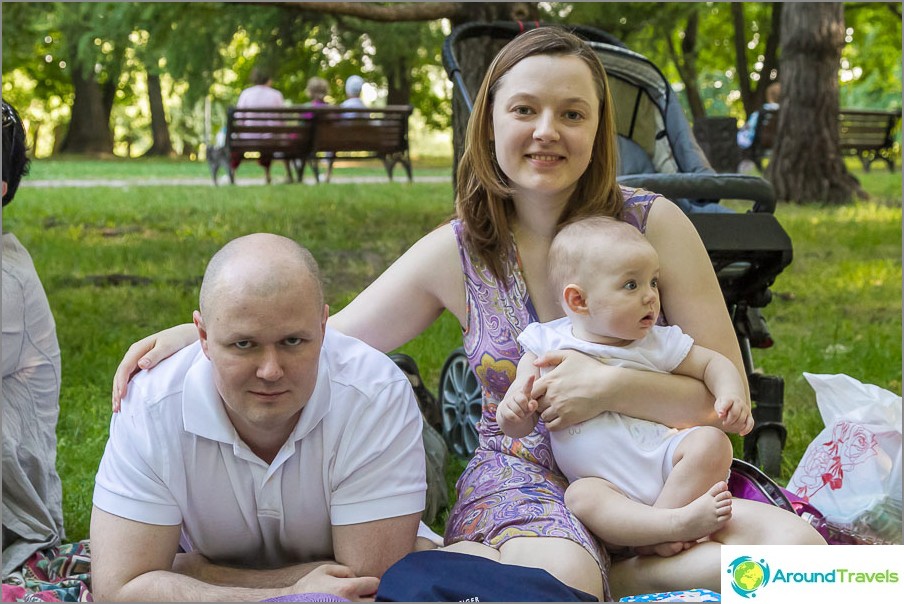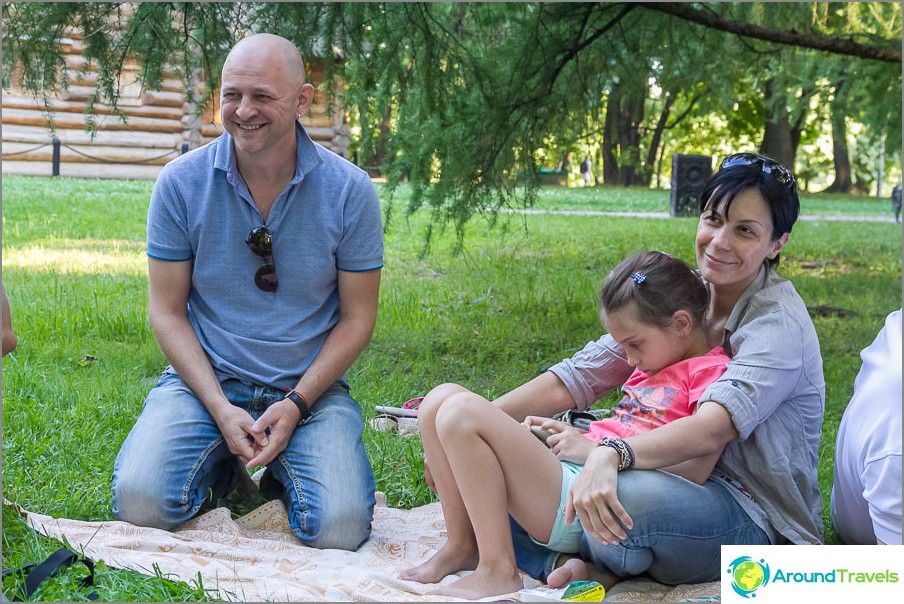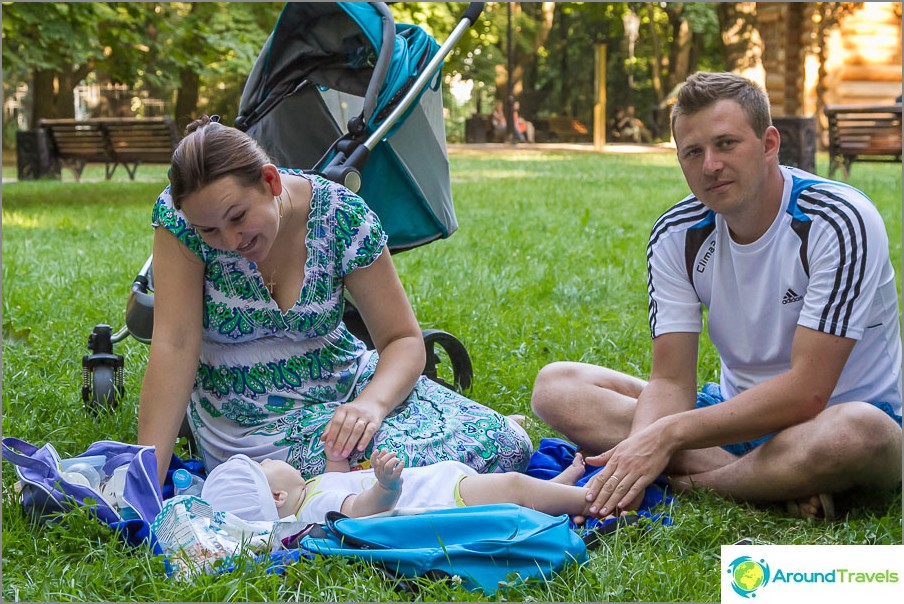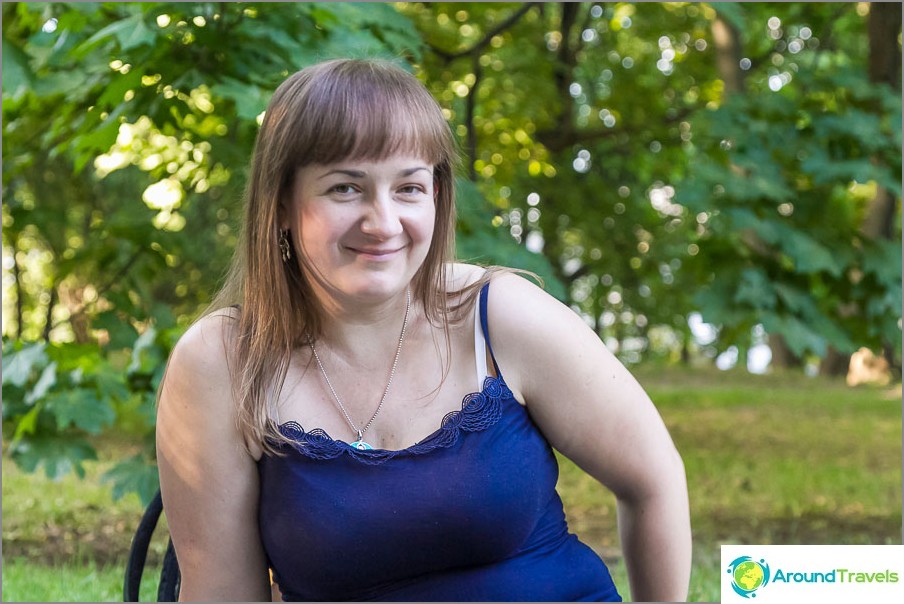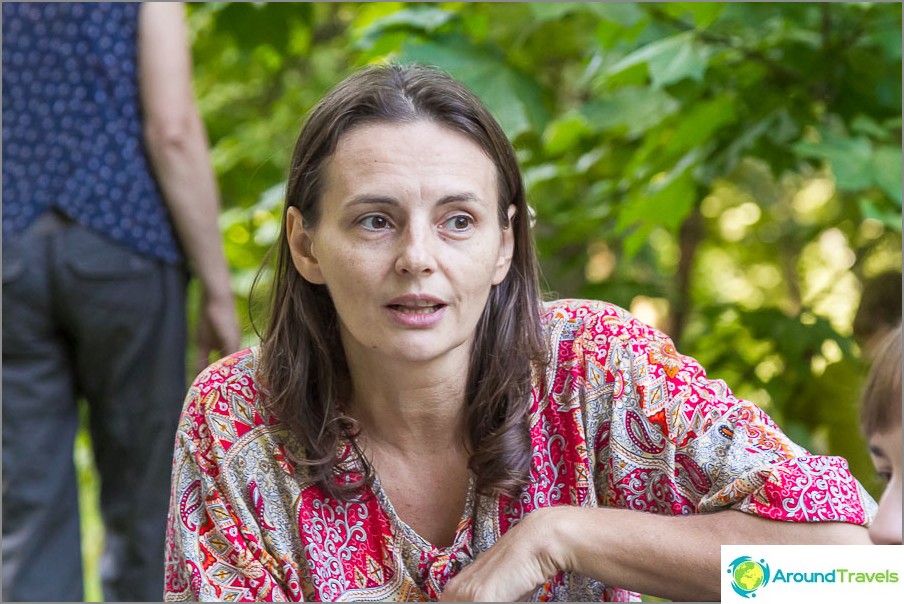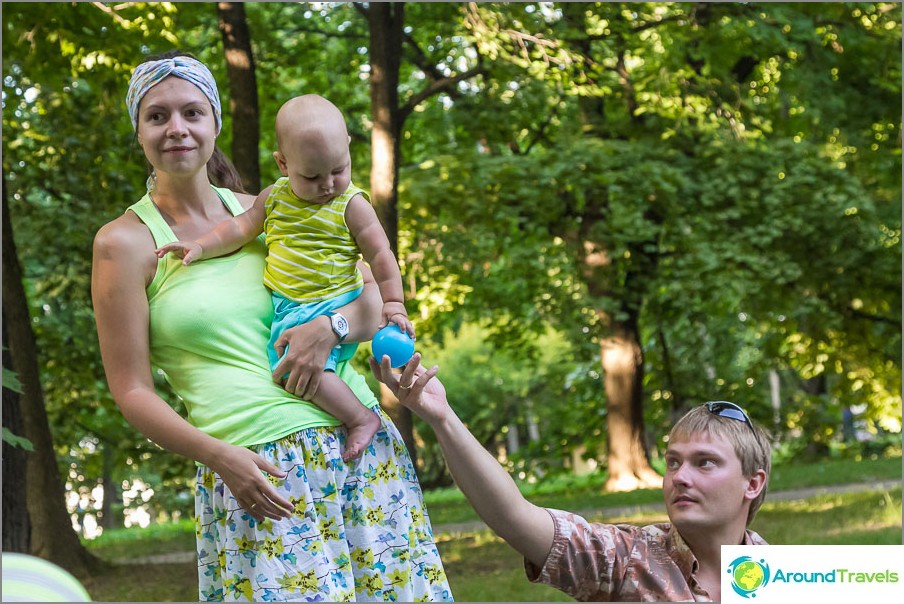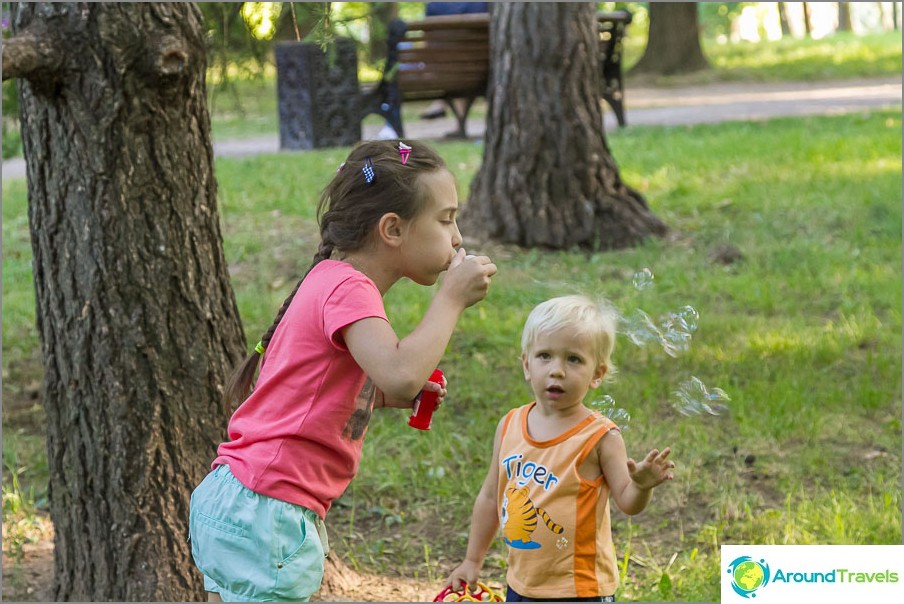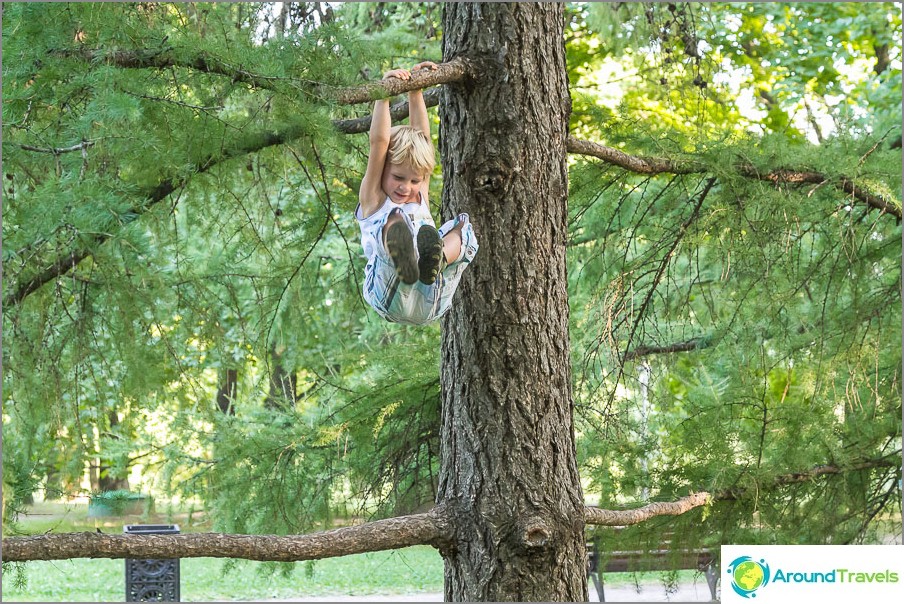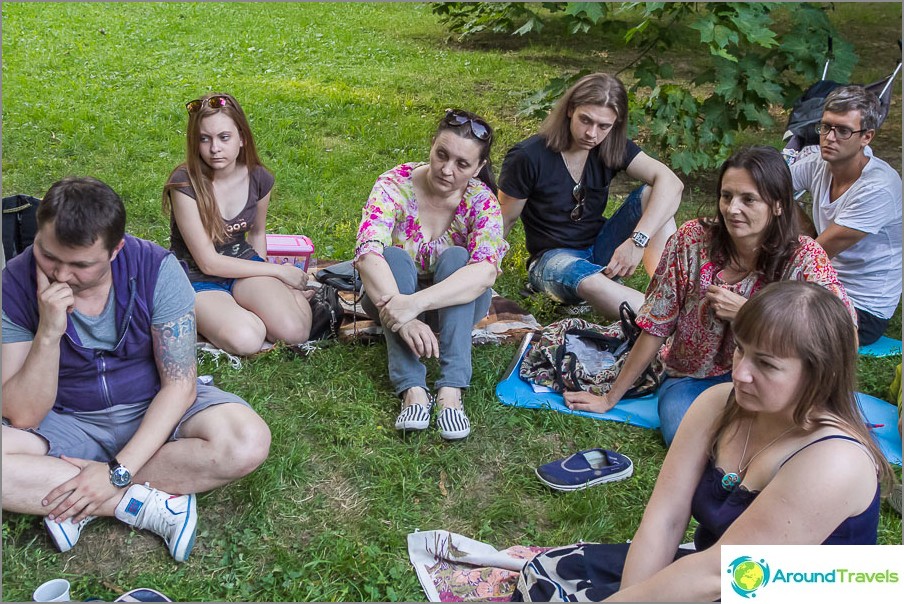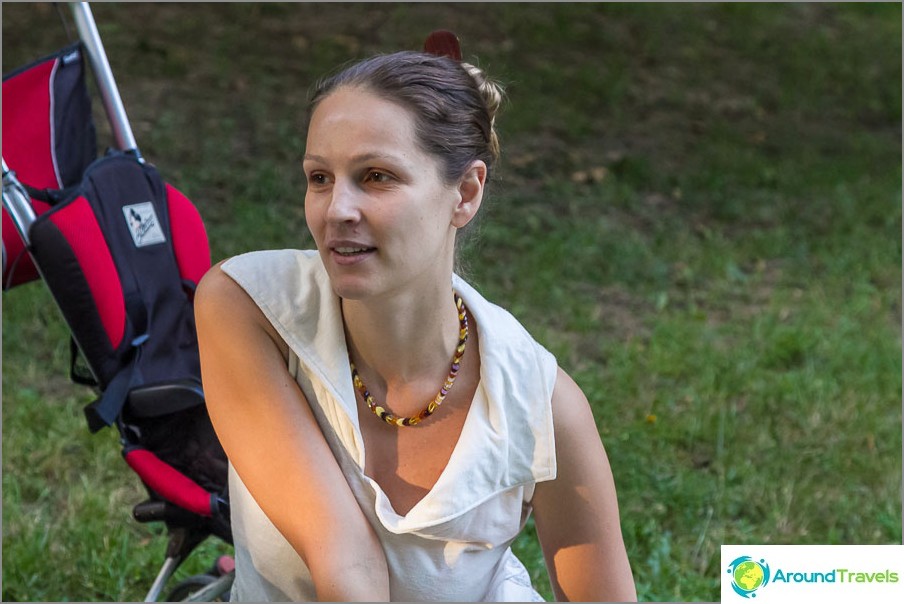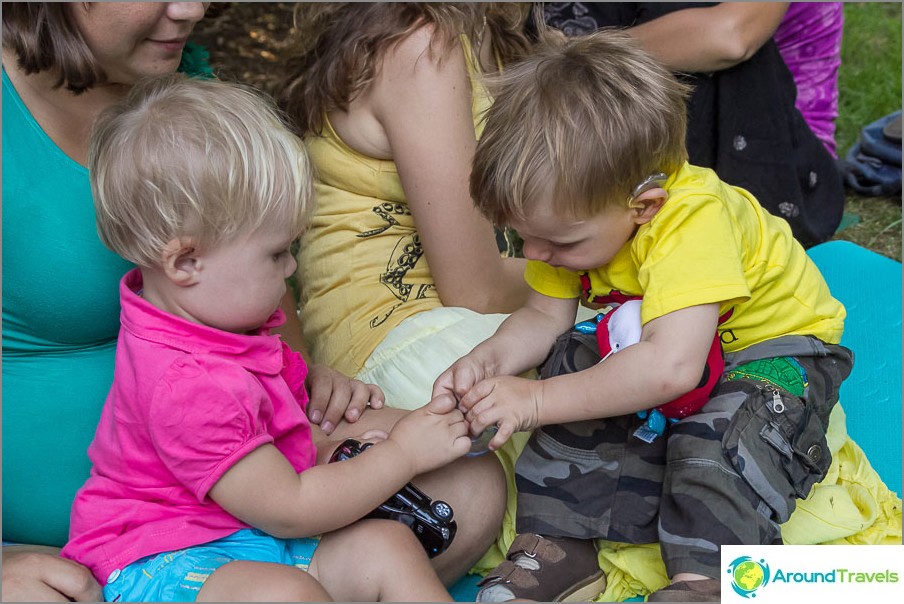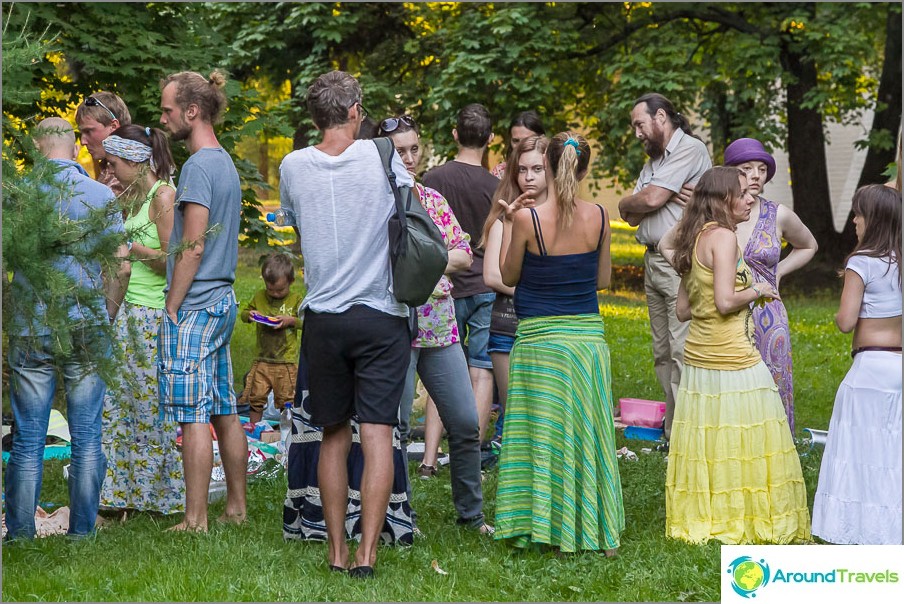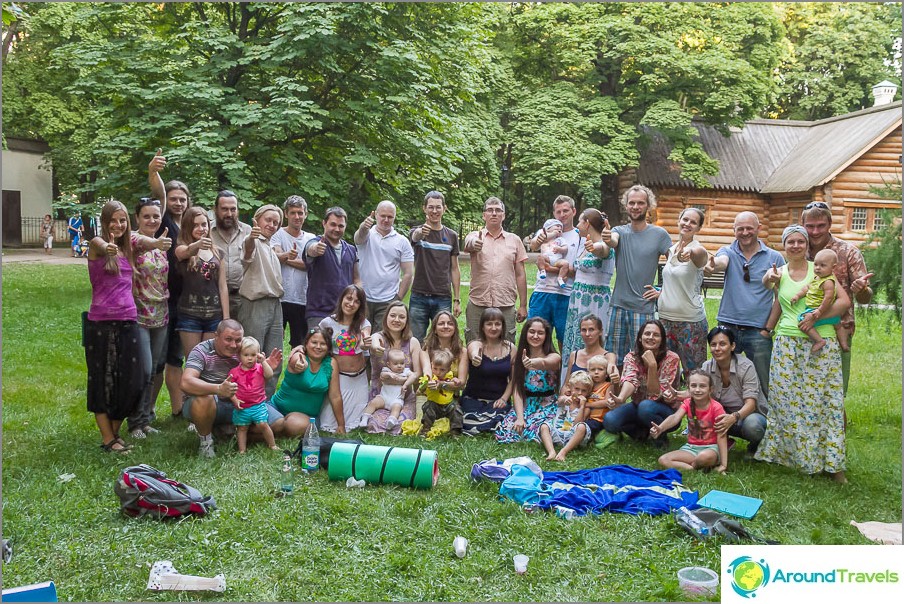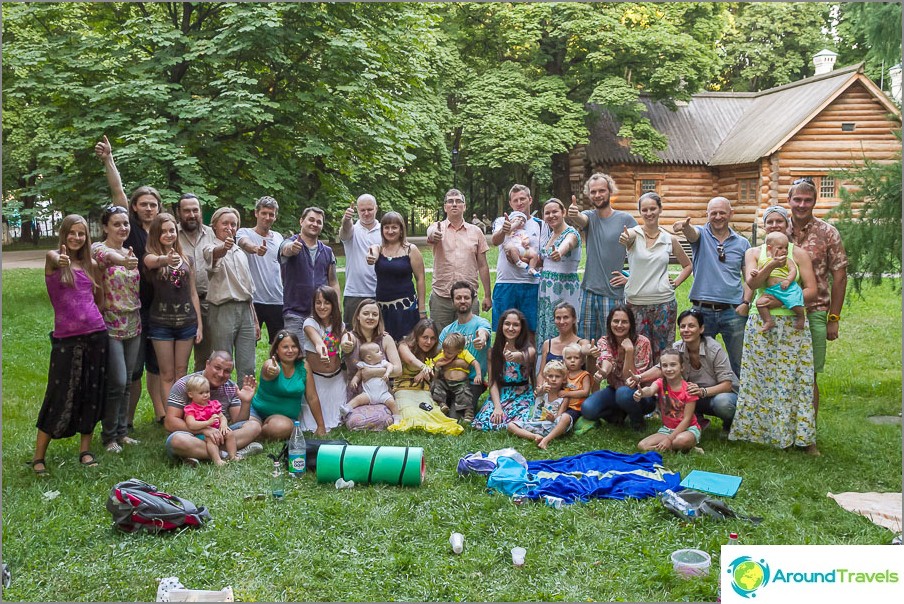 Thanks to everyone who came! It's great to see so many like-minded people! Here is a link to the archive with photos (54 pcs). If anyone has pictures, add links to comments.
P.S. By tradition, we exchange contacts in the comments. It is best to leave links to profiles in social networks, then it is easier to understand xy from xy by the avatar 🙂