Pizza & Pasta Factory is a surprisingly good place, which I visited in the evening, so I was sitting in the main room, and not on the summer veranda. Rather, there is not even a veranda, but a row of tables on the pedestrian street, which attract tourists like bees to honey. The place is very popular, and first of all - for its democratic pricing policy. There are very attractive prices for the center of Prague, although, according to people's reviews, such cheapness has its negative aspects..
The content of the article
Pizzeria Pizza & Pasta Factory
The staff at Pizza & Pasta Factory is forced to look for options for earning money and increasing the check, so for the low prices on the menu, from which your belly will joyfully rumble, get ready for a voluntarily-forced basket of butter bread (delicious, in the subject, but the payment is separate and you cannot refuse ), as well as provocation with dessert.
A provocation is when, after lunch, a piece of pie is silently placed on your table, which you, unknowingly, can take for a compliment from the establishment, however, this is just a move «for a fool», which you have to pay. I was not offered it, if anything, but the basket, yes, I had to pay.
The service in my case was quite friendly and unobtrusive, and I was glad that I did not have to face boorish waiters who through «I do not want» perform their duties, and then take offense at the lack of tips. Table service depends on the number of clientele, so the range of reviews extends from «very fast» up to forty minutes. Negative points are partially offset by the size of the dishes and the quality of cooking - at the height.
Service charge is not included in the bill, so you will have to leave a tip separately and using a credit card will not save you from a question «how much tip do you leave me?». Wi-Fi in the restaurant is free, the waiters are reluctant to speak Russian, but English is quite passable. The menu is also only in international, English. And yet - no smoking here.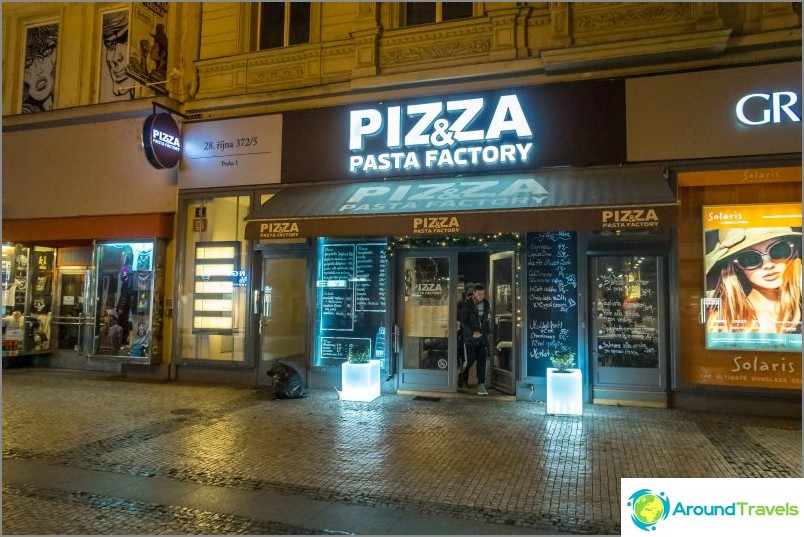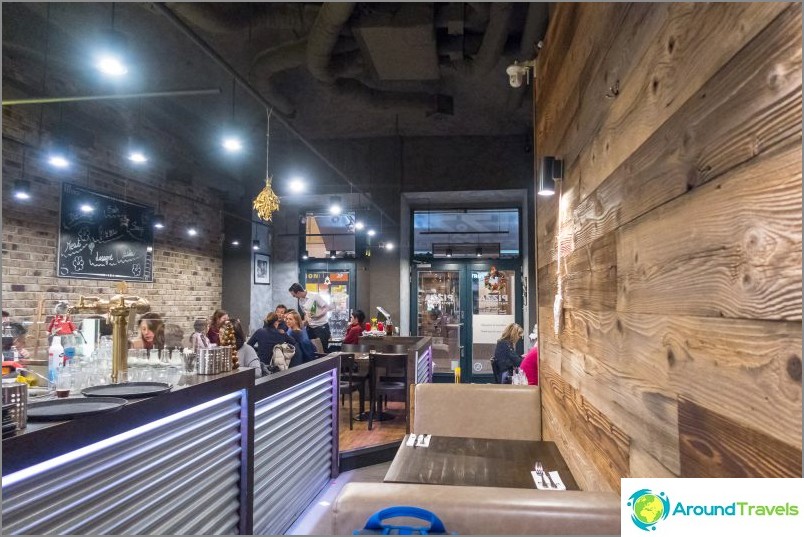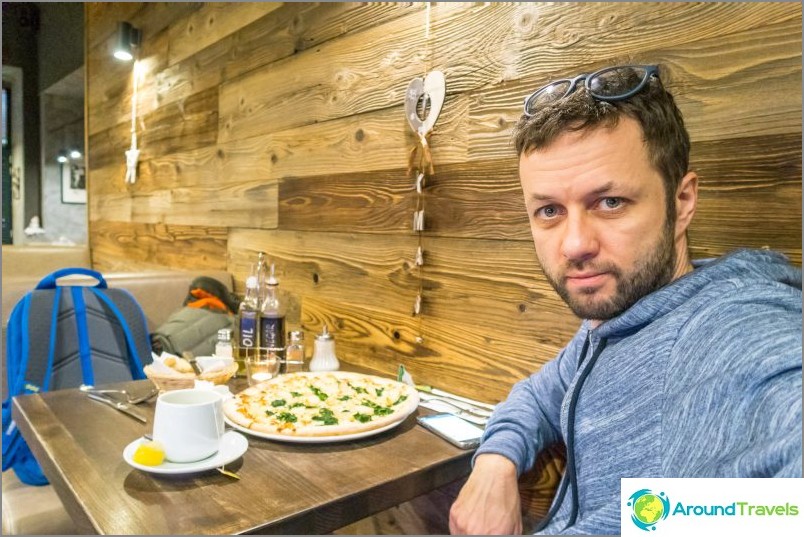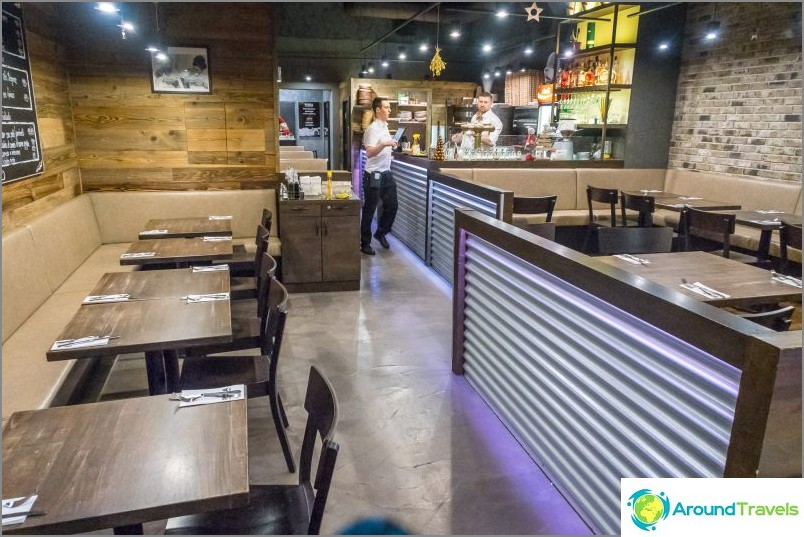 Information to visit
Open daily from 11:00 to 23:00.
For non-smokers.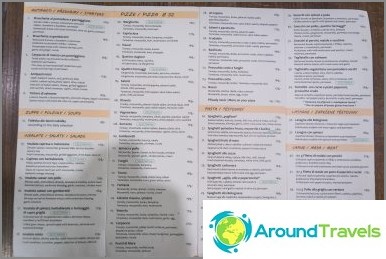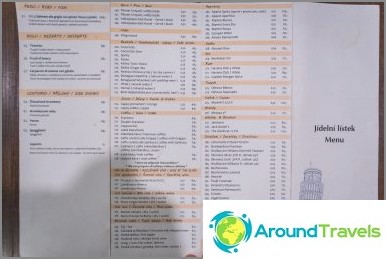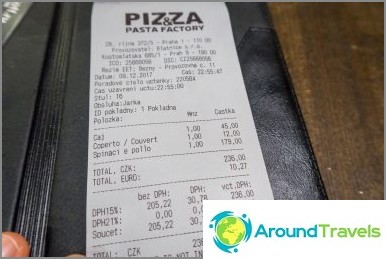 On the map
Pizza & Pasta Factory
Pizza & Pasta Factory
Despite the large number of people, the order was completed quickly, the staff rushing around the hall. The food is delicious, the prices are normal.
More about the pizzeria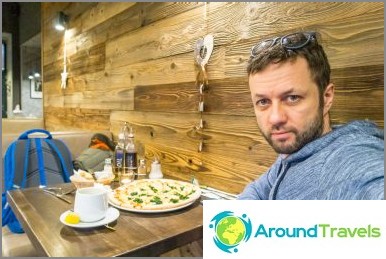 Despite the large number of people, the order was completed quickly, the staff rushing around the hall. The food is delicious, the prices are reasonable.More about the pizzeria