Hello everyone, haven't seen each other for a long time and haven't met in real life. He promised to hold a meeting in the summer of 2014, but we have a lot of things to do, we are all wandering around the doctors. So, we have a window here for a couple of weeks and it is stupid to somehow postpone, especially since the weather is so good, so there is a proposal to hold the 7th meeting in Moscow in Kolomenskoye (according to tradition) on Saturday (July 12) or Sunday (13 July) at 18 pm?
Who will be able to come and on what day, please unsubscribe in the comments in order to understand if there is anyone in Moscow now who wants to communicate. And then I suppose everyone went to the dachas, the south and the seas left. In principle, you can also make an appointment on the 19th or 20th, if the next week is more convenient for everyone..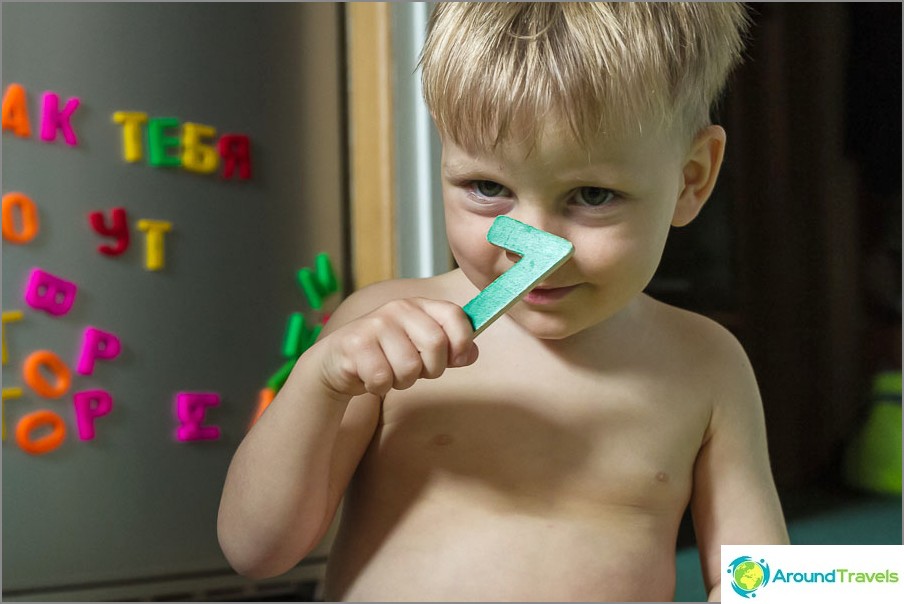 Meeting point: Kolomensky Park, near the Church of the Kazan Icon of the Mother of God. It is inside the park, inside the sovereign's yard. There are several churches in the park, but this one looks different, on top it has several blue domes with crosses. The meadows where you can sit are located not far from it. If you go from the metro, you will need to go through the Spassky Gate (Rear Gate), they are wooden.
Meeting time: In the evening at 18:00 on the 20th of July on Sunday.
(!) Bring rugs so that there is where to sit, and some tasty treats so as not to starve to death)))