At first I heard about «Paul Bakery» in the Internet. Then, on the spot, the snowboarders told me that there were super great breakfasts for ridiculous money. True, I did not have a chance to check, since my breakfast was included in the cost of living and was so good that I spent an hour and a half every morning around the buffet. I couldn't overeat too much, but I tried my best. So, I walked past this Paul Bakery, photographed the facade from different sides and still could not muster the strength to go inside in person. Once the mood and the possibilities coincided and I did it. My opinion? Paul Bakery in the Olympic Village on Rosa Khutor is a place to work, not a snack.
The content of the article
Coffee shop Paul Bakery
During the two times that I have been there (in the evening), I did not notice a particular influx of guests and always found a normal place where it was pleasant to sit with a cup of coffee and a laptop. Paul Bakery is definitely a pleasant place. The interior is very simple, light, in decorative squares and with a minimum of furniture. Thanks to this, the inner space of the cafe looks very light, calm and disposes to sit there for a long time and with pleasure. Free, relatively stable Internet also helps this, but I note the quality of service and performance of dishes as very mediocre.
I will give them a C, not even «Good». Paul Bakery's coffee is, well, so-so. The pastries are average, I took the Prague cake, it doesn't look like it. The prices are low compared to neighboring establishments. My friend ordered himself wok noodles, so not only did he wait a long time (he went twice and asked when it would be ready), he also spat on afterwards - not tasty.
You can come to Paul Bakery, if only because there are fewer people here than in Surf Cafe and not as noisy as in Mammoth (which does not work at all in the morning), it is cheaper here than in the neighboring «Pear», and it's a pity that everything is so tasteless - it could be an ideal place for coworking, although people do not come to the Olympic Village to work, of course. As a coffee shop, this institution performs its functions, but you yourself understand that reviews are written about a really cool place in completely different expressions..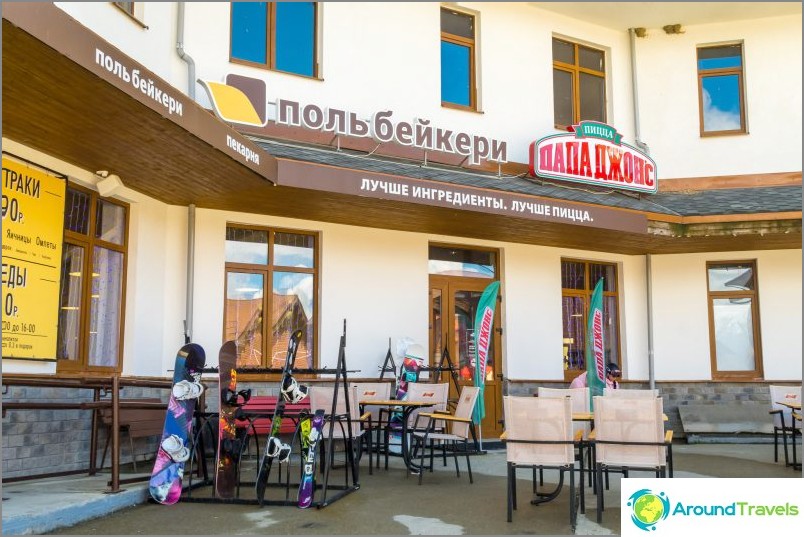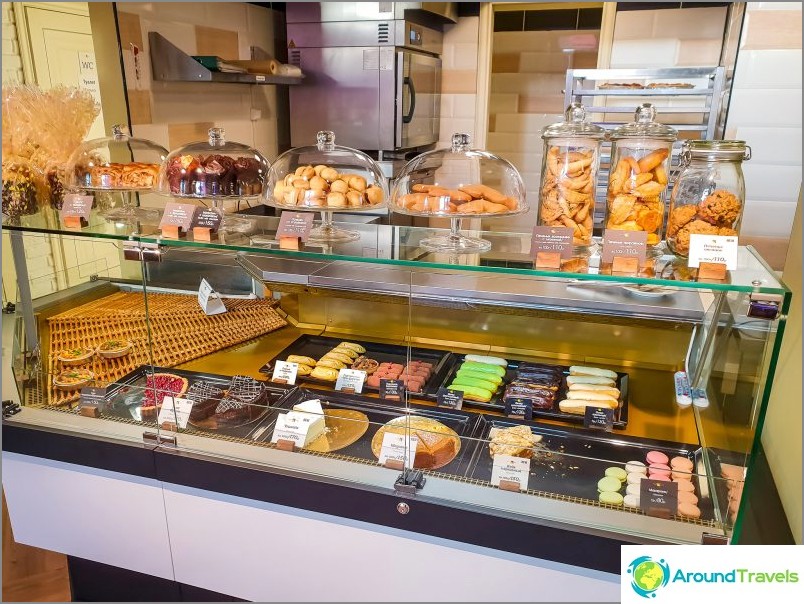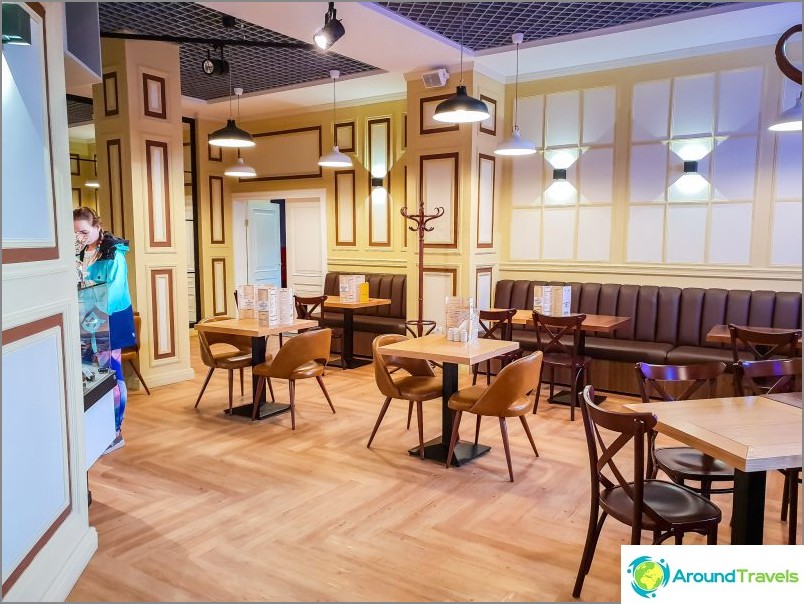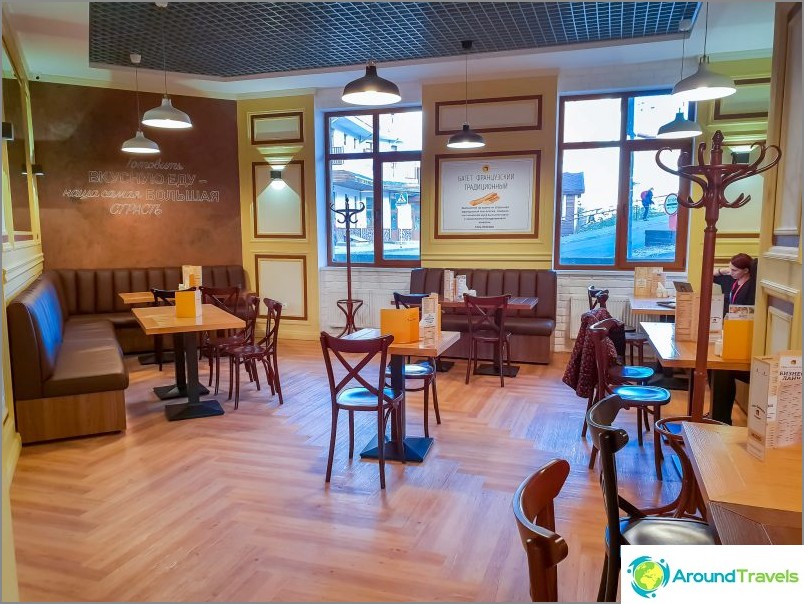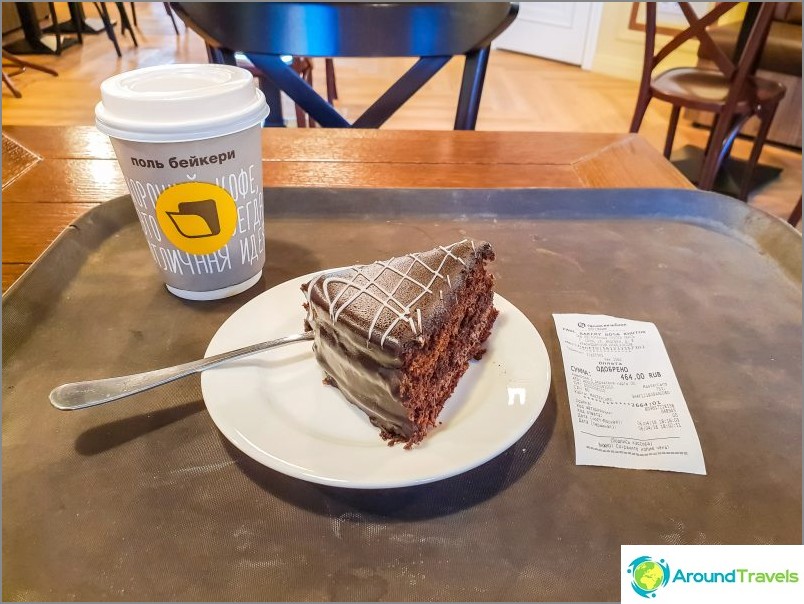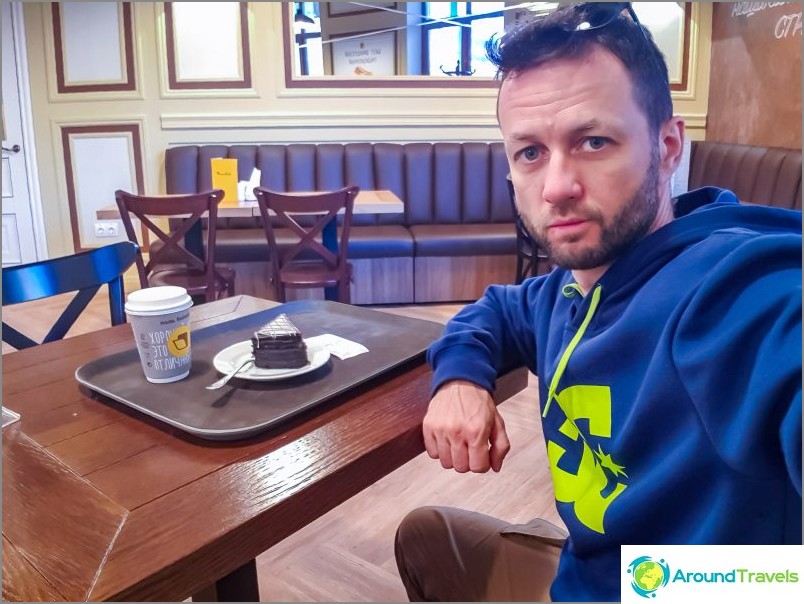 Information to visit
The institution is open daily from 9 am to 9 pm.
There is Wi-fi and sockets.
There is a common parking with other establishments for 30 cars.
Business lunch for 350 rubles from 12 to 16 hours.
Breakfasts for 190 rubles from 9 to 12 hours (coffee + roll + omelette). It is very budgetary for the Olympic Village.
In the last hour of work, a 50% discount on all baked goods.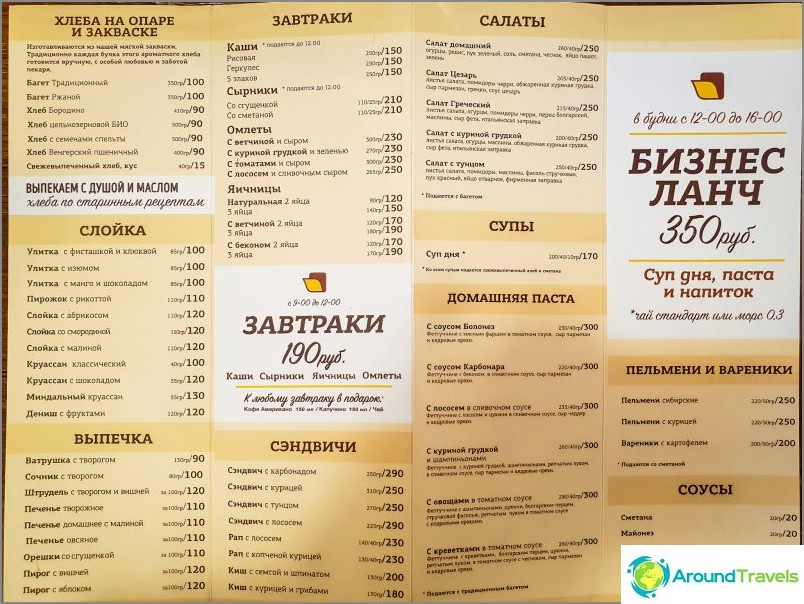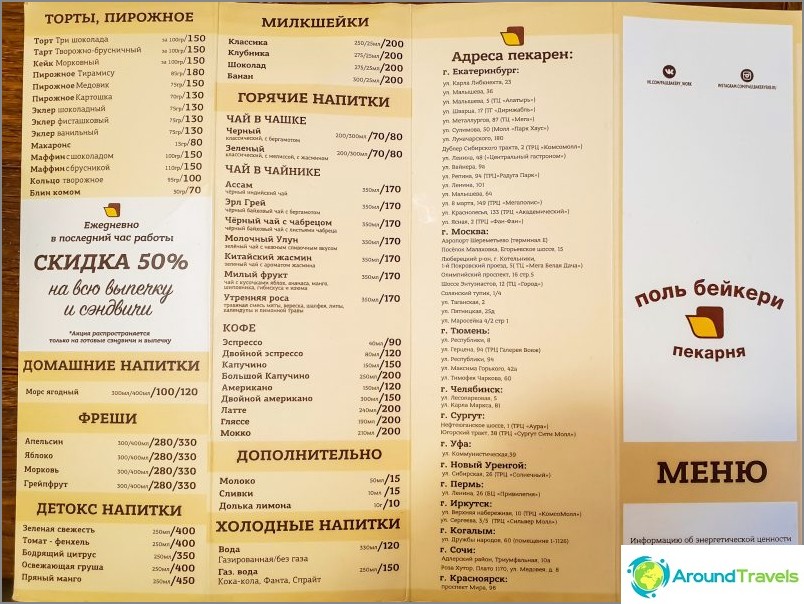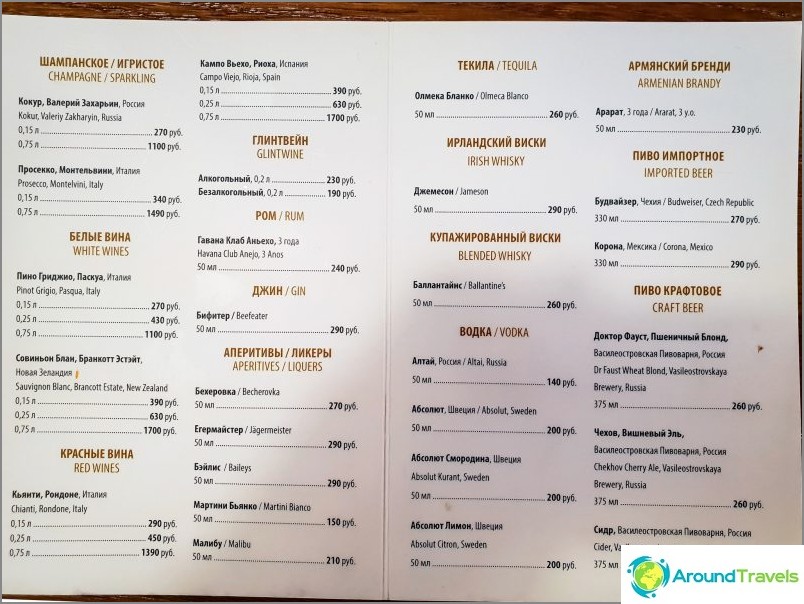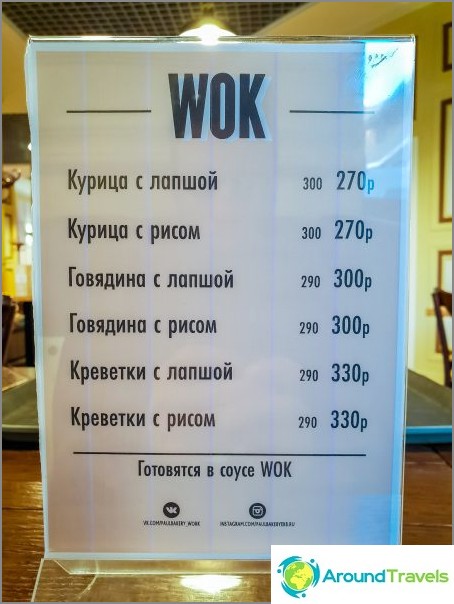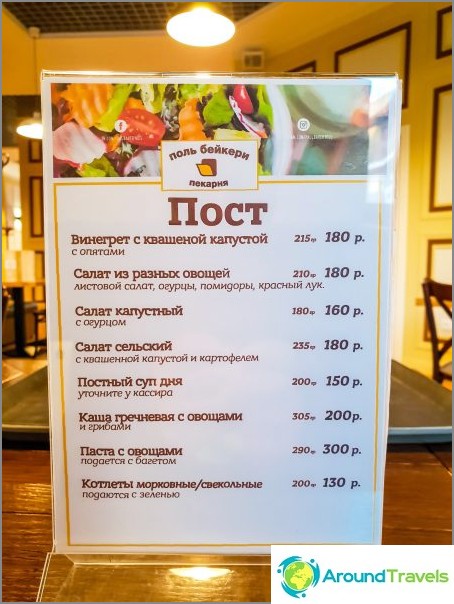 On the map
Located in the Olympic Village at an altitude of 1100 meters right next to the famous Surf Coffee.
Paul Bakery Coffee Shop
Paul Bakery Coffee Shop
Coffee shop on the territory of the Olympic Village. Good internet, ok coffee, mediocre cuisine.
More details.
Coffee shop on the territory of the Olympic Village. Good internet, decent coffee, mediocre cuisine. More details.