A year ago I already wrote about ecovillage Mesopotamia, when we went to our friends to see how they are doing and what they are doing. This time we went to the Slavnoe settlement, which is located not far from the city of Pushchino, where we lived for a week. In fact, we have already been to Slavnoye many times and even had a plot there, since for us the alternative to life in Moscow is life in such a settlement. So far we have not worked out with this yet, but let's talk about everything in order..
Settlement Glorious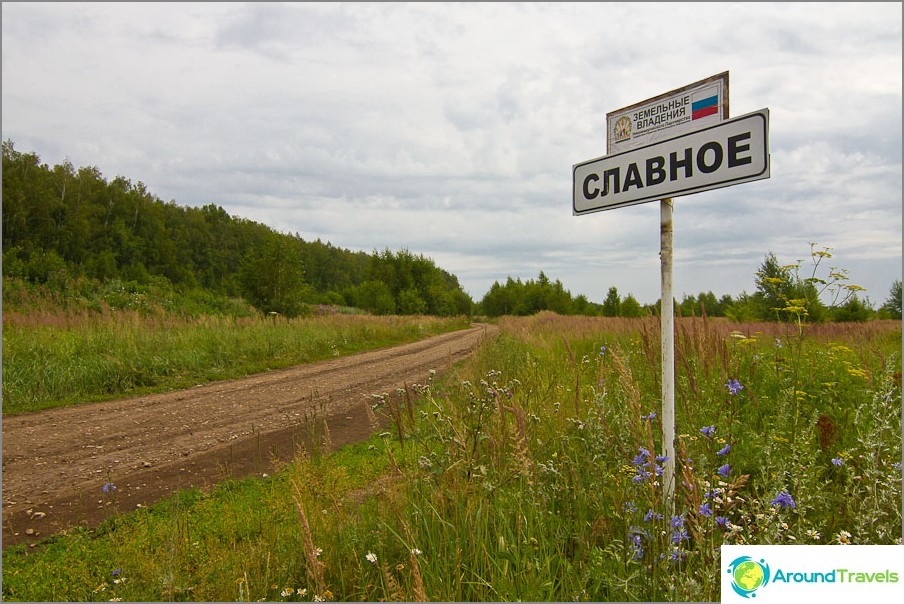 If in Mesopotamia everything is just beginning, then in Slavnoye it is already in full swing. Yes, of course, there is still a lot of work here, but at least some people already live year-round and take their first steps in terms of ecology: they master permaculture, build adobe and straw houses, use alternative energy sources, raise their own economy. Of course, they are still far from the ecovillages that have existed abroad for decades. We in Russia have few examples for adopting experience, and therefore this process is very long, you have to check everything you read in books on yourself, and in terms of money, many things are very expensive, not to mention time. After all, not everyone can immediately buy a house for themselves or practice on their own in construction for several months. It is especially difficult for those who still live in Moscow and come here only on weekends. We calculated here, in the summer there are only 24 days off, well, what can you do during this time if you start from a bare field and you are not a businessman and you need to do everything yourself. So the houses in the settlement are completely different, and people of different incomes, live as they can. It is important that everyone is united by one idea - to make sooner or later an autonomous settlement with jobs, build good houses for year-round life and move there permanently, grow their own vegetables and fruits, raise healthy children and open their own school..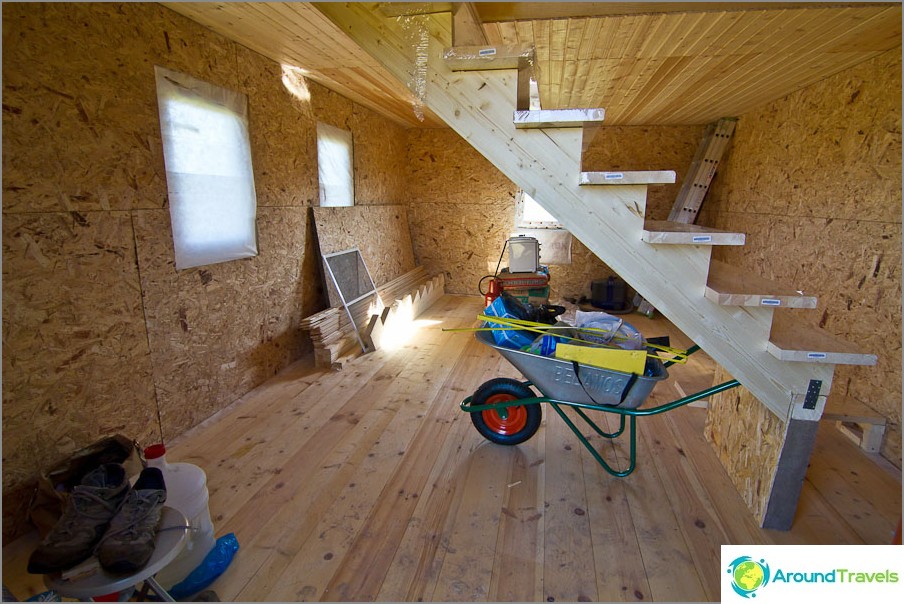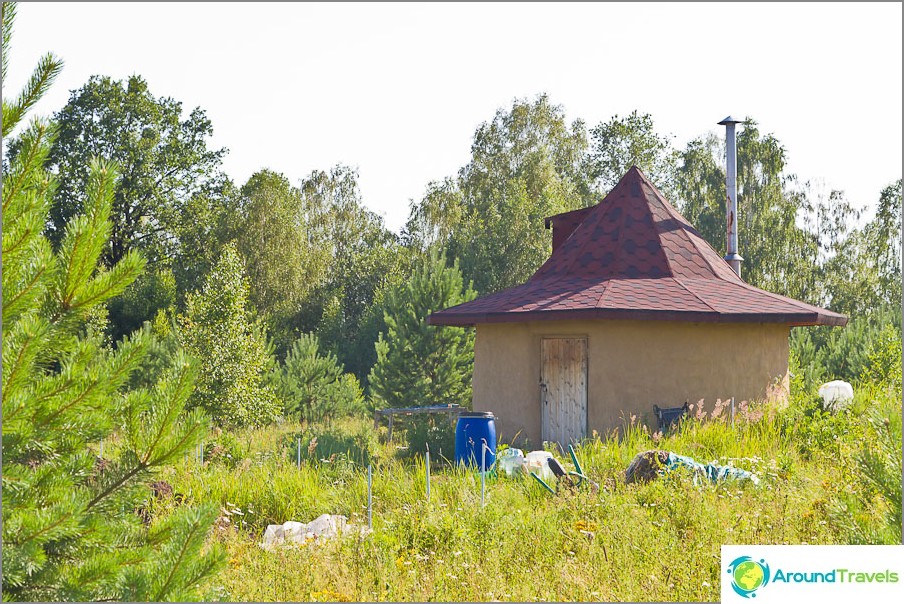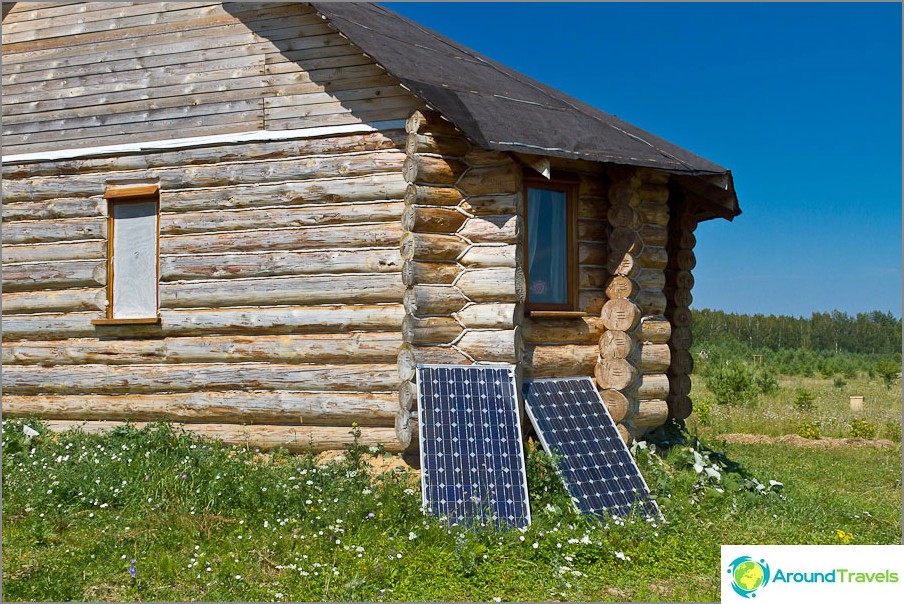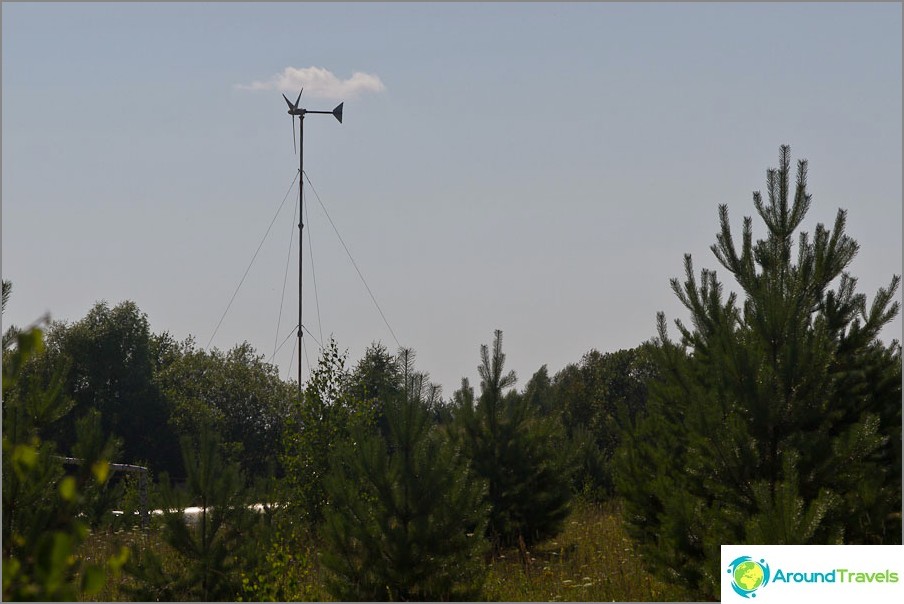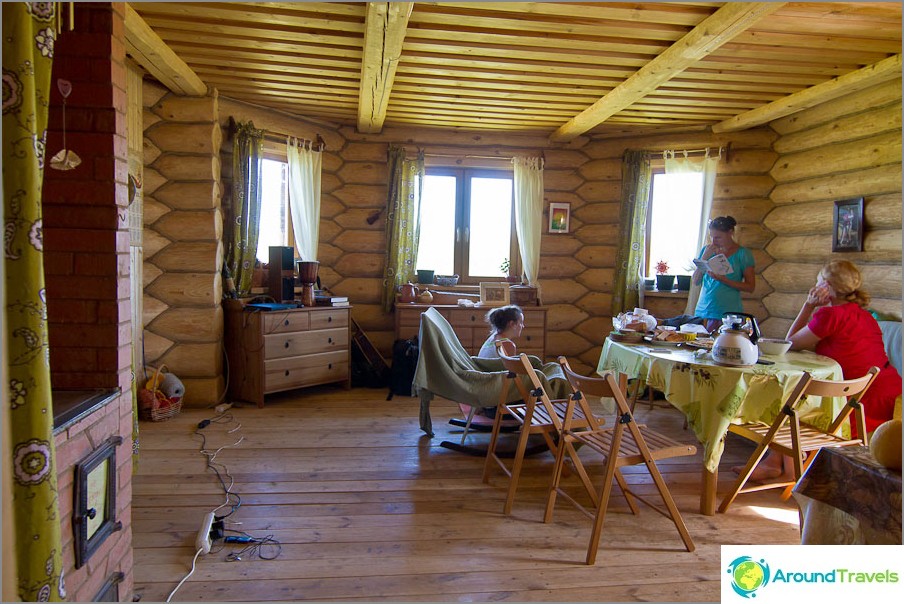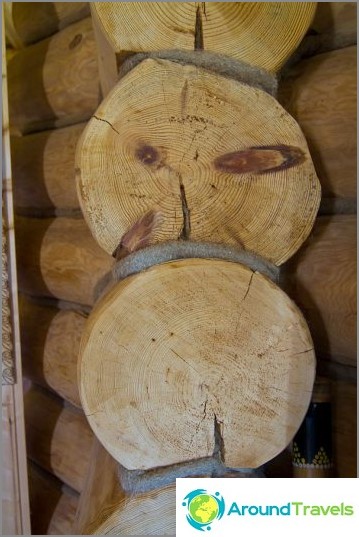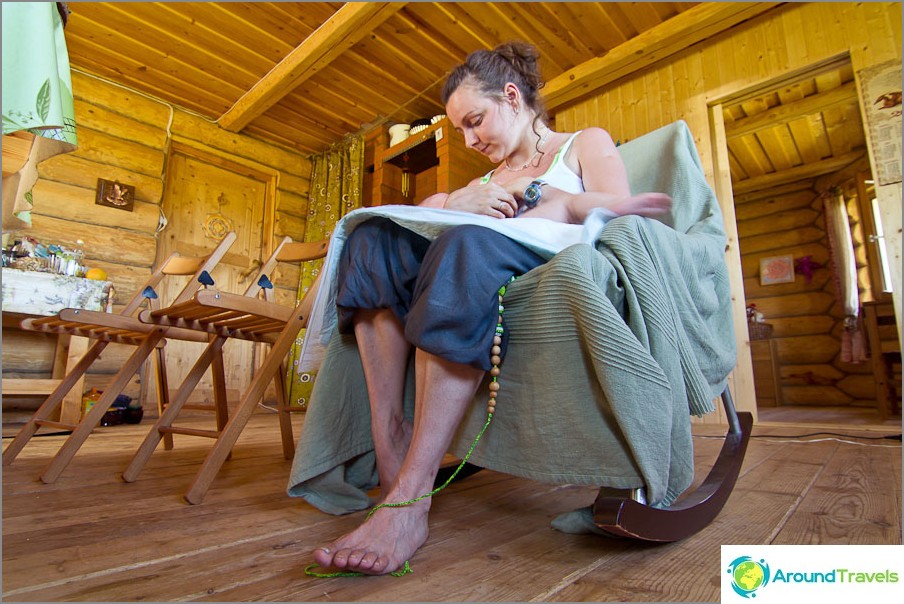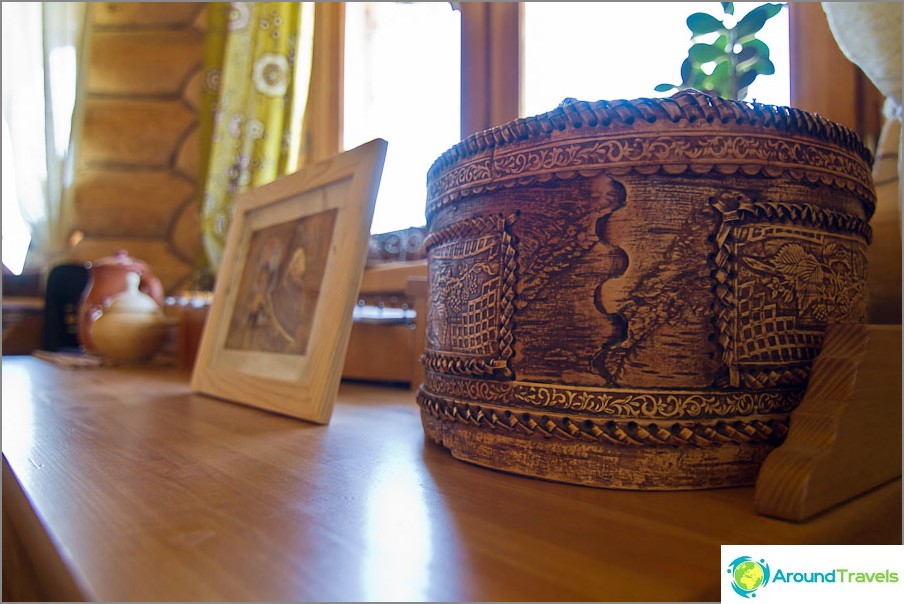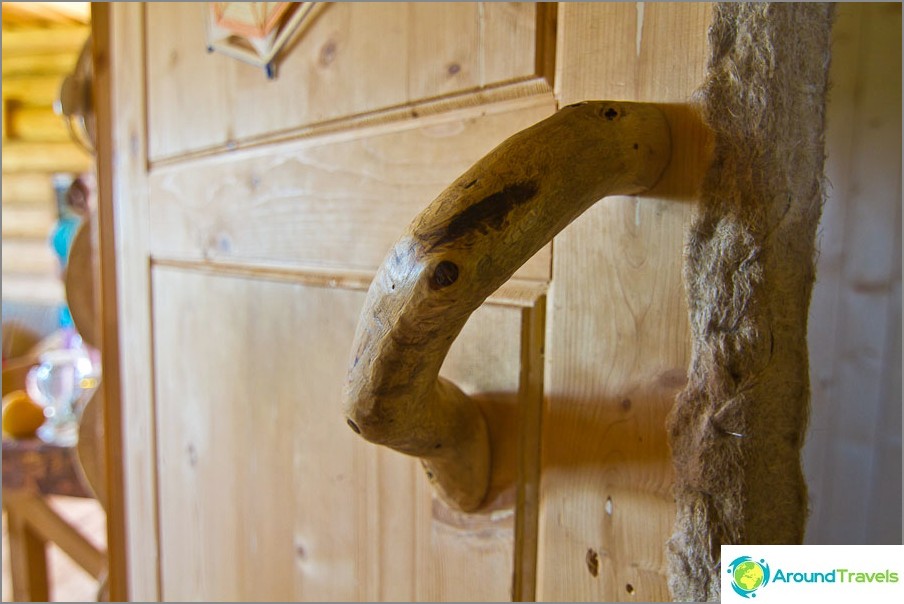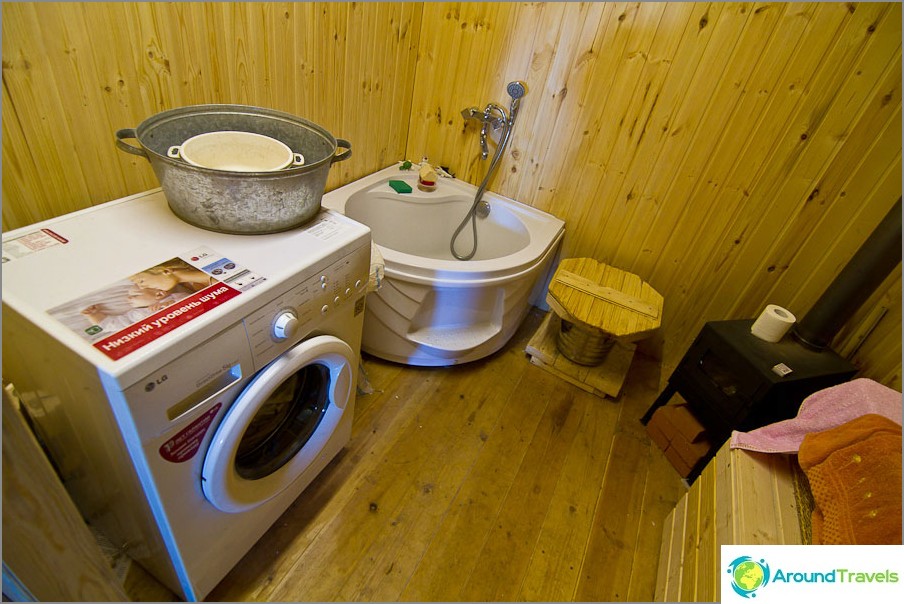 In addition to money issues, there are also difficulties with land registration. In most cases, this is agricultural land and it needs to be transferred to a different status and re-registered as private property so that it can be used. I will not describe in detail here what options are available, I will only say that in different ecovillages the processes are at different stages, and in Slavnoye, for example, everything has been re-registered as a peasant farm and is now becoming private property..
In fact, the glorious ecovillage looks like a summer residence, but there is already a difference and it lies in society. No matter how much we thought about moving from Moscow, the question of communication in a new place always arose. Of course, we can communicate with anyone, but we want closer communication, friendly, which is possible only with people of very similar interests. You may not agree, but it is very cool to live with friends and with those who understand you and think in approximately the same direction, who do not need to prove anything and with whom you can safely share your thoughts. Truth and illusions are also not worth building (this is a mistake of many beginners), people are all different, and despite the similarity of views, there will still be disagreements. But for us personally, it is enough that people want to live on their land, and at the same time most of them do not smoke or drink (partly are vegetarians), who are interested in a healthy lifestyle, which means that our children will have a good role model, in addition to their parents: )
I want to say thank you to our friends for welcoming us, feeding and drinking. By the way, they keep a blog about a healthy lifestyle, although they rarely write lately, since there are a lot of things to do in the summer and on the site..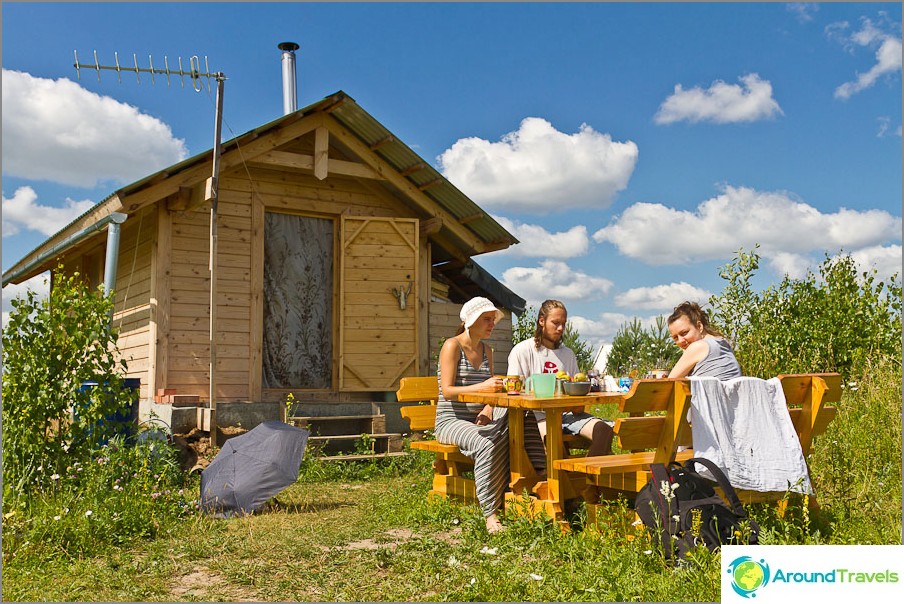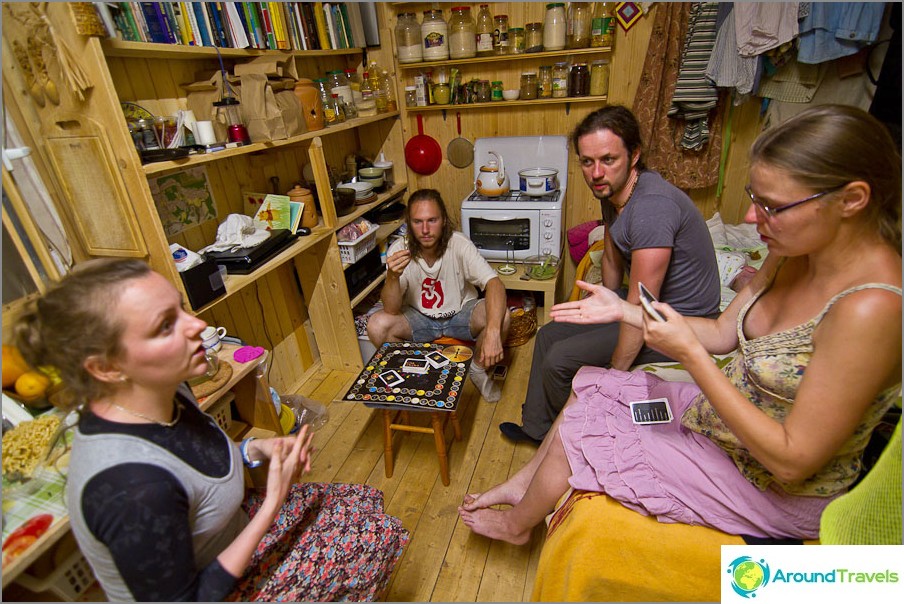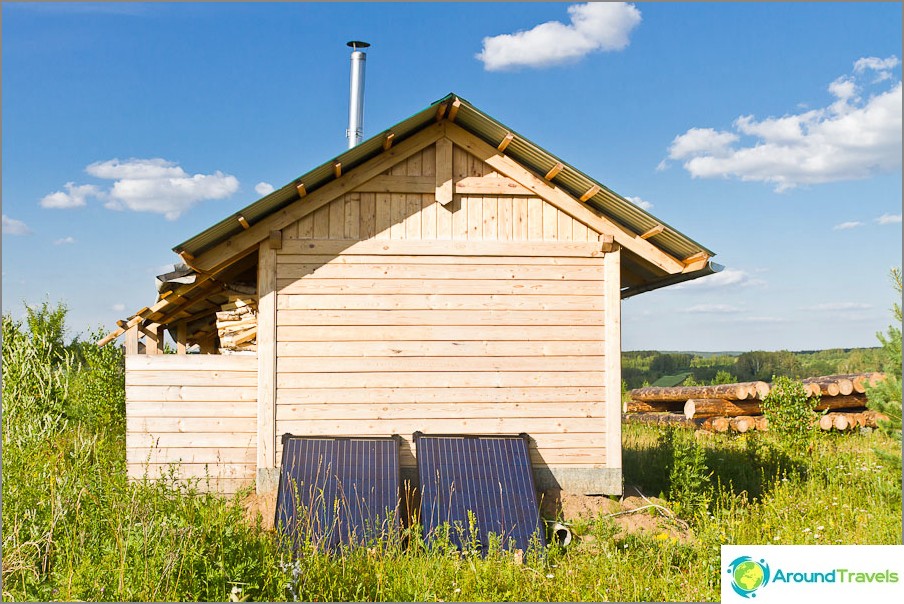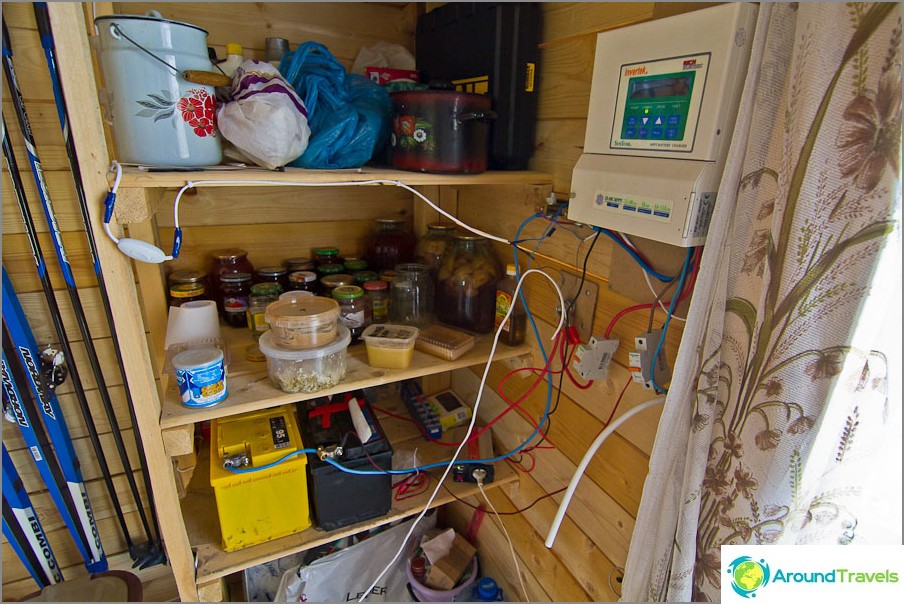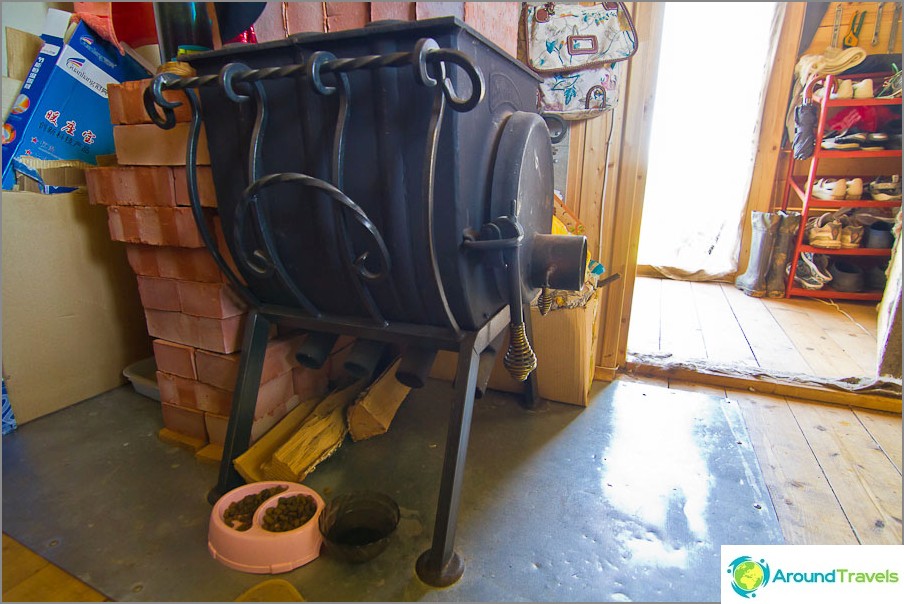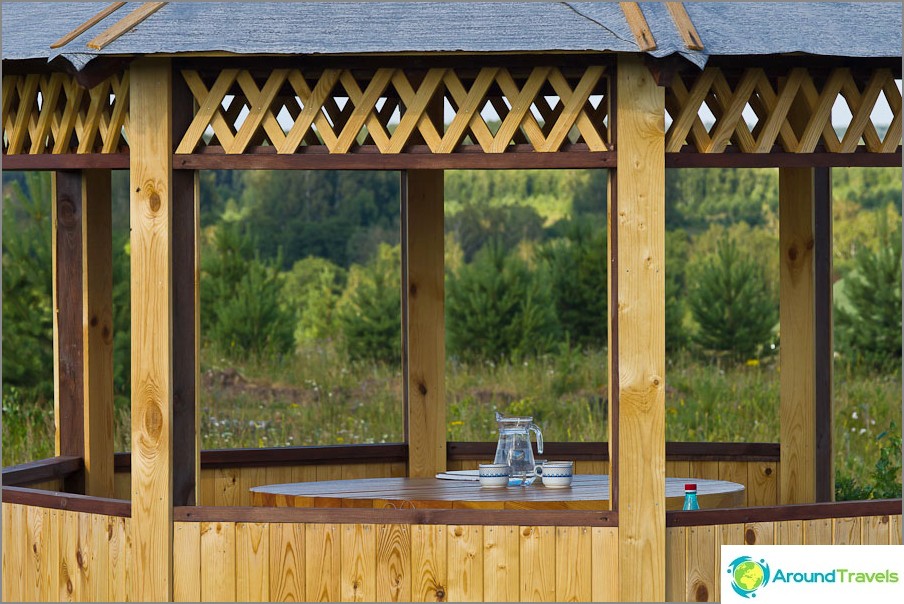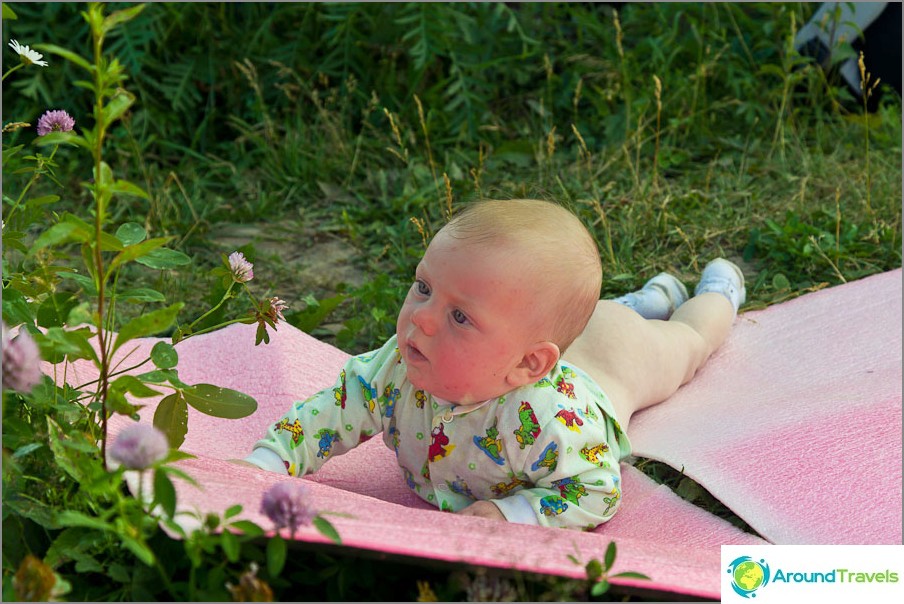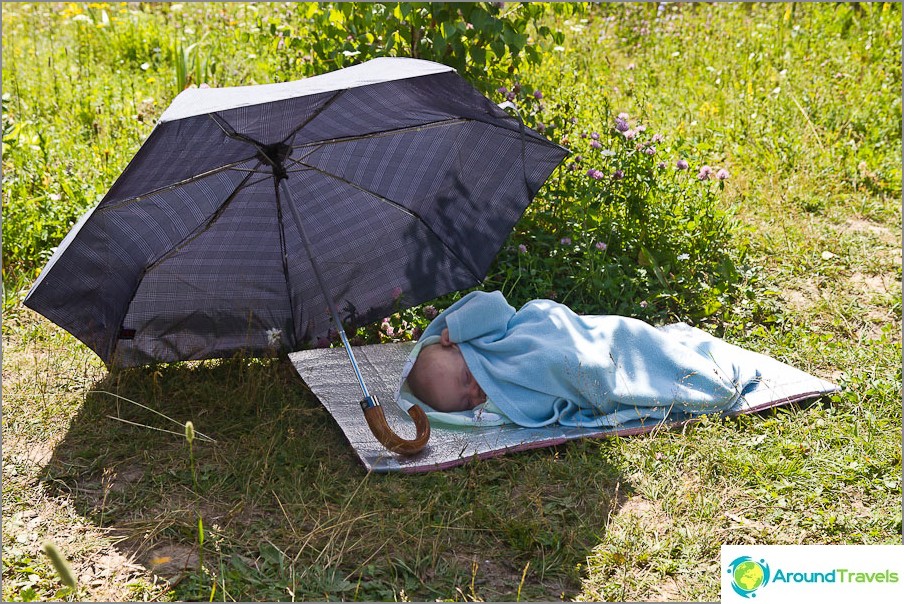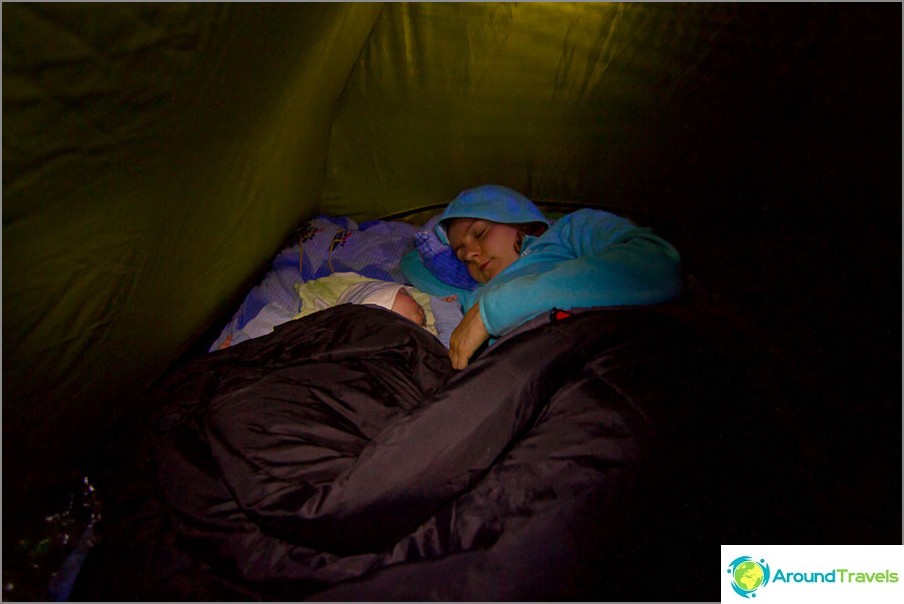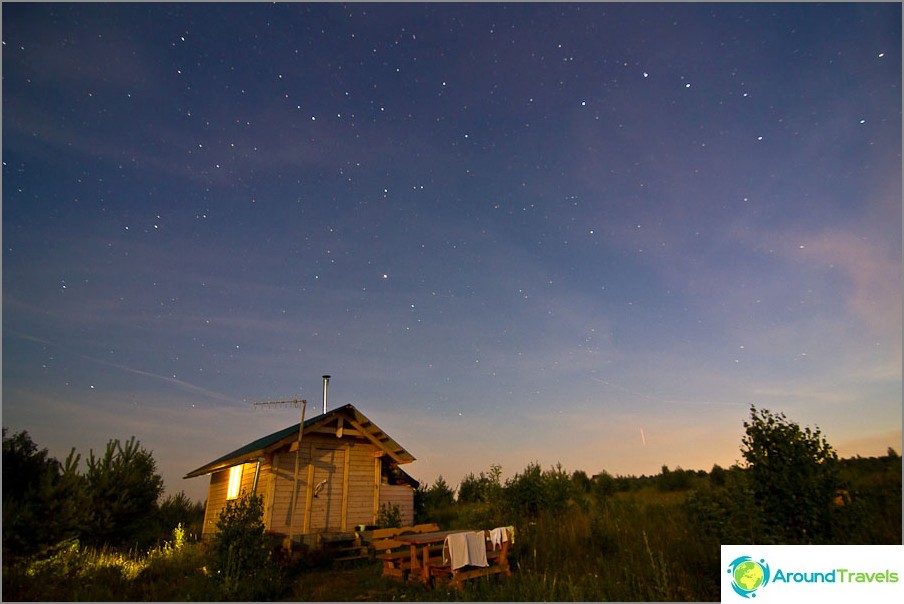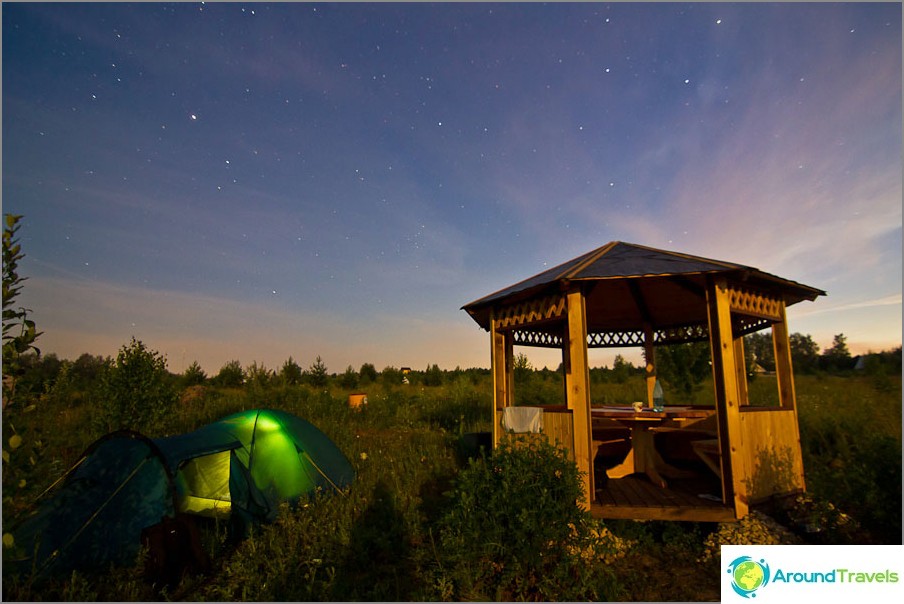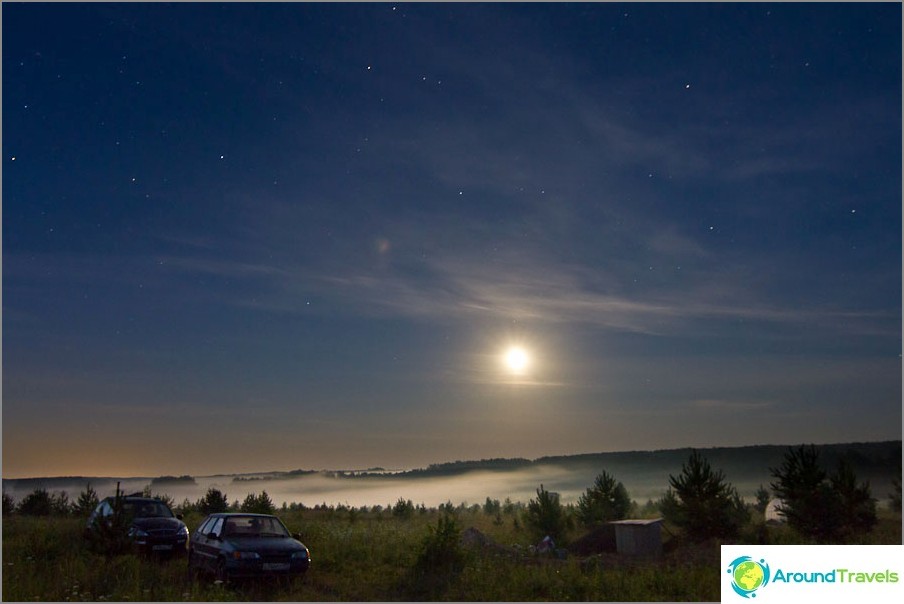 A little about us and our attitude to ecovillages
We traveled a lot to ecovillages, and we know firsthand how and how people live, what difficulties they have. Perhaps someone perceives them - «they say, the rich have come in large numbers here», but as practice shows, 90% of the settlers are completely ordinary people. It's good when you have an apartment, you can rent or sell it, but again, most of them only have a salary, which in the regions does not allow much to develop. So it's easiest for people like us to work remotely 🙂 By the way, this is one of the reasons why it was important for me to switch to remote work and stop being tied to the office, after all, we were also thinking about leaving to live in an ecovillage. By the way, the same Mesopotamia, which I already wrote about, we began to create together with the guys, although then we left the project ...
Initially, we considered ecovillage as the only option for moving from Moscow, since there is an opportunity to buy a large plot of land (1-2 hectares), which will be cheaper at a price than 6 acres in the country (it's all about the agricultural purpose of the land), which means it will not be cramped and real in terms of finance for us. A large plot is needed for several reasons - firstly, this is the minimum territory where you can try to create your own ecosystem and run a household, and secondly, I hate summer cottages with tall fences and an enclosed space in which you sit like in a cage, and neighbors are noisy around and look at you from the upper floors of their houses. It's great to have a rest in the country, but to live constantly - thank you.
Then, however, there were thoughts about moving to a village in the Krasnodar Territory (so there are my favorite mountains and the density of people is smaller), as well as about a temporary life in Thailand. And it was because of Ty that we gave up the plot in Slavnoye and now we regret it a little, since we still stayed in Moscow. But in any case, everything is being done for the better, which means that we will still find our place for life. So now we have a lot of friends in Slavnoye and now we go there just to visit. Although who knows, maybe everything will turn out in such a way that we will find ourselves there again. Now we try not to think too much.
I post photos 1-2 years ago of us and our site in Slavnoye, and a short video of the sunset (like, timelapse).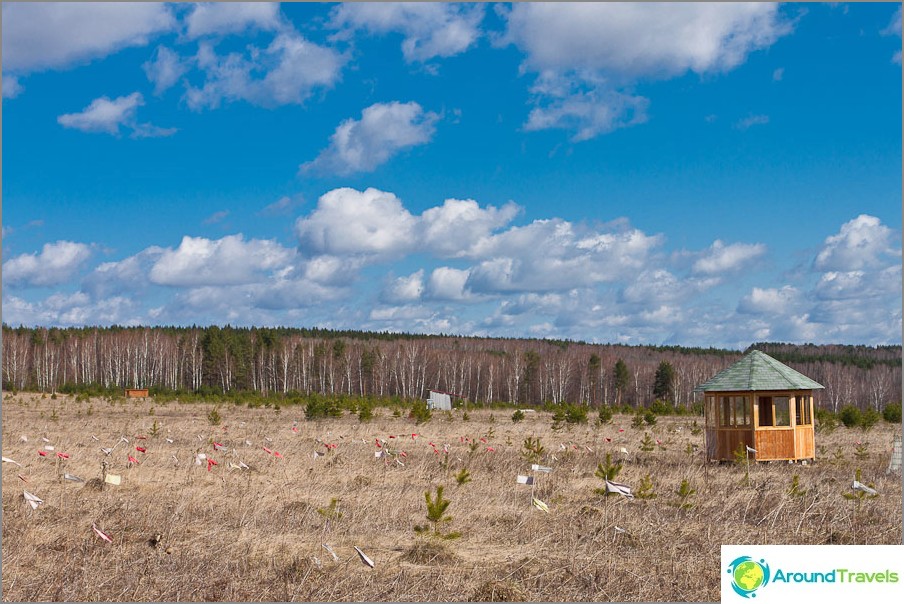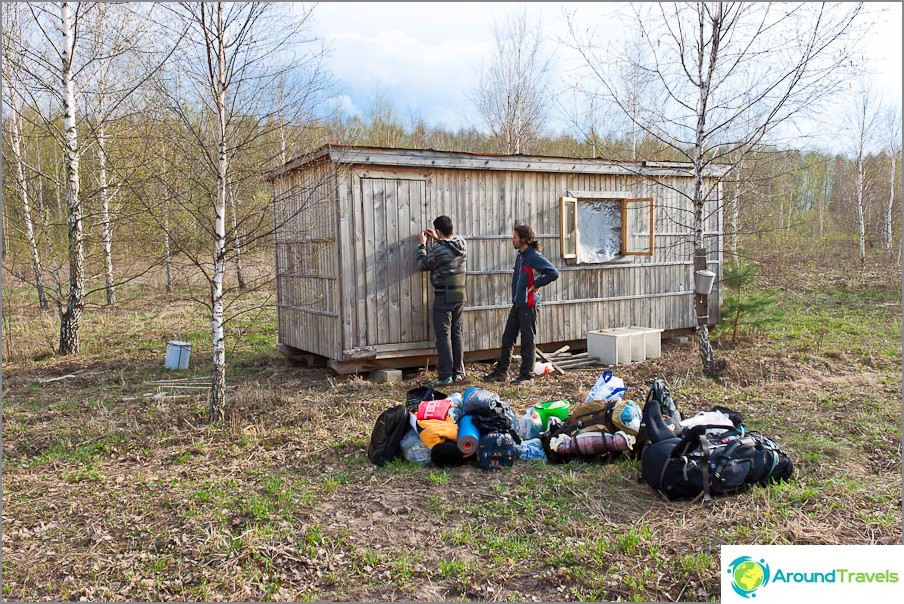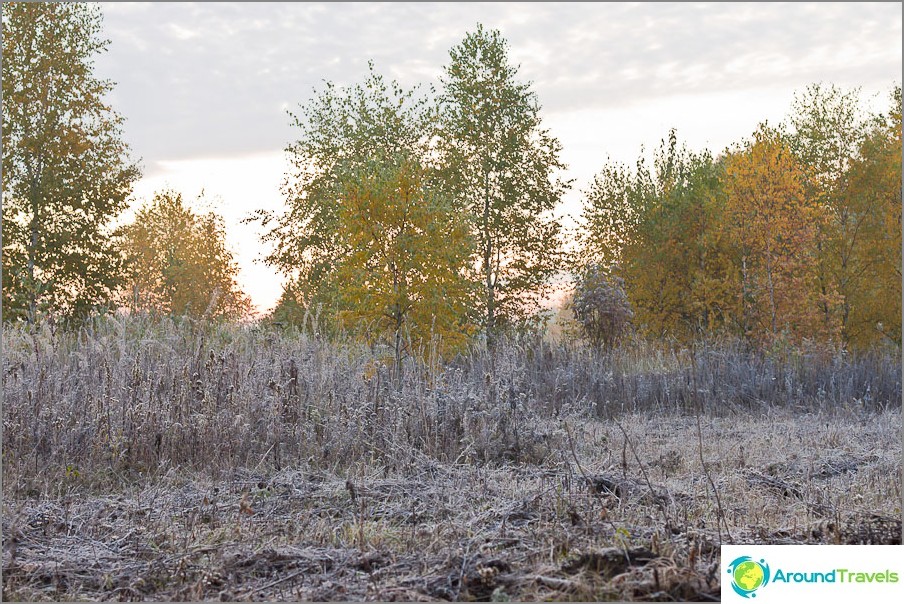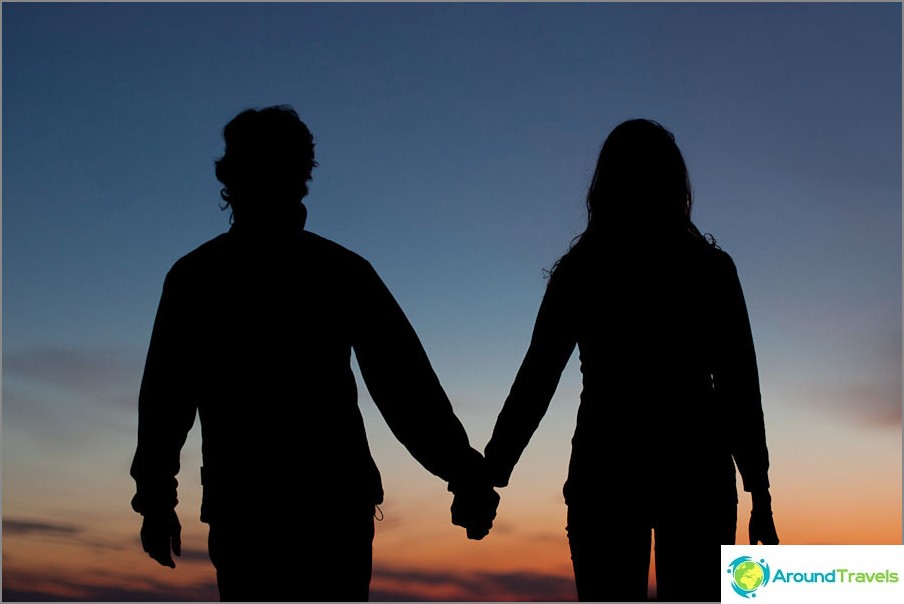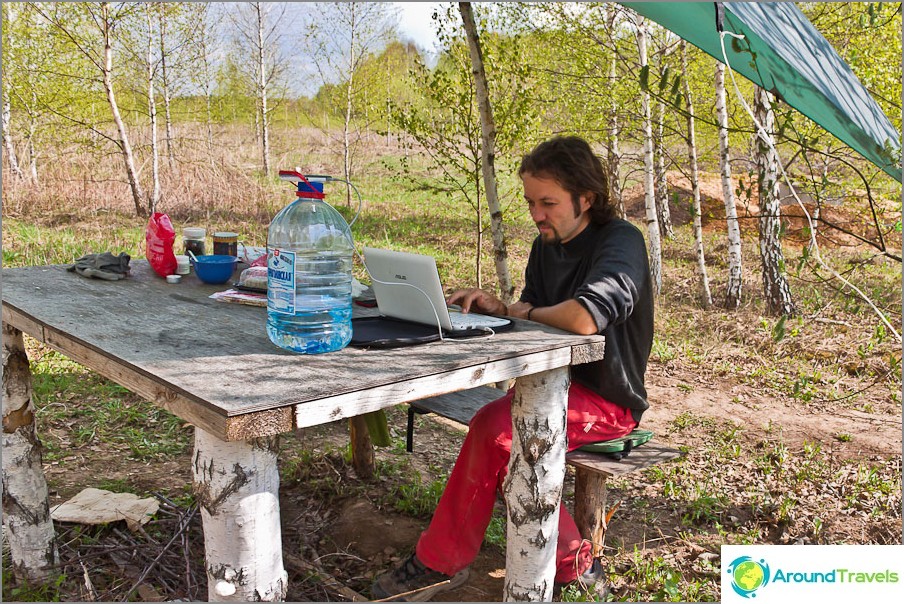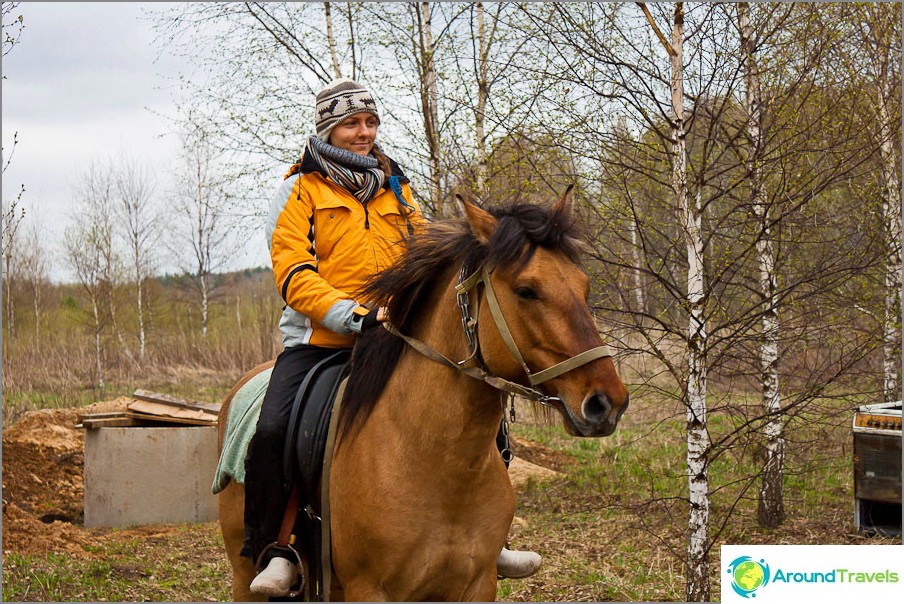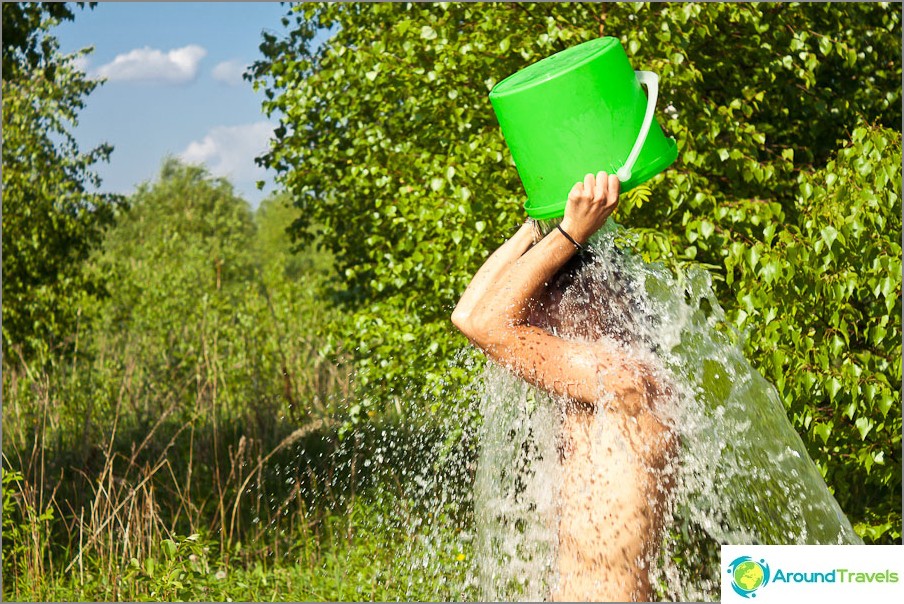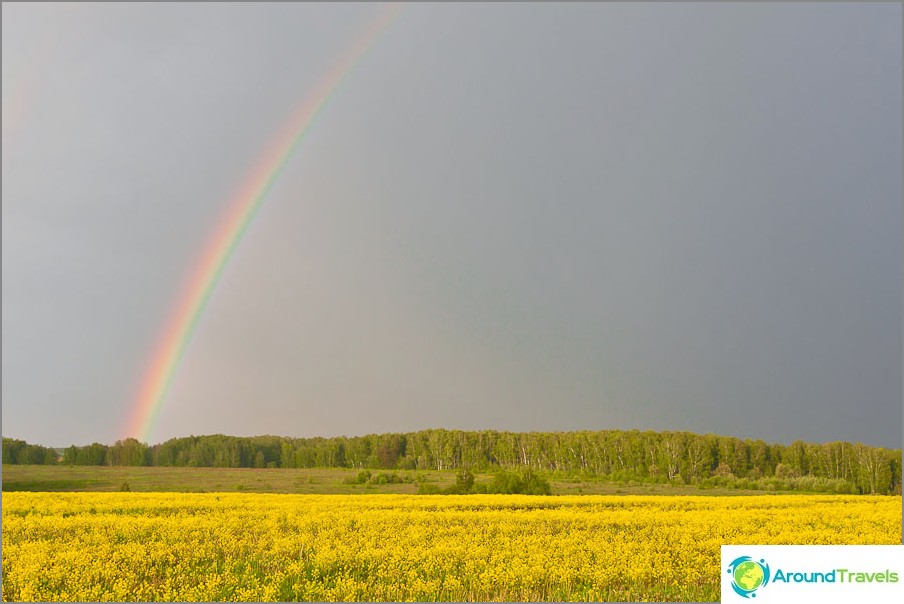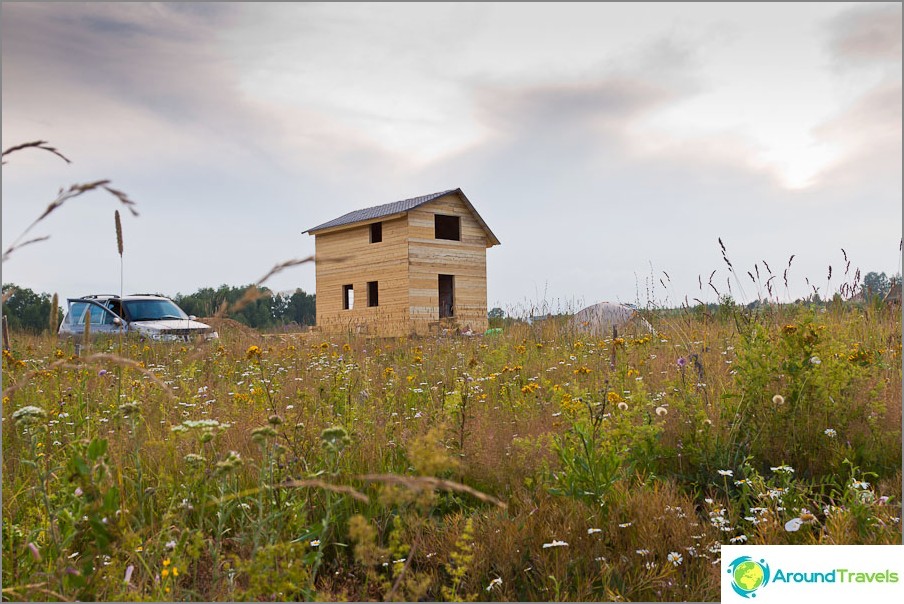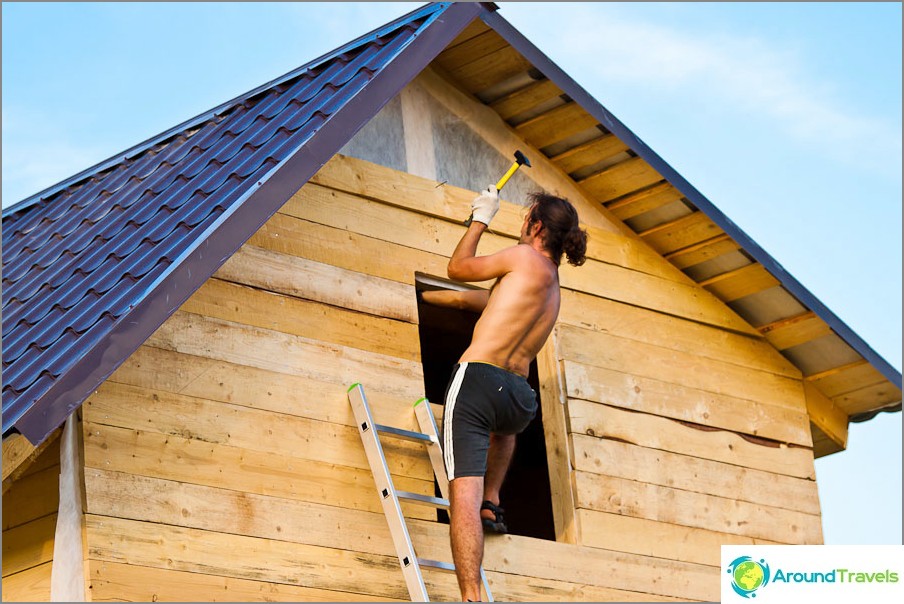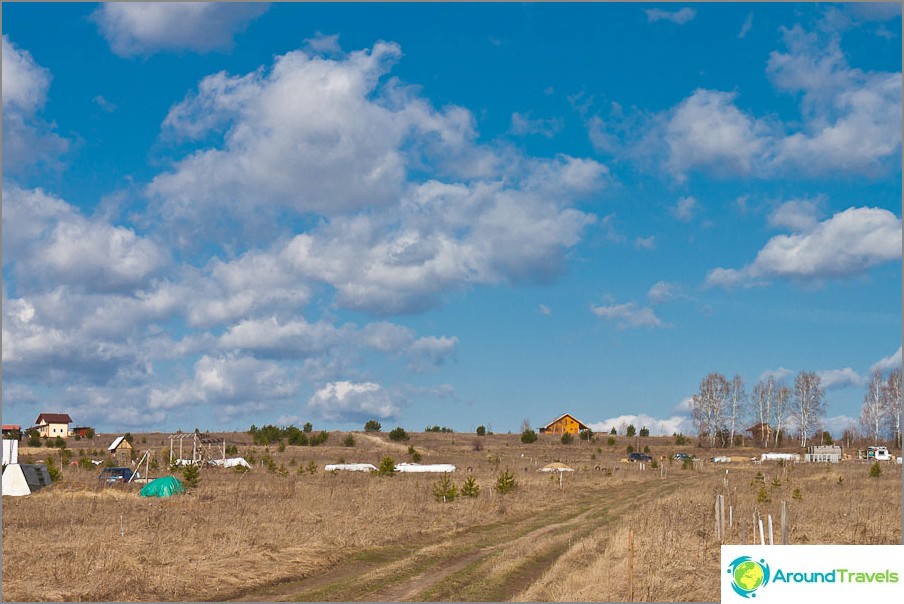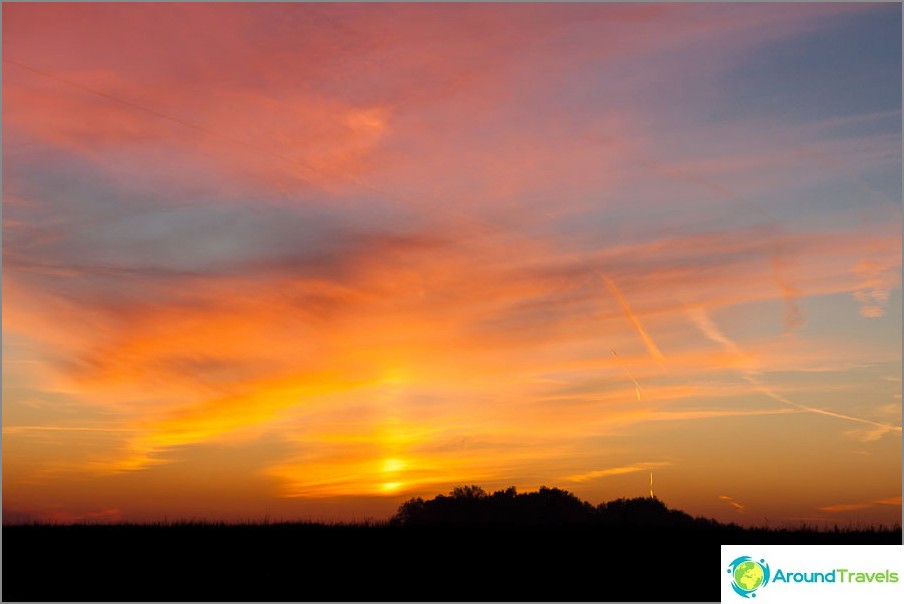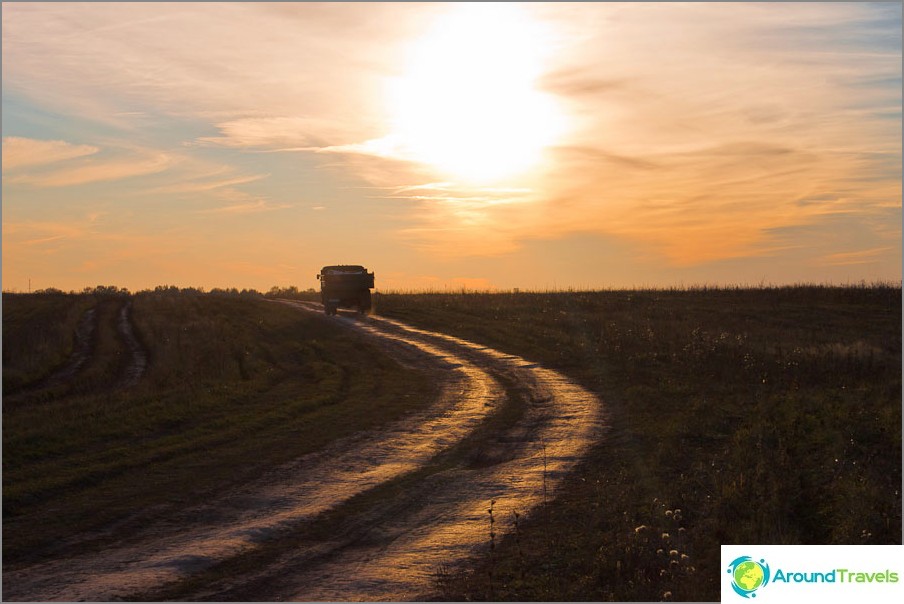 P.S. Who is interested in this topic, you can ask in the comments about Glorious or other settlements, I'll tell you what I know 🙂