I have been planning to get to the temple of Hell and Paradise for a long time, especially after Buddha Park Sala KeoKu, but this trip took shape only on the last visit to Thailand. Moreover, she did not want to develop either in time or in health. It often happens with me, although maybe I'm just lazy. In general, I did visit this temple, about which everyone writes that it is creepy and scary, and, they say, it is better for the faint of heart not even to look at the photos. Honestly, either I am already so hard-core, or the people around are too impressionable. I went and looked for about an hour at various figures and saw nothing so terrible. Maybe my fantasy is tight?
The content of the article
Temple of Hell and Paradise or Wat Saen Suk
There is nothing special to tell about the temple, photos will say more here than words. The territory of the temple is divided into two parts: hell and heaven. Accordingly, in the first there are figures of sinners who are tortured in various ways for sins, and in the second, on the contrary, all those who are more fortunate, and who have enough moral strength and wisdom not to sin. Why, I was not impressed with these «horrors», but because the sculptures there are not entirely real, well, that is, they do not look like people, you look like comics with some fictional characters, you cannot identify yourself with them. But too impressionable, it might not really be worth looking at. By the way, for some reason in the photographs it looks more scary than it actually is, maybe the Thai fertile atmosphere is soothing, I don't know.
Most of the park is exactly Hell. The central place in it is occupied by two huge figures of a man and a woman of a rather unpleasant appearance. Other figures with heads of different animals stand in a circle around them. Each animal means one of the sins, you can immediately figure out what will happen to you, since the inscription is in English. There is a boiler nearby, where they cook «frozen» sinners.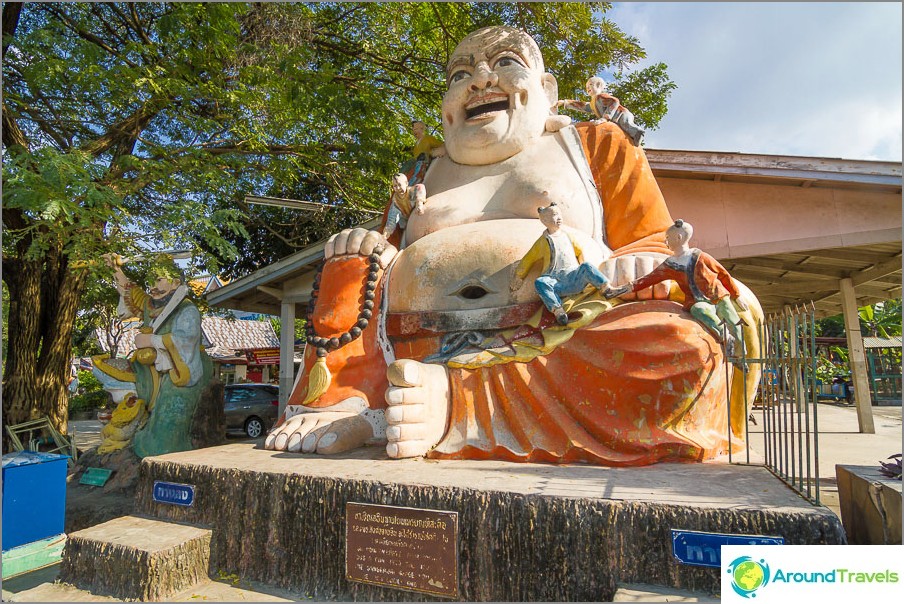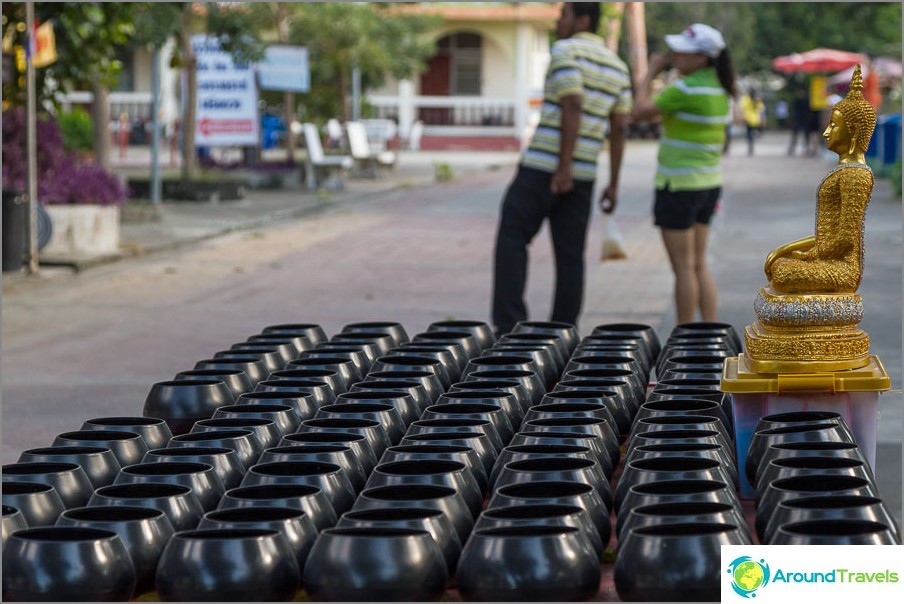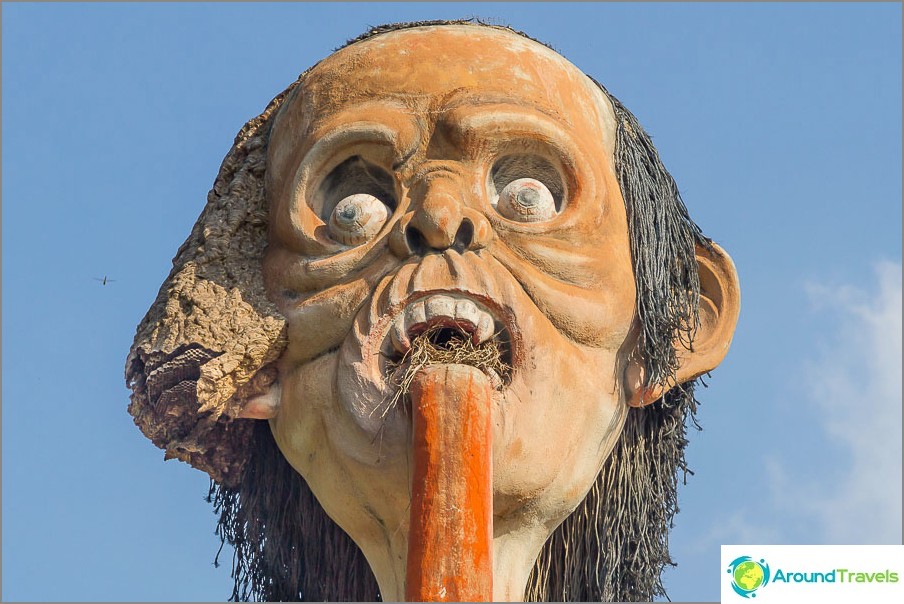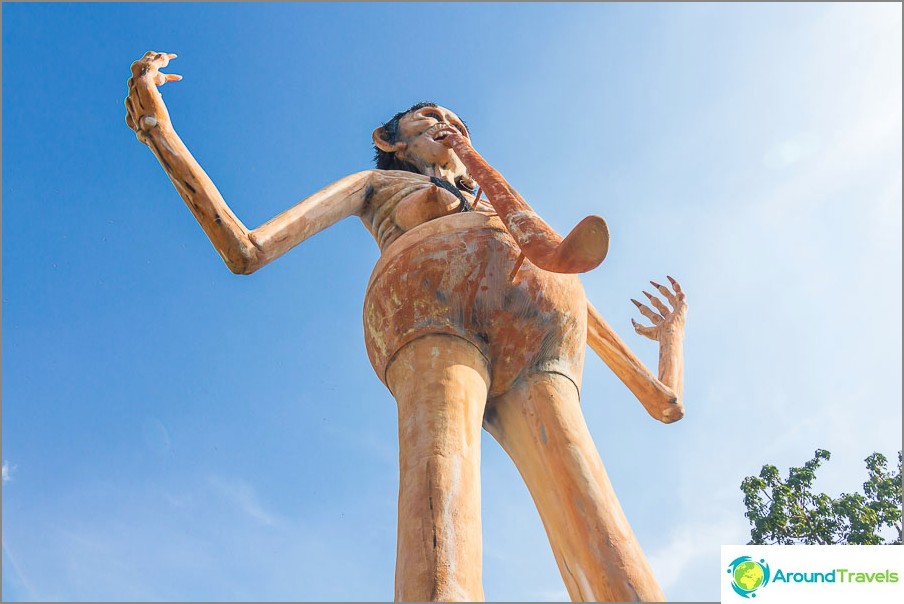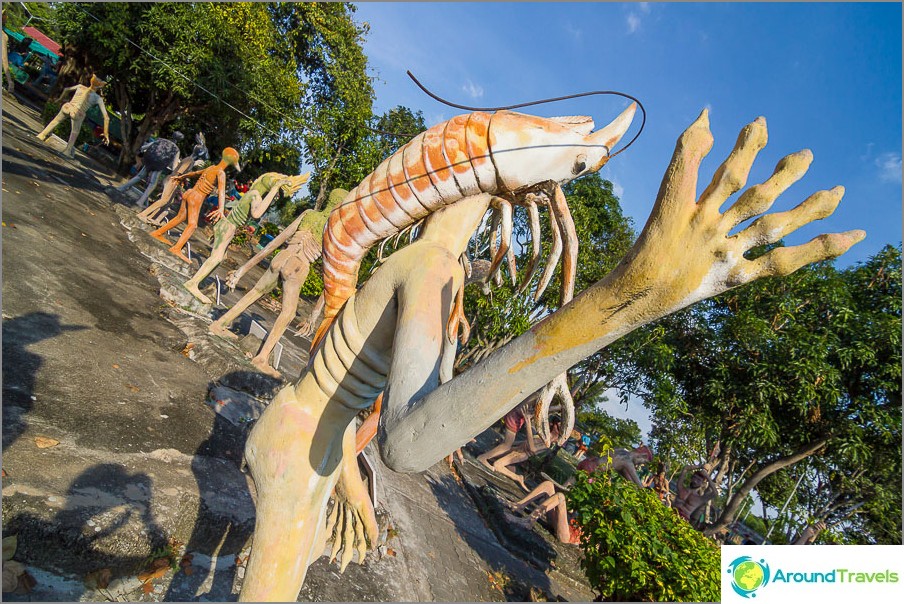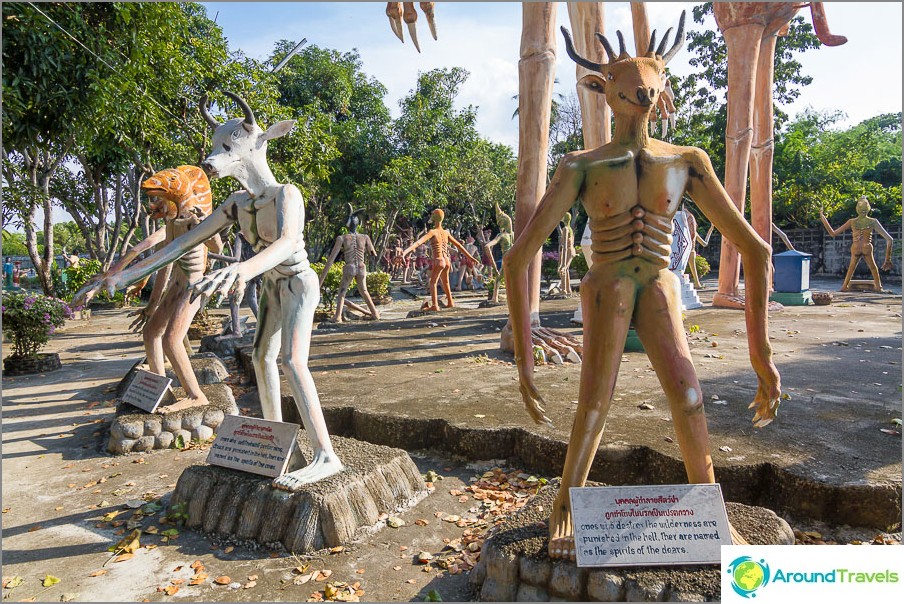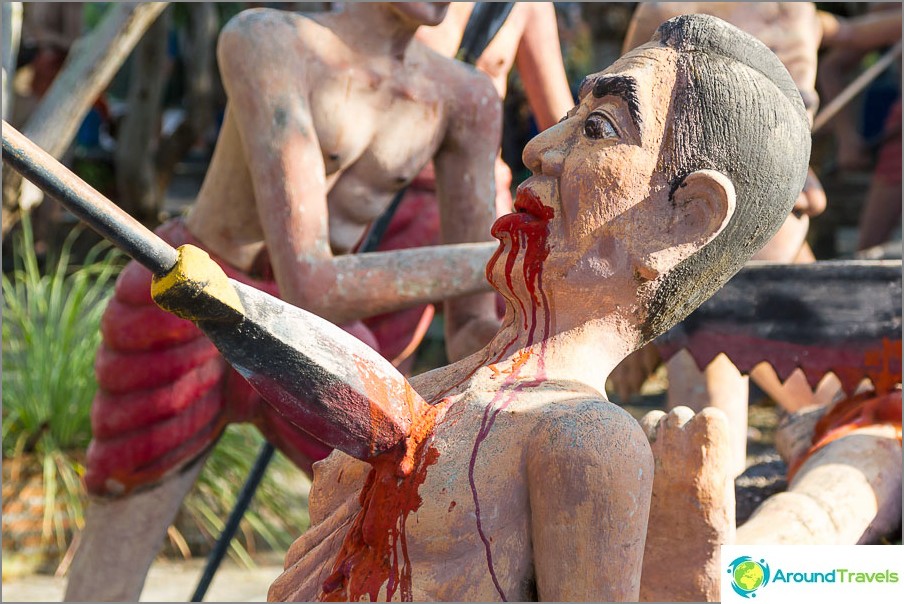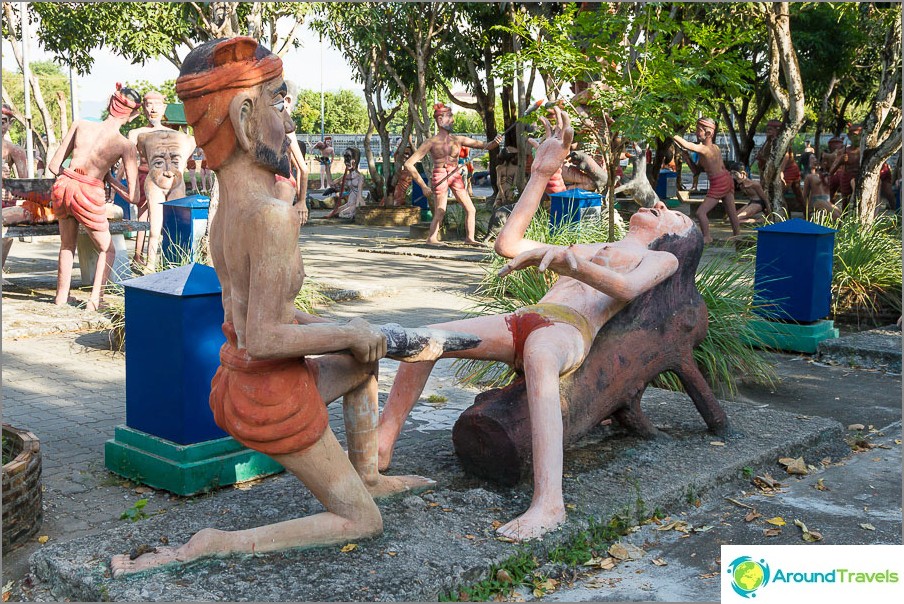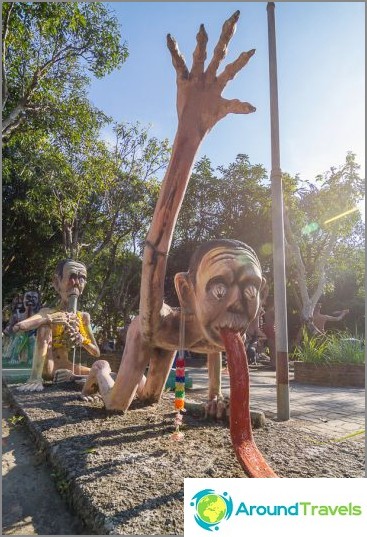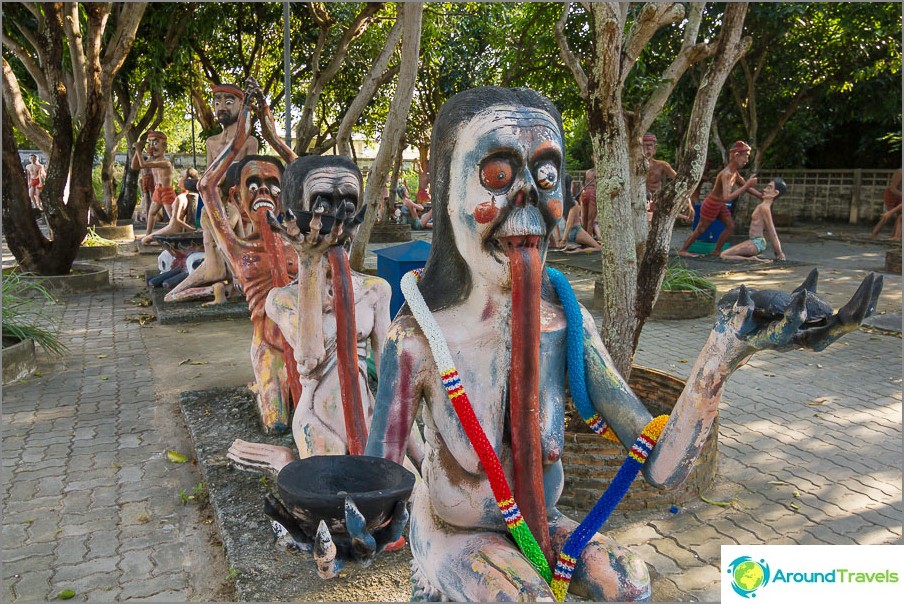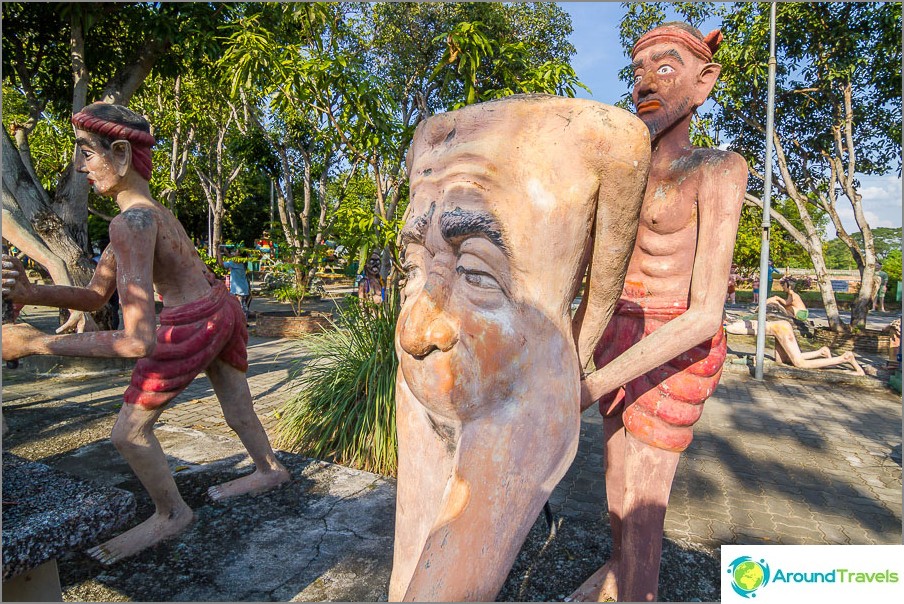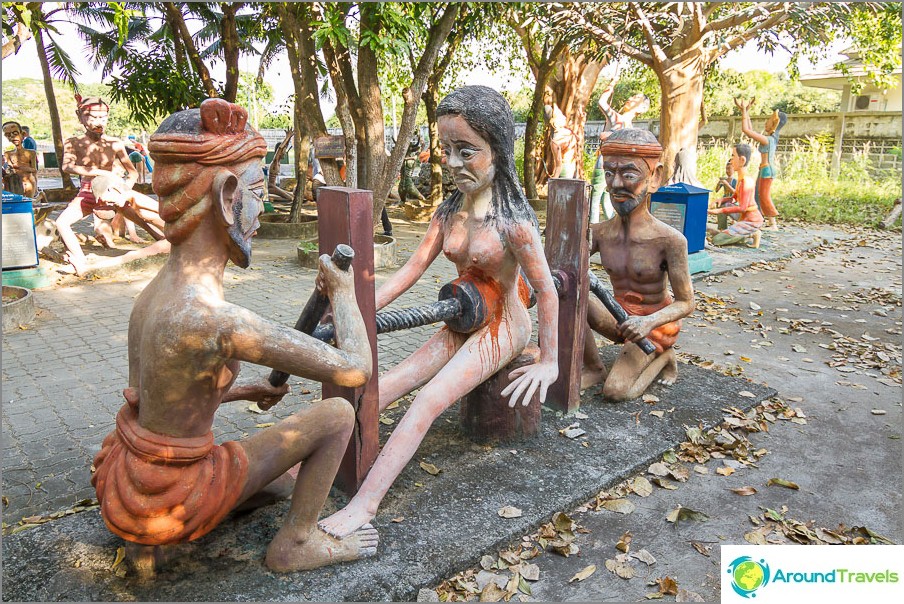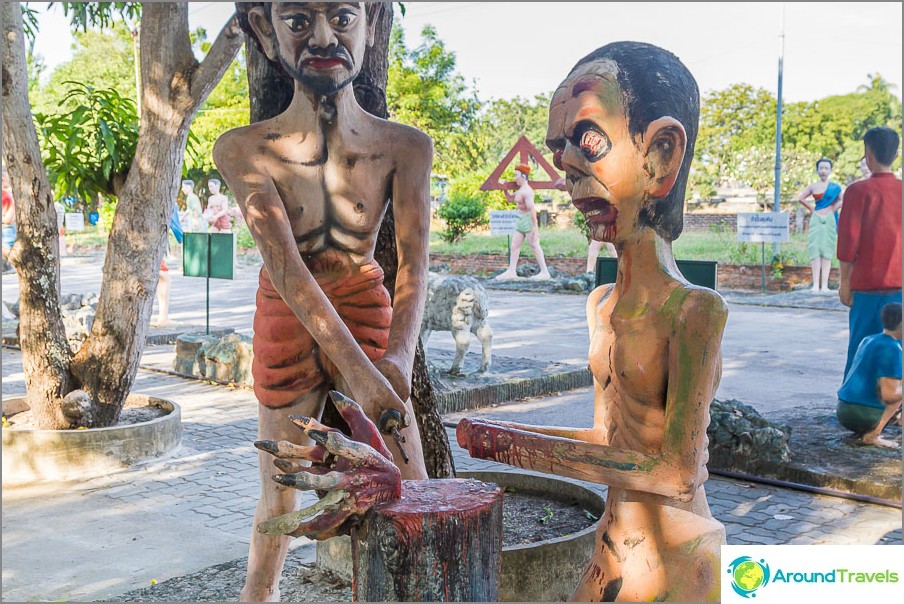 I did not take pictures of all the figures, there are many different weirdos here, I think, and this way you can get an idea of ​​the temple of Hell and Paradise in Thailand. There are also sketches of heavenly places, but there are quite a few of them, apparently Buddhists believe that the overwhelming majority does not live a righteous life.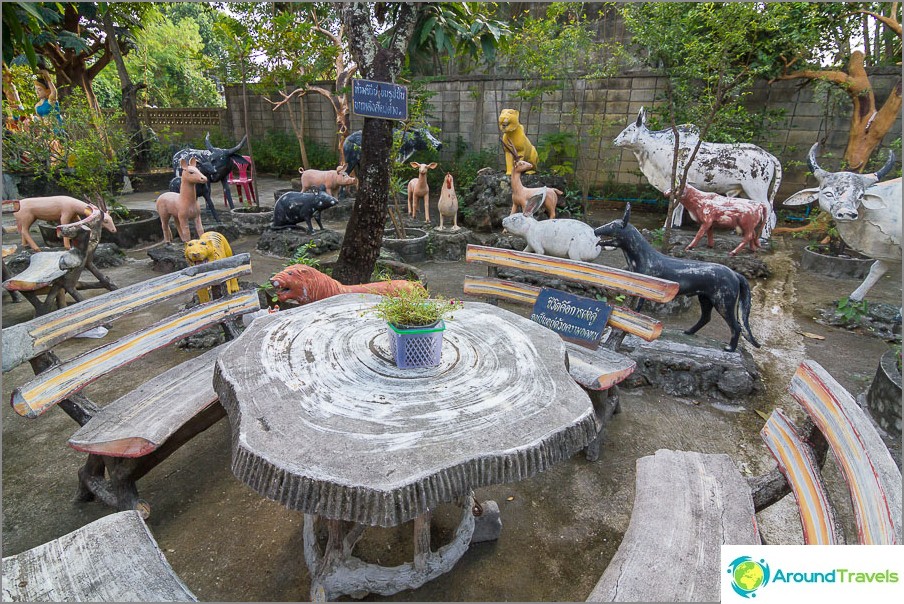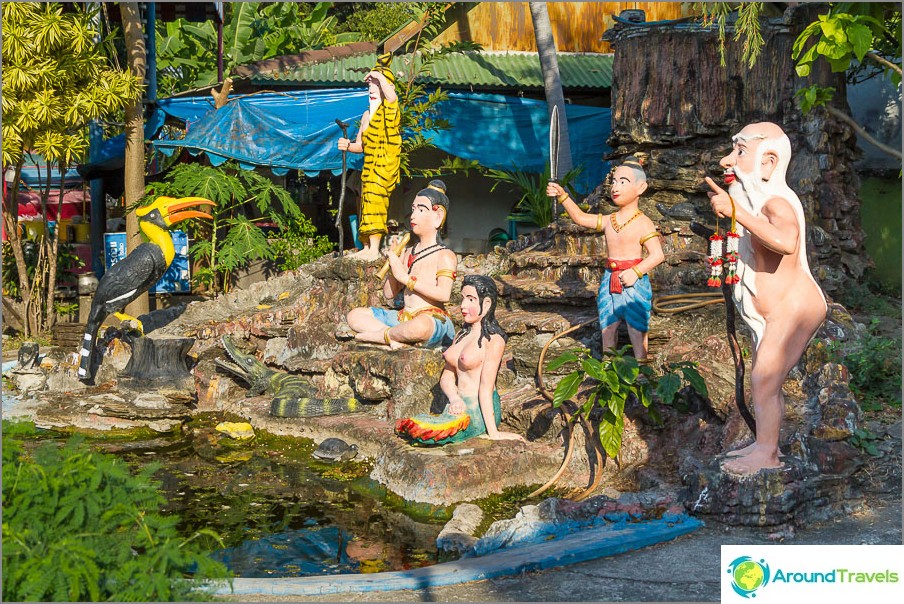 As far as I understand, mostly only Thais go to Wat Saen Suk (although due to the inscriptions in Russian, perhaps this infa is outdated) to repent and atone for sins. They have a belief that you need to visit the local Hell, «enjoy the art», leave the money, and it seems like it's already cleared. Each figure has a blue box with a description of the sin and the ability to buy off. But even those who do not sin are given the opportunity to donate depending on the year of birth. They also probably take their children there to show what will happen if they eat candy..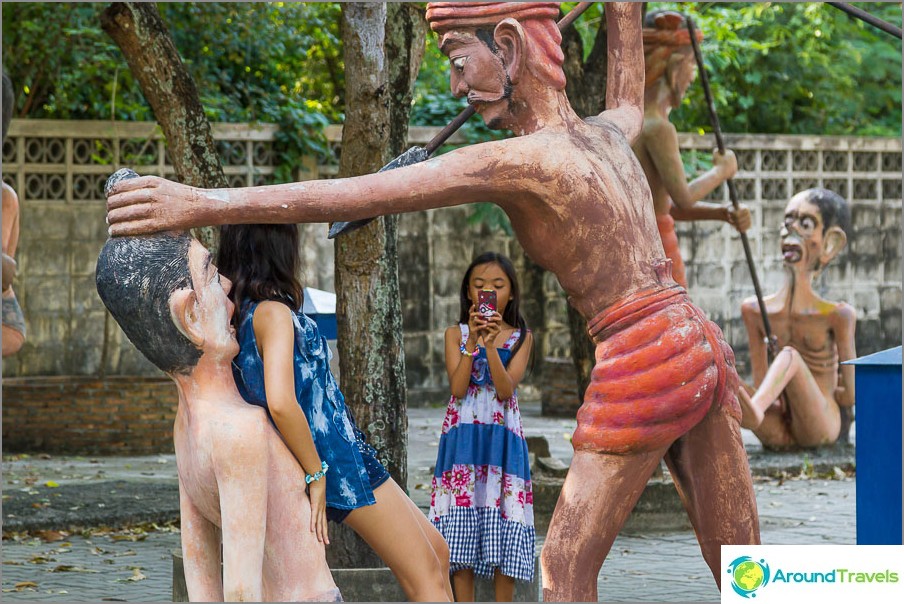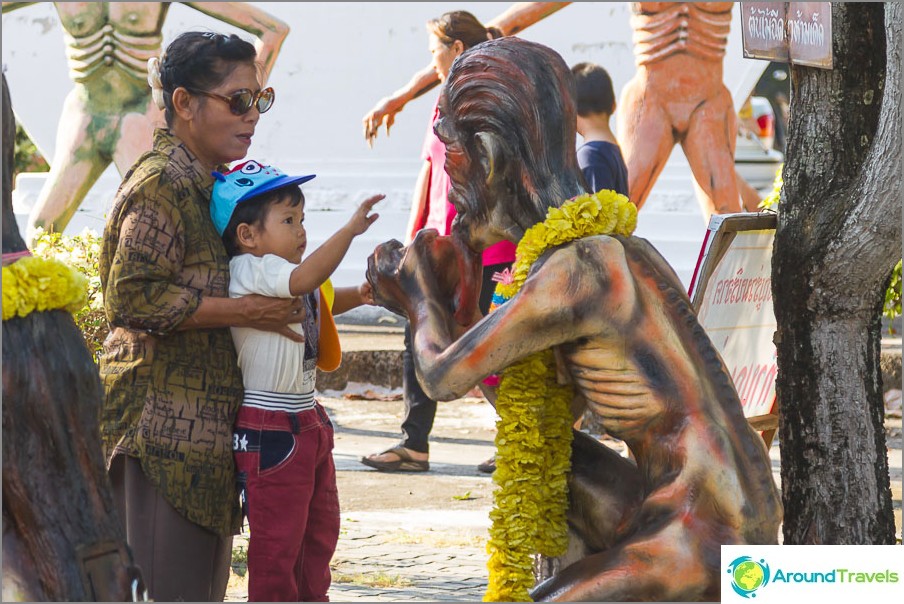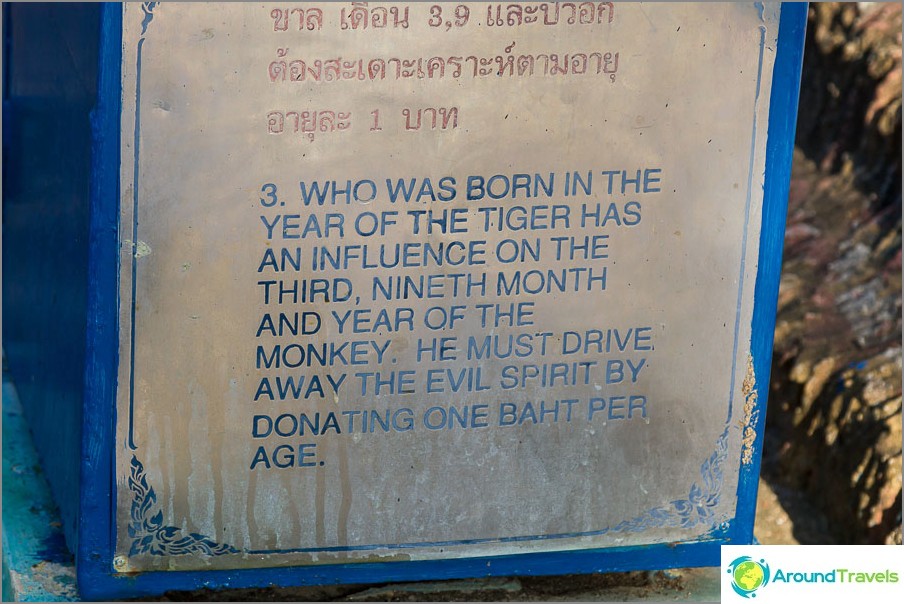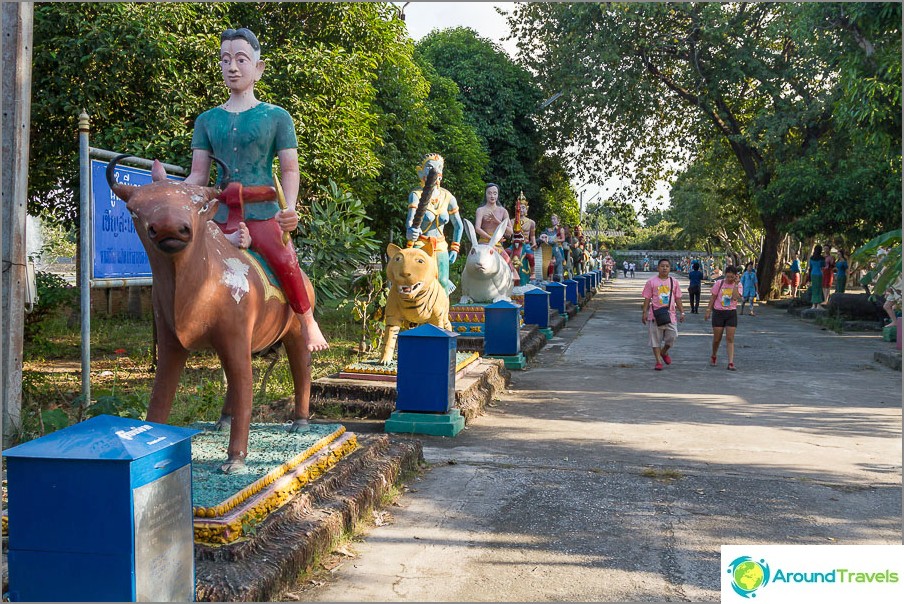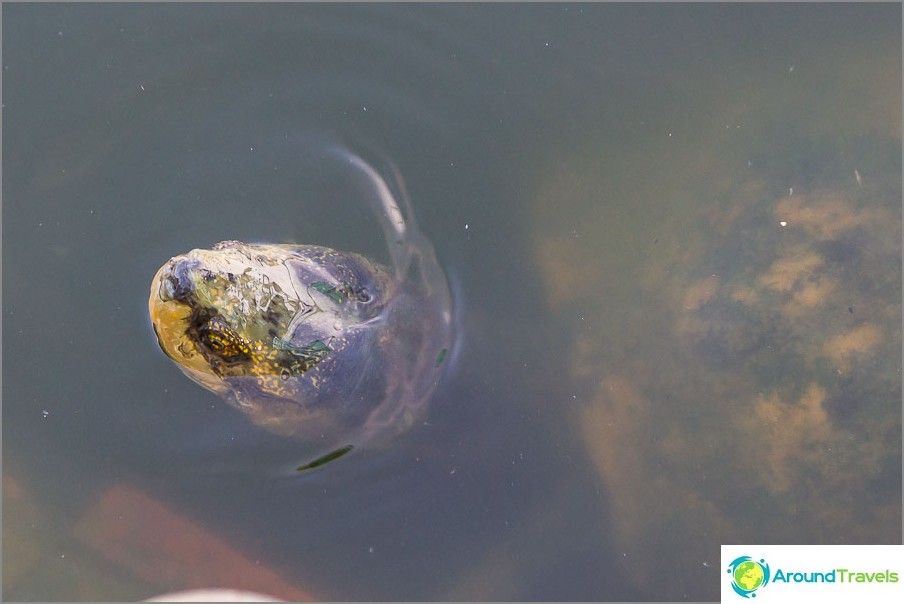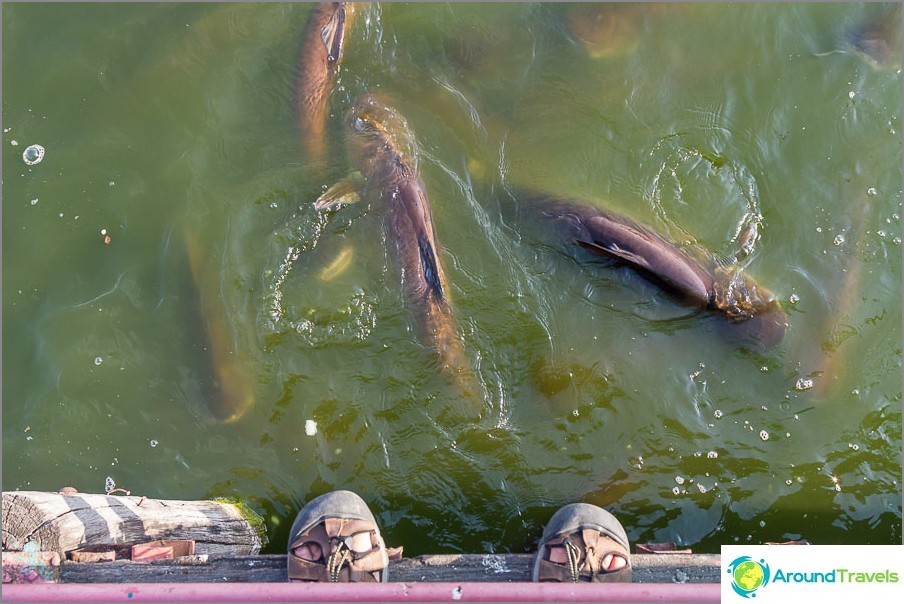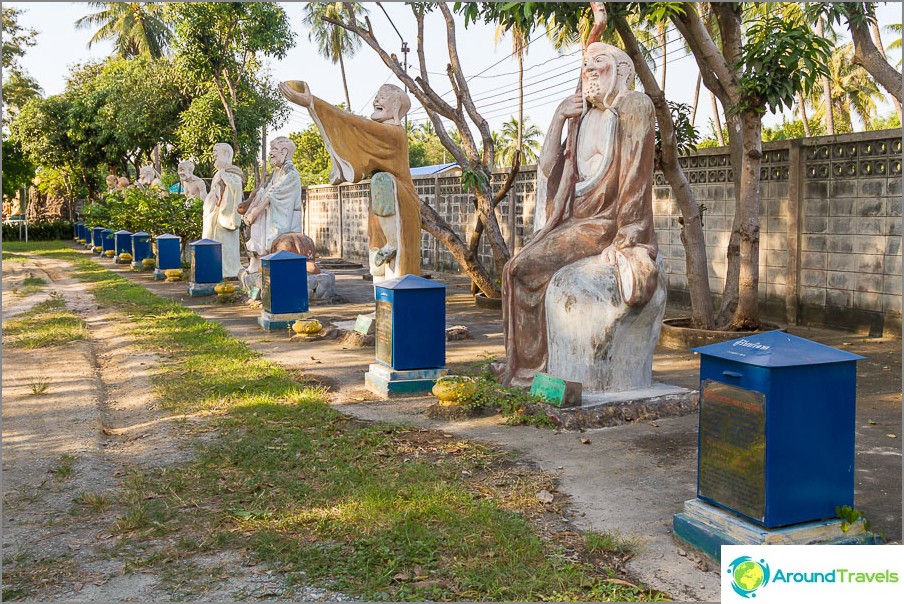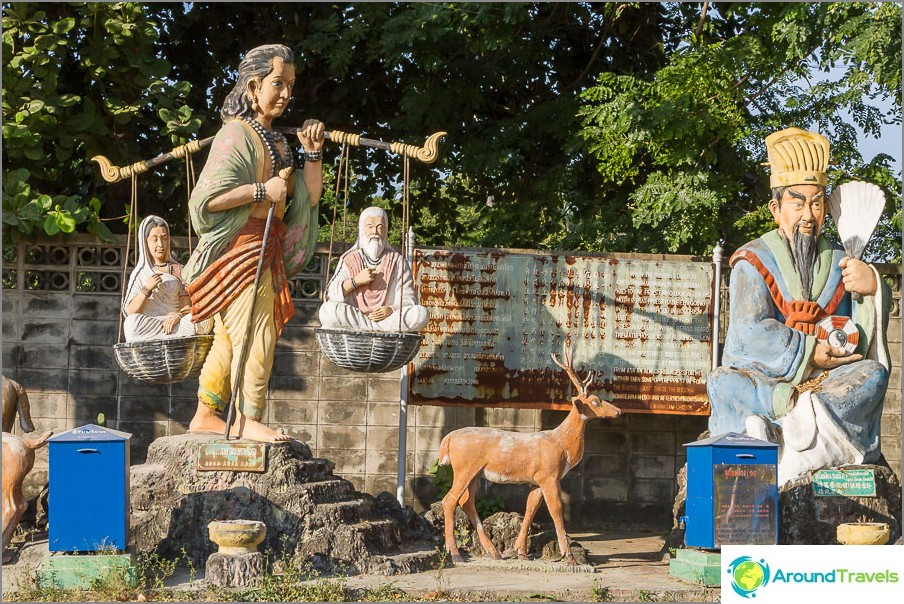 Bang Saen city
Since I will not write a separate article about Bang Saen, let some photos from this city be here in the article about the temple. It is difficult to draw any conclusions about the suitability of this place for wintering or a long stop, after all, I was there for only a few hours. But according to the experience of several friends, it is quite possible to live here, especially if you need proximity to Bangkok, took a minibus and in an hour you are already in the capital. It is also nice that the sea is much better here than in Pattaya, and there are still few Russians, like other foreigners, because this is a Thai resort (there are a lot of people on weekends). I read that not everyone manages to find budget housing, but I didn't look for it myself. Accommodation can be viewed on the service RoomGuru, where it is convenient to compare hotel prices in different booking systems.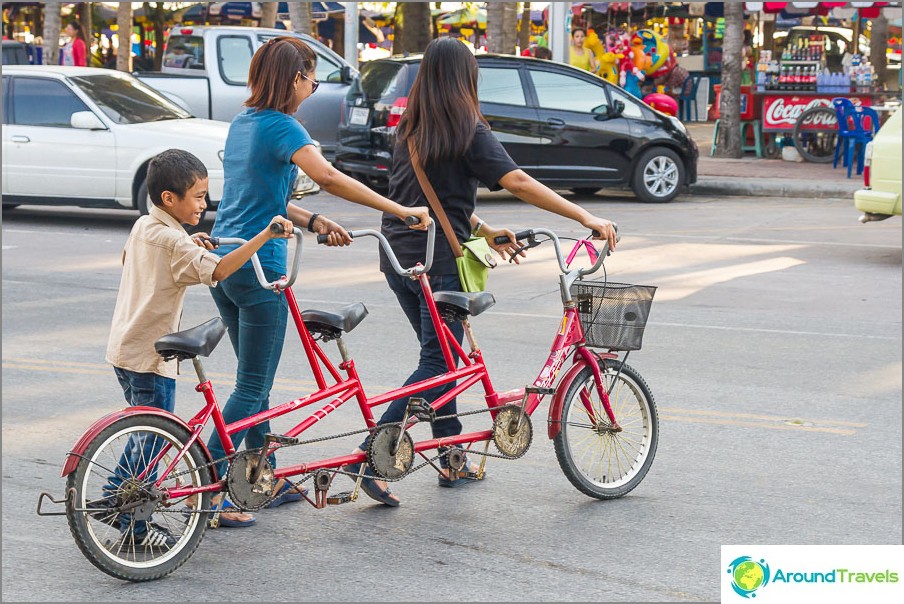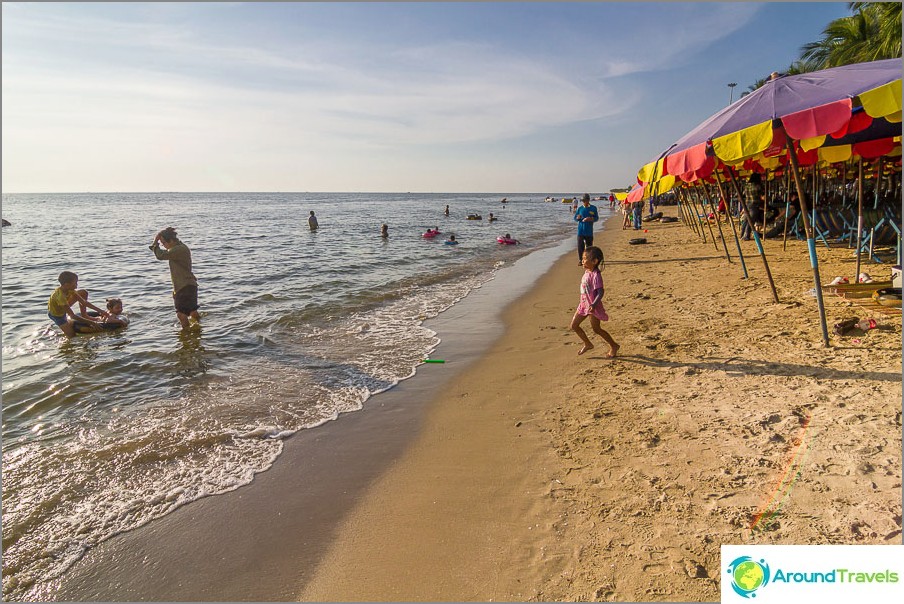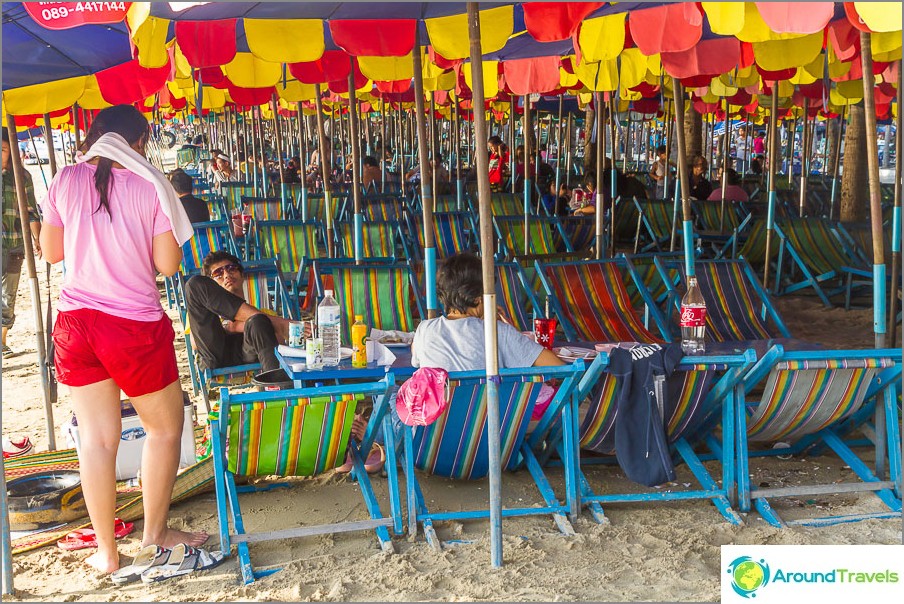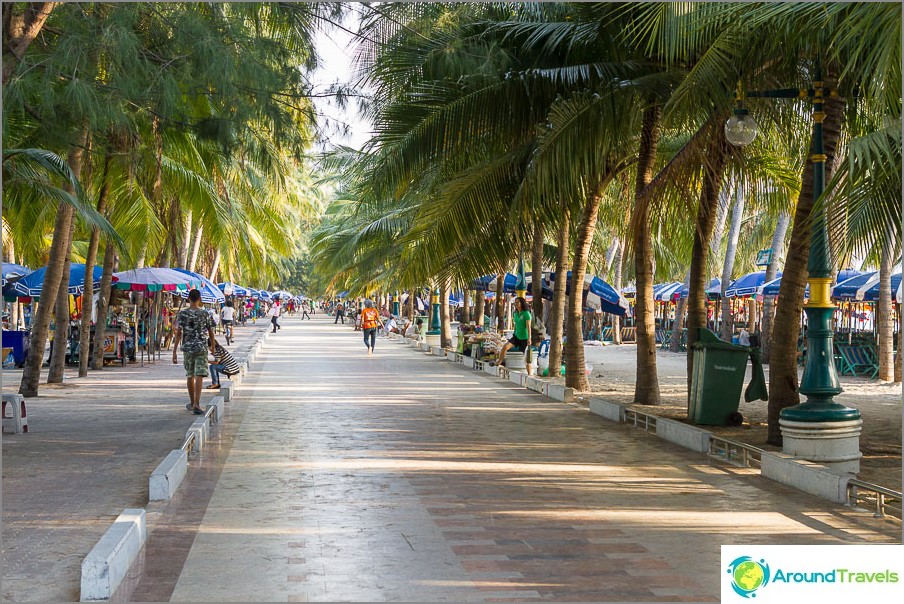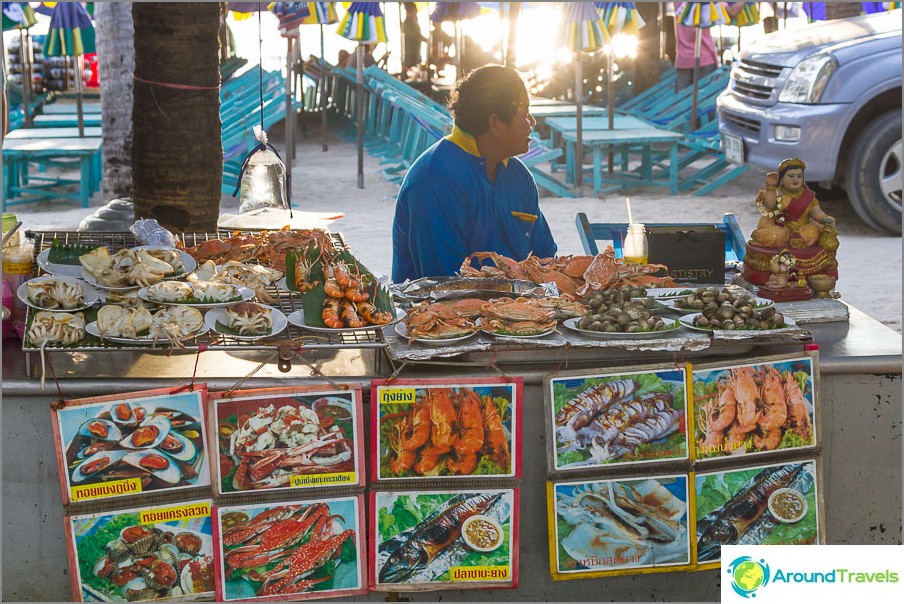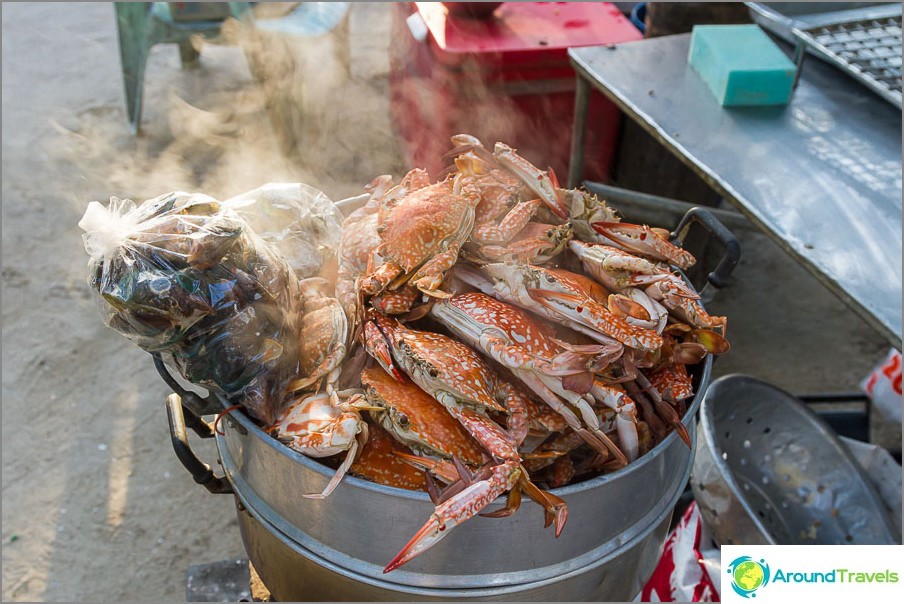 How to get to the Temple of Hell and Paradise
Get to Bang Saen from Bangkok
Previously, until October 2016, the easiest way to get to Bang Saen was from the metro station Victory Monument. You had to go outside, see the crowd of minivans below and say «Baan Sen». Now there is no such joy anymore - all the minivans were dispersed at the state bus stations. So you need to either go straight to Ekkamai, from which flights to the east leave, or cheat.
Considering that the illegal bus station at Victory Monument has been functioning for several decades, and hundreds of thousands of people come here out of habit, the Bangkok government has provided citizens with free shuttles to the bass terminals. Shuttles run from Chatuchak to Mo Chit 2 and from the monument to Sai Tai Mai and Ekkamai daily from 5:30 am to 8:30 pm every 20 minutes. The shuttle to Sai Tai May starts even at 4:30. If you are closer and easier to get to the monument, go there..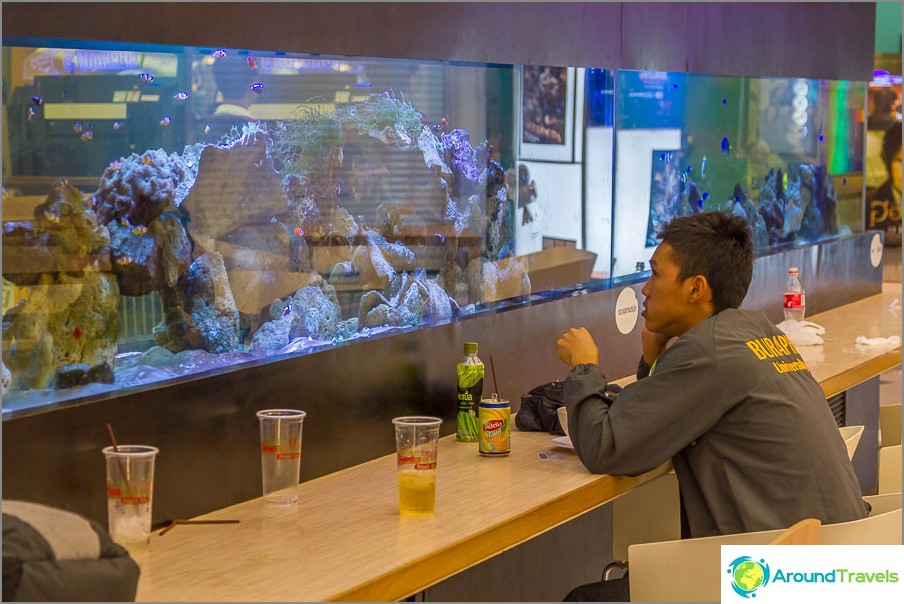 Get to Bang Saen from Pattaya
You will need to go to Sukhumvit and get up near some stop. Next, we catch a minibus or a bus, we call the city, and for 40-60 baht we go to the place (usually they land on the highway), from where the minibus will go to the sea and Bang Saen.
On the map
Temple of Hell and Heaven (Wat Saen Suk)
Temple of Hell and Heaven (Wat Saen Suk)
Wat Saen Souk - temple and park with bloody figures of sinners.
Read about the temple.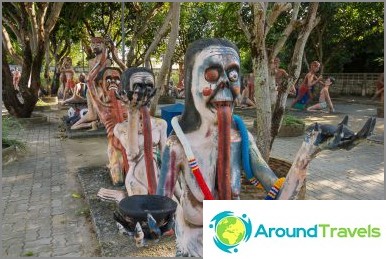 Wat Saen Souk - a temple and a park with bloody figures of sinners Read about the temple.