Since my mother came to visit me, I decided to go to Pai one more time in order to show her all the beauties of those places. Unfortunately, she could not master the bike, so on the spot we split up a bit, she bought a tour, and I took off the bike and drove off to the next Pai waterfall. It was Pam Bok Waterfall. And what I want to say, this is probably the coolest waterfall I have seen lately. And not so much the waterfall itself, but a mini-canyon of the river bed. Here he is dumb and the speech will go. All information about Pai is collected here Pai - hotels, what to see, how to get there
The content of the article
Another simple hotel in Pai
And in order not to repeat with housing in Pai, I decided to look for another place, and as a result I rented a bamboo chicken coop with amenities inside and a balcony! Inside the room was a bamboo staircase leading to a roofed balcony overlooking the mountains and the temple on the hill. A hut, like in childhood 🙂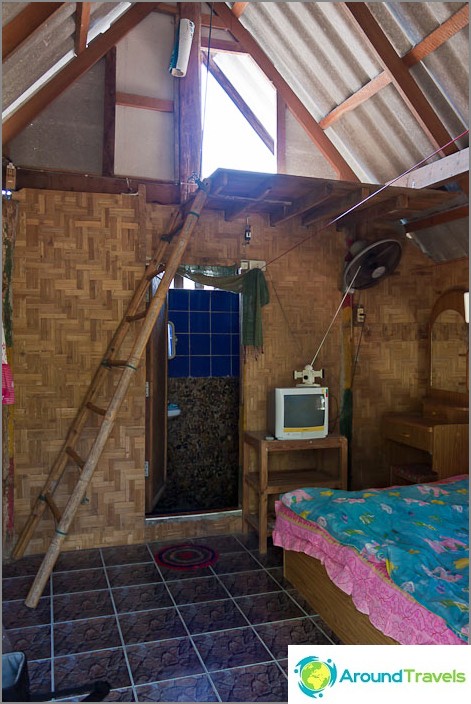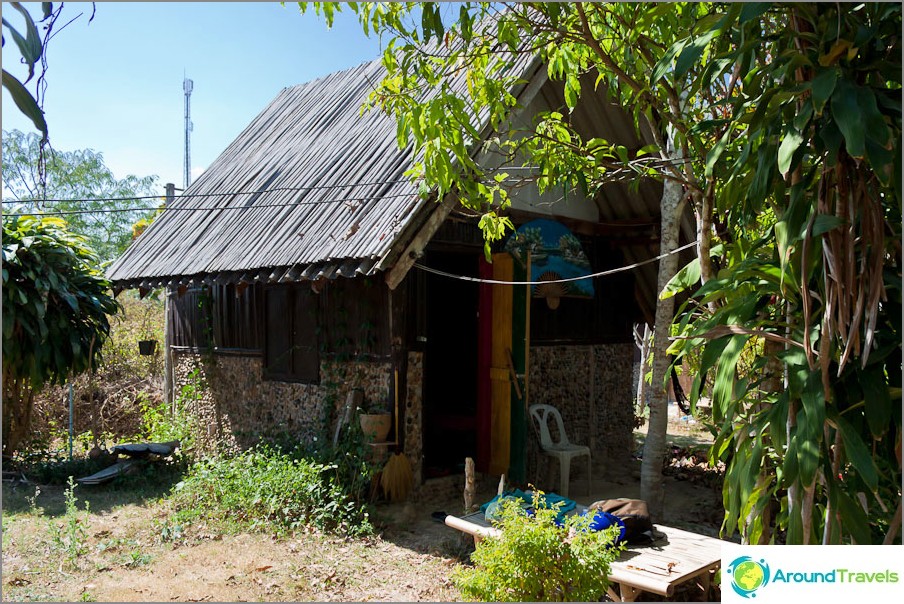 But the most important thing was the pool. Not inside)) Outside. One misfortune, I forgot my swimming trunks, so I swam naked when it gets dark. Fortunately, the people were not there already at that time. All the fun costs 400 baht per day, there are houses without amenities for 200 baht. The place is called Farmer Home.
But recently I looked at the rating of this bungalow hotel and it dropped. Apparently the owners have forgotten, and before that the old hotel became even more dilapidated.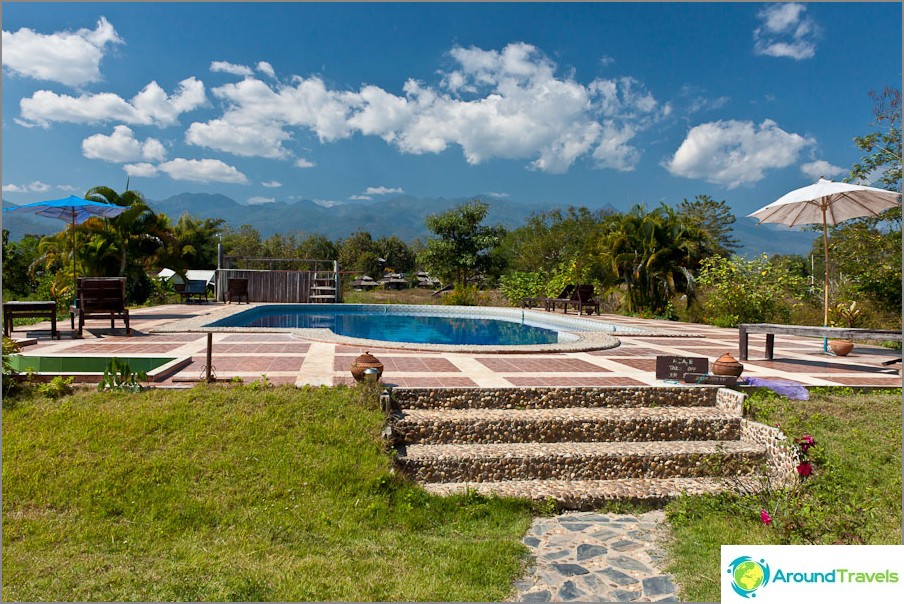 Pam Bok Waterfall
In order not to repeat myself with the bike, this time I took off a more powerful device (Scoopy 125 cubes). Much better pulls up the hill, and keeps the speed, and eats little gasoline.
In fact, I accidentally got to the Pam Bok Waterfall, I drove at random. Directly from the road, it could be seen that the river flows through the thickness of the rock, carving a winding channel in it. And the most interesting thing begins, 300 meters after the first waterfall, which many are limited to.
Walking along the river, along the earthen steps, dilapidated bridges, jumping from stone to stone, I came to the entrance to the canyon - vertical stone walls and a narrow strip of water. The canyon is small and ends with a small waterfall. I don't know why, but I spent an hour there, walked up and down barefoot, took pictures, enjoyed the feeling of unity and silence.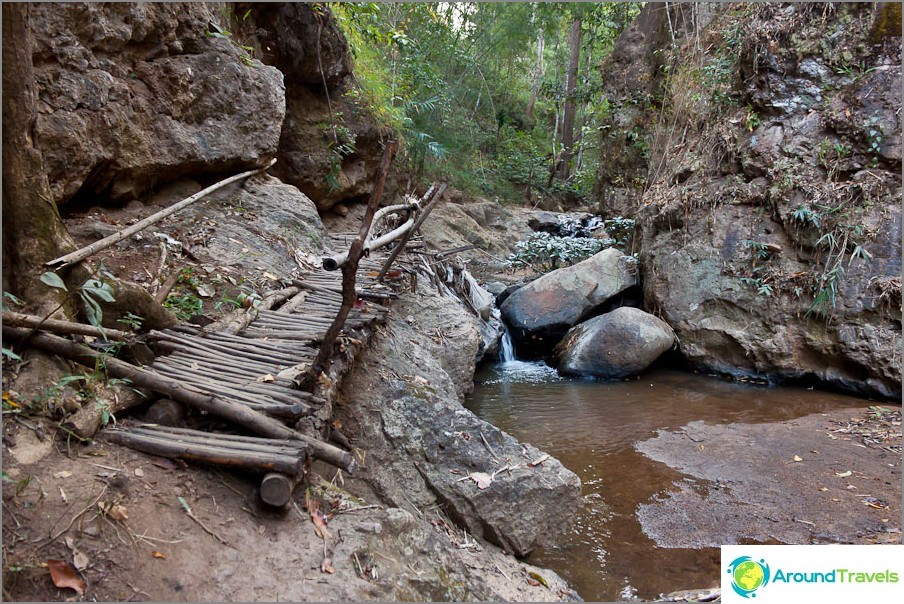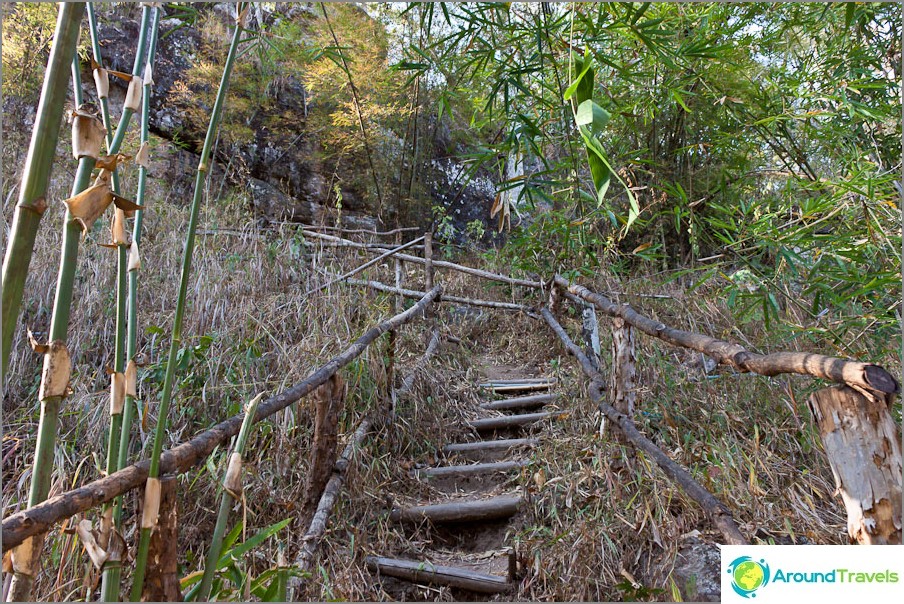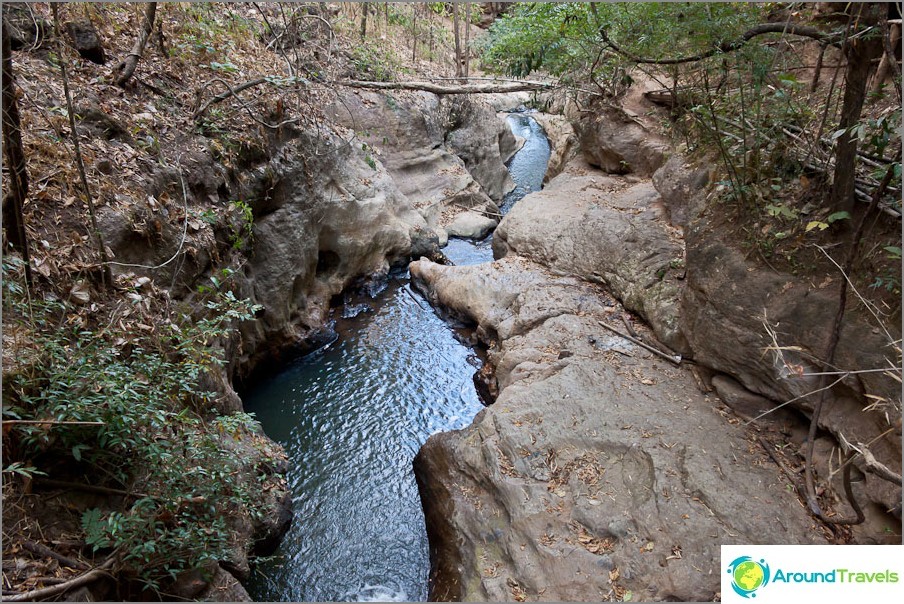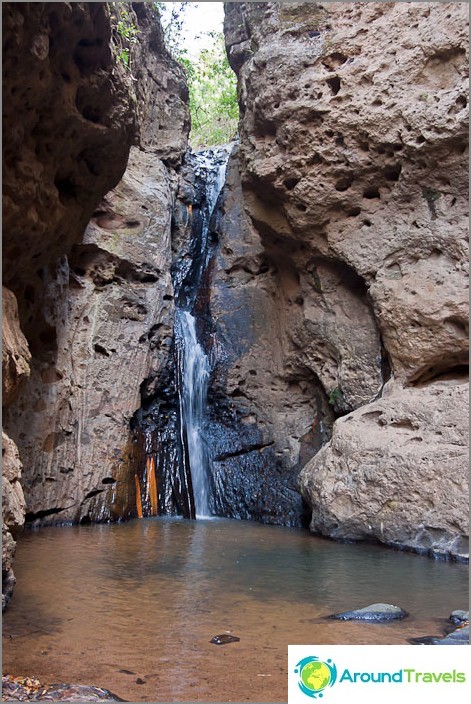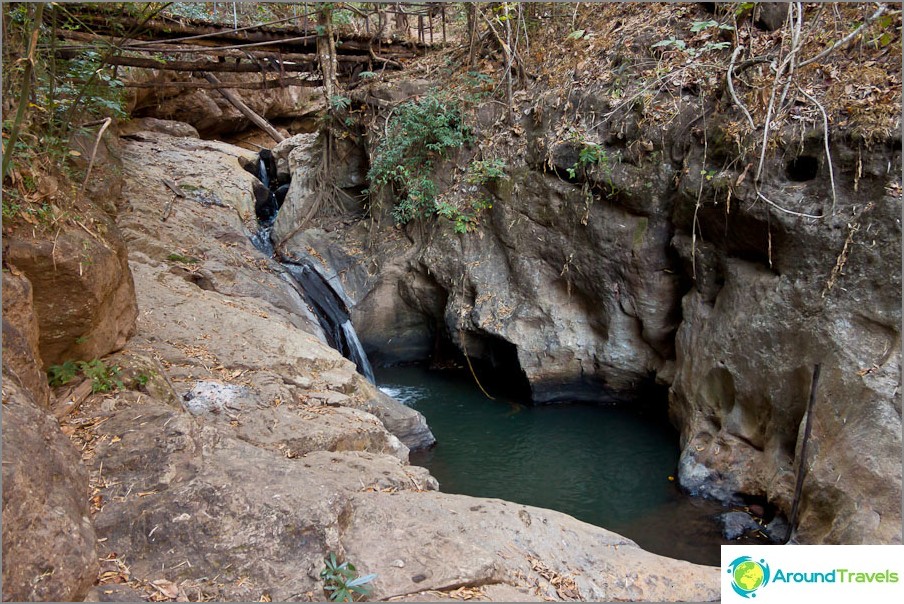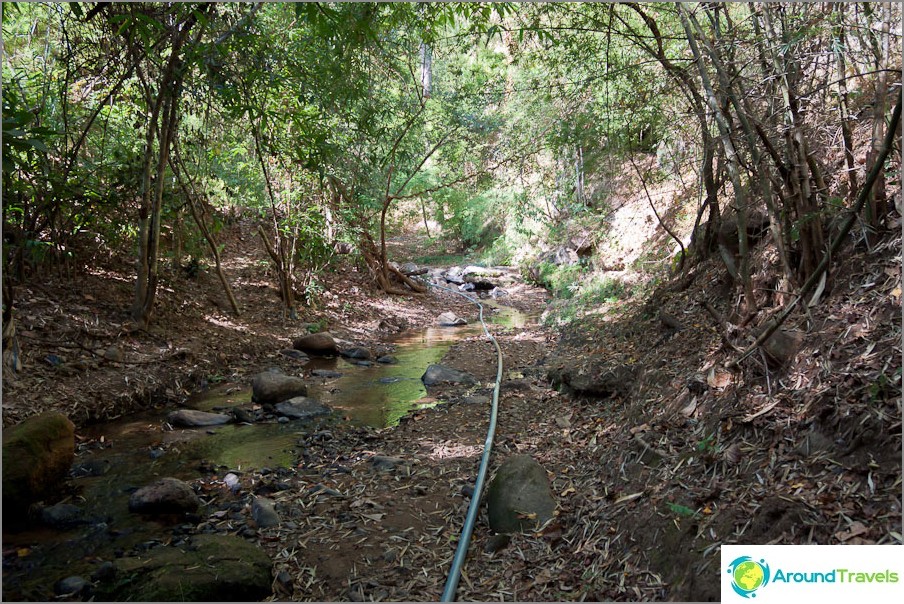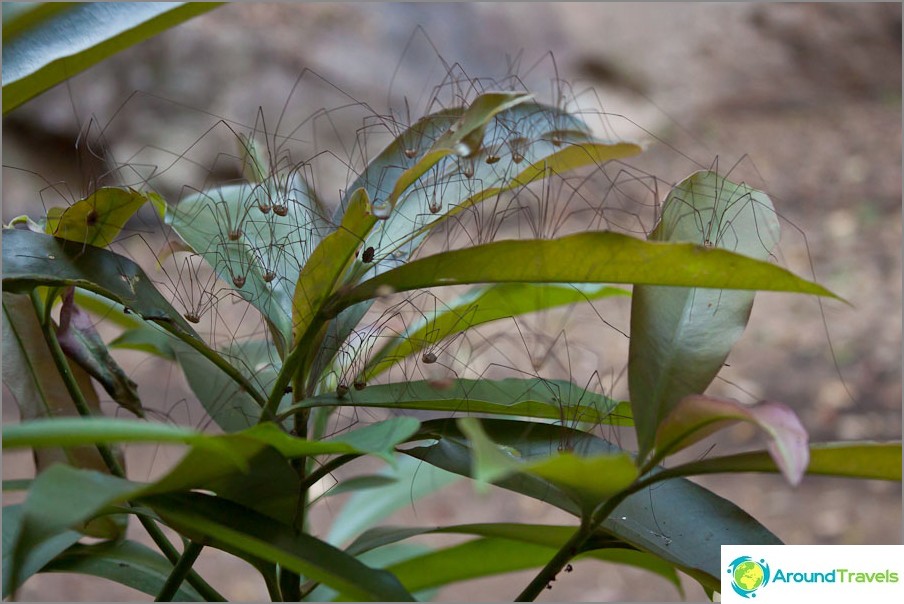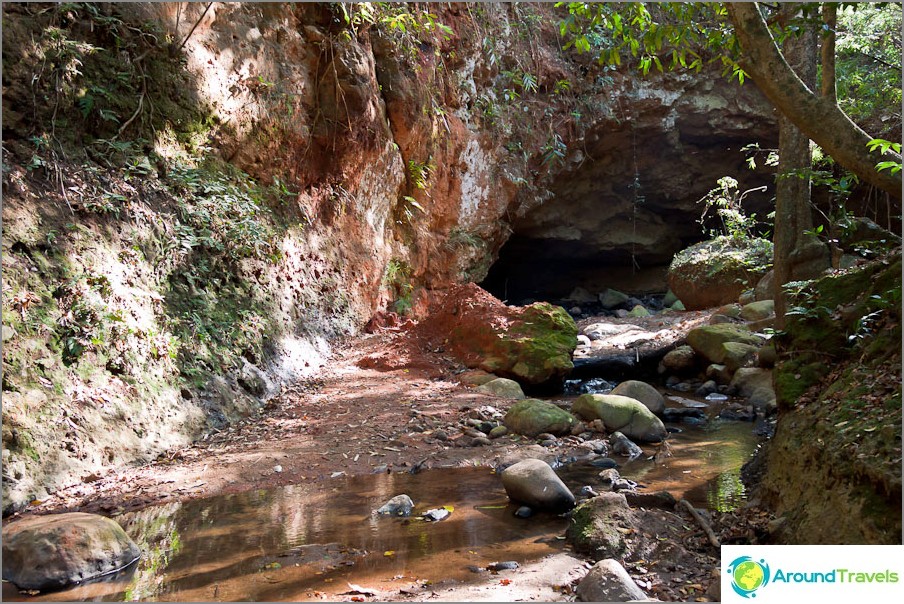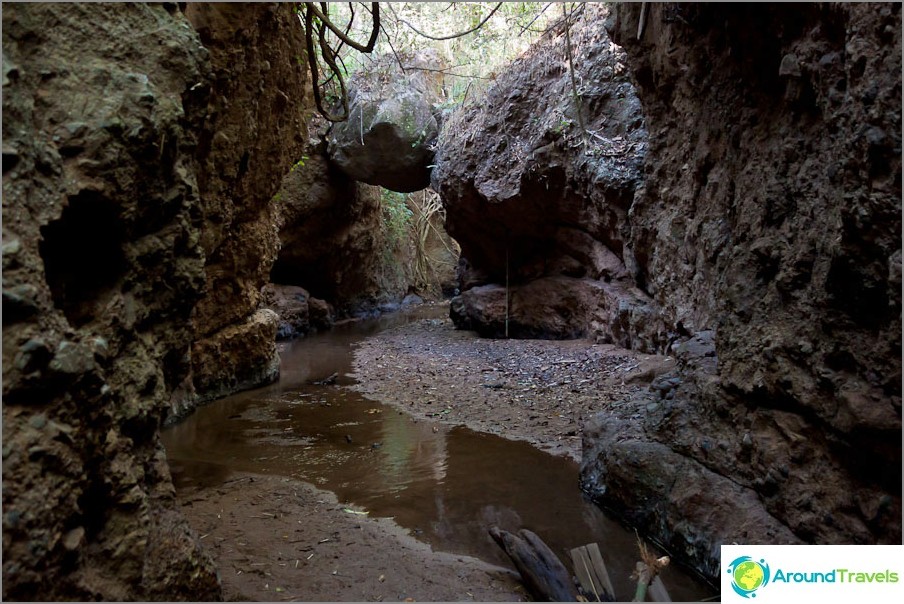 Into the hinterland of Thailand
After river trekking, if you can call it that, I drove further along the road, moving away from Pai, and delving into real Thai life. For a long time there has been a desire to stop by some far village and see how people live there. The road turned from asphalt to unpaved, and there were so many holes that my several days' experience of driving a motorbike was no longer enough.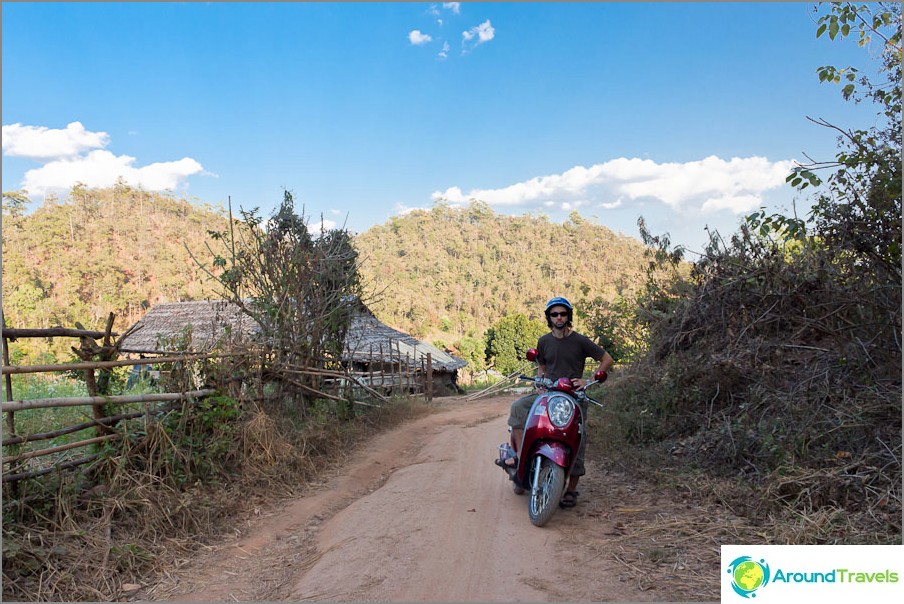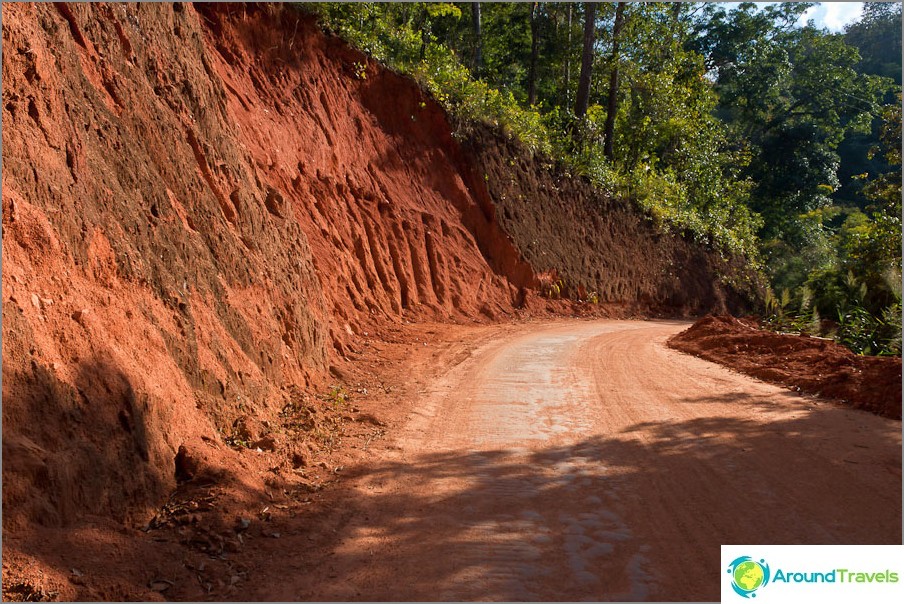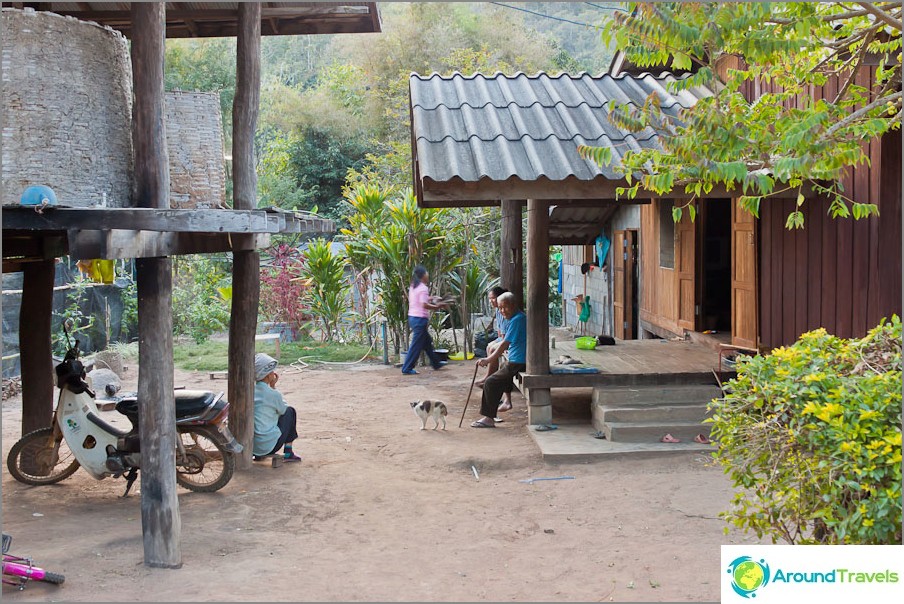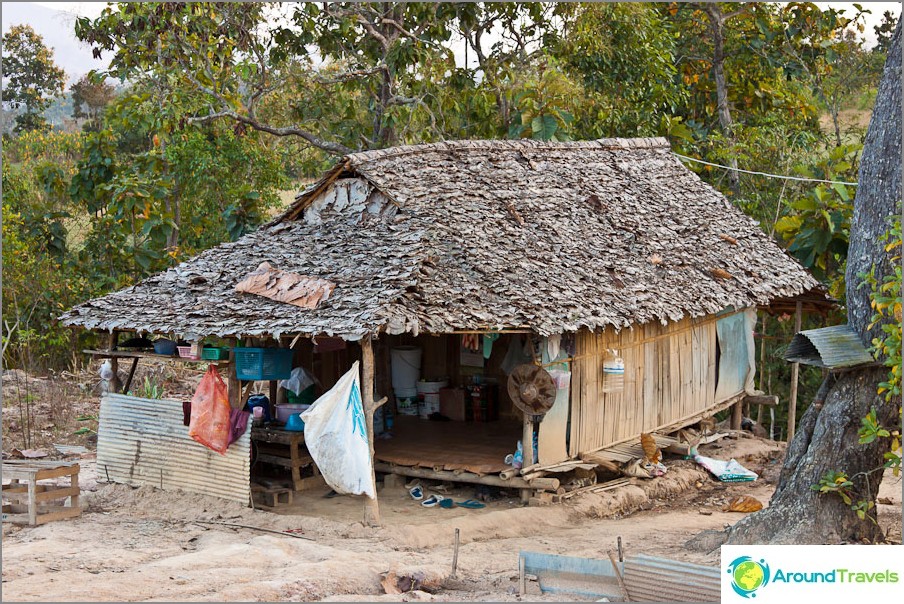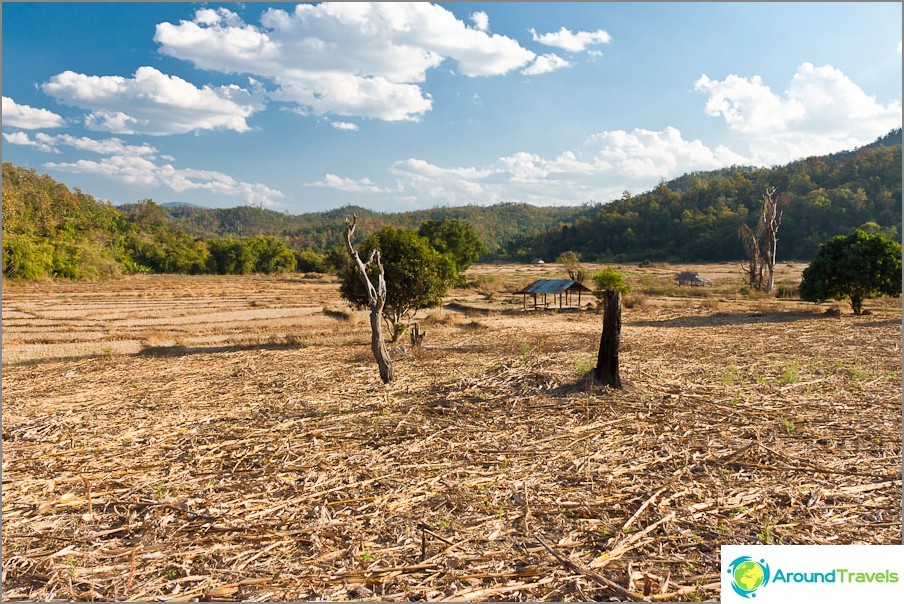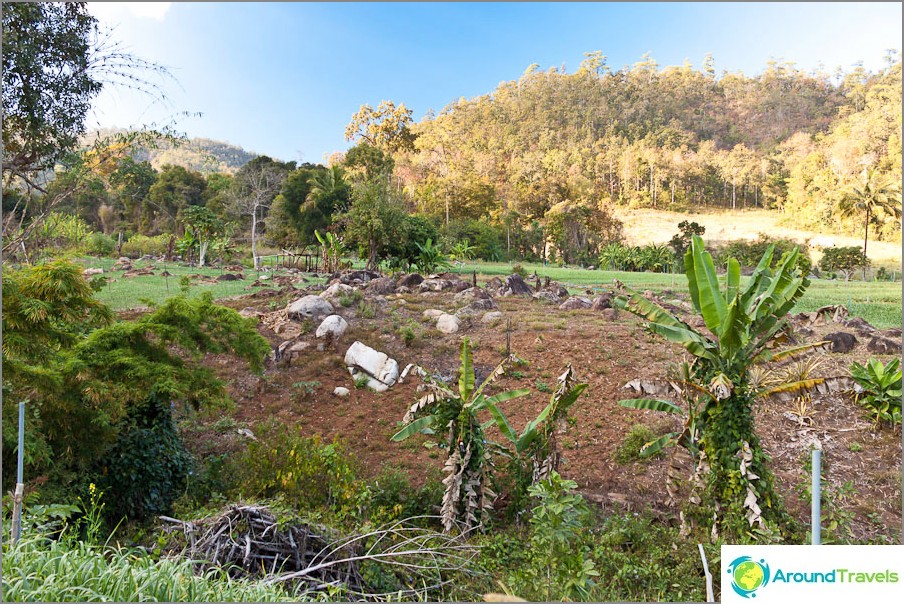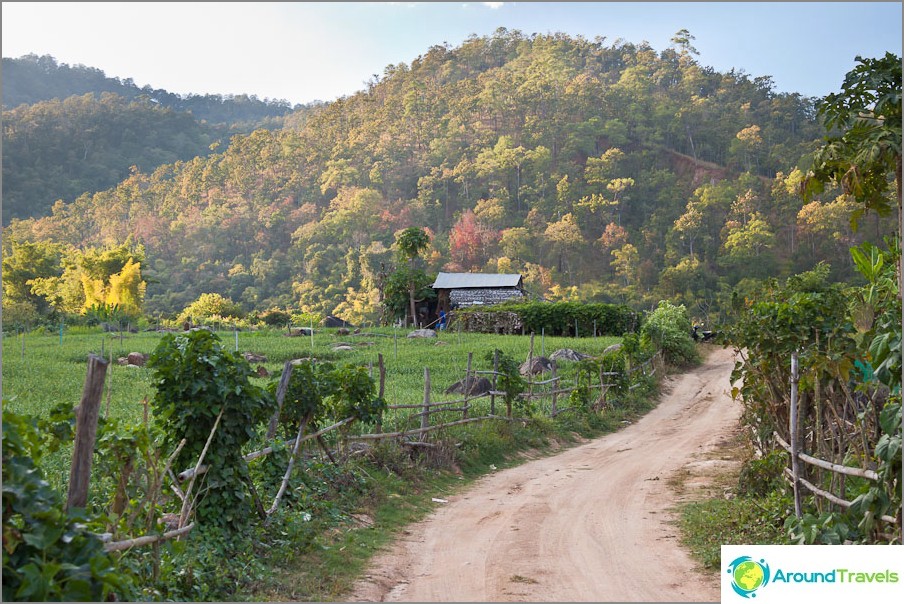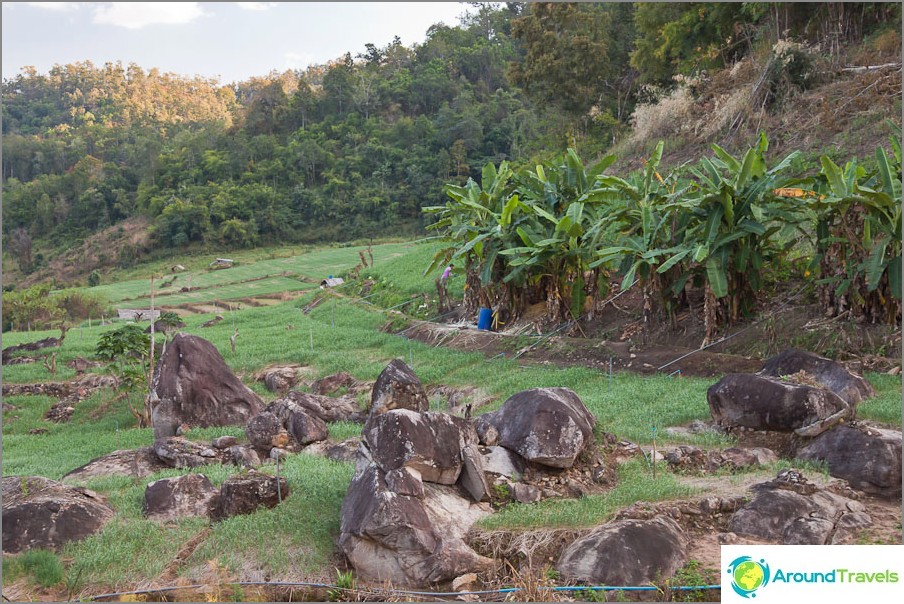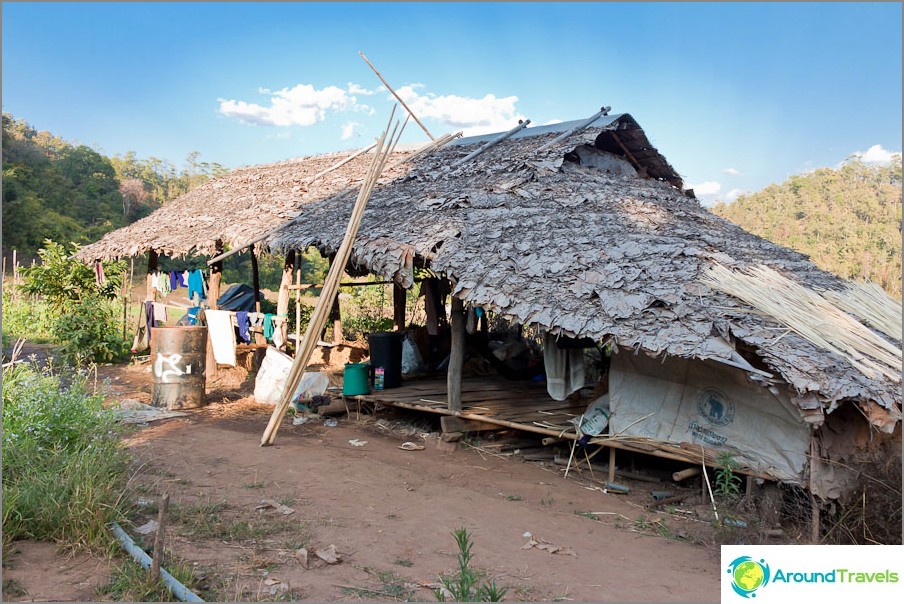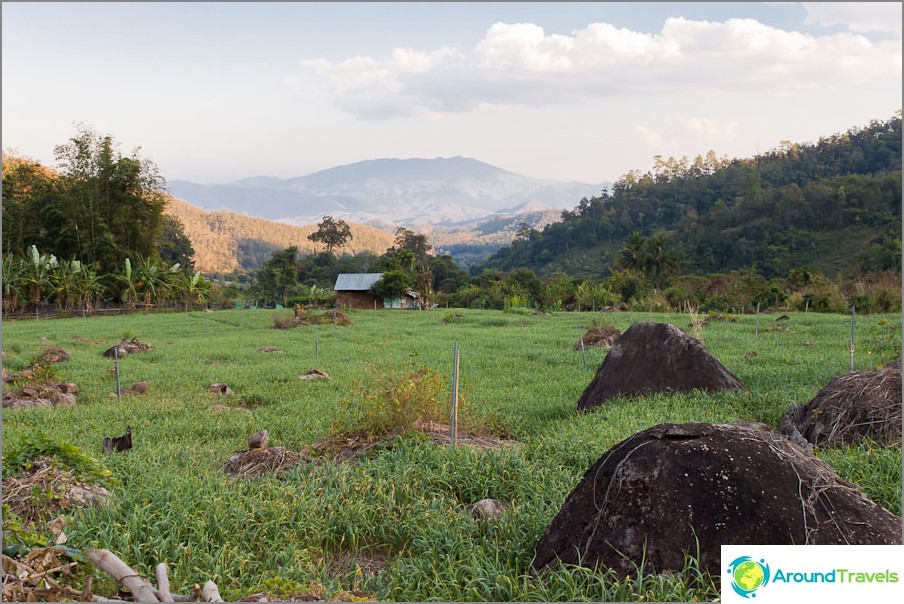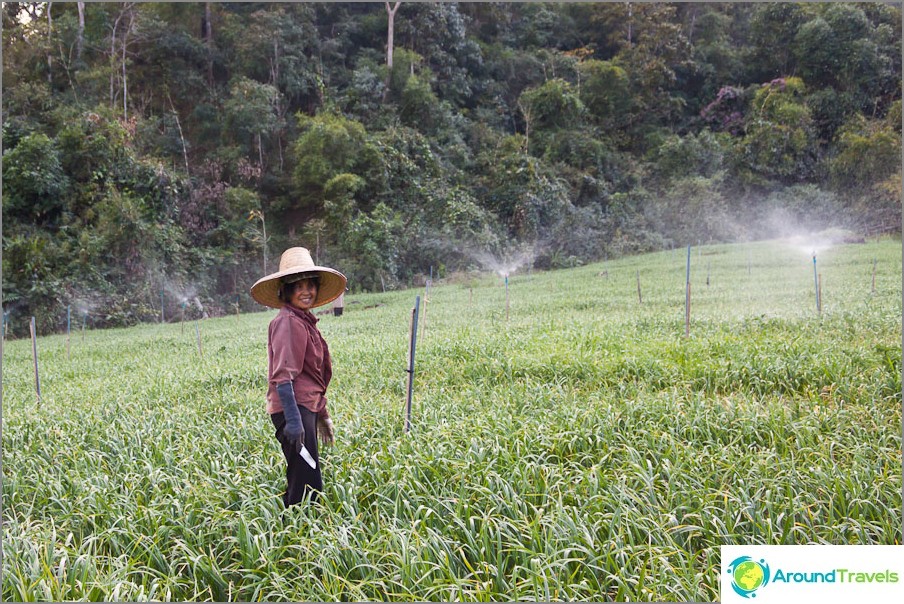 In general, on the second trip, I wanted to live in a calm rhythm more, so this time I limited myself to adding only Pam Bok Waterfall to my piggy bank of waterfalls in Thailand.
Just a photo of Pai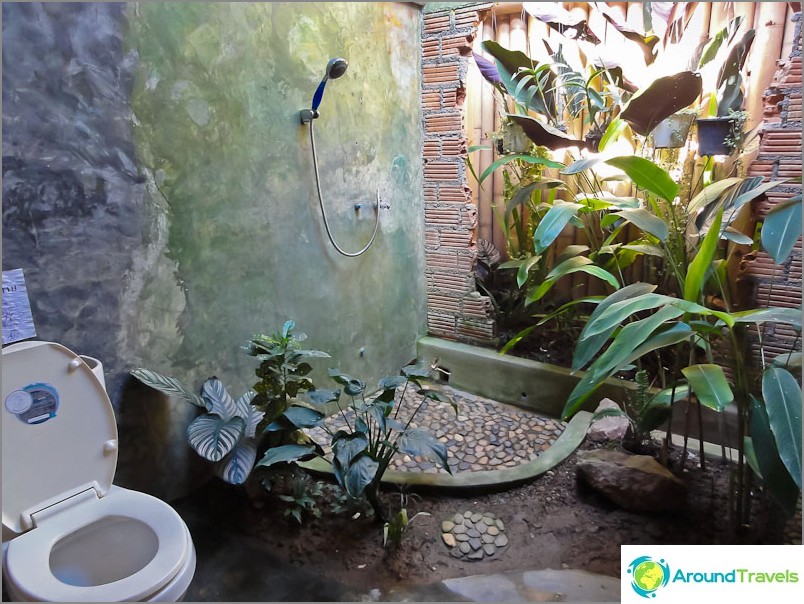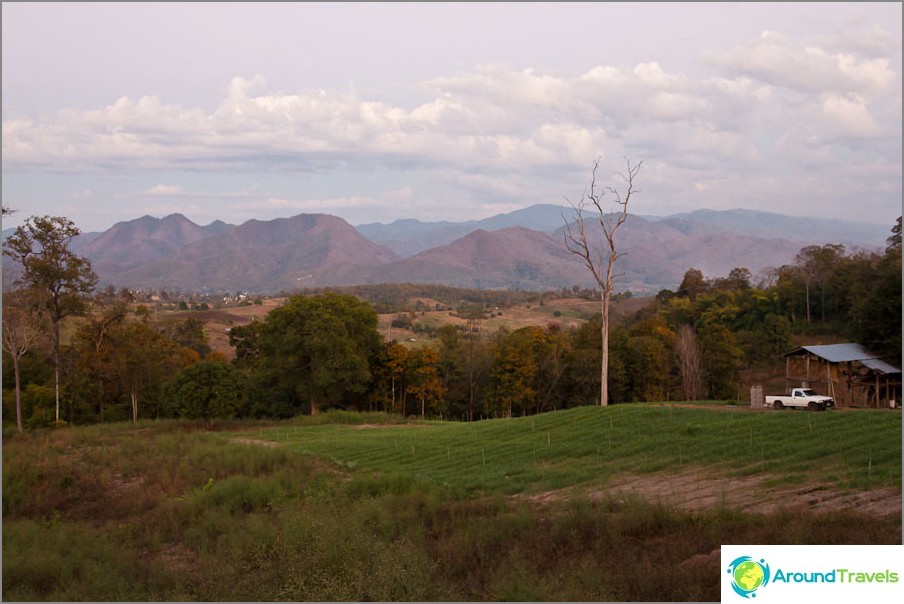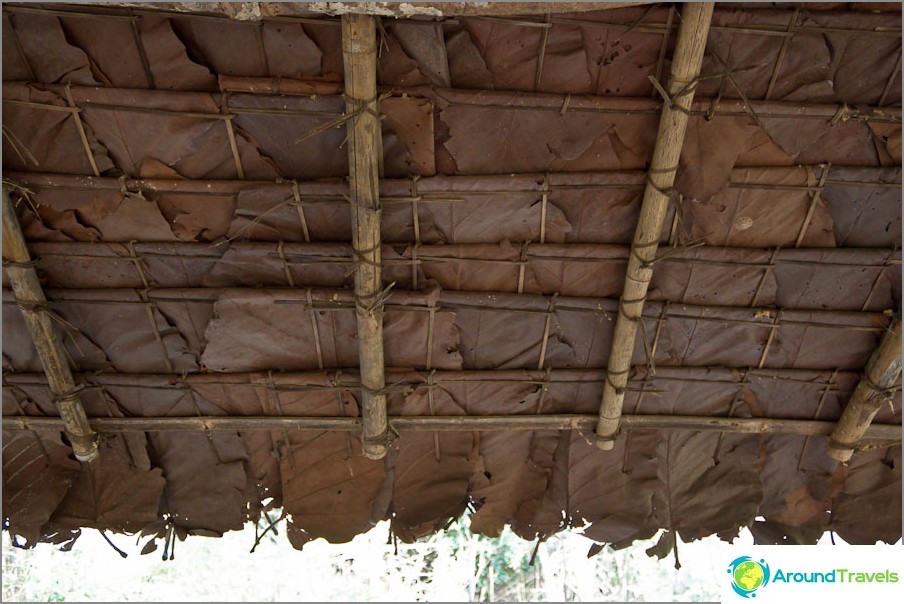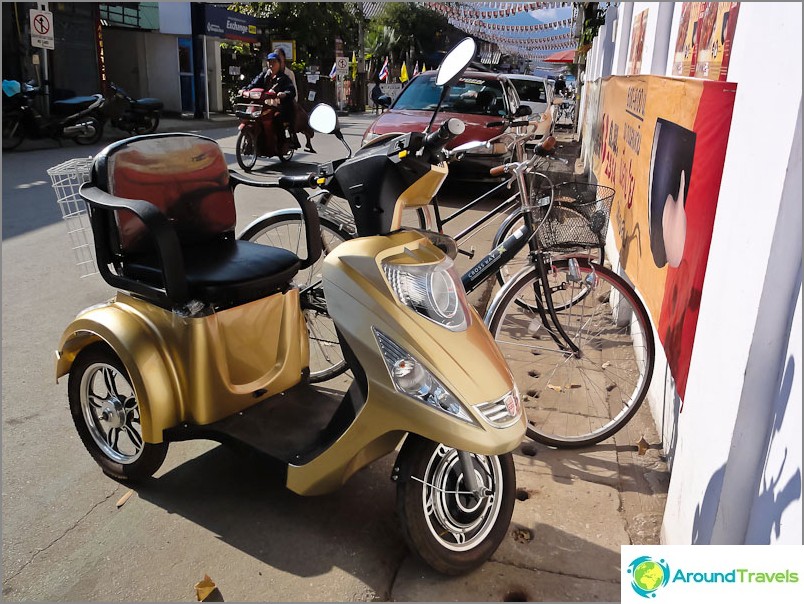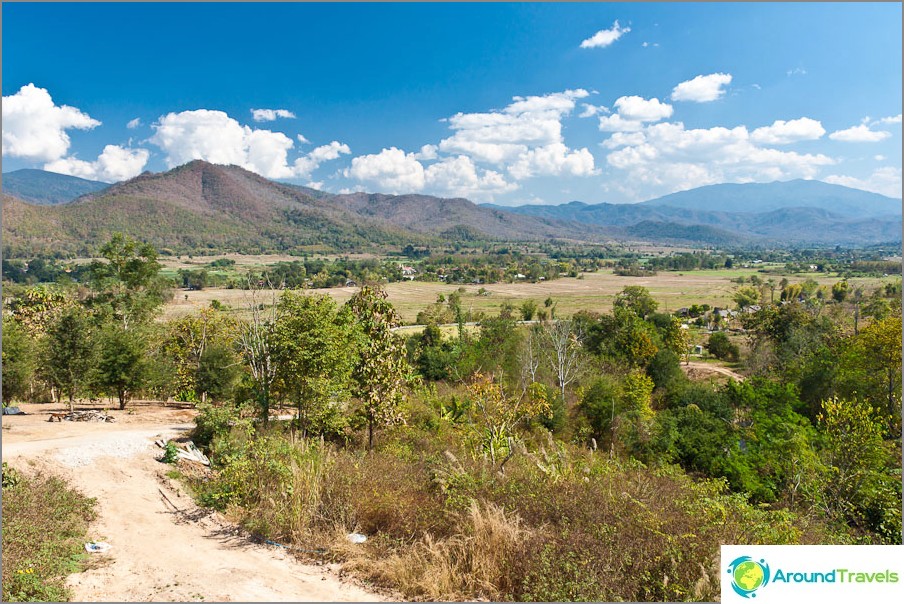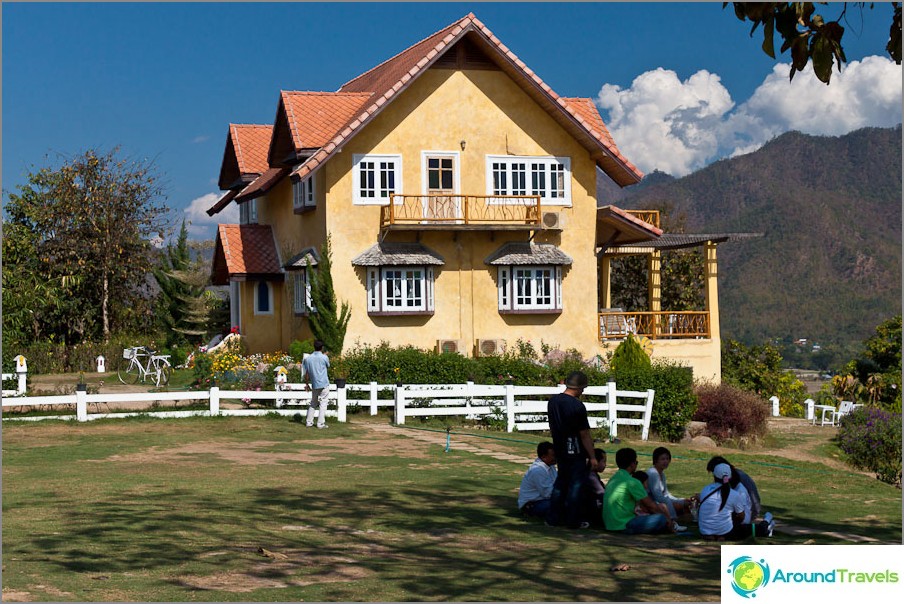 On the map
Neighborhood Pai
Neighborhood Pai:
P.S. If you are going to Pai, then take your car sickness pills with you just in case, otherwise this time I was, to put it mildly, not very much on the bus.