Zoo in Baku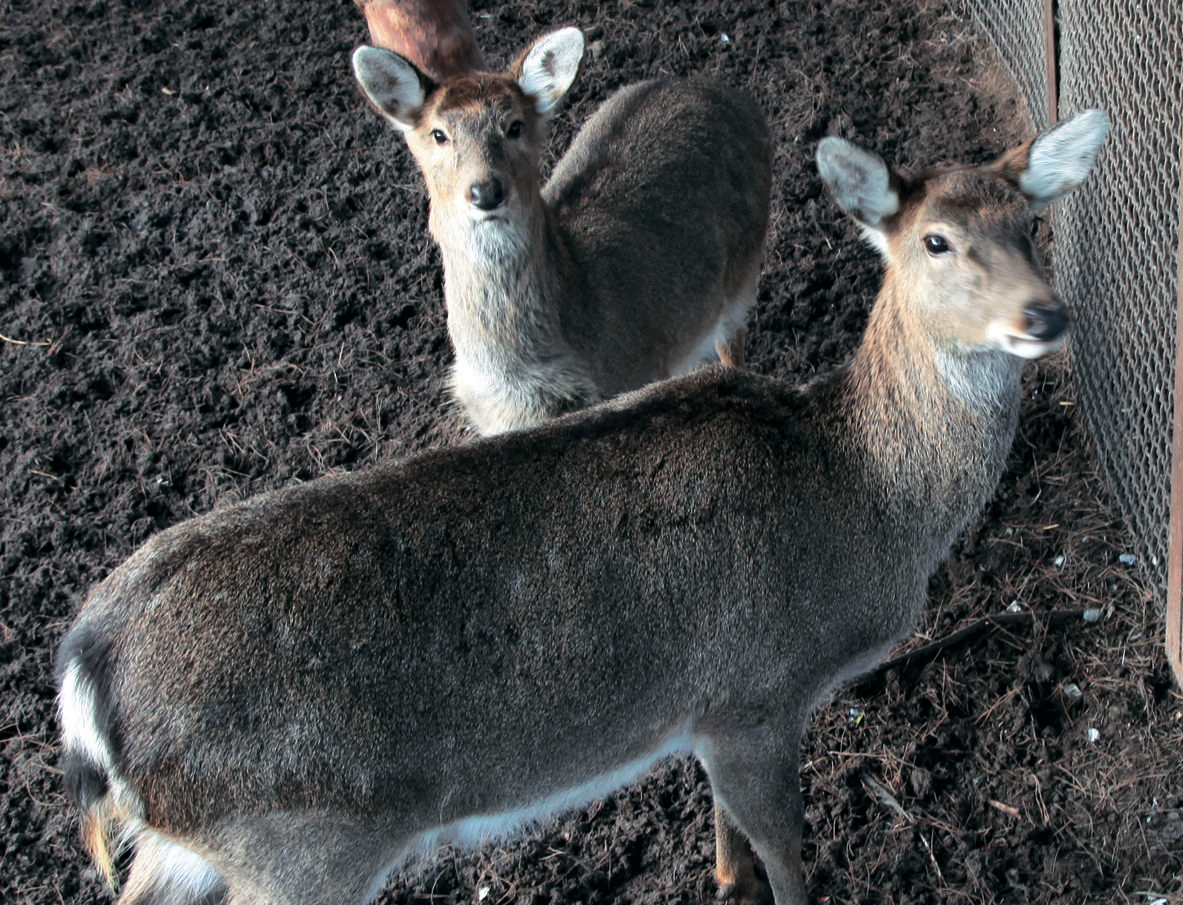 One of the oldest in the Caucasus region, the zoo in Baku was opened back in 1928 and since then it has invariably served as a favorite resting place for both local residents and guests of the Azerbaijani capital. The park covers only 4.25 hectares, but its territory contains about 1200 animals, representing almost 170 different species.
Baki zooloji parki
Park them. Lunacharsky served as a home for rare and endangered animals and the location of the Baku zoo until the beginning of the Great Patriotic War. After its completion, a zoo was re-created on the basis of the evacuated menagerie from Rostov-on-Don in the park near the station. He changed his address more than once and today is located in the Bakikhanov village on the outskirts of the city..
The zoo in Baku has been a member of the European Association since 1997. Despite the periodically carried out reconstruction of the enclosures and repair work to improve and insulate them, the park needs significant reorganization. The Azerbaijani government has made a decision to build a new zoo and large funds have been allocated for this purpose. Permanent director Azer Huseynov, whose name is inextricably linked with the name of the Baku Zoo, hopes that the new facility will meet all international standards, and its guests will be able to get comfortable living conditions in modern cages, aviaries and pavilions.
Pride and achievement
In the late 90s of the last century, pink flamingos appeared in the park, which became a local symbol. In addition to beautiful birds, visitors can observe Nile crocodiles and Egyptian dogs, brown bears and black vultures. Hippos and ponies, fallow deer and jaguars, leopards and llamas live in the enclosures.
Park workers are proud that one of the main stars of the film "The Incredible Adventures of Italians in Russia" Lion King is from Baku. He was born in the zoo of the capital of Azerbaijan in 1967.
How to get there?
The exact address of the zoo in Baku is Bakikhanov street, 39. The easiest way to get there is by metro - from the "Ganzhlik" station to the park, you can slowly walk in a few minutes.
Helpful information
Opening hours of the zoo in Baku - from 09.00 to 19.00 without days off and breaks.
Admission ticket price for adults is 2 manats, for children - half the price.
Photos can be taken for free and without restrictions.
Services and contacts
The zoo does not have an official website, but it has its own page in one of the popular social networks - www.facebook.com/Bakı-Zoolojı-Parkı-198809876809603.
Visitors' questions will be gladly answered by phone +994 12 440 10 96.
Photos of Baku Zoo