Tehran metro: diagram, photo, description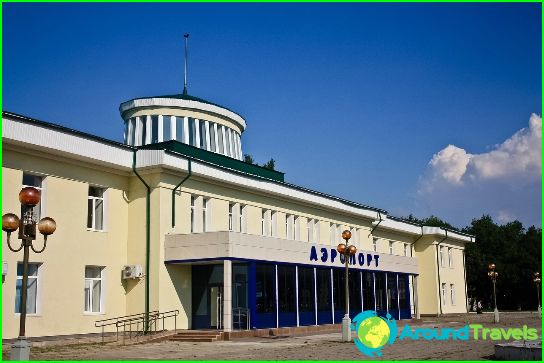 The Tehran Metro has five full-fledged lines, on which 70 stations are open for the entry and exit of passengers and transfers to other routes. The total length of all lines is about 120 km, and the daily passenger traffic is two million people.
The Tehran metro opened in 2000 and connected the districts of the city with each other, and the capital of Iran with its suburbs - the large city of Keredj.
The first metro line of Tehran is indicated on the schemes in red and crosses the city from the north from Mirdamad station to the south to Harame-Motahar. Its length is 28 km, 22 stations have been opened on it..
In the middle «red» branches in Khomeini Square can be switched to «blue» line number two, running from east to west. It stretches for 19 km and has the same number of stations on the route from the University of Tehran Elm-o-Sanat to Sodeghiye Square. There line 2 becomes «green» line 5, going to the suburbs to the Golshahr station. Length «green» route is 41 km.
In the Tehran metro, it is impossible to confuse the lines, since the color is adopted not only for designation on the diagram. Trains, station and carriage decoration, all correspond to the name of the route color. All the inscriptions in the subway of the Iranian capital are duplicated in English, voice announcements are made in the country's language, but the names of the stations are pronounced by the speakers very clearly.
In Tehran metro trains, all trains are six-car, and the first two cars are specially designed for women, who, however, can choose any other car for movement..
Tehran metro opening hours
The stations for serving passengers in the Tehran metro open at 5.30 am. Train intervals depend on the time of day. During peak hours, they are no more than 10 minutes, on holidays, on Fridays and in the evenings, the train will have to wait up to 15 minutes. Tehran metro closes at 23.00.
Tehran Metro tickets
You can pay for travel on the Tehran metro by purchasing tickets or a contactless card. Tickets can be purchased for one, two or ten trips. Tehran metro passes are issued for one, three or seven days. The cost of a ten-day ticket, for example, is two and a half times lower than the sum of ten one-day tickets.
Plastic cards can be replenished monthly, once every three or six months, or for a whole year in advance. Having paid for the year immediately, Iranians use the metro twice more profitably than those who replenish the card monthly.
Photos of Tehran metro