How long to fly from Astrakhan to Moscow?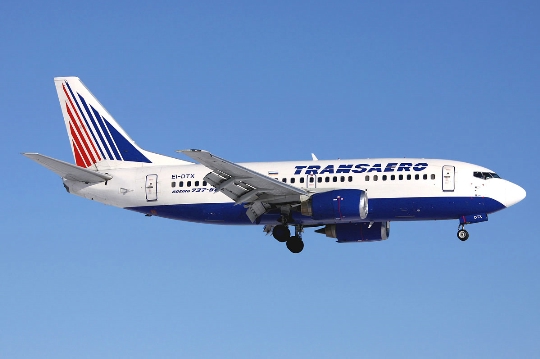 On vacation in Astrakhan, you managed to visit the museums of Kustodiev and Khlebnikov, the Spaso-Preobrazhensky Monastery, the Museum of the Astrakhan Kremlin and the Pavel Dogadin Art Gallery, see the Bishop's courtyard and the Cyril Chapel, ride the rides in the park "Planet", go fishing on the Volga, go to lotus fields, play billiards in the bar "888", spend time in a tactical club "Sabotage", cinema "Treasure Island", nightclubs "Monaco", "Golden river" or "Galaxy"? And literally the other day you have to fly to Moscow?
How long to fly from Astrakhan to Moscow (direct flight)?
Departing from Astrakhan, you will find yourself in Moscow in 2 hours (you will cover a distance of 1200 km). For example, a flight to "Domodedovo" with "Ural Airlines" will last almost 2.5 hours, and until "Sheremetyevo"with "Aeroflot" - 2 hours 15 minutes.
You will be offered to buy a ticket Astrakhan-Moscow for 4,400 rubles (in June and July you will have to pay 9,900 rubles for a ticket).
Flight Astrakhan-Moscow with connections
Popular connecting cities are Adler, Kazan, Arkhangelsk, St. Petersburg and others. Those flying with transfers should prepare for the fact that their return to their homeland will be delayed by 16 hours (10 hours will be allocated for docking) if they fly through Sochi ("Saratov Airlines", "Utair"), for 24.5 hours - via Simferopol ("Yamal Airlines"), for 8.5 hours (before the announcement of the 2nd flight, you will have 4.5 hours) - through Aktau ("SCAT"), for 12 hours - via Istanbul ("Turkish Airlines"), for 22 hours - through Aktau and Astana ("SCAT").
Choosing a carrier
You will fly to your home on a Sukhoi Super Jet 100, Canadair Regional Jet 200, Boeing 737-500 or another airliner, which is listed on one of the following carriers: "S7"; "Utair"; "Aeroflot"; "Transaero".
Travelers will be offered to fly from Astrakhan to Moscow from the airport "Astrakhan" (ASF) - it is 8 km away from the central part of the city (take a minibus number 5c, 2c or 80c). At this airport, travelers will find a waiting room, a business lounge, a media hall (conferences and business seminars are held here), catering points, a first-aid post, information desk, shops, lockers, ATMs (cards are accepted "Sberbank" and "Rosbank").
What to do on board the aircraft?
During the flight, you should decide which of the relatives and friends to please with the presentation of gifts from Astrakhan in the form of caviar, dried fish, wood products, ceramic figurines, Astrakhan watermelons, stuffed fish and birds, wall panels made of reeds, souvenirs made of fish skin, wicker boxes , baskets and mats, silver and gold Sarmatian jewelry with pendants (figurines of bears, panthers, leopards and other animals).
Photos