Coat of arms of Barcelona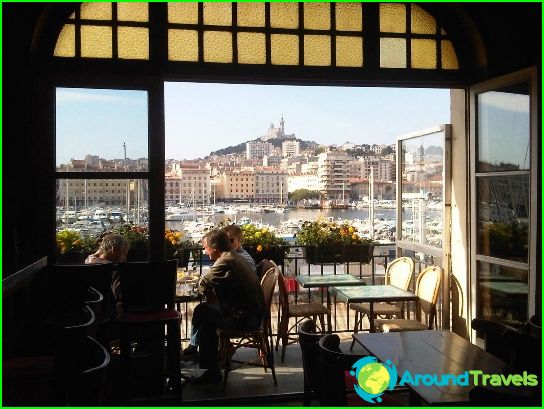 Many amazing stories can be told by the coat of arms of Barcelona, ​​a city that attracts travelers with its historical sights and monuments. And the whole of Spain and its beautiful ancient cities are ready to offer their guests the best vacation on the coast, rich excursions, a rich cultural program.
Solar symbol
These are the associations that the coat of arms of Barcelona evokes in many people. Just one glance at a color photo depicting the main official symbol of this Spanish city, as the soul becomes very warm and sunny.
This is primarily due to the color palette chosen by the authors. The primary colors are red and yellow, which are surprisingly intertwined in each element..
Historical roots
The second moment that surprises the viewer is a very rare form and composition of the main symbol of the city. Firstly, there is no familiar element - a shield, the central place on the emblem is occupied by a square-rhombus, divided diagonally into four fields.
Secondly, this rather strange heraldic figure is crowned with a headdress of monarchs, richly decorated with precious stones. The appearance of the crown on the coat of arms of Barcelona dates back to the 16th century, when it became the main city of Catalonia. On the one hand, these territories had the rights of autonomy, on the other hand, they were under royal authority..
The meaning of the elements of the coat of arms
One of the important elements of the coat of arms is a rhombus divided by diagonals into four parts. They have two variants of colors (ornaments), which have a symbolic meaning. One of the options is a red cross on a silver background, it is also called the cross of St. George (in Spanish - Jorge). It is this saint who is the heavenly patron of Barcelona, ​​and therefore the symbol associated with him appears on the coat of arms of the city..
The second color option has the interesting name "Aragon stripes", the same pattern adorns the flag of both Catalonia itself and its capital. A local legend tells about the appearance of such colors on official symbols. It is associated with the name of the Count of Barcelona, ​​Vifred I, also known as Vifred the Hairy. At one time, he defended the crown and the king, bravely fighting external enemies (in different versions, the Normans or the Moors played their role). The king, who visited the wounded hero, asked about the reward, Wifred's dream was his own coat of arms. The monarch dipped his fingers into the hero's wound and held either over the golden shield, so the Count of Barcelona had his own heraldic symbol - a golden shield with four red stripes.
Photos