Basic data
District: Hinta Hin Yai
Accommodation type: house
Distance to the sea: 10-20 min walk
Number of bedrooms: 2, bathrooms: 1
Rent price, baht / month: 24000
Host contacts: 087-622-6714
Pool: no
Internet: yes
Air conditioner: yes
Household appliances: fan, TV, refrigerator, kettle
Additionally
Internet, baht / month: free
Electricity, baht / unit: 6
Water: paid
Deposit, baht: 30%
If you need help with renting, send me a request by mail using the form below. I also remind you that it is better to look for hotels in Thailand through RoomGuru, as it shows discounts in 30 booking systems at once, and not only in the usual Booking, which is not the main one in Asia.
Send request
Description
2-bedroom house with beautiful sea views in the Hinta Hin Yai area of ​​Koh Samui. A very impressive view from the veranda of the house - you can admire the beautiful sunset and sunrise. For rent only the second floor of the house !!! The second floor of the house includes a veranda, a living room combined with a kitchen (air conditioning (2 pcs), TV (2 pcs), a sofa, a refrigerator, a safe for storing documents, a kettle, dishes), a toilet and a bathroom, two bedrooms (each bedroom has air conditioning, beds, wardrobes, the second bedroom has an additional TV). The house is not very new, but clean, tidy and cozy. There is a staircase leading to the house, along which you have to climb - not too long, but perfect as an additional charge. To the nearest beach and the sea, which can be seen perfectly right from the veranda of the house, walk 300 meters (about 10-15 minutes).
Water: 16 baht / unit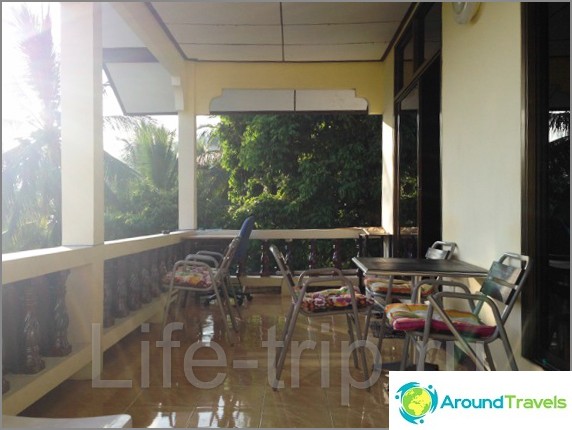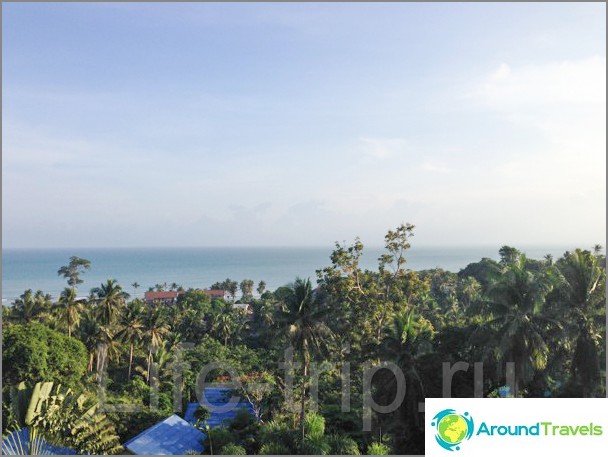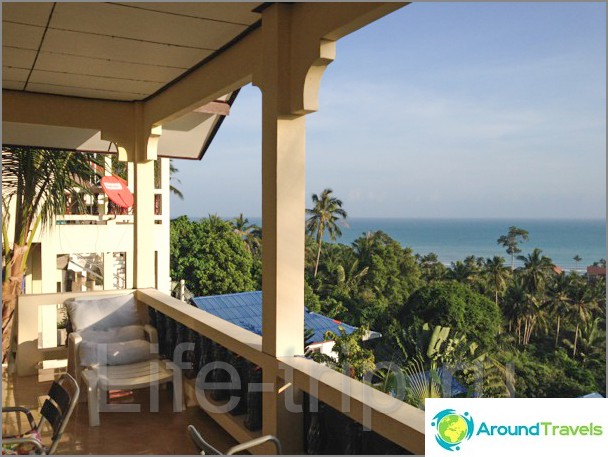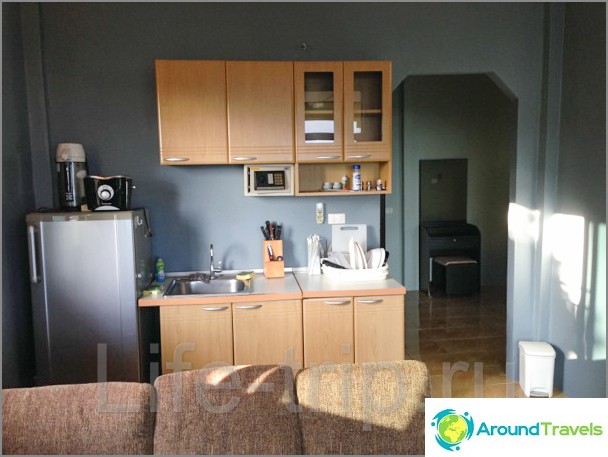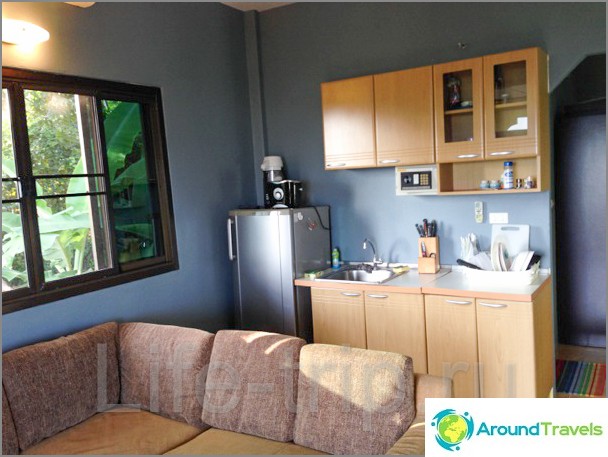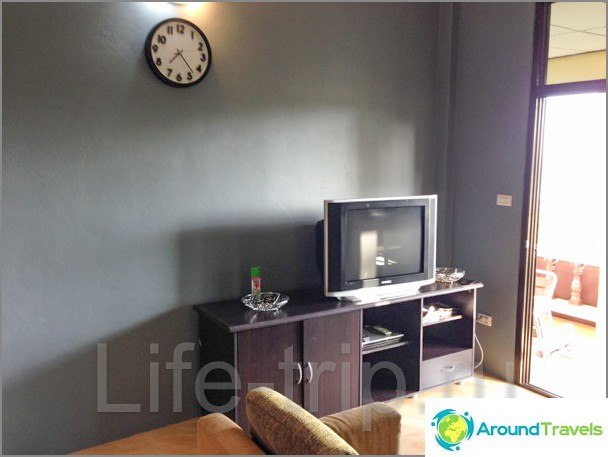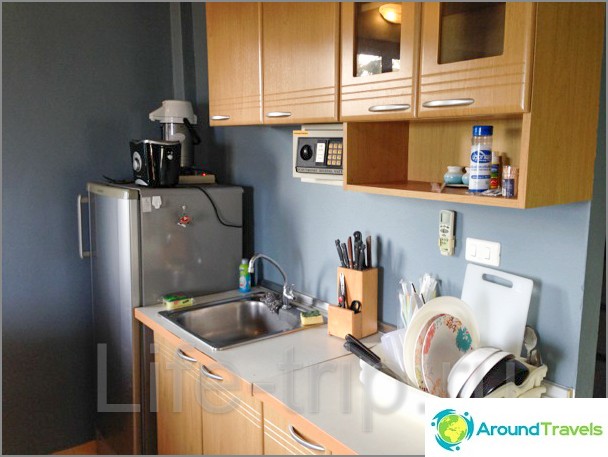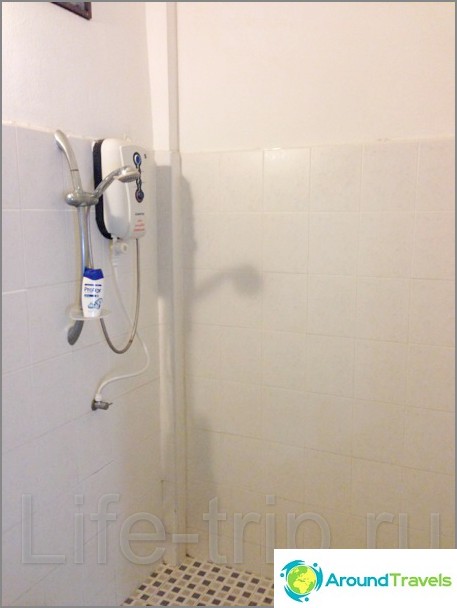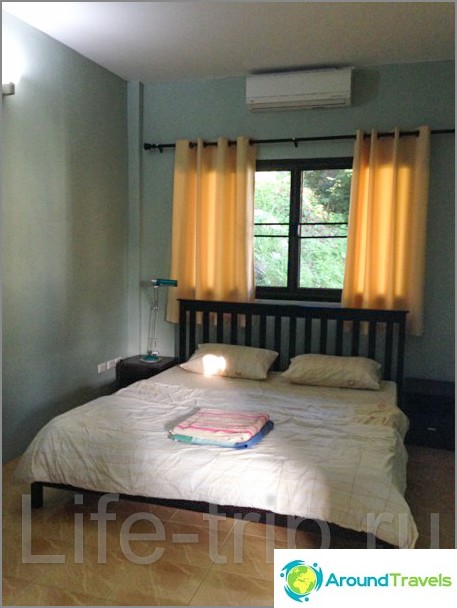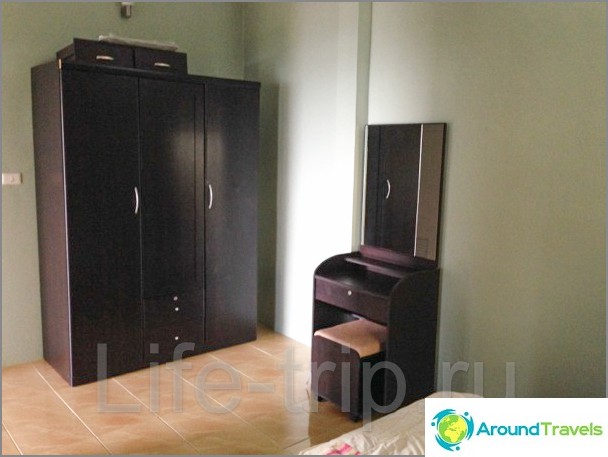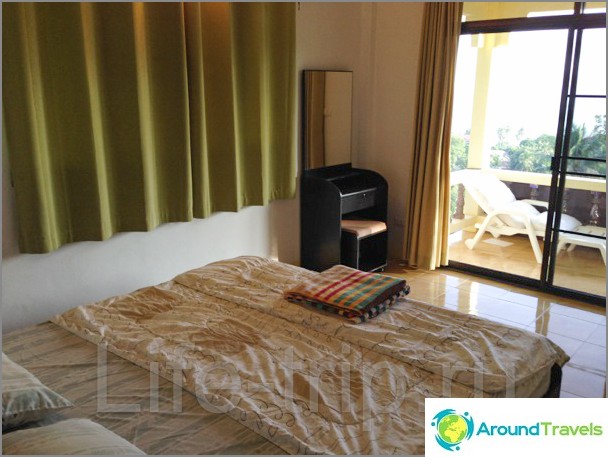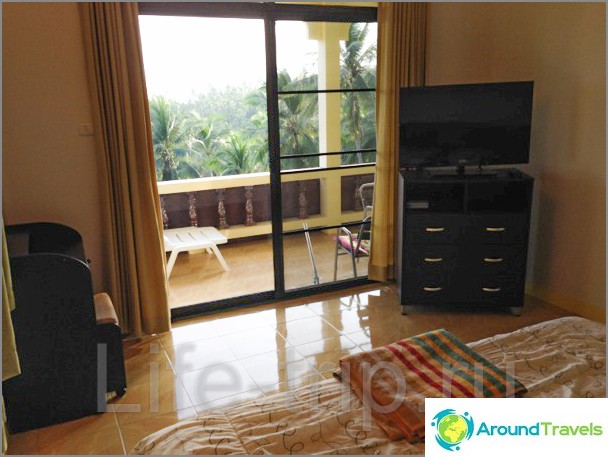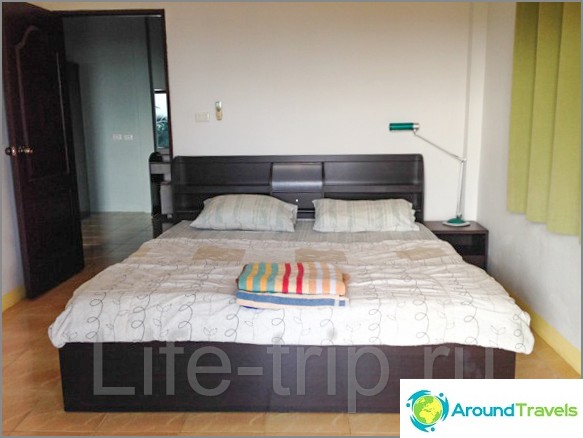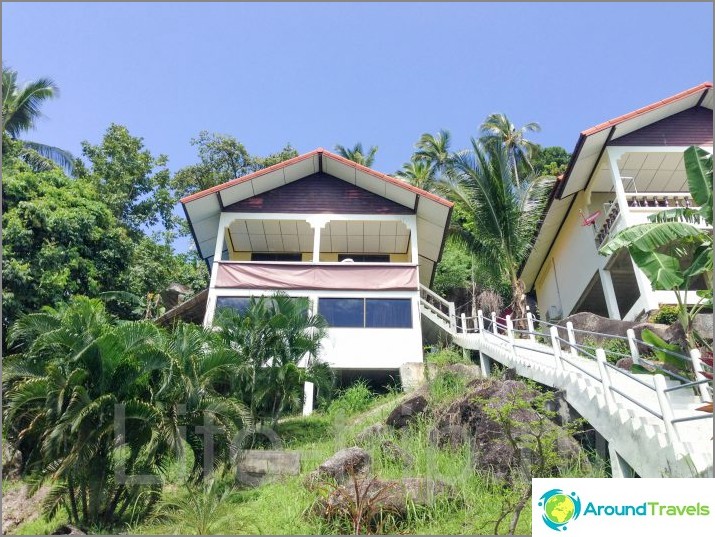 Host contacts: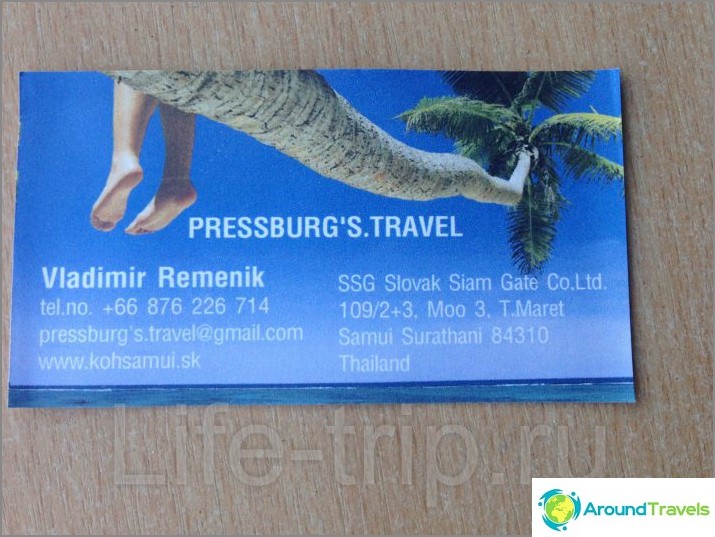 106.2 bedroom house with sea view Hinta Hin Yai?
106.2 bedroom house with sea view Hinta Hin Yai?
2 bd, 24000 baht / month
View House
2 bd, 24000 baht / month View home