Basic data
District: Maenam
Accommodation type: house
Distance to the sea: 10-20 min walk
Number of bedrooms: 1, bathrooms: 1
Rent price, baht / month: 14000
Host contacts: 081-9165862
Swimming pool: shared
Internet: yes
Air conditioner: yes
Household appliances: fan, TV, refrigerator, gas stove, kettle
Additionally
Internet, baht / month: free
Electricity, baht / unit: 5
Water: paid
Deposit, THB: 10,000
If you need help with renting, send me a request by mail using the form below. I also remind you that it is better to look for hotels in Thailand through RoomGuru, as it shows discounts in 30 booking systems at once, and not only in the usual Booking, which is not the main one in Asia.
Send request
Description
One-bedroom houses on a tidy fenced-off area. There is a communal pool and parking. The territory is small and almost without lawn, it is located next to the ring road, but there is no noise from it. True, there is noise from the market nearby (behind the fence), but it is only in the morning and only in houses from a certain side.
The houses are clean and visually new. The living room is combined with the kitchen, the verandas are small, everything else is standard. There are no mosquitoes and grilles. There are complaints about the owners, as well as bad air conditioners. Water: 100 baht / person.
There are also double houses.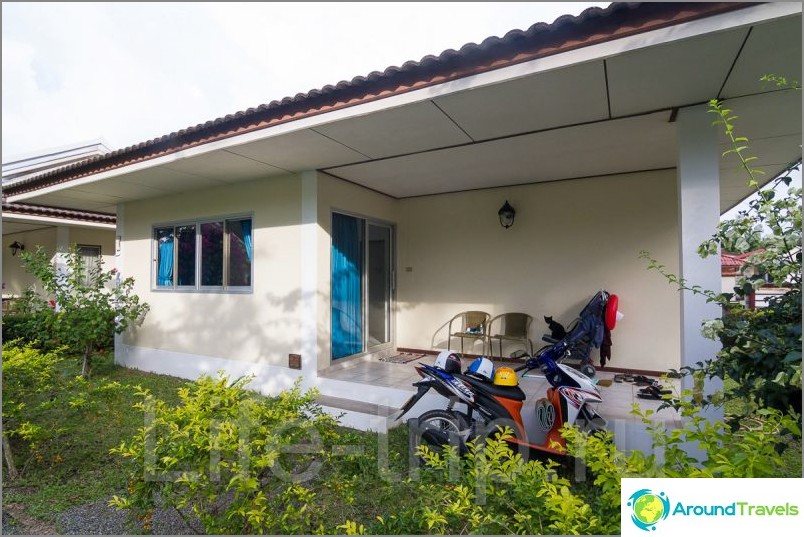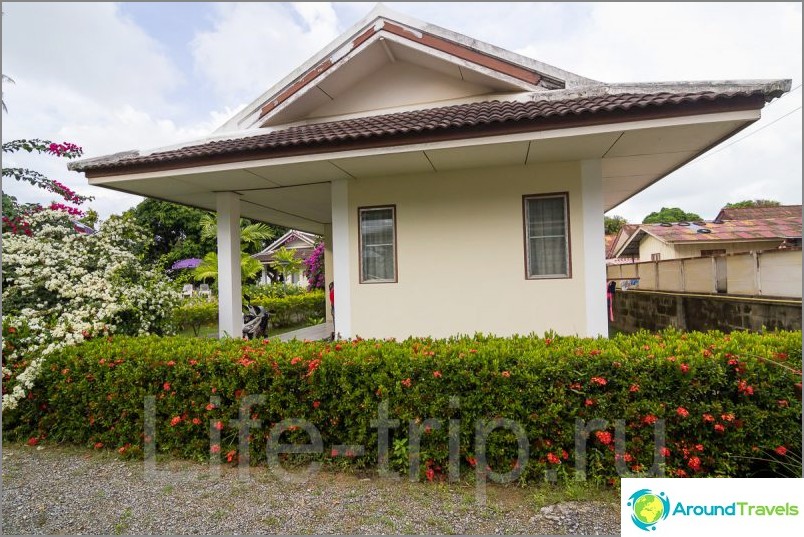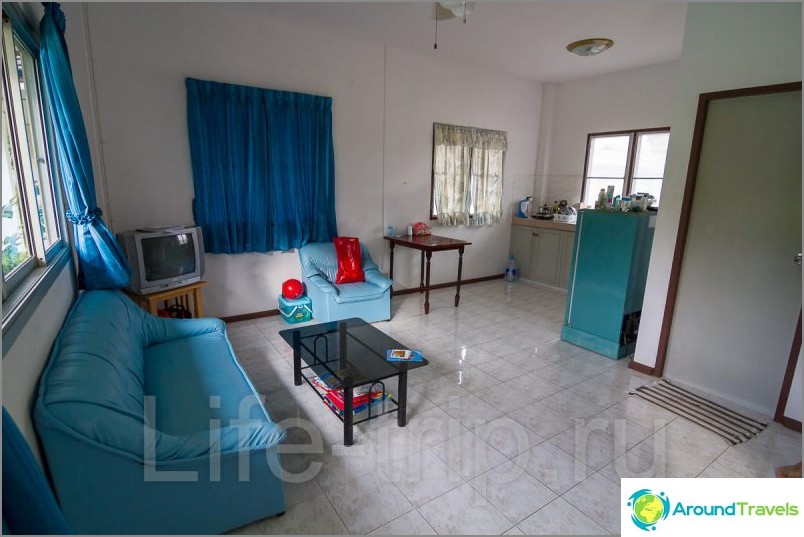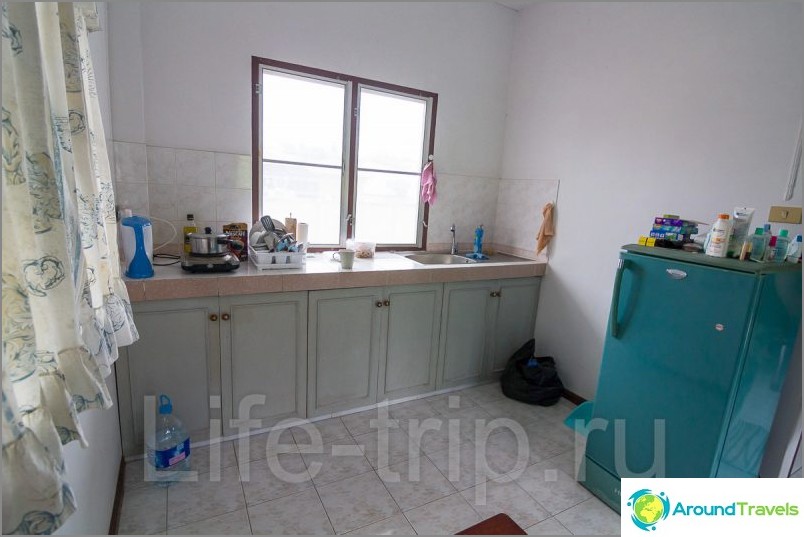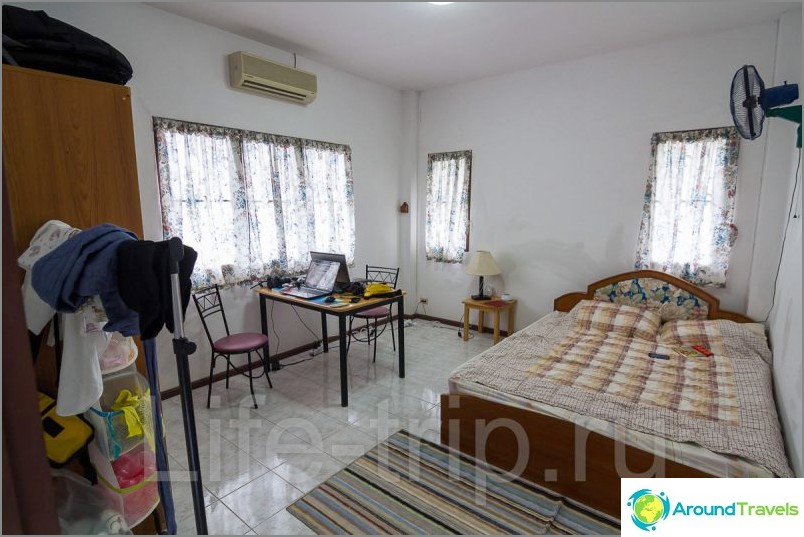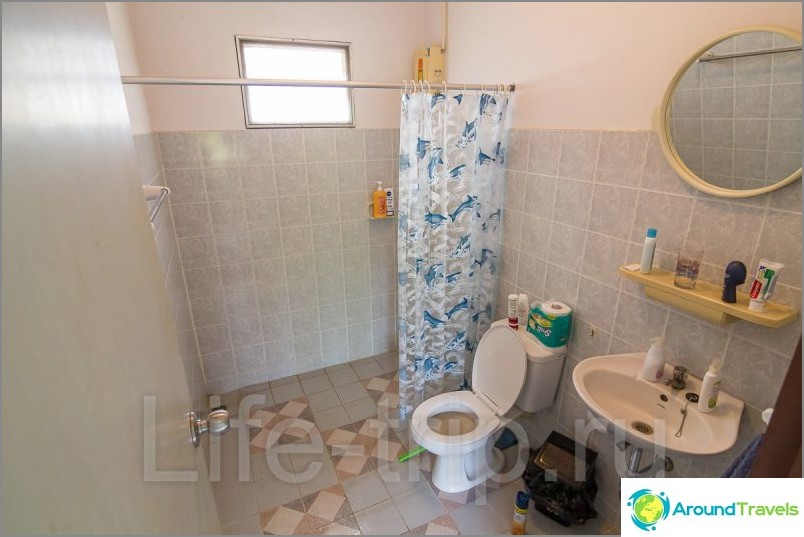 Host contacts: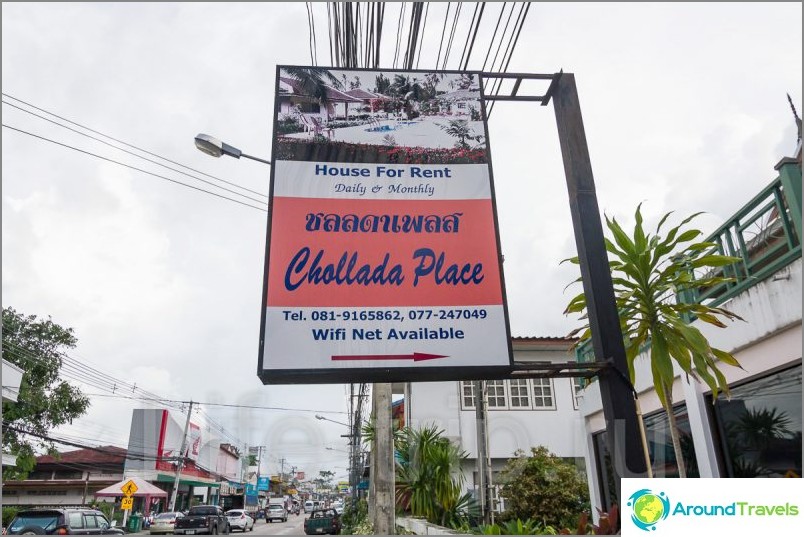 211. 1-bedroom? house on Maenam
211. 1-bedroom? house on Maenam
1 bd, 14,000 baht / month
View House
1 bd, 14,000 baht / monthView house