Basic data
District: Maenam
Accommodation type: apartments
Distance to the sea: 10-20 min walk
Number of bedrooms: 1, bathrooms: 1
Rent price, baht / month: 9000
Host contacts: Kanlaya Park, http://kanlayaparksamui.com/, 089-8518917, 077-447400, the owner's name is Mu
Pool: no
Internet: yes
Air conditioner: yes
Household appliances: TV, refrigerator
Additionally
Internet, baht / month: free
Electricity, baht / unit: 6
Water: paid
Deposit, THB: 1000
If you need help with renting, send me a request by mail using the form below. I also remind you that it is better to look for hotels in Thailand through RoomGuru, as it shows discounts in 30 booking systems at once, and not only in the usual Booking, which is not the main one in Asia.
Send request
Description
On the territory there is a small three-story condo and houses for rent, the price plus minus is the same. It depends on the season and whether you want to pay for electricity separately. There is not much space in the room, studio, but everything is new and pleasant. The Internet is normal, around flowers. The cooker and dishes are promised to be delivered upon request. In the condo, the rooms on the second and third floor seem a little larger due to the private balcony. On the ground floor, he is on the ground and is at the same time a porch for the exit.
Water: 18 baht / unit
Book a house in advance: 3000 baht
House / room price during peak season: 15,000 baht / month all inclusive (electricity, water, cleaning),
Off-season price (and bargaining ability): can be rented for 7 thousand, plus separately for water, electricity and cleaning. It may well be that the price of 7 thousand is no longer there, and more real 9-12 thousand.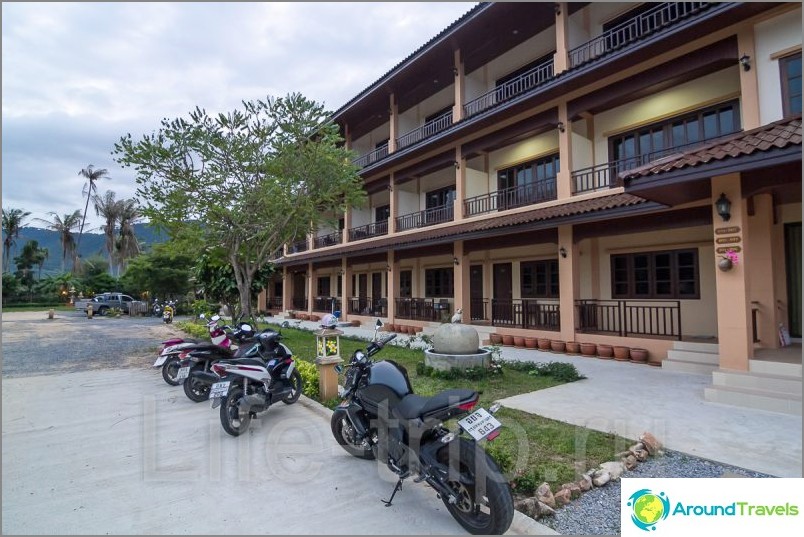 Condo ground floor: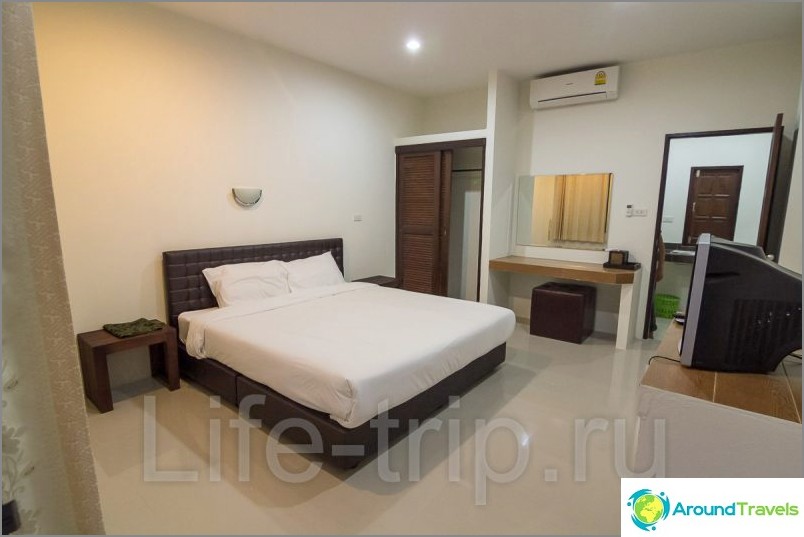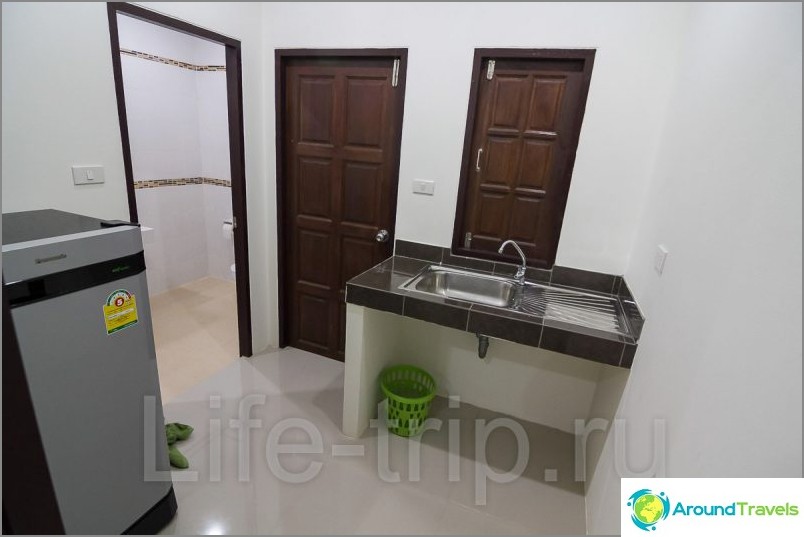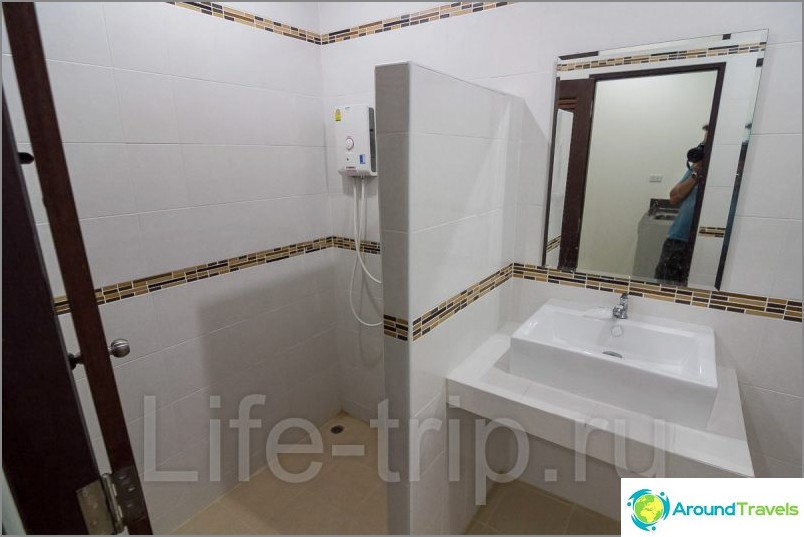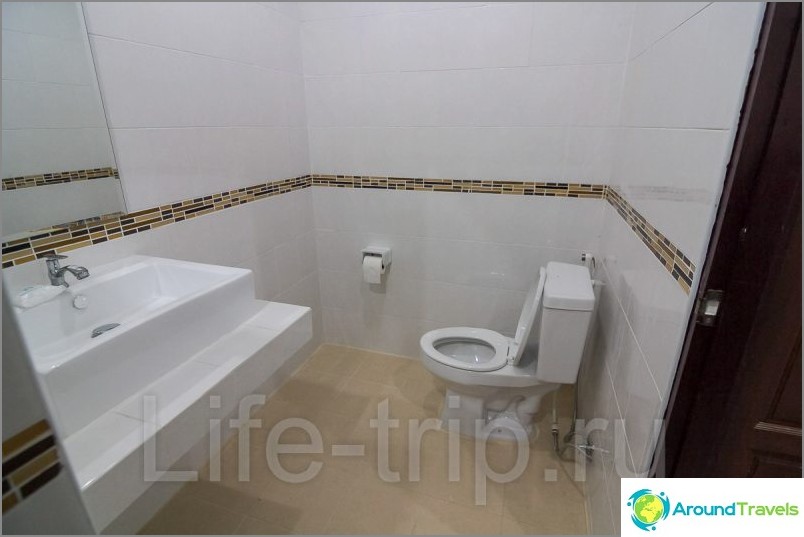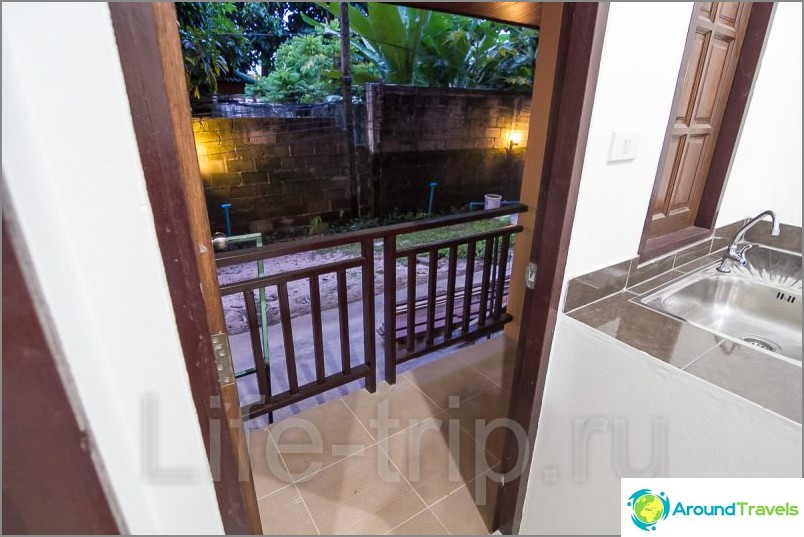 Second and third floors of the condo: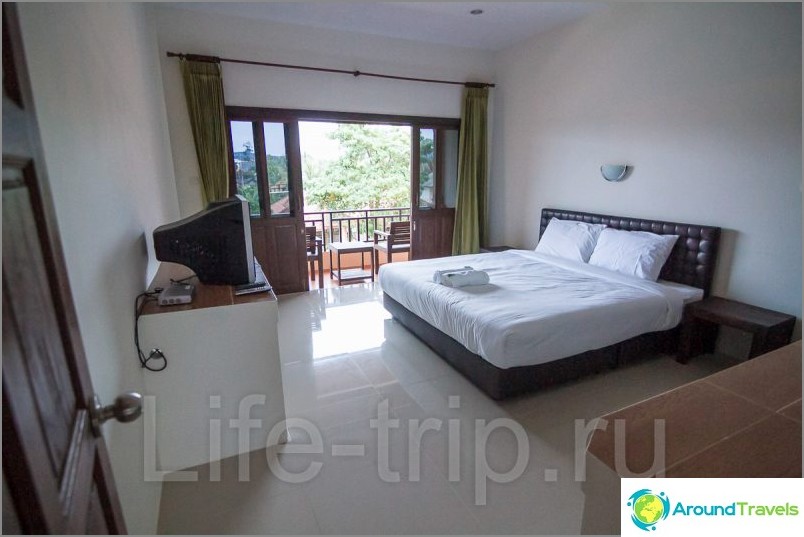 Host contacts: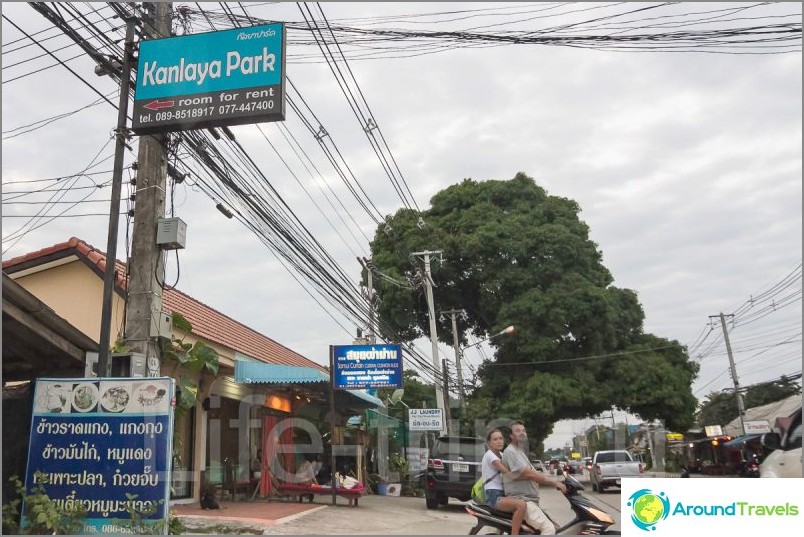 223. Mae Nam Apartments
223. Mae Nam Apartments
1sp, 7000 baht / month
Look
1sp, 7000 baht / monthView