Basic data
District: Bang Po
Accommodation type: house
Distance to the sea: 5 min walk
Number of bedrooms: 2, bathrooms: 1
Rent price, baht / month: 20,000
Host contact: Vis: 0814774715
Pool: no
Air conditioner: yes
Household appliances: TV, refrigerator, toaster
Additionally
If you need help with renting, send me a request by mail using the form below. I also remind you that it is better to look for hotels in Thailand through RoomGuru, as it shows discounts in 30 booking systems at once, and not only in the usual Booking, which is not the main one in Asia.
Send request
Description
House on Bongpo, located 150 meters from the roundabout uphill (opposite Bongpo village), another 100 meters uphill, and you are on the beach.
20 thousand per month (most likely due to the view from the veranda).
Two bedrooms, but a bedroom on the second floor without air conditioning.
In general, everything is fine, but the house has very steep steps without railings. We do not recommend staying with children.
Rent from three months, at least.
Contact Vis (tel 0814774715), in the cafe opposite Family mart (across the road) it is very close to royal living.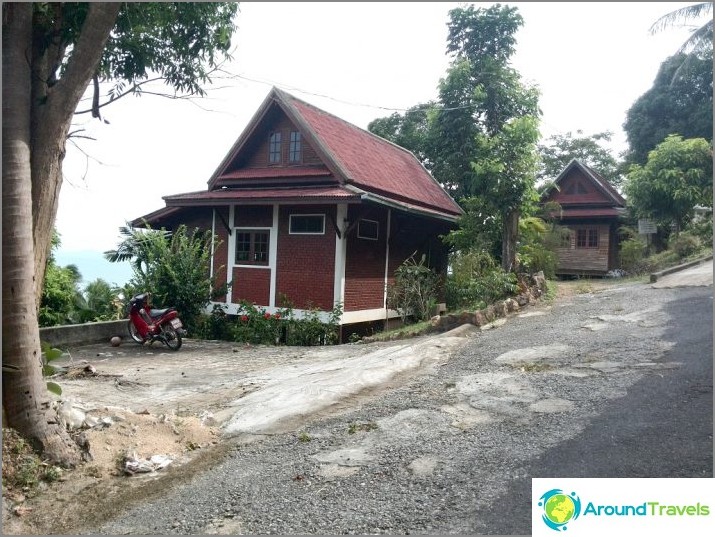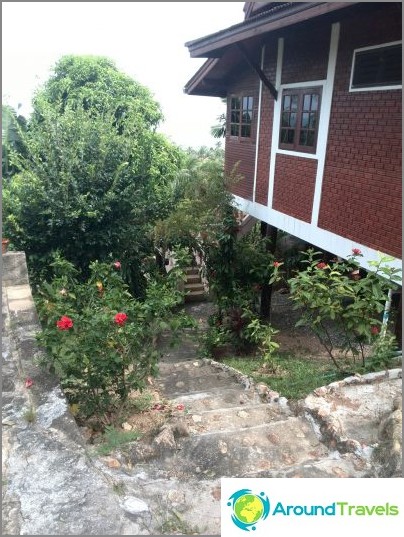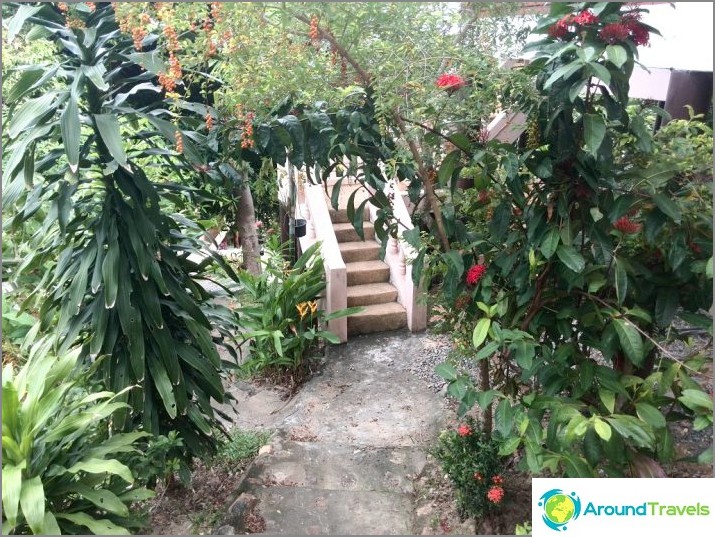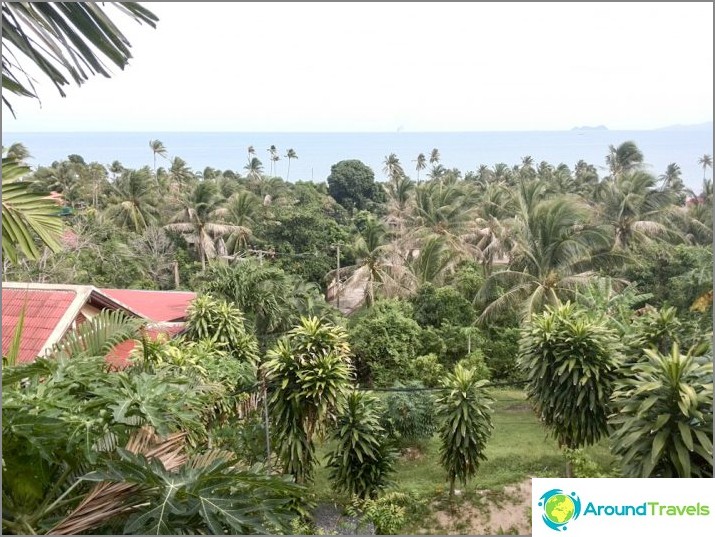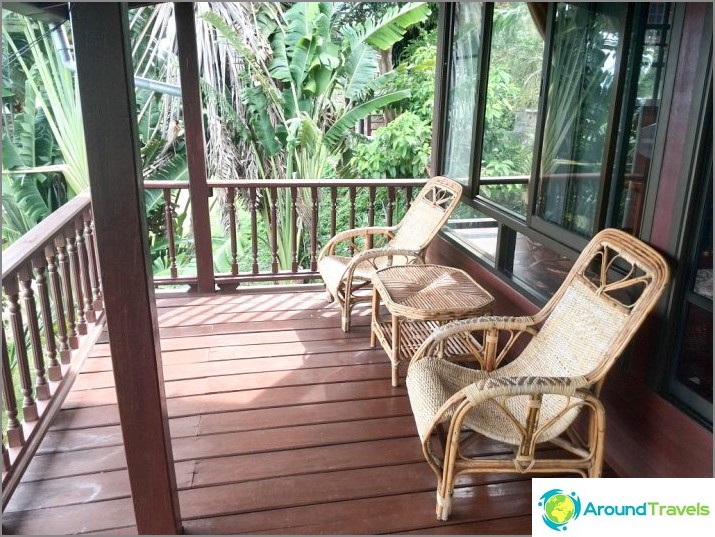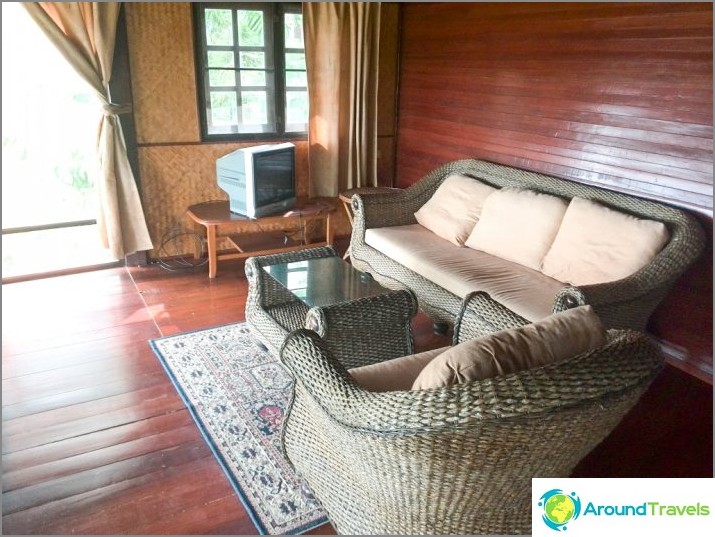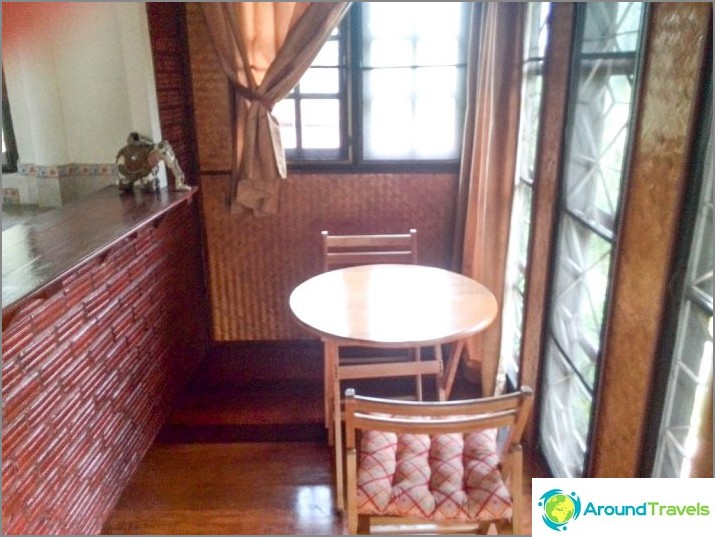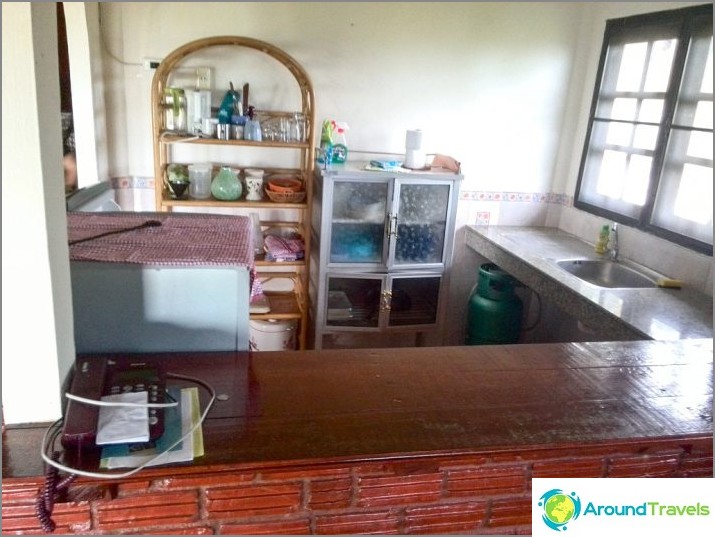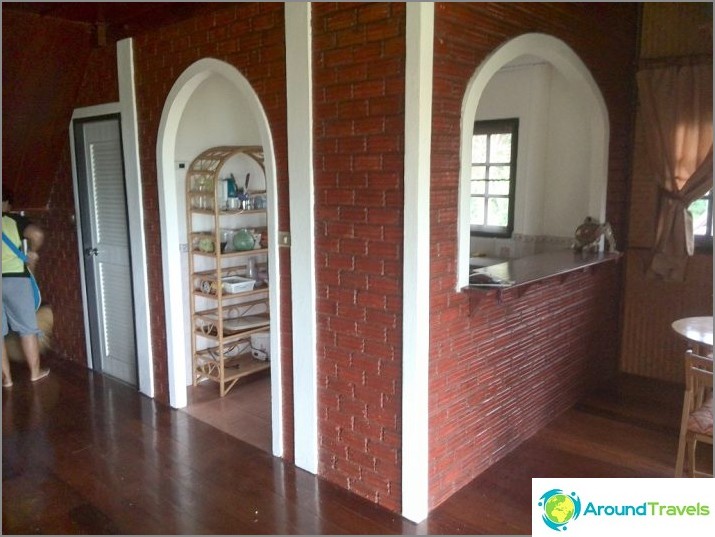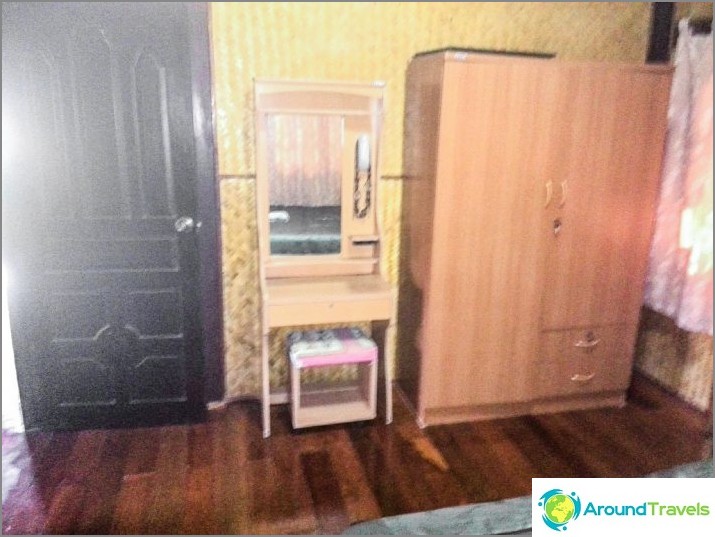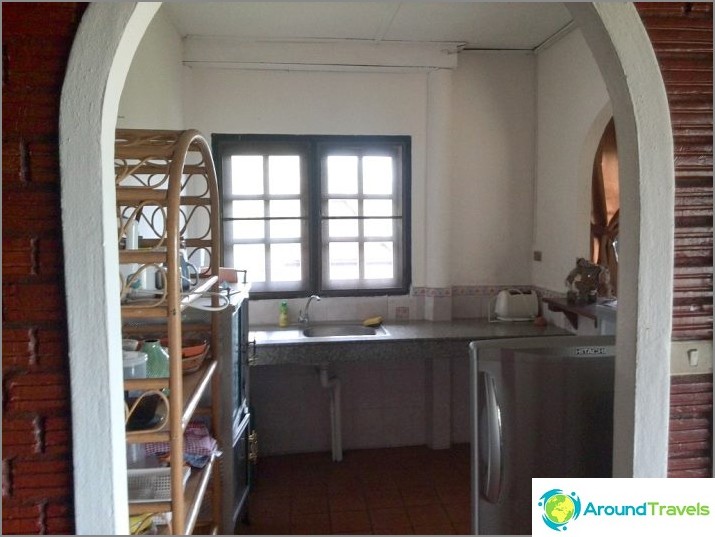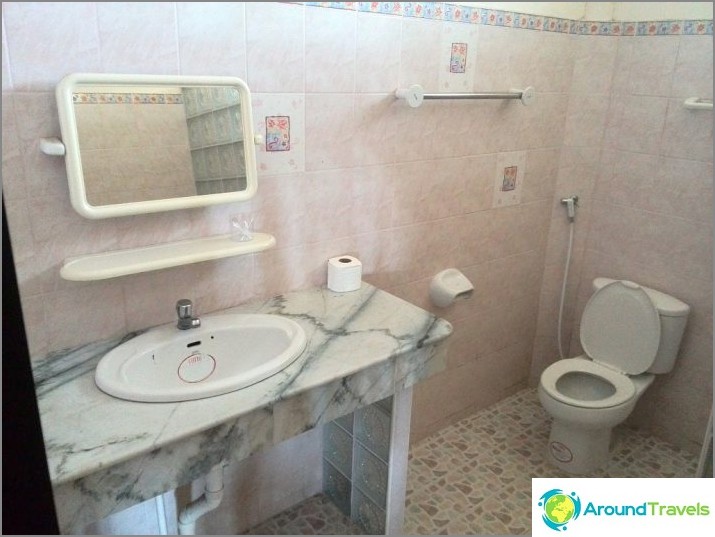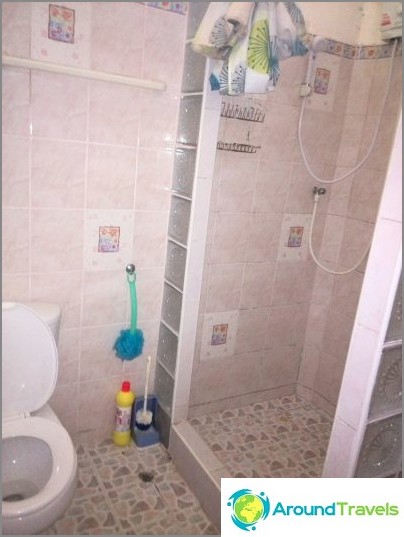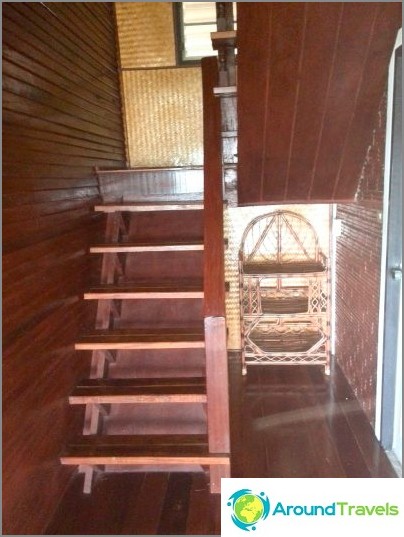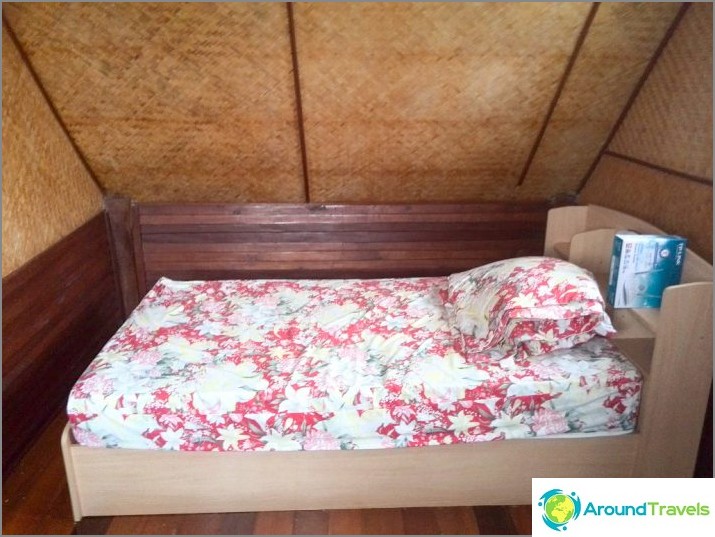 The object is taken from here - http://freesamui.com/
235.2-bedroom house in Bang Po
235.2-bedroom house in Bang Po
2 bd, 20,000 baht / month
View House
2 bd, 20,000 baht / month View home