Basic data
District: Ao Nang
Accommodation type: house
Distance to the sea: by transport
Number of bedrooms: 2, bathrooms: 1
Rent price, baht / month: 15000
Host contacts: 0848898181
Pool: no
Internet: yes
Air conditioner: yes
Household appliances: fan, TV, refrigerator, gas stove, washing machine
Additionally
Internet, baht / month: free
Electricity, baht / unit: 6
Water: paid
Deposit, THB: 15,000
If you need help with renting, send me a request by mail using the form below. I also remind you that it is better to look for hotels in Thailand through RoomGuru, as it shows discounts in 30 booking systems at once, and not only in the usual Booking, which is not the main one in Asia.
Send request
Description
3 double houses for rent in a common green area. There are also 3 master's houses. The houses are great, big, we ourselves have been in one of them for two months. The houses differ in interior layout and technology. For example, in our house there was a washing machine, apparently left over from the old tenants. But there was no mattress in the second room (we bought it ourselves). There is a gas stove with an oven in the kitchen, fans on the ceilings. Each bedroom has air conditioning. The owner's dogs run around the territory, but although they are bullshit, they can be not afraid of them..
To go to the sea for about 10 minutes by bike or car. There is a water factory nearby, where you can get large white bottles for cheap.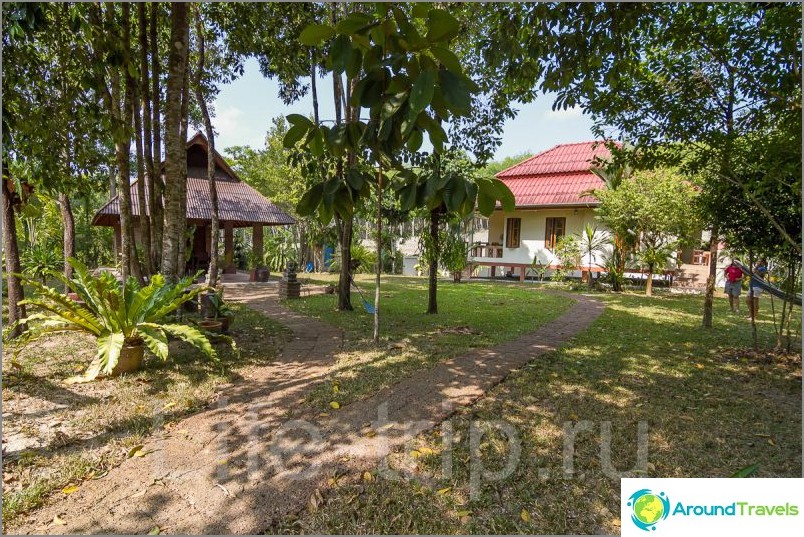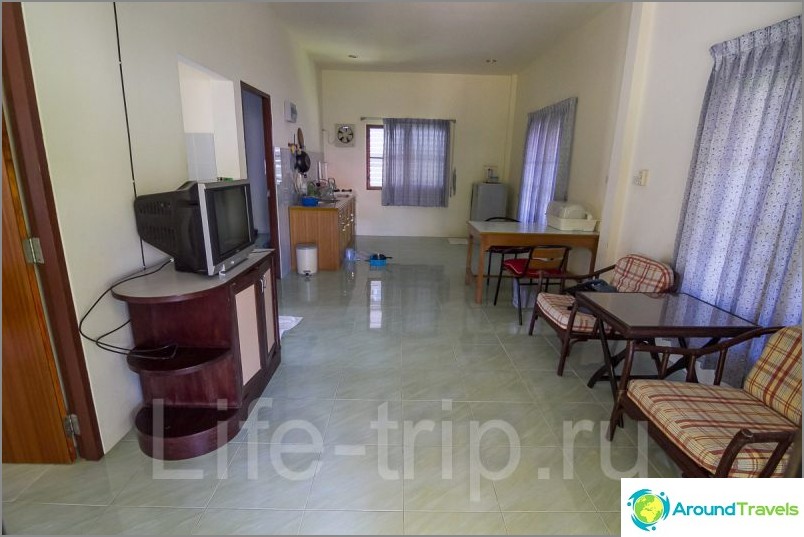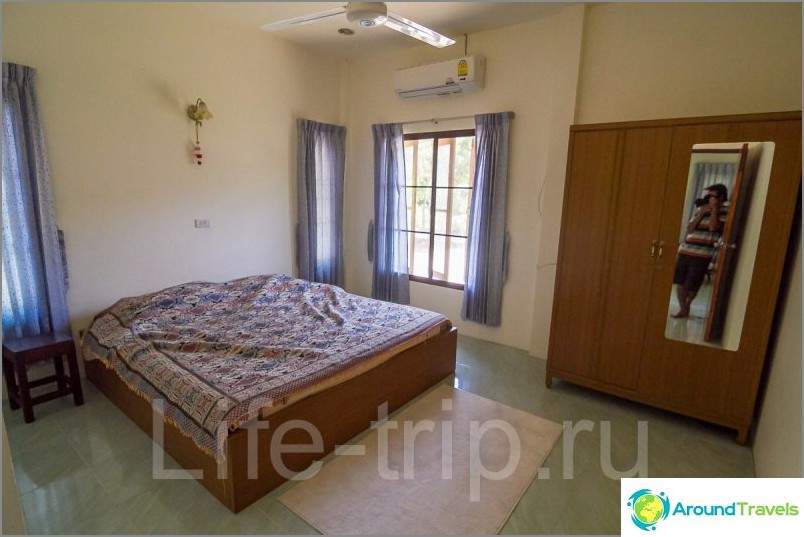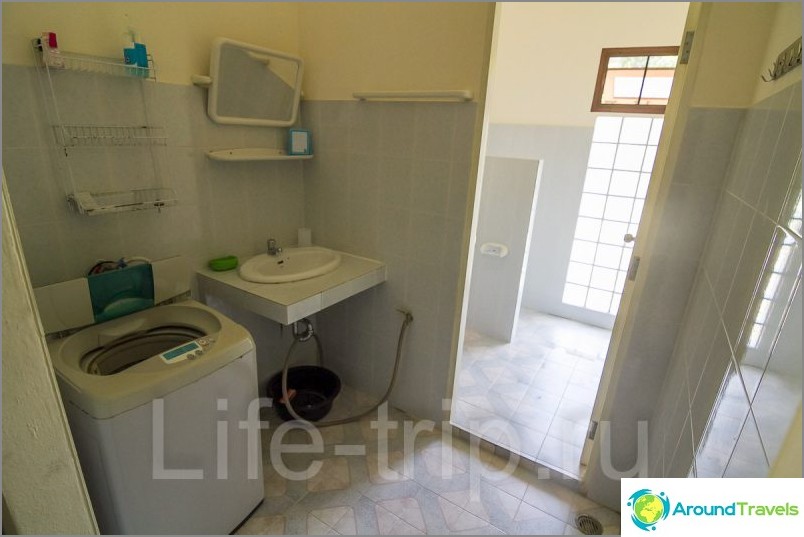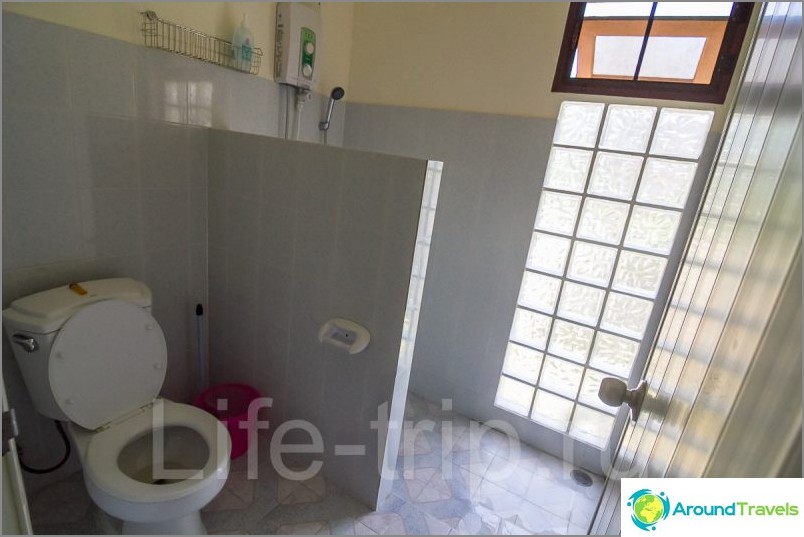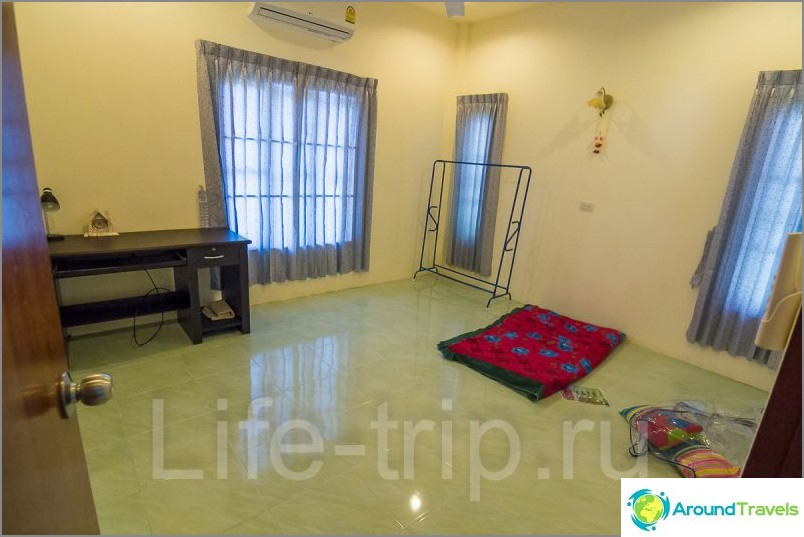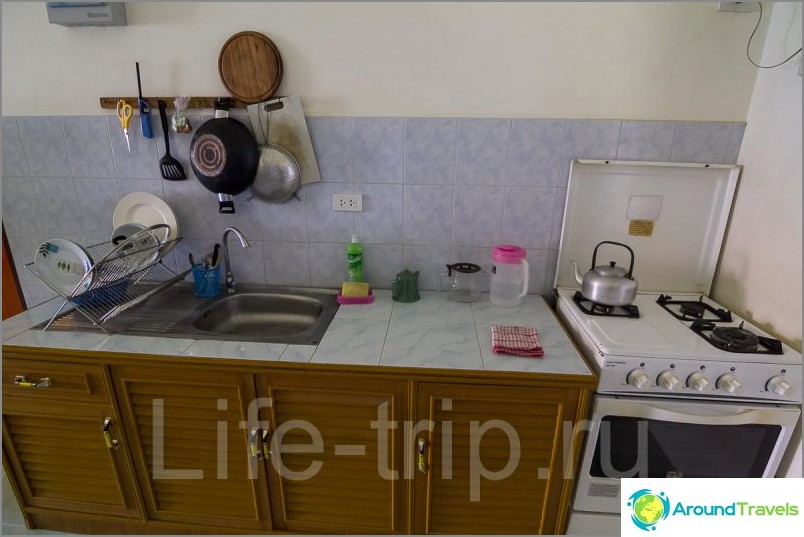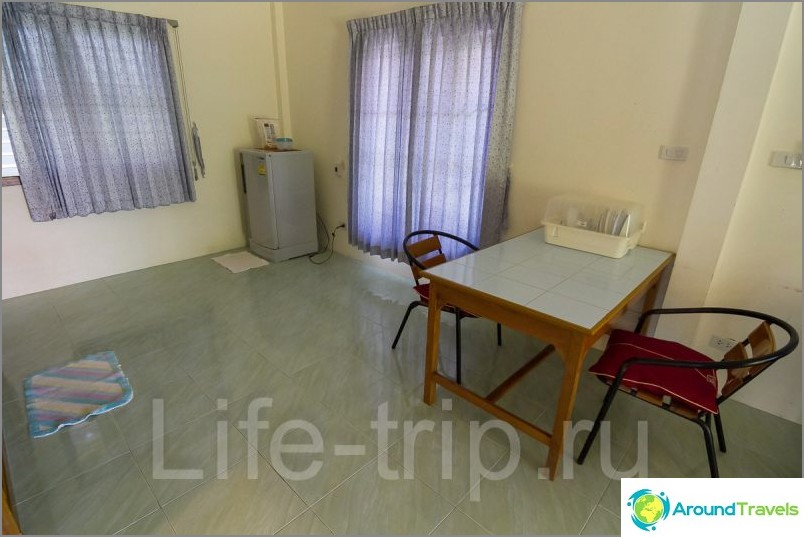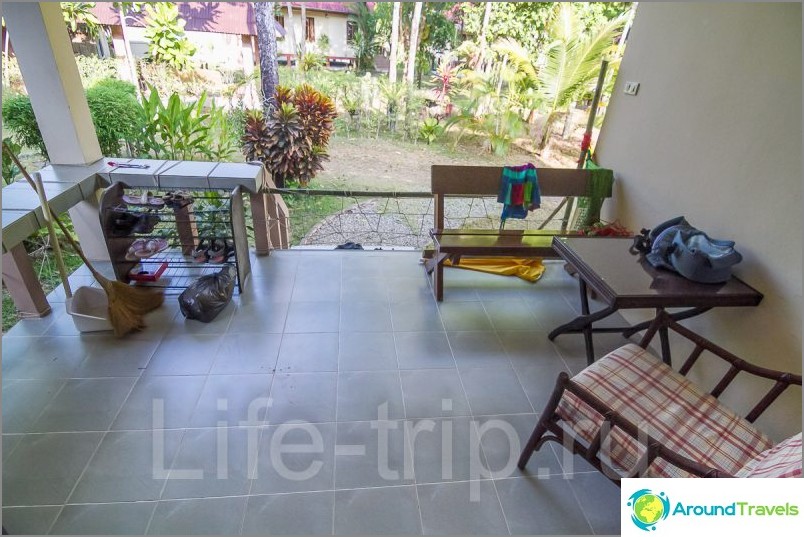 521.2-bedrooms? house in Aonang
521.2-bedrooms? house in Aonang
2 bd, 15,000 baht / month
View House
2 bd, 15,000 baht / month View home