The first two days I lived in Chungking Menshen and New China Guesthouse, and since the prices then skyrocketed for an incomprehensible reason, I had to book a completely different hotel. It was Sky Dragon House. The name is very beautiful, as is the case with other similar hotels. So, it turned out that these same heavenly dragons live so-so, and their house has significantly decayed. The place is tolerant, of course, and even good because there are no more guesthouses and hotels in this building (there is less movement, it's quieter to leave things - the owners live there), but still, without a window and with such gray walls, it's somehow sad at all.
The content of the article
Dragon Hostel Hong Kong
The hotel in which I stayed is no longer here, instead of it they made a rather nice one. At least from the pictures, everything looks much nicer than when the hotel was, renovation after all.
Dragon Hostel Hong Kong address: Flat A 7 / F, Kam Ling Building, 231 Nathan Road, Kowloon, Jordan, Hong Kong.
Hong Kong hotels>
Be sure (and I insist) to check for discounts or special offers on the excellent Roomguru service. He will quickly and easily show you discounts in all existing booking systems. In Asia, for example, there are a lot of offers on Agoda.com, which are much more interesting than for exactly the same hotels on Booking.com.
For example, here is a direct link to the hotel: Dragon Hostel Hong Kong .
Sky dragon house
Although there is no hotel, I'll leave it for history where I stayed.
Booked a double room for $ 60. There is a shower and hot water, a toilet, an air conditioner and an extractor fan, a kettle in the hallway, free wifi, a little more furniture than in the previous guest house, hooks on the wall! But there is no window, or rather it was clearly there, but it was removed.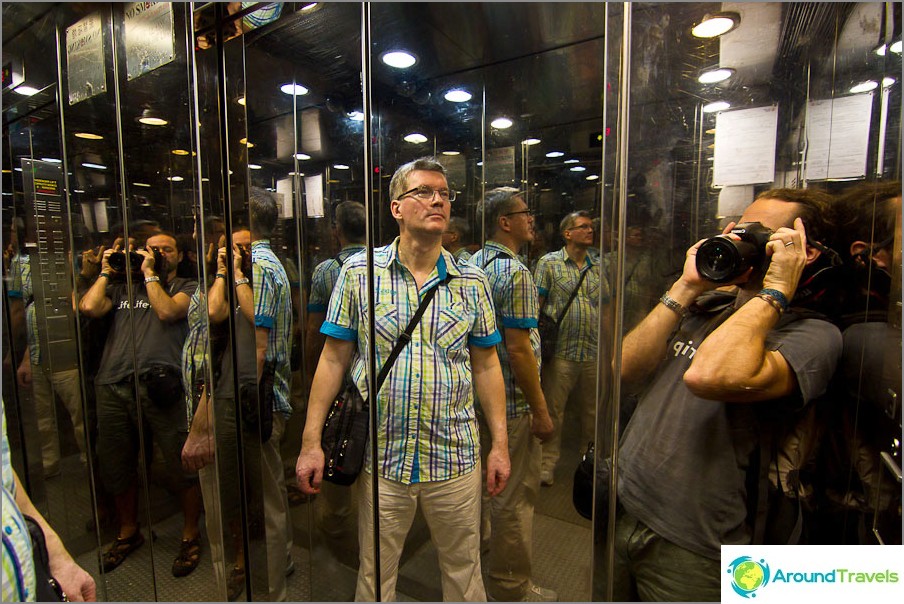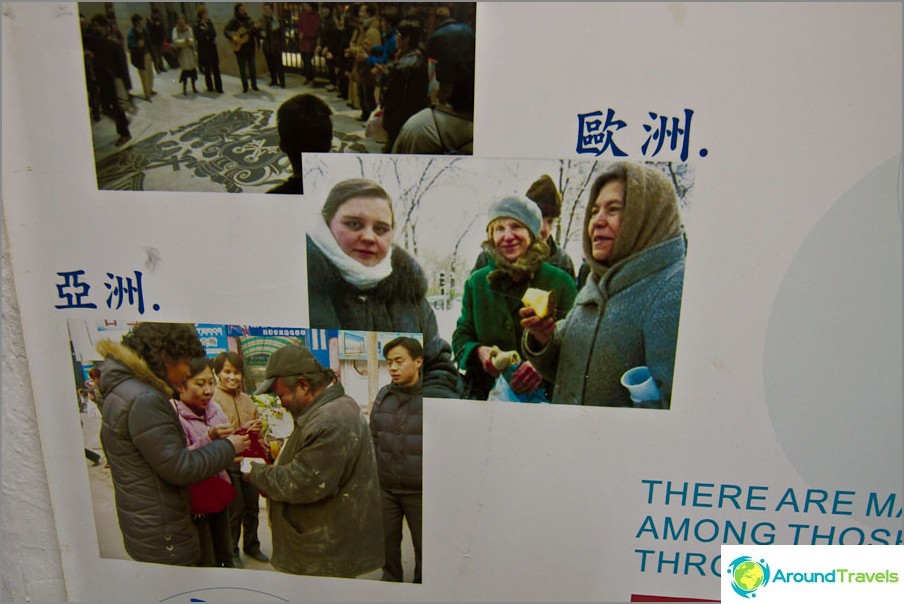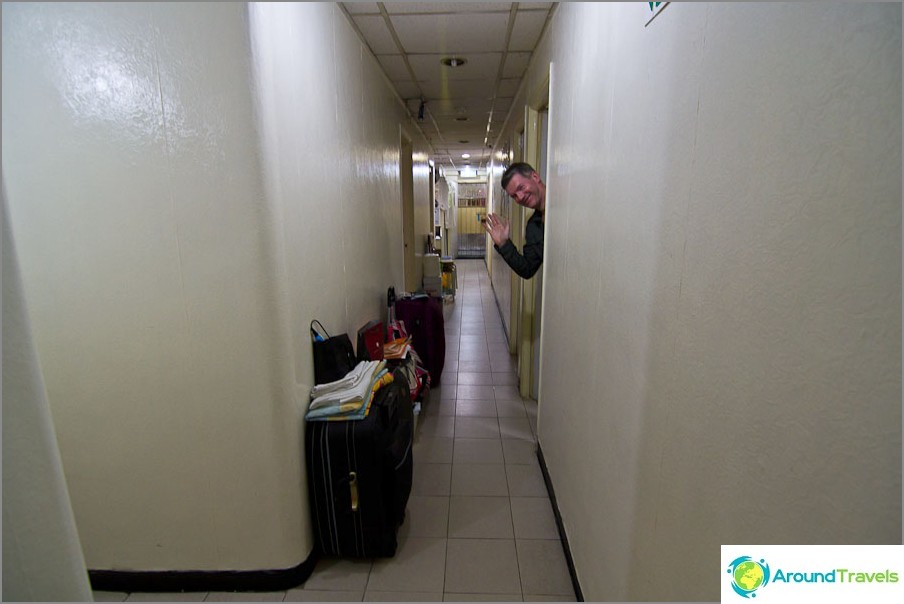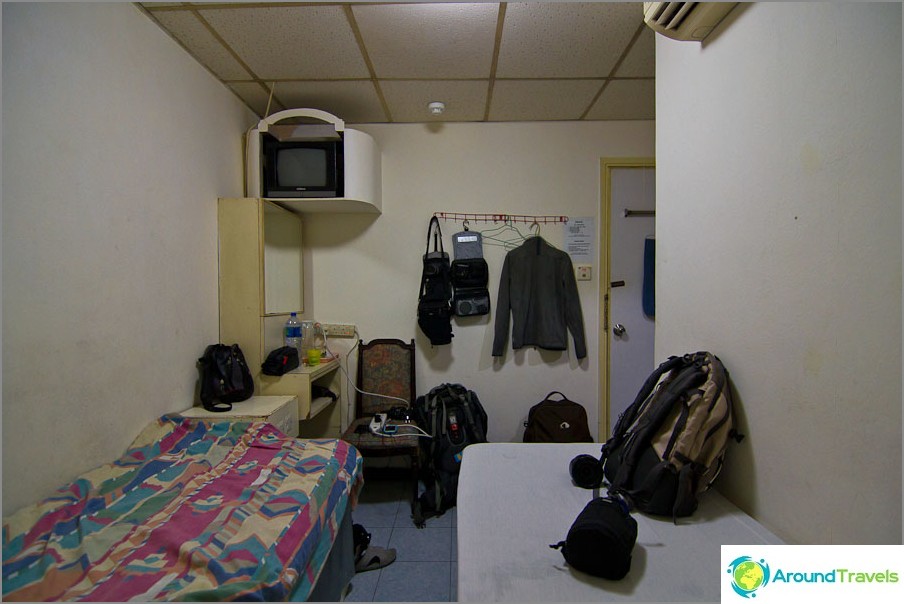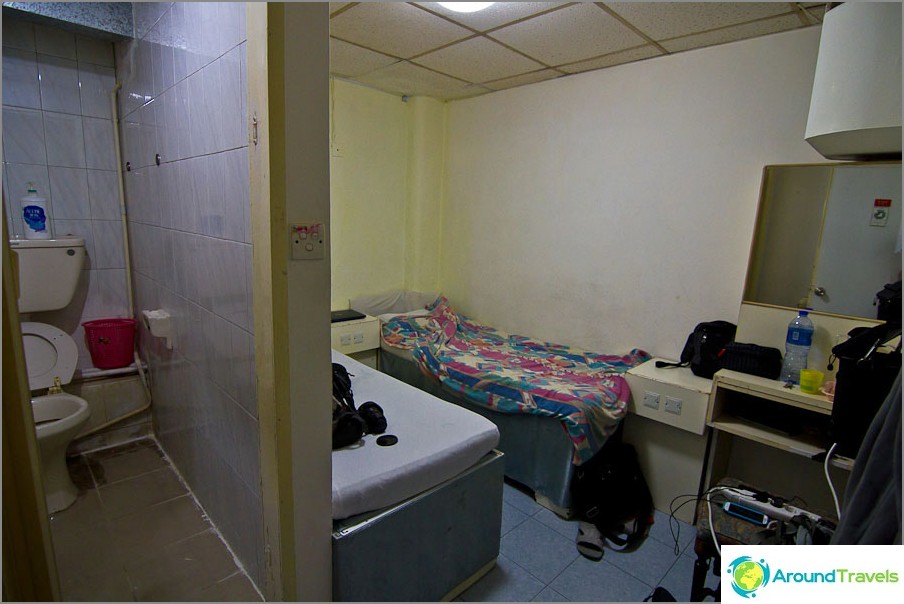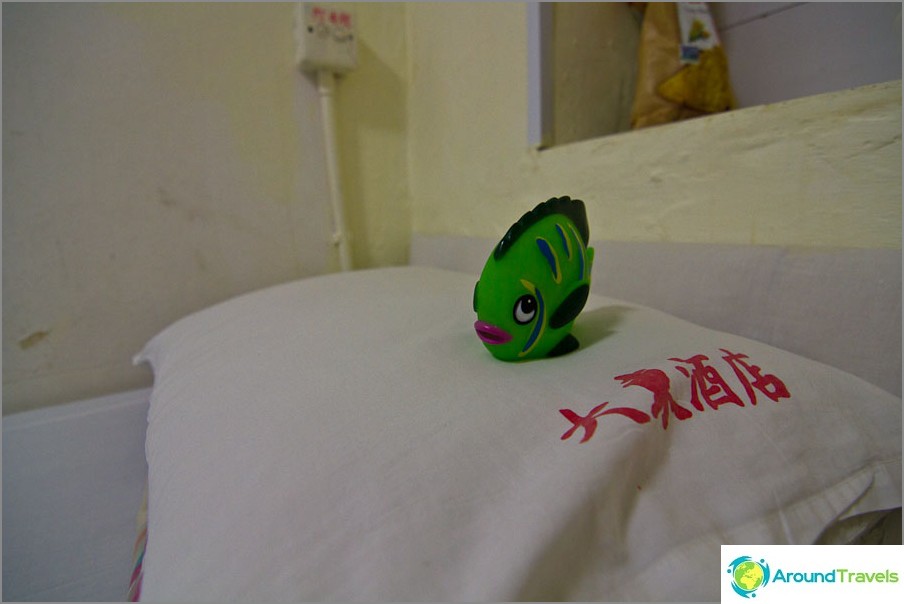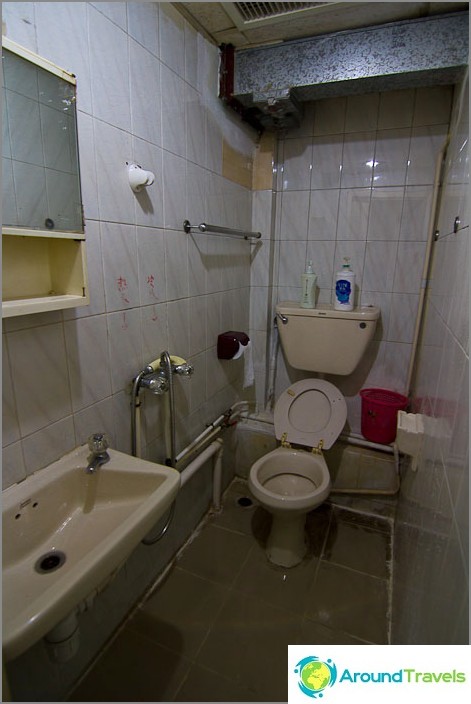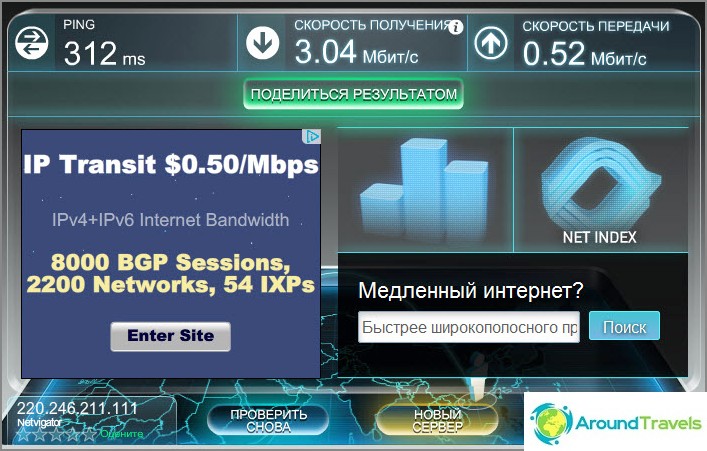 Other rooms have windows and even a bath, but most likely they have a completely different price, but I did not ask. On Agode it is so.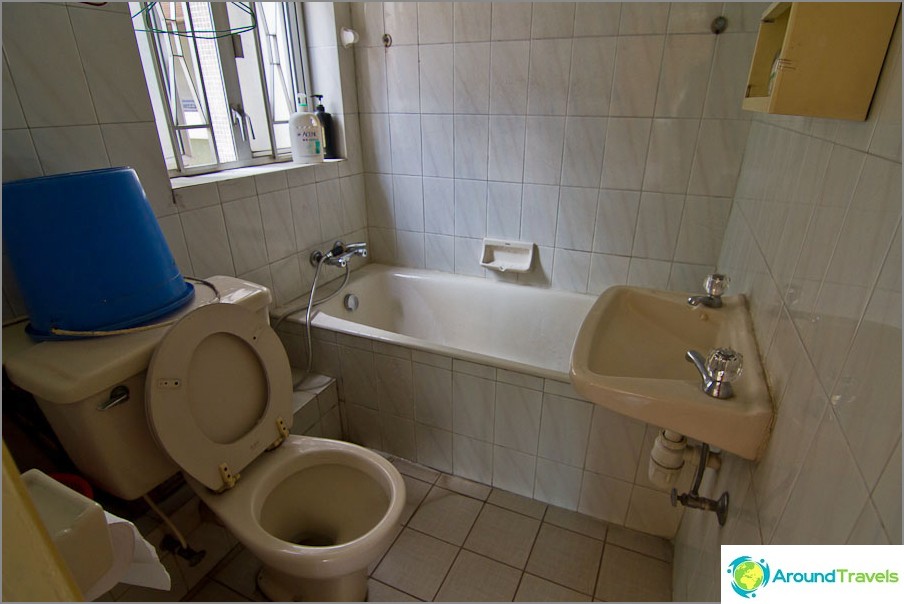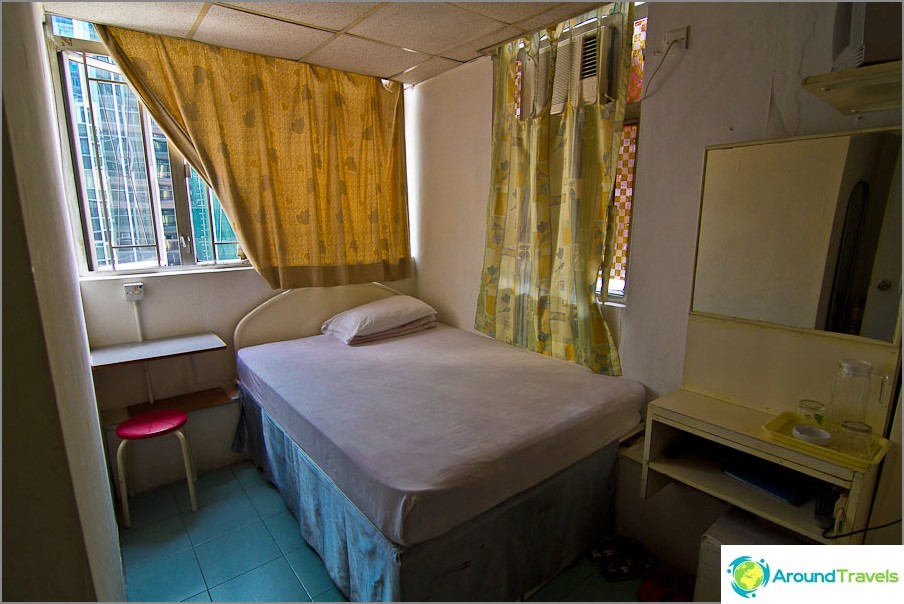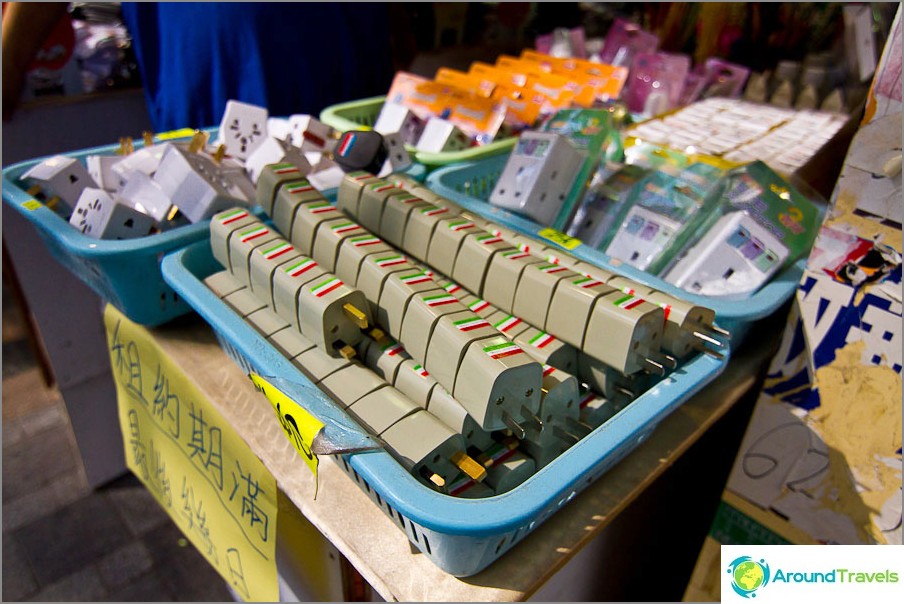 On the map
Dragon Hostel
Dragon Hostel
I also stayed here for a couple of nights
More details
I also stayed here for a couple of nights.