When I first started reading about Hong Kong, I was immediately upset about housing. It seems to be Asia, but everyone says that it is very expensive there, I'm already used to Thai prices. Subsequently, after walking around Hong Kong, it became clear to me why this is happening - if so many people live on such an island of land, and rooms of 10 square meters are considered happiness, then, of course, housing cannot be budgetary. However, I completely disagree with the reviews about the guesthouses where I stayed. What they did not write there, and «cockroaches», and «one night only», and «never again». The ratings of the hotels were very low, and I was going to war ...
The content of the article
Chung King Mansion on Nathan Road
Many inexpensive Hong Kong hotels are housed in the tall Chung King Mansion. Downstairs it has a shopping arcade, and other floors are reserved for housing. In principle, everyone comes here in order to save money, and this is where the barkers on the street are likely to bring you. You can eat and exchange money right there, the rate is normal.
Chungking Mensheng is located next to the Tsim Sha Tsui metro station (Hong Kong subway map), in my opinion, the most convenient exit from the metro is G, right to the street. There is also a direct bus A21 from the airport, although this is not the last one, so you need to get off on time. It is best to look for and book hotels not in blocks A and B, they say there are the longest queues. I lived in block D.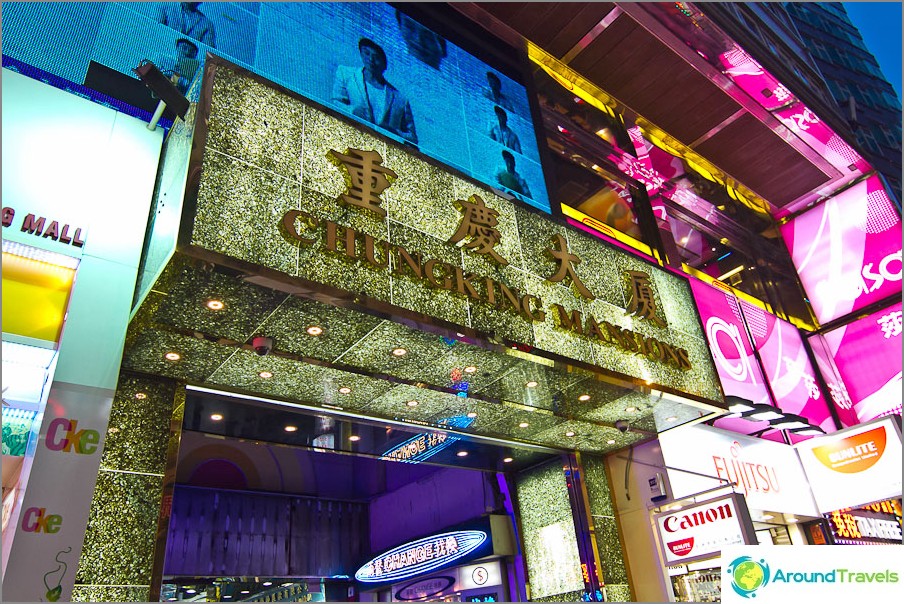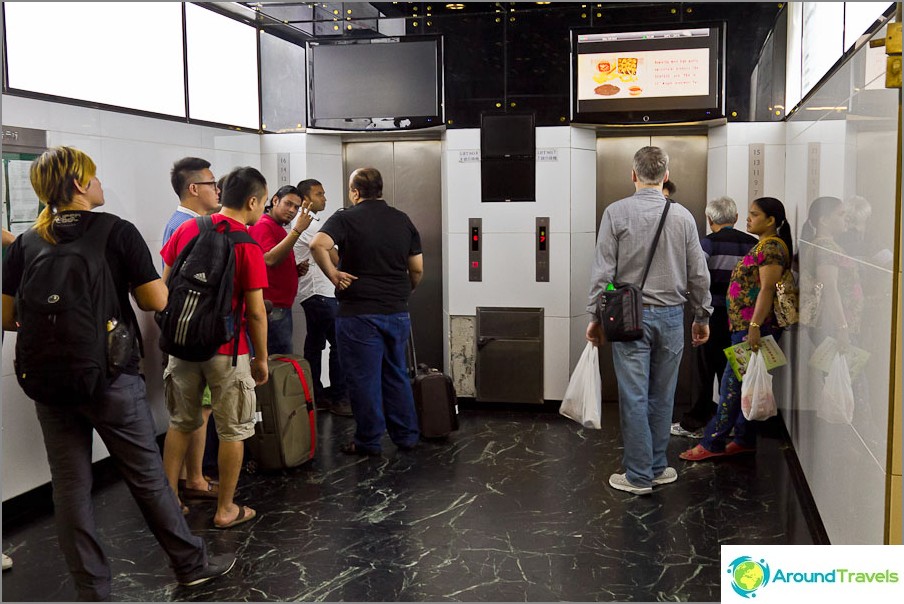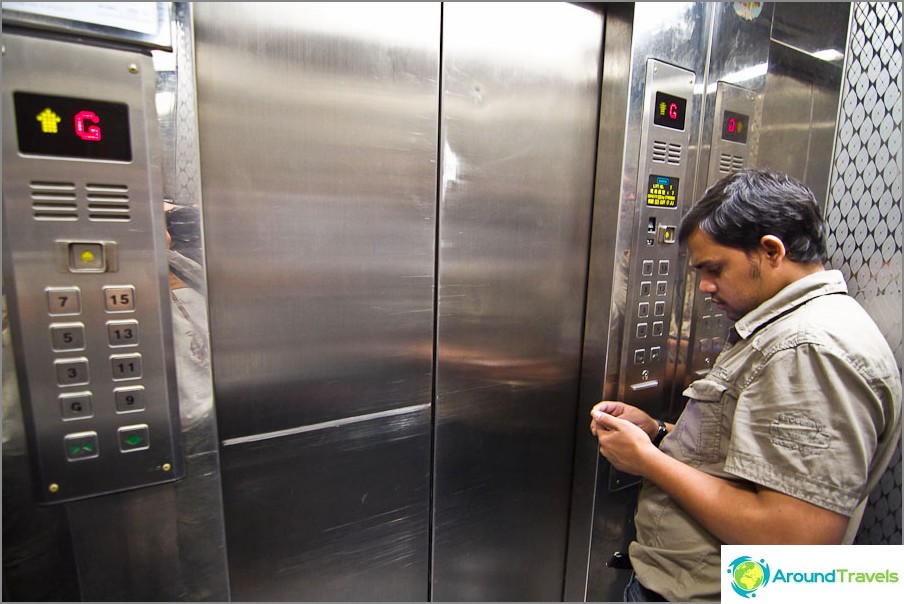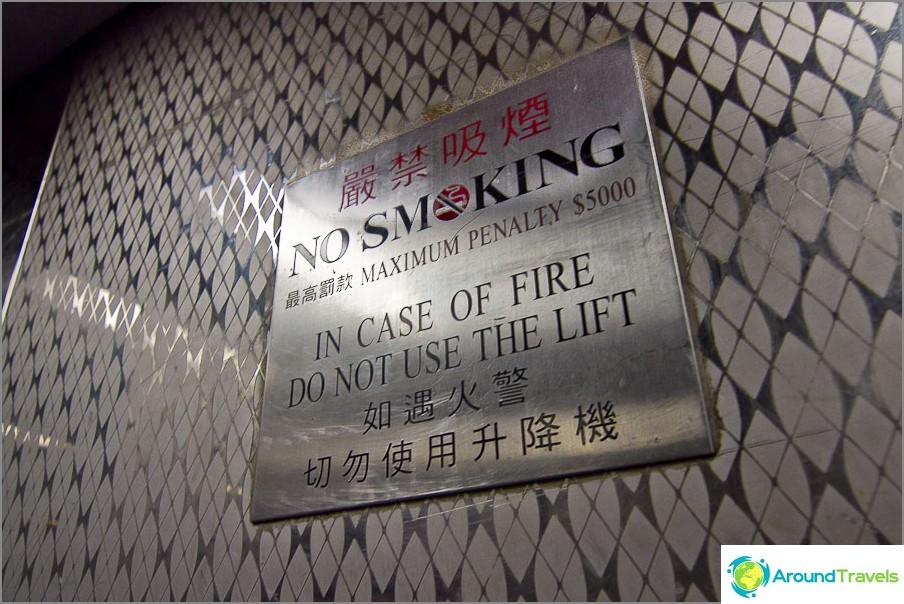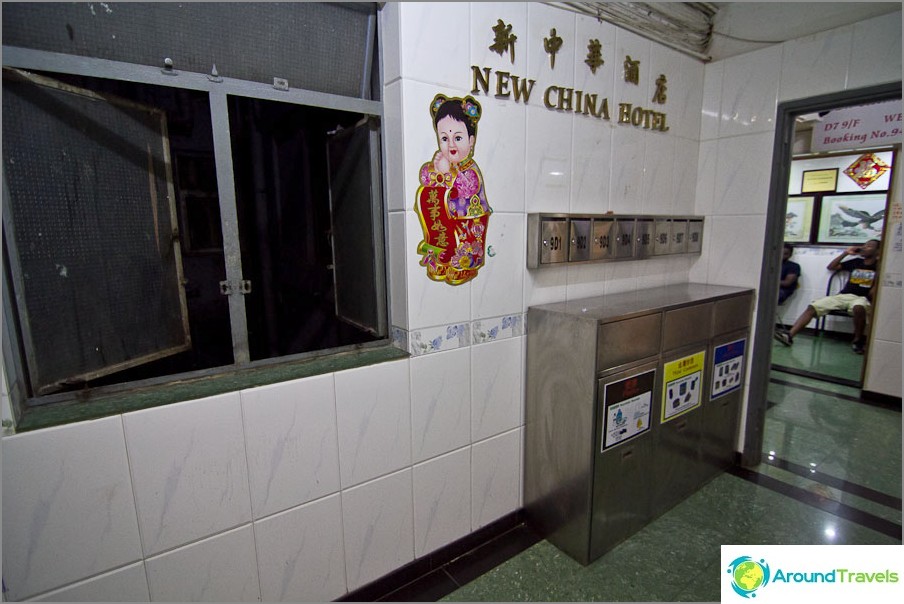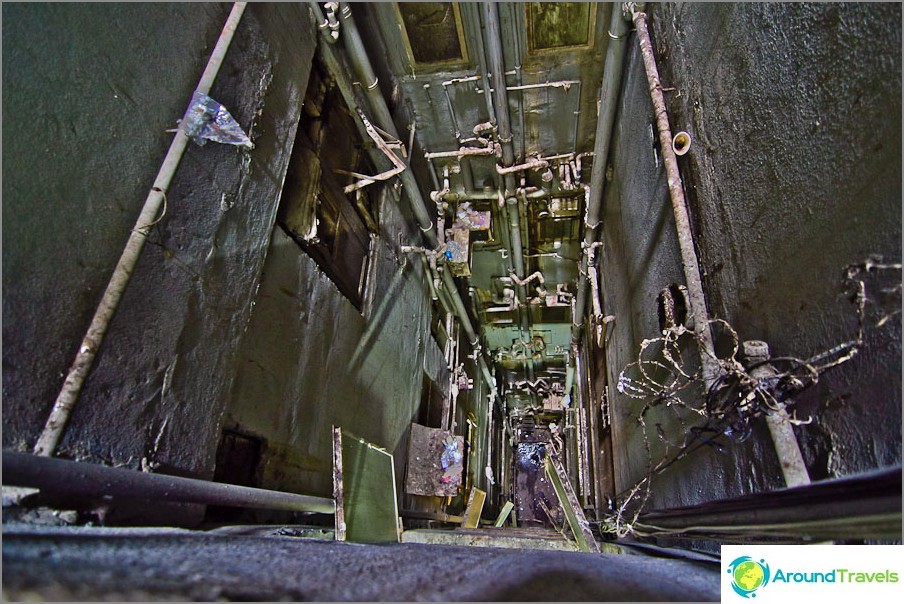 There is another such building, called Mirador Mansion, adjacent to Chunking Mansion (if you stand facing the entrance, then on the left). In principle, on all days except holidays, hotels in Hong Kong can be found locally without any problems, either in Chunking or in Mirador. It is also convenient because all these hotels in the center of Hong Kong are obtained, the most pop places can be visited on foot.
New China Yan Yan Guesthouse Hotel
Price and booking
New China Yan Yan Guesthouse cost 370 HKD. The room is for two, so if you divide it in half, you get a more normal price. There is only such a nuance that I have not noticed in other countries. Accommodation prices on the site are constantly jumping and changing up / down. I know they tend to go up on the eve of the holidays, but on my arrival, no holidays were expected. And in the next two days the price was already around 450 HKD.
Hotel address: D2 & D7, 9 / F, Block D, Chung King Mansion, Tsim Sha Tsui, Hong Kong.
Be sure (and I insist) to check for discounts or special offers on the excellent Roomguru service. He will quickly and easily show you discounts in all existing booking systems. In Asia, for example, there are a lot of offers on Agoda.com, which are much more interesting than for exactly the same hotels on Booking.com.
For example, here is a direct link to the hotel: New China Yan Yan Guesthouse ,
Interior
In fact, it turned out that everything is not so scary. And, either I am completely strange, or those backpackers who wrote reviews never spent the night in a tent, did not ride in a reserved seat carriage, and did not stay at a hotel in the Russian wilderness. I already had all these experiences, and I was satisfied with everything, and even more. So if you tune in to bad, then housing in Hong Kong may turn out to be absolutely nothing at all..
Indeed, the room was 8-10 square meters, my kitchen was even larger, but very clean, the beds were wide, there was even a window. Yes, it looked out onto the courtyard, but there was at least some daylight. I understand, if I had to live in this room for years, but somewhere to sleep for several days, what's the difference? The only thing that was missing was shelves or hooks, so I put things on the windowsill and just on the bed (the width allowed).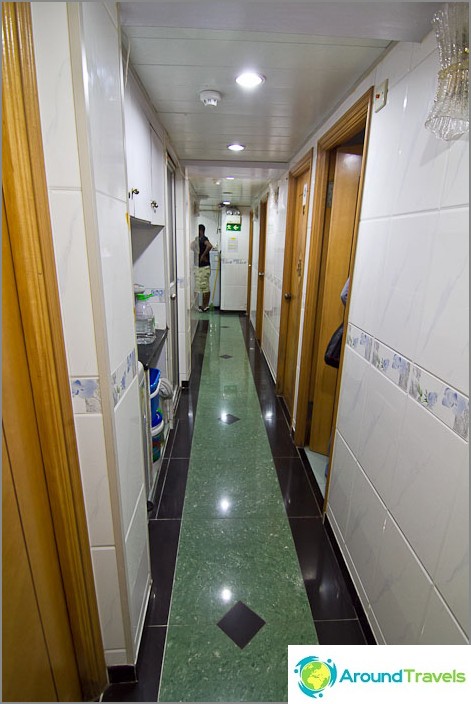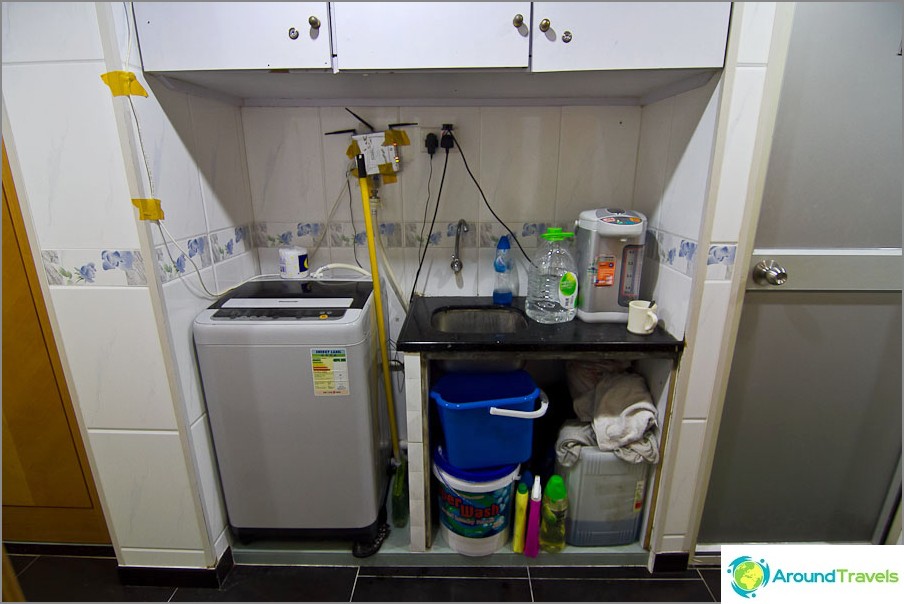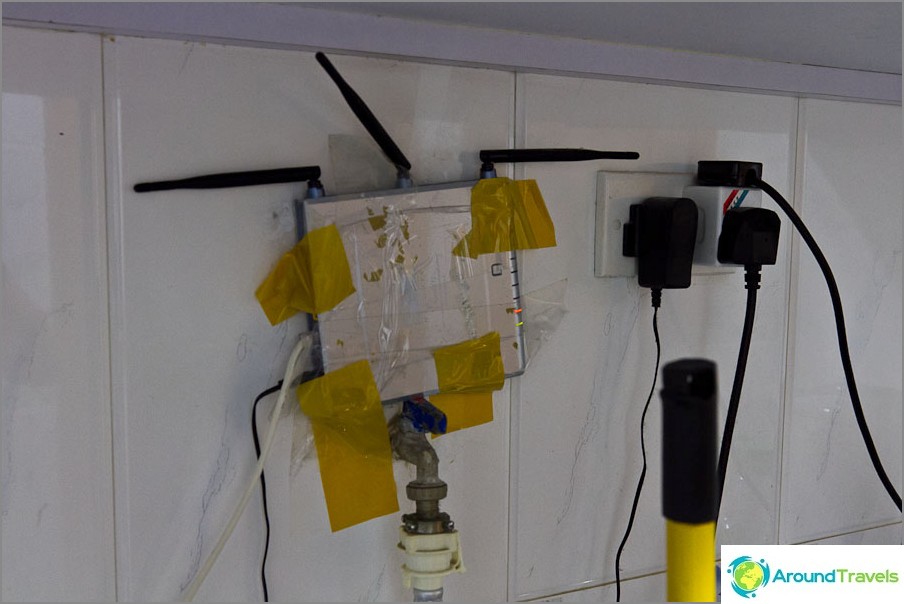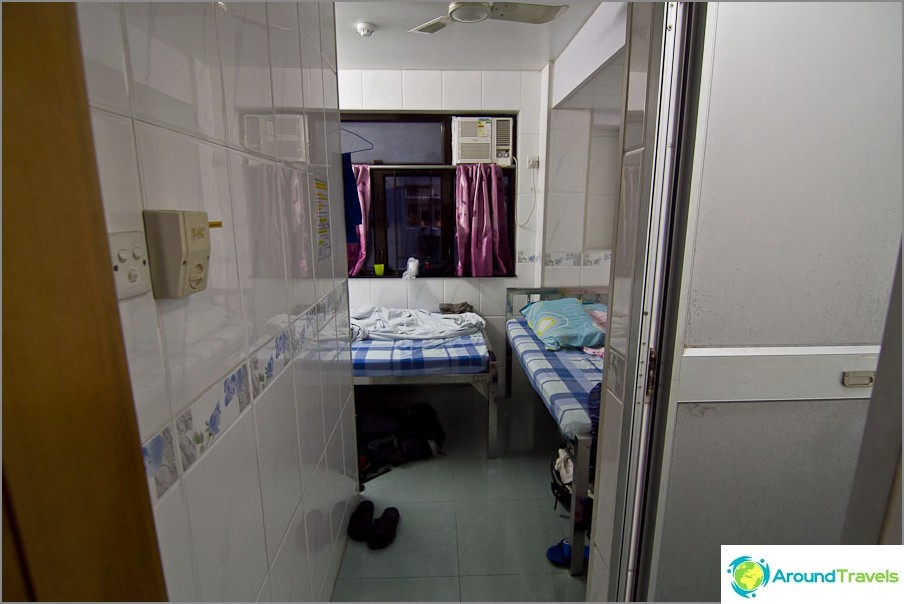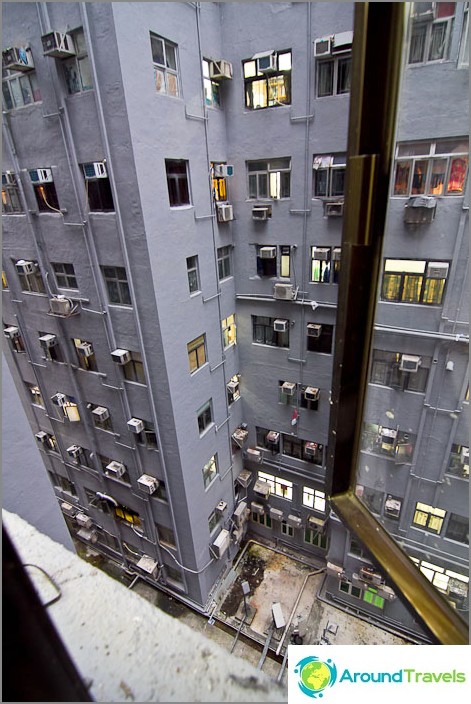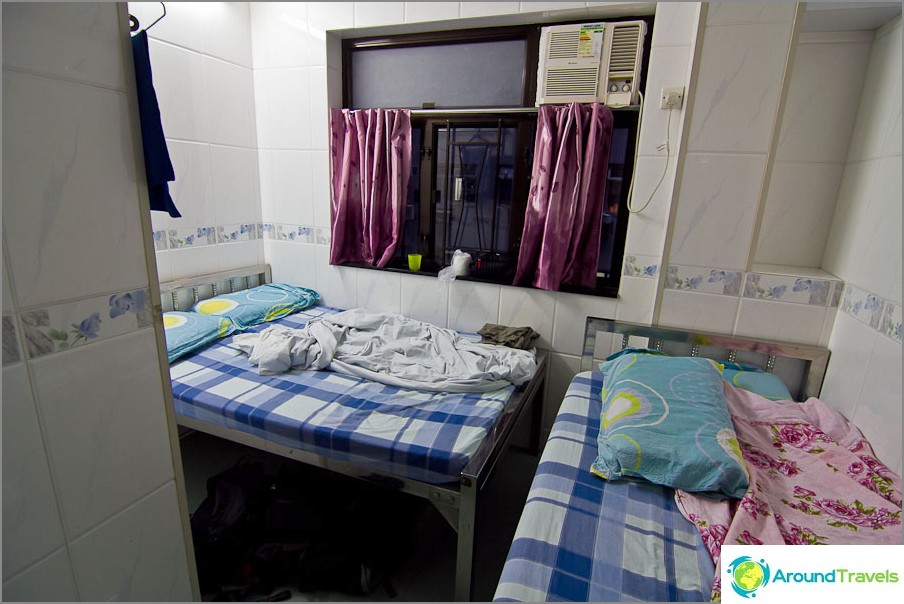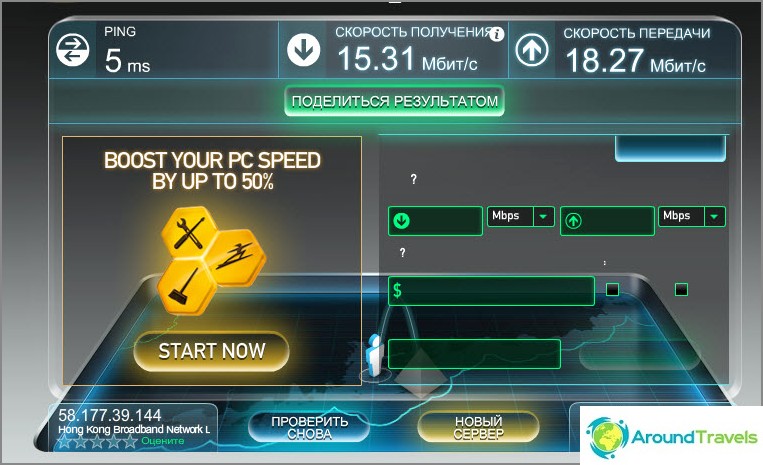 There is an air conditioner, a fan, a toilet, hot water, a thermopot and a washing machine in the corridor. There was even an adapter for a European socket. And the speed of wifi internet was 15 megabits! With Russia, the truth is two times less - about 8 megabits.
Most of the whining was about very small toilets, where the shower was located right above the toilet. In this guesthouse, the shower was not above, but nearby, and there was enough space to unfold with my dimensions. The seat, of course, got wet after washing, but it's not sugar. So to me personally, the motives for whining are not clear 🙂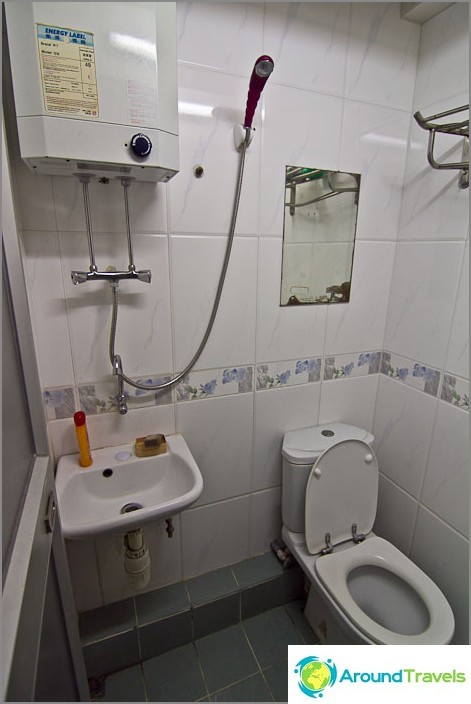 Summing up, I want to say that you should not be afraid of such housing in Hong Kong, especially if you are unassuming and use the roof over your head only for overnight stays, and the rest of the time you walk around the city and penetrate into the life of another country.
On the map
Chung king mansion
Chung king mansion
Most popular building where all budget hotels are located
More details
The most popular building where all budget hotels are located