Separately, I take out information on the location and opening hours of the Thai consulate. In Moscow, you can make a single-entry Thai visa (personal experience of getting), and not in the neighboring country of Thailand, it is less expensive in terms of money. Naturally, this applies mainly to residents of Moscow and St. Petersburg. But from other cities, you can send your passports and a package of documents by transferring them through an intermediary, since personal presence is not necessary.
I remind you that all information about visas to Thailand for Russians, there is this link. There, and about when you need a visa, and what visaranas are, and about multivisa, and about children's overstays..
The content of the article
Consular fee and visa processing time
Electronic queue - For January 2019, you can apply in a live queue if you have a flight in a week. All the rest by electronic record, which is rather difficult to obtain, since the time flies up quickly, almost a month in advance. Alternative - visa center for extra money.
Consular fee - single entry visa $ 40, multivisa $ 200. Accepted ONLY in dollars and in cash. Torn, wrinkled bills, even slightly worn bills will not be accepted. Banknotes must be no older than 2009. They say they started to give change, but I'd rather bring it without change.
The processing time is 3 working days, including the days of filing and issuing. But it can take longer if there is something wrong with the documents. Just in case, keep this in mind and make your visa in advance. The entrance corridor opens on the day of submission of visa documents.
If you need to make a photocopy, then such a service is almost opposite the embassy (you need to turn left and walk for a couple of minutes) in the foyer of the Volga hotel (such a high-rise building), 10 rubles per sheet.
If you turn from the embassy to the right and cross the Garden Ring along the underground passage, then there is Sberbank, an ATM and a currency exchange. You can also go to the 1st Koptelsky lane (next after Bolshaya Spasskaya street in the direction of the metro), there is a BystroBank, you can withdraw money from an ATM and exchange it at the bank's cash desk for dollars. But it is better to prepare money for the consular fee in advance..
The consulate itself has glue, scissors and handles. But I would still prepare all the documents in advance..
How to fill out a migration card correctly. It will be given to you on the plane, regardless of whether you have a visa or are going to enter with a stamp. Just in case, save your pictures on your phone.
Working hours
Electronic queue - from February 1, 2018, you can visit the consulate only through electronic registration, there is also an appointment for a specific day / time in the queue. One entry for each passport.
It works from Monday to Friday, except for Russian and Thai holidays. The work schedule changes plus or minus, it is better to arrive in advance, especially during the peak season. Monday, Wednesday and Friday are the days when representatives of travel agencies come with a bunch of passports. But this does not always mean that you should not come these days. For example, in November 2017, a blog reader unsubscribed that Friday was the least crowded. Maybe a coincidence, maybe not.
9:00 - 11:40 am submission of documents for a visa (time is selected during the electronic appointment)
14:00 - 15:00 issuance of passports with visas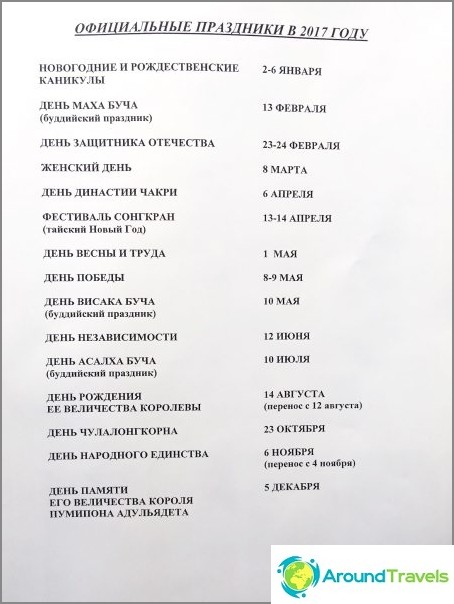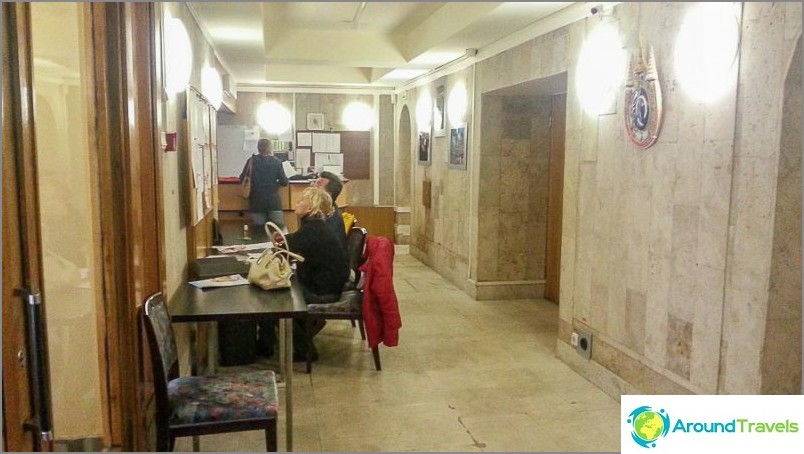 Embassy address
The address of the Thai consulate in Moscow: st. Bolshaya Spasskaya, 9. Phone: +7(495)608-0856, 608-0817, 608-6671. But the telephone is sometimes useless to call. It feels like they just don't pick up the phone there.
Of site
And the address of the consulate in St. Petersburg, Bolshoy prospect V.O., 9.
Driving directions
Get off at metro Sukharevskaya, there is one exit. Go up, go outside. You need to walk along the Garden Ring, if you look at Prospect Mira, then you need to go to the right. If you went along the inner side (depending on where you left the subway crossing), then reach the first pedestrian crossing, cross Sadovoe and there will be the necessary Bolshaya Spasskaya street along it 50 meters and the embassy, ​​go on the left side. If you walked along the outer part of Sadovoe, then just go to Bolshaya Spasskaya and turn left onto it.
To go there literally 10 minutes, I explained longer.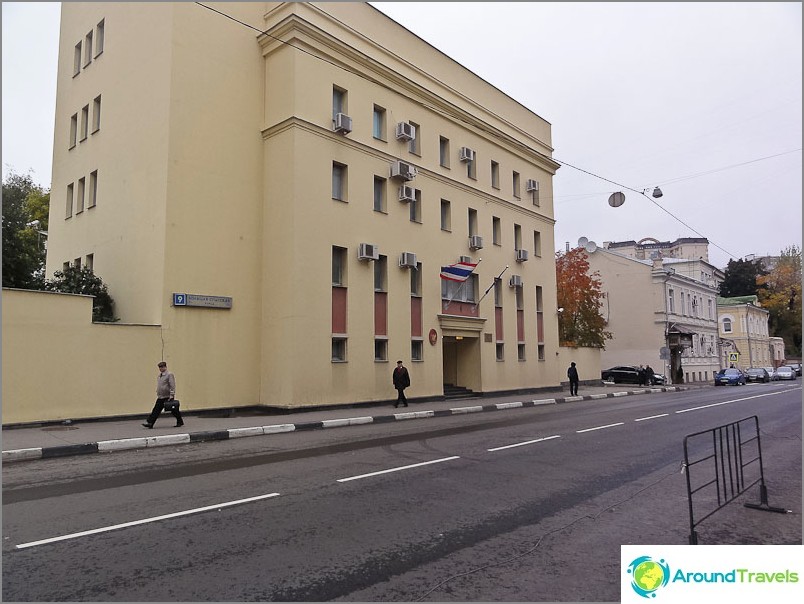 Consulate of Thailand in Moscow
Consulate of Thailand in Moscow
st. Bolshaya Spasskaya 9
st. Bolshaya Spasskaya 9