Not so long ago I was in the beautiful city of Chiang Mai, where I stayed with my good friends. They have a habit of getting out on a bike every weekend, and not necessarily to a new place, and not necessarily to a tourist and popular one. In general, they took me to the dam of Lake Mae Kuang Dam, which is located in the north of Chiang Mai, to ride a bike very close.
The content of the article
Dam on Lake Mae Kuang
I will not say that everyone will like the place, but you know, if you live leisurely, and you should not go around all the sights in the district, then it is good to go there just to be. To be alone in silence, or vice versa, alone with someone you love, to look at the calm surface of the water, turn your face to the wind and forget for a while about your work, affairs and problems. These are the sensations that cover me in places like this..
In other cases, you shouldn't go there, you won't find anything special. On the other hand, this is good, if something is created there for tourists, then for «to think» it won't work either. It seems that they were going to build resorts there sometime, but the king said to leave everything as it is. By the way, it was he who developed this dam with a reservoir. Who does not know, the Thai king of all trades is a master, in particular, he is also an engineer of such structures.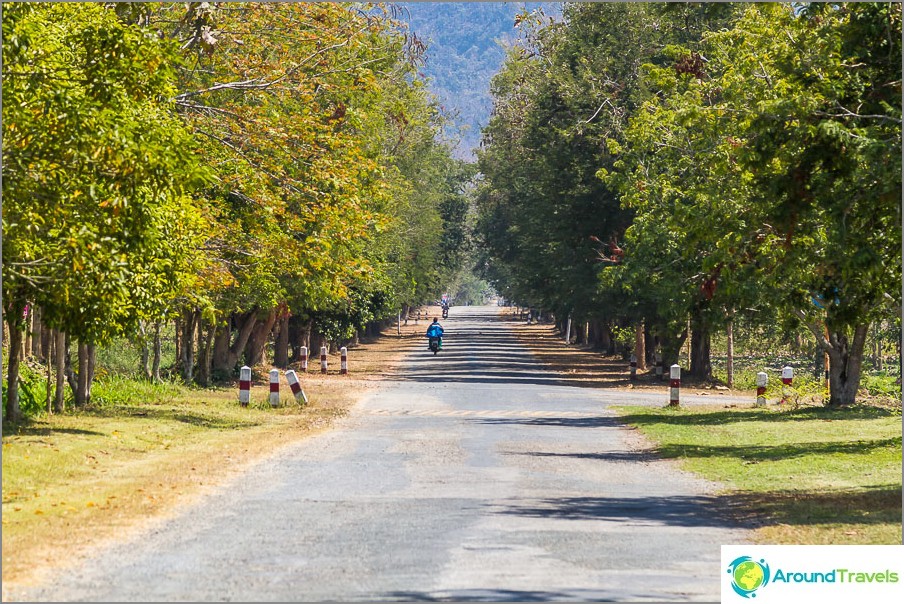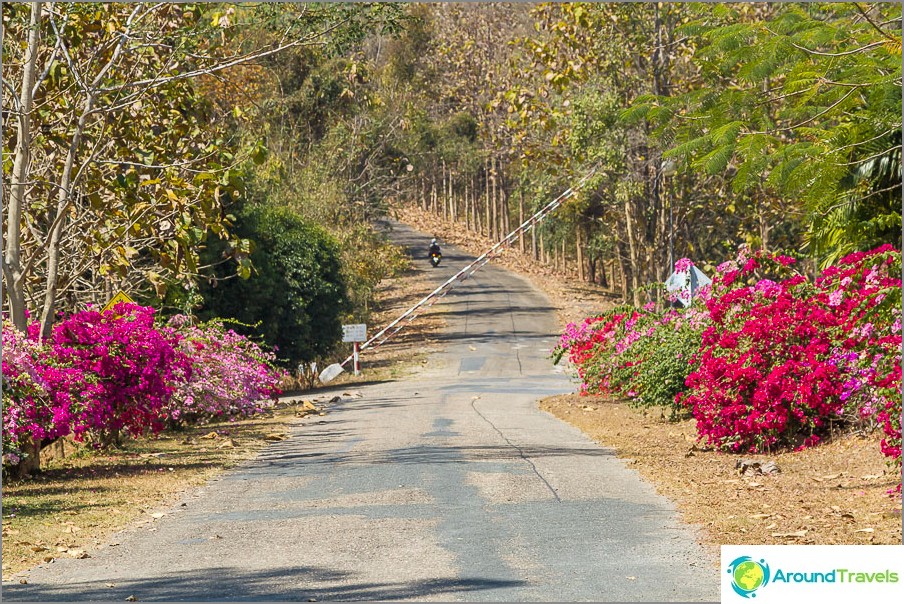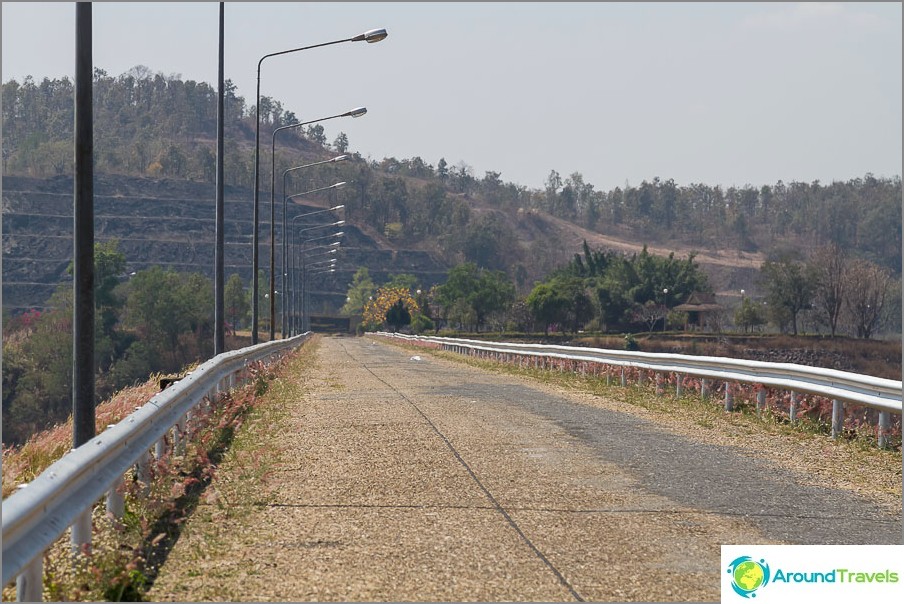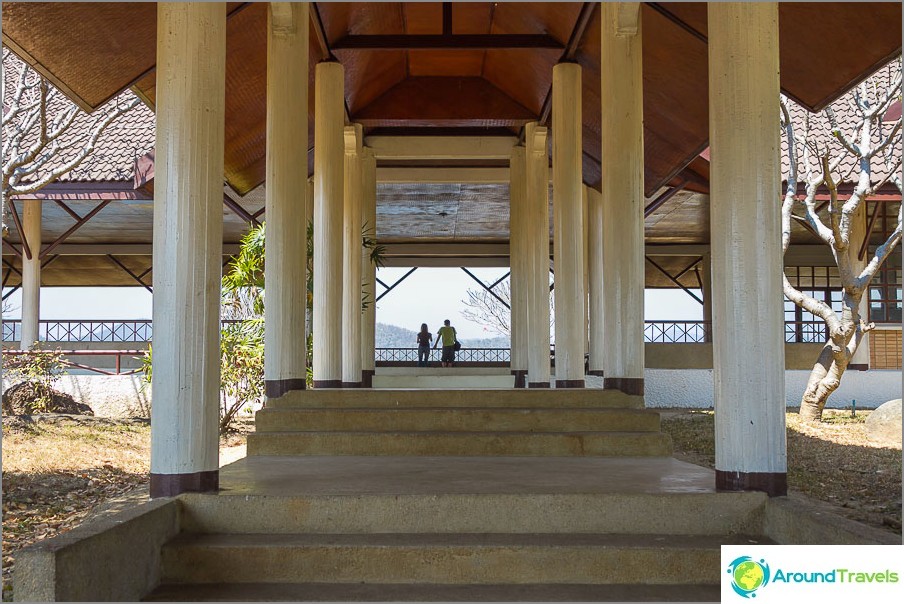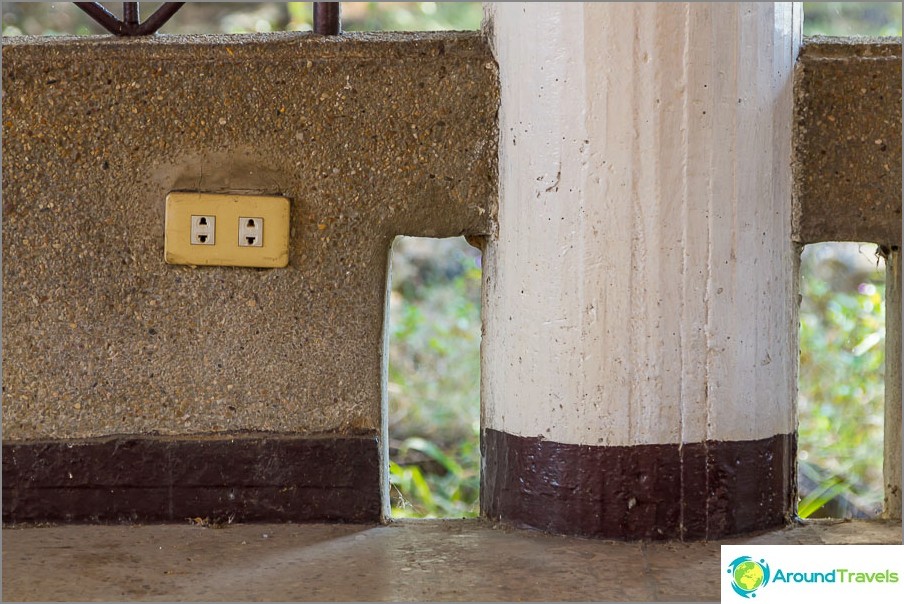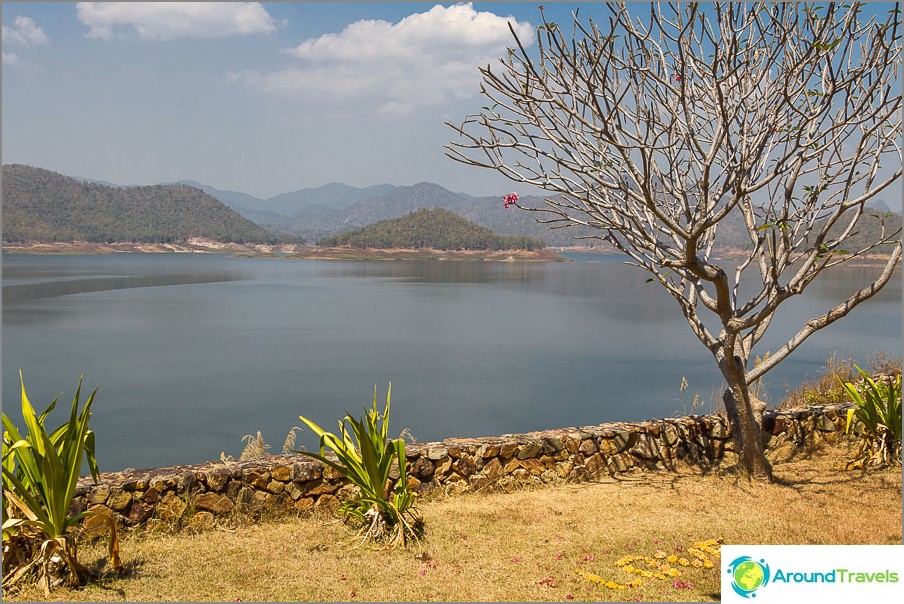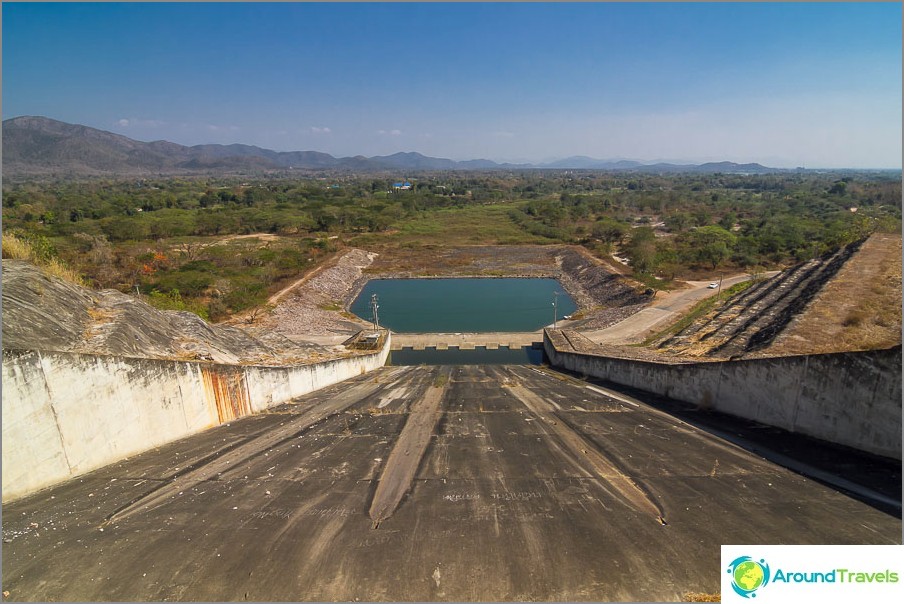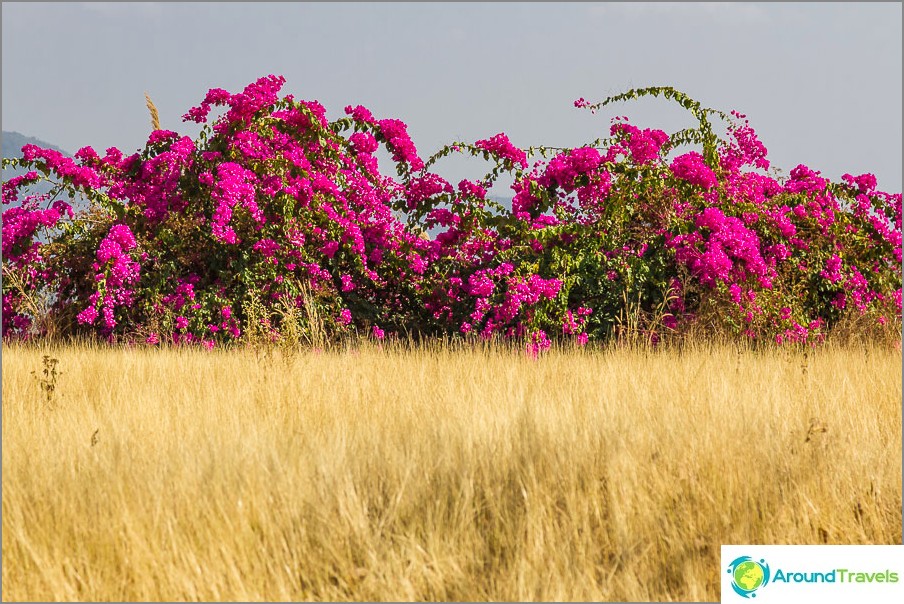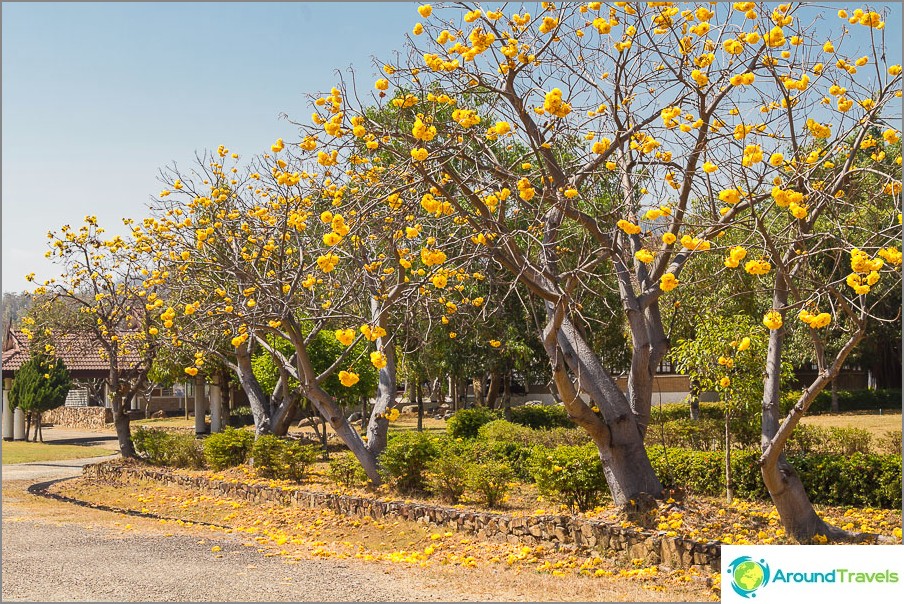 There are two dams. Near one there is a statue of Buddha, a large gazebo and a gateway. Near the second there is a Thai cafe and a pier. The photo above was the first, and just below, see the second.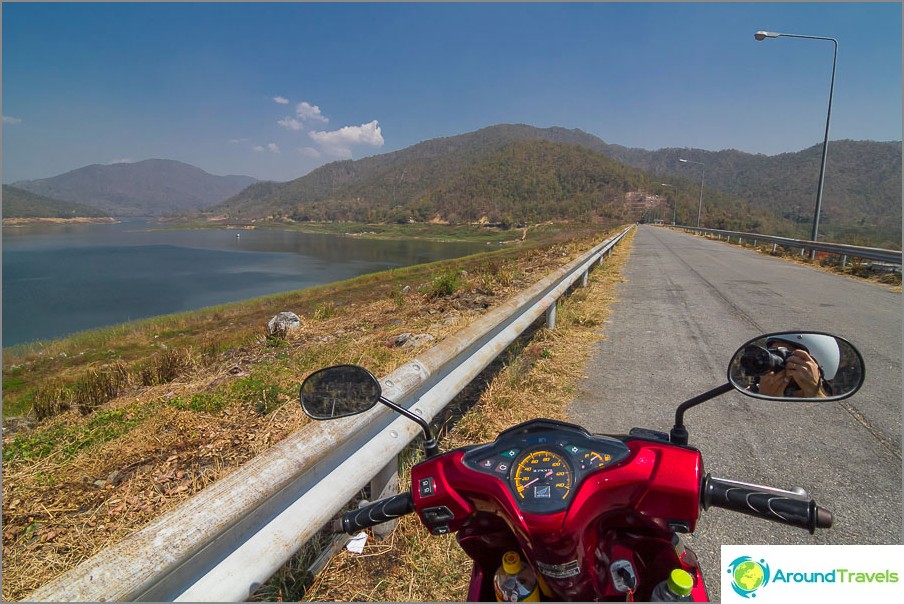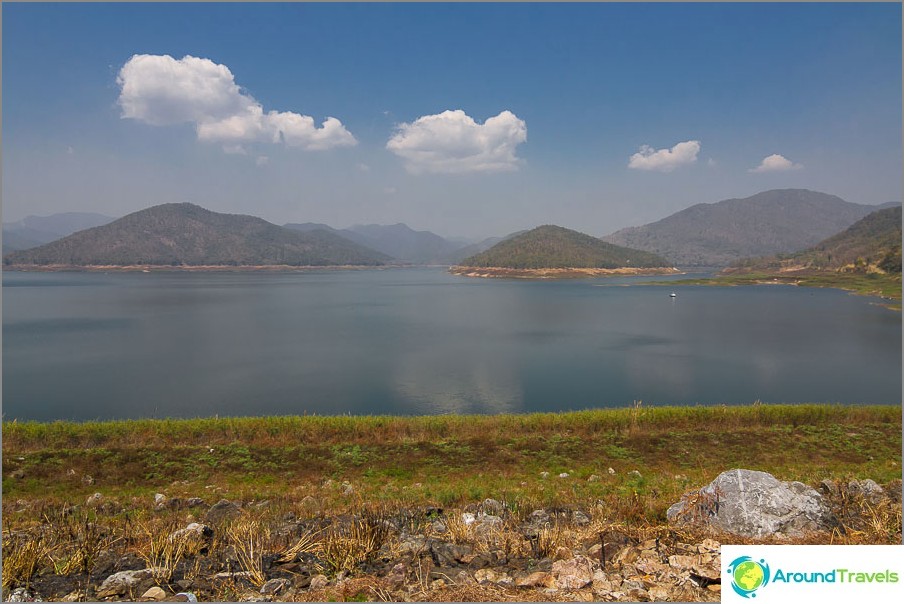 The dam on the map
Basically, having memorized a point on the map, you will get there without any problems. There will be several checkpoints and barriers along the way, don't let them bother you, admission is free and open to everyone. The mark is located near the first dam, where there is a spillway and a gazebo.
Dam at Mae Kuang Dam
Dam at Mae Kuang Dam
Beautiful views and silence around. A good place to think.
Read about the dam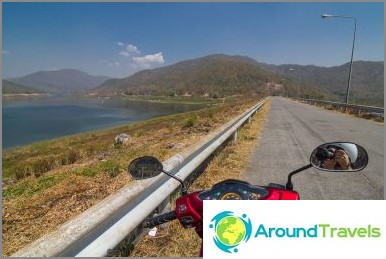 Beautiful views and silence around. A good place to think. Read about the dam
Not a tourist temple with views
A small temple at the top of a small hill is hiding among the trees, therefore, without knowing about it, most likely you will not get into it, especially since there are no signs anywhere. Unafraid monks are genuinely interested when a farang comes into their field of vision, how can you not practice your English. The territory is relatively empty: the temple itself (viharn), a stupa and a couple of pavilions with views of the fields. Surely, something else is hidden on the slopes of the hill, like a simple dwelling of monks, but here it is more worth stopping by for the views, and not behind the temple itself. Well, it's a good idea to sit in a shady gazebo, admire the rice fields from a height, and sip ice-cold water through a straw. Water is free and comes in handy in this heat.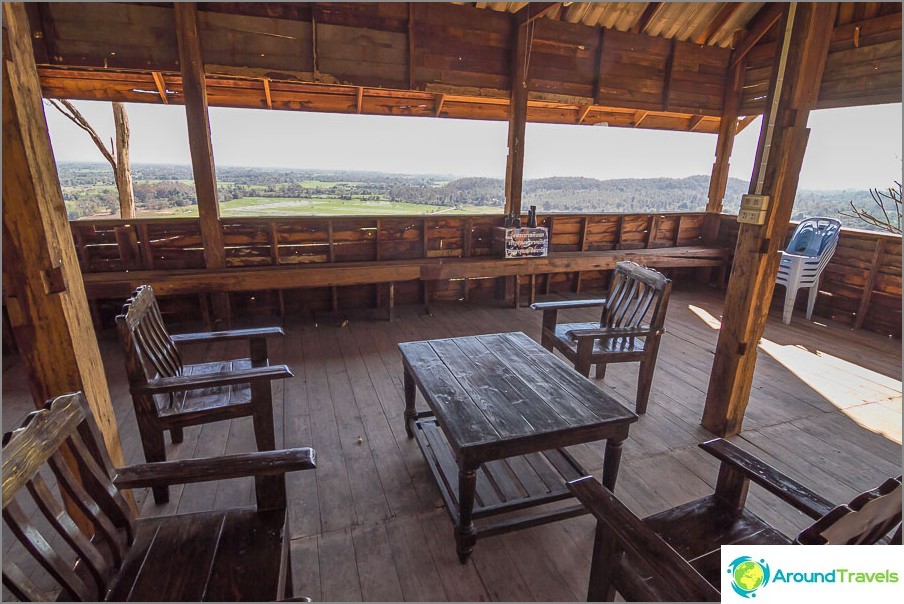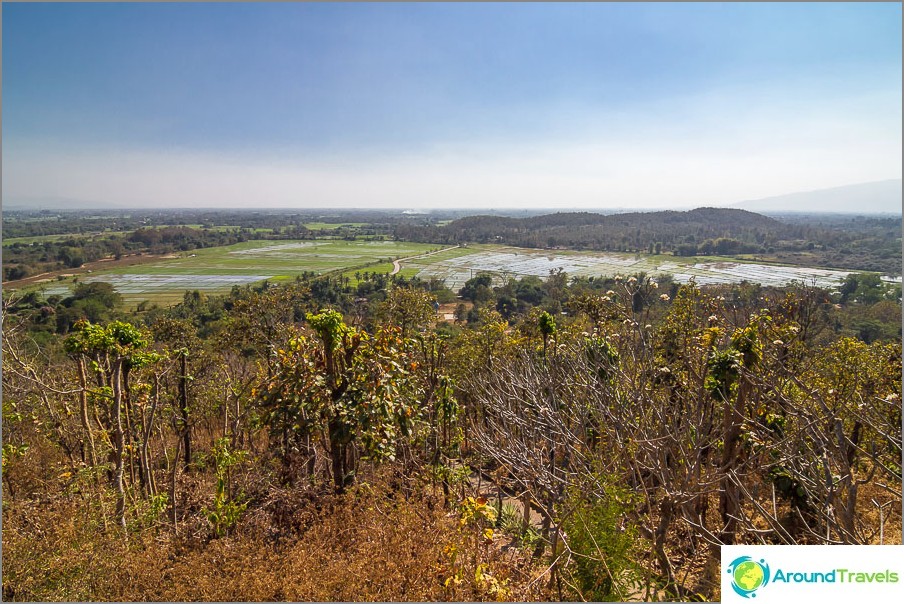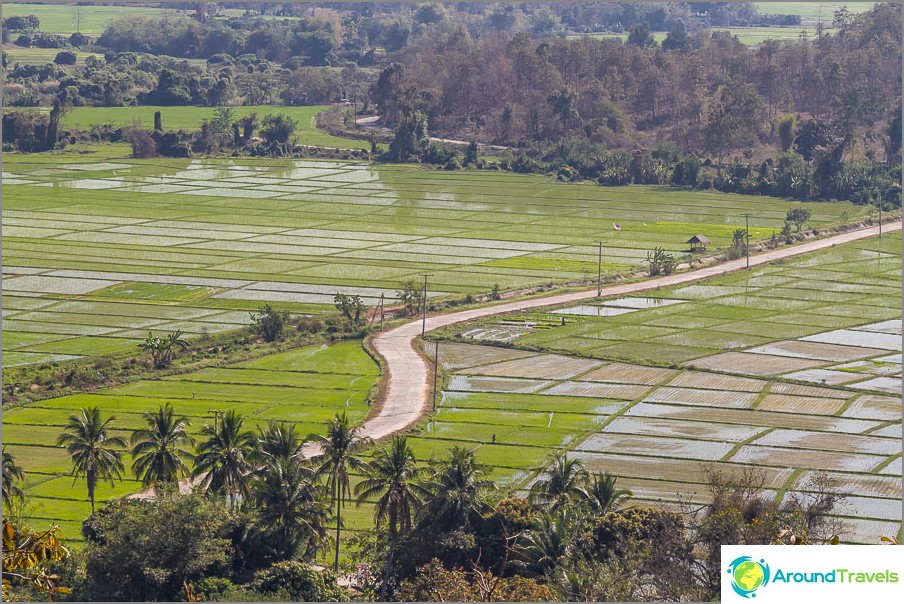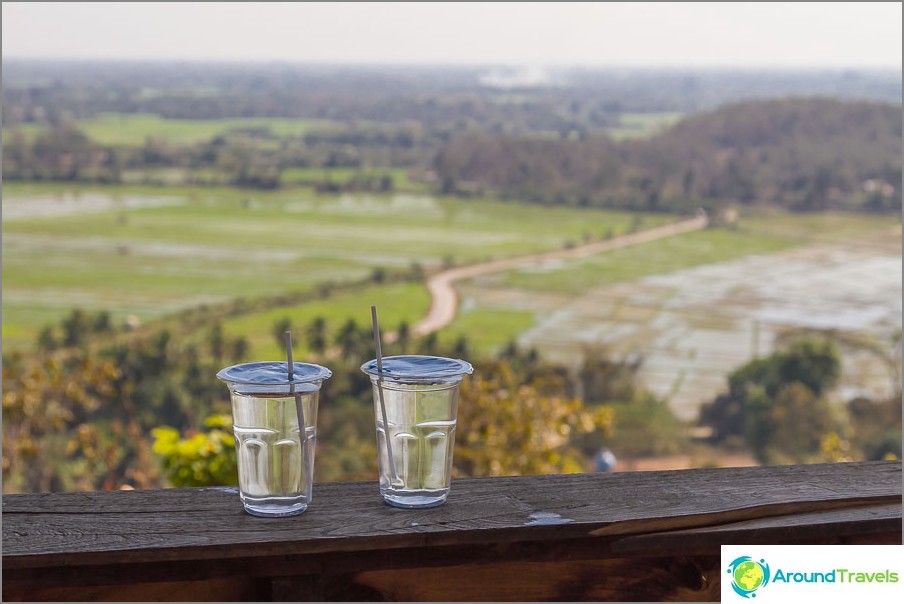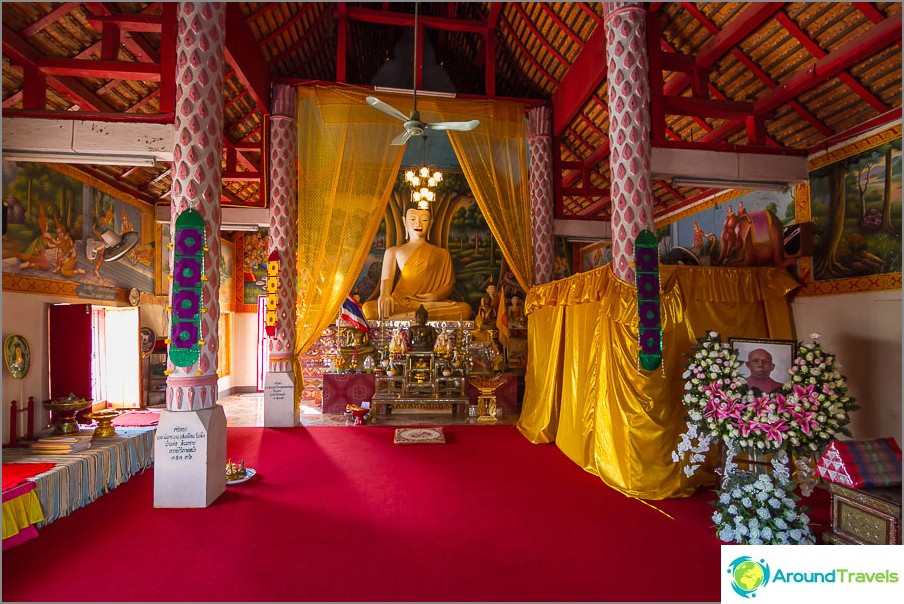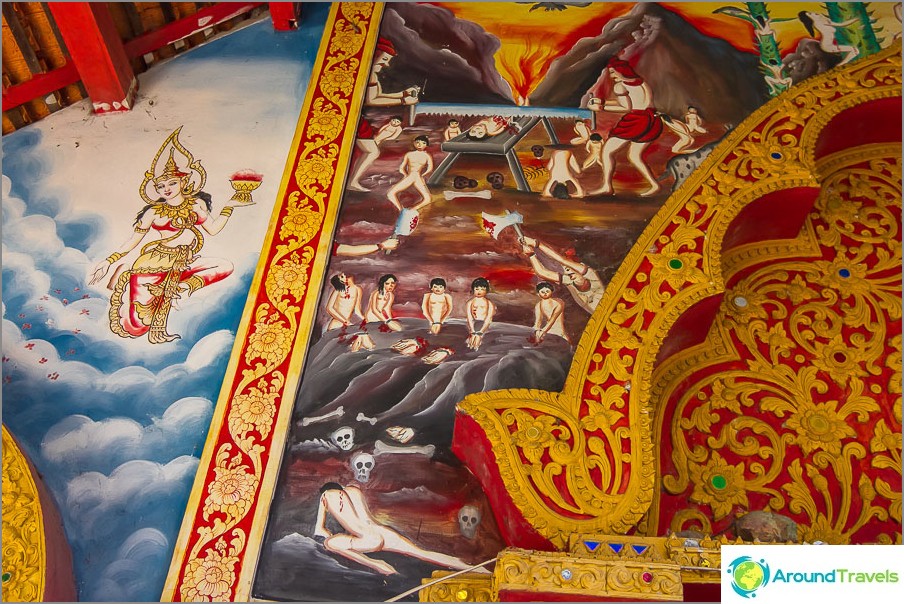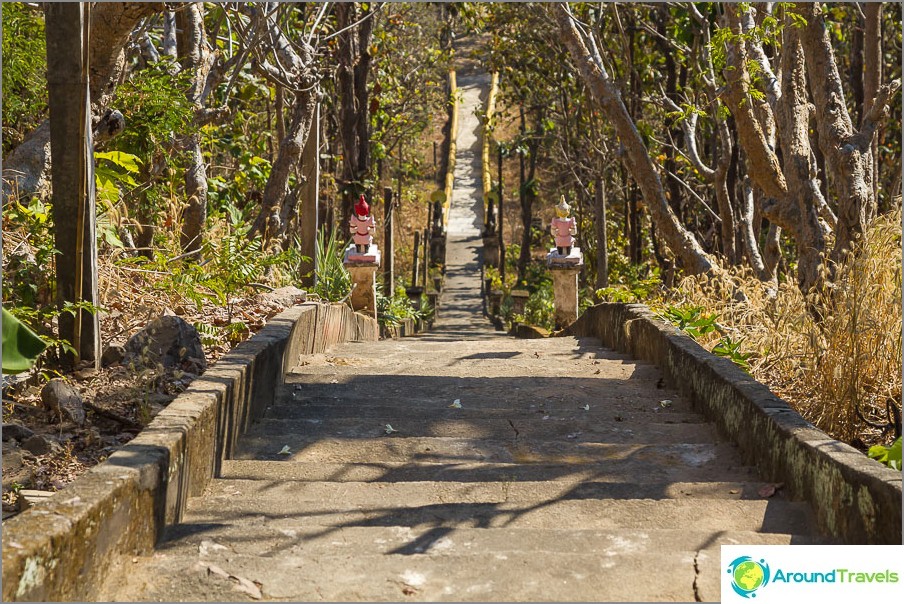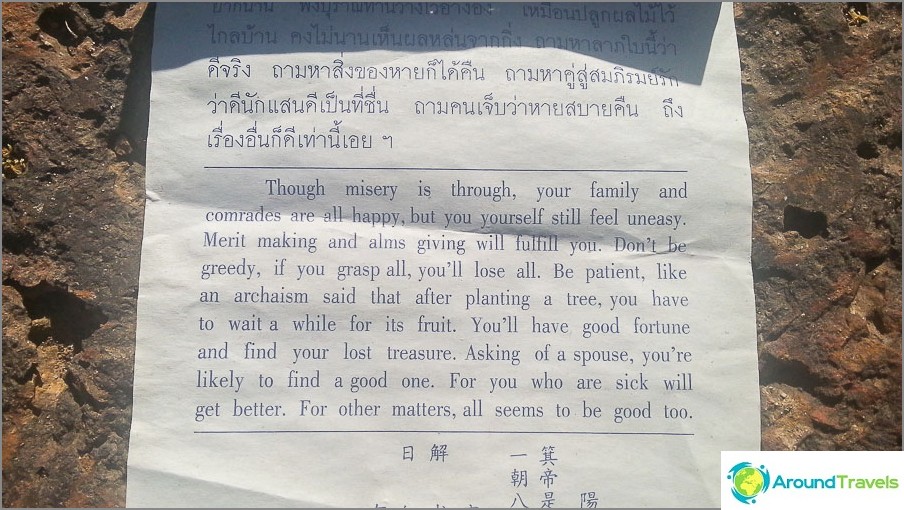 Temple on the map
If you go to the dam, you can call in, it's very close there.
Temple with a view
Temple with a view
A small and little-known temple. From there you can see the surroundings. The name is unknown to me.
Read about the temple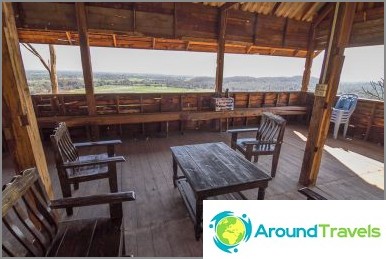 A small and little-known temple. From there you can see the surroundings. I don't know the name. Read about the temple
P.S. For those who are going to Chiang Mai for sightseeing, I recommend the service for booking hotels RoomGuru and our overview of guesthouses in the historical center of the city (squared).