The coffee shop, which belongs to the economy of a large hotel on Phi Phi Don - Phi phi andaman legacy. Nice accommodation located close to Tonsai pier, right between the pier and the hotel where I lived.
The content of the article
Cafe Coffee a Day
How it compares favorably with the rest - it has an air-conditioned room, this is a really good place to relax from the heat. The territory of the coffee house includes both a closed room and a patio with outdoor furniture. You can safely choose places both there and there because there is a lot of shade in the yard. Although at the peak of the daytime heat, the shade, of course, is of little use..
The institution is conceived and implemented exclusively as a place where you can sit in the cool and drink coffee. The menu contains nothing but drinks, and offers no food other than desserts, which is a pity. Otherwise, you could come here and eat too. The smoothie is too sweet for my taste, but the coffee is just great.
I often took out Iced Cappuccino there for 80 baht. Most visitors do this, so the inside is usually empty and full of free tables. It may be more fun here in the evening, but I came here only during the daytime.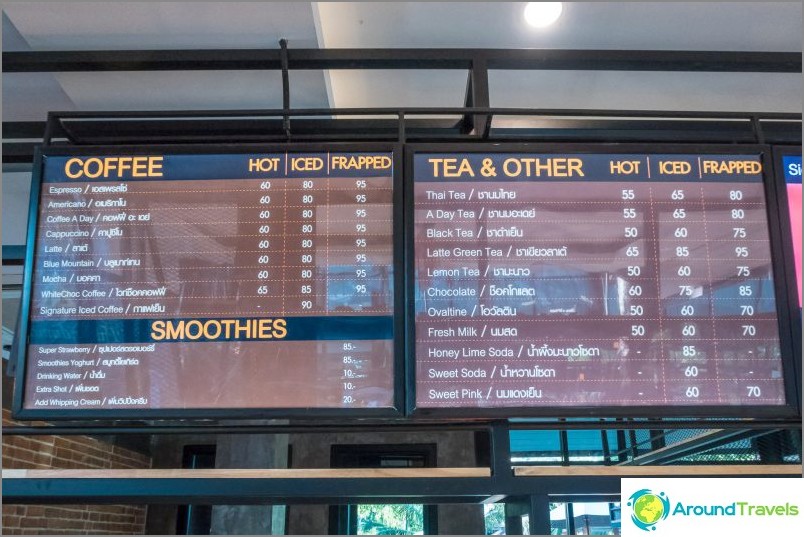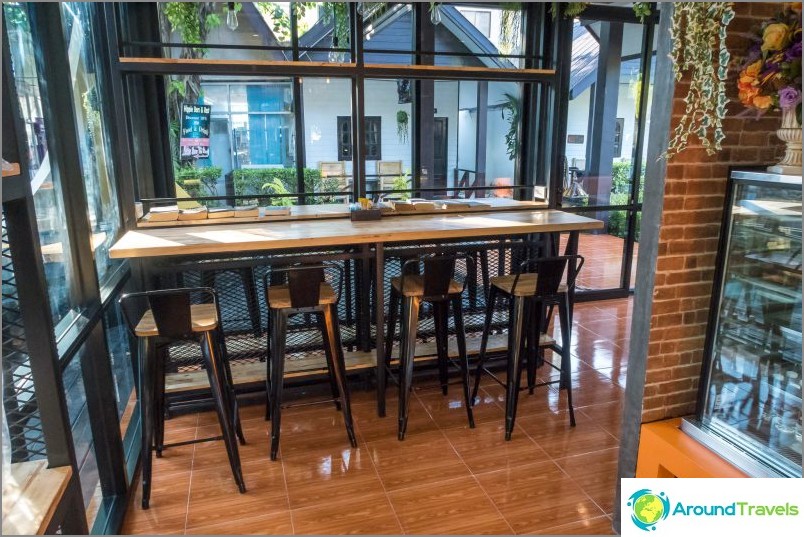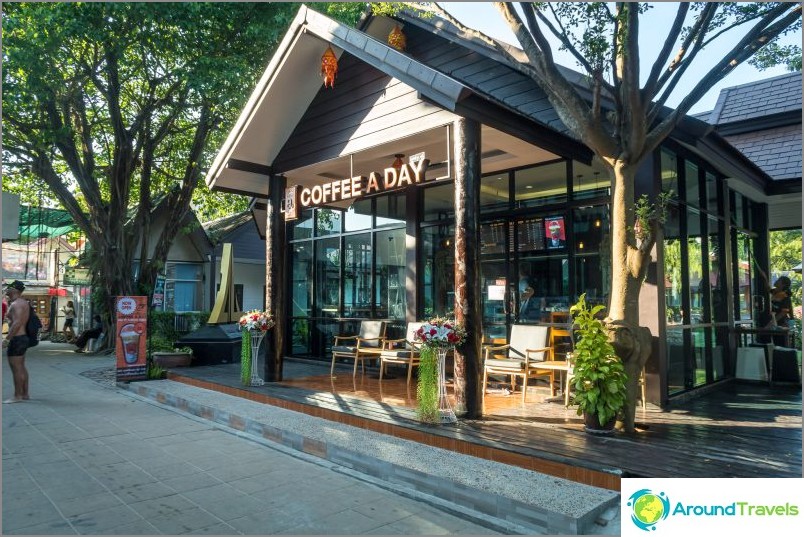 Information to visit
Open from Monday to Friday, working hours from 09:00 to 17:00 hours.
On the map
Coffee a day
Coffee a day
Nice coffee shop on Phi Phi, good coffee.
More about the coffee shop.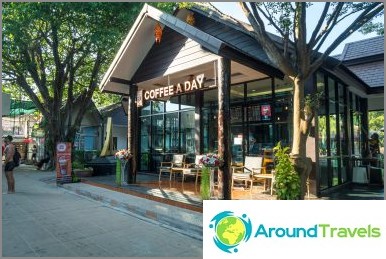 Good coffee shop on Phi Phi, good coffee Read more about coffee shop.