Love Art Park Pattaya is a park with an erotic and humorous theme dedicated to the relationship between a man and a woman. It opened not very long ago, several years ago. There are ponds, fountains, paths, lawns, benches and a lot (they say that one and a half hundred) sculptures and sculptural groups. From huge to very small. Strictly not for the Puritans.
The content of the article
Love Art Park in Pattaya
Installations and sculptures in the park belong to different authors. The main inspirer and leader of this project is an architect from South Korea. There are also similar parks with erotic figures..
The figures are scattered across the lawns, along the paths and by the fountains. Some look quite frank, for the 18+ category, while others are just funny and funny.
While I was walking there, none of the visitors were there. The sculptures are dilapidated in places, some of the fountains did not work, so the place, apparently, is not very popular. And for such an attraction, the ticket price is too high! In my opinion, it makes sense to go there only if there is absolutely nothing to do. The area of ​​the erotic park is quite large, but the exhibits are quite rare, the space is open and not very comfortable. There is little greenery and practically no shade, it's hot at noon, which is just hell.
Yes, some of the figures are quite entertaining, but there are not many of them, and it is easier to look at the photos on the Internet. I expected more, to be honest, more fantasy. It seems to me that it was possible to turn around there like that ... Immediately I remember temple of Hell and Paradise: the subject is different, but the author had a really stormy fantasy.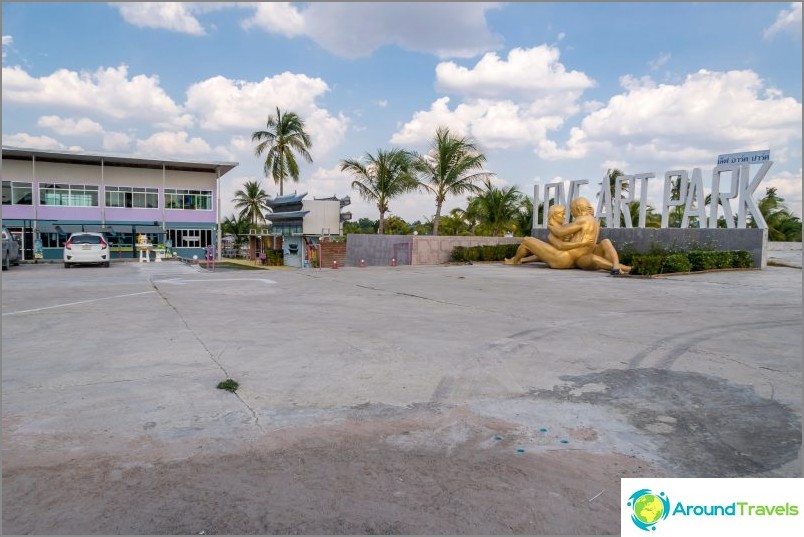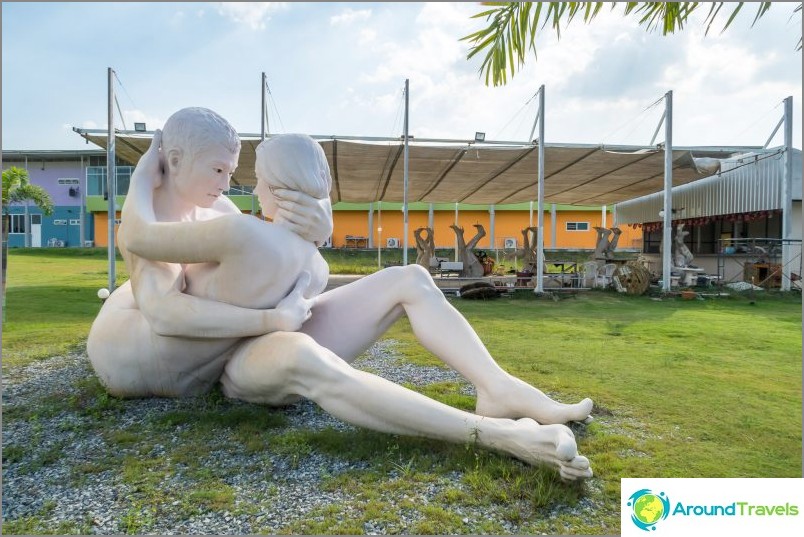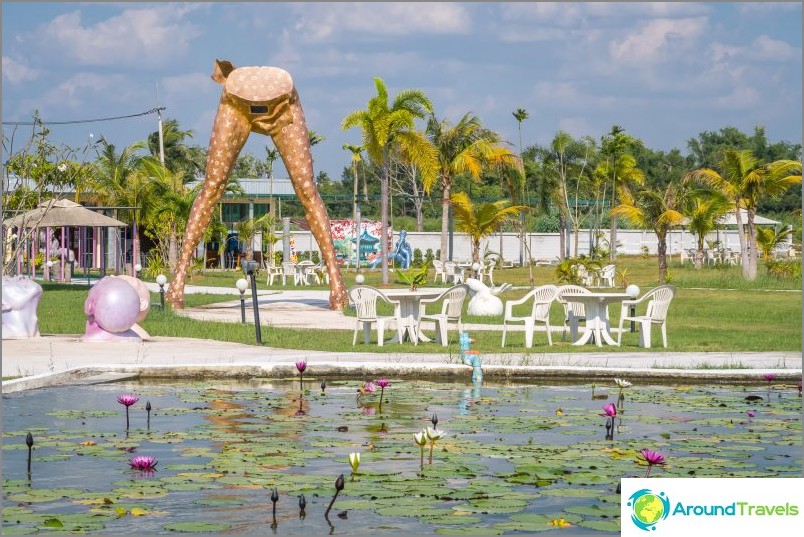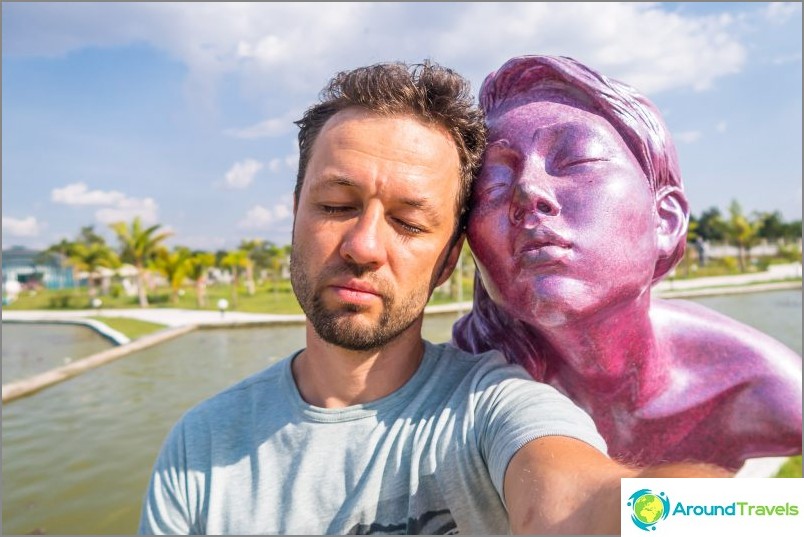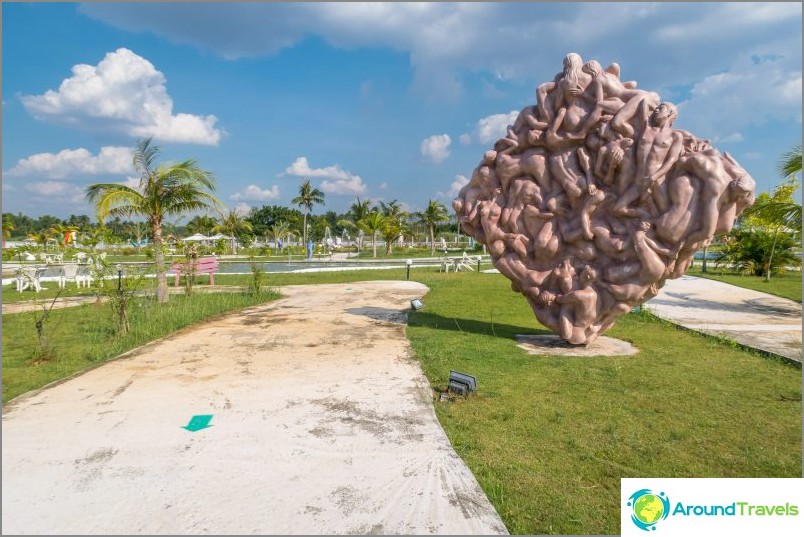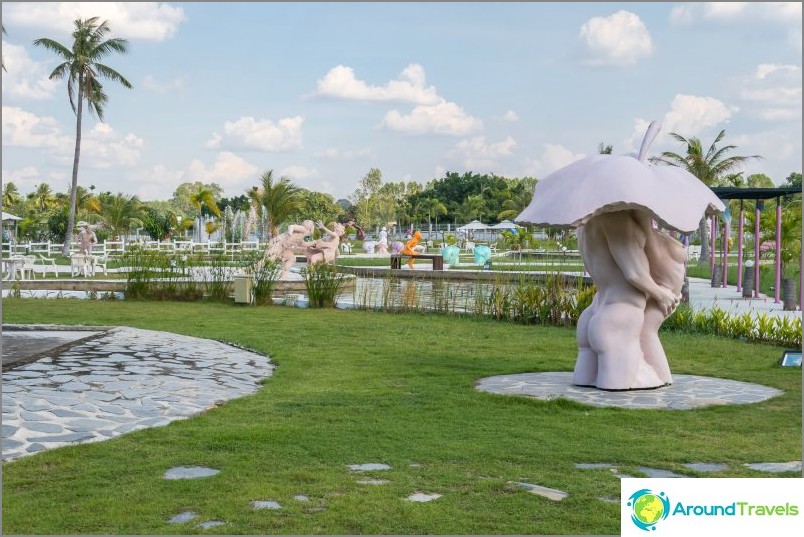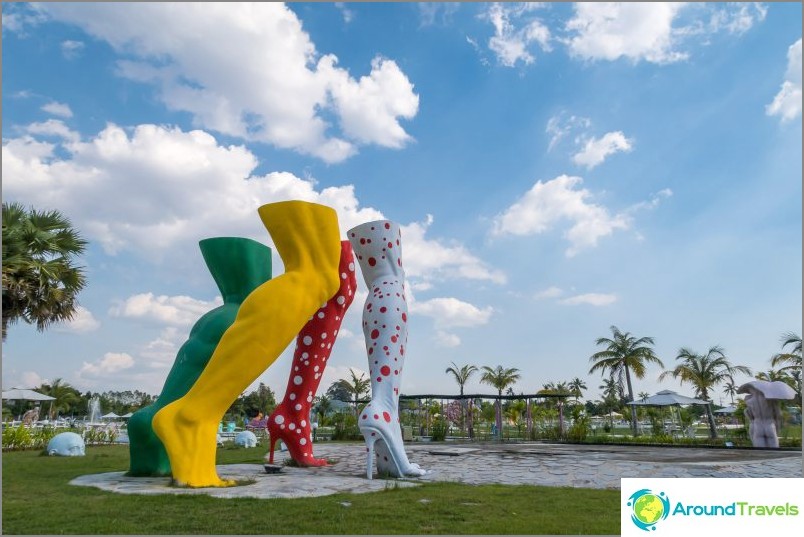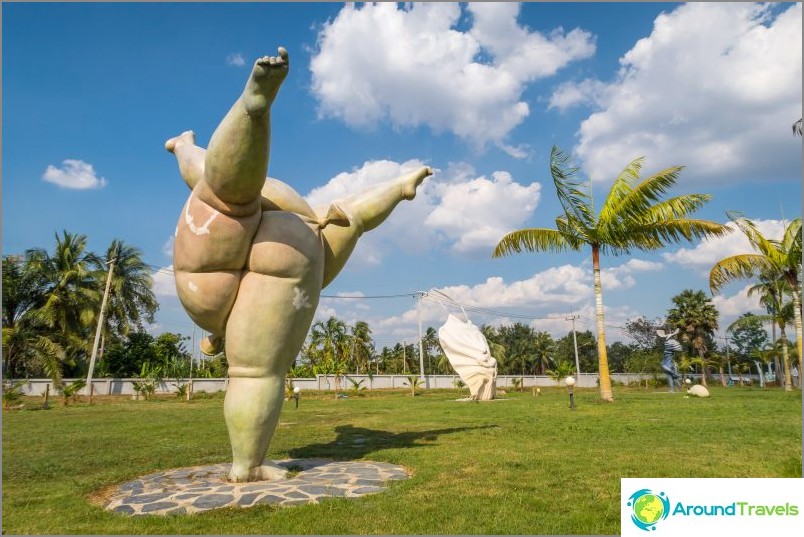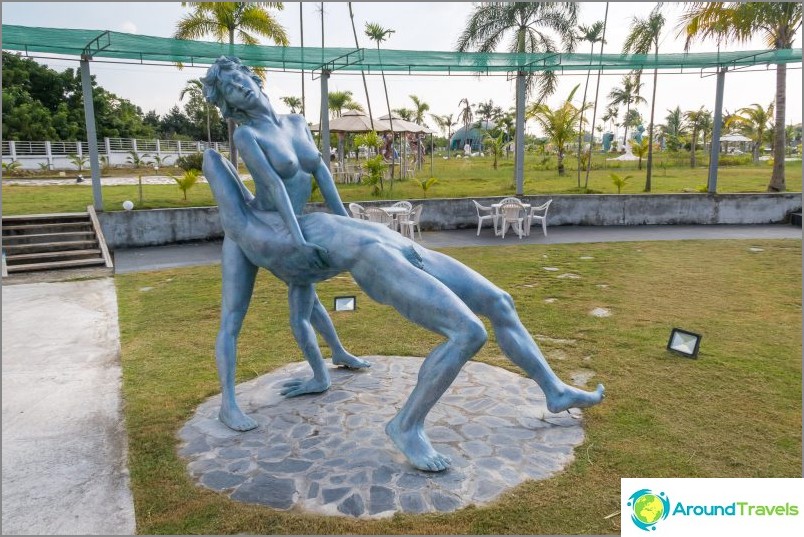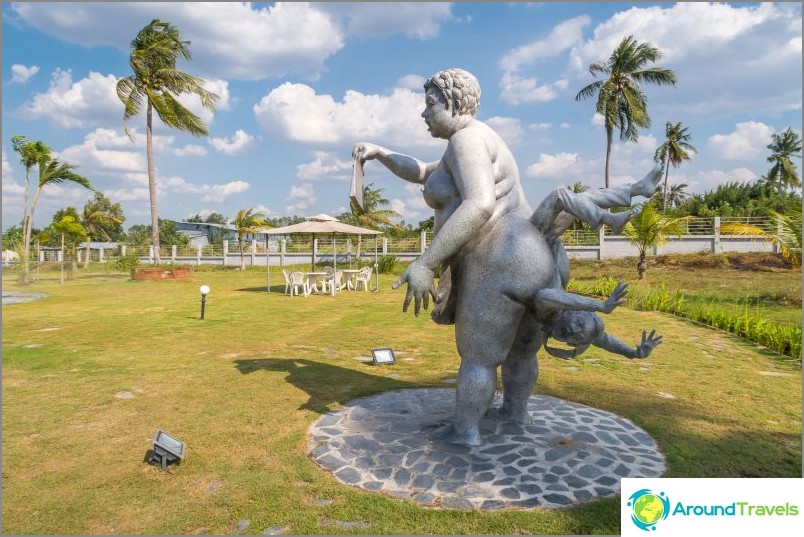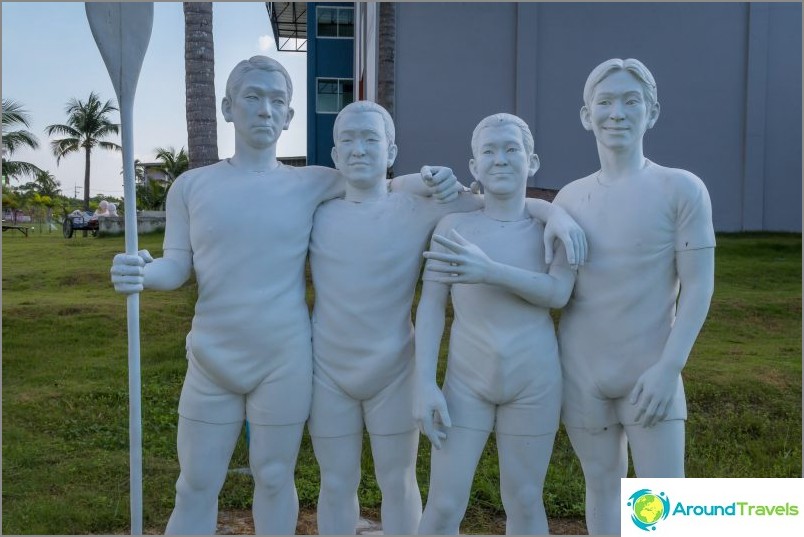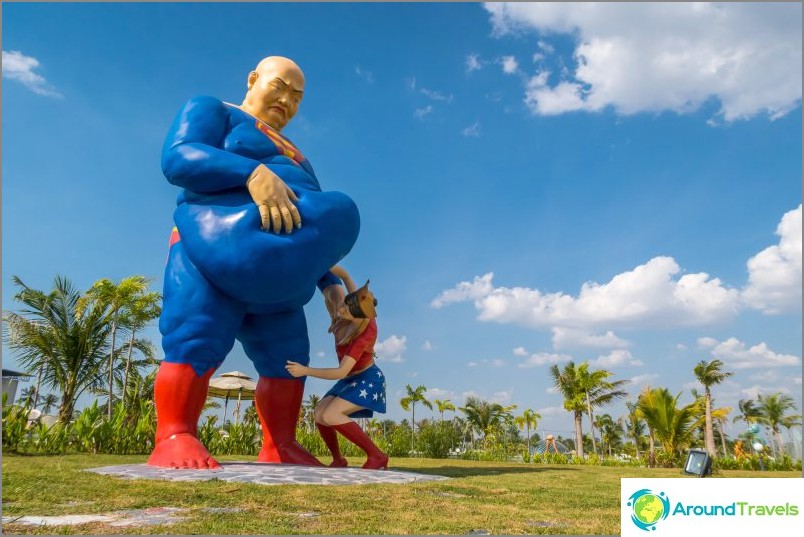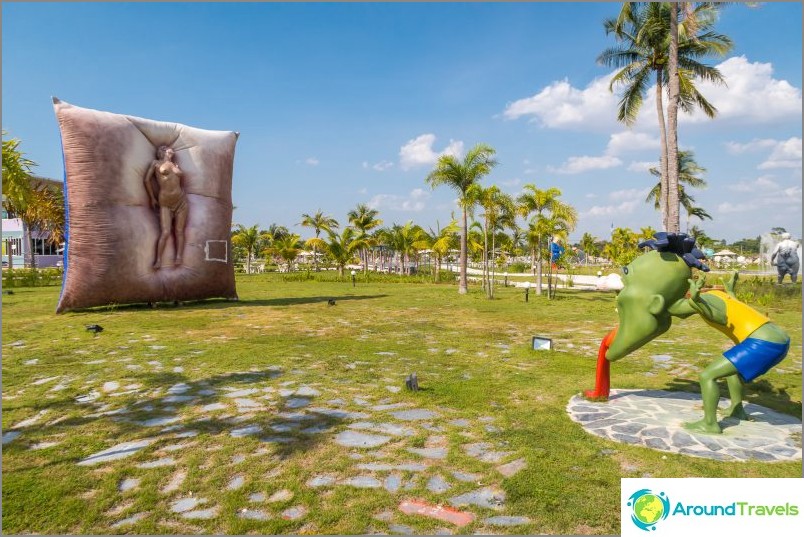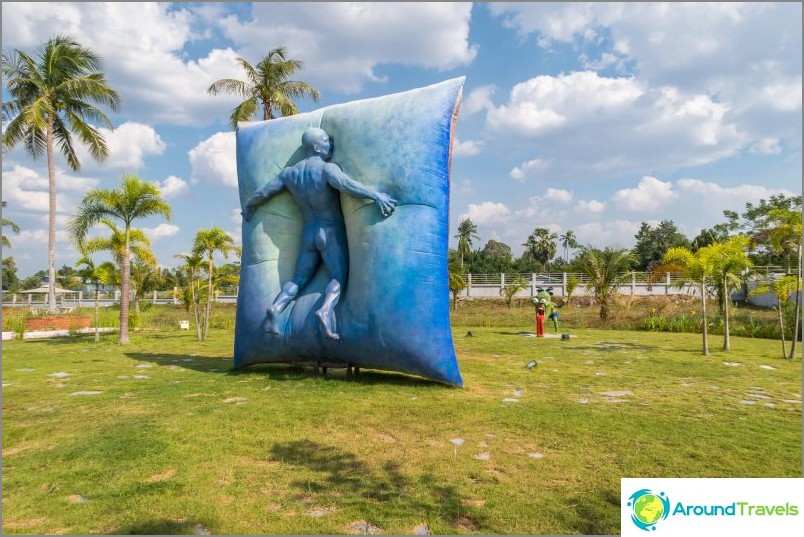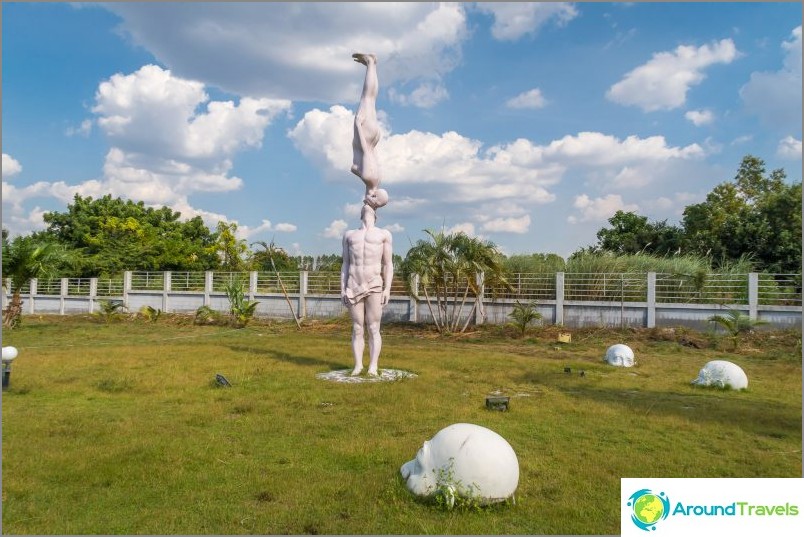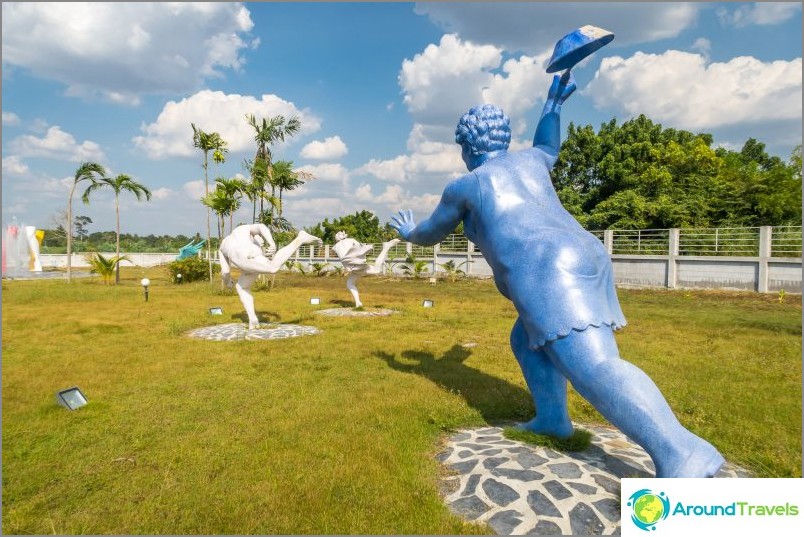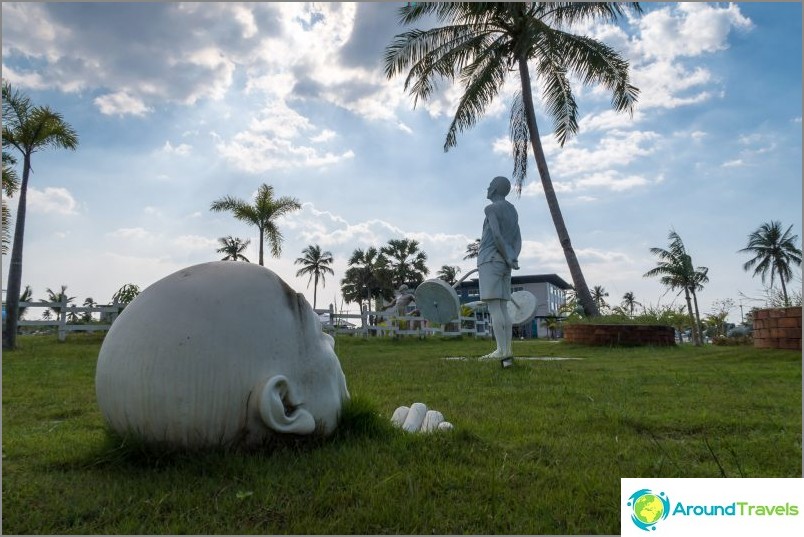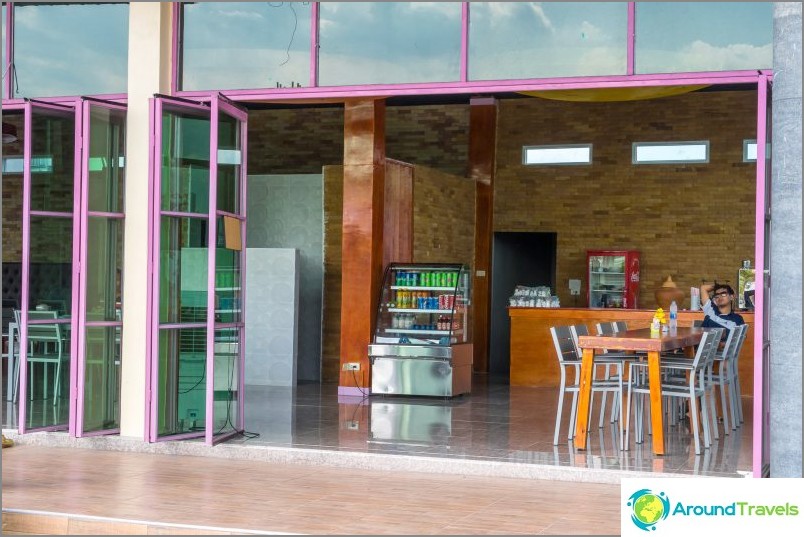 When I left, there was some disappointment. Probably, if it were a free square, it's not a question, but so ... It may be closed altogether, judging by some desolation, but this is just an assumption.
Of course, the Puritans don't need to come here, they will spit. I am interested in such things, otherwise I myself am not very creative with creativity, at least to see what others think of. But some figures, mmm, I want to unsee 🙂
Information to visit
The entrance ticket costs 500 baht.
Opening hours: from 10 to 19 hours; although the prospectus says that the park is open until 10 pm. Apparently it's completely boring in the dark.
How to get there
The park is located quite far out of town, south of Pattaya. You cannot get there on foot or by public transport. Either take a taxi or ride your own car / moto transport, if you have one.
If you are driving along Sukhumvit towards Sattahip, after the Ocean Marina Yacht Club, which will be on the right of the road, turn left onto Soi 13 Najomtien and road 1063, which also leads towards Phoenix Gold Golf & Country Club. After crossing the railway at the intersection in front of Mini Big C, you can turn left to the Wat Thung Lahan temple, after driving a little forward past it, you can see the Art Park parking lot on the left..
On the map
Erotic park
Erotic park
Park of erotic sculptures. Modern sculptures on the theme of relationships are displayed on a large square. Original performance and humor.
More about the park.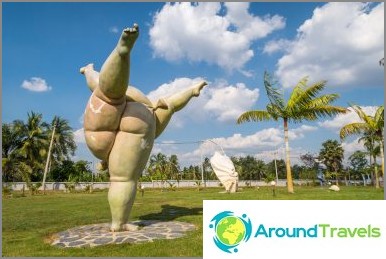 Park of erotic sculptures. Modern sculptures on the theme of relationships are displayed on a large square. Original performance and humor.More about the park.