IN Hong kong I stayed only 5 days, but during this time he managed to sink into the soul. I still remember this trip and understand that I would gladly repeat it. And in fact it is surprising, because I do not really like megacities and crowds of people, but Hong Kong is somehow special in this regard. In this post I want to lay out a subway map in Hong Kong and explain a little what the subway is..
The content of the article
Hong Kong metro maps
The metro is called MTR and is denoted by the Russian letter Ж on a red background, you will see it once and then you won't be confused. The cost and travel time can be viewed here on this interactive map - http://www.mtr.com.hk/en/customer/main/index.html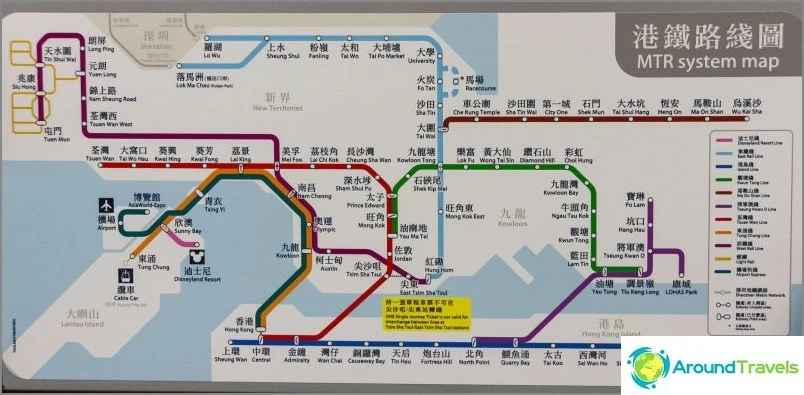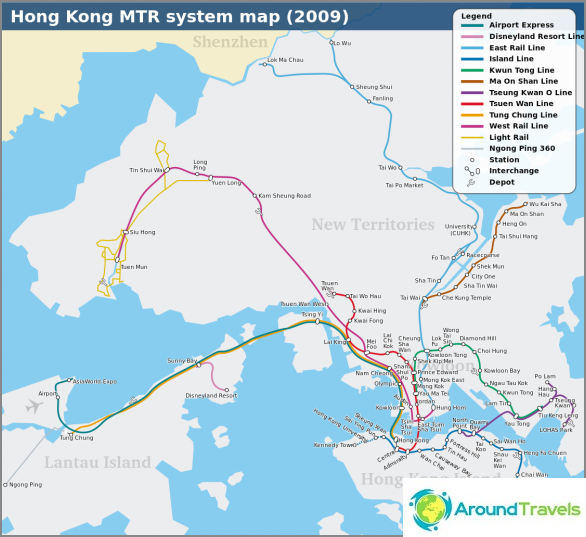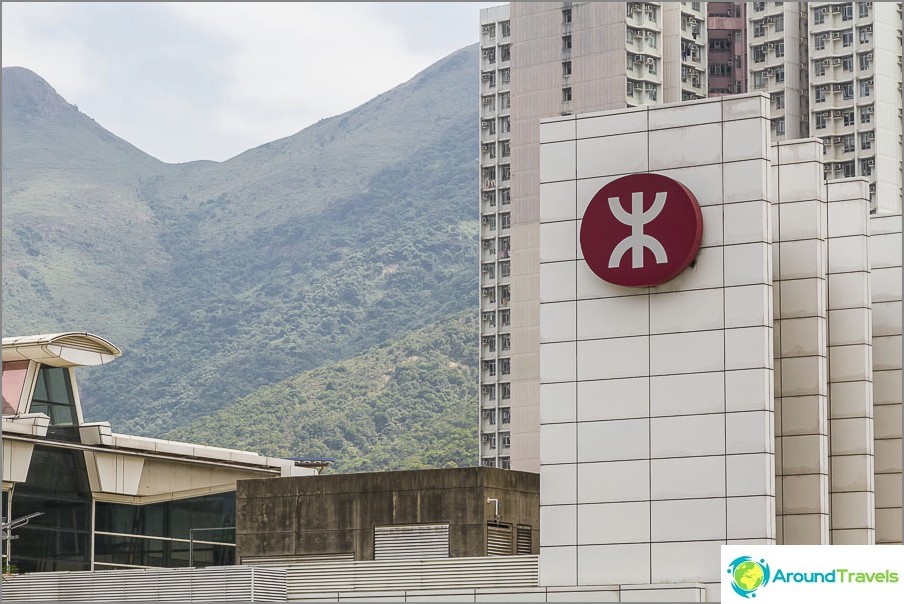 Hong Kong subway opening hours
Hong Kong subway opening hours vary from station to station, but average from 6am to 1am. More details can be found on the official website by selecting the desired station (pdf will be loaded with the necessary info).
Octopus Map
The easiest way to pay for metro rides is with an Octopus card, you can buy it right at the airport at the express ticket office to the city. I used it all the time, it's very convenient, and you don't need to think about the cost of travel. This card will come in handy:
- To pay for metro rides, it is cheaper than buying a ticket every time.
- To pay for trips on buses and trams (they rarely give change there).
- To pay for visits to attractions or transportation to these attractions, for example the tram on Victoria Peak or the cable car to Big Buddha.
Initially, you take it with the balance: 150 HKD (adult), 70 HKD (pensioner from 65 years old), 50 HKD (child), and then top up the balance as needed (at any metro station or 7/11). Every time you put it on the passage turnstile, you will see the remainder. Of this amount, you have $ 50 as a deposit, which can be returned, like the entire balance on the card, upon leaving the country (at any metro ticket office). Hold only HKD 9 for using the card if you leave earlier than 3 months after purchasing the Octopus card.
Here you can also read about Octopus cards - http://www.octopus.com.hk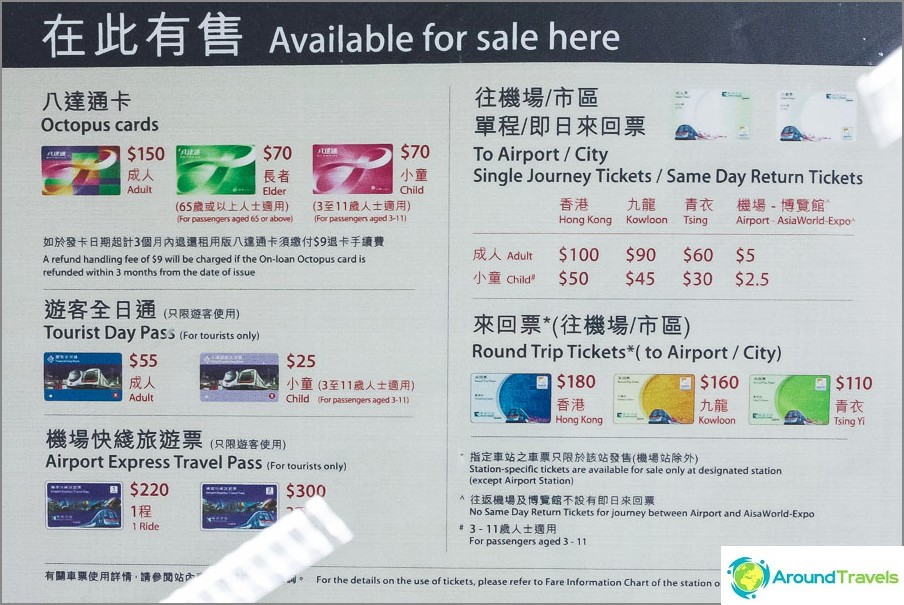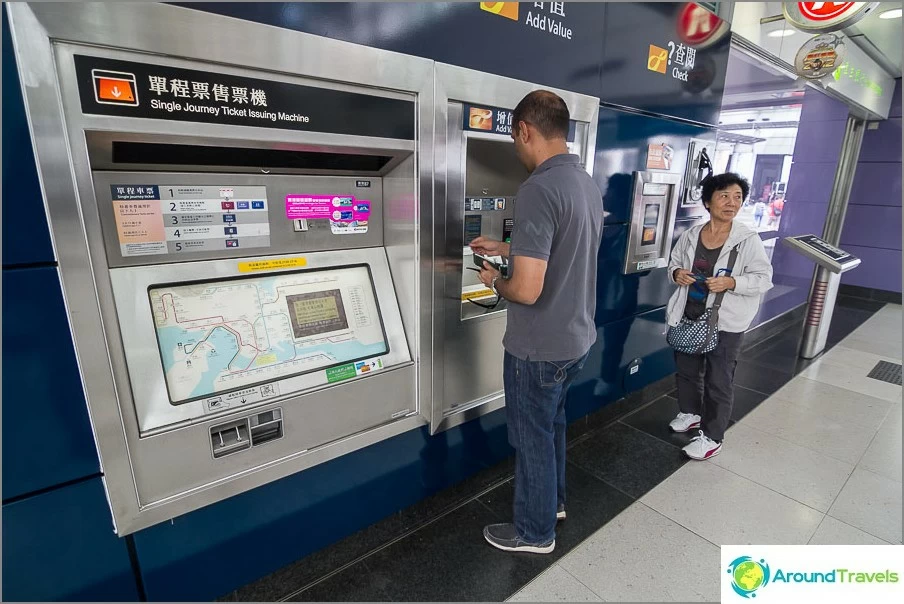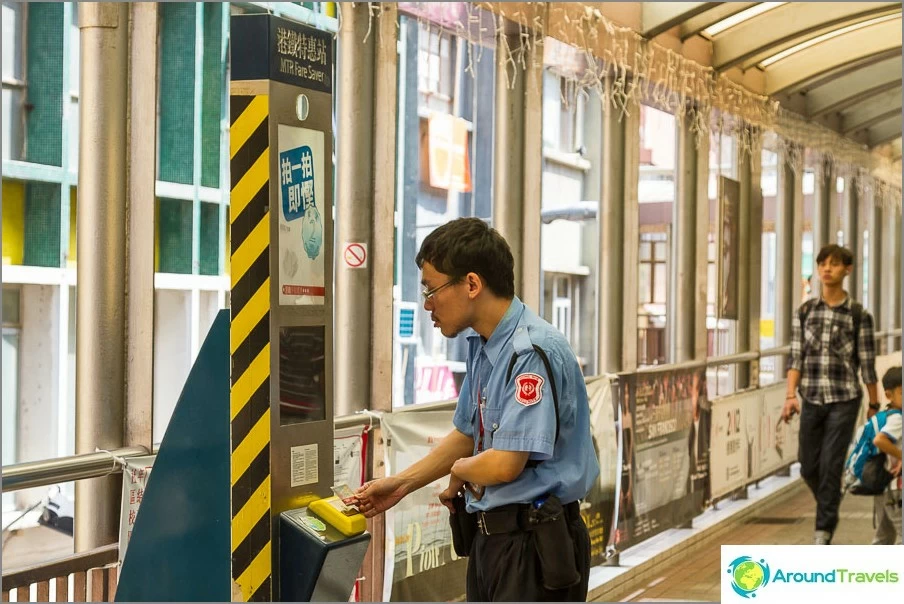 Some nuances
You've probably read that the Hong Kong subway is very confusing. This is true! But, the fact is that if you are careful and take your time, it will be difficult to get lost there. For example, transitions between branches are always accompanied by pointers, you just need to be guided by the color of the branch and the name of the terminal station, by which the direction of movement will be clear. Every station at every station before the exit has a detailed exit map (there are usually many of them), which you need to study and find the right one..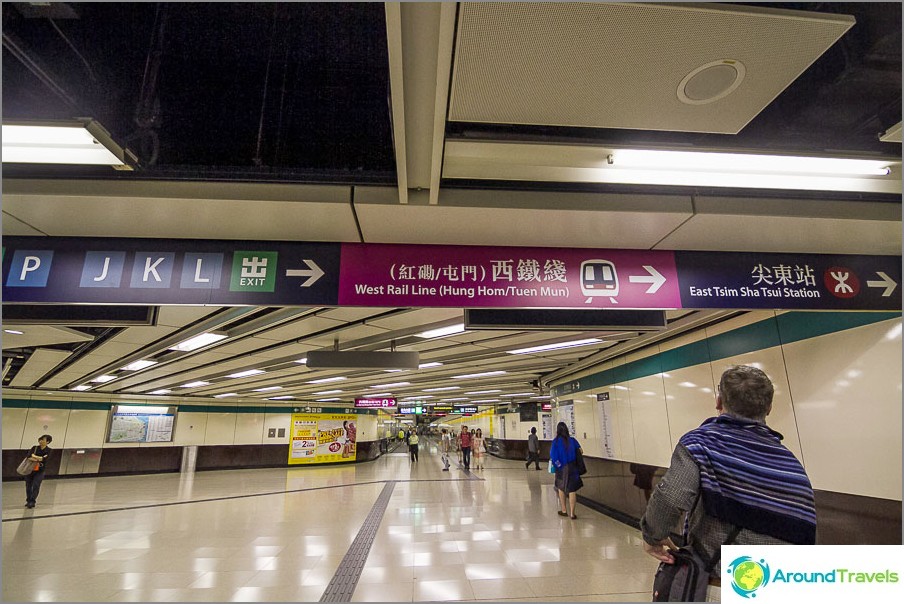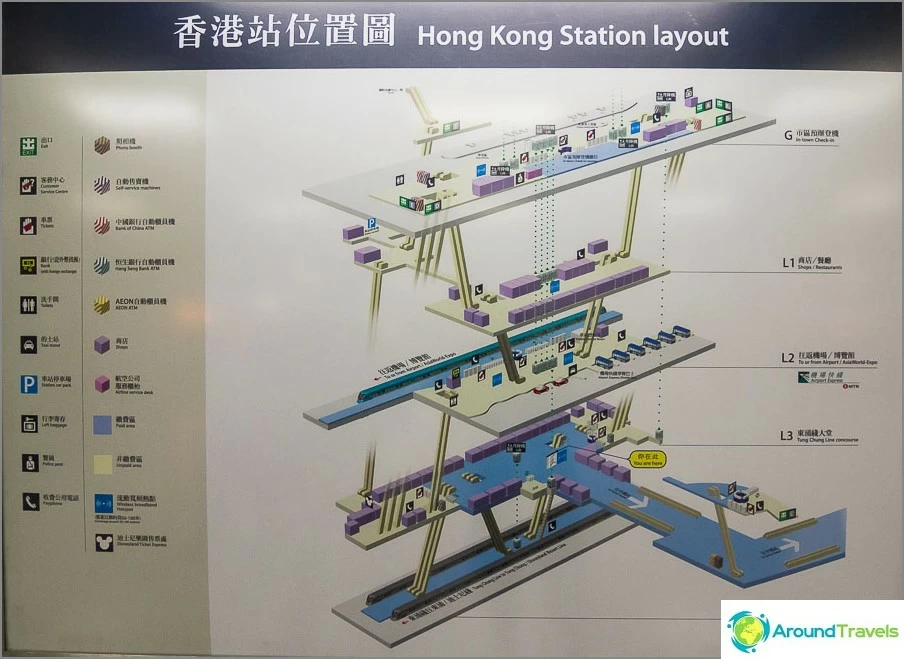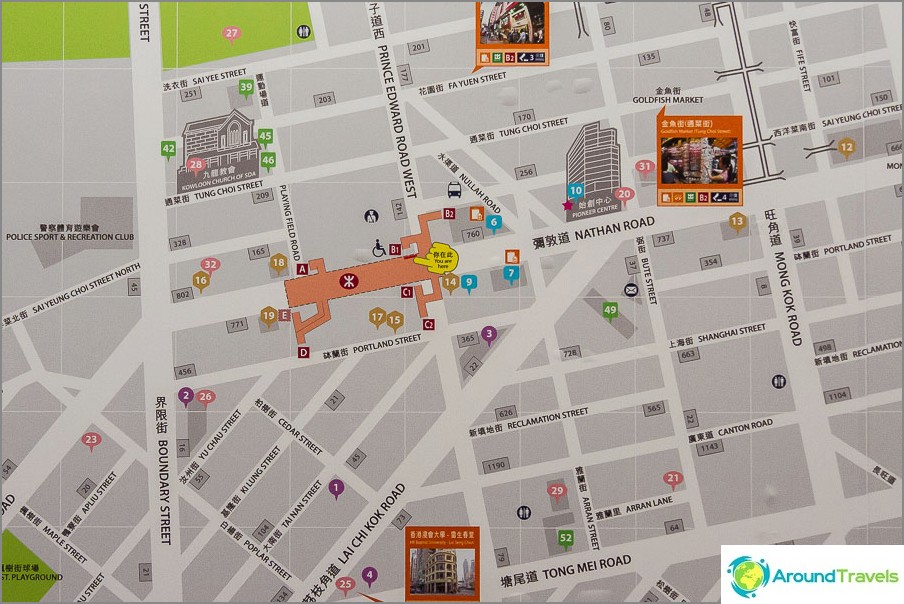 Do not be surprised if leaving the subway you find yourself in a shopping center, this is normal. At first it was very unusual and uncomfortable for me, because I had no intention of shopping at all. I remember that we wandered around the mall for half an hour and tried to find the sea terminal and the ticket office there. ferry to Macau. Yes, yes, and they also turned out to be built into a large shopping center..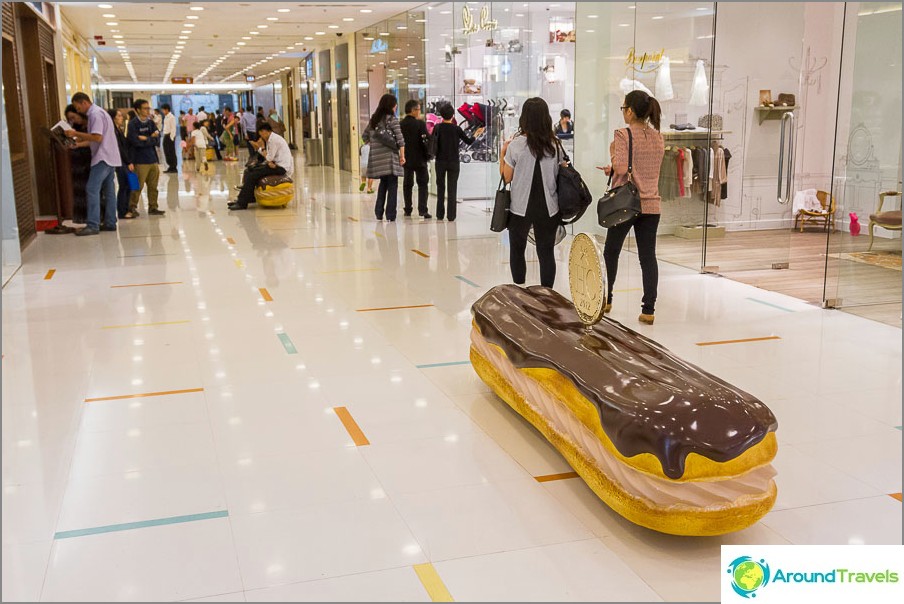 Despite some complexity and confusion of the metro in Hong Kong, it can be reached very far, almost throughout the country, which is very convenient. If you look at Google's map, you will see how it connects several islands, and stretches across the mainland in all directions. You can, of course, go by bus, but I prefer the metro..