I ended my visit to another country and I am writing these lines from a ferry plying between Hong Kong and Macau. Once again, I understand that I am not a fan of swooping travel, because it is really possible to understand and see something in 4 days. Therefore, this trip was for informational purposes, and I got only a general idea of ​​Hong Kong. On the other hand, where without it, the next time it will be more or less clear where to go.
I liked Hong Kong, although there are so many people in it that Moscow now seems to me a deserted ghost town. There is Asia with its smells and contrasts, and European civilization, and wild nature, and modern skyscrapers. But most of all, I am glad that a lot has been done for people and there is something to do on the weekend, in addition to shopping. In general, it's amazing how they were able to improve the mountain relief for life and squeeze everything out of it to the maximum, I repeatedly wanted to exclaim «well done!», and all this in such a short time (30 years seems to be all).
The content of the article
Smell of Asia and Free Wifi
Coming out of the plane, you immediately feel not a pungent smell of humidity and spices, it is quite typical for Asian countries. Free wifi is a nice bonus while waiting at passport control, although I didn't have to wait long for documents to be checked. But the exchange rate here is quite bad, you don't need to change a lot of it. From 100 bucks they gave 720 HKD, when in the city they give 770 HKD. By the way, it is convenient to multiply the Hong Kong dollar price by 4 to get the ruble value for the expensive / cheap estimate. And one more thing, prices everywhere in Hong Kong are indicated with a $ icon, not HKD, this is a little confusing at the very beginning.
Grabbing a map of Hong Kong from Information, I took the A21 bus to Nathan Road and our budget hotel in a huge anthill building.
Just like at the airport, there was free wifi on the bus too! Looking ahead, I want to say that free wifi was also discovered in the city park, in some places in hong kong subway and on the waterfront next to Alley of stars, and the speed is quite normal. And in our hotel it was generally 15 megabits! And for those who need an Internet constantly while moving around the city, you can buy a wifi Internet package from PCCW, the prices are quite normal and the coverage is also nothing..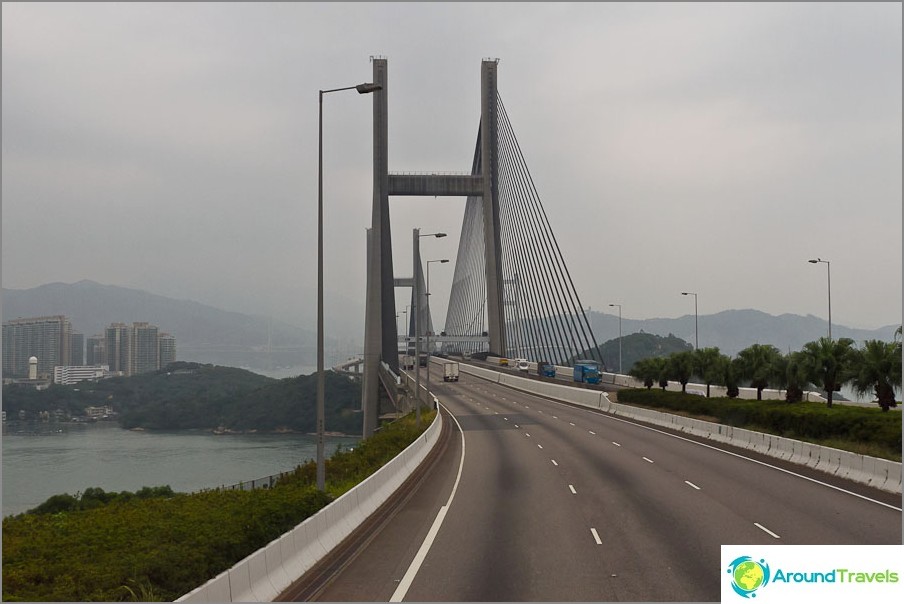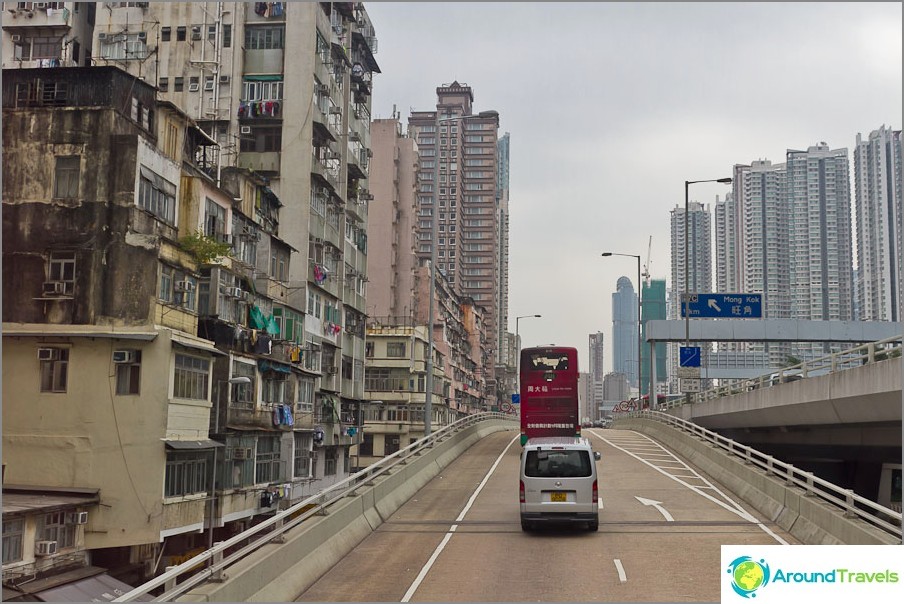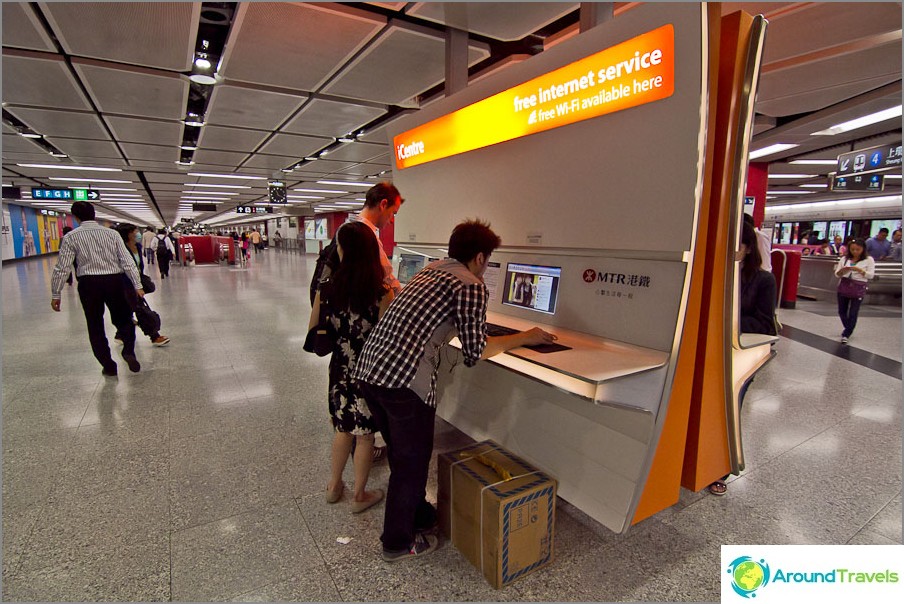 Very crowded among the match-houses
The first thing that strikes the eye is the residential buildings, thin, like matches, touching the sky with roofs and built so often that they often form a solid wall that cannot be bypassed in any way. And when you look out of the window or just go out into the street, it is not immediately clear whether it is cloudy today or not. Skyscrapers here are different from mirrored and sparkling, to shabby and rusty. In the central part of a city-country (for example, on the road to Victoria Peak) basically everything is pretentious and brilliant, unless, of course, go into small alleys. A little further away, the houses are getting lower and simpler. And in the new territories, in fact, the outskirts (where did we go to swim) can be quite typical houses for Asia.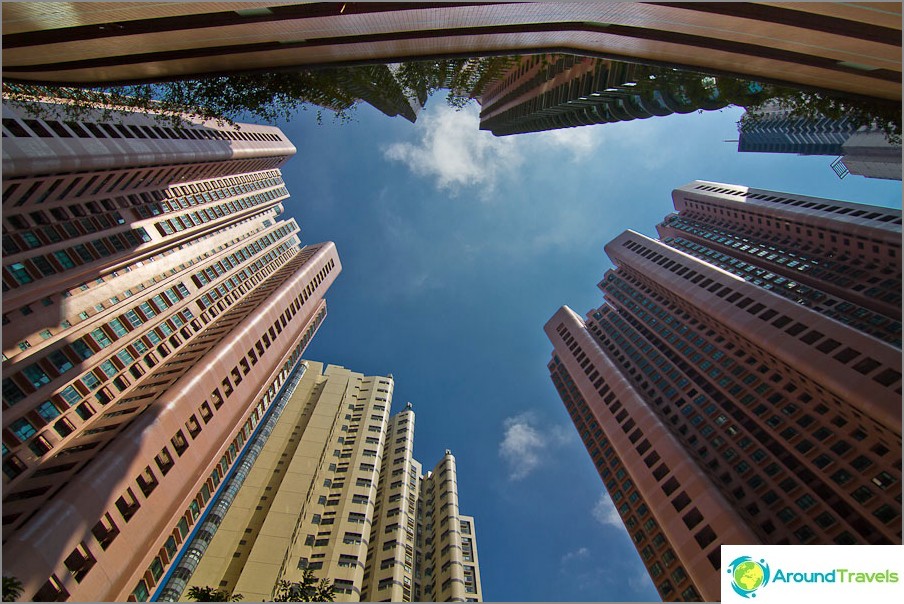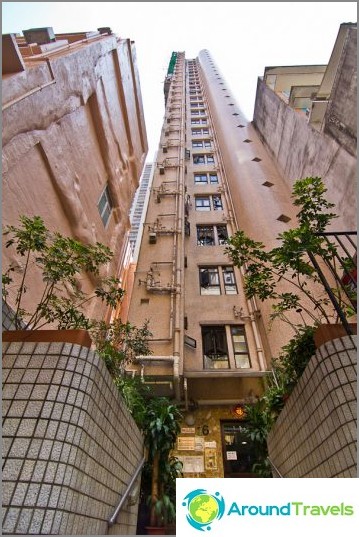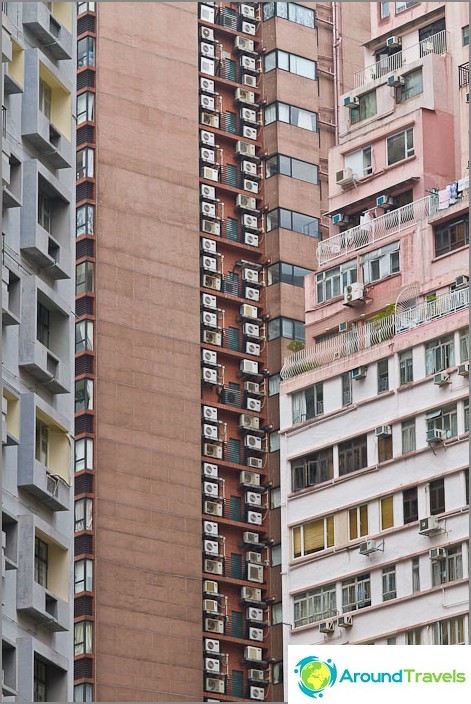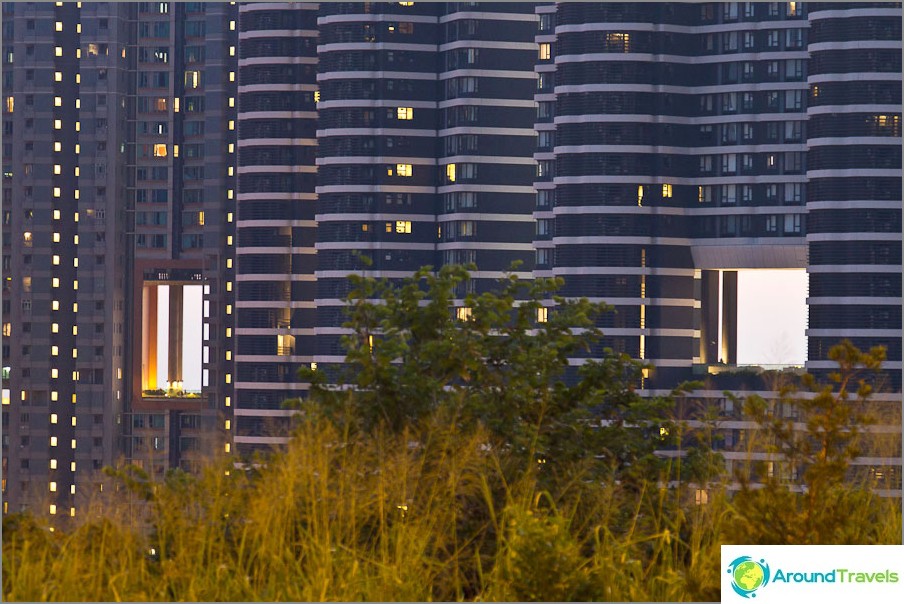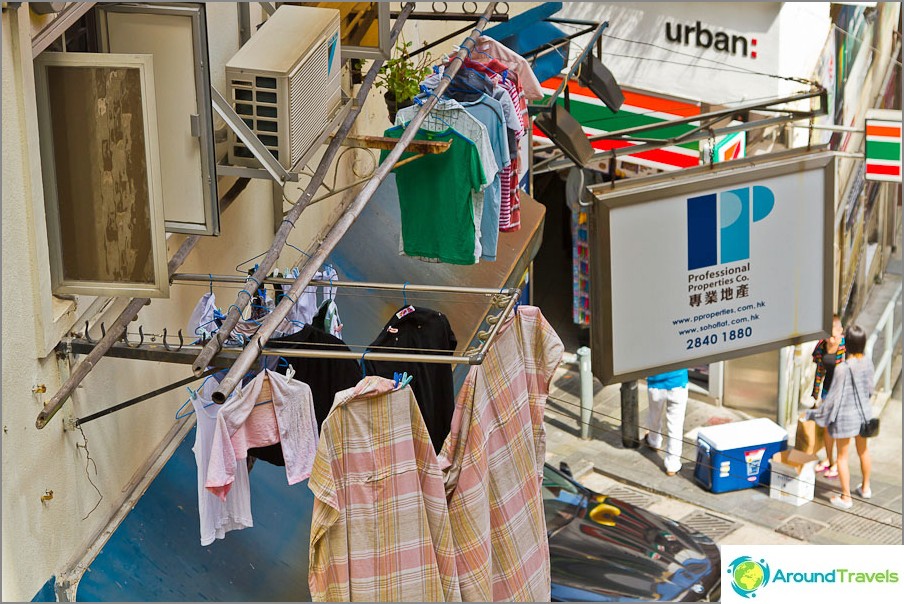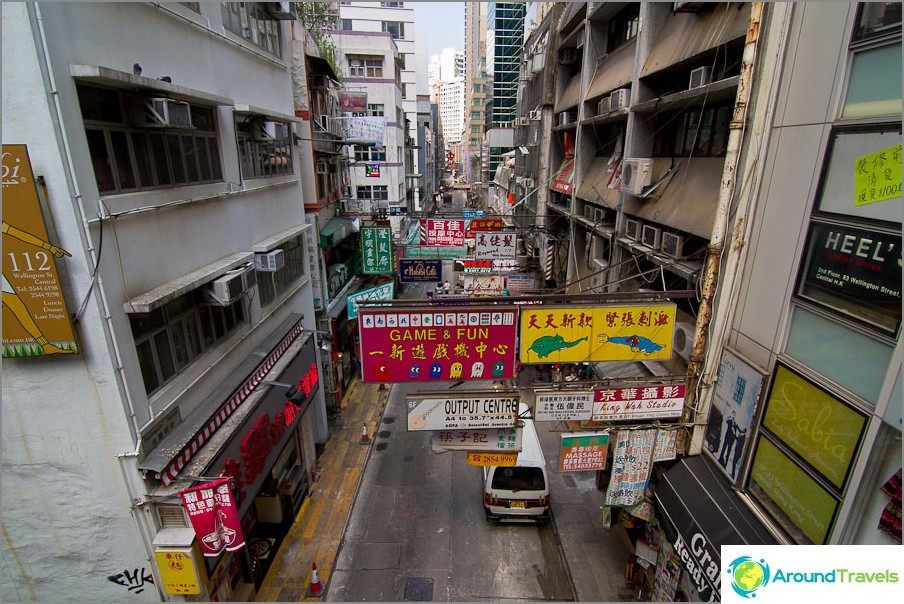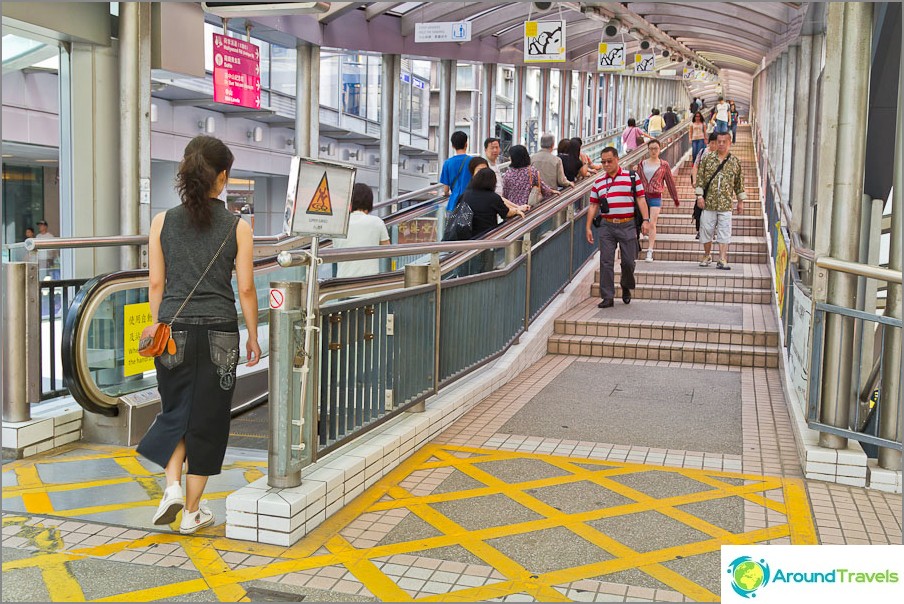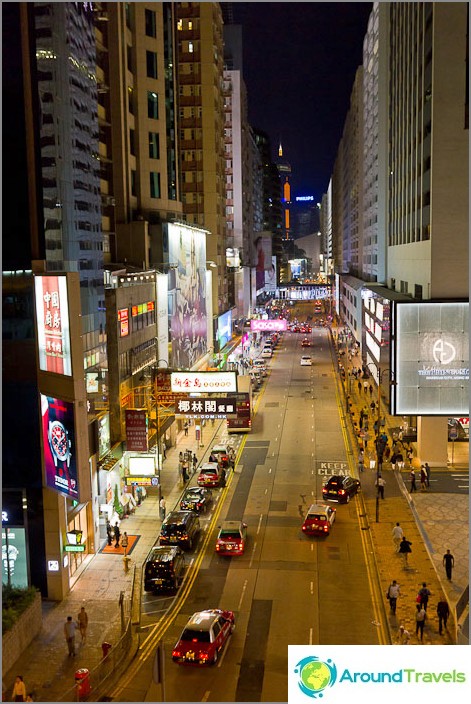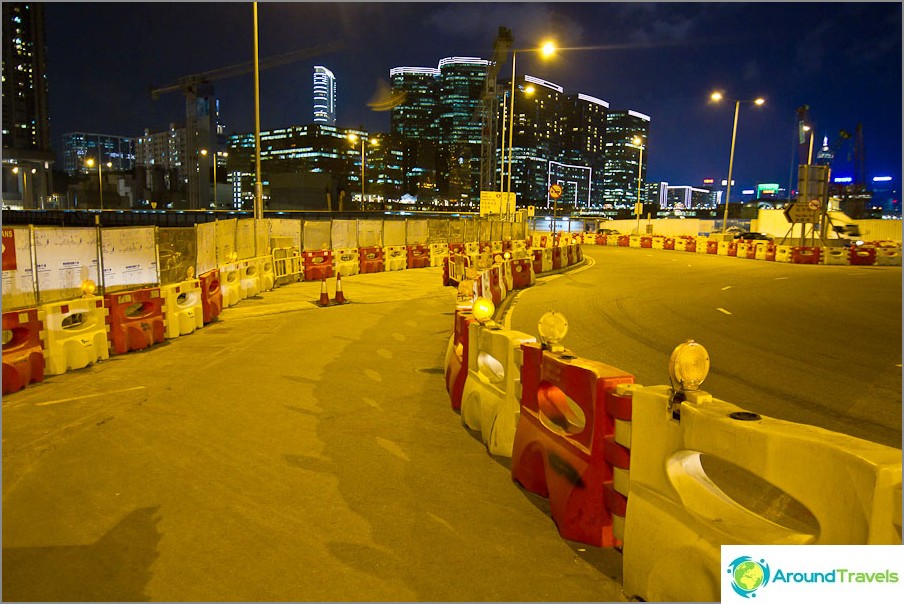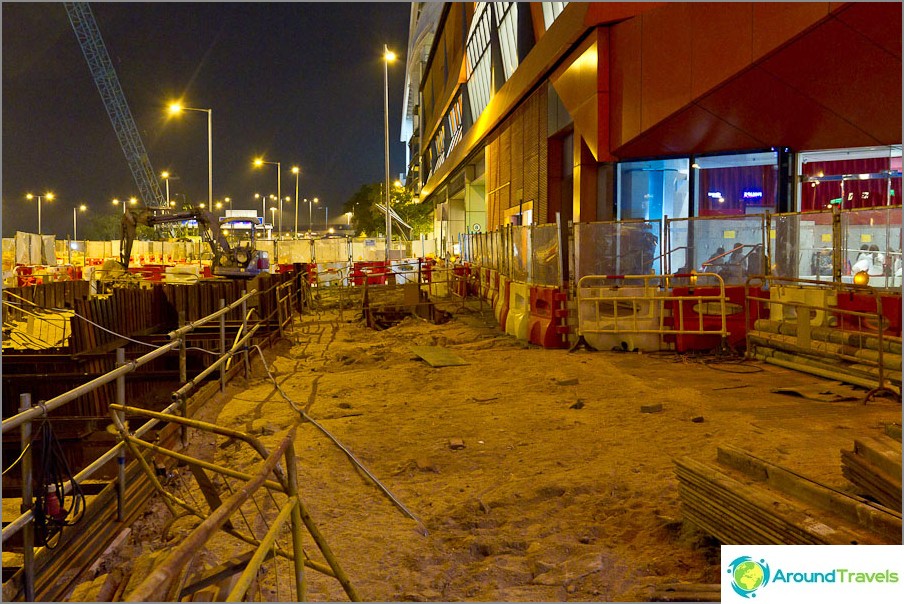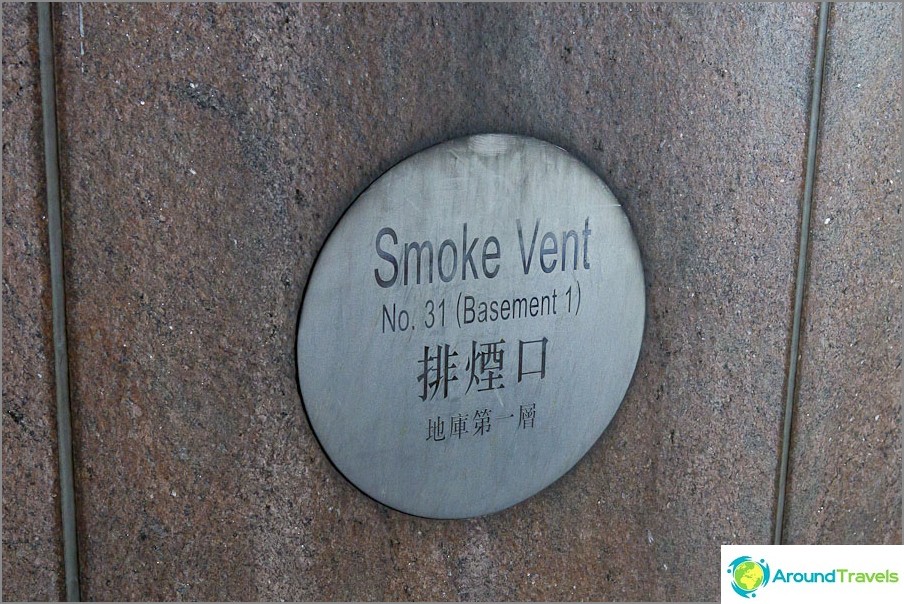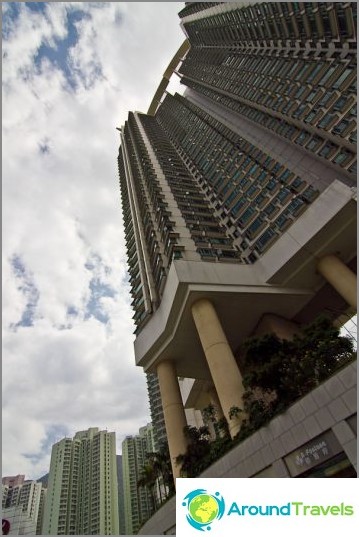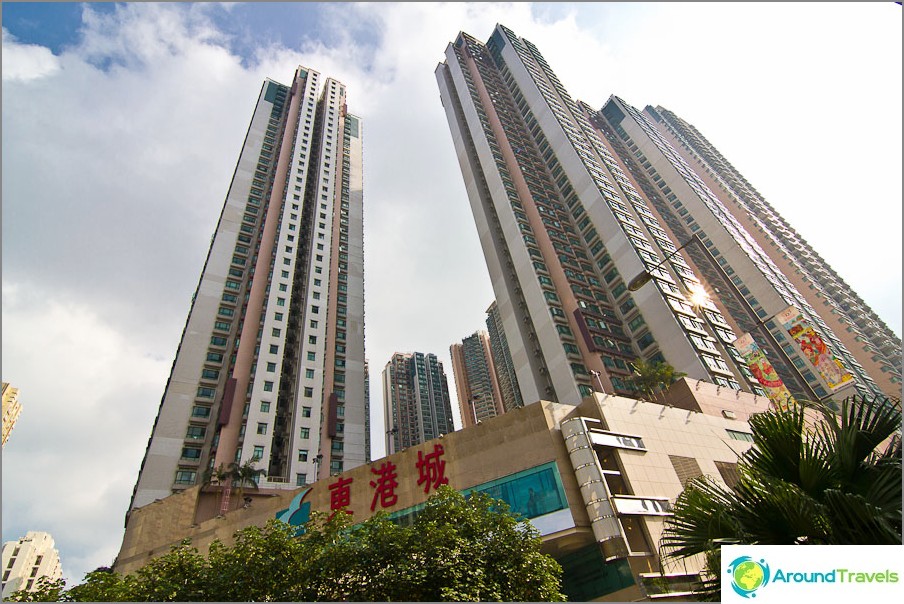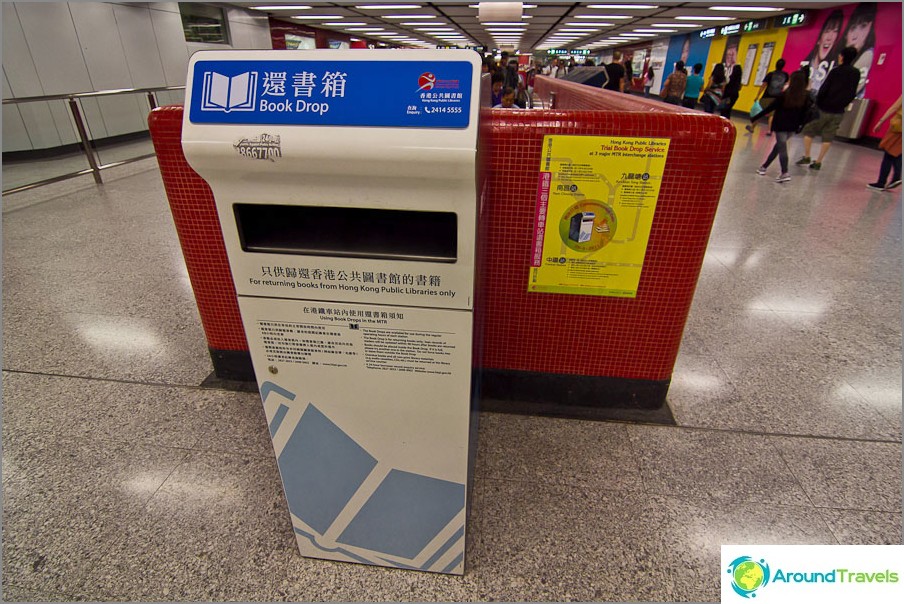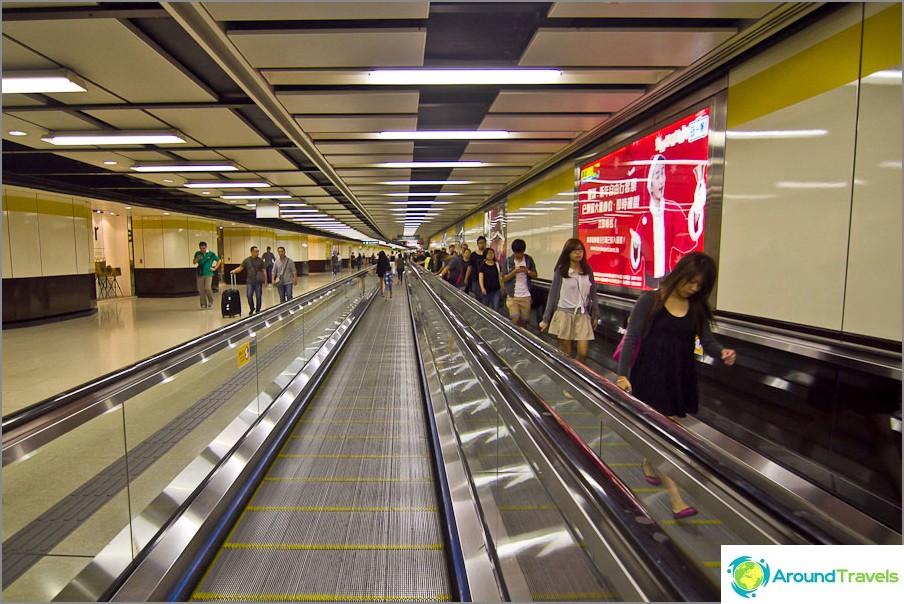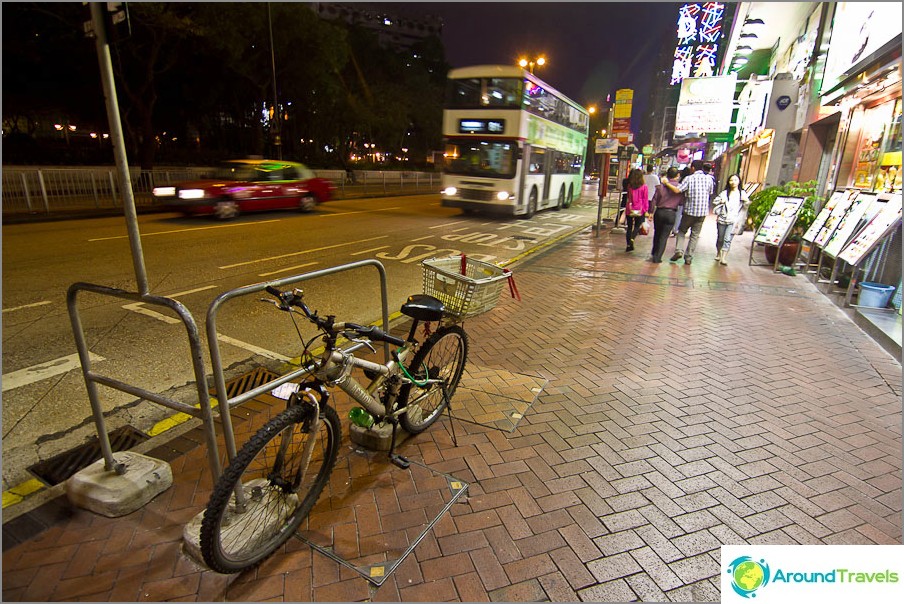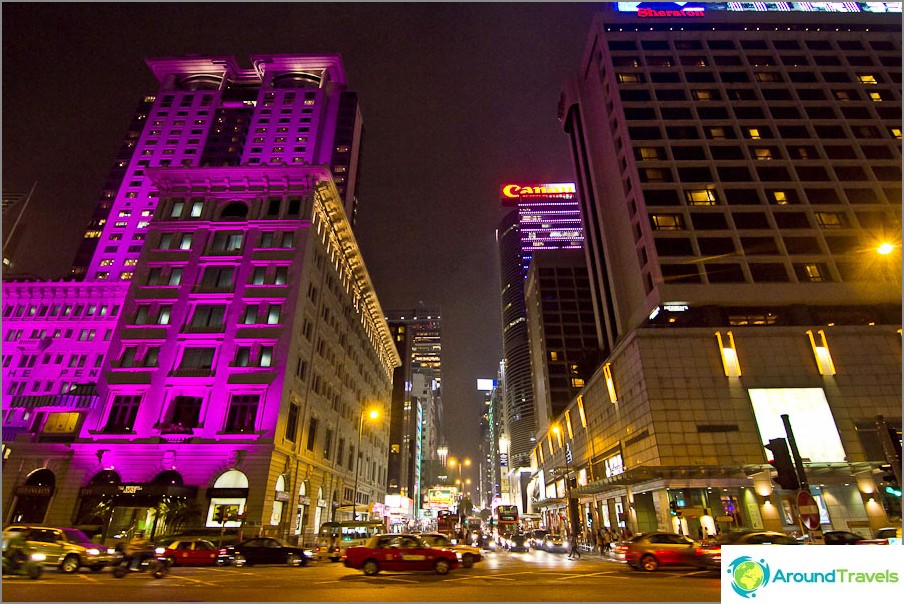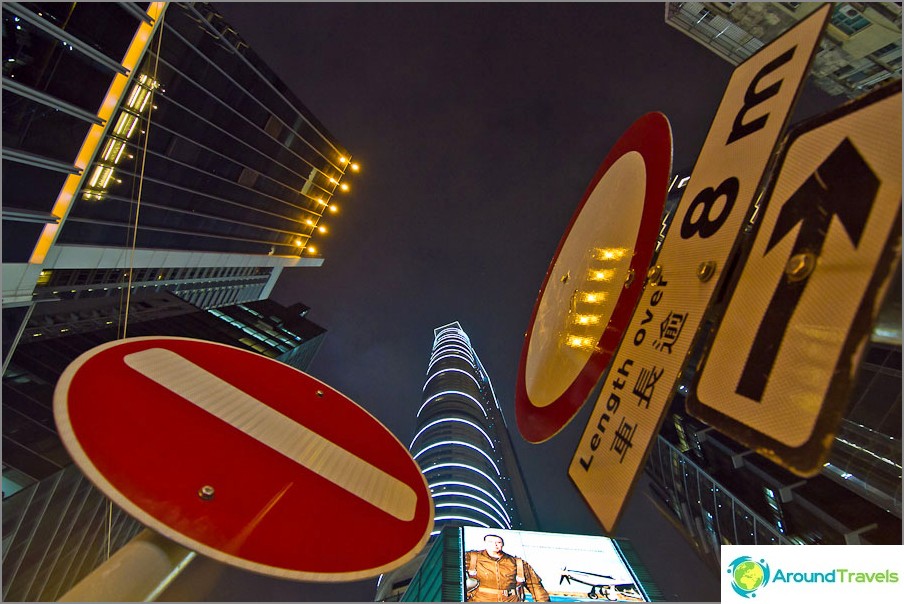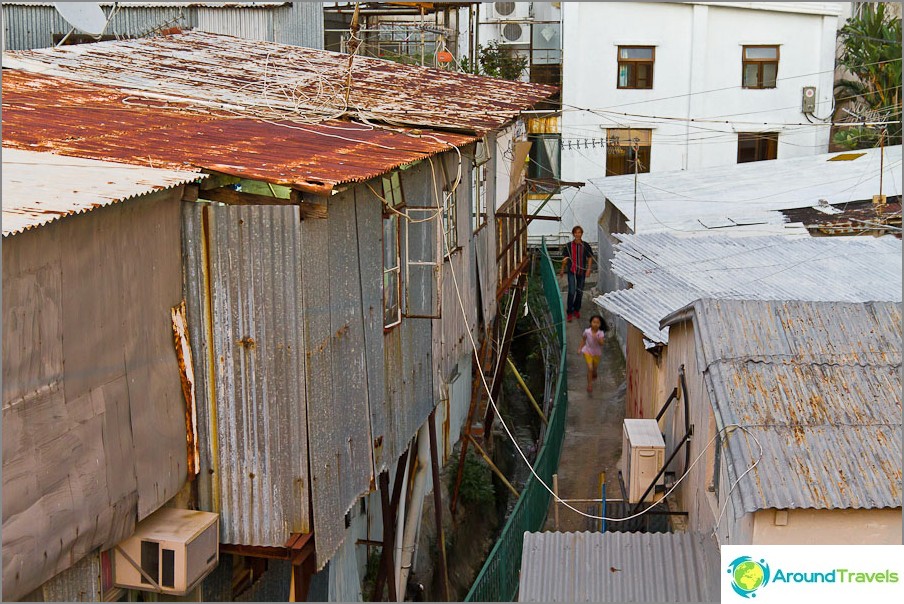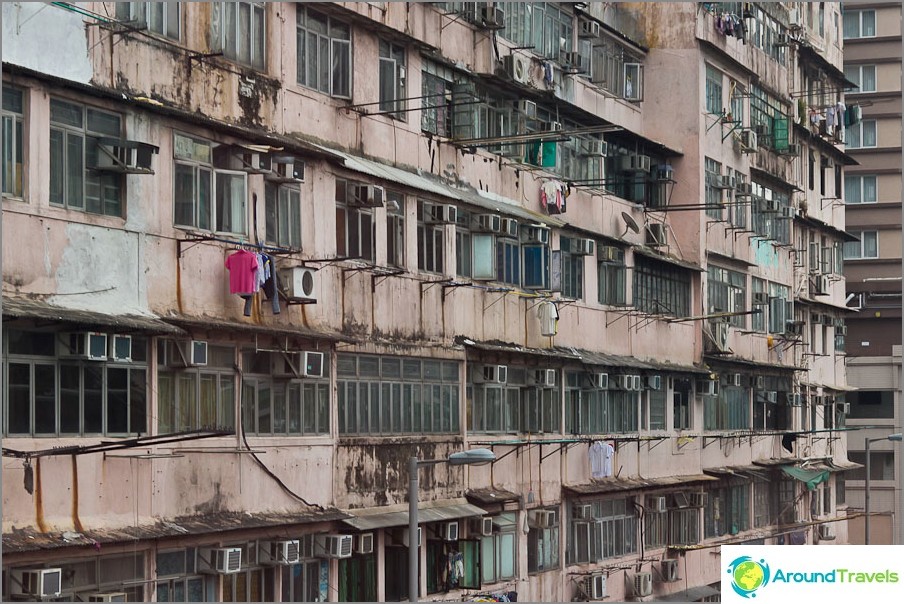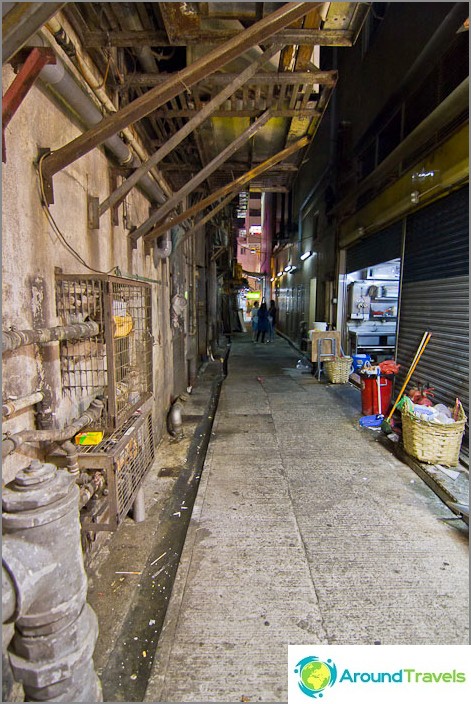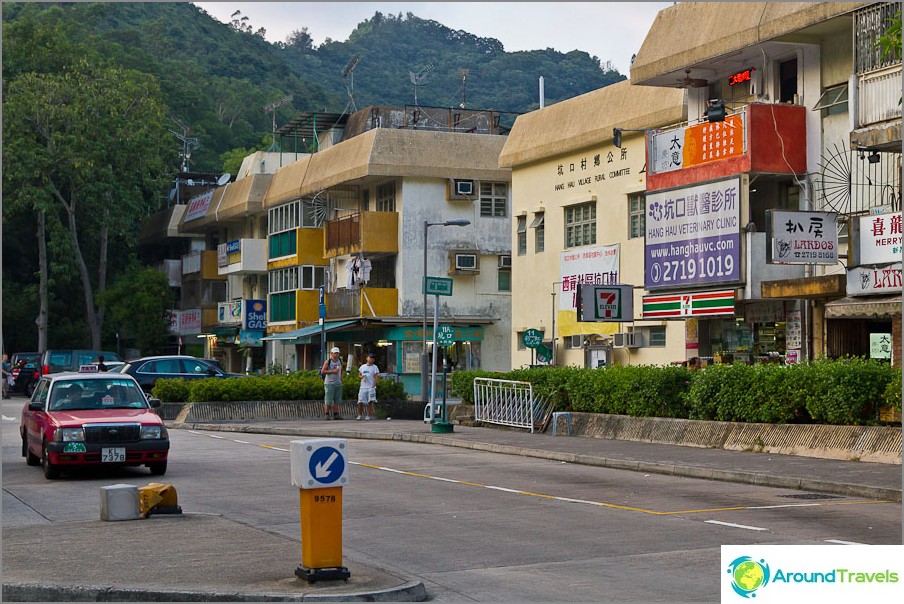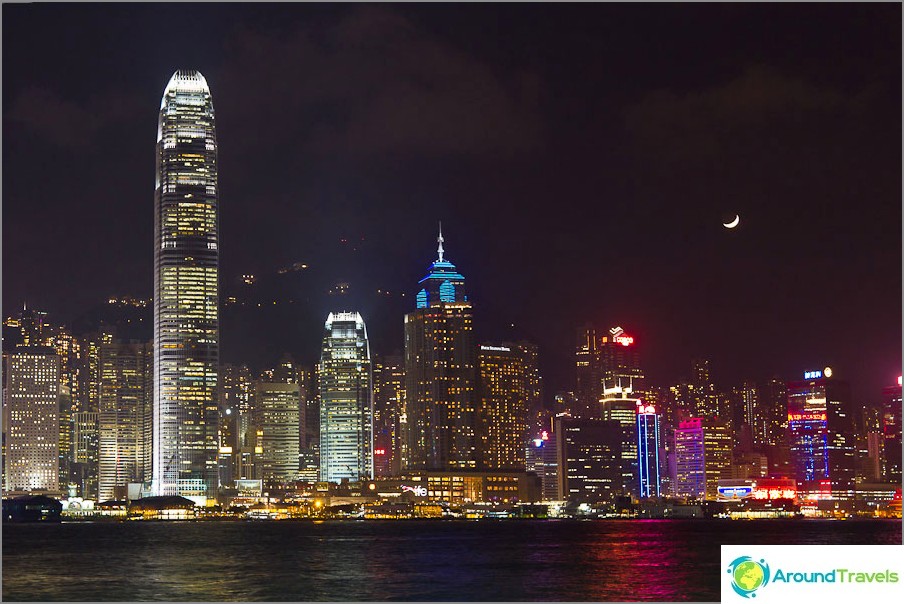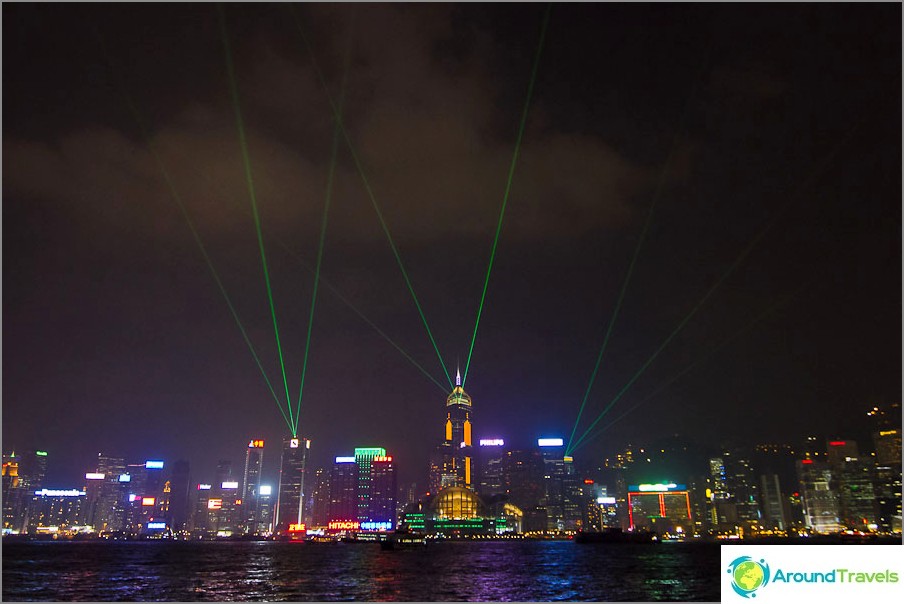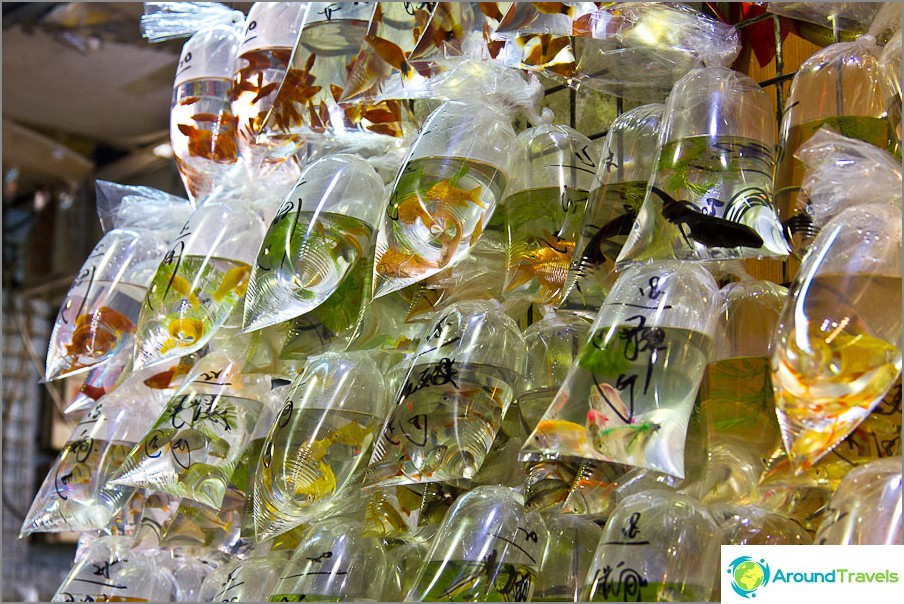 Hong Kong, like any city, has contrasts. One of them is bamboo «the woods» during the renovation of buildings. Almost cars are already flying around the city, but such a thing remains, it's funny 🙂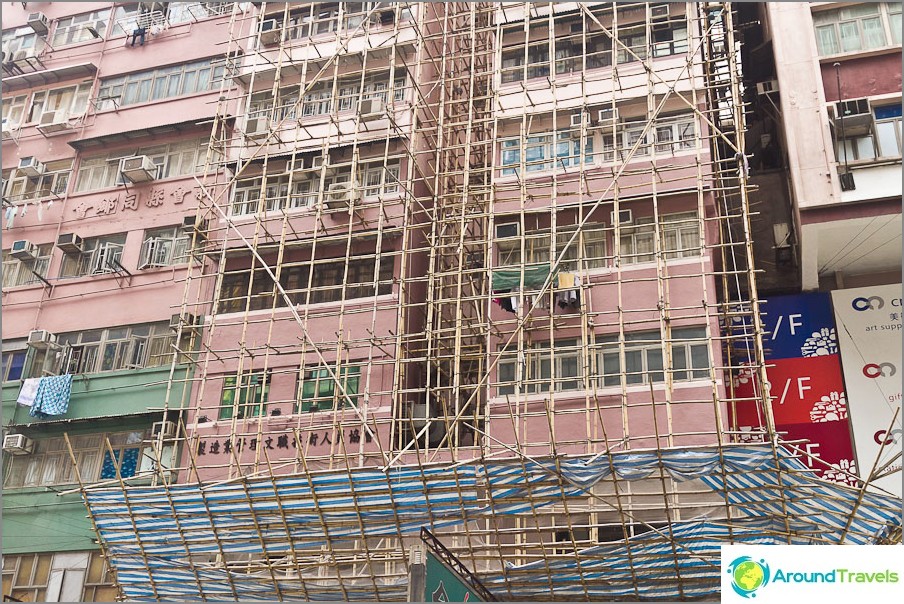 Swimming in the flow of people
The second thing you pay attention to is the number of people, and it is not surprising, according to Wikipedia, there is a density of more than 6,000 people / sq km. Not weak, huh? But this is noticeable most of all on Nathan Road, where, in fact, all shopping and most of the guesthouses and hotels are concentrated. In a crowd, you literally have to maneuver and push, but you can be closer to each other. In the rest of the non-tourist places where I was (sleeping areas, not the main streets), it is quite normal in this regard.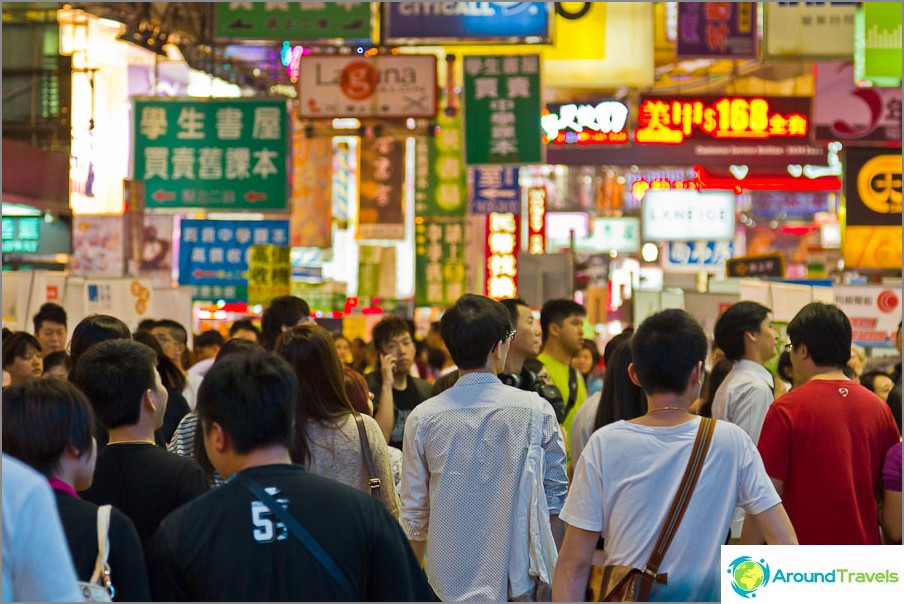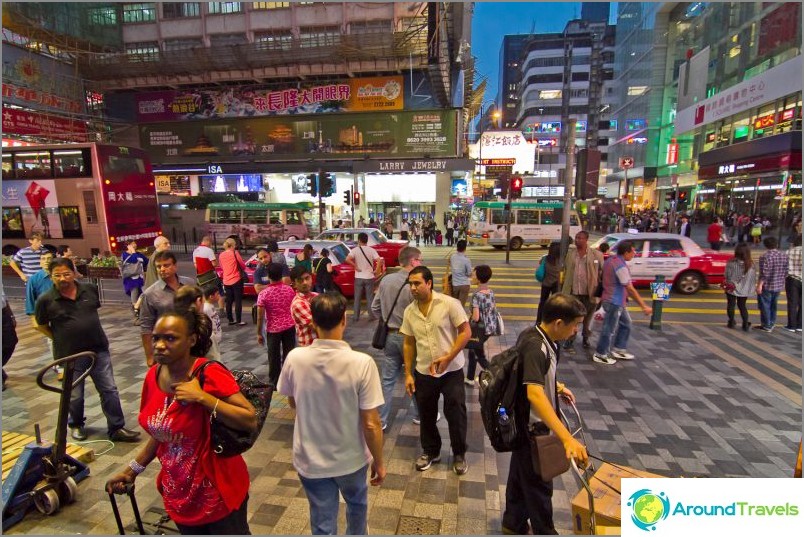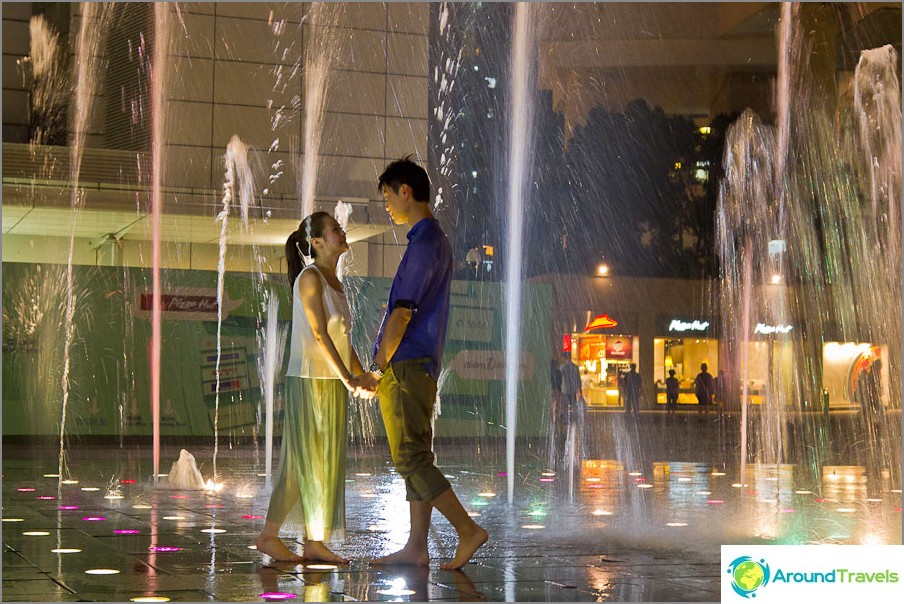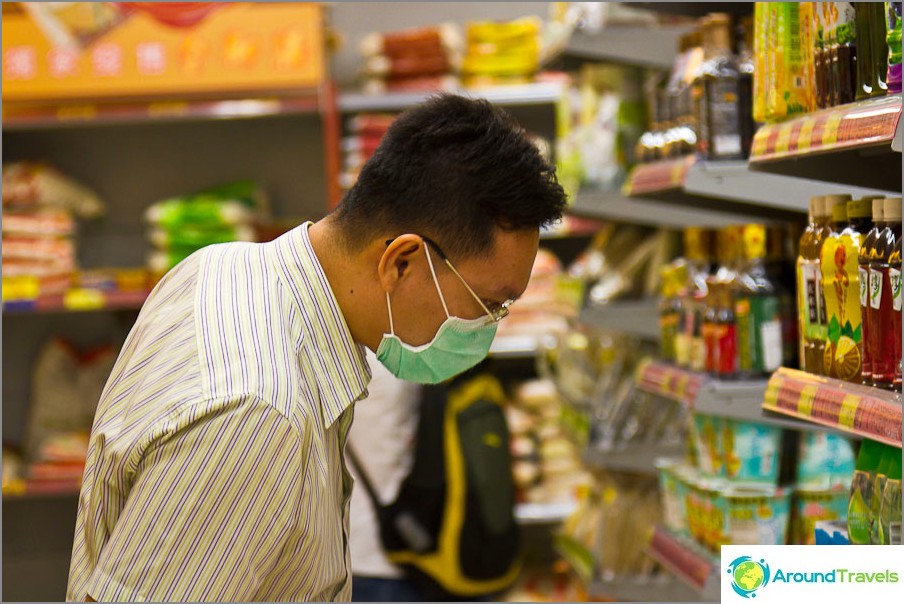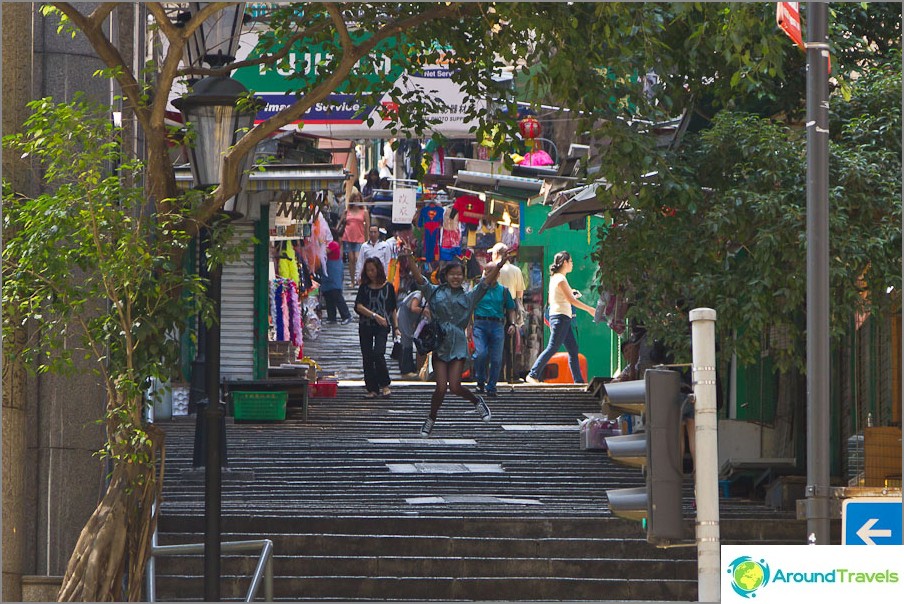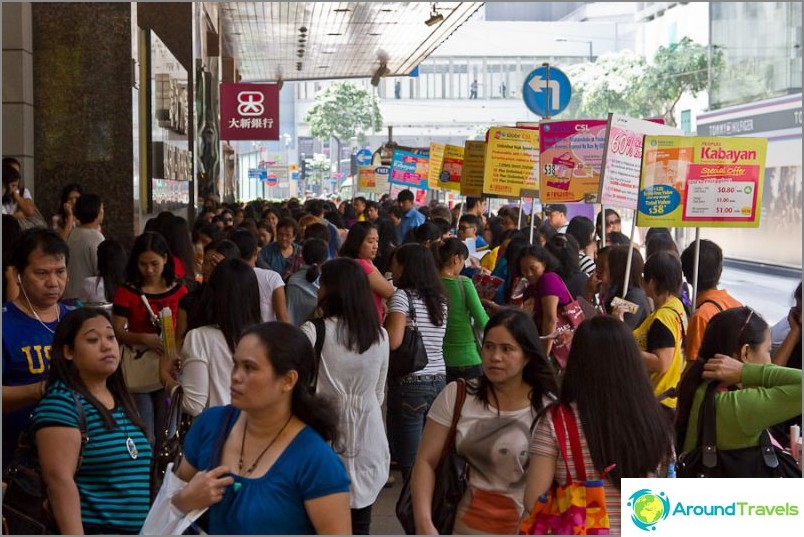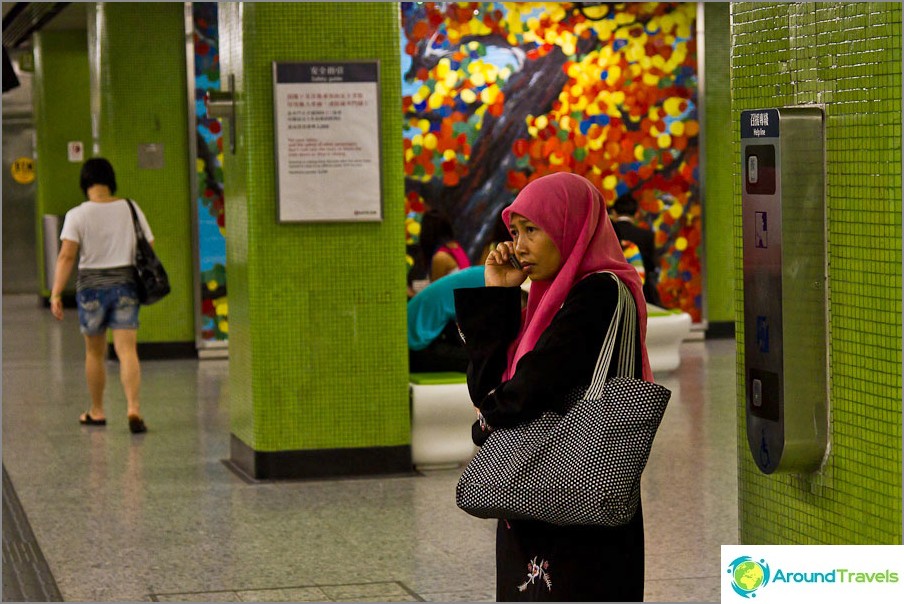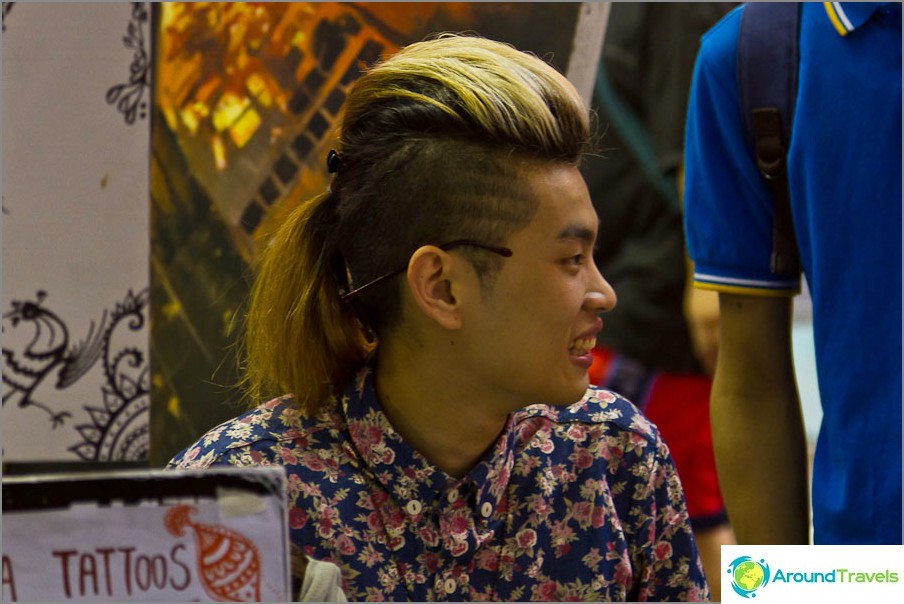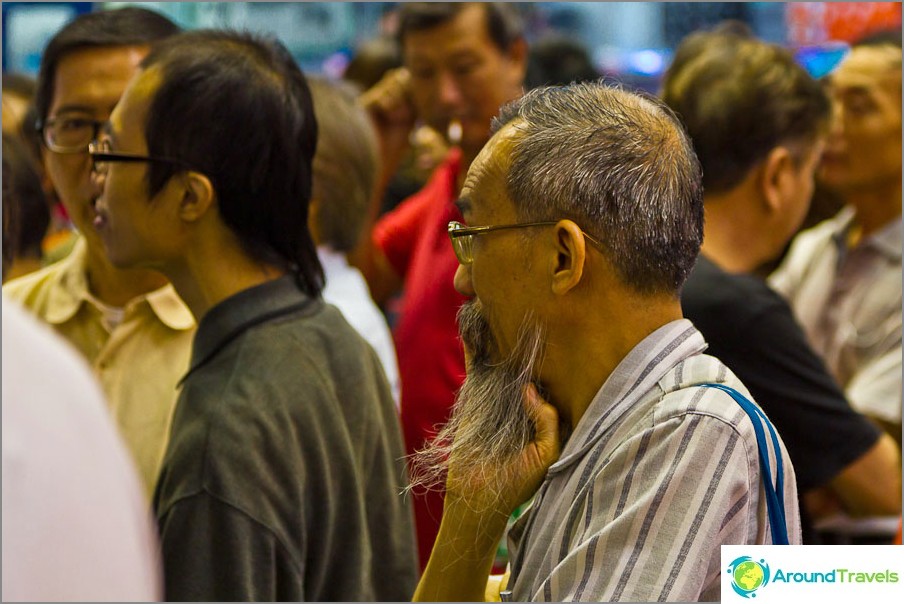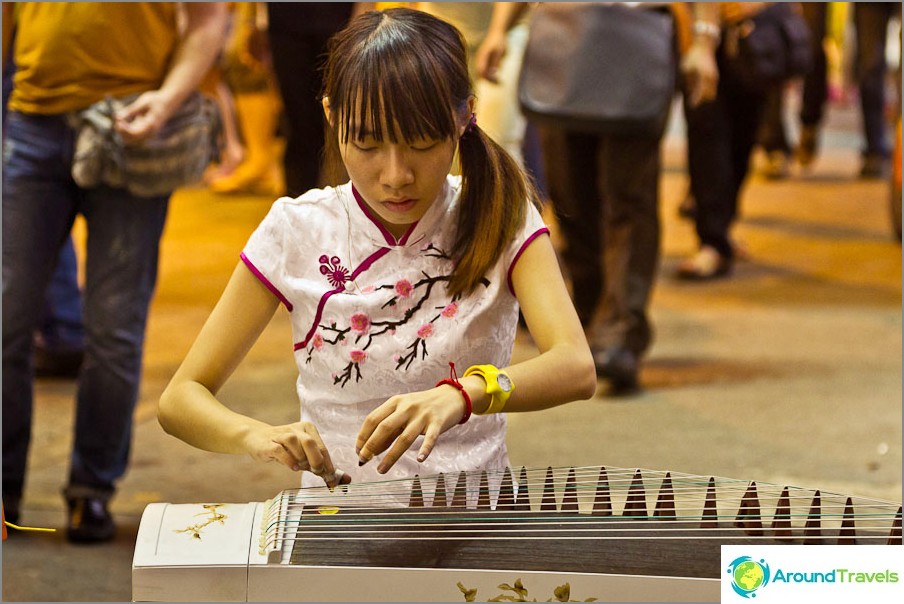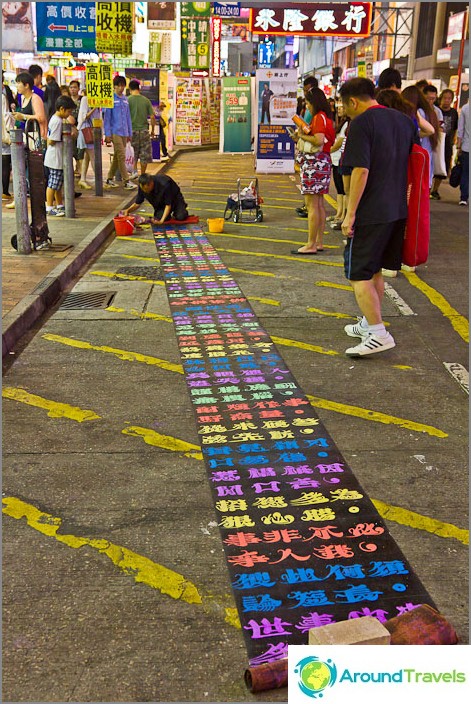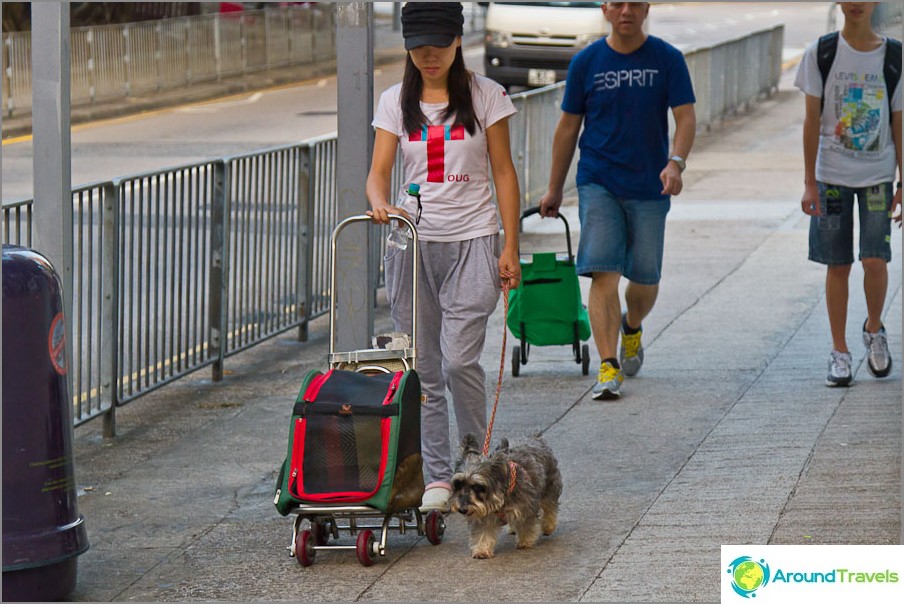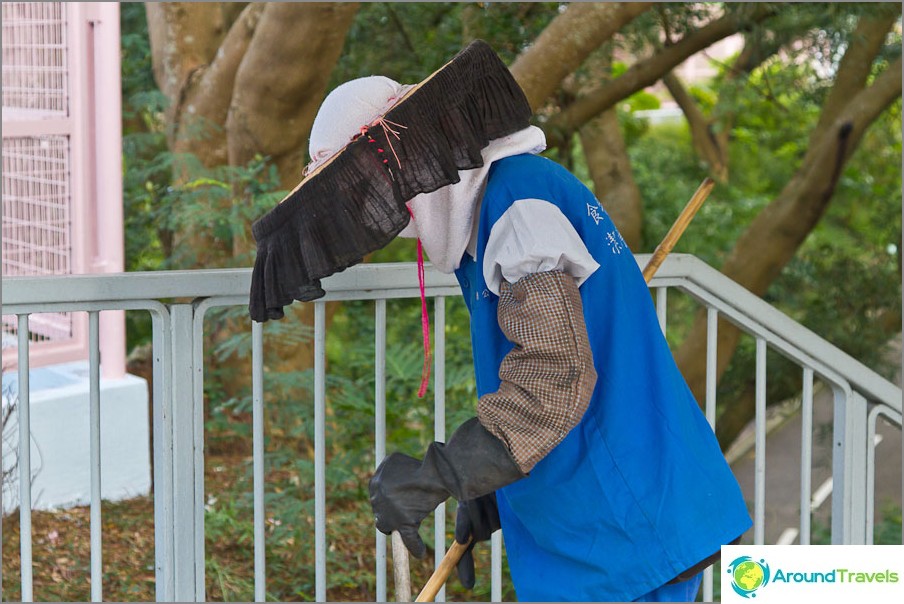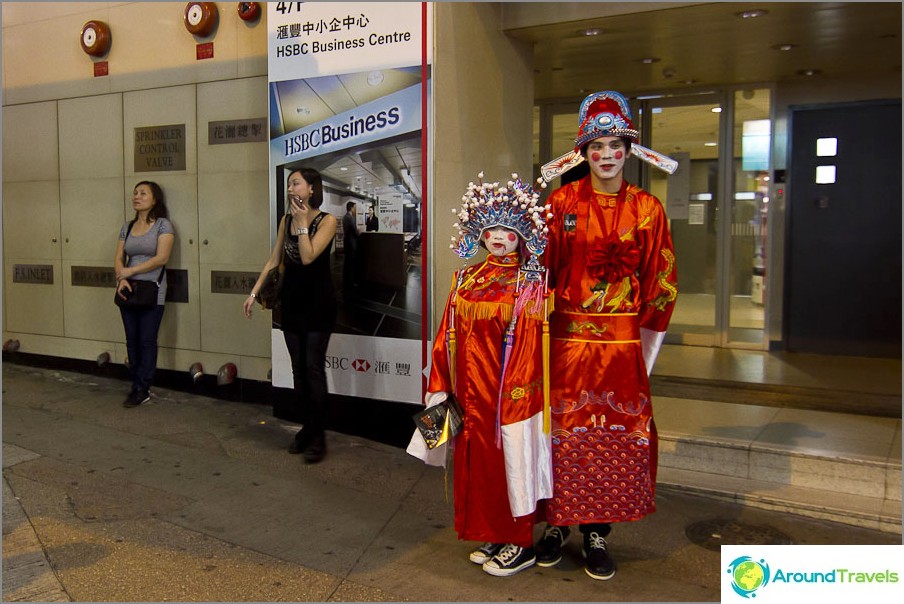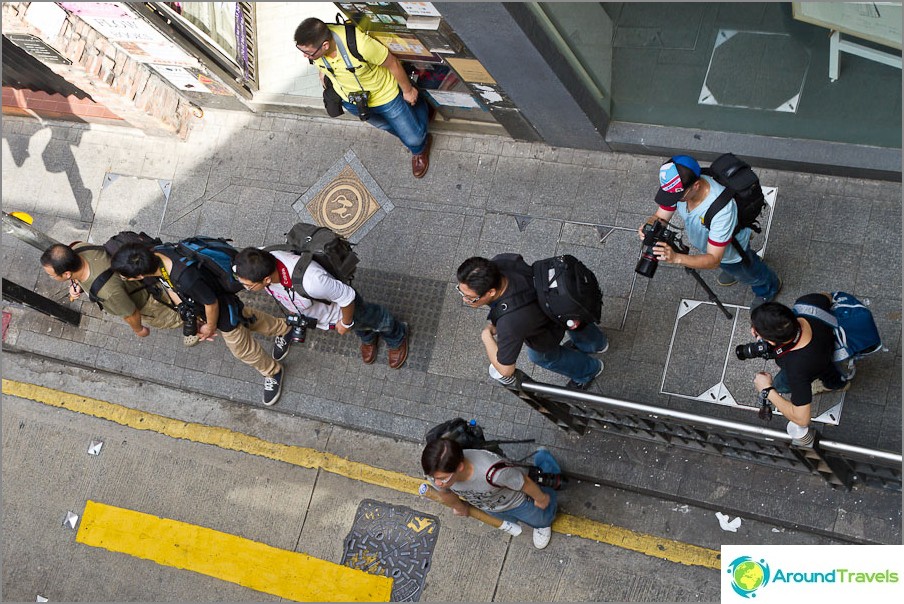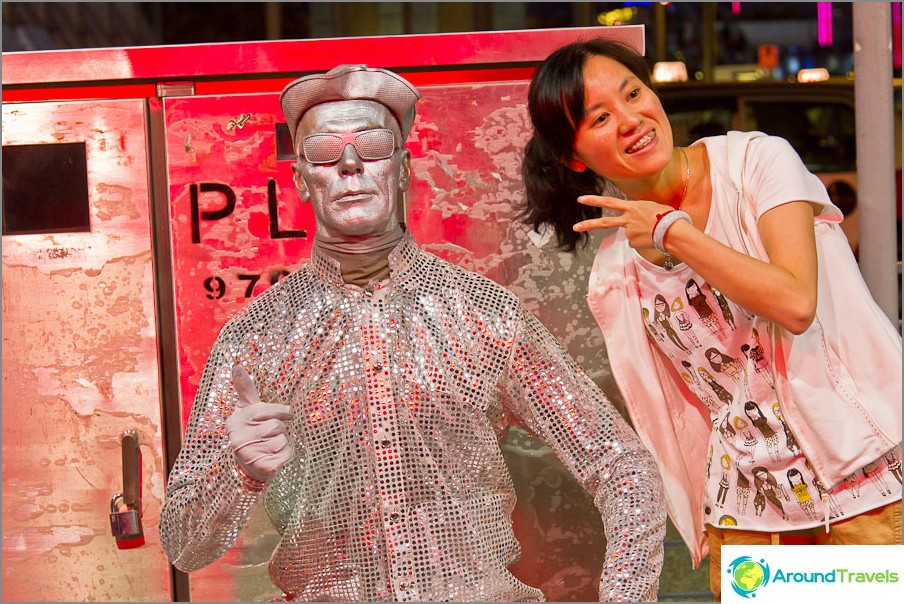 P.S. This is not the end of my impressions, here is a continuation article with with a slightly different Hong Kong. In fact, it, like any country, is very different, and there are not only skyscrapers and crowds of people, here still nature and tranquility, beaches and sparsely populated sleeping areas.