The hotel is well suited for transit in Phuket or for an overnight stay before departure from the island. The airport very close, you can get to it, or on foot, if you are light, or take a taxi at the hotel counter. We stayed here for a couple of nights before flying to Russia to swim and relax. We drove ourselves from Krabi.
The content of the article
Discovery Nai Yang Beach Hotel
Price and booking
At Discovery Nai Yang Beach Hotel we paid 1000 baht for a quadruple room.
Phuket hotels>
Be sure (and I insist) to check for discounts or special offers on the excellent Roomguru service. He will quickly and easily show you discounts in all existing booking systems. In Asia, for example, there are a lot of offers on Agoda.com, which are much more interesting than for exactly the same hotels on Booking.com.
For example, here is a direct link to the hotel: Discovery Nai Yang Beach Hotel
Interior
The hotel is two-storey, we lived on the second. The rooms are not very different depending on the floor. We lived in a quadruple room (2 large beds). There was a refrigerator, kettle, table and a spacious bathroom. Everything is simple, but clean and tidy. Of course there is air conditioning and WIFI.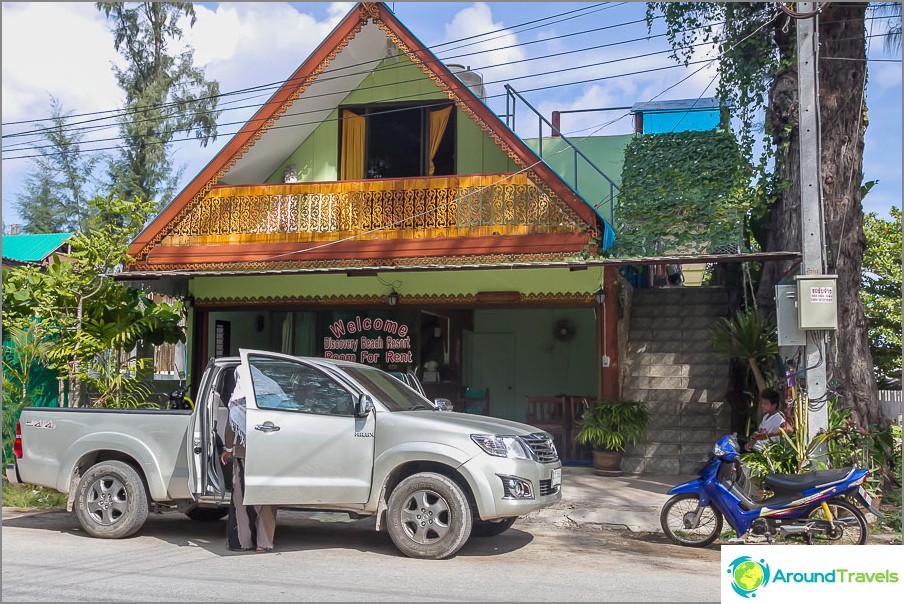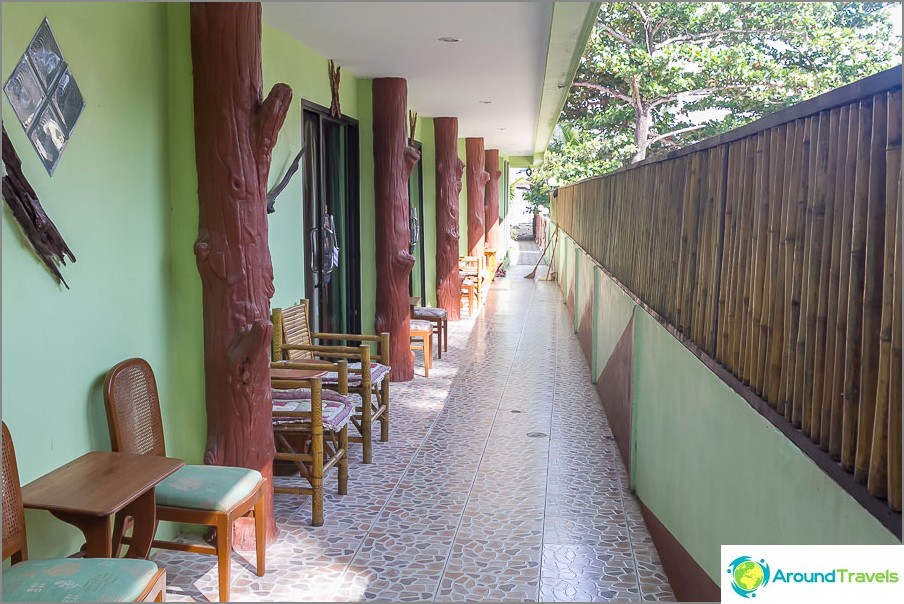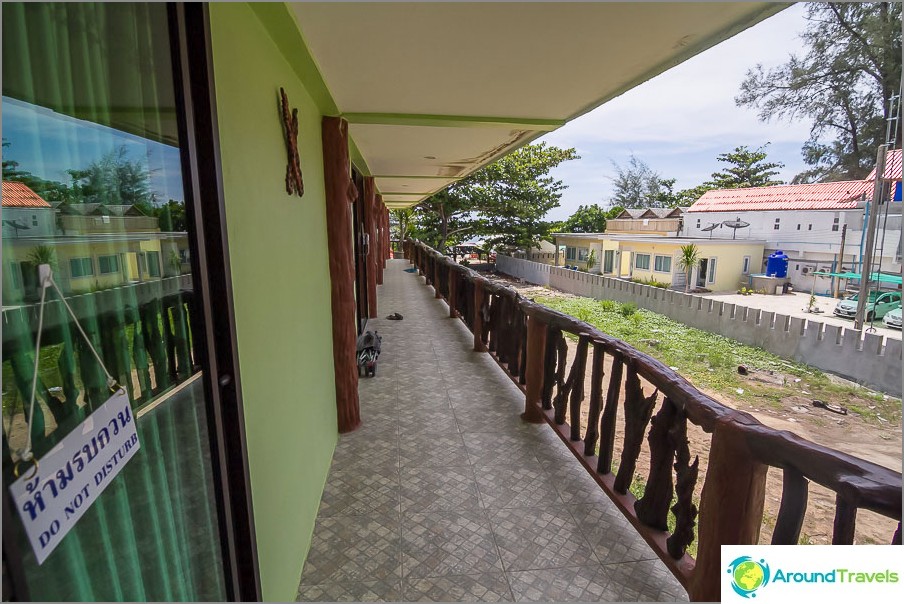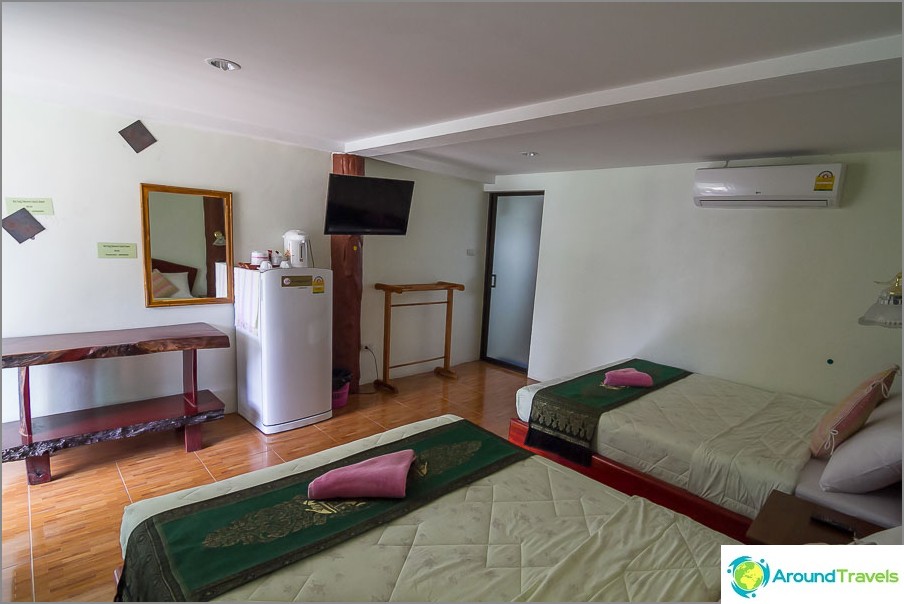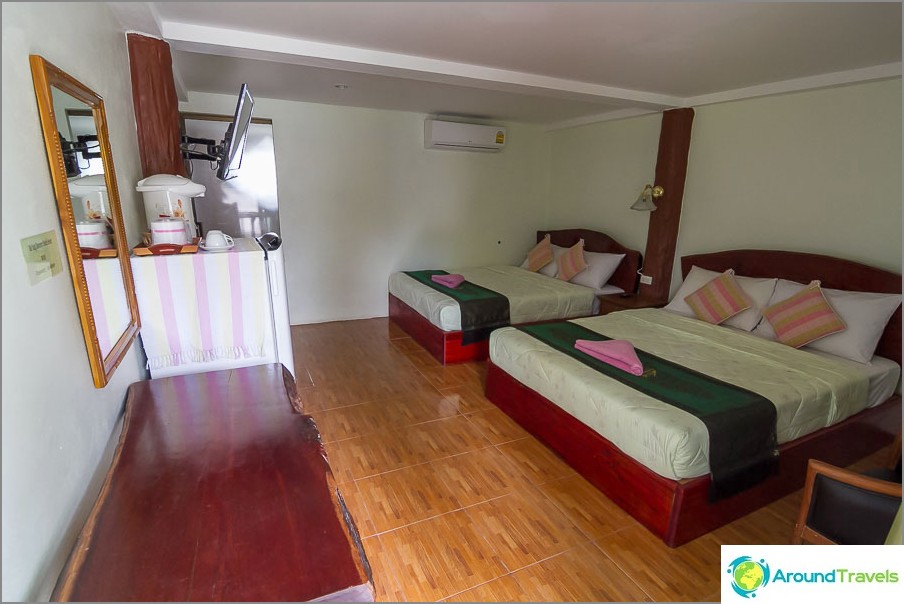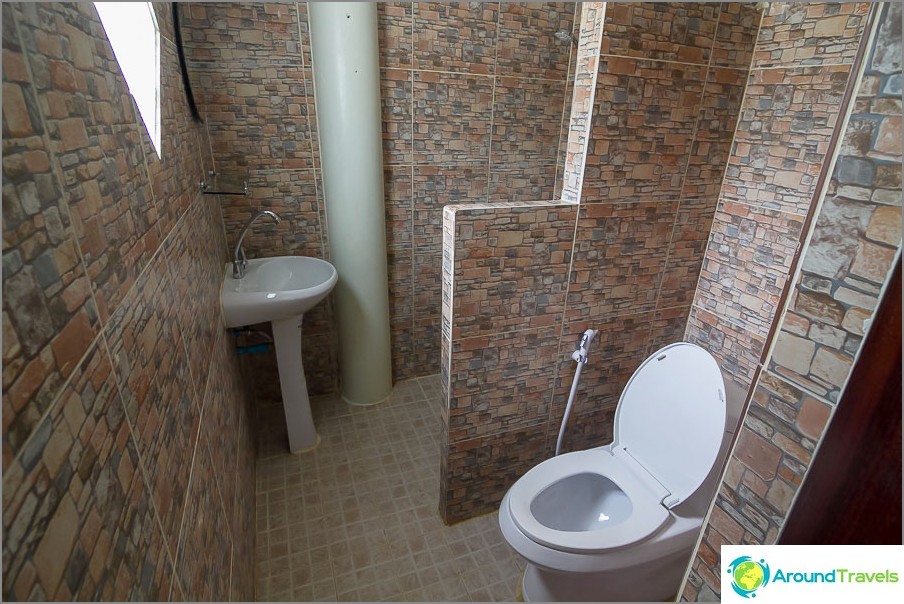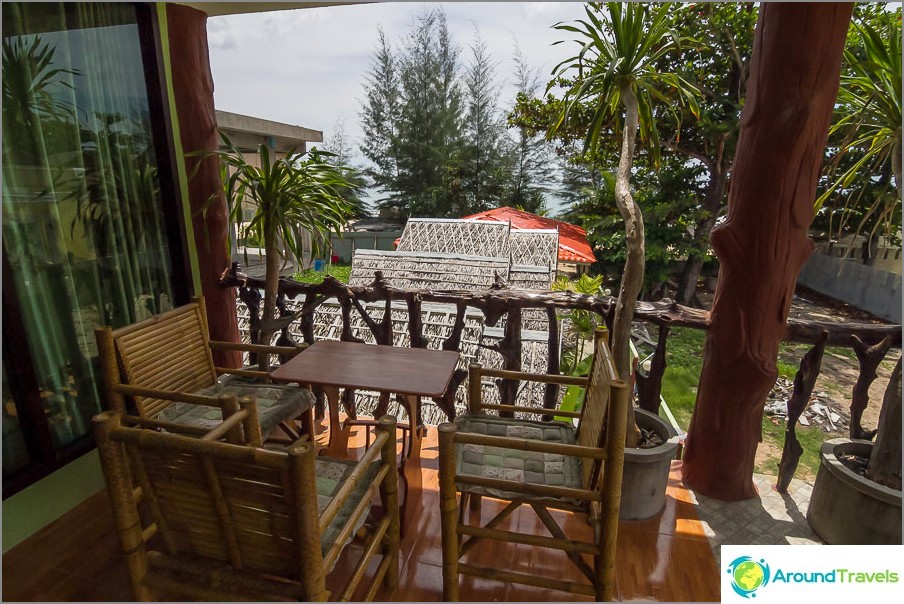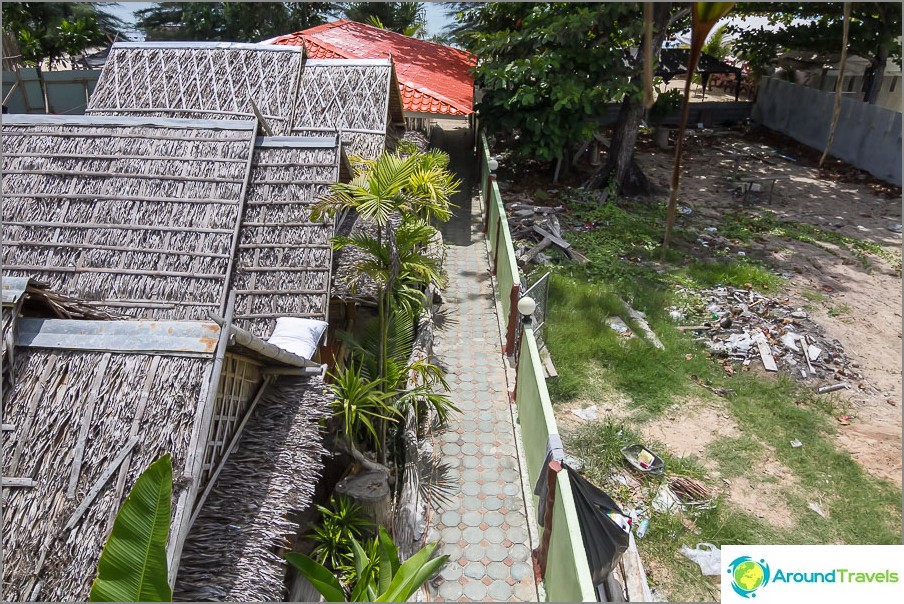 Exterior
It is generally a couple of minutes to walk to the sea, since this hotel is adjacent to the beach, that is, from it you immediately go to the beach. The place is quiet, the very beginning of the area. All cafes and shops are 5-10 minutes walk along the road.
The entry into the water is gentle, good with small children. But the beach itself is not considered the best in Phuket, as the tide is noticeable and there is no nightlife. Here I have whole post about this beach.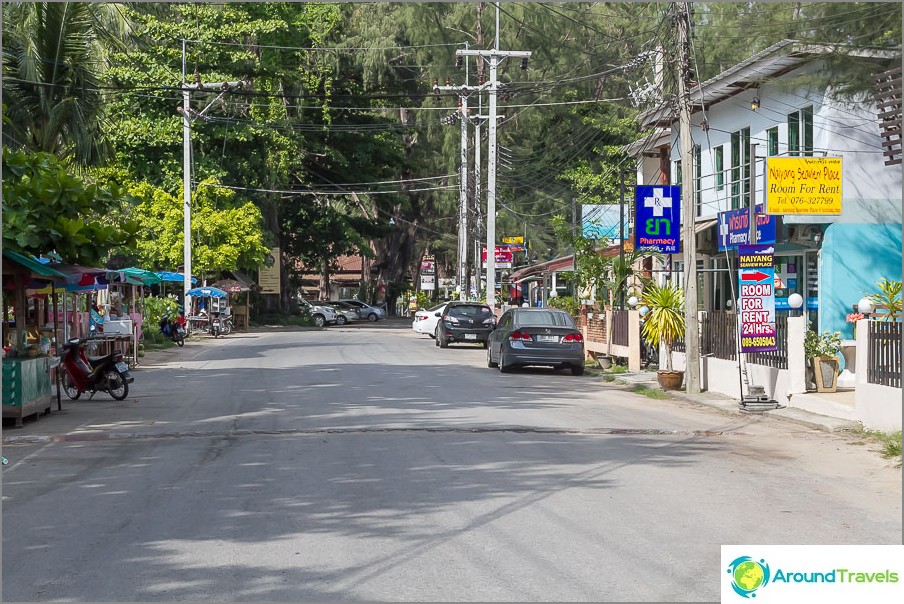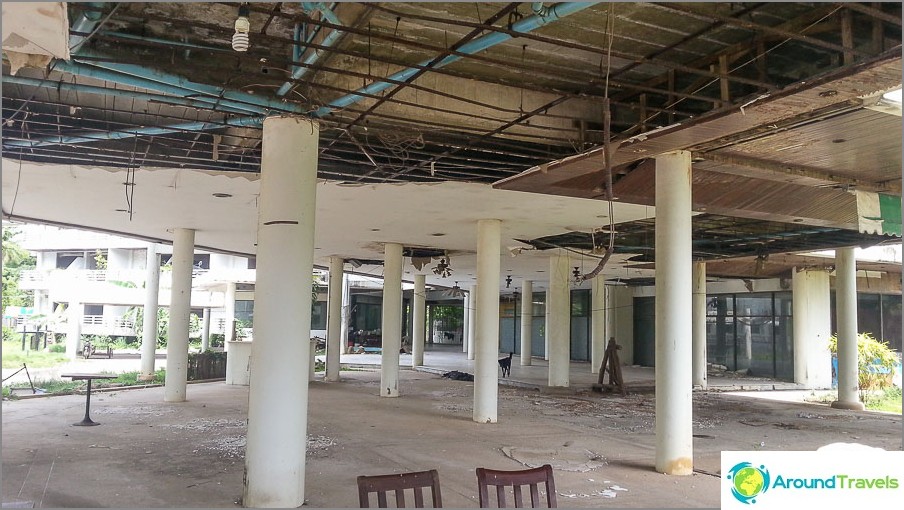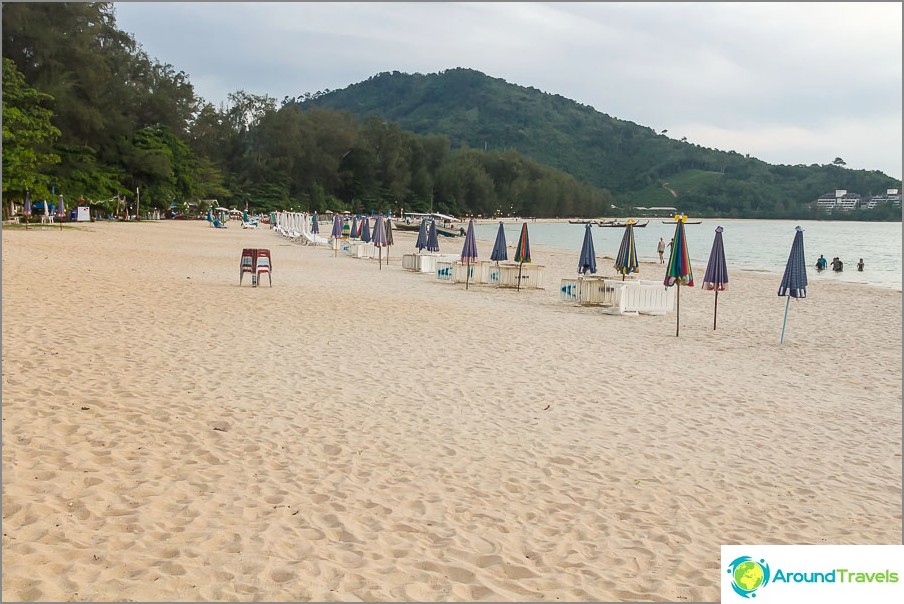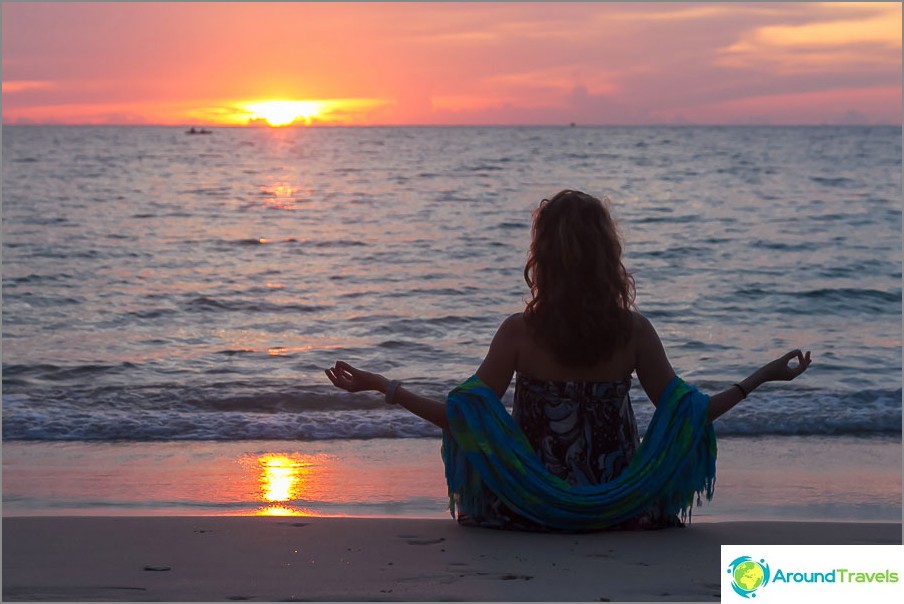 On the map
Discovery Beach Resort
Discovery Beach Resort
Nice hotel right on the seashore. Small.
More details
Nice hotel right on the seashore. Small. More details