An unexpected post, isn't it? Believe it or not, this is my first trip to Asia, or anywhere else, when I miss home! Let's put aside all political squabbles, security, and other troubles now. Whatever one may say, but our house is still in Moscow, in our apartment that has been sharpened for us for years, even if it is too simple for someone. True, when I remember Russia, I imagine only summer pictures 🙂 Immediately I want to go to nature somewhere with a tent, to see friends in ecovillage drive into a sunken soul places near Gelendzhik...
Nostalgia for Russia
Is this old age, nostalgia or deepest desires of the soul? Or just fatigue from someone else's culture, mentality and foreign language?
On the one hand, I miss, on the other hand, when I start thinking about a long stay in Moscow or Russia, I immediately want to escape from there. Just because of all those realities that are forgotten far from the Motherland. And for several years now, despite my love of travel and travel, I have realized the need for some kind of permanent base, the need for a place of permanent residence in order to stop being in an eternal state. «on suitcases» in anticipation of emigration, although we are not going anywhere yet.
Don't you have that? I know that there are people who want to go home after a week of vacation. It was always so strange to me ... I never came back from vacation, so I really wanted to come back. Passion, how I love travel without a return ticket. I remember even wintering when for the first time, and it was six months (not 1-2 weeks), we could hardly persuade ourselves to return. But now it is somehow even joyful that summer is coming soon in Russia and we are going there, there is no heaviness on the heart from the future return. If it were closer, then the distances would not be felt, but as if you live on the other side of the world and moving back and forth is a whole event.
But come on, I also wanted to write a little about Butovo.
South Butovo
Yuzhnoye Butovo is a district in Moscow where we constantly live at the moment. I remember that once upon a time my grandmother was given an apartment here and my friends and I came every year on New Year's Eve to swell. Even then, as a student, I liked this place. And strangely, he lived most of his life in Orekhovo-Borisovo, but there are no bindings to it at all, no memories (except for children's with the district), and in Butovo he lived only 5 years and already a little, immediately nostalgia
By the way, there are so many jokes about Butovo, don't believe it! In my opinion one of the best places in Moscow. And do not care what is outside the Moscow Ring Road 🙂 Although now we are generally in almost the very center of the capital, after the expansion of the capital took place. And in fact, the fact that Butovo outside the Moscow Ring Road is even good, the ecology is more or less, there is a forest (at least for now). Ideally, all the infrastructure within the district would have been received, and then there would have been no need to go anywhere at all (we are talking about hospitals and rehabilitation centers, everything else is there). Because precisely in terms of transport accessibility, it is not very good, you can drive to this very MKAD for half an hour, not to mention the fact that then you can cut to the other end of Moscow for a few more hours. There is a metro, but I ride it alone, with Yegor so far not at all, only if for short distances. We hope it will grow up and it will be easier.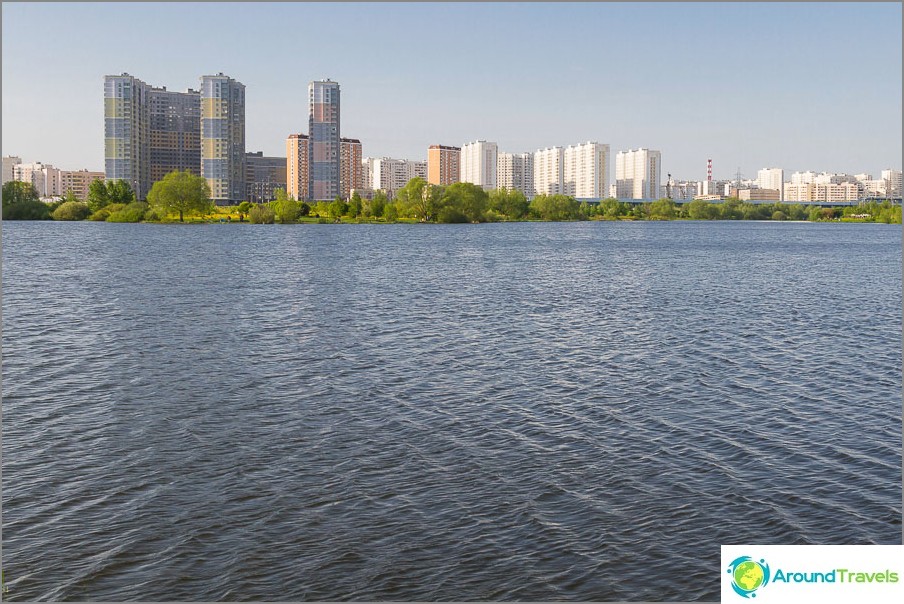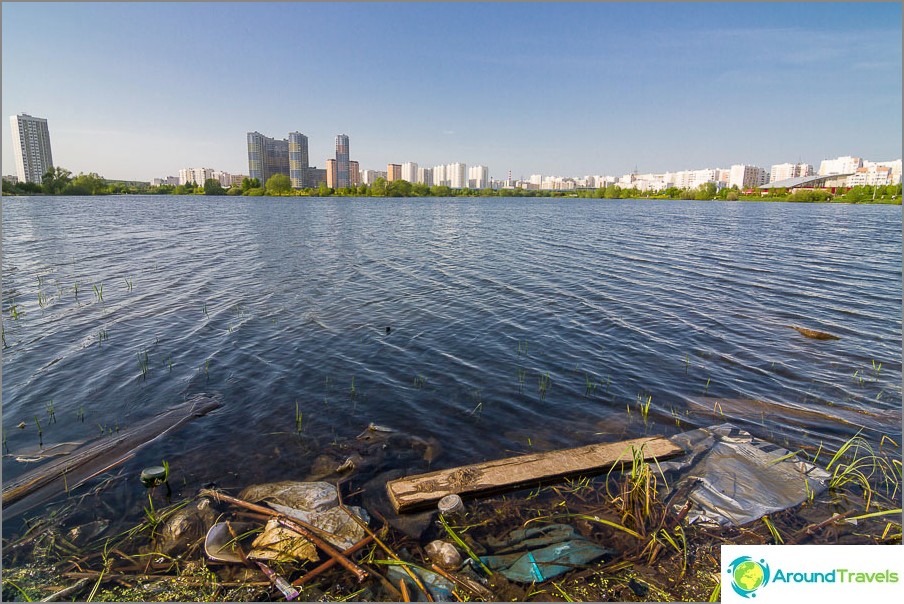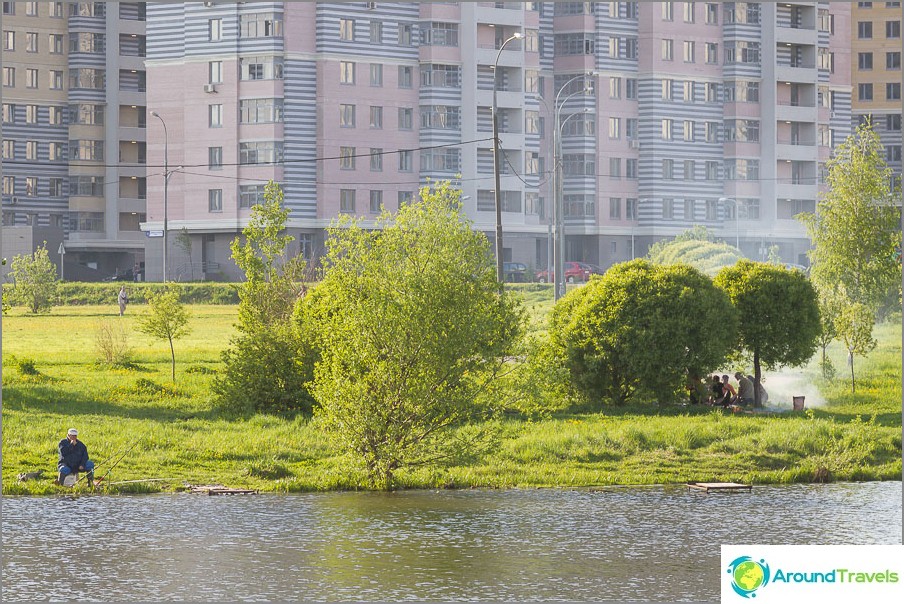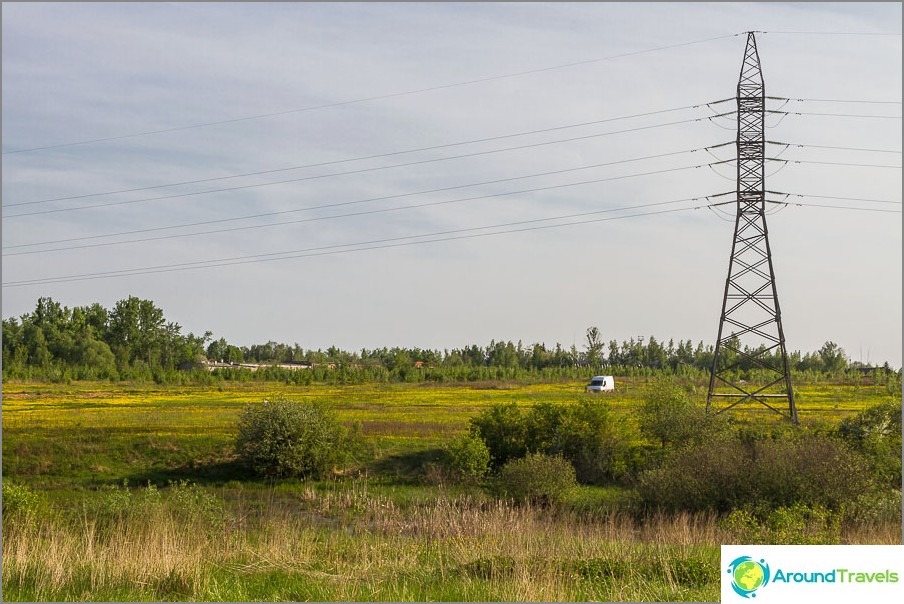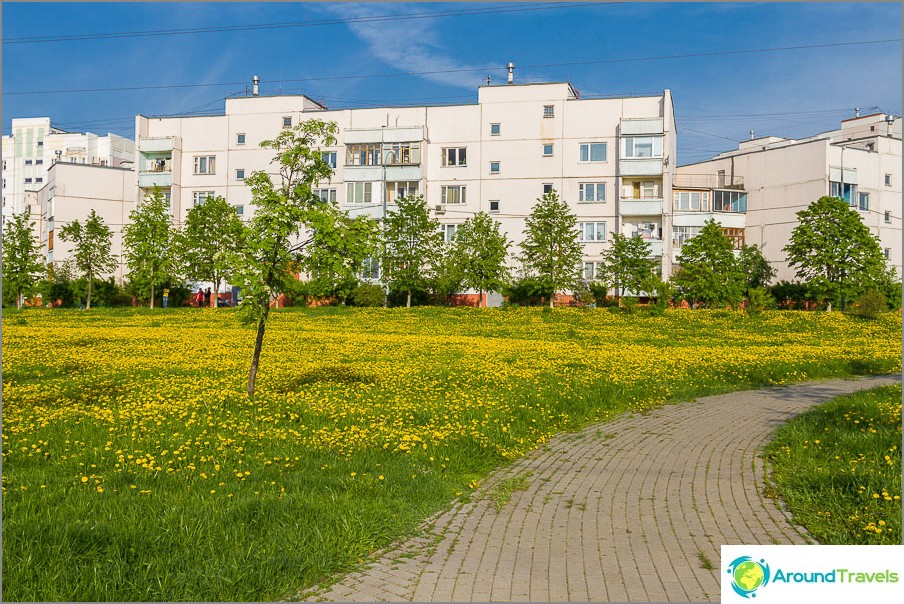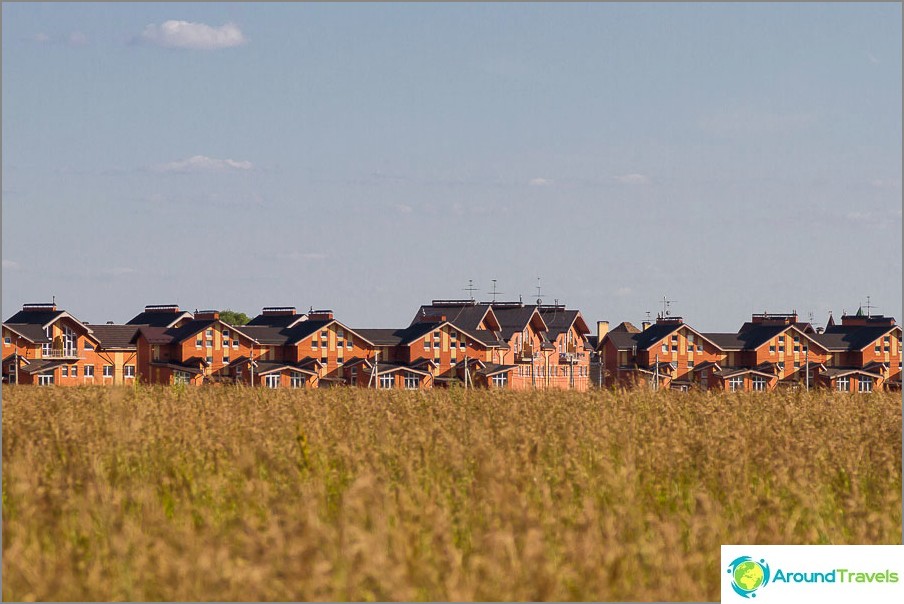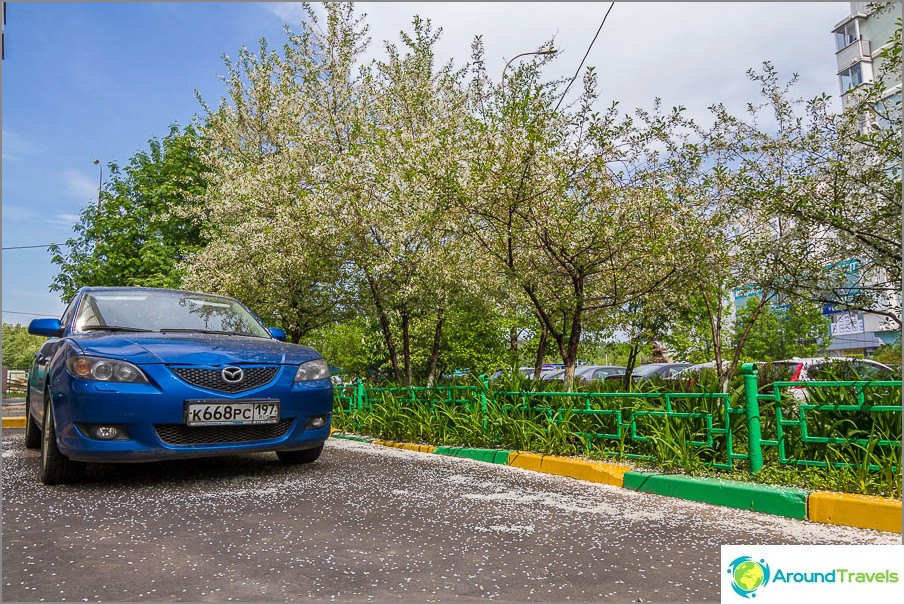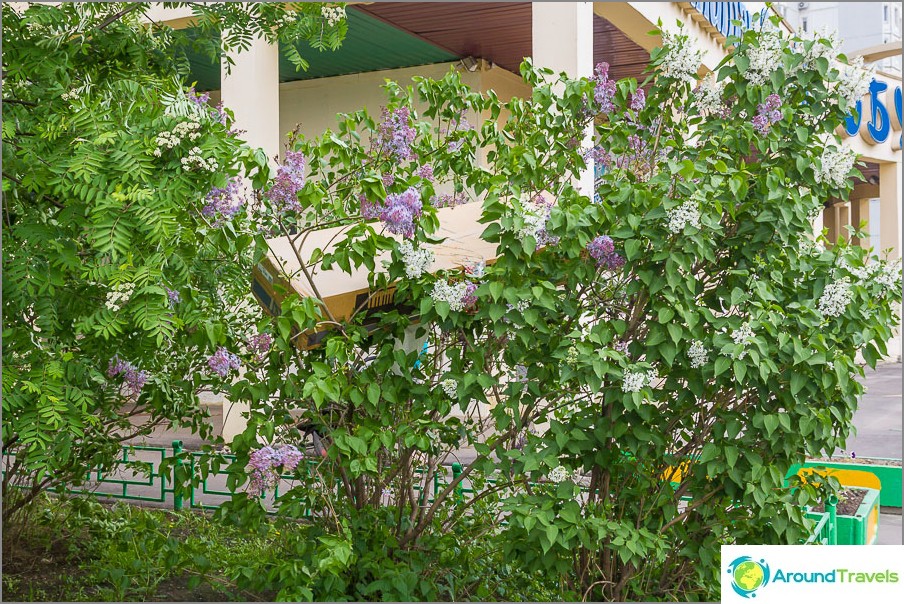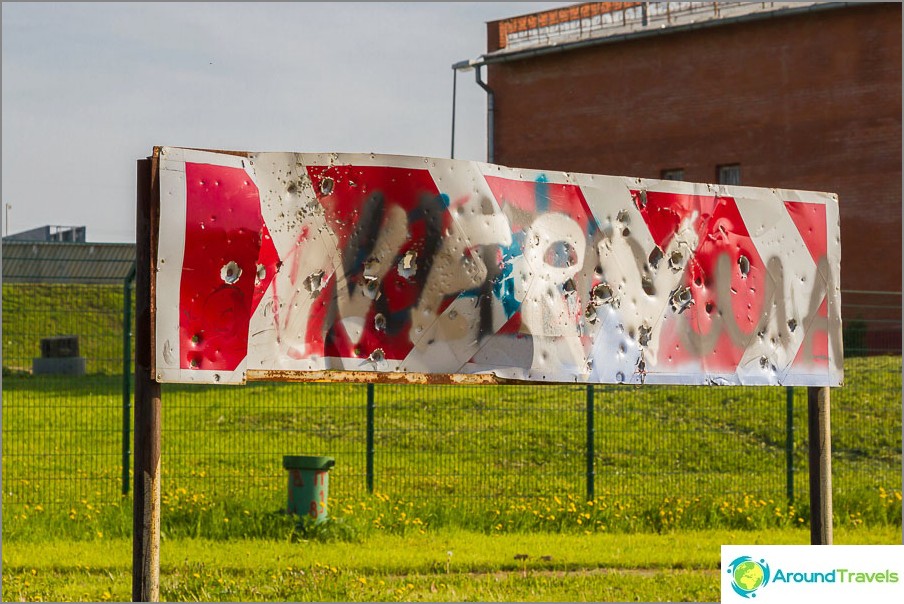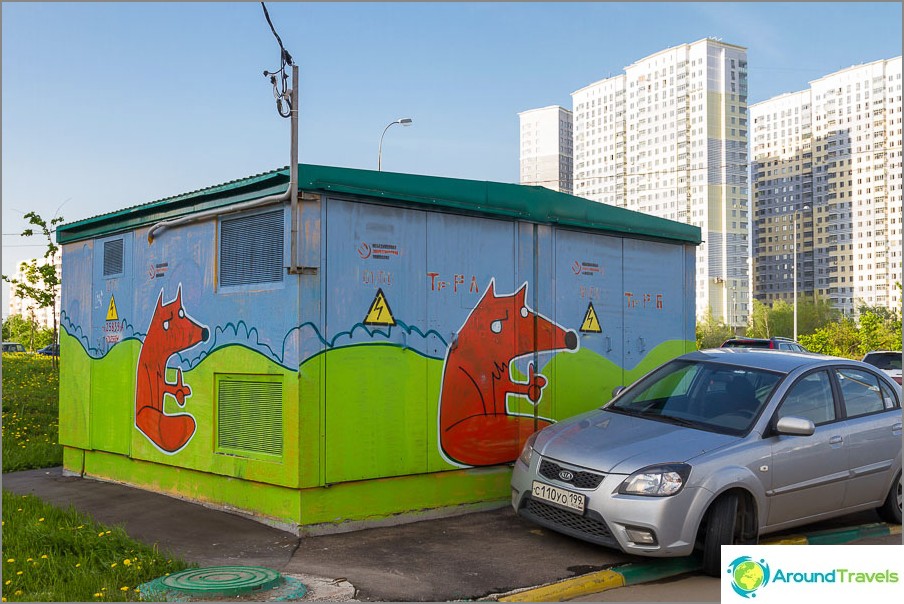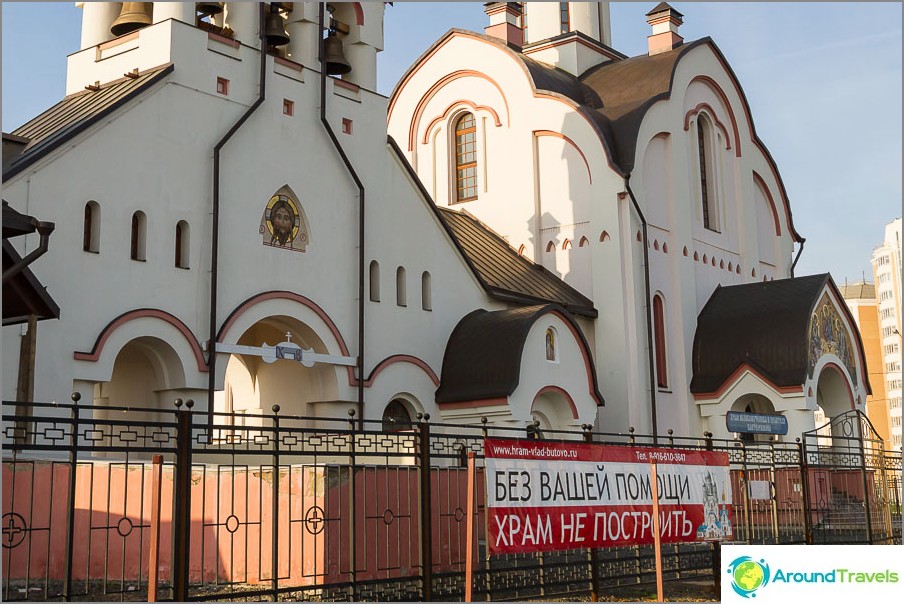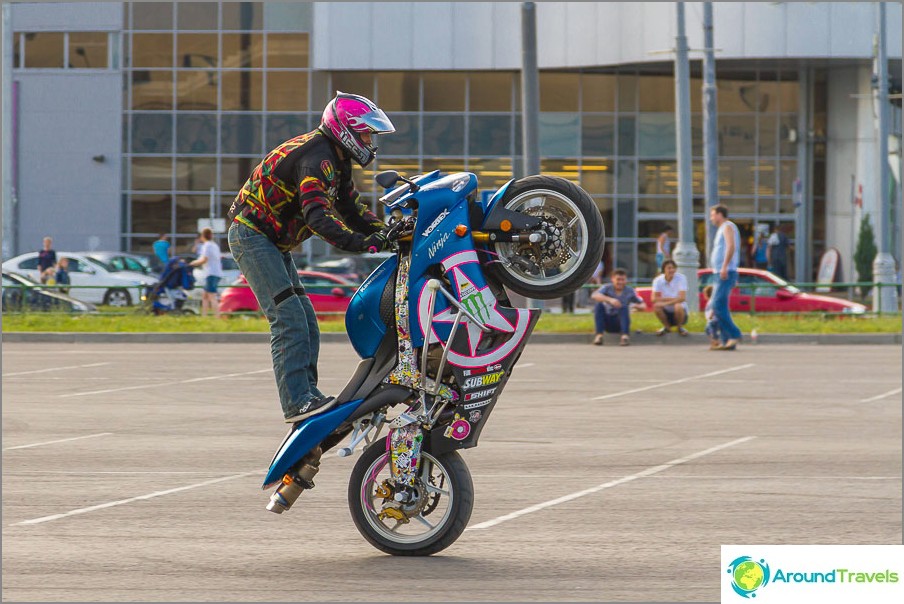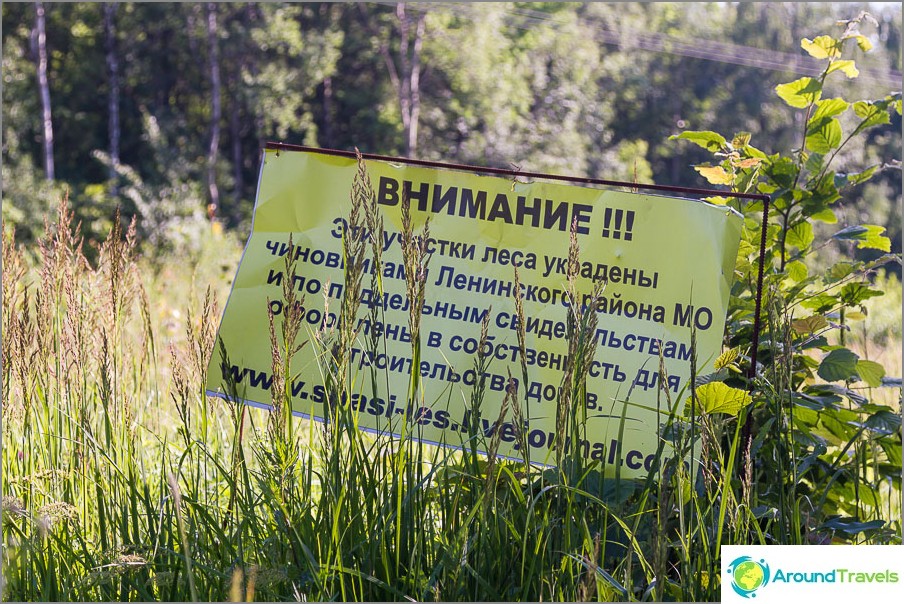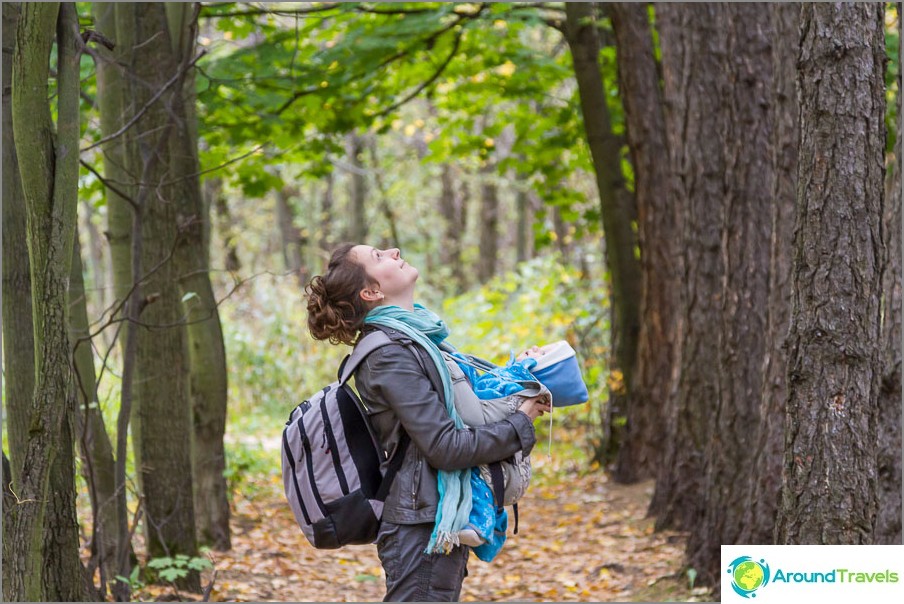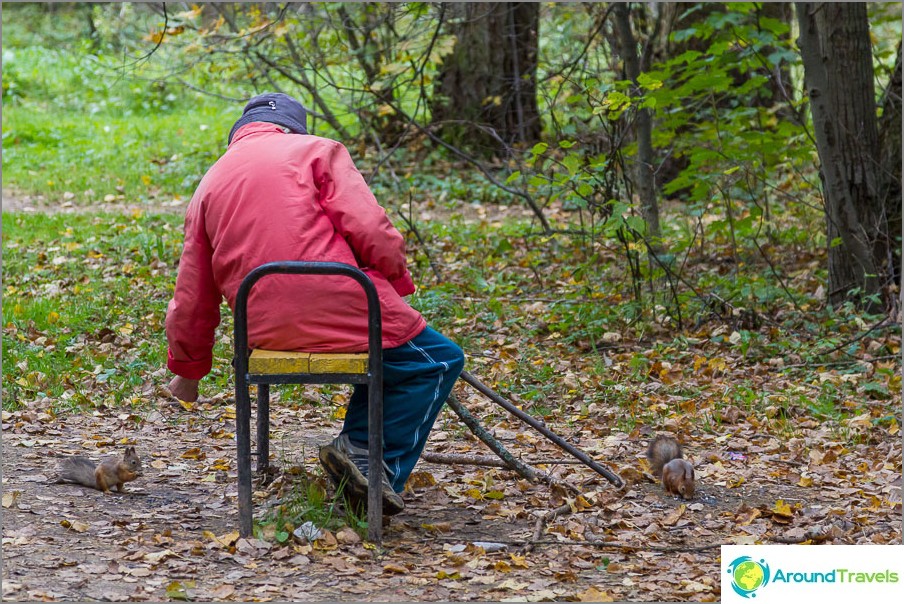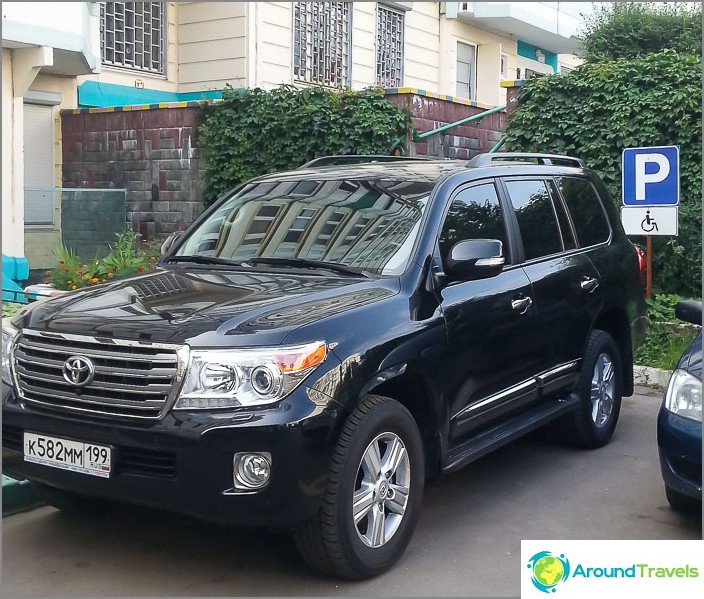 P.S. By the way, it's very cool that there is nostalgia and I even want to return to Russia, it will be easier to live there for a while 🙂
P.P.S. Travel bloggers should be interested in the blog search engine Storyfinder.ru/. He is also a catalog-rating at the same time. Most of the blogs are already there (including ours), but you can add your own. Nobody used it for travel yet? In theory, it should be convenient for blogs, if you search.