So, in the first episode of our romantic detective story, we settled in wonderful house with pool and green area. But then we still did not know that it was completely in vain to contact the insidious real estate agent Vincent, naively believing in his beautiful speeches. At that time, we still had no idea that one of the beautiful Phuket days we would have to leave our abode, and if we don't stay on the street, then at least change the house for a more modest dwelling..
The content of the article
Preamble
If you are renting a house, then read my post with tips - Renting a house in Phuket and my booking instructions: How to book a house in Thailand - 5 ways. And accommodation for a short period (while you are looking for a house) can be booked through RoomGuru, this is one of the most convenient services for finding hotels (it searches through the databases of all existing bookings at once). In addition, we have a personally compiled Phuket hotel overview.
A week ago, the cunning Vincent stepped over the threshold of our house and sadly stated that, they say, you need to move out, the owner of the house is returning. Although the agreement was for two months, but only one passed. By «generosity» his soulfulness, he instead offered us a room in his guesthouse for the same money. Feeling a catch, we hastened to disagree, and demanded money back.
As a result, we have heard many speeches about the ingratitude and hard life of realtors in Thailand. As well as theatrical performance with turning out pockets and an empty wallet.
It turns out that initially we agreed not to rent a particular house, but to «housing options», and since we refuse, we insult his Italian ego. And we didn't think to sign the lease, his speeches were too sweet.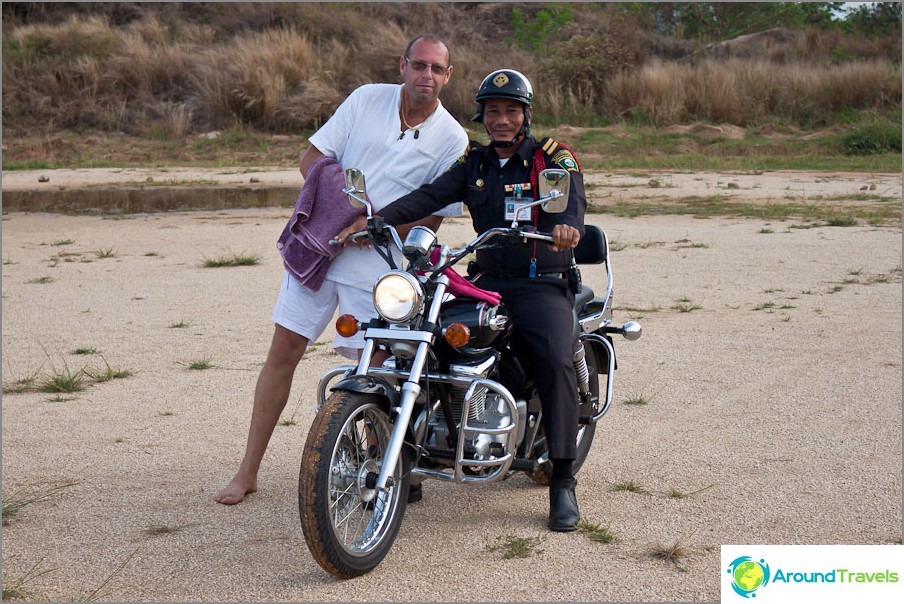 If you are traveling to Thailand for the first time, then I recommend booking a house or apartment in advance. This is done only through a realtor. Yes, they do not deal with the cheapest housing and take a commission, but this allows you to avoid unnecessary hassle in an unfamiliar country. Believe me, independent searches on the spot are difficult and not worth it. You are going to rest.
Send me a request to advise a trusted realtor, whom I myself trust. And then recently there have been a lot of scammers.
Send request>
Ambula or our new home in Phuket
Having endured all the antics of the impudent Italian, we firmly stated - we are taking the money. And for ourselves we decided to go to the police and tourist police, and we will speak directly with the owner. It is clear that without a contract you are not a person, but the police will take note of it.
Apparently sensing our stubbornness, the Italian breeder will offer us a house with three bedrooms, where we moved the other day. Perhaps we did this in vain, but such a decision did not cost us anything - neither time nor money. And everything will return to our agent by itself, and without our help.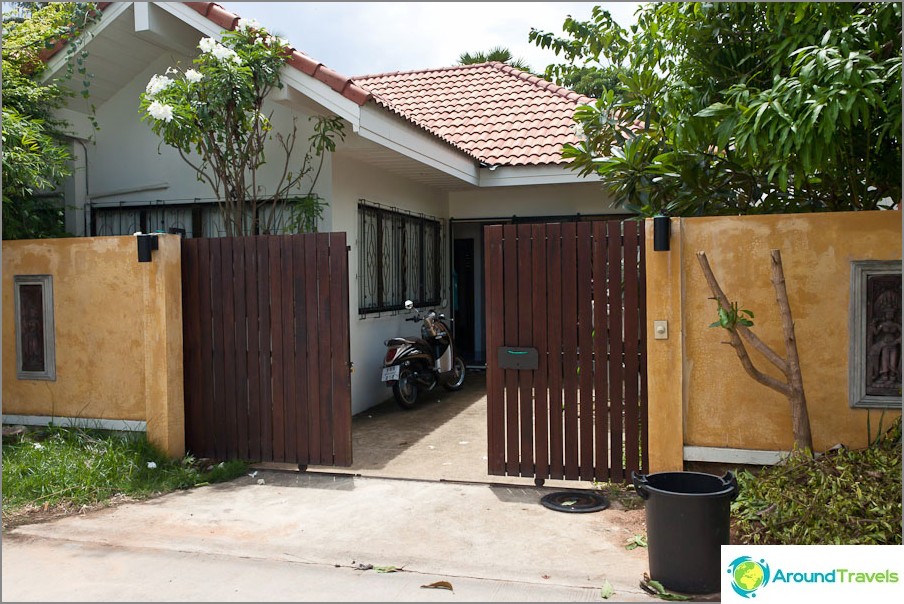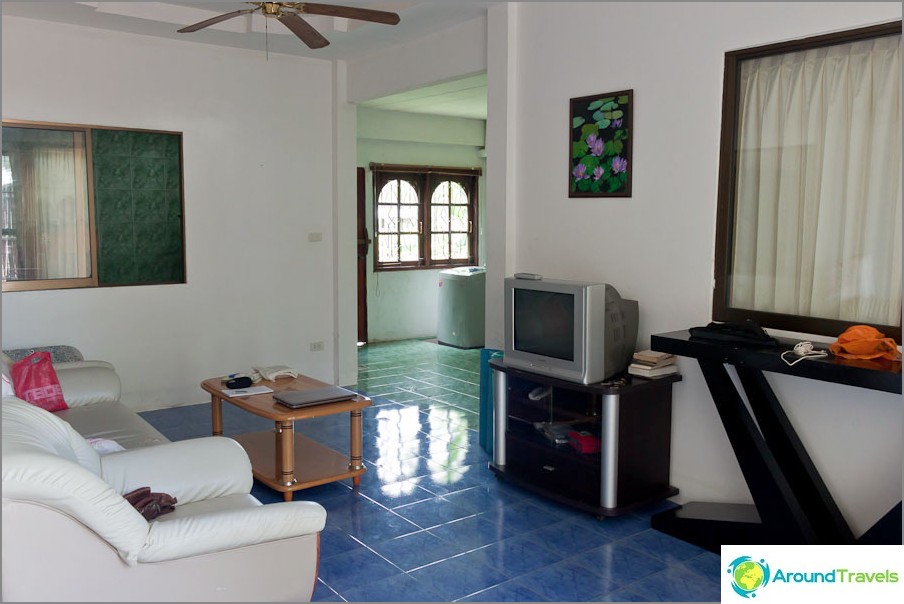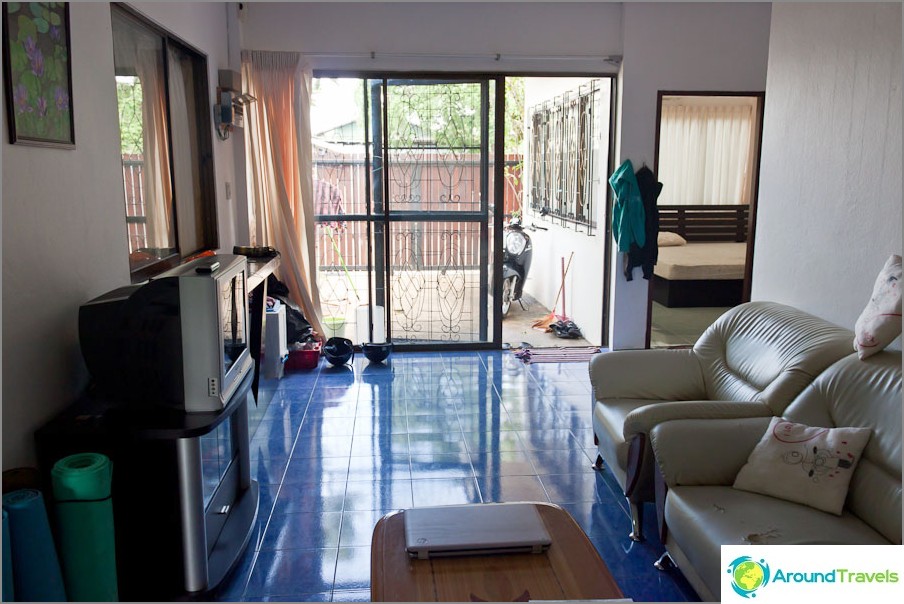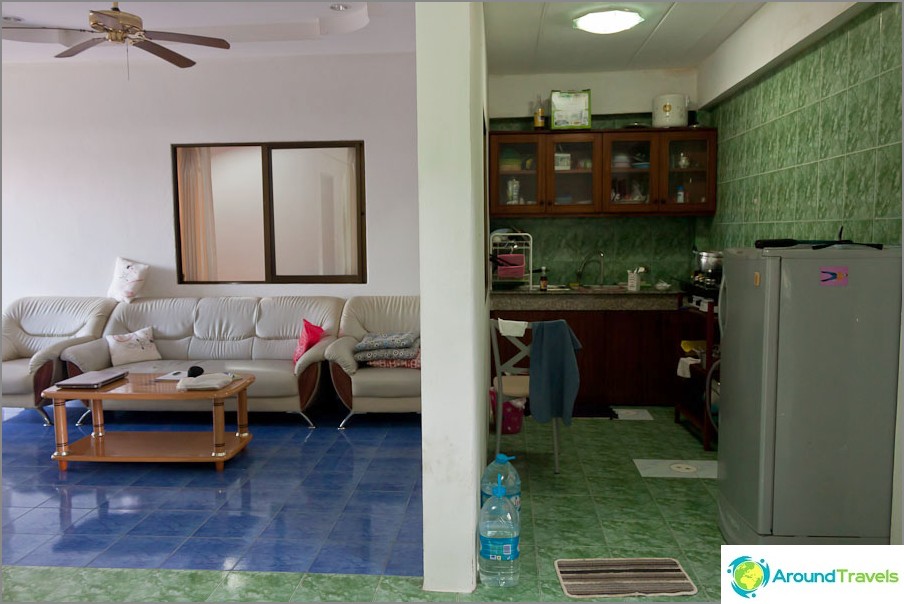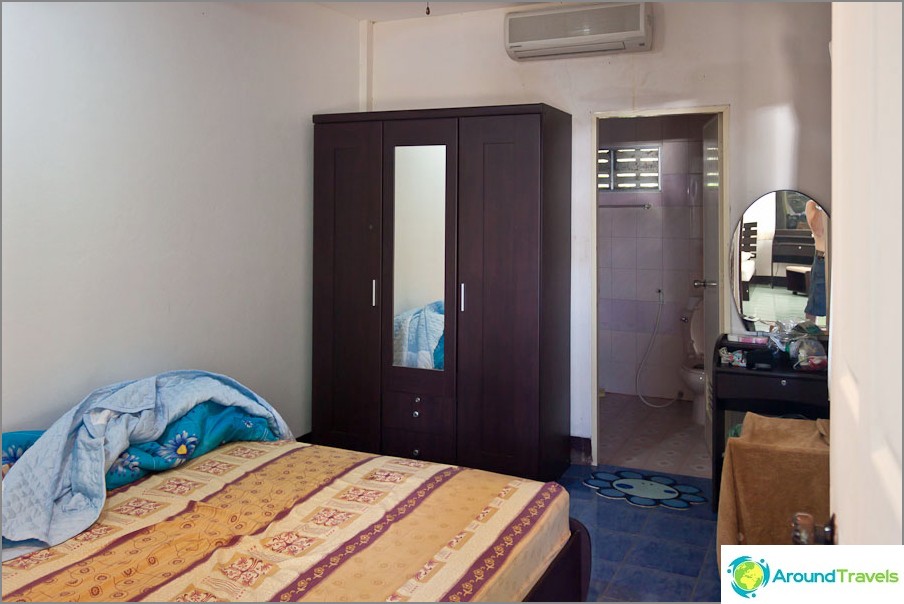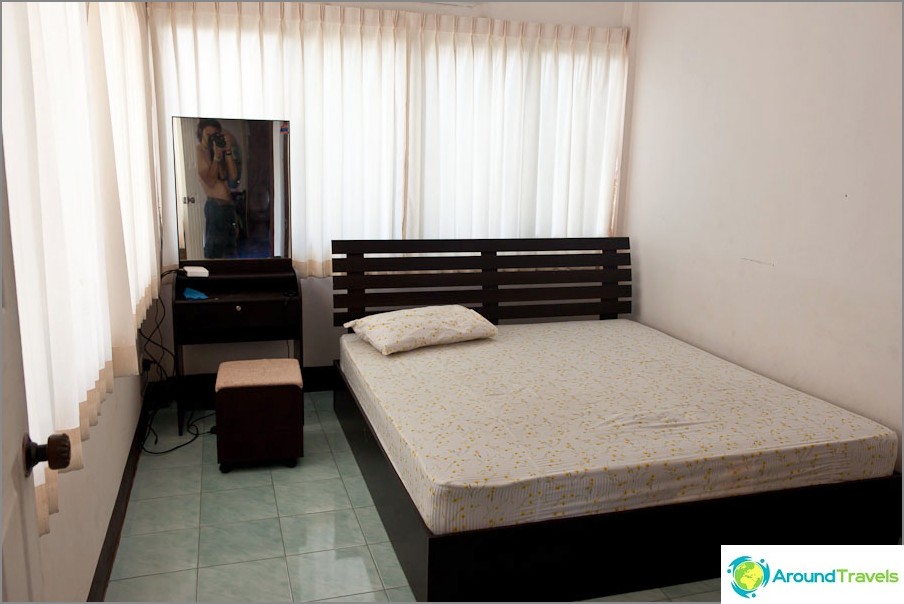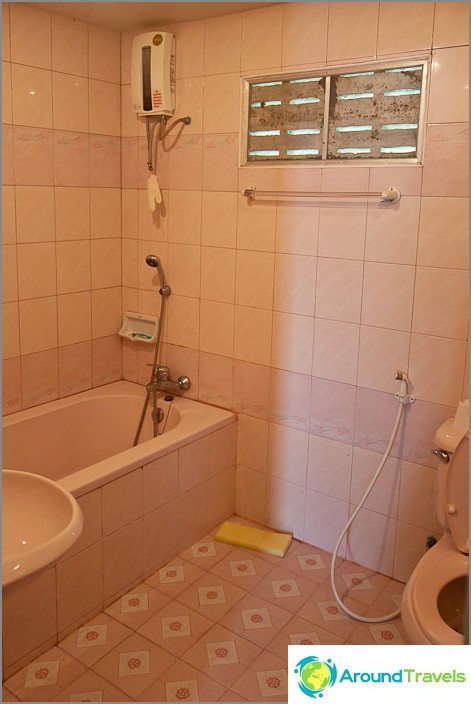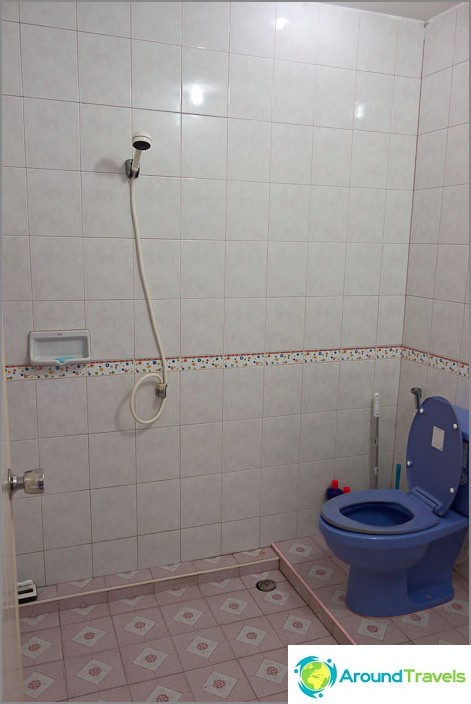 Yes, now we do not have a pool and a beautiful view from the window, and this house is older, but we have space for a whole crowd - 3 bedrooms, a living room, a kitchen, two bathrooms. What a pity that the rainy season has begun, and all the friends decided not to come to visit..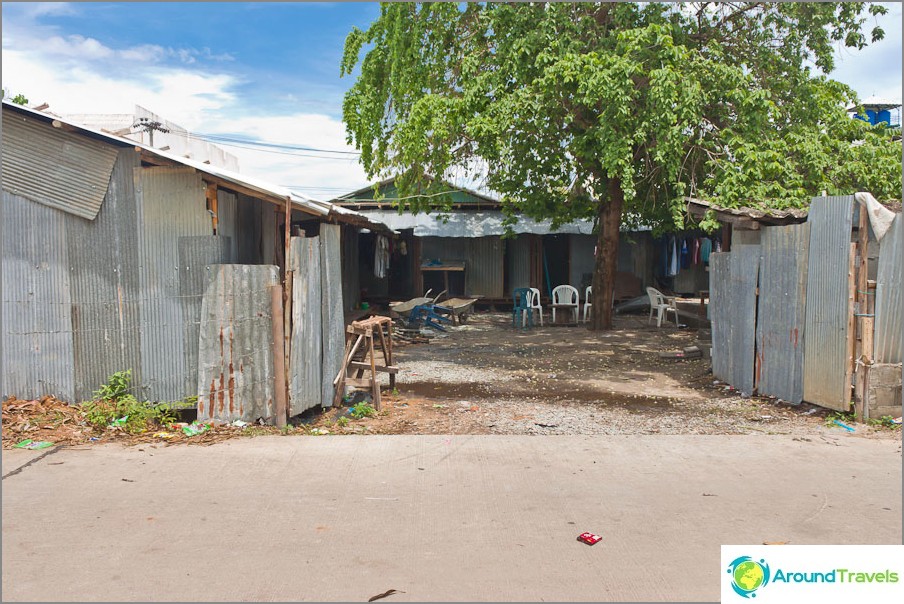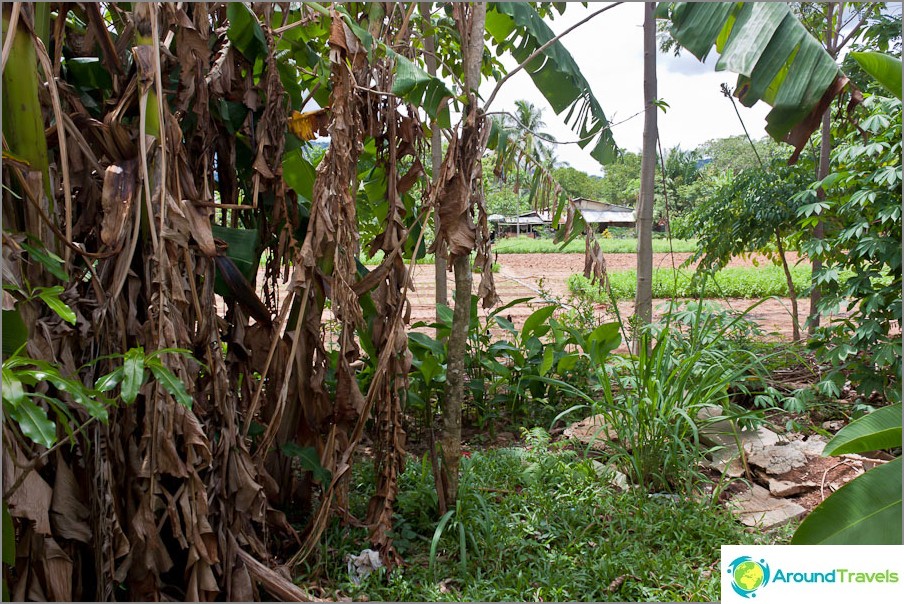 There is truth and disadvantages - our roof began to leak. This is probably a consequence of heavy rains, which have not been here for a long time. Plus, guests come to our house, some of them are completely unsightly..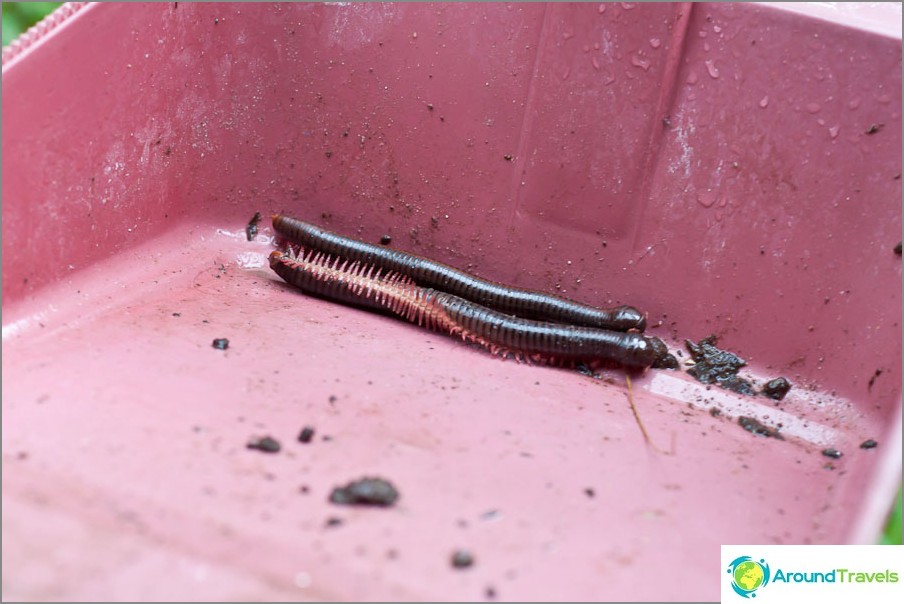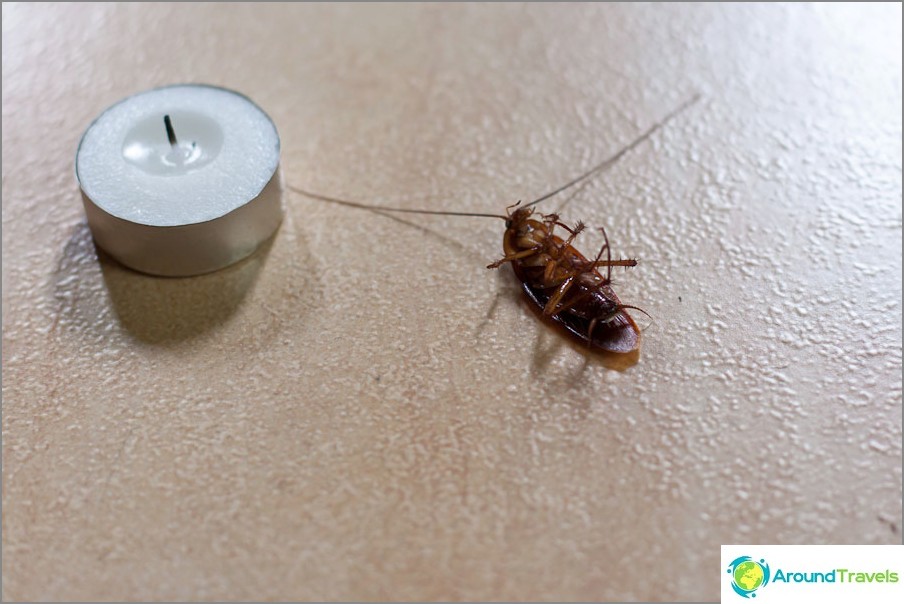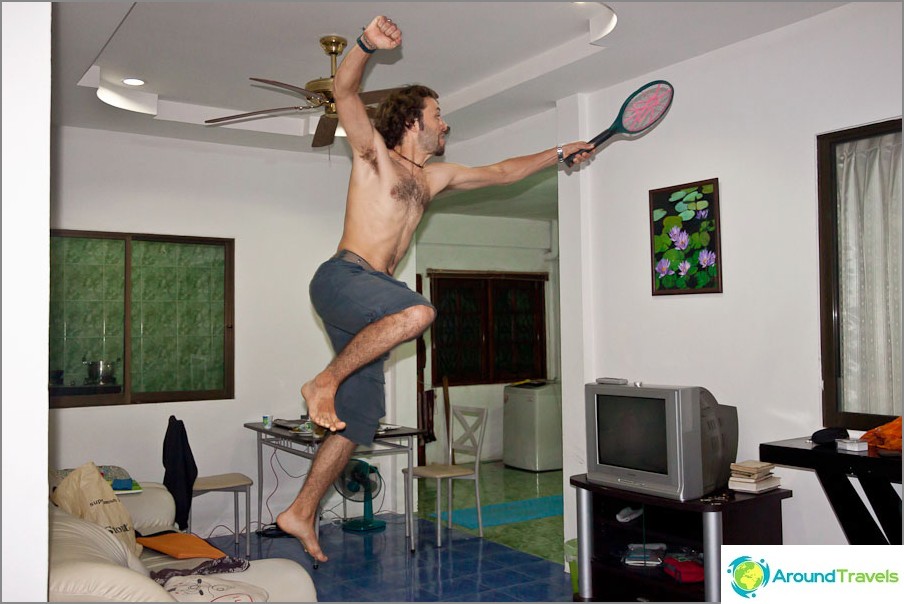 By the way, frogs also come to us, and where they only find cracks ... On this occasion, I wrote an article about dangerous insects of Thailand and other wildlife.
Conclusion
Always negotiate all the conditions in advance, as well as draw up a lease agreement, in order to avoid all sorts of different situations. Don't fall for the pretty exhortations of sugary agents.
Here, I told in more detail what points should be taken into account when renting - Renting a house in Phuket
And most importantly, listen to your intuition. If you feel that something is wrong, then do not settle for this option. I didn't like this person from the very beginning, but I didn't listen to my inner voice..