Before going to the Science Museum in Hong Kong, I started reading reviews as usual. It all boiled down to the fact that there is nothing to do if you are not a child. It's good that we didn't listen and visited the museum. Since Egor still does not understand museum pieces properly, we went for ourselves too. And we liked it, liked it very much. You just need to take off the mask of an adult for a while and relax a little, then it's not a problem to get pleasure.
Yes, if you have very little time in Hong Kong and haven't been to Victoria Pique, at Big Buddha and so on, then, perhaps, it is not worth going to the museum, first to the main attractions. Well, we have already been there, so in the rain, but in the evening in the dark, the sweetest thing to do in the museum.
The content of the article
Science Museum in Hong Kong
When we went to the Hong Kong Science Museum, we didn't have any special expectations. It was raining and it was already dark outside, so there was nothing to do anyway. And we decided to go to the museum for an hour, since it was very close. And this was our mistake, we had to go not an hour before closing, but set at least 2 hours of time, because we did not have time to see everything. Moreover, we initially got stuck in one room and did not think at all that there are several more, and they are much more interesting things are presented, so the last 15 minutes there was a rush. From the outside, probably, we looked like overage children who, screaming and hooting, ran from one exhibit to another, twisted and twisted, laughed and took pictures. We were the last to leave, we were practically kicked out of the museum.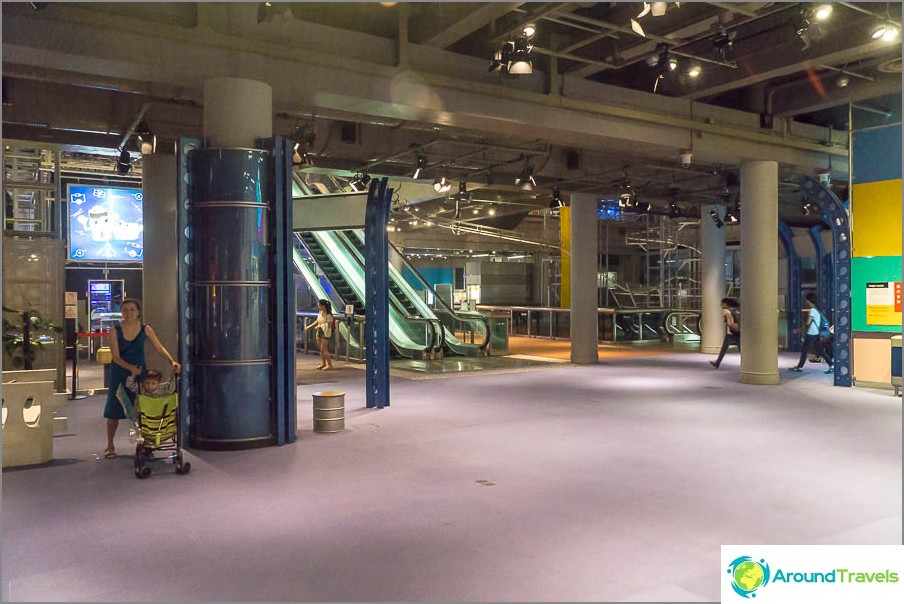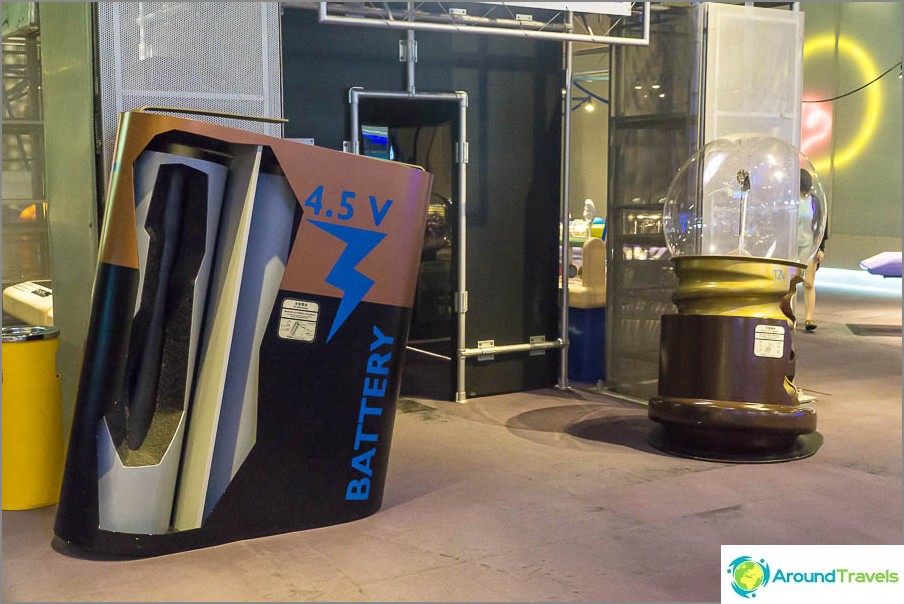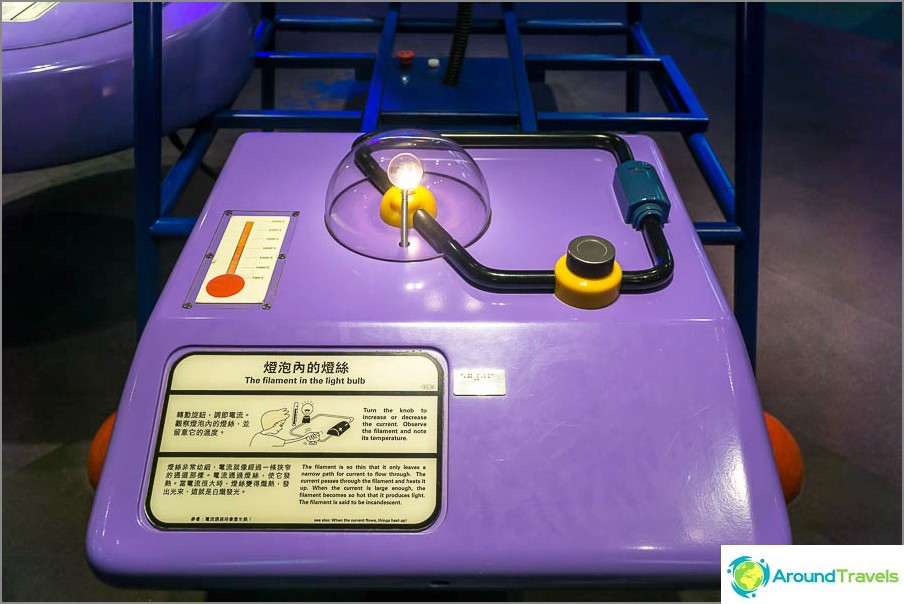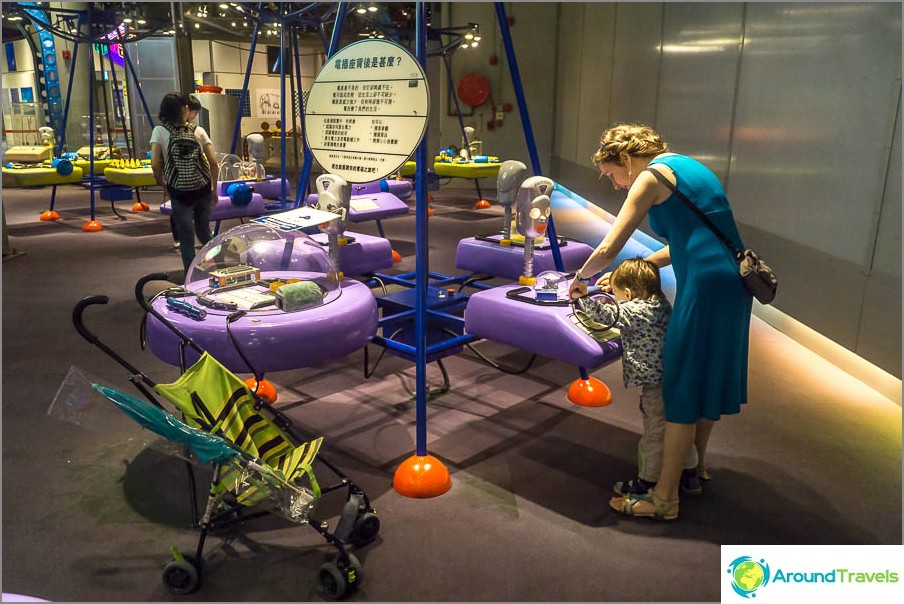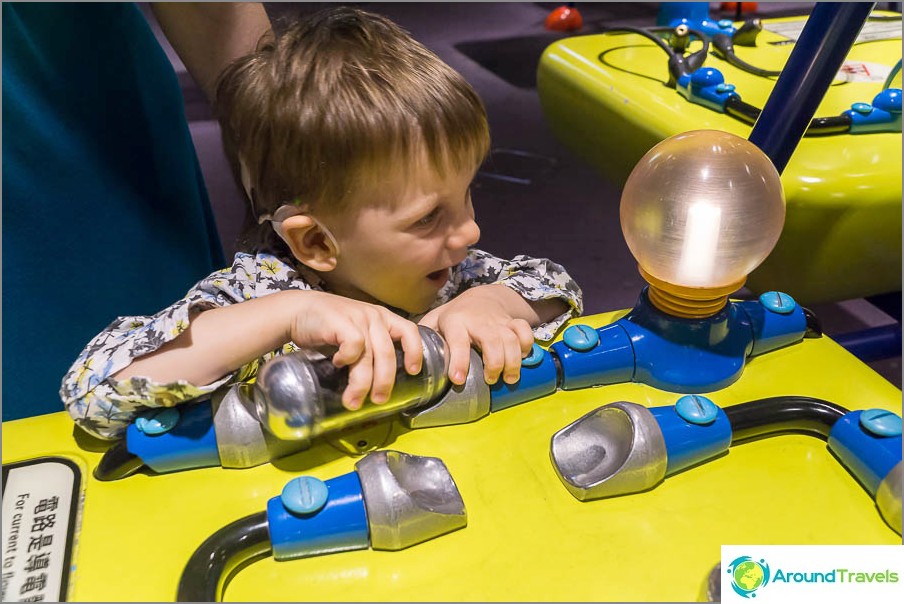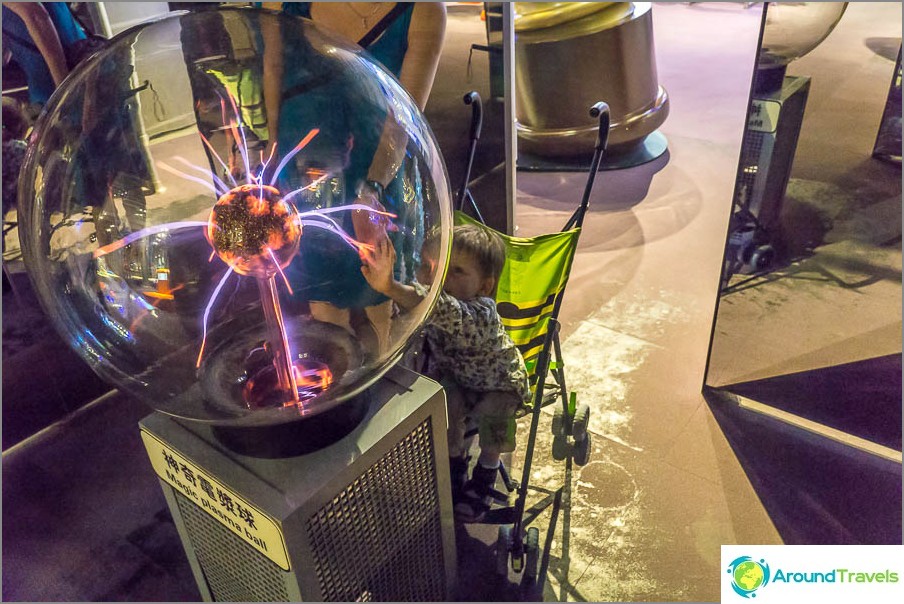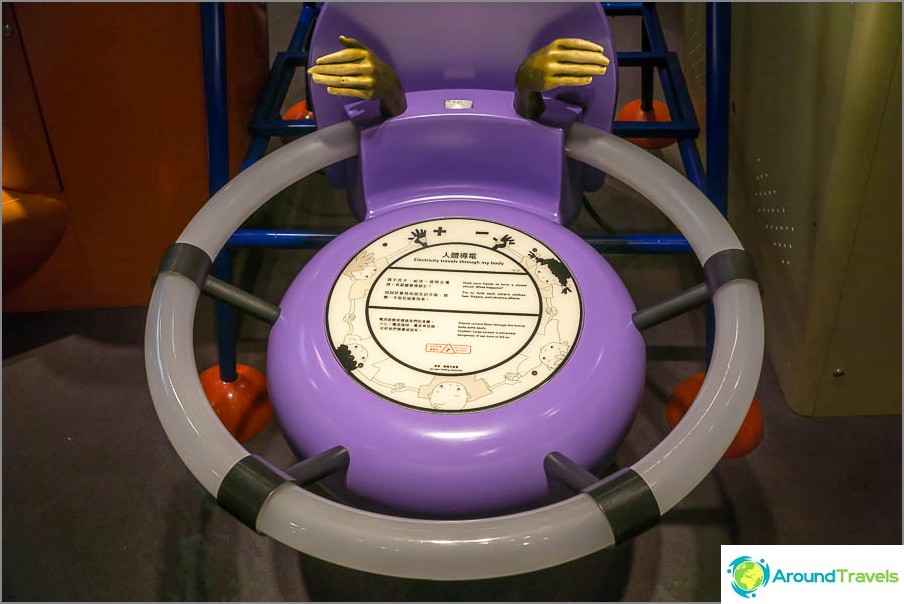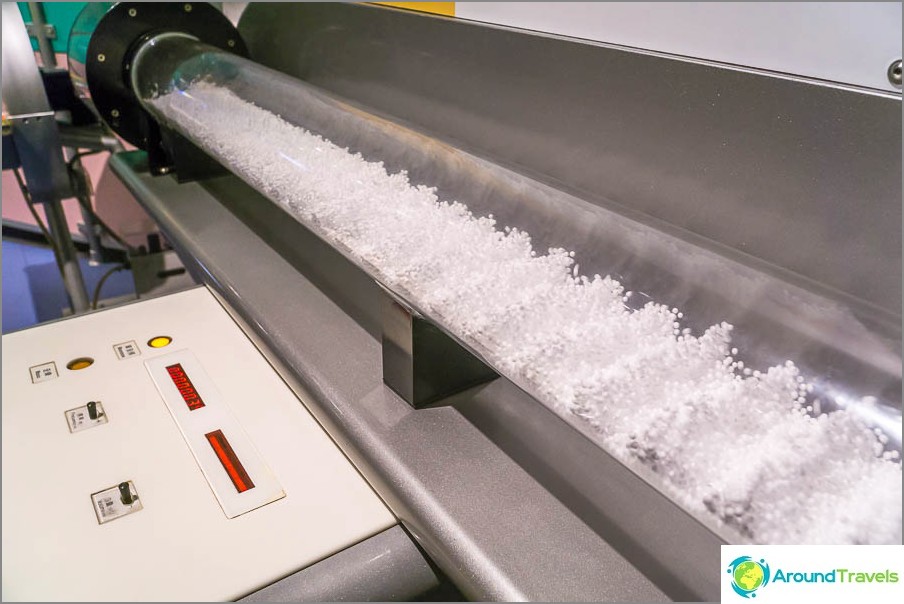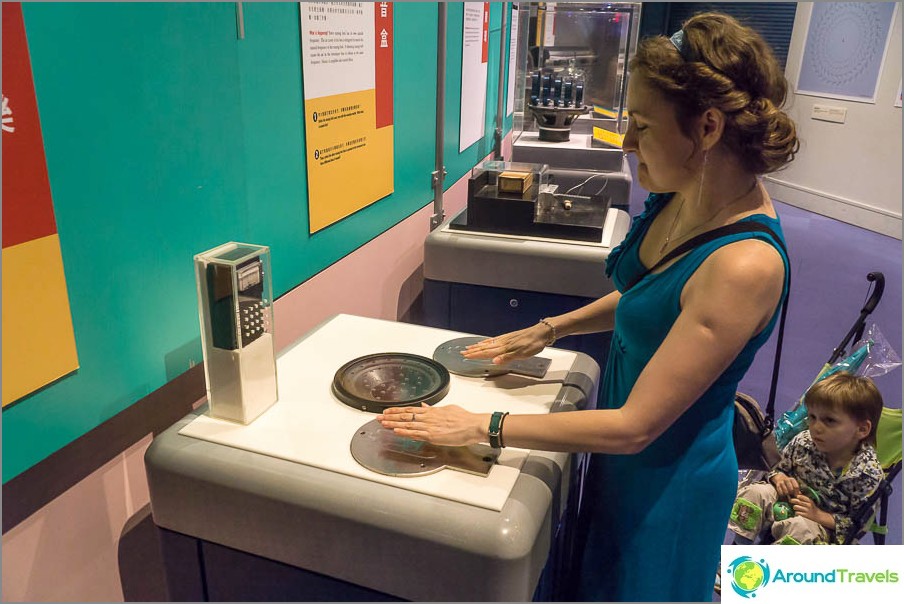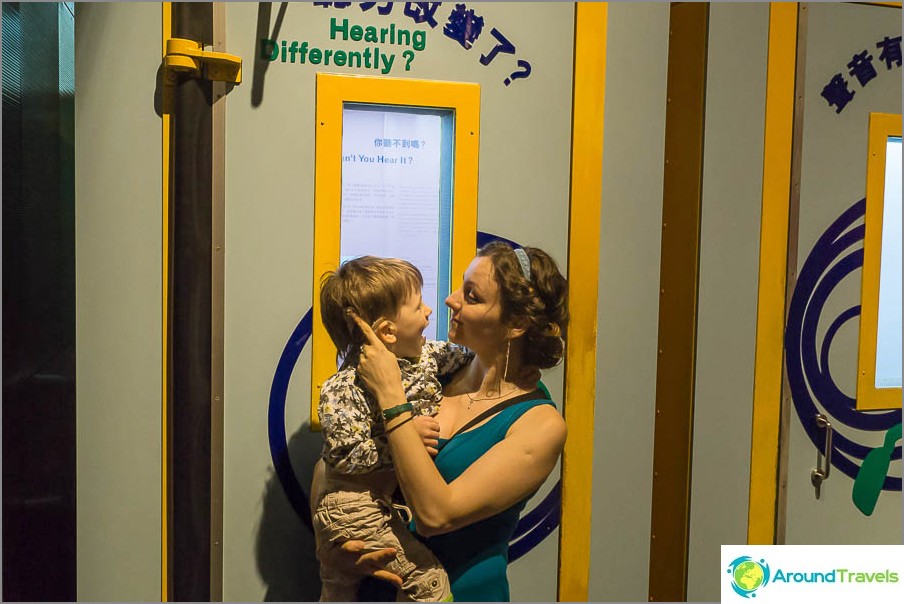 Of course, if you go around everything with a bored look, posing as a completely adult, filled with skepticism, then half an hour will be enough. And if you try each exhibit at work, then just two hours are needed. The trick of this museum is that everything should be touched, not just looked. For this reason, it should be especially interesting for children here, and I think any child will like it if a parent shares this joy with him and explains with illustrative examples how and what is arranged in our world..
Advice. The hall you enter from the checkout is the most boring, and the most interesting begins on the upper floors, there are two more of them, not counting the lower floor, where we did not have time. Just at the top are a model of an aircraft, equipment cut in half, soap bubbles, a car simulator and much more..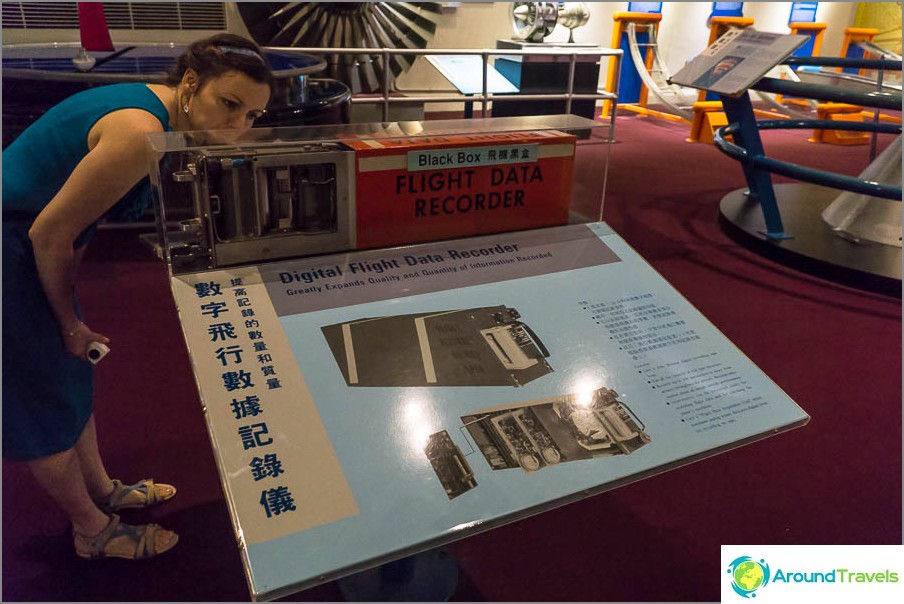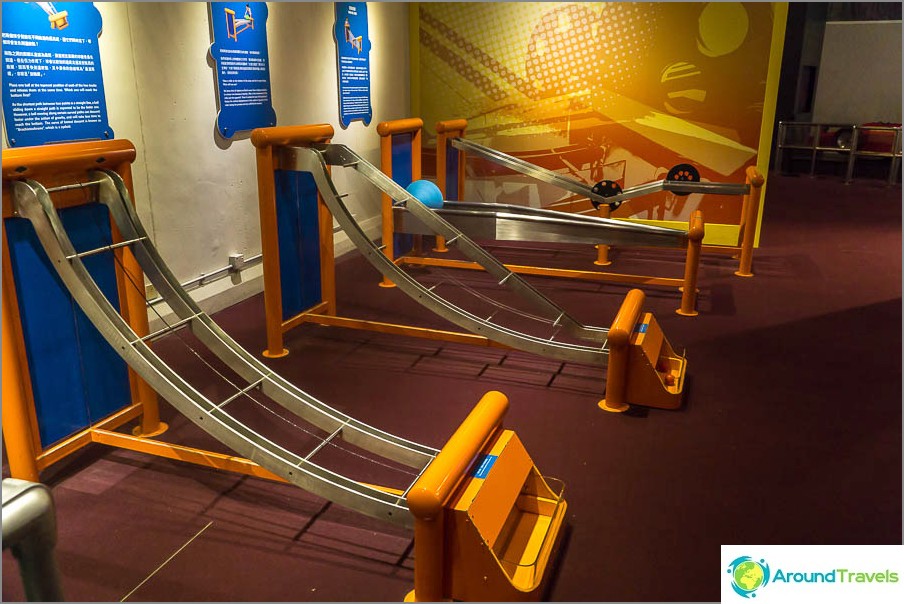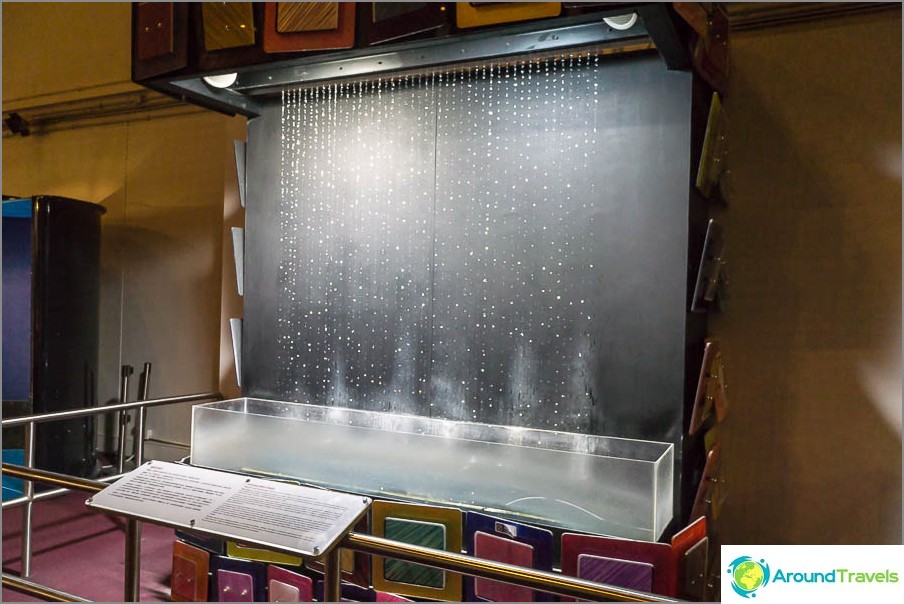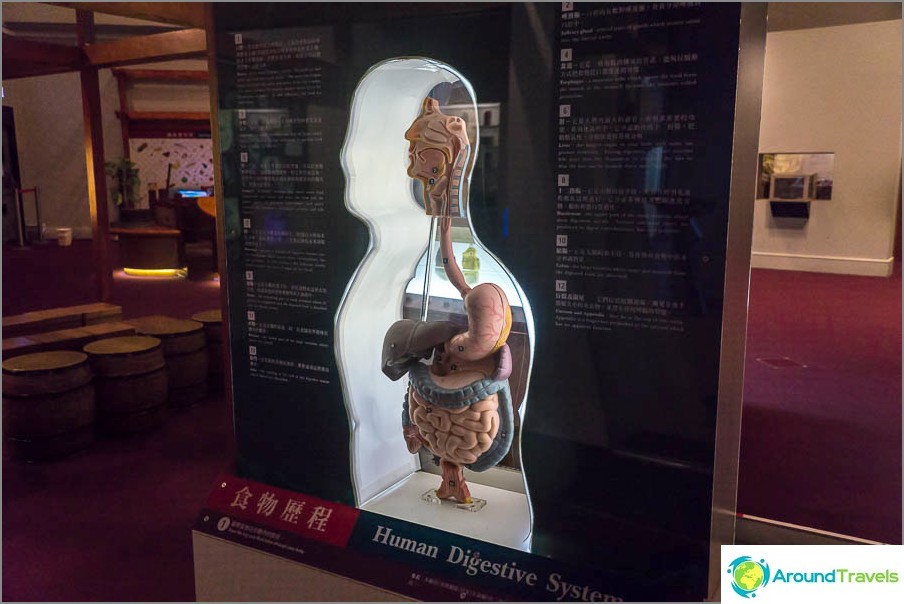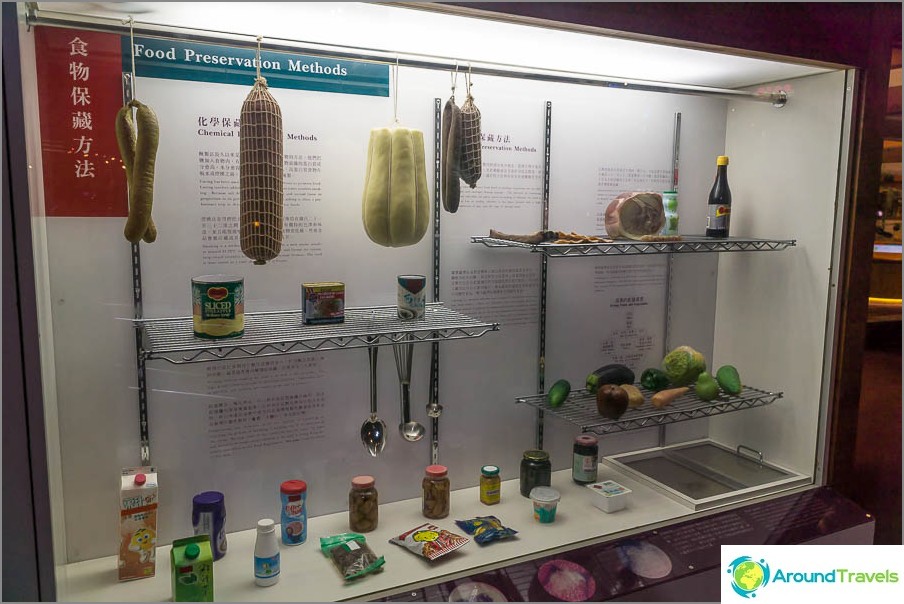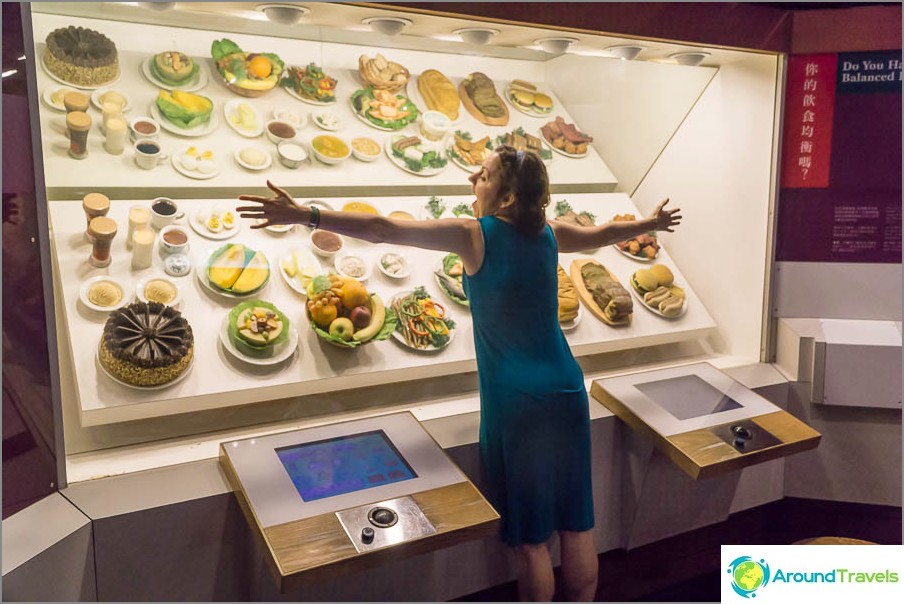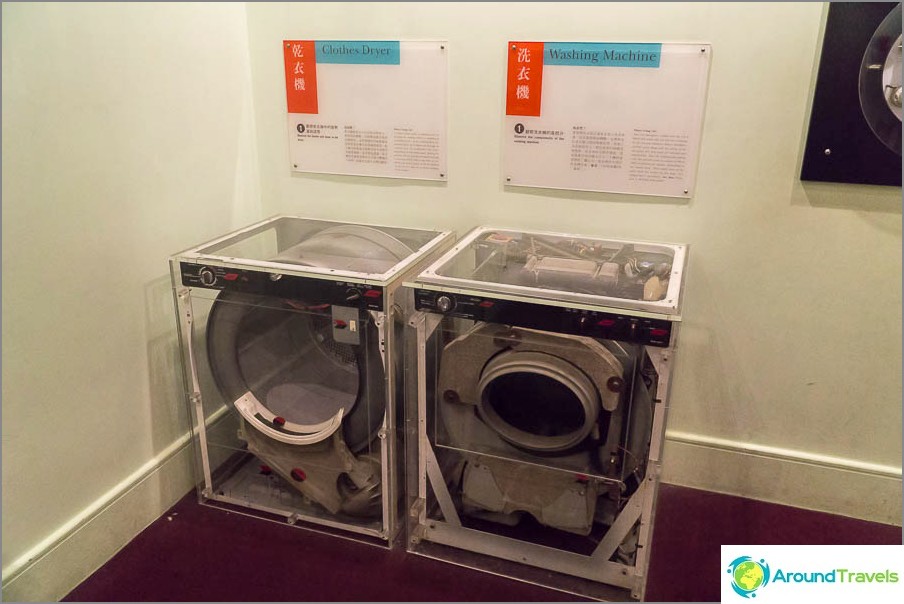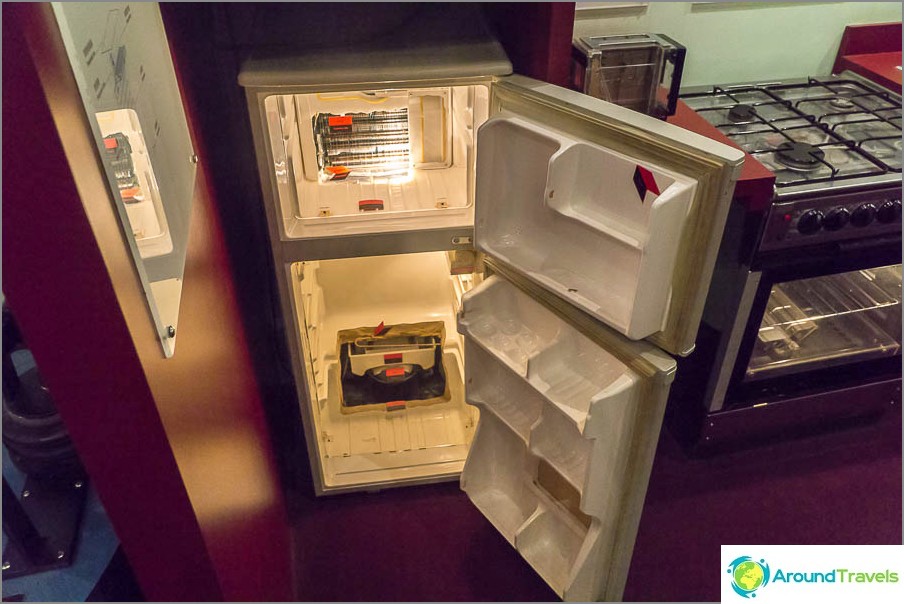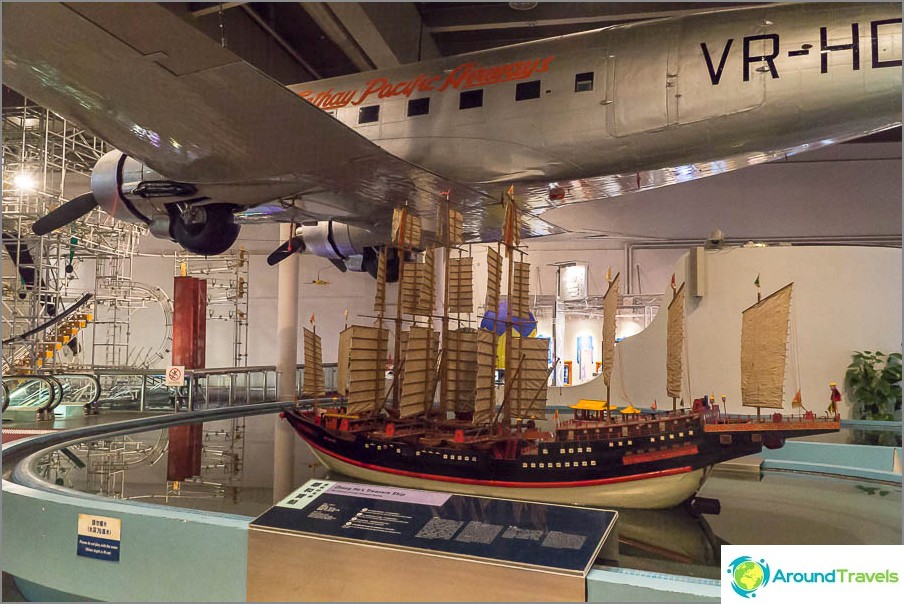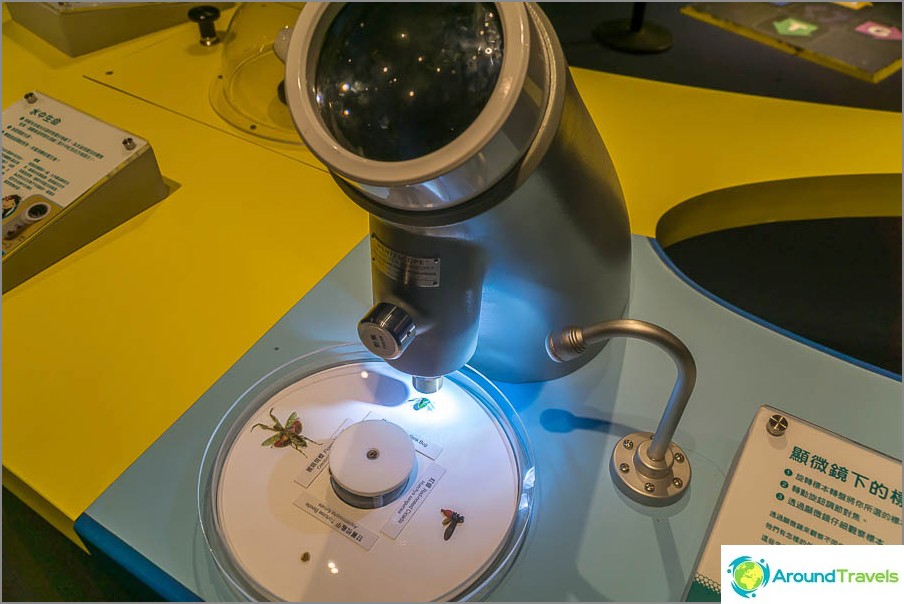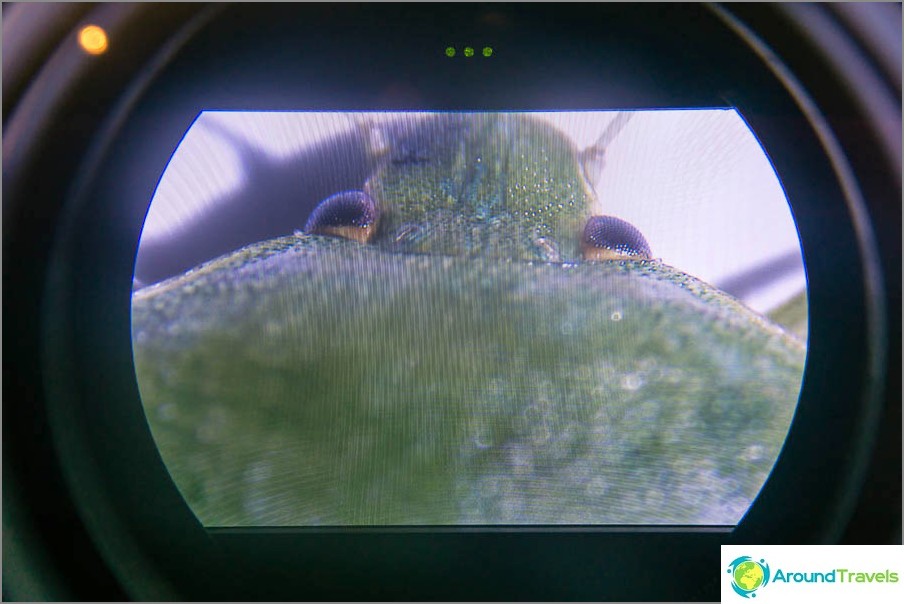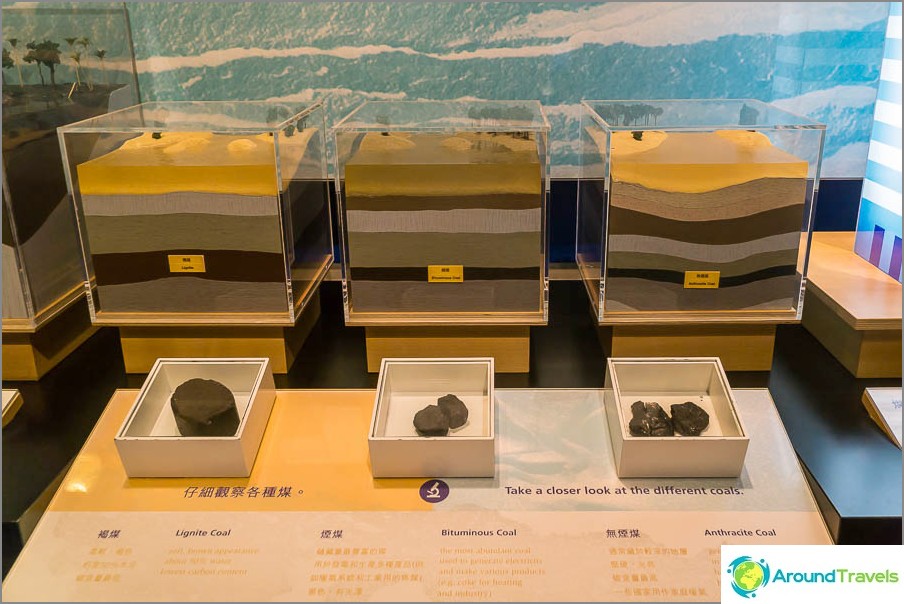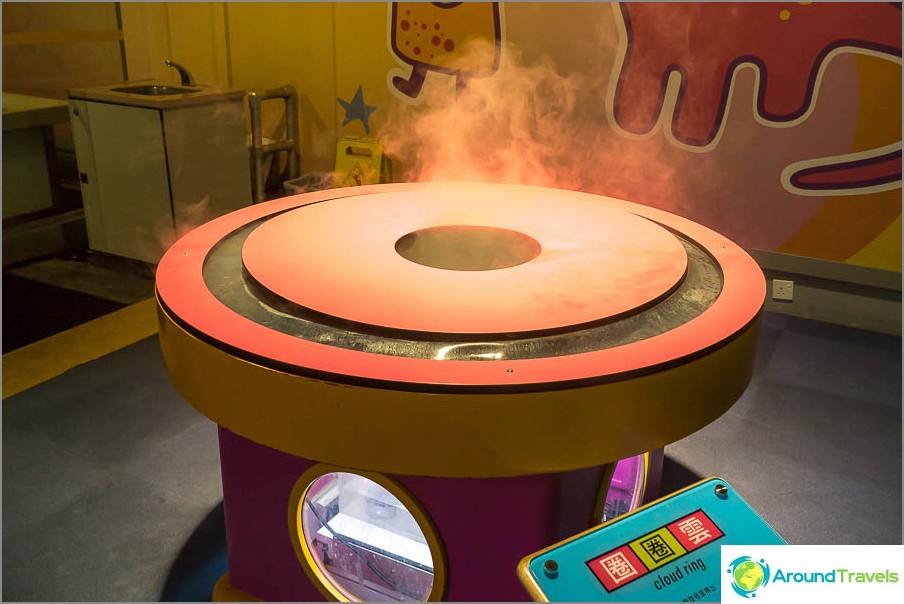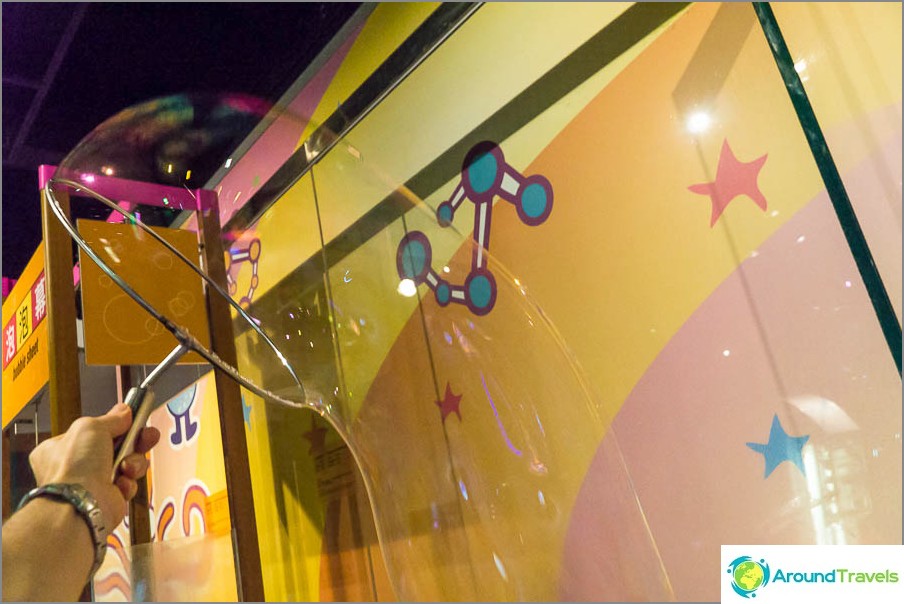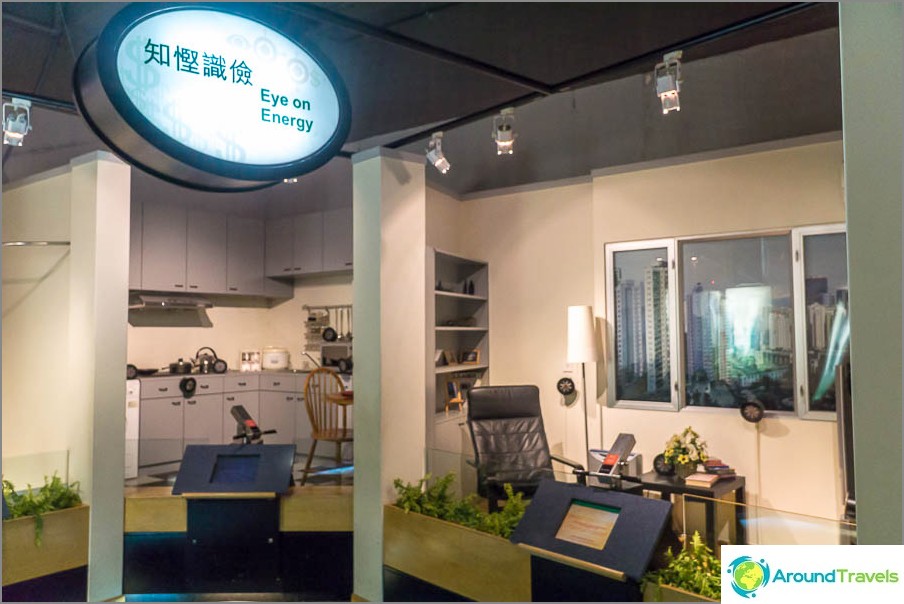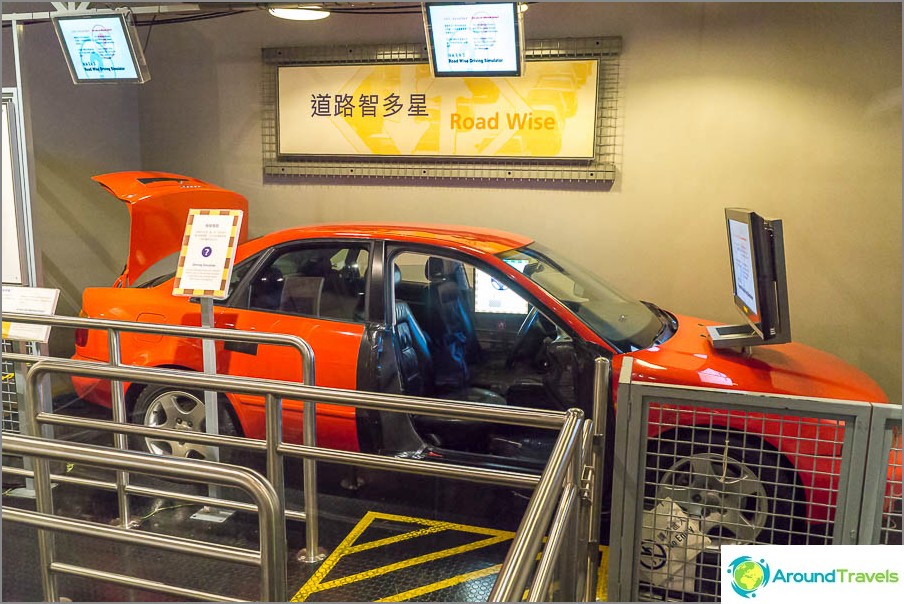 Information to visit
Address and telephone: 2 Science Museum Road, Tsimshatsui East, Kowloon, Tel (852) 2732 3232
Museum site
Museum opening hours: 10 am to 7 pm on weekdays, and from 10 am to 9 pm on weekends and holidays.
The museum is closed on Thursdays (except on holidays), and on the first two days of the New Year.
Ticket price: 25 HKD and children under 4 are free. There is also a free admission on Wednesdays.
On the map
Near the museum, there are traditional Hong Kong passages on the second floor. You just have to go up there and from there go to the museum. That is, the entrance is on the second floor.
From Avenue of Stars walk no more than 10 minutes.
Science Museum in Hong Kong
Science Museum in Hong Kong
More about the museum
More about the museum
P.S. They say there is something like that in Moscow, right? I want to go.