I was brought to this hotel quite by accident, but I am always glad to once again test a new hotel. I flew by Ural Airlines to Moscow from Tel Aviv, there was a delay of 9 hours, and we were taken to this hotel to feed and sleep. In fact, it was practically impossible to sleep, there was too little time, but this is another story. But the hotel is not bad, you can consider it for a stop if you are in Tel Aviv, or rather in Ramat Gan.
The content of the article
Price and booking
In Kfar Maccabiah I had a two-room apartment called «One-bedroom suite» (1 Bedroom Suite). The price is usually about 15 thousand rubles / day. The hotel is not cheap. The rest of the numbers also start somewhere on average from 8-9 thousand rubles, depending on the season.
Be sure (and I insist) to check for discounts or special offers on the excellent Roomguru service. He will quickly and easily show you discounts in all existing booking systems. In Asia, for example, there are a lot of offers on Agoda.com, which are much more interesting than for exactly the same hotels on Booking.com.
For example, here is a direct link to the hotel: Kfar maccabiah .
Hotels in Ramat Gan>
Interior
The hotel is positioned as a 4-star hotel and it still is. The rating is 7.6, too. Everything seems to be fine, but it is already felt that the furniture and interior are too old. If not for this, then the rating to 8 would have reached easily. But I disagree with the reviews in Russian, as usual, I trust the English ones more. At least, how many times I have traveled to different hotels, usually English-speaking ones are more close to reality. Where the people found dirt, I don't understand, it was clean everywhere, I was in my room and in the next one, I walked around the hotel and the territory. Perhaps the reason is precisely the price, the country is expensive, and people want to get more for the same money. And then I agree, it's really expensive. But, damn it, other hotels have similar prices..
The Suite has 2 rooms: a living room and a bedroom. The living room has a sofa, large TV, work desk, kettle, refrigerator and minibar. There is also a rather large balcony. The bedroom is quite small, with a bed, a wardrobe and another TV. There are two bathrooms in the suite, one small, the other with a bath and shower. IMHO everything is enough to comfortably accommodate a couple of people with a child.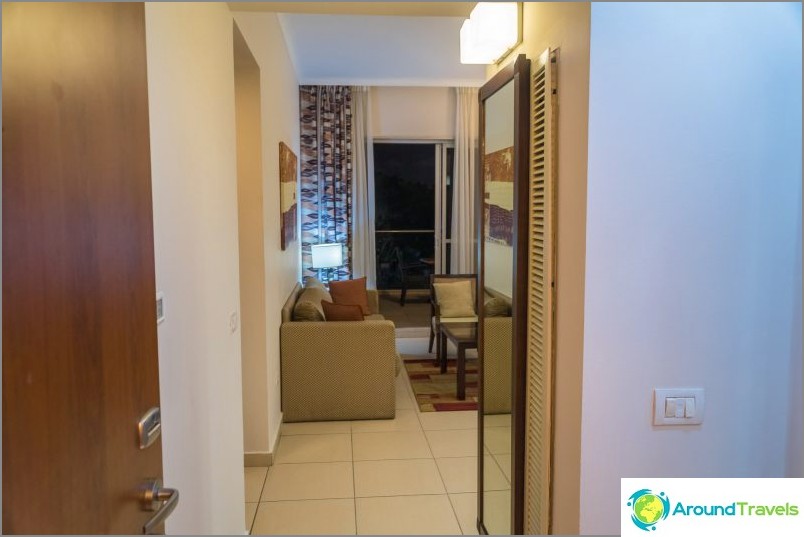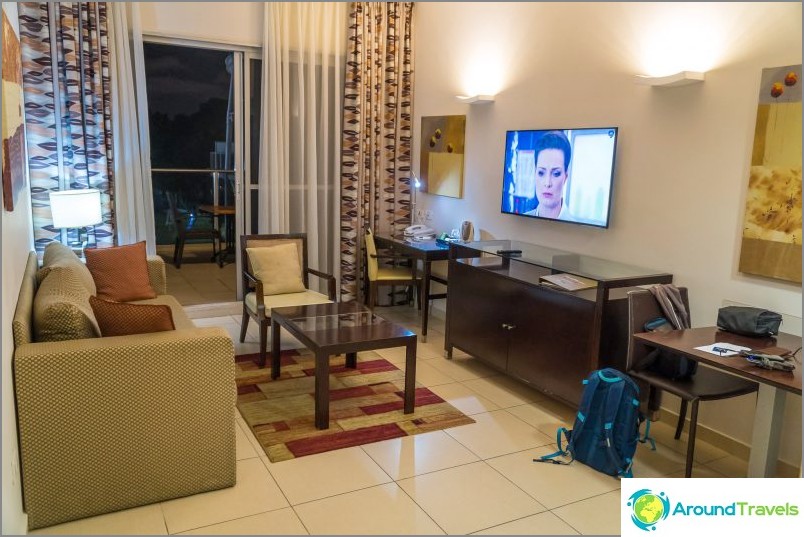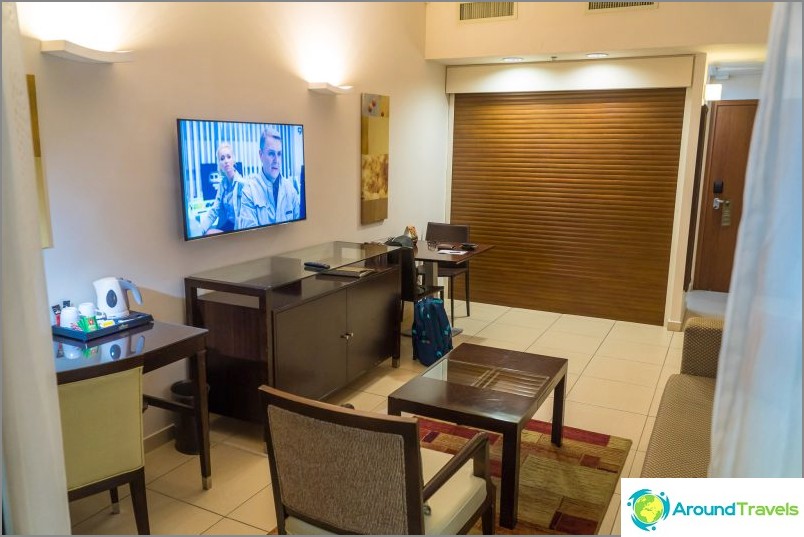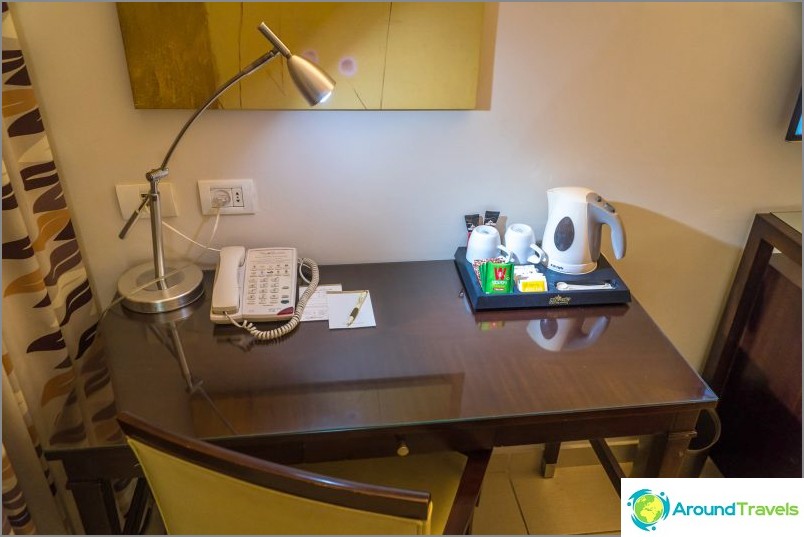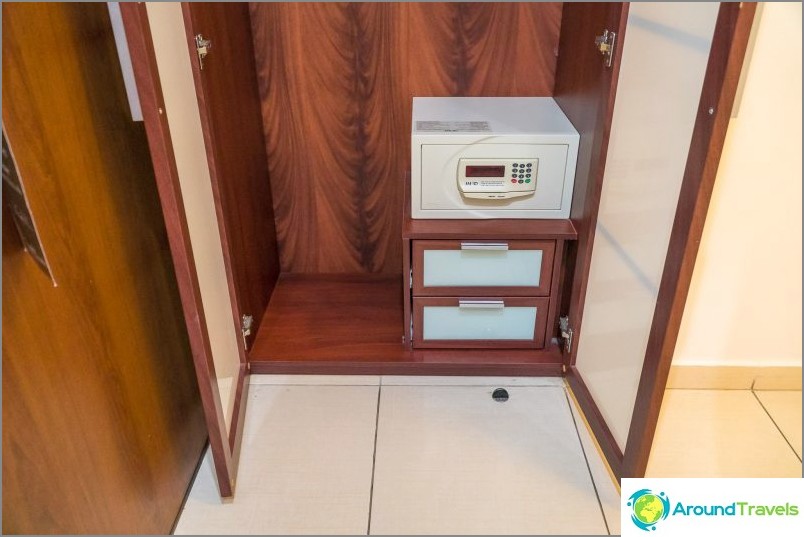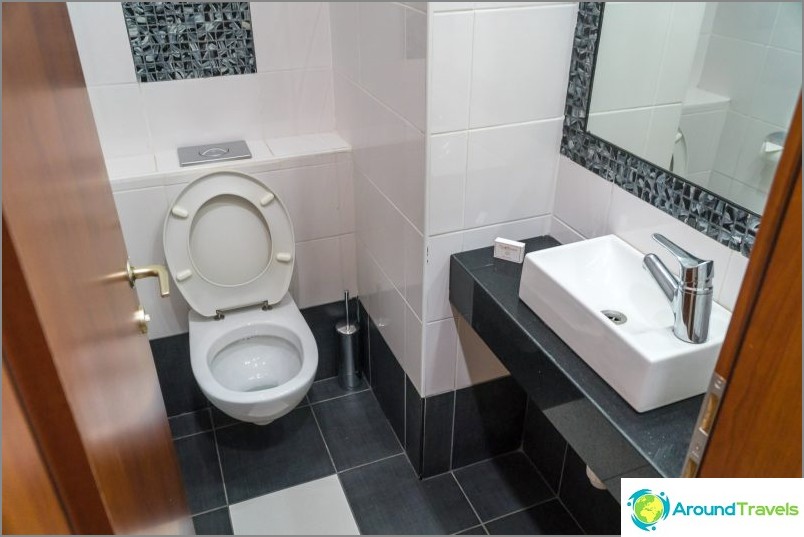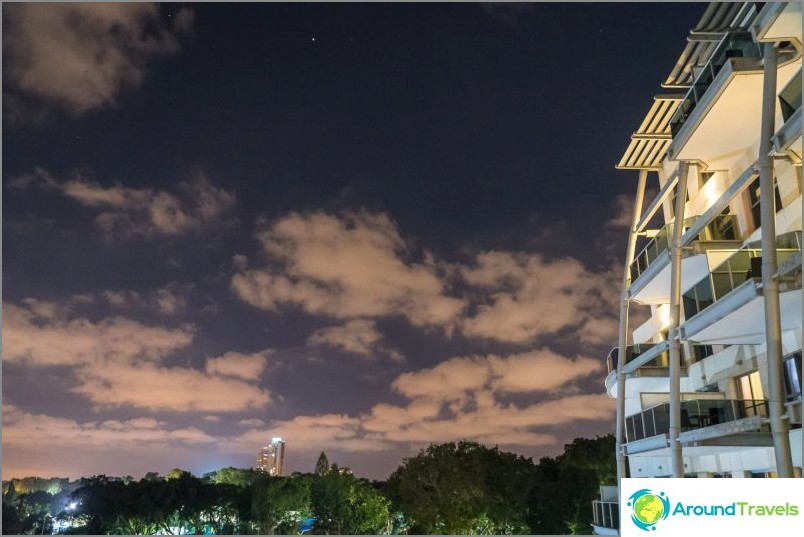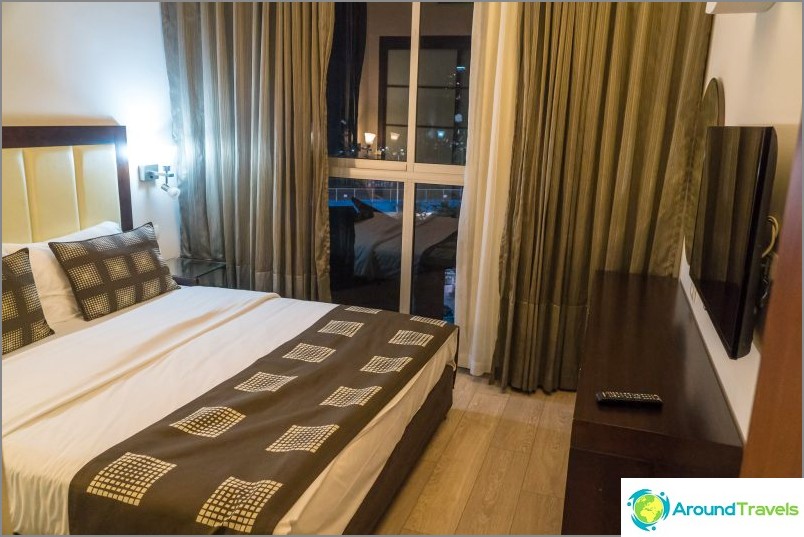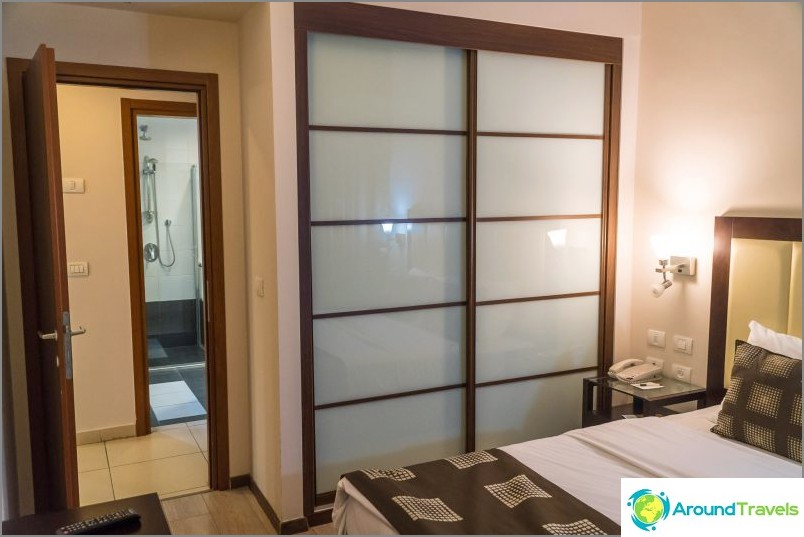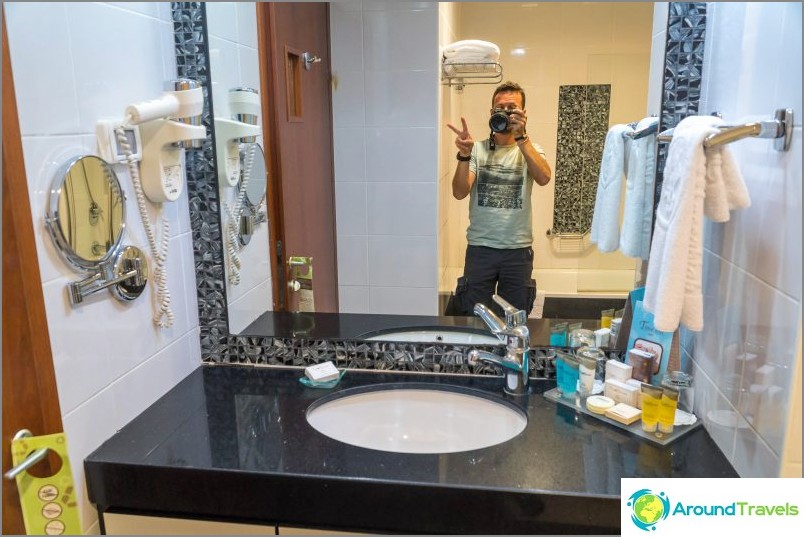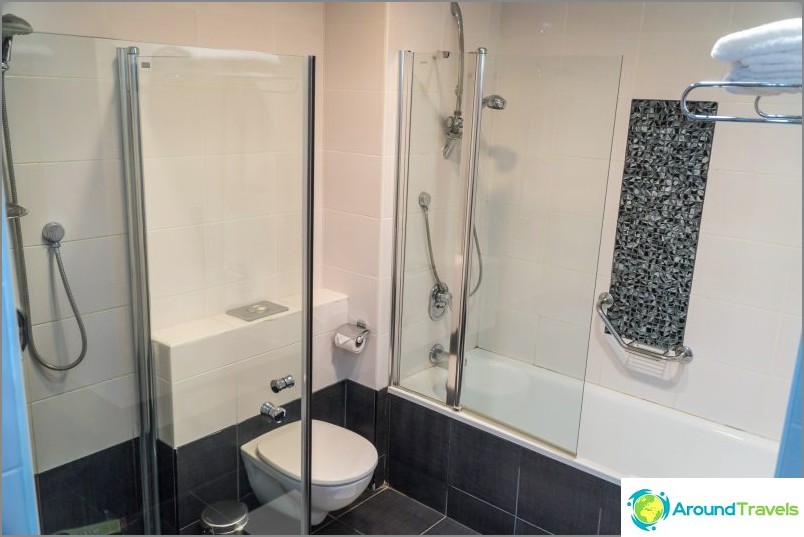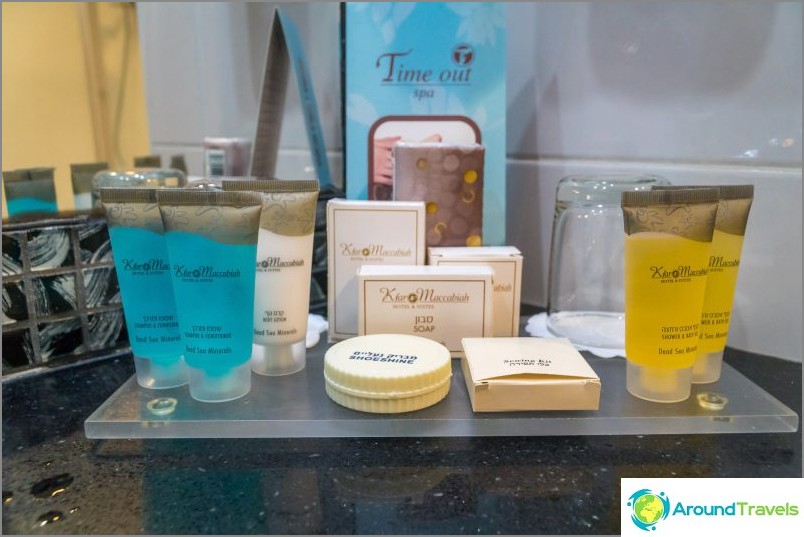 The territory is relatively large, there is a swimming pool, a gym. In addition to the main building with rooms, there are other buildings. What I don't know in them, maybe there is still some kind of accommodation offered, or maybe economic ones. By the way, there is a business lounge here, access to it is offered to those who rent the Business Suite..
Someone wrote in the reviews that it would take a bus an hour to get to the center of Tel Aviv. But IMHO it is stupid to settle in a hotel of this price category and go by bus, you have to take a taxi or a rented car. Or they wrote that on Shabbat everything is closed and you can't really eat in the neighborhood and even in the hotel. No, well guys, this is Israel, a religious country, did you go to Turkey? But yes, it is not close to the epicenter of civilization, including the one that is daily and round the clock. But there is a park nearby and in general the place is quiet and calm, and it takes only half an hour to get to the airport (a taxi will cost about 30-35 bucks).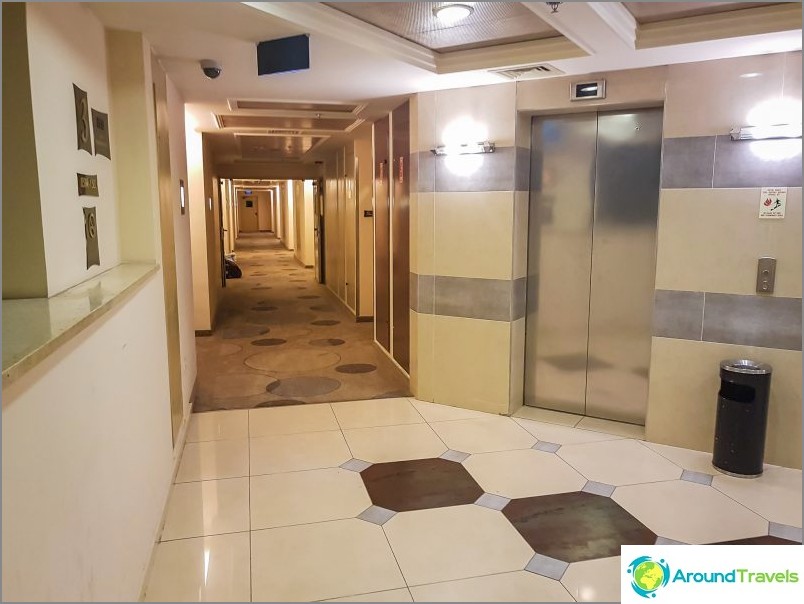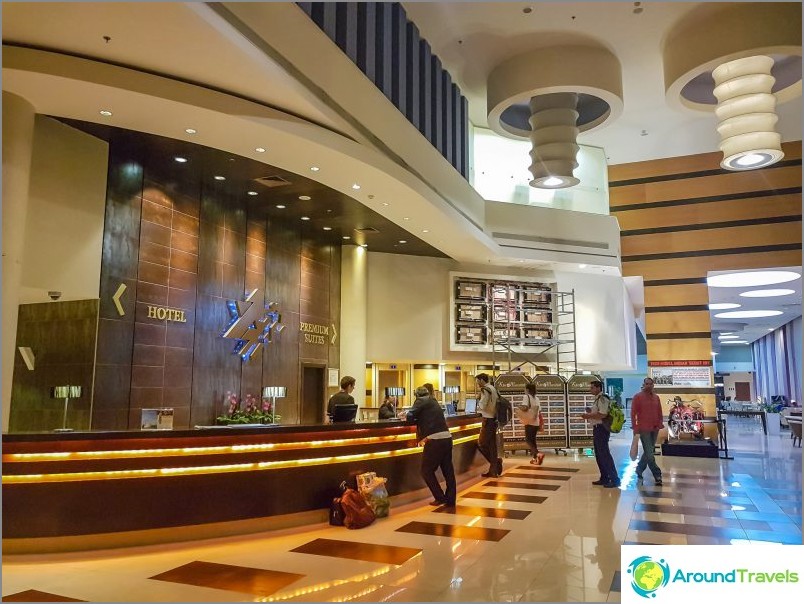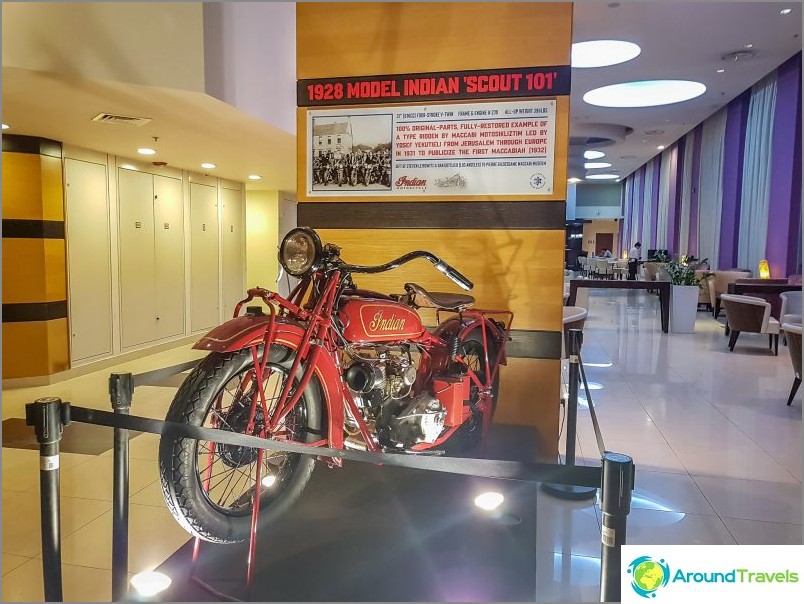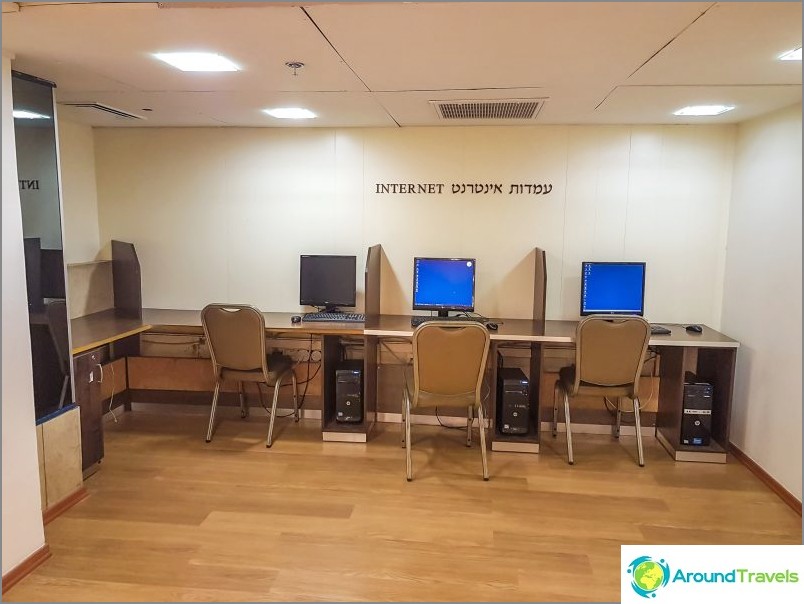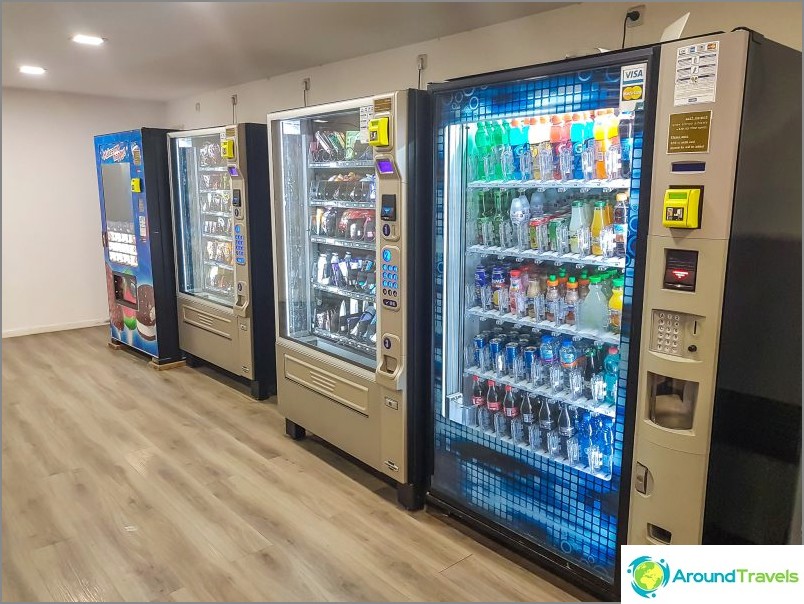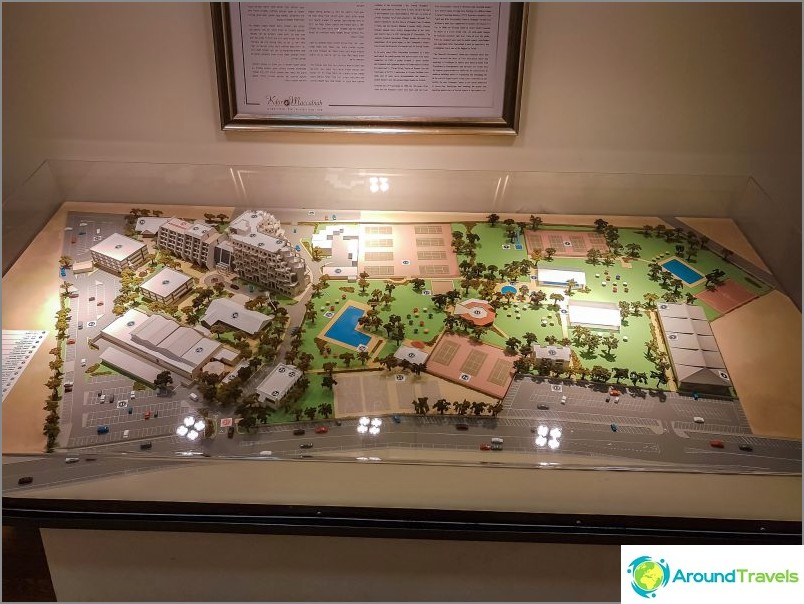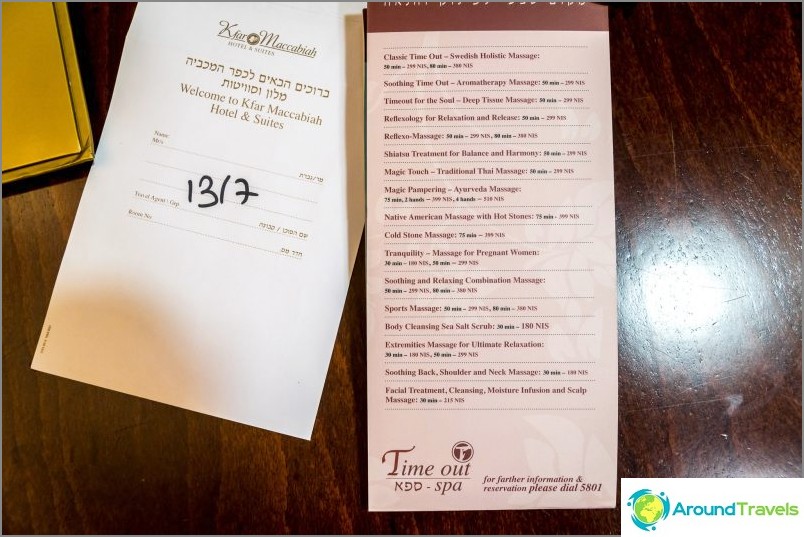 On the map
Kfar Maccabiah Hotel
Kfar Maccabiah Hotel
Nice 4 star hotel, stayed there.
More in my post.
Nice 4 star hotel, stayed in it Read more in my post.
P.S. In general, you should not attribute the minuses of the country to the minuses of a particular hotel. I do not argue, it could have been better, but I can say this about the whole tourist Israel, comparing it with other countries..