How long is the flight from Venice to Moscow?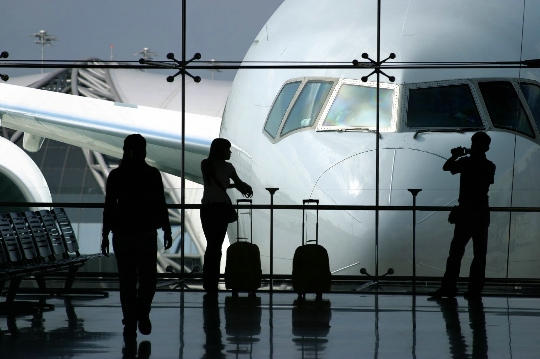 In Venice, you managed to ride along the canals on water trams or a gondola, fly a seaplane over the Venetian Lagoon, visit the Carnival, see Palazzo Ducale, Orologgio Tower, Church of San Giorgio Maggiore and Ca d'Oro Palace, visit the Correr Museum and modern art gallery, soak up the sandy beaches of Lido, hit the jackpot in the casino? And now you are immersed in thoughts of a flight to the Russian capital?
How long to fly from Venice to Moscow (direct flight)?
You will fly from Venice to Moscow in 3 hours (they are 2100 km away). For example, Aeroflot will take you to Sheremetyevo in 3 hours 10 minutes.
Thinking about how much Venice-Moscow flights cost? Please note that they will cost you an average of 26,000 rubles (you can count on inexpensive tickets in the spring months).
Flight Venice-Moscow with transfers
When connecting in Vienna, Paris, Brussels, Istanbul or other cities, the return home will take from 6 to 23 hours. When transferring in Barcelona ("Iberia"), you should prepare for the fact that you will spend 10 hours on the road, in Dusseldorf ("Meridiana Fly") - 9.5 hours, in Rome ("Alitalia") - 6 hours, in Zurich and Vienna ("Swiss") - 17 hours, in Amsterdam ("KLM") - 22 hours (before changing to 2 planes you will have free time of 16 hours), in Cologne ("German Wings") - 14.5 hours , in Chisinau ("Air Moldova") - 23 hours (before connecting you will have 19 hours).
Which airline to choose?
Pay attention to the following carriers operating Avro RJ 100, Embraer 175, AirbusA 318 and other aircraft: Transaero; "Alitalia"; "KLM"; "Meridiana Fly".
Check-in for the Venice-Moscow flight is carried out by employees of the Marco Polo Airport (VCE), located 8 km from the city (you can get here by the blue ATVO express bus, the ACTV orange bus or the Alilaguna motorboat).
For travelers, there are comfortable waiting rooms, shops (in duty-free you can get Italian alcoholic drinks, sweets, clothes from progressive Italian designers and other goods), cafes, souvenir shops, ATMs, bank branches, points where you can exchange currency, offices airlines (here you can ask clarifying questions about your flight).
What to do with yourself on the plane?
During the flight, it is worth deciding which of the people close to you to give souvenirs bought in Venice, in the form of Murano glass, carnival masks, lace and leather products, Italian wines, olive oil.
Photos