Resorts of Italy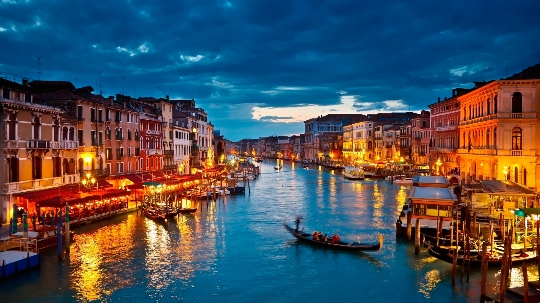 Italians tend to group beach areas in the Riviera. Ligurian and Venetian, Neapolitan and Roman, Adriatic and Lazio - the list of places for quality beach holidays on the Apennine Peninsula is endless. Choosing the best resort in Italy, you should pay attention to the Lazio Riviera, which stretches for more than a hundred kilometers along the Tyrrhenian Sea.
About the weather and other subtleties 
The climate in this area is so favorable for relaxation, swimming and sunbathing that the coastal strip is crowded from May to late autumn. A popular resort in Italy, the Lazio region is distinguished by special comfort, a large number of luxury hotels, good traditions of haute cuisine, convenient and varied shopping..
The Riviera of Lazio has a great variety of resorts, cities and pretty corners of magnificent nature. Its landscapes are alternating white and gold sand, gentle dunes and pine forests..
Always in the TOP
On the Lazio Riviera, you can relax in several lovely towns:
Ostia is the most popular, closest to Rome, and therefore - noisy, crowded and not conducive to the world outlook, but offering drive.
Anzio - hidden among the sand dunes, offering privacy and tranquility.
Circeo - Sprawled in a national park and famous for its impeccable views of the Pontine Islands.
Gaia di Luna - located on an island that can be reached by passing a tunnel from ancient times.
Terracina, known back in the Roman Empire, today serves as a favorite vacation spot for Italians. Noisy neighborhood and colorful people are provided!
Sperlonga is the quiet and calm favorite of the Emperor Tiberius, keeping his secret grotto in her waters.
Gaeta - as if on a perch, sitting on a narrow promontory, and therefore as if floating above the sea, with rocky beaches and olive groves.
For active and athletic
The list of resorts in Italy is not limited to beaches. Particularly close attention to this country is also riveted in winter, when fans of skiing and snowboarding flock to the Dolomites on vacation..
The sporting Mecca in Italy is Alta Valtellina. Uniting several ski resorts in Italy, this region is distinguished by modern infrastructure, perfectly groomed slopes and slopes of any degree of difficulty..
In Bormio and Livigno, Valdidentro and Santa Caterina, you can rent equipment, use the services of a Russian-speaking instructor and admire the magnificent alpine landscapes to your heart's content.
Photos