How long to fly from Havana to Moscow?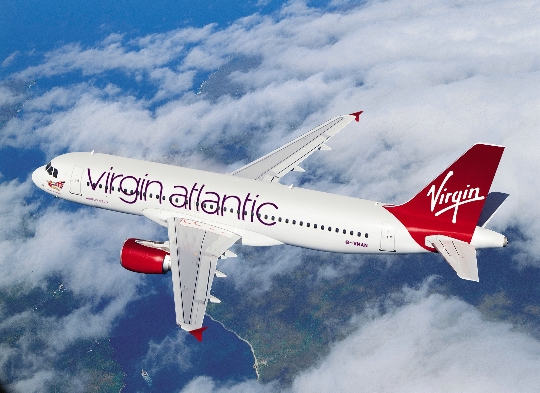 On vacation in Havana, you managed to soak up the El Megano beach, explore the sunken ship on a dive excursion near the Bacuranao beach, see the El Templete chapel, the Jose Marti Memorial and the Real Fuersa fortress, enjoy the cabaret show at the hotel "Hotel Nacionalde Cuba", imbued with the history of the city at the Museum of the Revolution, visit the Hemingway house-museum, have fun in nightlife "Casa dela Musica" and "El gato tuerto"? Now you are interested in receiving information about the return flight.?
How long to fly from Havana to Moscow (direct flight)?
The capital of the Island of Liberty and Moscow are separated by 9600 km, which means that you will spend about 12 hours on the flight. So, with "Aeroflot" you get to "Sheremetyevo" in 11 hours 45 minutes.
28,700 rubles is the lowest price at which you can buy a Havana-Moscow ticket (this price is typical for May, July and June). The average ticket price is at the level of 43,700 rubles..
Flight Havana-Moscow with transfers
You may be offered to change trains in Toronto, Madrid, London, Paris, Nassau, Mexico City or other cities (the trip will take 15-37 hours). WITH "Iberia" you will get to Moscow via Madrid in 35 hours (the boarding of 2 planes will be announced after 21 hours), with "Virgin atlantic" and "Transaero" via London - in 37 hours (waiting time - 22 hours), from "KLM" via Amsterdam - in 15.5 hours (of which it will take only 40 minutes to dock), with "Air France" via Paris - in 31 hours (you will have to wait about 17 hours for boarding flight 2).
Carrier selection
When making a choice in favor of one or another carrier, pay attention to one of the following (flights are operated on Boeing787, Airbus A 330, Embraer 190 and other airliners): "Cubana de aviacion"; "Transaero"; "Aeroflot"; "Condor Airlines".
The Havana-Moscow flight departs from Jose Marti Airport (HAV), located 18 km from the city (3 terminals are used for international flights: you may need terminals 1 or 3, and the second one serves US-Cuba flights). There are information desks, pharmacies, shops (there are also duty-free shops), cameras where you can drop off your luggage, exchange offices, bank branches, restaurants and cafes, ATMs, post office, VIP-rooms (there is a lounge with access to fax and telephone communication).
How to entertain yourself in flight?
On the way, it is worth sleeping, reading fiction, thinking about who to give gifts bought in Havana in the form of Cuban cigars ("Cohiba", "Bolivar"), rum ("Havana club"), works of art (paintings, mini-sculptures), machete knives, cedar and rosewood carvings, bamboo and seashell souvenirs, Cuban music CDs, pearl and black coral jewelry.
Photos