Basic data
District: Ao Nang
Accommodation type: house
Distance to the sea: by transport
Number of bedrooms: 2, bathrooms: 1
Rent price, baht / month: 15000
Host contacts: 081-0894159, 089-9707585
Pool: no
Internet: yes
Air conditioner: yes
Household appliances: fan, gas stove, kettle
Additionally
If you need help with renting, send me a request by mail using the form below. I also remind you that it is better to look for hotels in Thailand through RoomGuru, as it shows discounts in 30 booking systems at once, and not only in the usual Booking, which is not the main one in Asia.
Send request
Description
Nice spacious and new stilt houses. The area is really large, and this is their main plus. The hostess has 3 houses in total, and they are slightly different. Somewhere the kitchen is on the ground floor next to the bike parking, and somewhere inside the house itself it is combined with the living room. Air conditioners are installed in both bedrooms. The furniture is not thaistyle which is great and the mattresses are good. Internet reviews are fast. Go to the sea for 10-15 minutes by bike. The terrace is too small, but this is not important in this case, there is already enough space.
The photographs show a house with a kitchen downstairs. The kitchen is well equipped.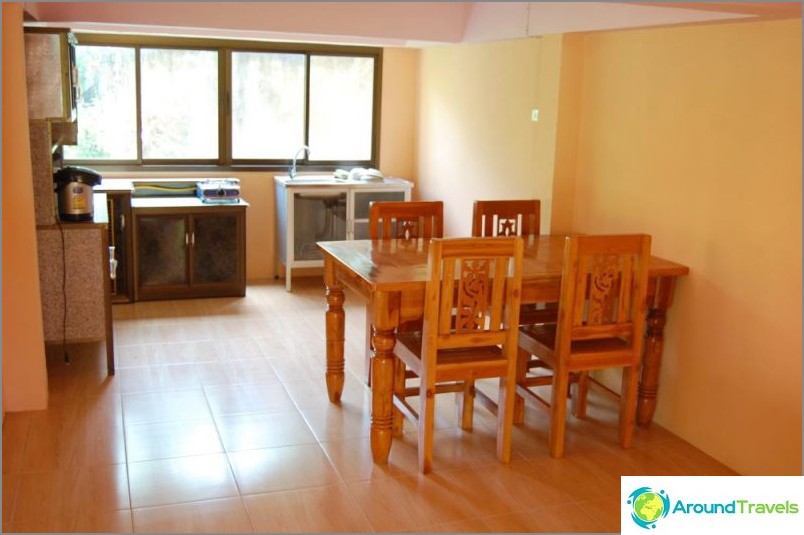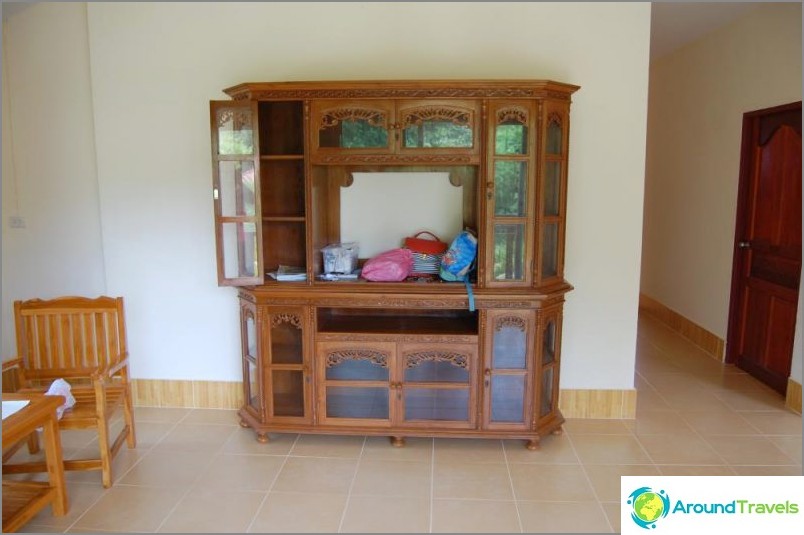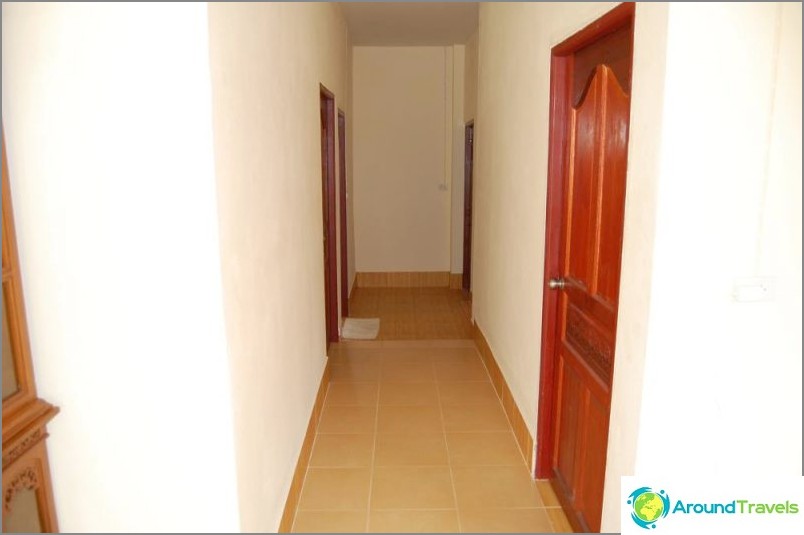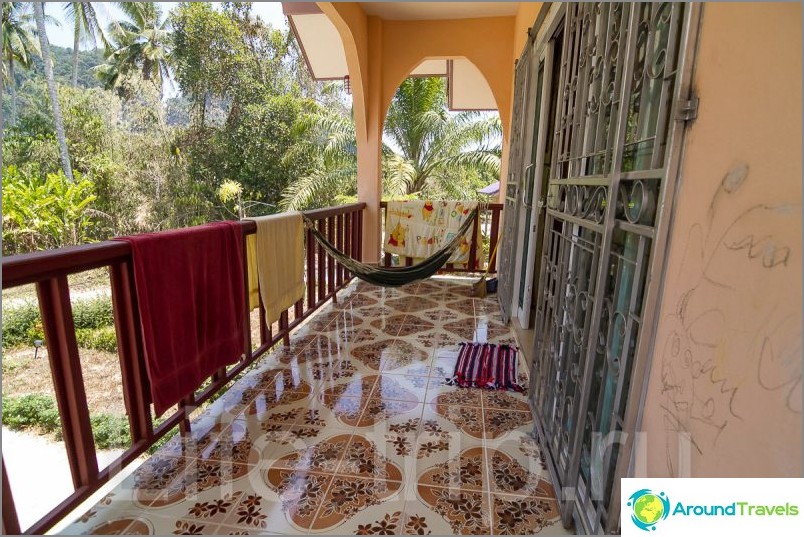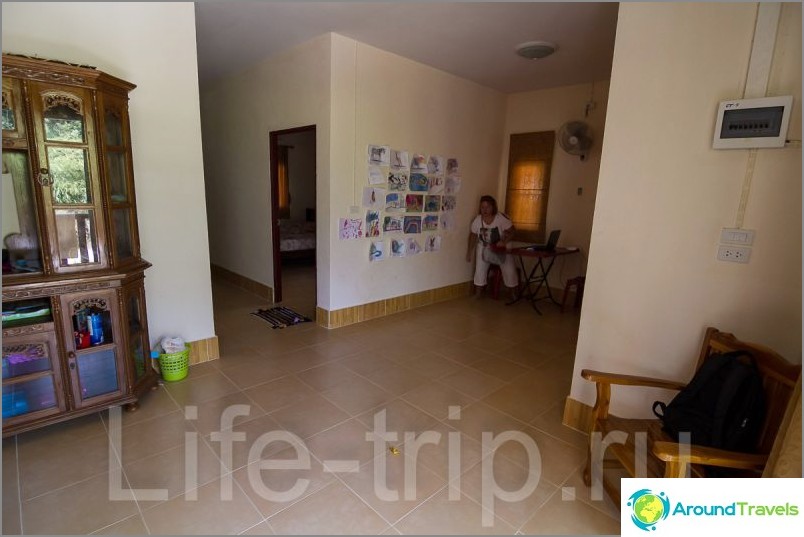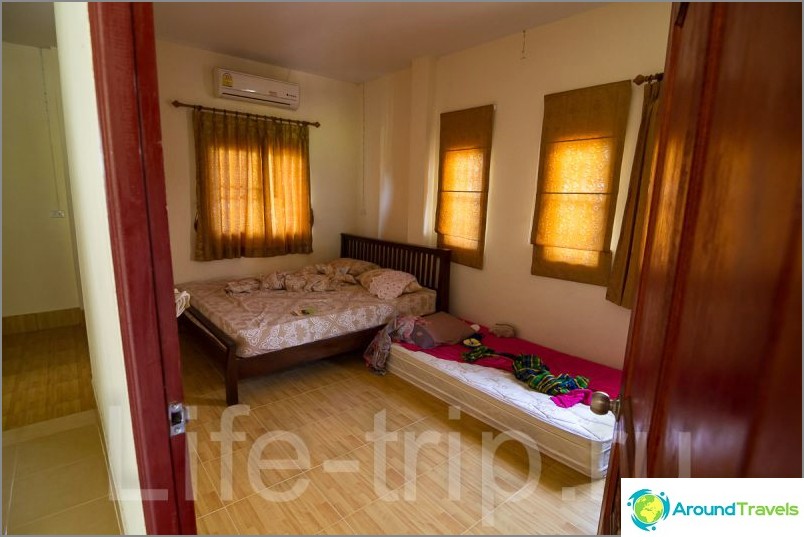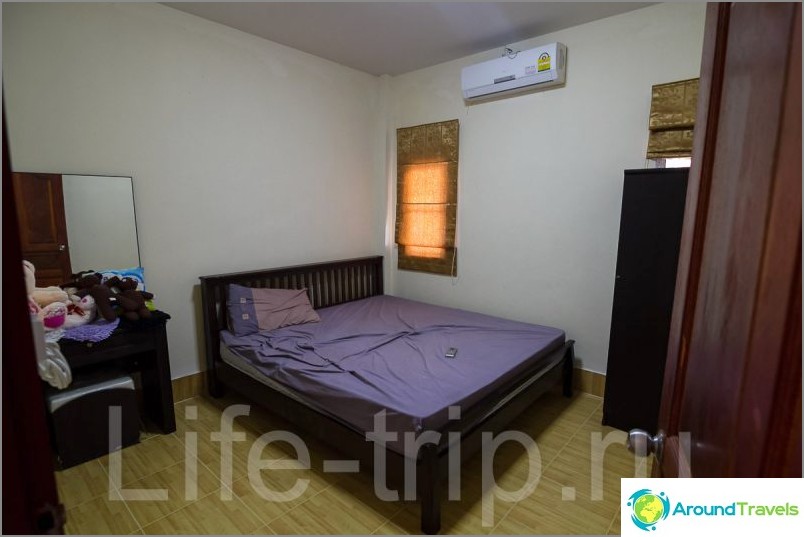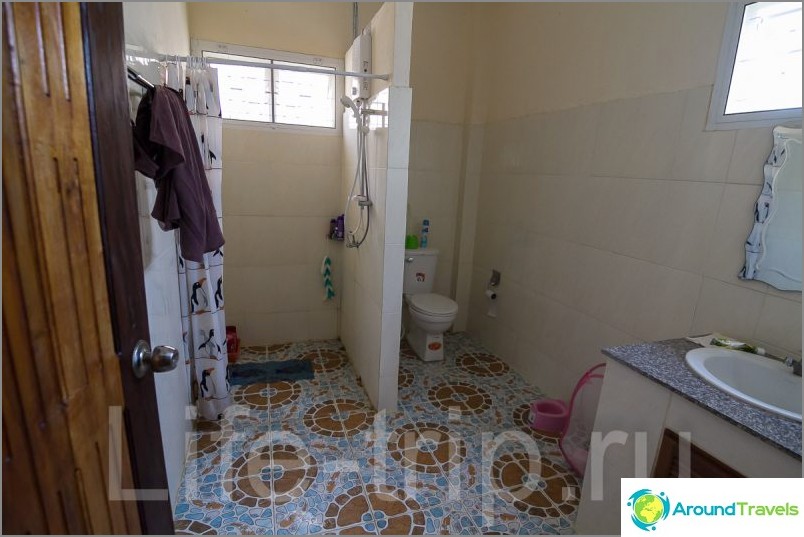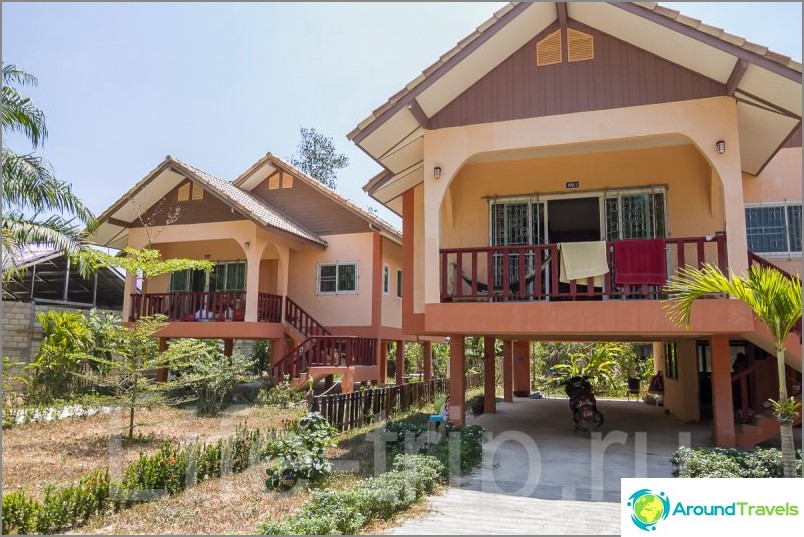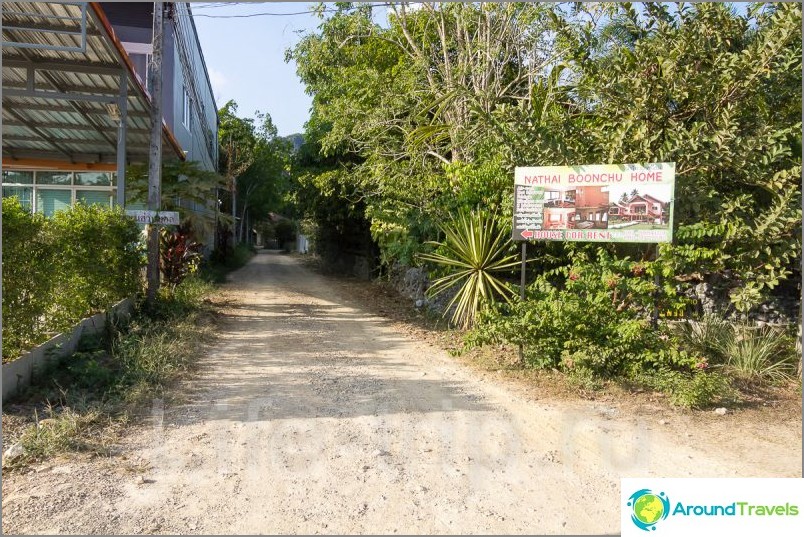 502.2 bedrooms? house in Ao Nang
502.2 bedrooms? house in Ao Nang
2 bd, 15000 baht / month
View House
2 bd, 15000 baht / month View home