Daria already once said that we have bicycles here and once we got out for a ride in our surroundings. Since we don't have a lot of time for leisure, only a month later we were able to get out again, but finally we got to the sea.
I don't know about you, but life constantly teaches us to enjoy simple things. It would seem that we traveled 20 km on bicycles, but along the same road, but we just arrived home inspired. But nothing significant happened. Just think, the wind in your face, the lilac sky over your head, the restless sea ...
Bike ride
Like last time, we went three together, Yegor is behind me. The classes ended, right after them we got together and drove off. We only had an hour before dark, but the change of day and night, sunset in Hainan, turned out to be a great time to walk. In addition, the heat has subsided, and the headwind just creates the necessary temperature when you are not cold, but already not hot. It's cool, you go somewhere and at this moment you forget about all the problems. I even began to think about whether to buy myself a bike again (we sold our own), a child seat and ride at home in Moscow. True, I'm not a fan of driving around the city.
I really like the idea of ​​a long waterfront in Lingshui. Moreover, the city ends rather quickly, and the embankment continues and continues. There are only fields and rare buildings around, and you are driving on a good surface along the river, surrounded by mountains and without interfering cars. Yes, it immediately becomes clear that the city is cleaned and that is why it is clean there, but here there is more than enough garbage, here is another of the national features of the Chinese. However, they are not alone, and there is no garbage just in European capitals..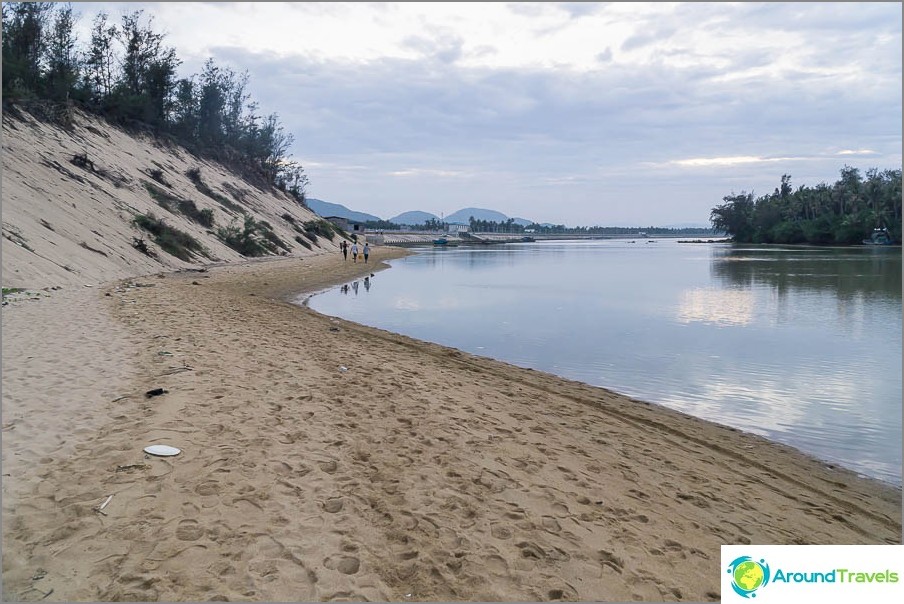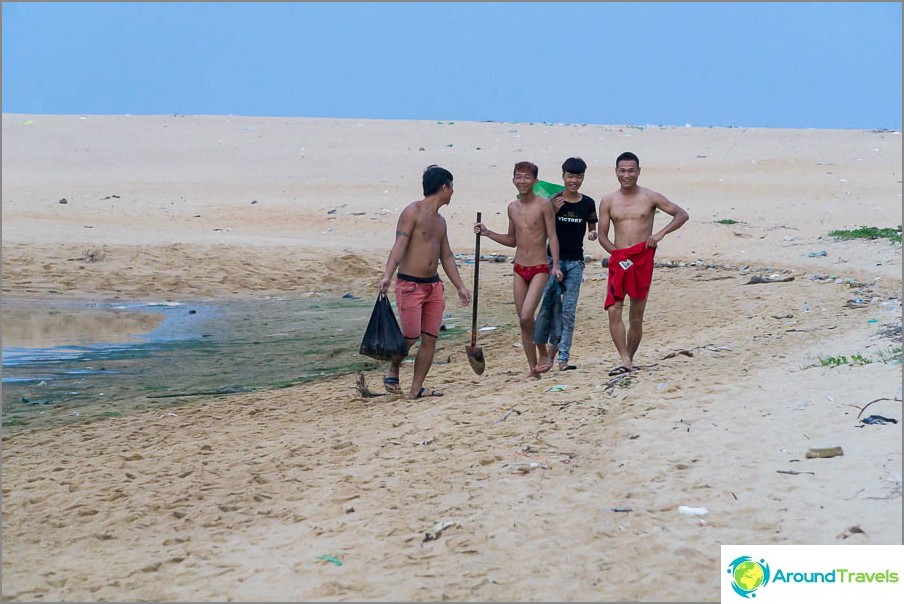 According to my estimates, the embankment goes about 5-7 kilometers. Not much for a cyclist, but quite enough for a hiker. Therefore, it is easy to meet a runner or just a walking couple here. The embankment attracts everyone in a row, someone sits on the parapet and listens to music, someone brought a table and chairs and is eating. It's funny, we drove back in pitch darkness and the headlamp periodically snatched out frozen figures in the dark.
The ultimate destination of the trip was the sea, into which the river flows. The place is beautiful, a sandy spit, on the one hand, an undulating sea, on the other, fresh water. There are mountains on the horizon, and the sea is of three colors at once. Nature has tried! But the main thing is not to look at your feet, there is a trash heap.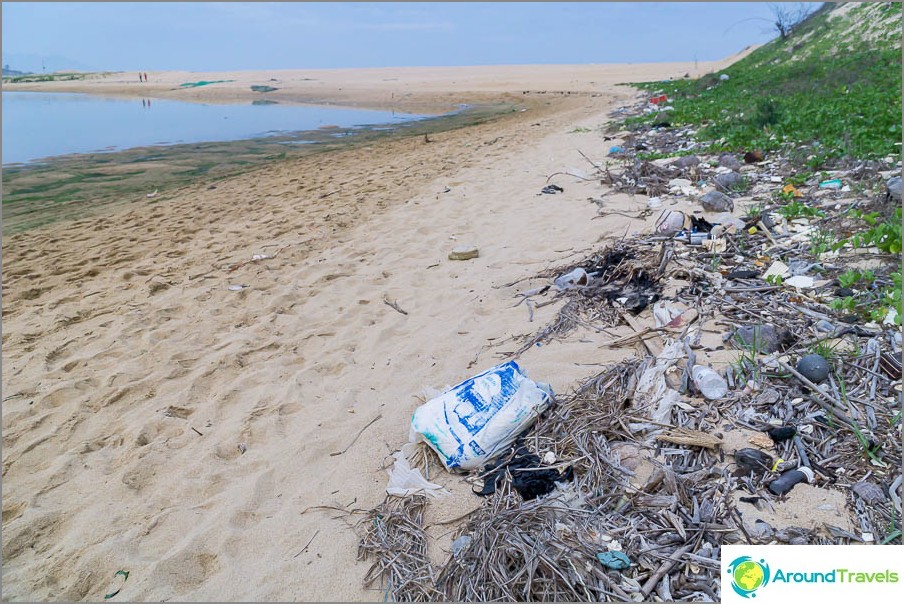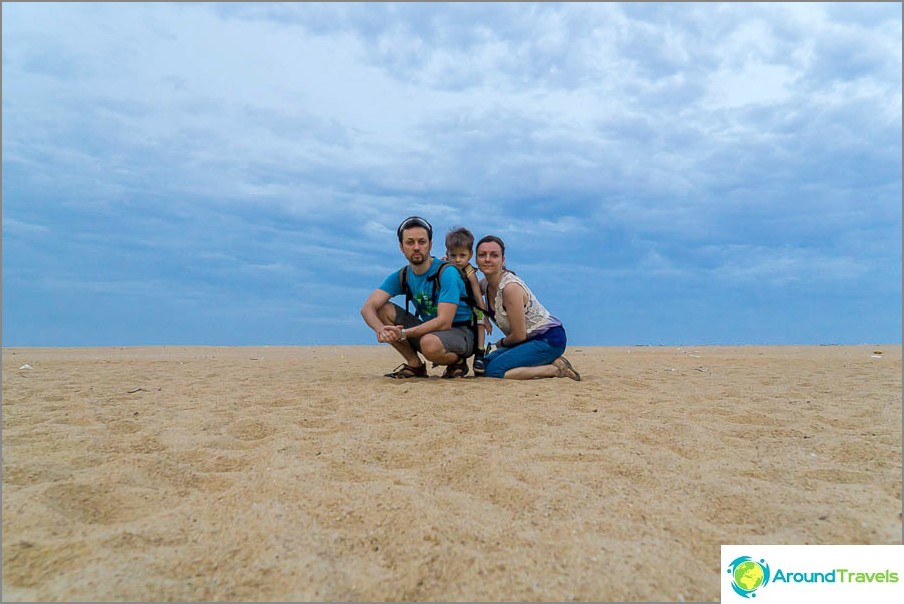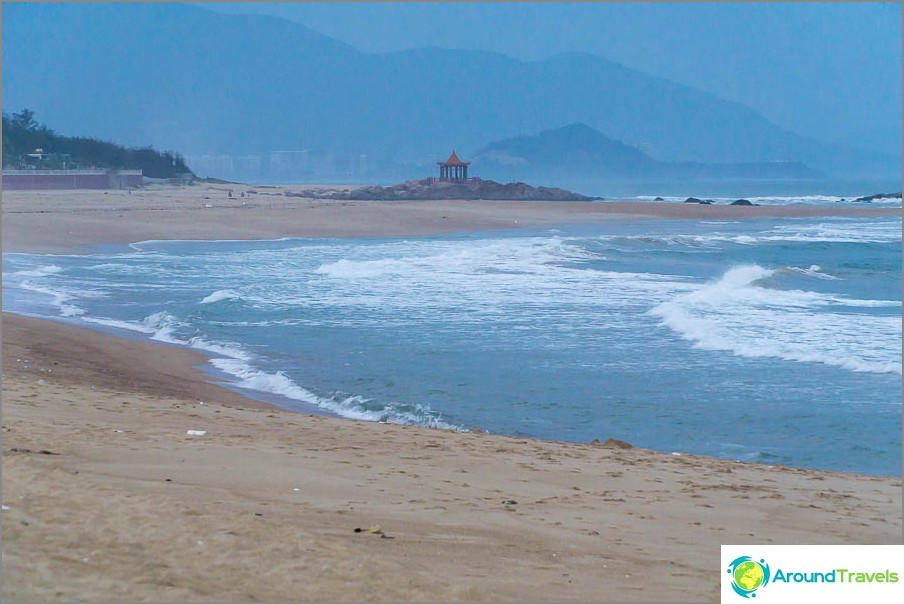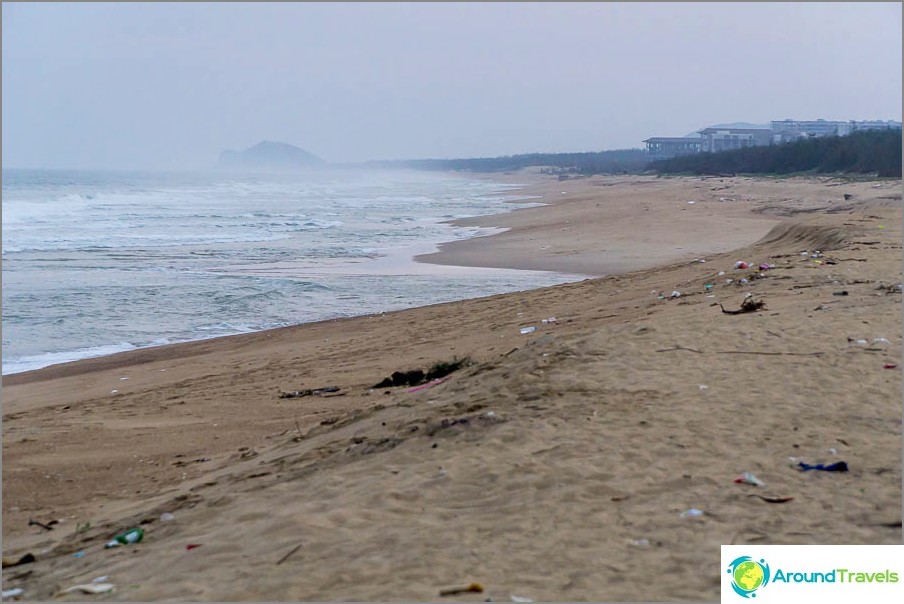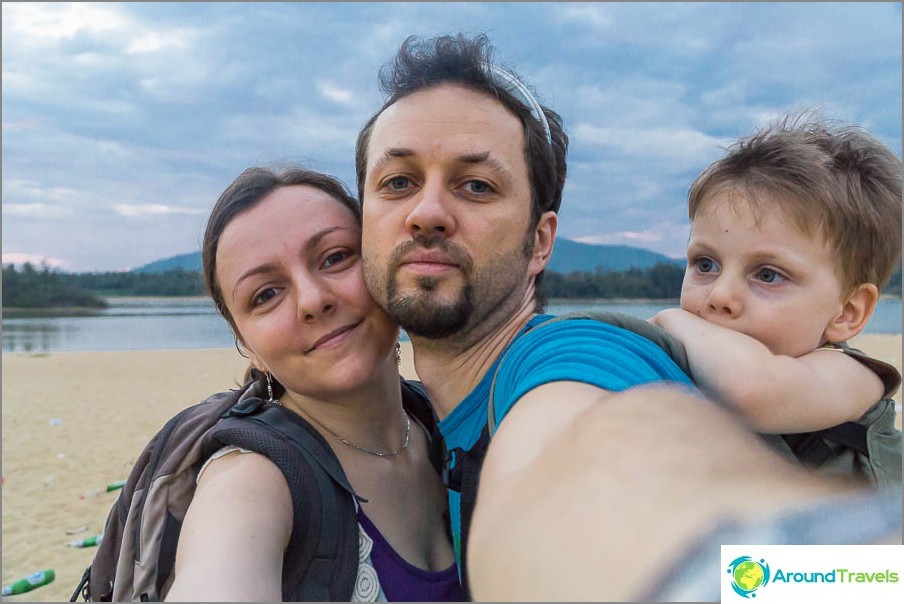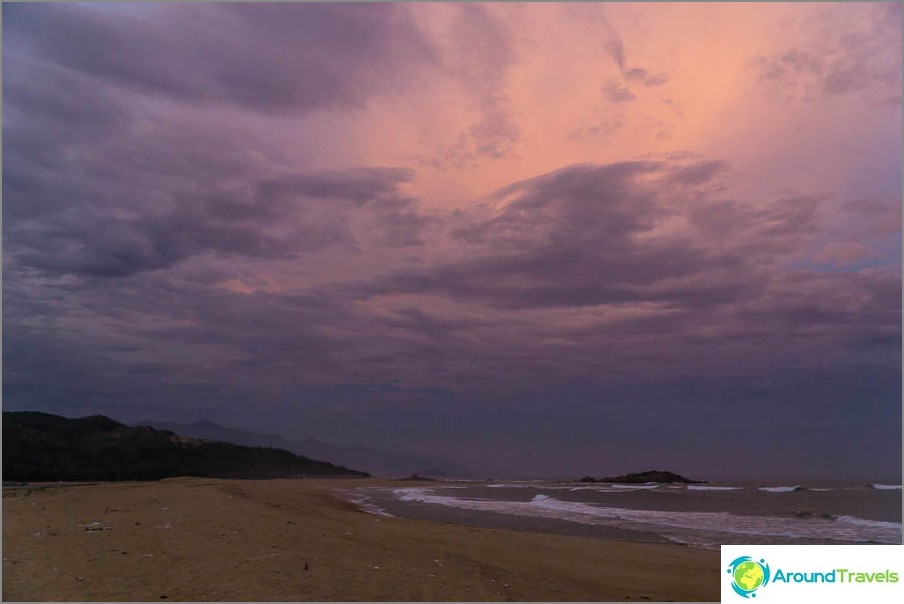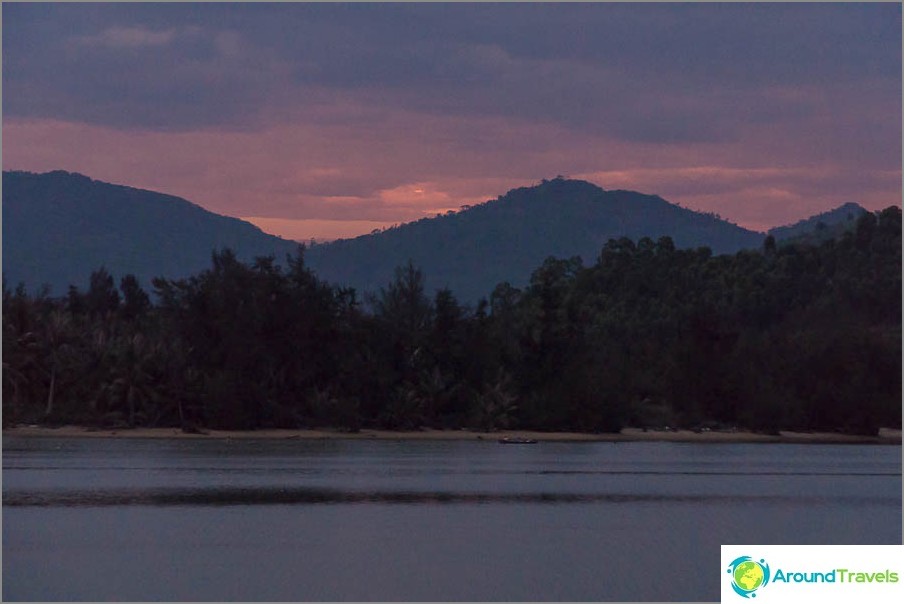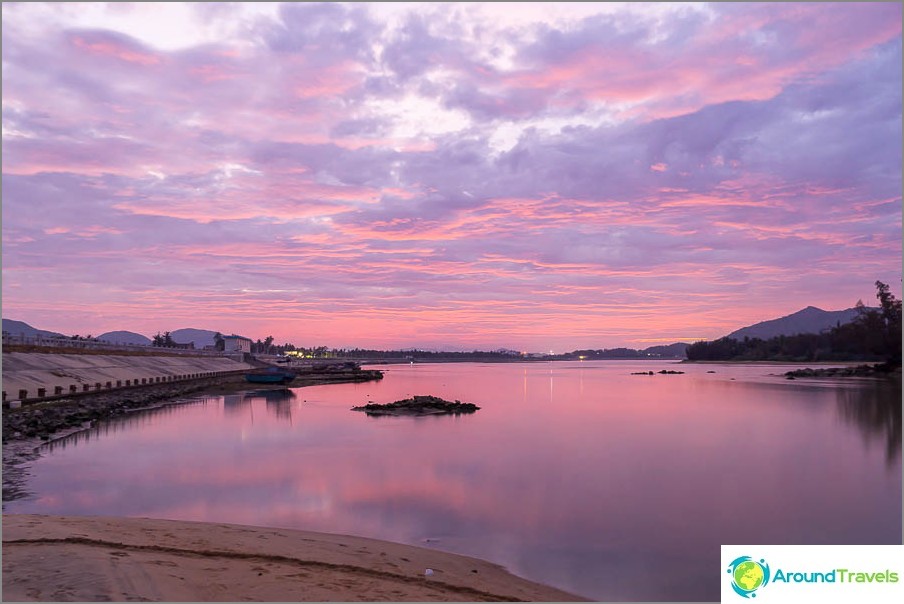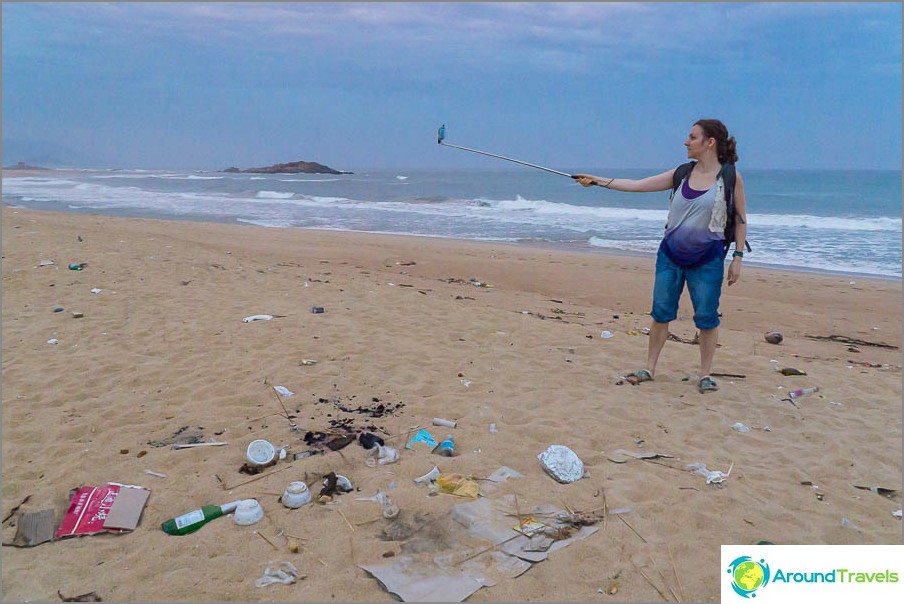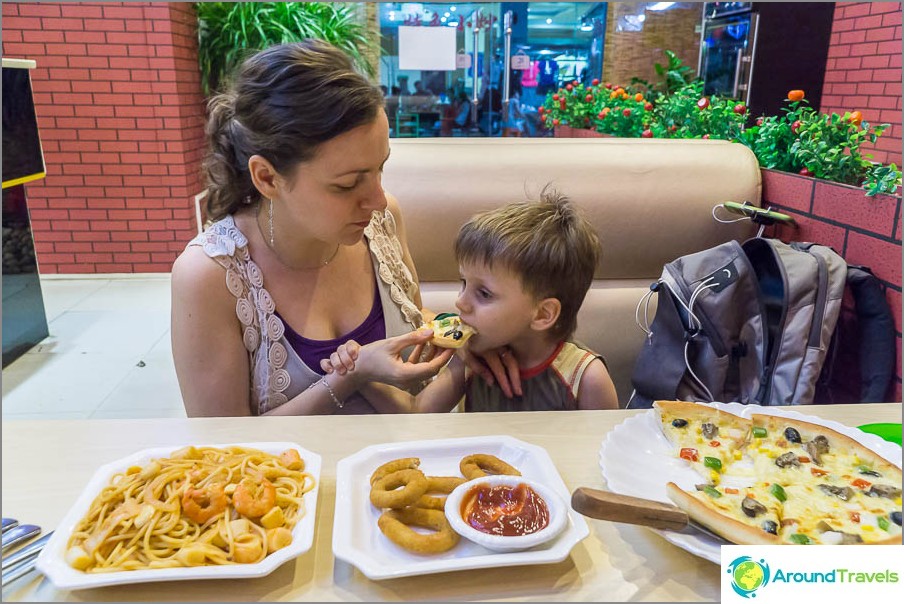 Video
Since I recently got an action camera (my Xiaomi Yi review), then it's time to start using it in order to understand what it can and what not. I don't know if I managed to convey the atmosphere of that day, but once again I liked the size of the camera, it can take pictures that I would not shoot with a conventional camera, for the reason that it would not fit in my pocket, from where I can get it, for example, while riding a bike. True, already in fact it became clear that we needed mounts and a stabilizer with a steadicam, otherwise when riding a bike there is such a shake that the video becomes unsuitable for use..
P.S. I suppose Russia is already riding bicycles with might and main? 🙂