Arcade Bus Terminal or Arcade Bus Station are both correct. You can speak without the word Arcade, because if you are a tourist, then the locals, most likely, will guide you to this bus station. There is another bus station called Chang Puak, but it is of local importance and is unlikely to be useful to you. So by bus you will arrive at Arkad, and you will leave by bus from it. By the way, from here and minibuses go to Pai, I mention, because Pai is a popular place, so for information.
The content of the article
Bus station in Chiang Mai
Arcade Bus Terminal
Chiang Mai Bus Terminal consists of three terminals: new, old, and the terminal of the Nakonchai Air bus company. The new terminal was built not so long ago, and it is all so modern. There is an air-conditioned room and an internet cafe. The terminal is located in one line and it is quite difficult to get confused there. The distance between the terminals is about 100 meters. Tickets can be bought both in the new and old buildings. But it may well be that some windows will move to the new terminal, although at the time of this writing they seem to be duplicated.
The main direction along which you can leave Chiang Mai at any time without buying a ticket in advance is Bangkok (how to get from Chiang Mai to Bangkok). Almost every bus company has flights there. Accordingly, all cities located on the road from Chiang Mai to Bangkok are also available for stopping: Pitsanulok, Tak, Sukhothai, Kampeng Phet, Ayutthaya.
If you are interested in cities south of Bangkok, then without a change you can go to Phuket, Hua Hin and Rayong (possibly through Pattaya). To the east you can go towards Udon Thani and Nong Khai, usually this direction is needed for those who want to do Thai visa in Laos. Buses and minibuses run north to Chiang Rai, Chiang Saen, Mai Hon Son, Mai Sai, etc..
How to buy a bus ticket online
Not so long ago, the 12Go.asia website appeared, where you can buy bus tickets via the Internet. It is currently the only service with this capability. Almost all bus companies are present at it, so there will be a choice. But there are not all directions, only popular ones. You can't buy a ticket to some city in a remote province. Payment by credit card or PayPal, electronic ticket, very convenient!
Bus tickets>
New Bus Terminal Building in Chiang Mai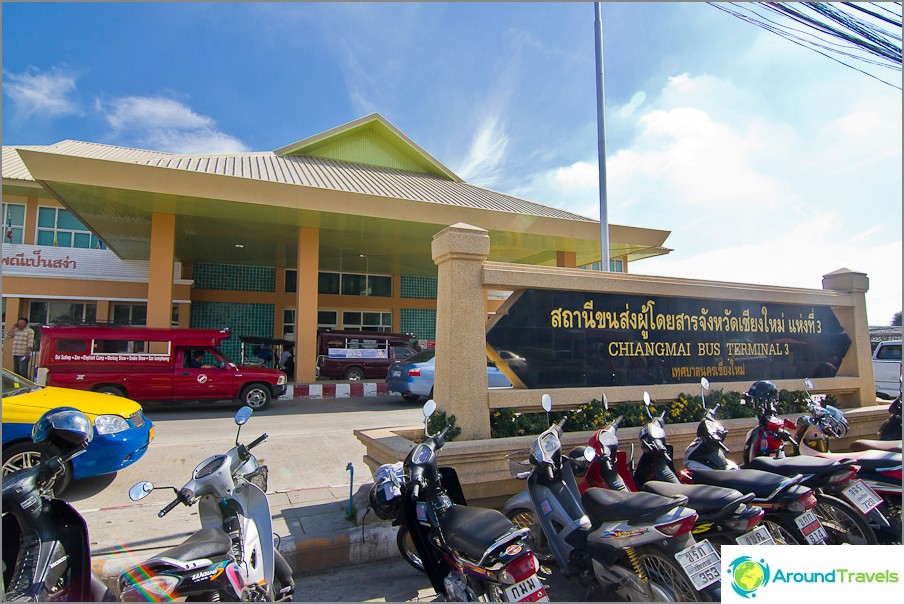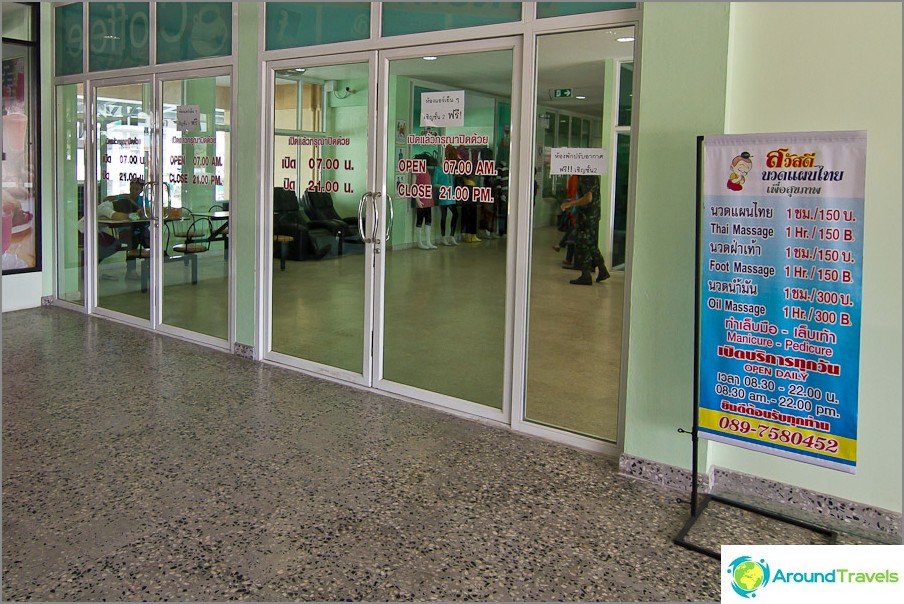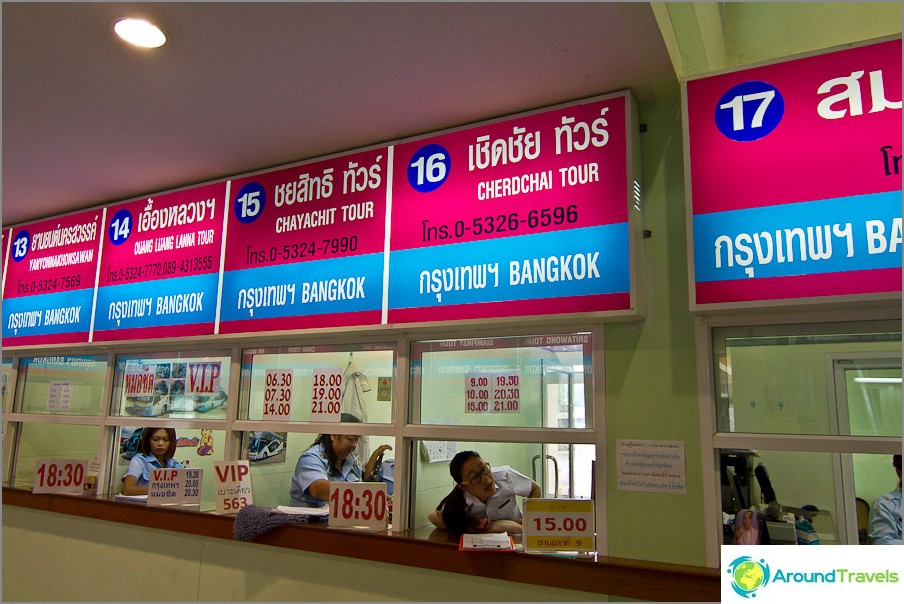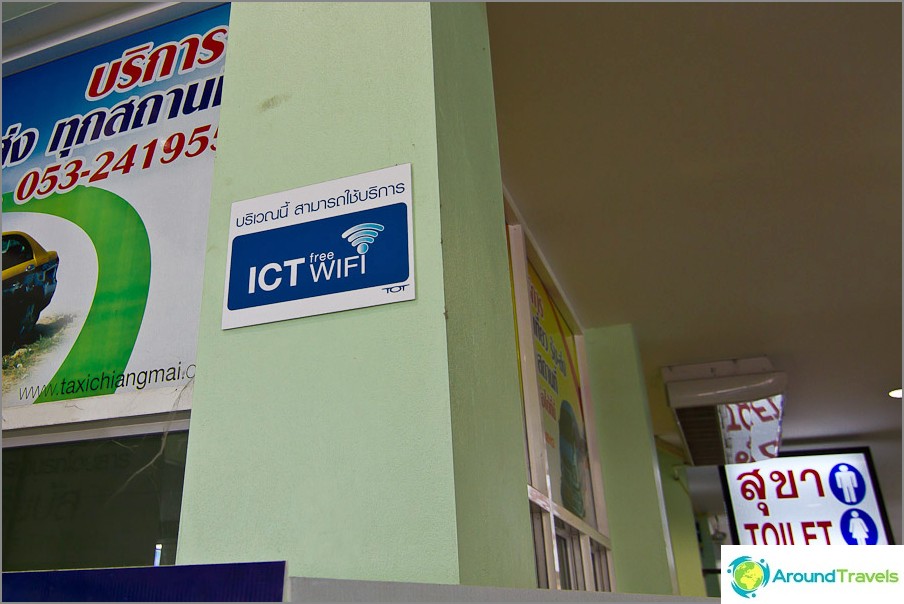 Old Bus Terminal Building in Chiang Mai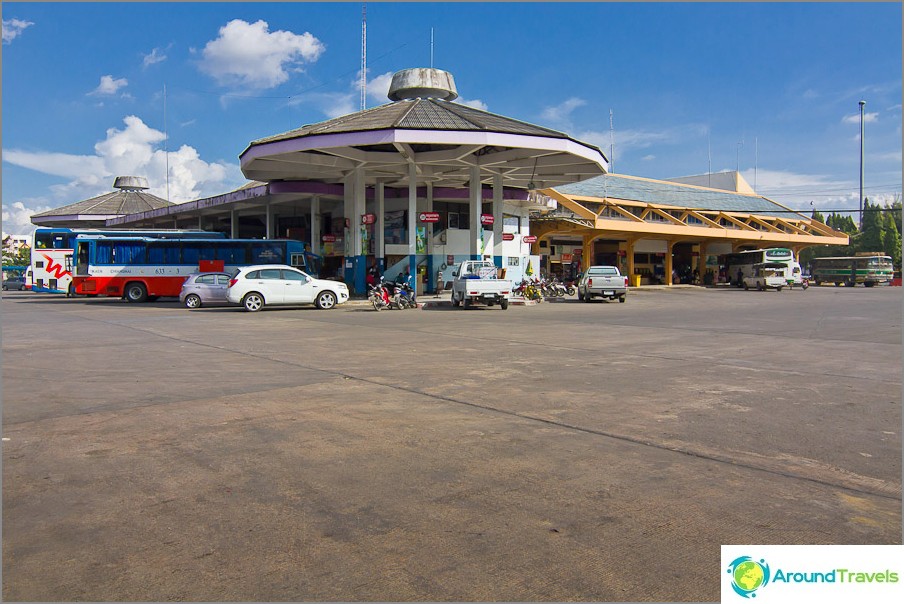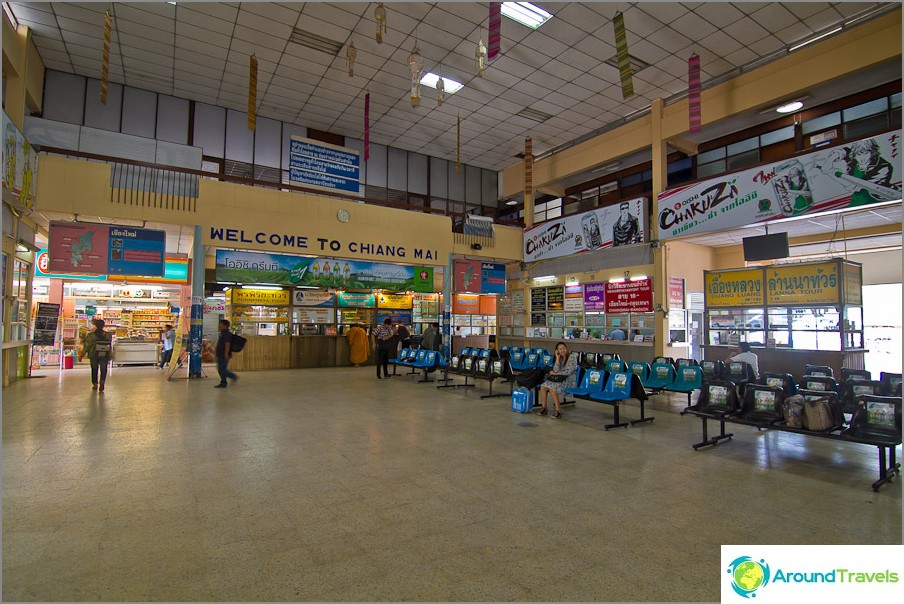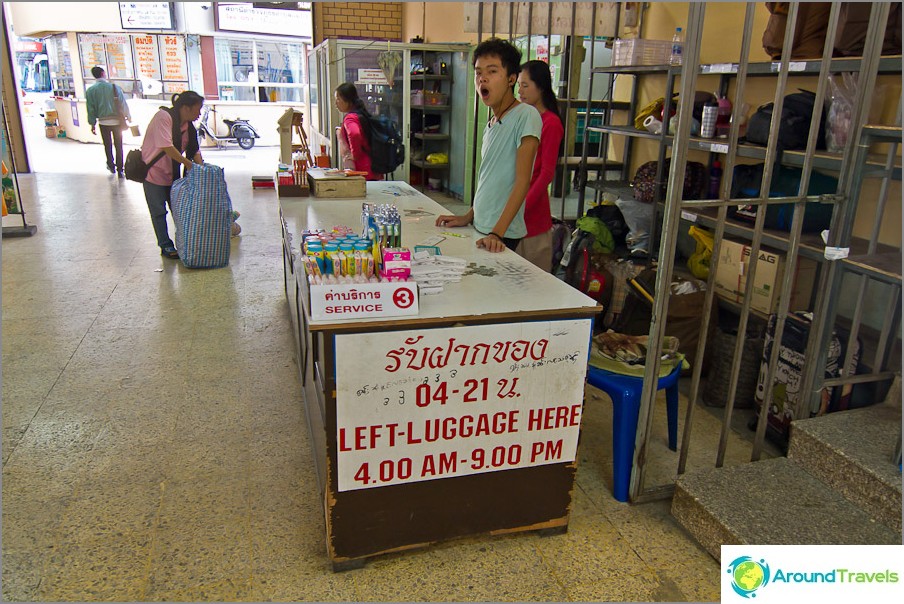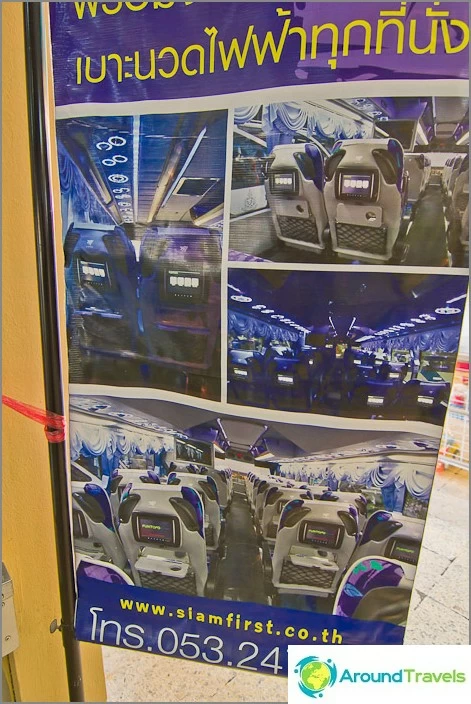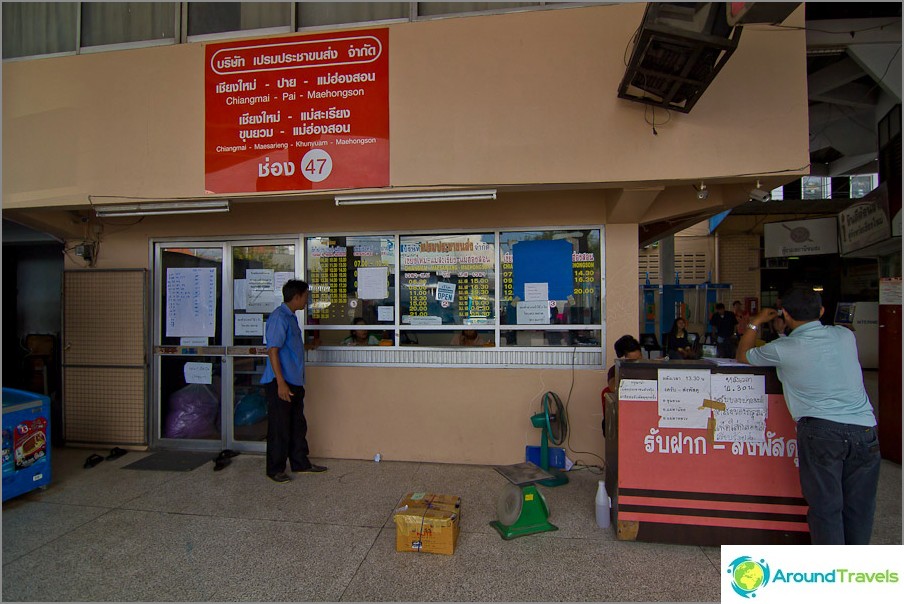 Chiang Mai Nakonchai Air Terminal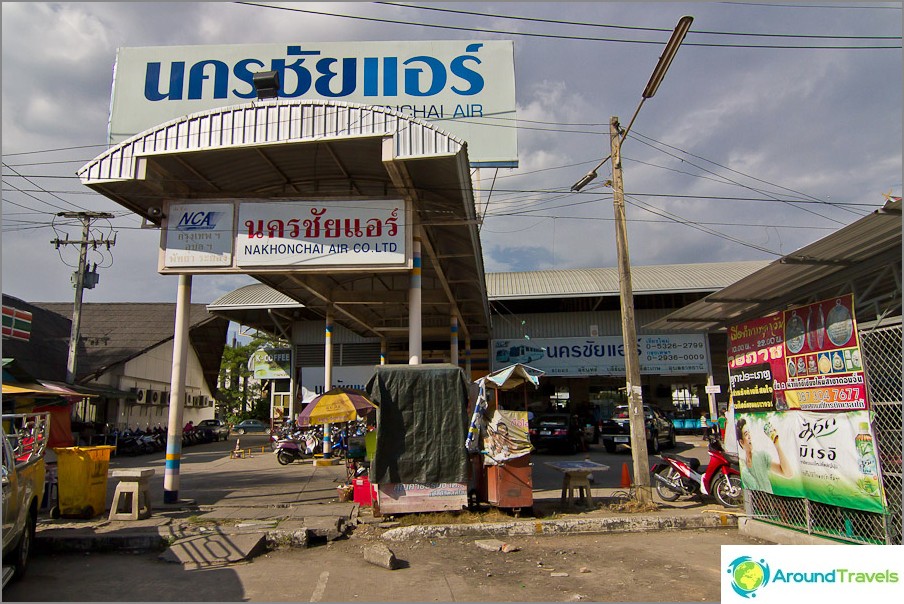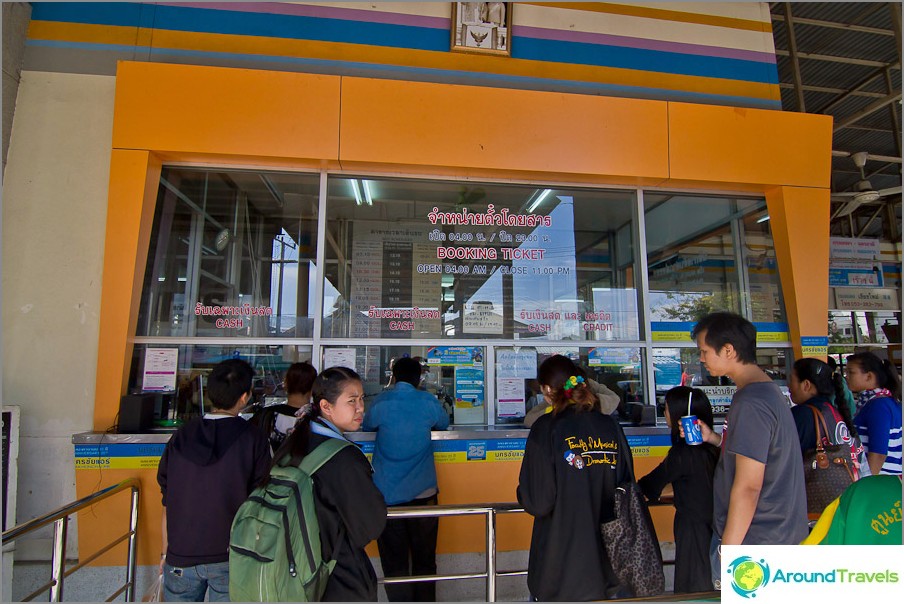 On the map
Arcade bus station
Arcade bus station
Chiang Mai Bus Terminal, Main.
The bus stop of the Nakhonchai Air company is also nearby..
Chiang Mai Bus Station, the main one, and the bus stop of Nakhonchai Air is also nearby..
Bus schedule from Chiang Mai
I don't have the timetables of all buses and minibuses, so I'll post everything that is, and that seemed to me useful.
Nakonchai Air Bus Company
Very comfortable buses. Moreover, their vip-32 class is enough for the eyes, it seemed to me even more comfortable than vip-24, since the seats well reclined very much, but I don't care about the width.
Nakonchai Air (NCA)
First Class (21 seats) in Bangkok 876 baht, buy in only 2-3 weeks, otherwise it won't. Wide leather massage seats (3 seats in a row).
Gold class (32 seats) in Bangkok 657 baht, on weekdays a couple of hours before departure there is, on weekends and holidays you may not be in time. Comfortable enough for a medium-sized person.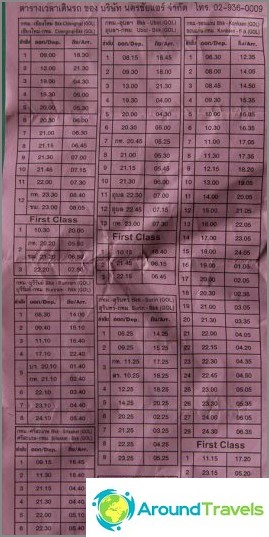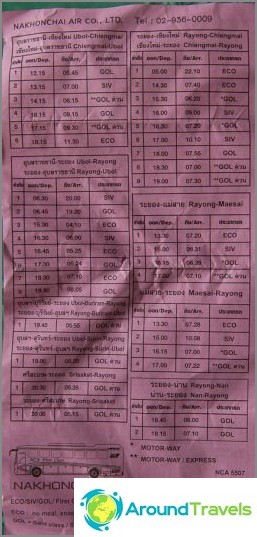 Sombat Tour Bus Company
Sombat tour
The most comfortable buses to Bangkok. As a rule, it is not a problem to buy tickets, and the vip-24 and vip-32 classes are very comfortable for me. Toilet in all classrooms.
Vip-24 to Bangkok costs 789 baht
Vip-32 to Bangkok costs 657 baht
First to Bangkok costs 573 baht
You can go to Hua Hin without a change, though only First class, it costs 851 baht.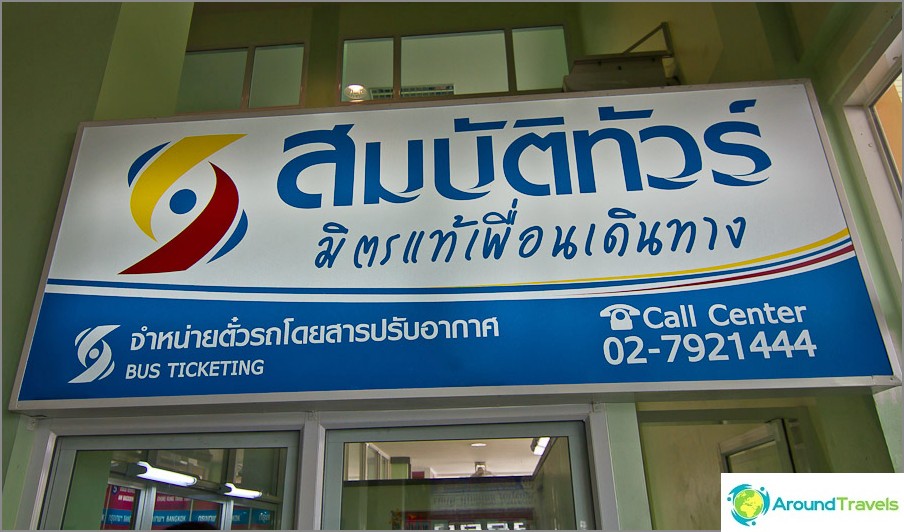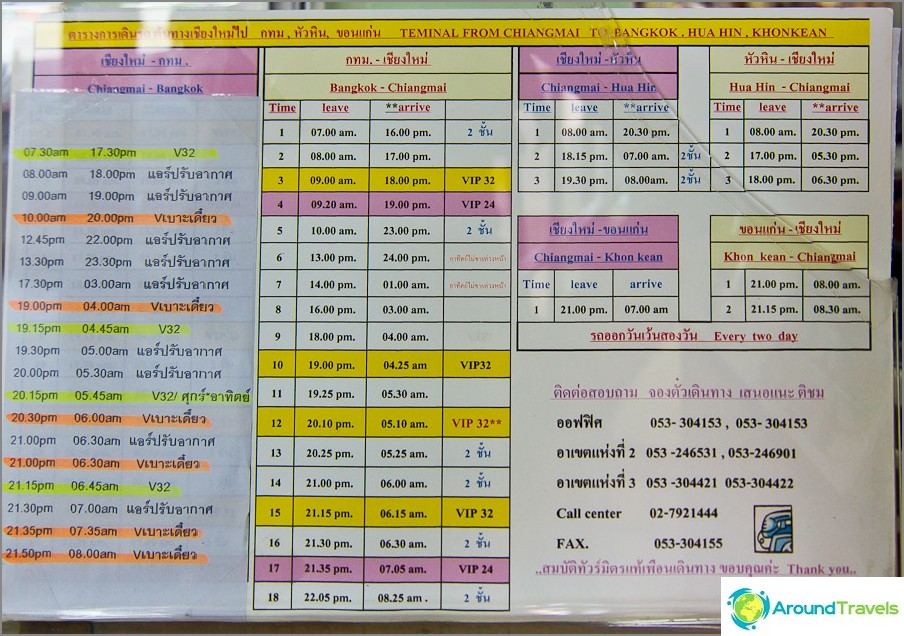 Bus company Green Bus
Many different destinations, but valuable in that the only one has flights to Phuket. Vip 24 and vip 32 tickets cost 1900 baht, the bus leaves at 16.00. The price is really too high, you can fly by plane.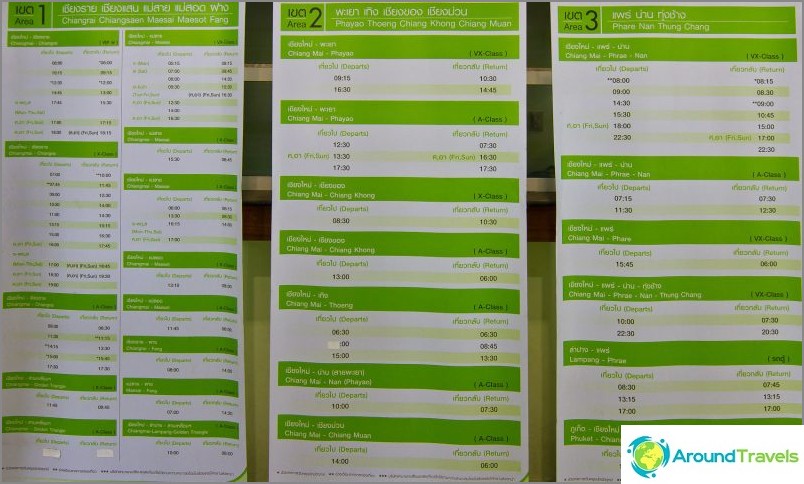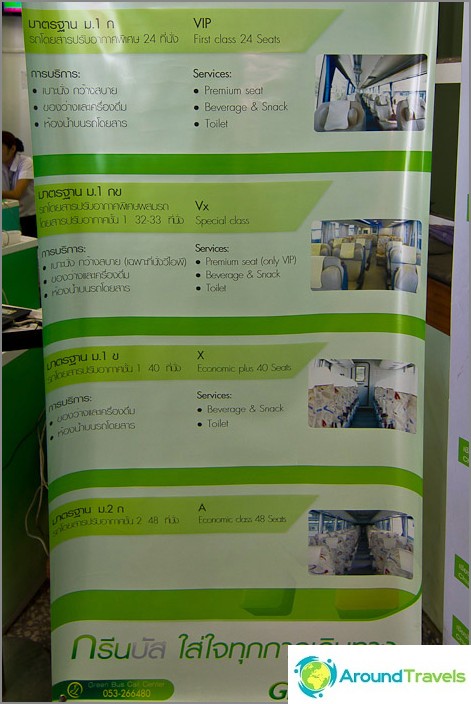 P.S. If you are going to visit Chiang Mai and are looking for accommodation, I remind you that we have review of 22 guesthouses in Chiang Mai. Or you can search and book a hotel in Chiang Mai on the service RoomGuru.