Doppio Cafe on Koh Phangan is located in the center Tong Sala, near the main pier of the island. At the same intersection with Doppio there are two large branches of Bangkok and Krungthai banks, as well as a competing institution - Dots coffee shop. The place for the cafe was chosen more than successfully and Doppio's opening hours allow the larks to get their portion of coffee and cheesecake not at 12 noon, when some of Phangan's eateries open, but at half past nine in the morning. In general, the place is not the best, but not bad.
The content of the article
Doppio Cafe
Doppio Cafe on Phangan is a very average cafeteria, both in design and in the quality of food and coffee. The building is angular, so two walls are made of glass and this adds volume to the interior space, but not lightness - it is slightly gloomy inside. The dining room is located in a single room, there are no street tables, which is not a drawback - after all, the central street of the largest settlement on the island. Dust, heat and exhaust gases are weakly correlated with pleasant pastime and comfort, and inside - air conditioning and music.
They cook in a cafe tolerably, some things they get tasty, others - insofar as breakfasts are practically hotel-like (this is not a compliment, if that). The selection of desserts is not very large. The price tag is slightly overpriced among classmates, but not worse than the prices of Starbucks. The service is kind of unimportant. Try Italian Soda, interesting combinations.
But the most important thing here is the Internet, which you can use without restrictions. Well, or your mobile, whatever you want. Unlike Dots, where you are not even allowed to just get a laptop, in Doppio you can sit online for as long as you need.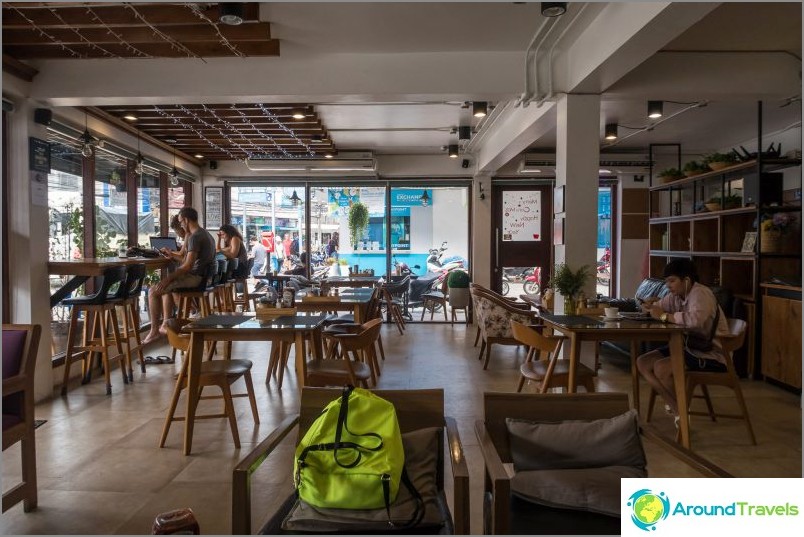 Information to visit
Open daily from 8:30 am to 8 pm, as is the competitor across the street. Unlike Dots, laptops are allowed here.
Small Italian restaurant next to Doppio.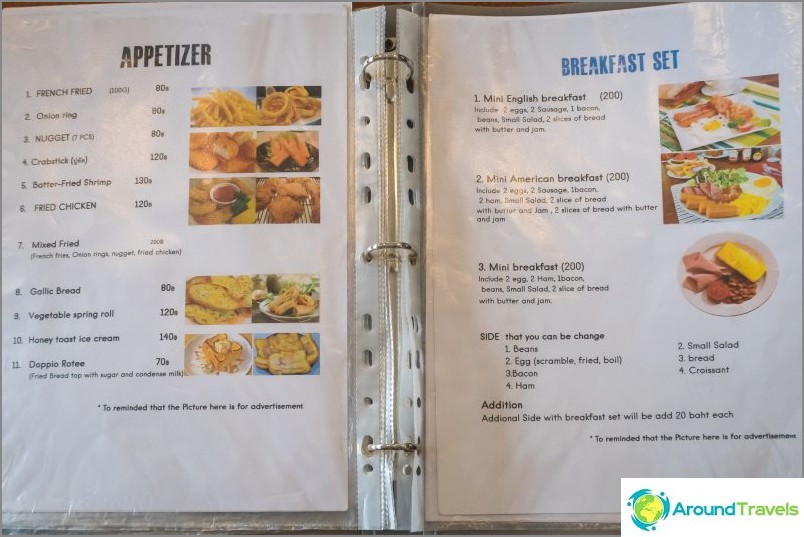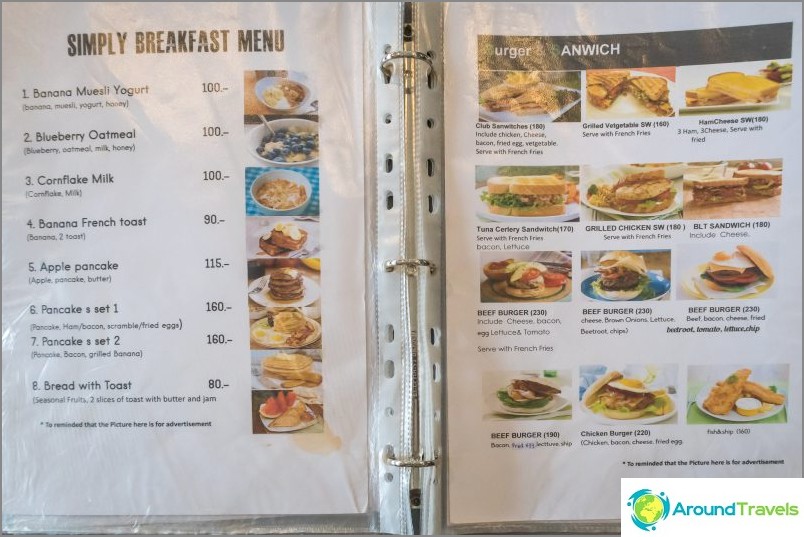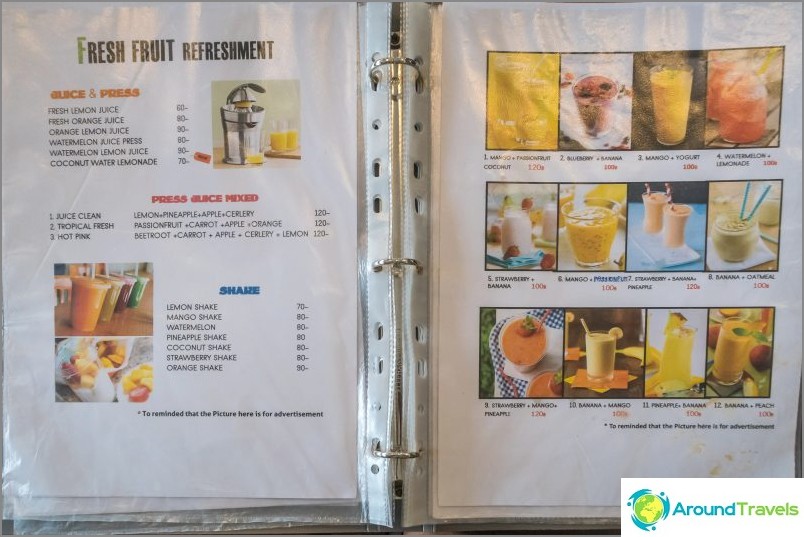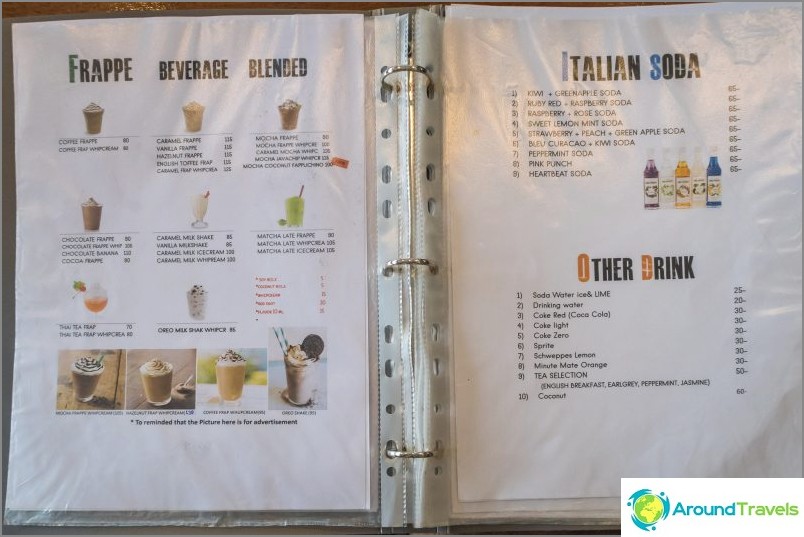 On the map
Doppio Coffee Cafe
Doppio Coffee Cafe
Good coffee in a prime location near the main pier of Koh Phangan.
More about the cafeteria.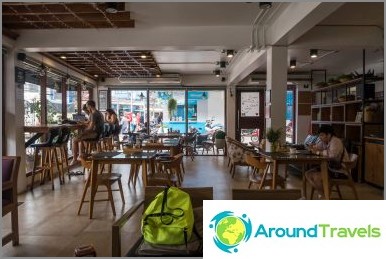 Good coffee in a prime location near the main pier of Koh Phangan. More about the cafeteria.