It's great to come to Thailand after a while. You notice details that have changed since your last stay. But I will write about this separately, and now about apartments in Bangkok. I was really glad that Airbnb now has a lot more apartment offers. Moreover, with a Thai renovation and good reviews. Every second superhost.
The content of the article
Apartment in Bangkok
Price and booking
I got a price of 3800 rubles per day. Considering the exchange rate of the dollar against the ruble, this is a good price, less than 2 thousand baht. Took it for three days. Just to survive the jetlag, take a little walk around the city and fly away further. We flew to Chiang Mai to travel. Here is a direct link to booking.
I know there are different reviews about Airbnb, but I have used and will continue to use it. Booking apartments are usually more expensive. If a superhost and a bunch of good reviews, then 99% everything will be fine. If someone does not know, then there are problems with conventional booking systems, he himself came across. Don't forget to claim your first booking bonus.
The price included a free transfer from the airport to the apartment (and then also from the apartment to the airport). Very comfortably. Yes, taking a public taxi is not a problem, I know very well where and what. But after the night flight, it was much easier for me to be met with a sign and taken straight to the apartment to the door, dragging my suitcases as well. By the way, it is not always possible for an ordinary taxi driver to explain the address of an apartment, since this is not a hotel. They don't understand the map, they don't read English.
In short, on the transfer, I saved about 1000-1200 baht. So the price just got better.
Interior
The apartments are small. Hall combined with kitchen, bedroom and bathroom. A bit cramped, yes, look at the pictures for yourself. But again, a few days is enough. But everything is new! Straight zero shabby. The building is about to be completed and the apartment has obviously begun to be rented out recently..
Moreover, the apartment is of the luxury type, since it has everything: a refrigerator, a microwave oven, a normal thermopot, a stove, a hairdryer, coffee, tea, several 5-liters, washing accessories, a full refrigerator of 0.5 bottles each (there were 30 pieces), a washing machine on the balcony and washing powder, 2 kondeya in each of the premises. And the most important thing is an intelligent toilet, which itself washes, ventilates, washes the bottom point and then dries. And he also has a backlight, it is very convenient in the dark, you need to take note.
In fact, such a set is rarely found so that everything at once and nothing needs to be bought. Either there is no water, then there is no washing powder or shower gel, then there is no dishes for cooking.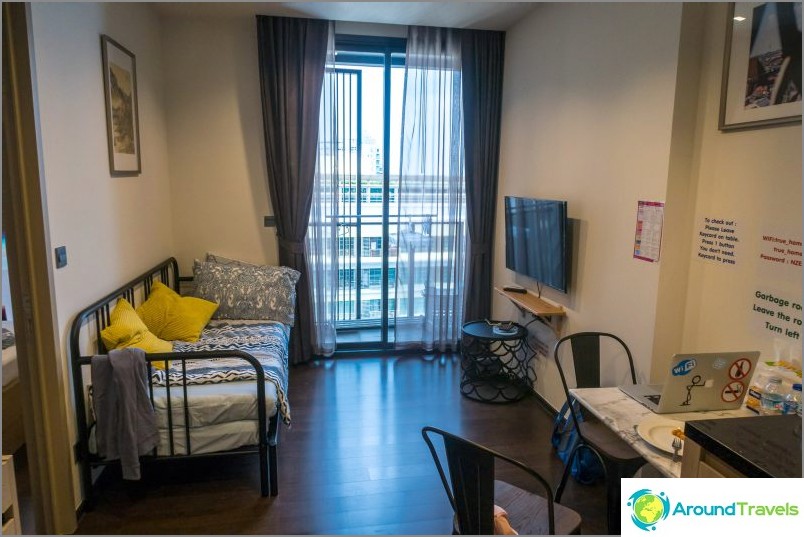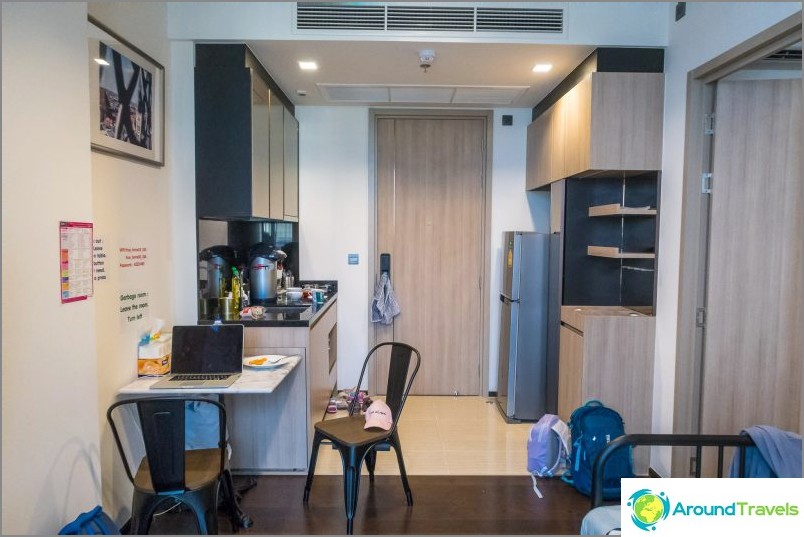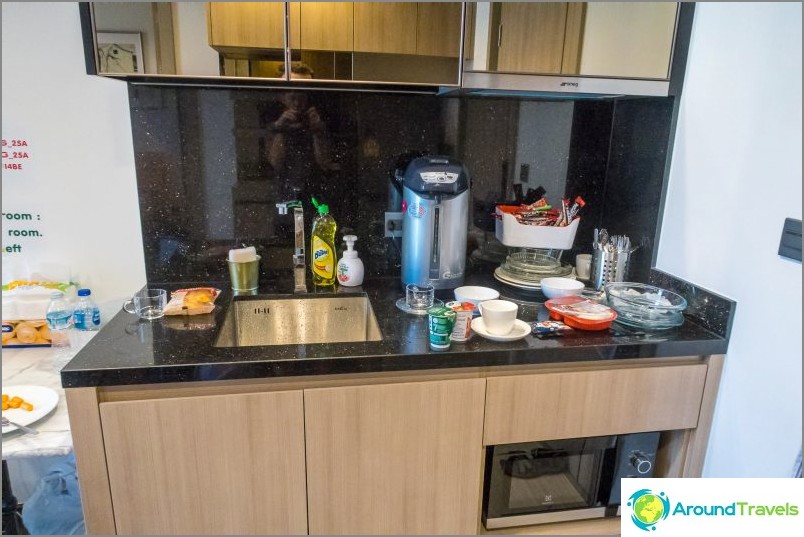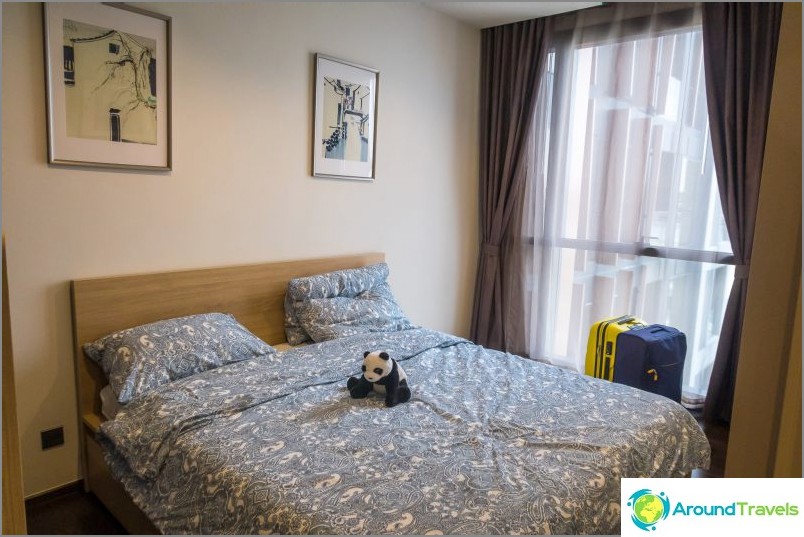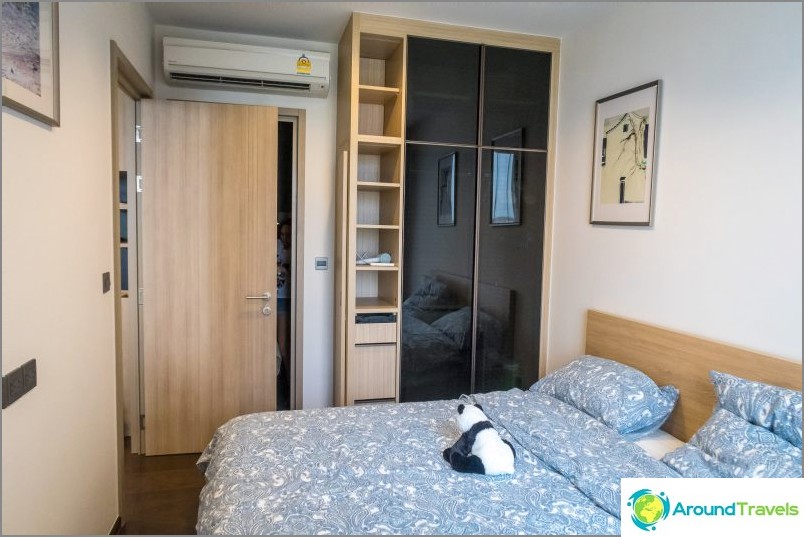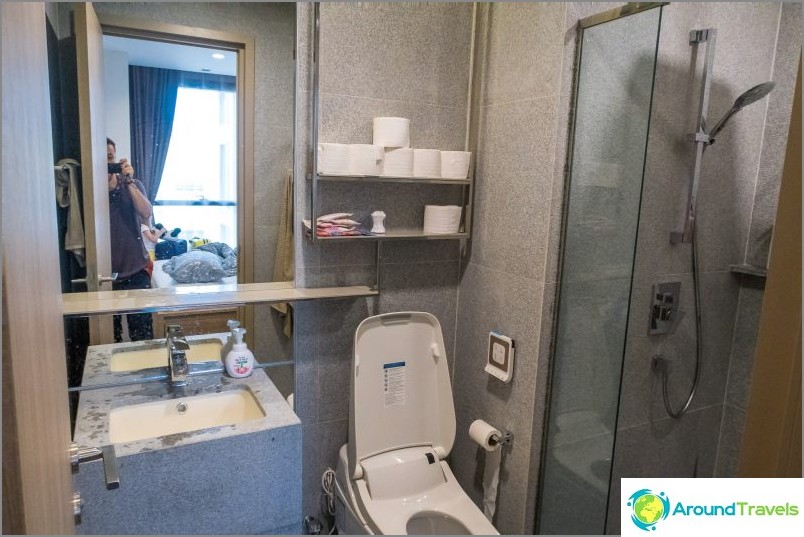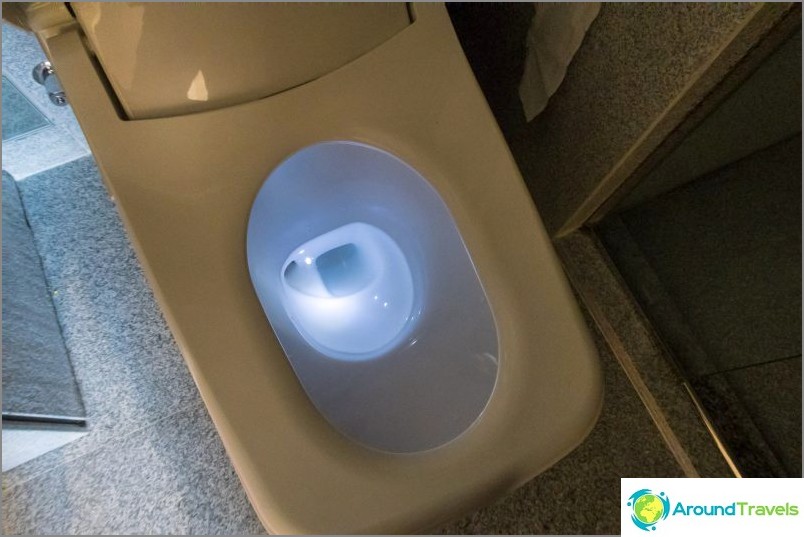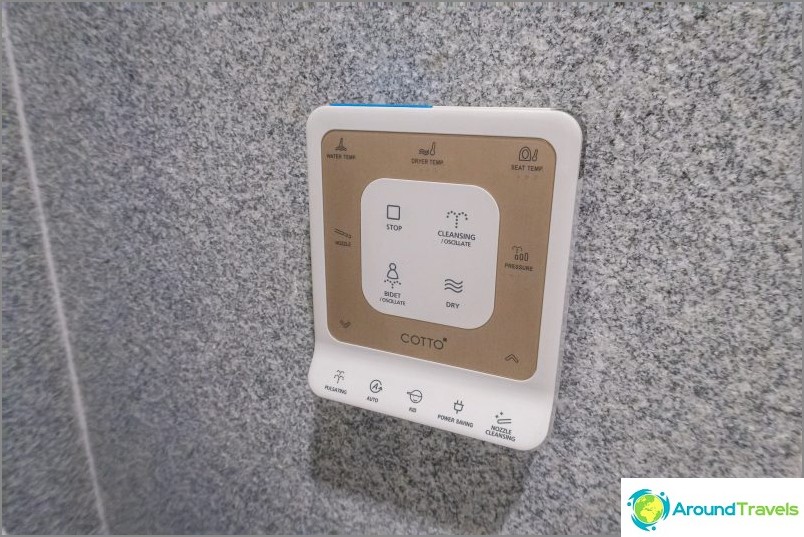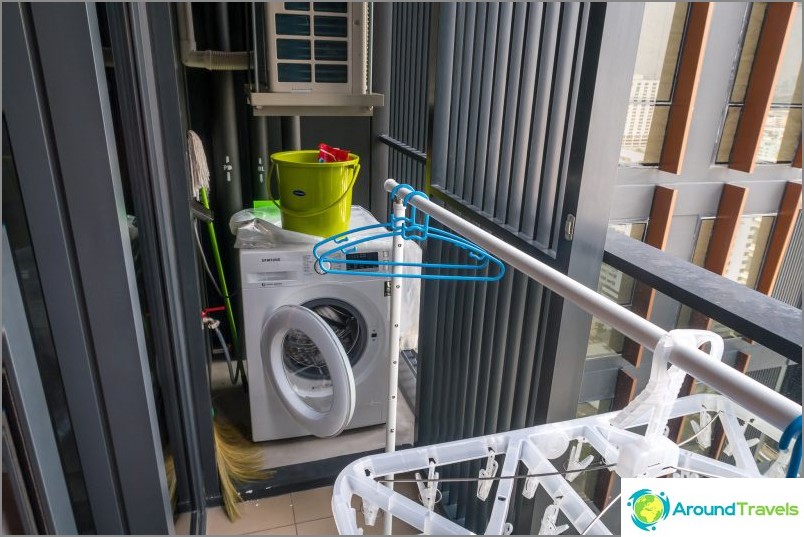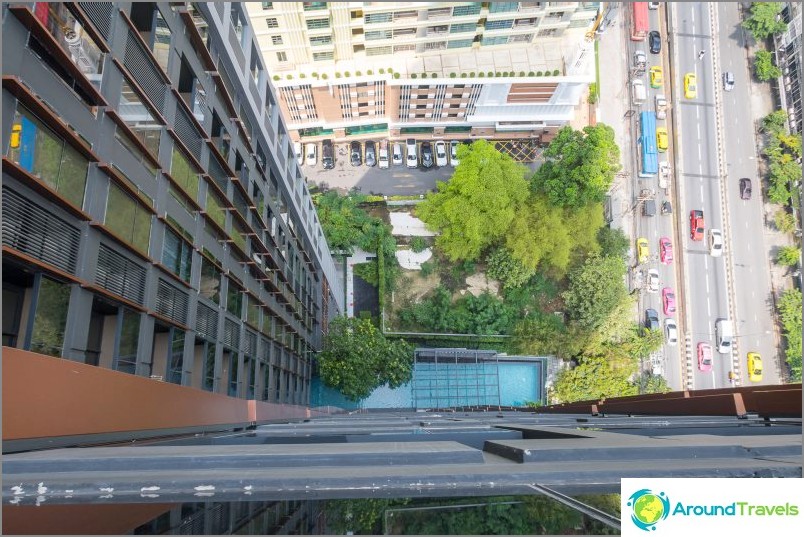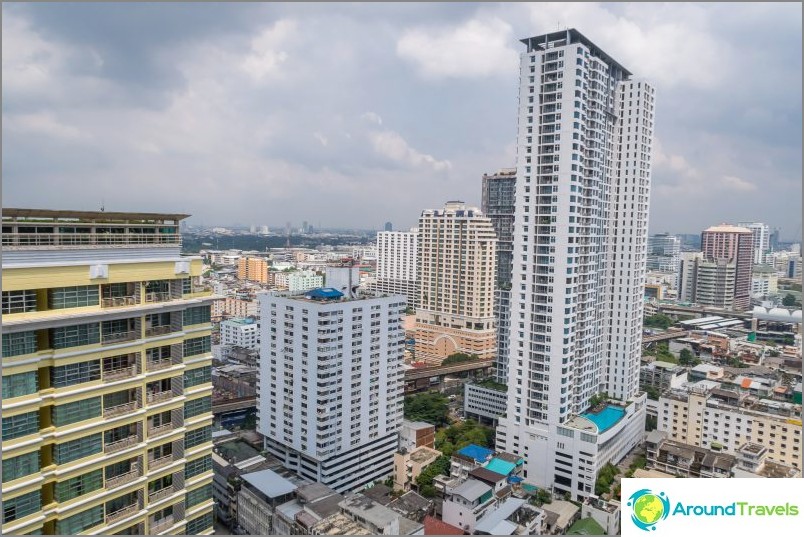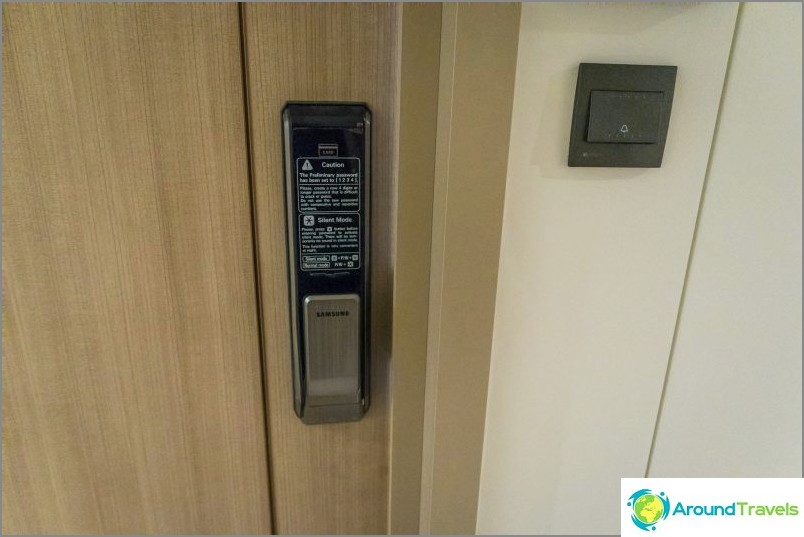 Exterior
There is a swimming pool and gym on the 11th floor. The pool is nice, not too big, but not too small. Enough to swim. We went every day, and only once met 2 people there. There are shower, toilet and sauna near the pool, only it must be turned on in advance, usually it is turned off.
The gym overlooks the pool and you can barely see Bangkok itself. It's nice to run. There are 2 treadmills, a bike, a walker, dumbbells, a bench, and one multi-muscle strength machine. Not particularly suitable for regular activities, but on vacation it will be enough to keep fit.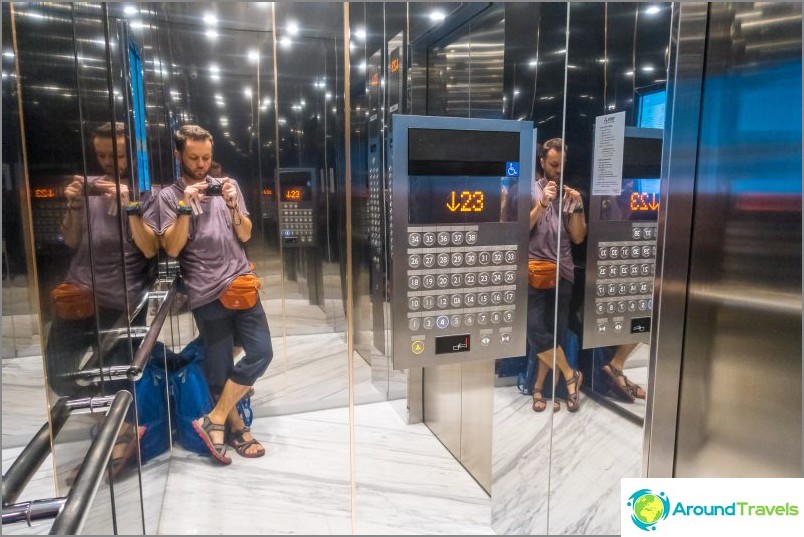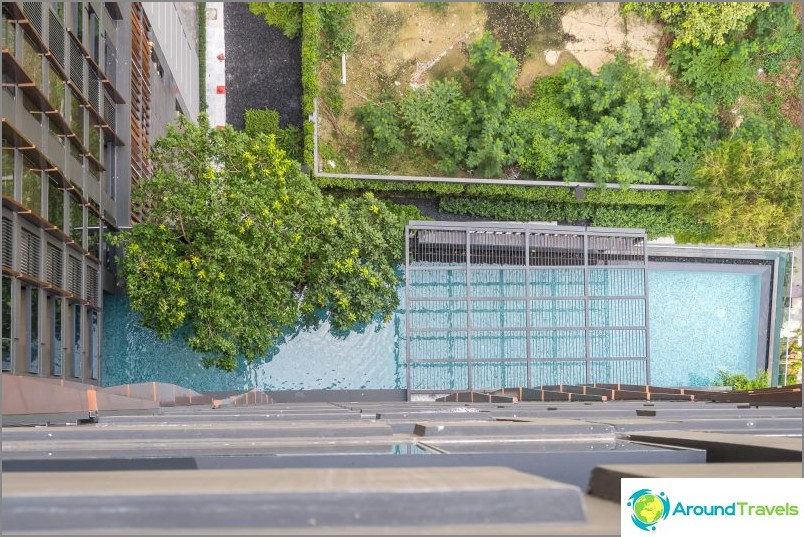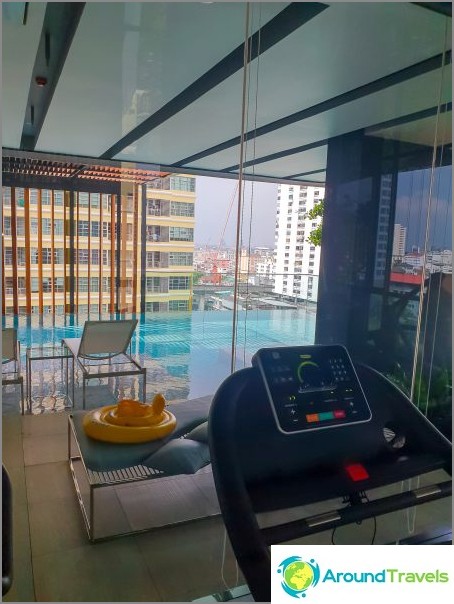 On the map
The location is good for those looking to live in the heart of shopping. All major shopping centers are within walking distance here: Central World, Siam Paragon, Panthip Plaza, Big C, etc. Near Bayok Sky, oceanarium and Lumpini park.
Apartment in Bangkok
Apartment in Bangkok
Nice apartment right in the center near all shopping malls and entertainment. Free shuttle included.
More details.
Nice apartment right in the center near all shopping malls and entertainment. Free shuttle included. More details.