We haven't had finstrips on our blog for a long time, so I'm correcting this situation. Usually I publish 3 months in advance once a year, and now everything will be exactly the same. Finstrip for 2011 and 2012, see the links.
In principle, I can't say that something has changed a lot, the ways of earning are the same, affiliate programs too, the income has decreased now compared to the finstrip for the previous year, but this usually always happens, he jumps along some trajectory that he guides only ... That is, of course, you can conduct analytics and analyze statistics for different years, but lately I have done such things very rarely, although it should be.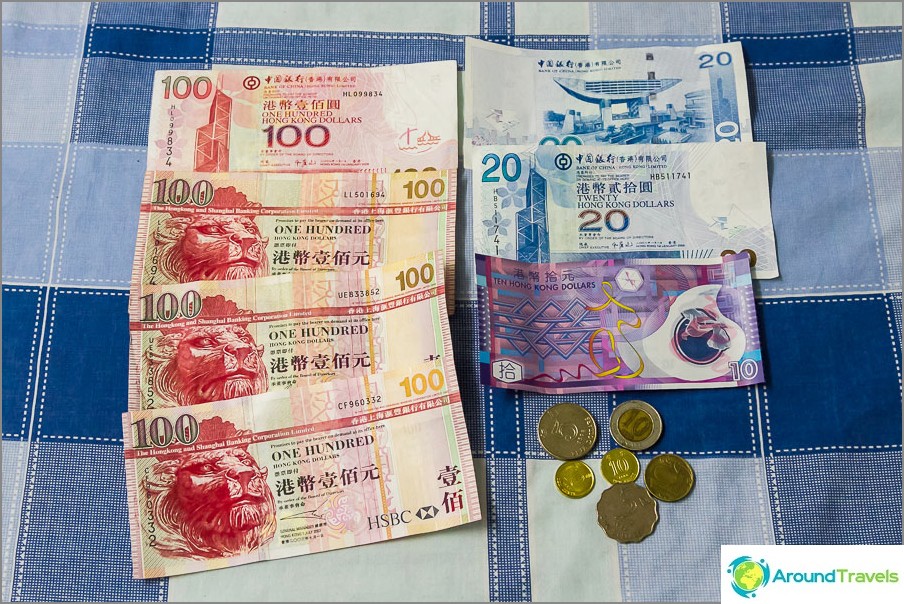 The content of the article
Finstrip
May 31 360 rub
Attendance 3495 people / day
Profit-partner: 5400 rub
Google Adsense: 14960 rubles
Travelpayouts (Aviasales): 6800 rub
Liberty insurance: 2150 rub
Stitching Daos and Donate: 1540 rubles
Consultation: 500 rubles
June 43065 rub
Attendance 4363 people / day
Profit-partner: 6470 rub
Google Adsense: RUB 18,665
Travelpayouts (Aviasales): 5050 rub
Agoda.ru: 6300 rub
Liberty insurance: 1200 rubles
Stitching Daos and Donate: 3150 rubles
Sponsored articles: 1230 rubles
Consultation: 1000 rubles
July 46000 rub
Attendance 4820 people / day
Profit-partner: 6250 rub
Google Adsense: 17450 RUB
Travelpayouts (Aviasales): 10330 rub
Liberty insurance: 3000 rub
Stitching Daos and Donate: 2270 rubles
Sponsored articles: 4700 rubles
Consultation: 2000 rubles
Explanations
As I wrote in the previous finstrip, the main income is contextual advertising and airline tickets. And if the context is stable, then tickets are selling well, sometimes not. The difference in earnings is decent, if you compare it with the figures of 2012, there were 25 thousand tickets in one month. On what depends, I do not know. More precisely, I know in general and without specifics. You just need to specifically deal with the affiliate program so that there are more stable and high sales. That is, you need analysis, writing articles, attracting people not only from search engines.
Agoda pays out once every six months / year, so it was added just for statistics to this finstrip. And compared to 2012, insurance has been added to everything, but as you can see, there is still a little sense from it, although this winter there was a little more. And here, too, you need to do something on purpose in order to increase earnings..
Daos I took to the basement of the blog and use it as a donate, and maybe soon I will remove it altogether. Of course, in a hat, he is able to bring about 1,500 rubles a month, but then he occupies a too prominent place and annoys even me. With that kind of exhaust, it's not worth it. But if you place a line instead of the top block of contextual advertising, I think the income from it can increase.
I usually post advertising articles literally once every two months and then with reluctance. Because I want to post only what I am interested in myself and what I like myself. Therefore, you usually have to refuse. There are still a few referrals coming from Gogetlinks.net, they are also included in this income item.
I still don't sell links and don't intend to. They even sent me a request to remove the link, they say, because it harms the owner's site. So I advise everyone to be careful with placing links and buying links, search engines are smarter than before.
On my hosting account Beget.ru, the amount of about 15 thousand rubles has already accumulated. But it is difficult there with the withdrawal, you need to sign an agreement, and therefore I keep them on my account, maybe I will go to some VPS if they have.
In general, there are all sorts of ideas for making money, developing a blog and creating new projects, increasing earnings on affiliate programs, etc., but, as always, there is not enough time due to the large number of offline activities. Recently I tried to analyze my working day and it turned out to be something creepy 🙂 I'll write soon.
Changes to budget management
They also asked me here, I answer. For managing our family budget I switched from the Excel file to the Drebedengi service. It is convenient that I mark the expenses from my phone and they are synchronized with the server, and then I have access to them on my computer, in fact, I can also do everything from the computer. Why this particular service? And because its logic turned out to be the most understandable to me, and it is most similar to my file in Excel (I tried 4 things for android applications). In general, any such services and applications are convenient, because adding or changing certain items of expenses / income is done in a couple of clicks, and also different currencies and transfers between accounts are already built there, that is, the functionality is all ready, you do not need to invent anything. There is only one thing, but the full version (not everyone needs it) costs 500 rubles per year. I can write an article about this, but it seems that everything is clear there..
P.S. That's all I can say at the moment. If you have any questions, welcome in the comments..